Cannabis Community Highlights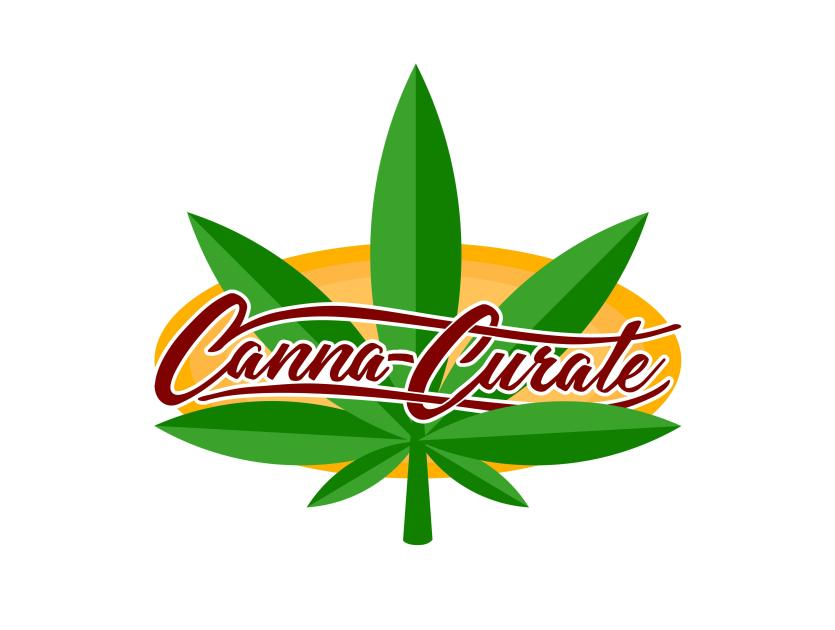 What's good Weed Nerds? The last week has been so much better than the previous! So glad to see things picking back up. Still a little slow, but luckily the indoor growers are keeping the feed interesting. I finally got around to signing up the Reddit page with @poshtoken, which I am still trying to get a routine down. Over there they will be quick to take down your post. Which I get. I need to find a good balance of promoting Hive, without spamming. It is going to get easier once I get something started up myself. Good thing I am in it for the long game, :)

Getting Busy With 🌿 INDOOR GARDENING! 🌿
@futuremind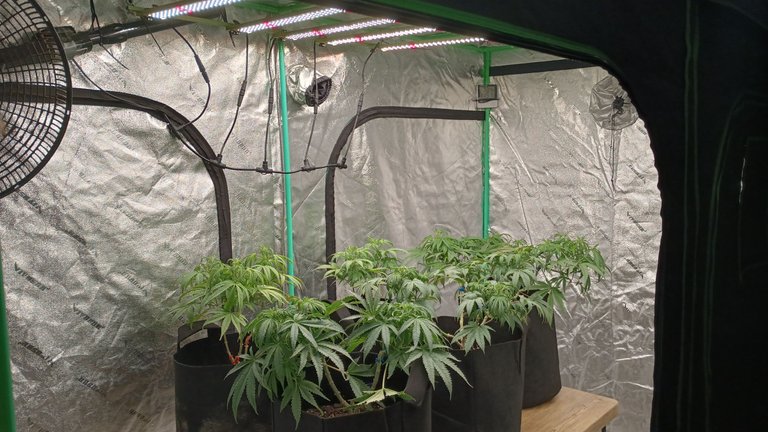 Glad to see you back in the feed bro!

New phones..
@davedickeyyall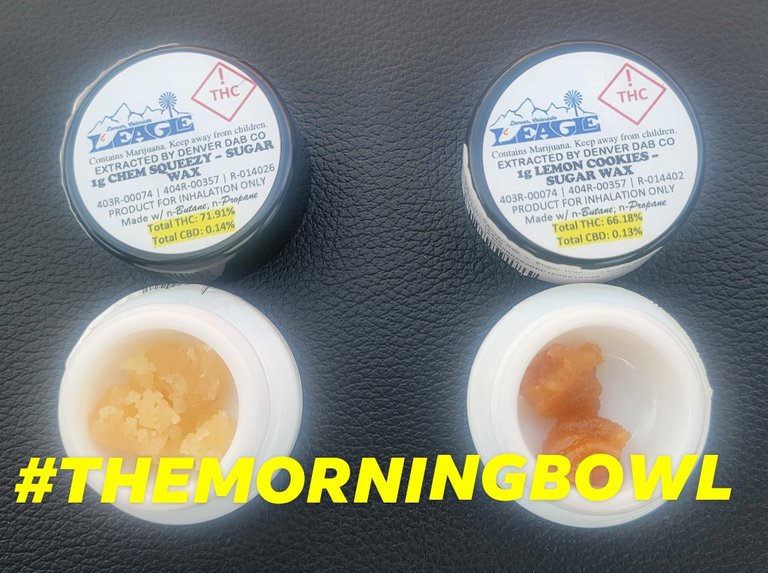 What better way to celebrate getting a new phone, then getting some Wax?

DIY Cannabis/Herbal Dry Rack!
@the13anarchist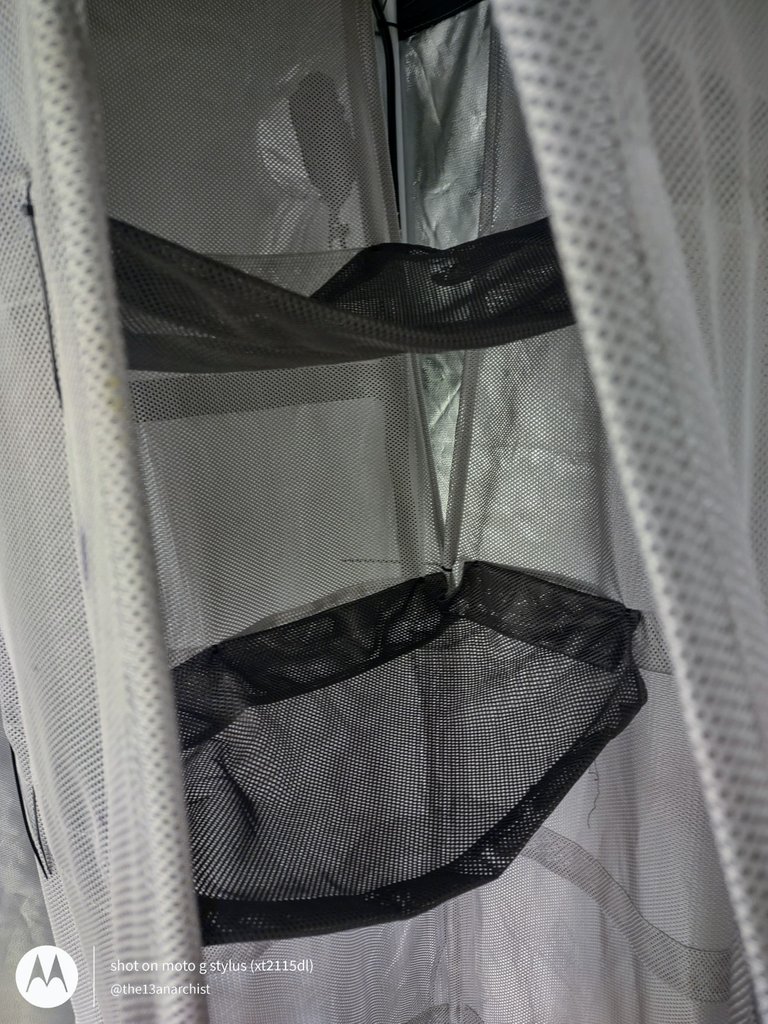 Hive cannabis growers are just different. As much as a tight knit community we are, deep down we rely on ourselves first. Which really sums up the crypto community at large IMO

February #stashpass raffle winners + separate NFT giveaway
@chubb149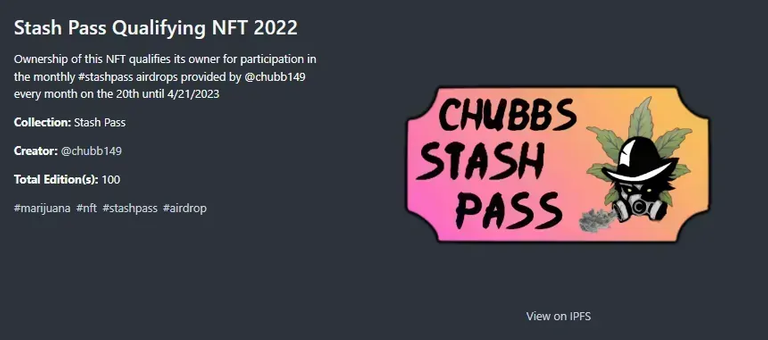 The most recent winners of Chubbs #stashpass Weedcash NFT's

I was forced to destroy one of my plants because I don't want to have a male among them
@jakiro12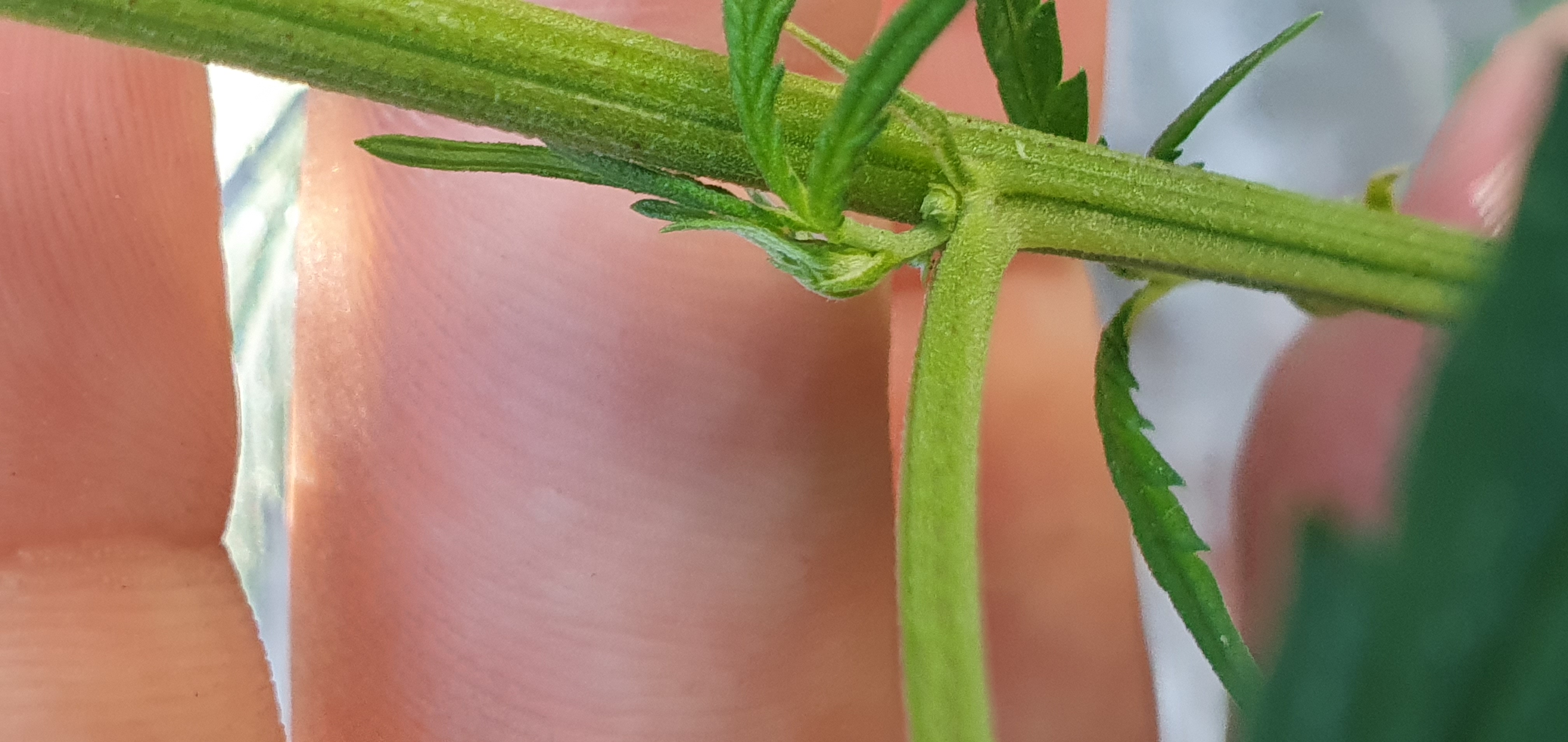 BUMMER!

Topped the Rise of Orange Barb, Week 5 + Pink Apricot Blooms
@mraggaj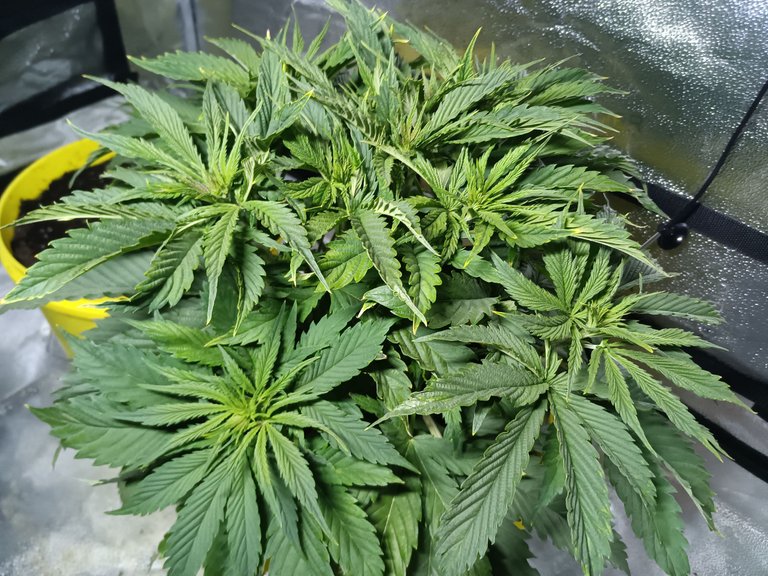 Getting THIC up in there!

Indoor Garden Update - Tent Cleaning
@futuremind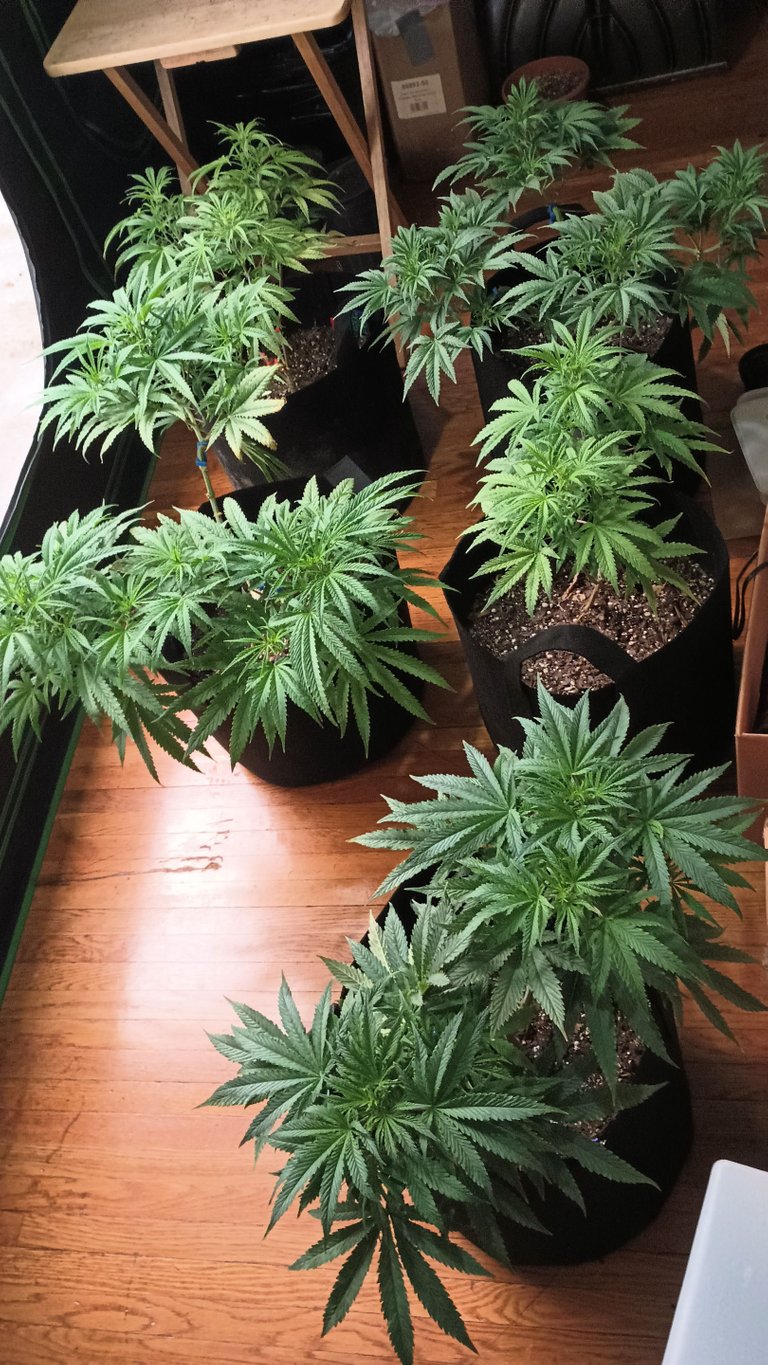 It's a damn forest up in Futuremind's home!

Super Kush
@loonatic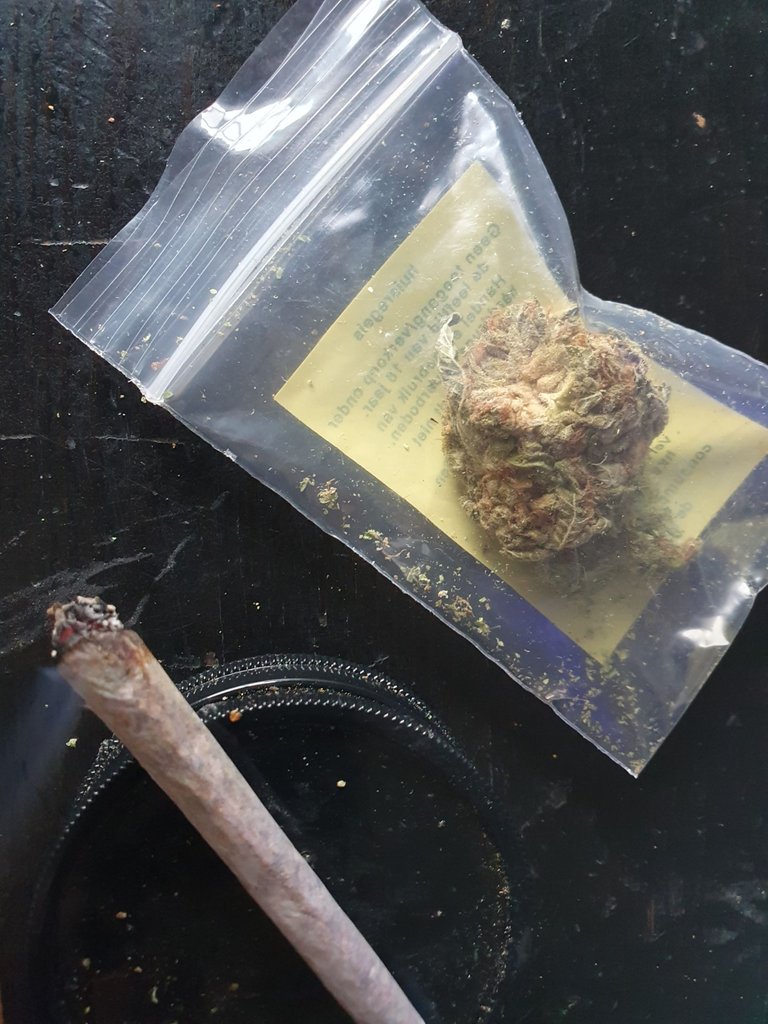 Super Kush for Super LOONA, ;)

Visiting another garden / Visitando otro jardín
@happyfrog420-new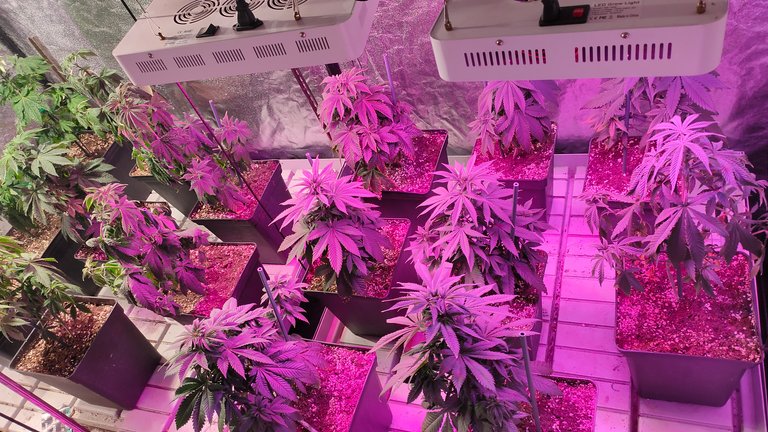 Now get your friend a Hive account! :)

Things get going for the new tent ~ Let's Grow Together #222
@artisto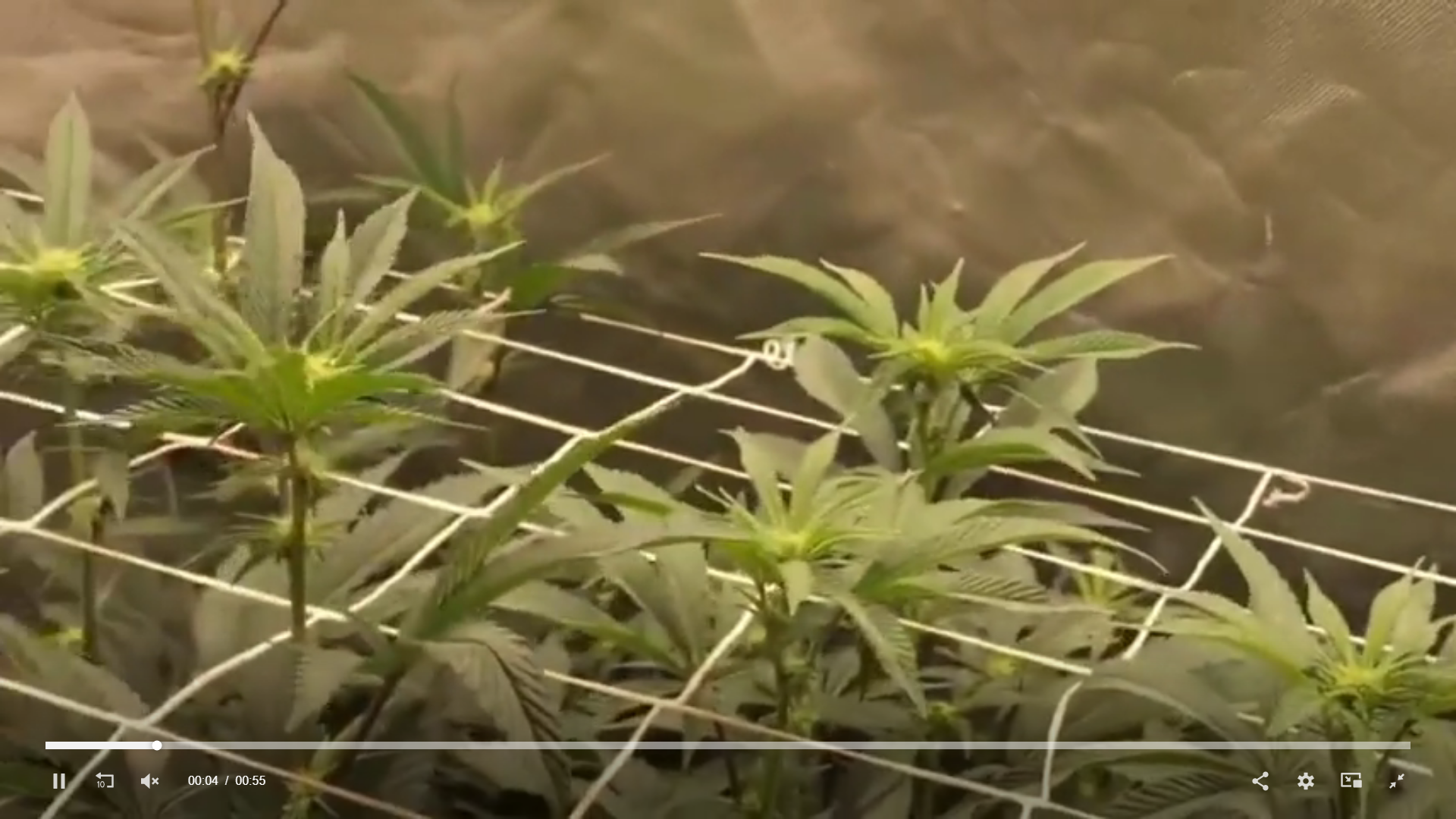 Make sure to go wish Artisto a Belated B-day!

London trip, coktail masterclass and other random encounters
@heruvim1978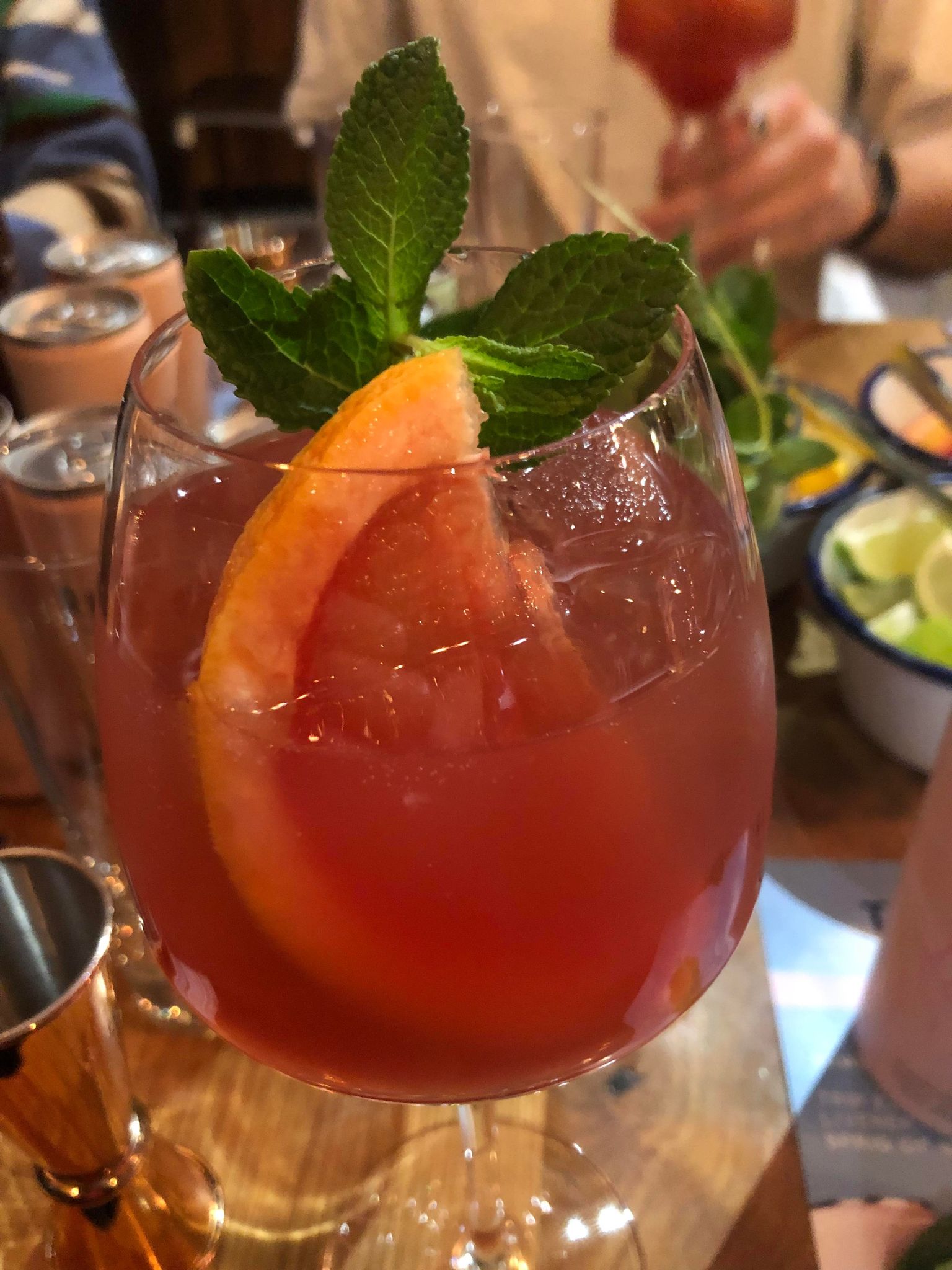 A change of scenery in the feed with some drinks infused with CBD:)

Indoor grow (Miracle Mack & Big Mack Superstar)
@anewyorkminute79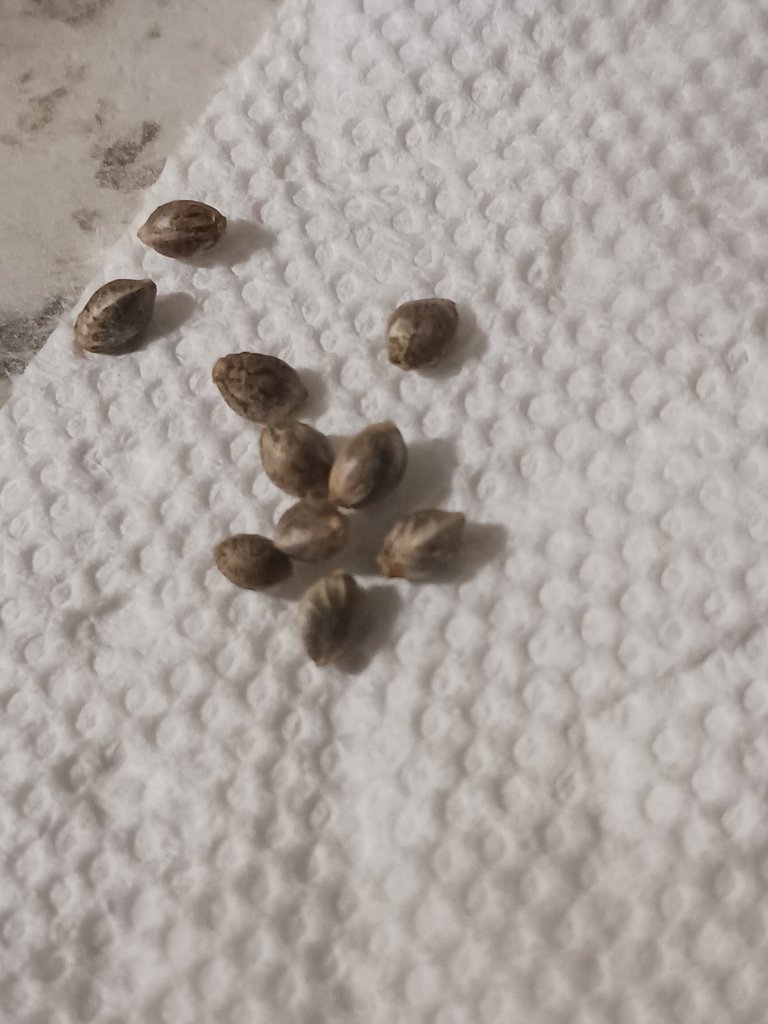 This is going to be fun!

Cannashots by DreamOn [Last year's harvest]
@dreamon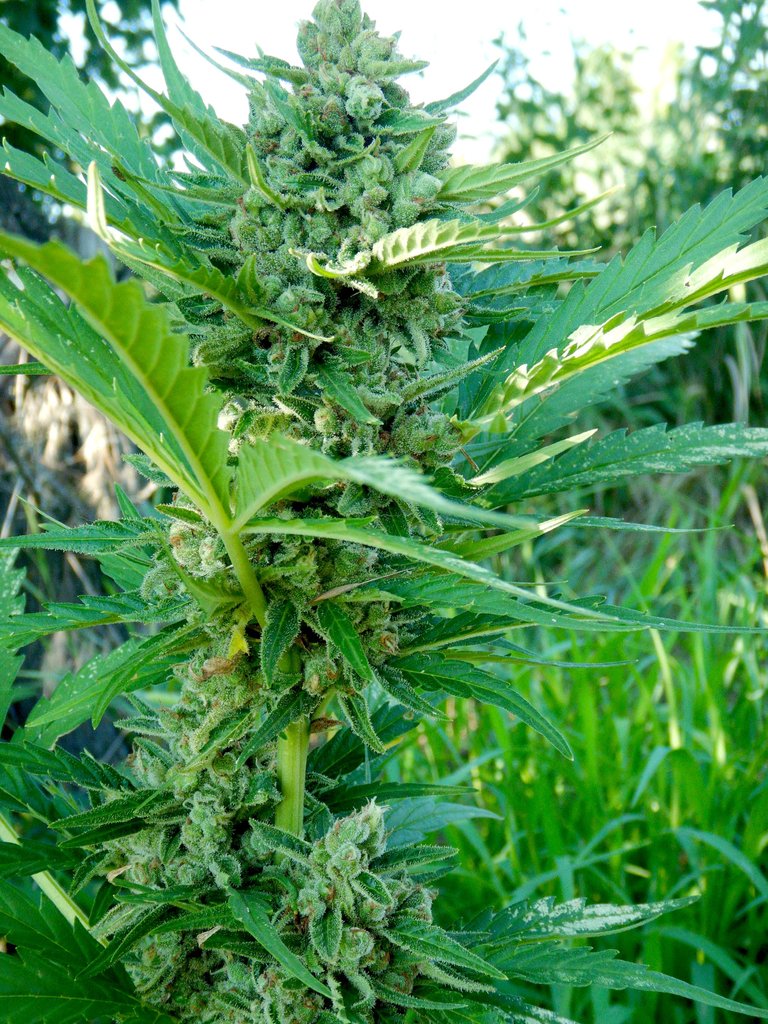 Hopefully you get a grow, and post reg updates this year!

Cali Cannabis Sales Down for First Time
@doitvoluntarily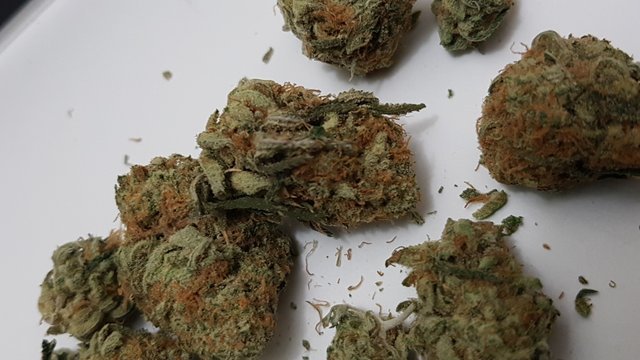 The black market is alive, and well!

Getting ready for flower
@derangedvisions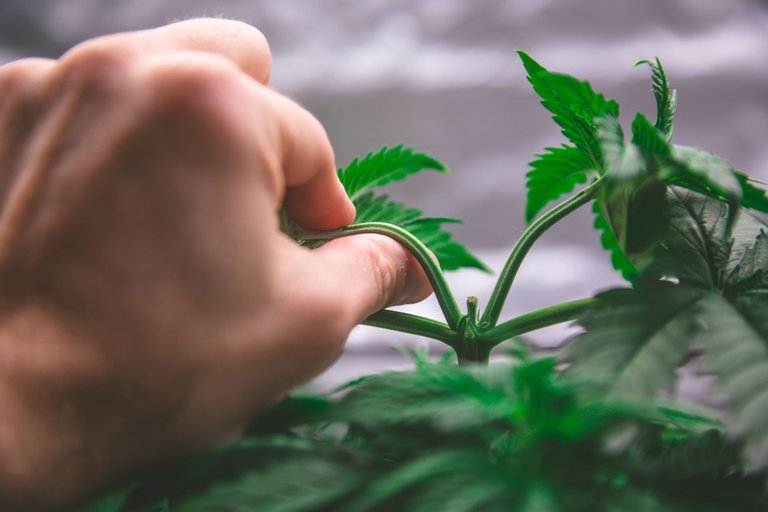 Nice shot of Super Cropping!

week-end is here!
@loonatic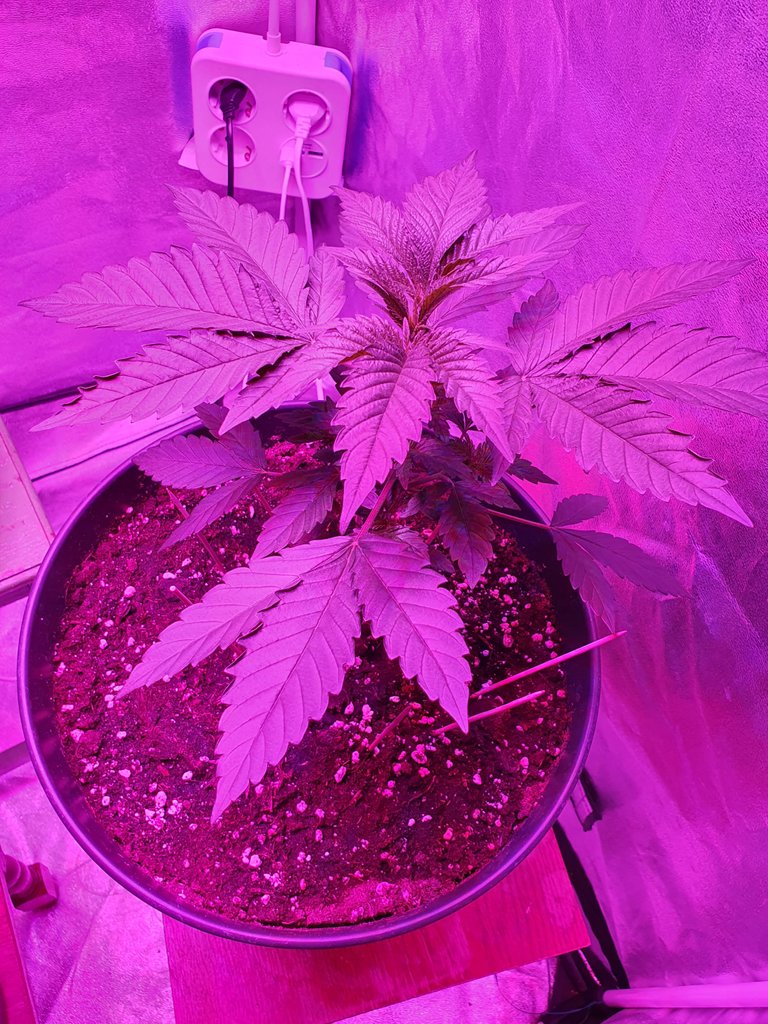 Be safe bro!

HiveList: Balancing Life With A Good Pocket Scale
@hankanon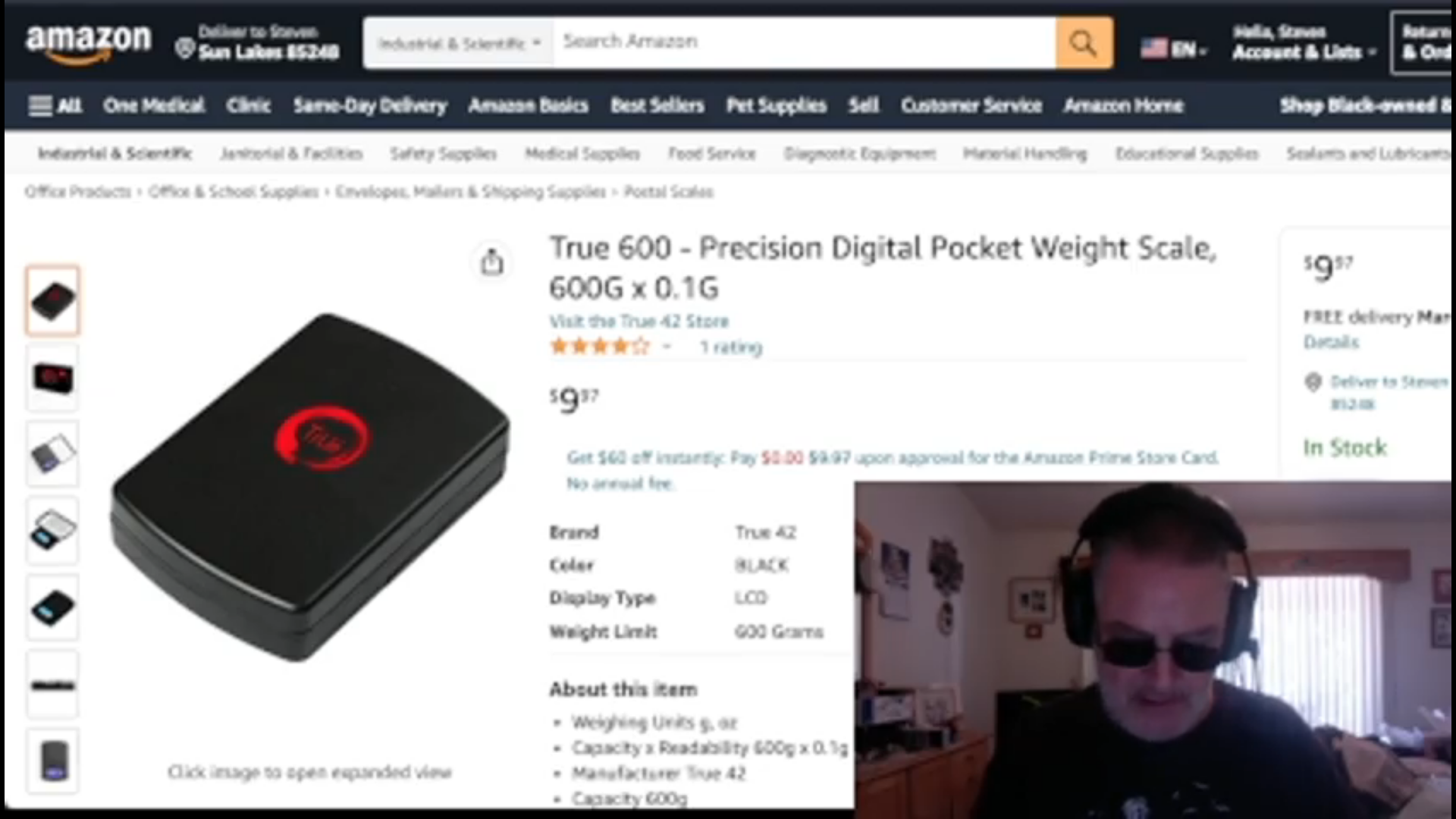 Check out a pocket scale for sale over on @hivelist

Cannabis Update
@futuremind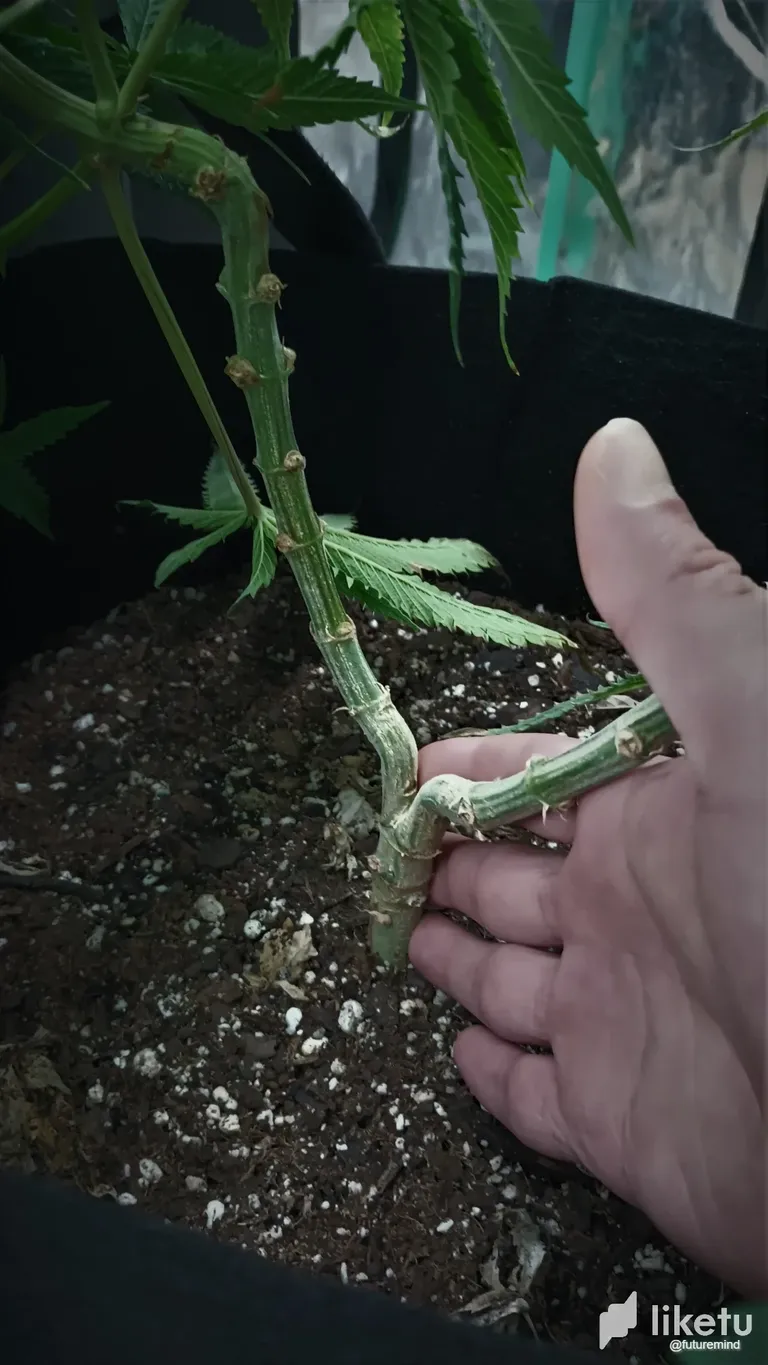 Futuremind finally taking a stab at something he has helped so many with!

Some tobacco and weed / Algo de tabaco y hierba
@happyfrog420-new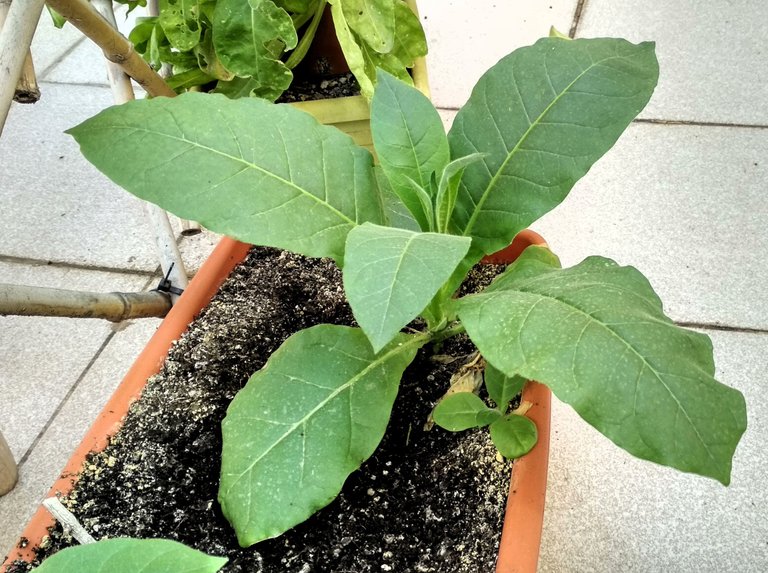 Some wacky backy on Happys porch!

The formation of buds began and even so the plants continue to grow
@jakiro12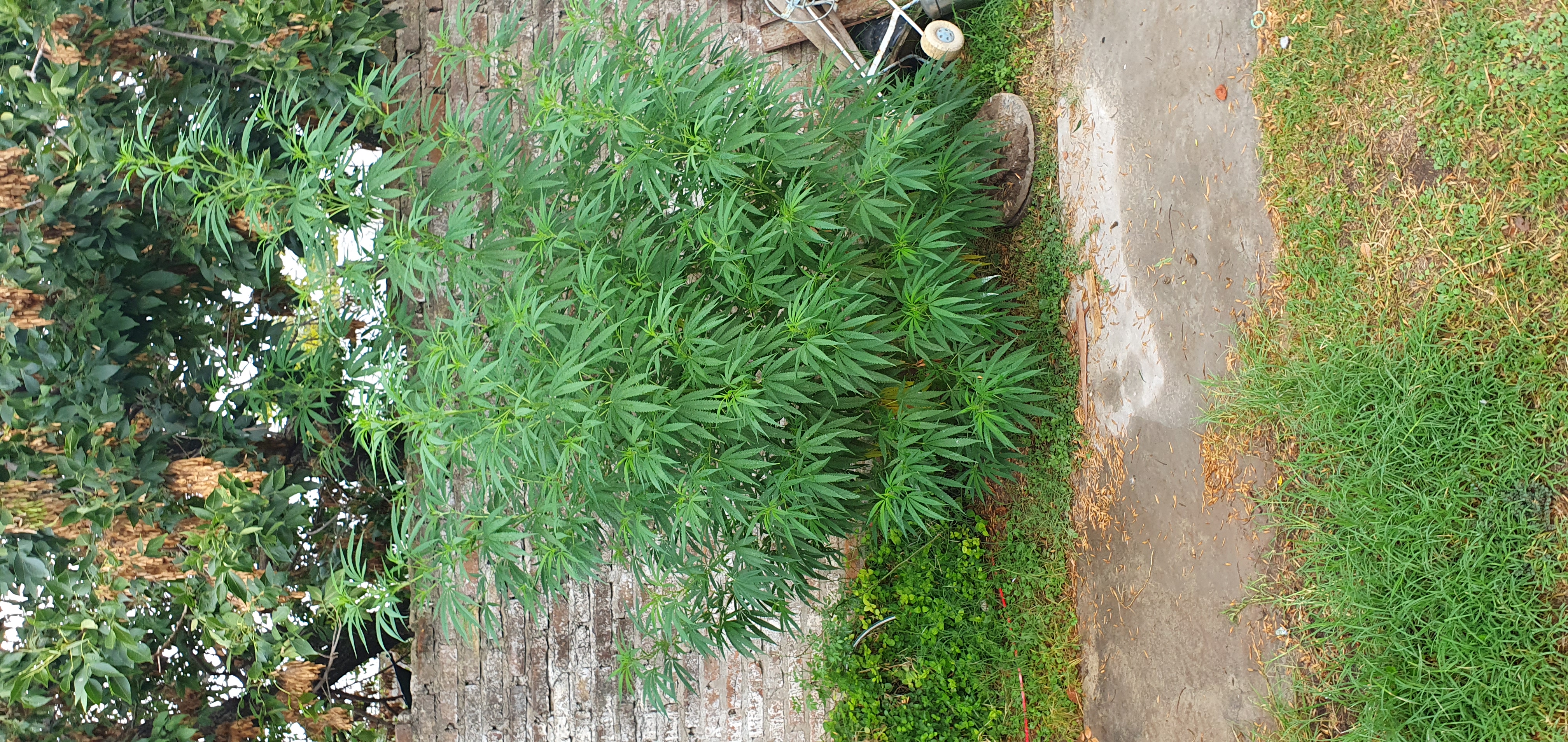 Ending off with something that I know many of you are looking forward to get started this year, enjoy ;)

Well that's a wrap. Thank you to everyone, and if you do not see your post, just keep on posting. To help, and support the Cannabis Community, please subscribe here, and post directly from the community on Hive for all Canna, or psychedelic related content. Or even better, use the Weedcash Front-end. Posting from the Weedcash Tribe publishes your post to Hive, and directly to the Community. Oh, and a reminder; if you're posting anything cannabis related, always include the cannabis tag. This is our community's tag, even way before there where Tribes. Another tag you can use is canna-curate for more visibility. To help the whole Hive community make sure to go vote for Witnesses. You have 30 votes, use them wisely. Or you can just set us as your proxy. Just go here, scroll to the very bottom and manually type in our name @canna-curate. Well everyone, have a safe weekend.



Posted using WeedCash Network
---
---