Cannabis Community Highlights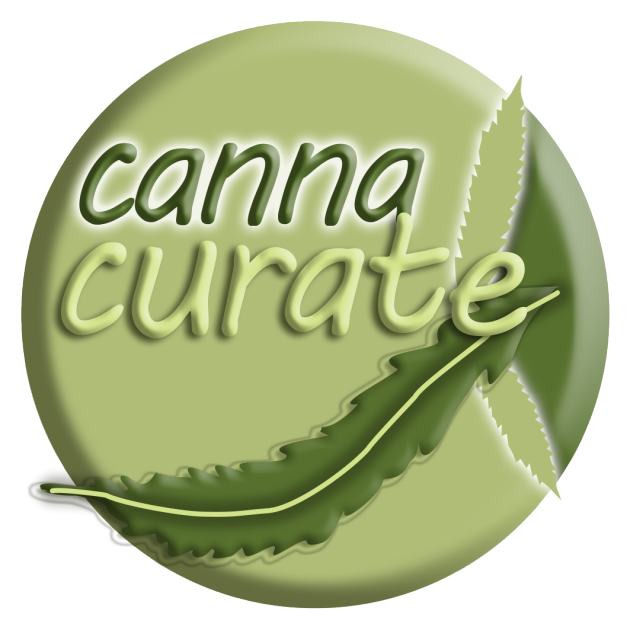 What's good Weed Nerds? I have to say this week started off slow, but the past 2-3 days you all have been bringing the heat! This is what I love to see, and I know you all do too. Got to have something worthy to invite people to, and this community is more then worthy. We need more to be out there spreading the word of the Hive Blockchain, and Weedcash. Word of mouth is a powerful thing. Speaking of that, the Grow Challenge can be a great way to invite more of the content we like to see here on Weedcash. This is a Challenge that is judged by weight of your finished harvest. There are tiers for different sizes of pots, all the way to in-ground. Make sure to post at least 1 weekly update to the Weedcash Community if you can. Also do not forget to subscribe. Ill shut my mouth now, and let you enjoy a few of the gems posted the past week....

@lacausa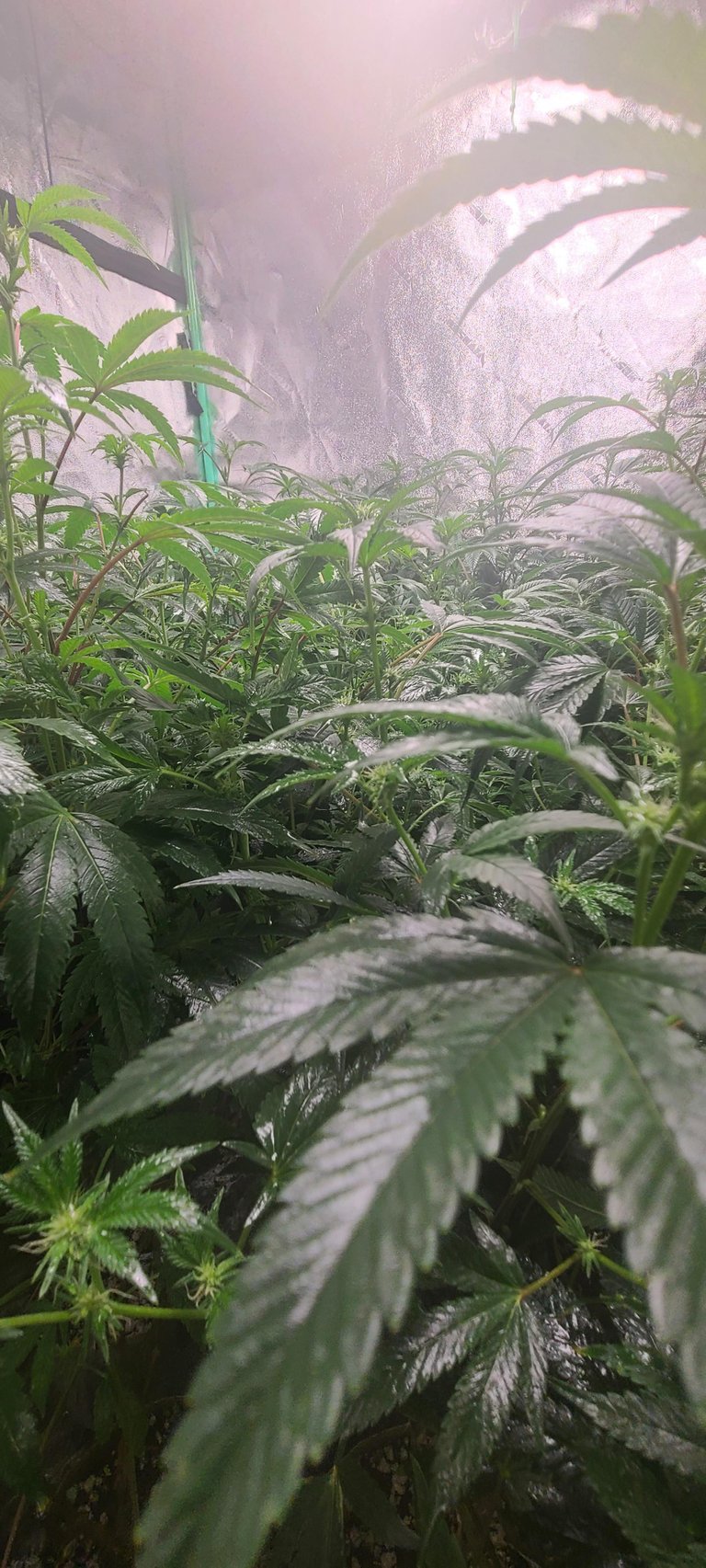 This is what you will be up against for theGrow Challenge. So you better bring that heat!

@futuremind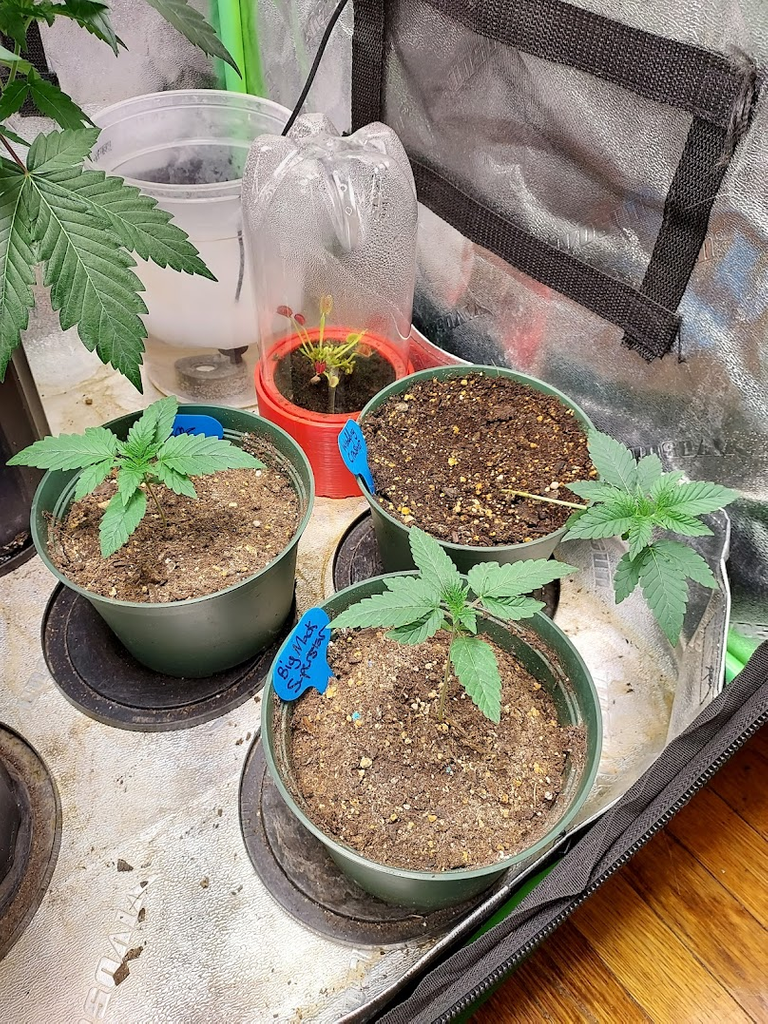 It is crazy looking at the size of these Superstars, because they are at least twice as big now! FutureMind is killing it, who btw is also a contender in the Grow Challenge;)

@eco-alex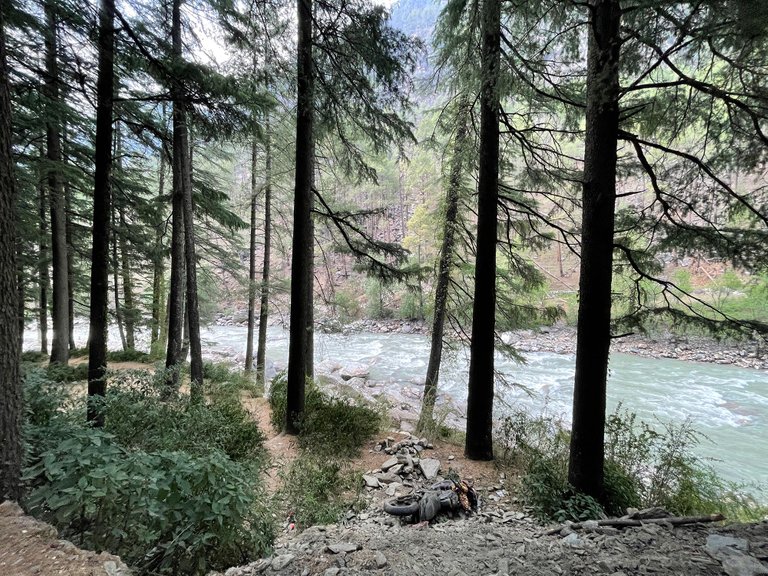 It was cool to see Alex pop up in the Weedcash feed over the week. In this post he really lays out the vibe of India, and even in a few paragraphs, you really felt the sense of the place. Hopefully we get to see some more about the Hashish!

@lacausa
Armen really being very productive, and utilizing his space is like watching a fine tuned machine in action!

@cannabiscritters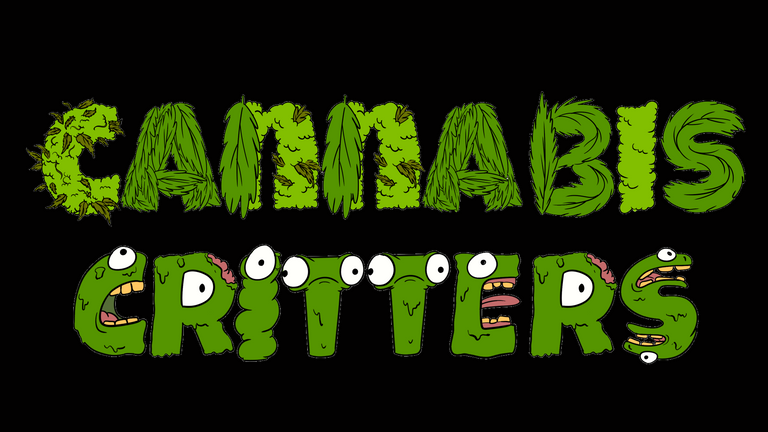 Cannabis Critters dropping some new art on the Weedcash NFT Market Place. If you have not checked this project out, what are you waiting for?

@shonpol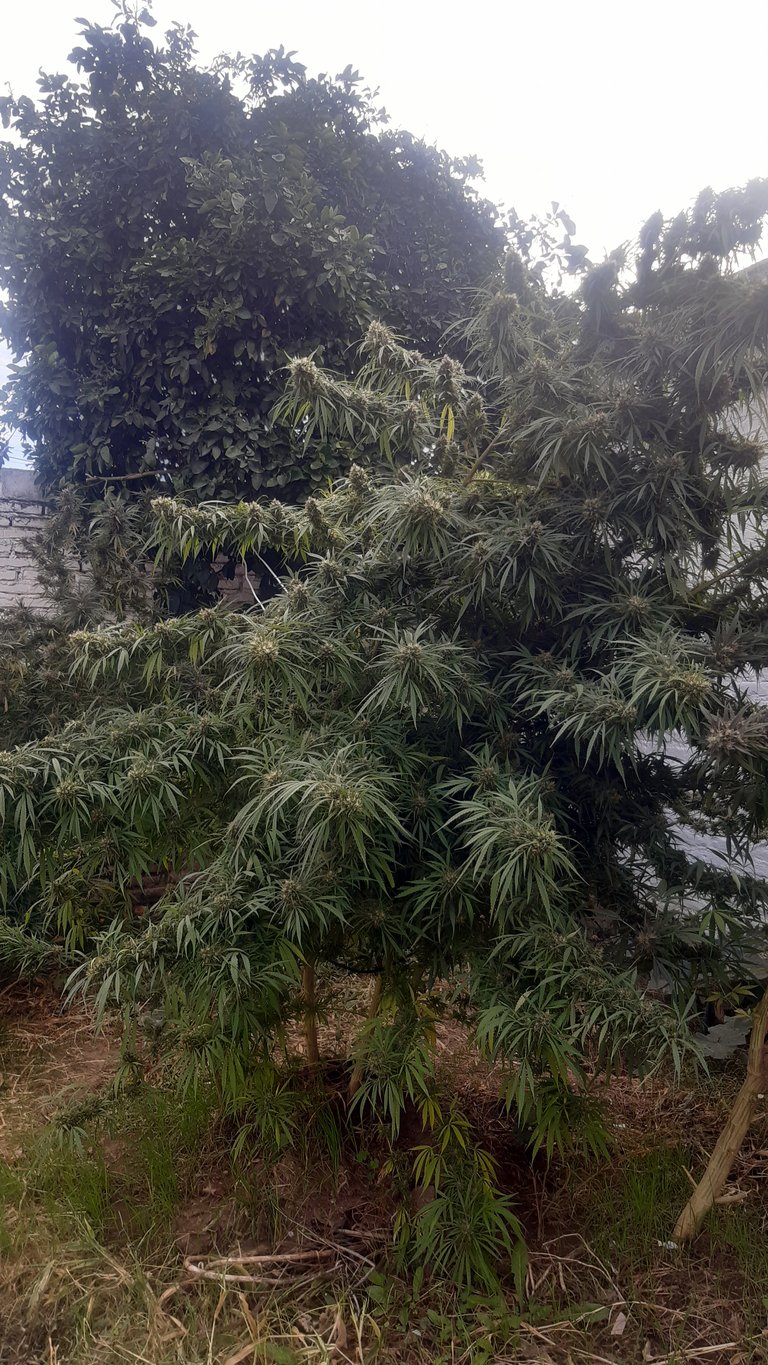 A tale of a beast of a cannabis plant!

@futuremind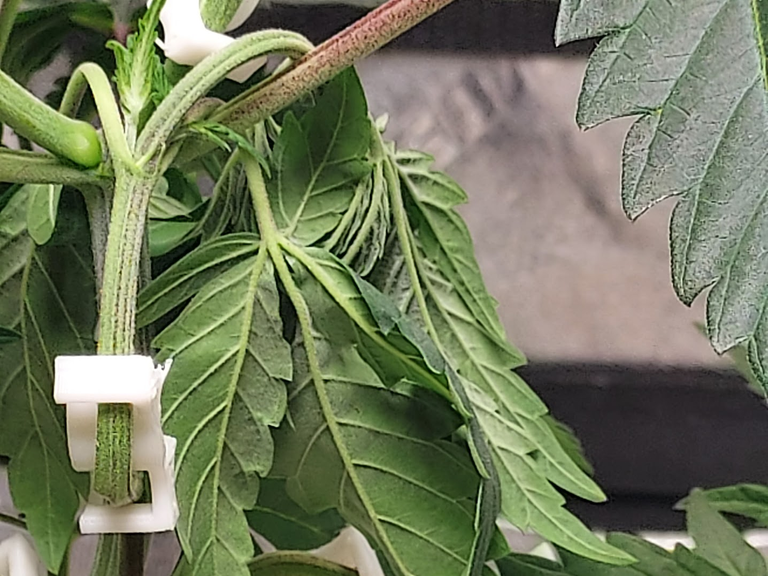 Growing has it's ups, and downs. You just got to roll with the punches, and keep on going!

@themeowmeowshow
You all have to go show some love to this new Weedcash member. He actually is on Youtube, and wanted to expand his audience. Here they visit a very nice garden in Jamica!

@doitvoluntarily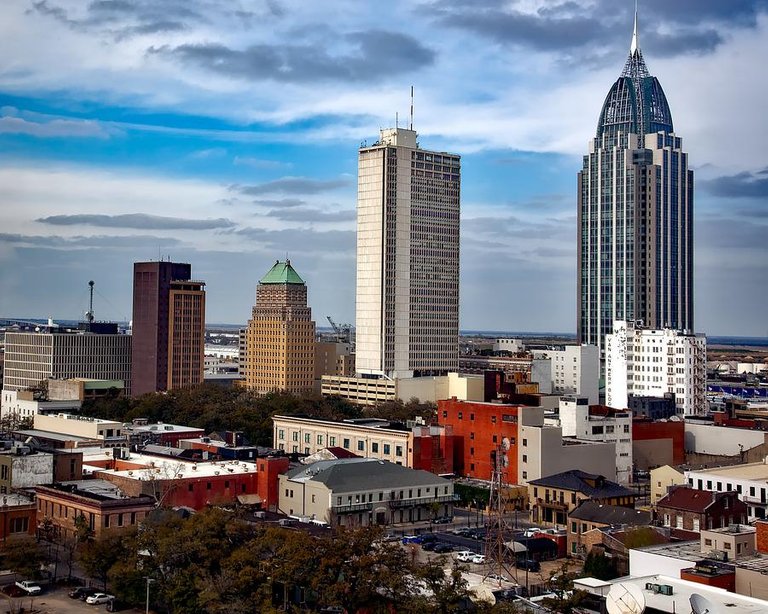 Alabama considers legalization.

@artisto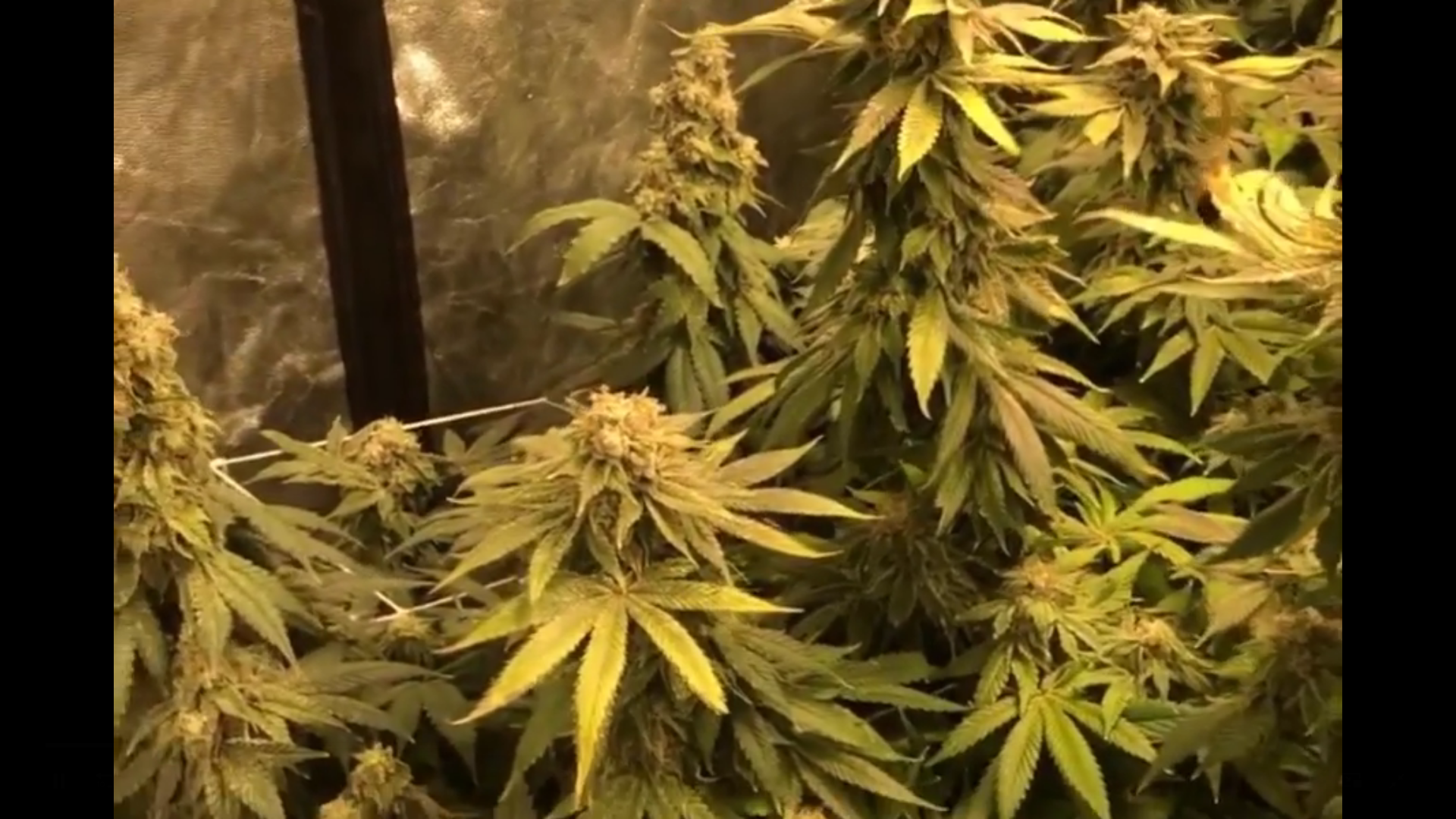 Want to see how the modern LEDs fair up? Check out this blog right here!

@davedickeyyall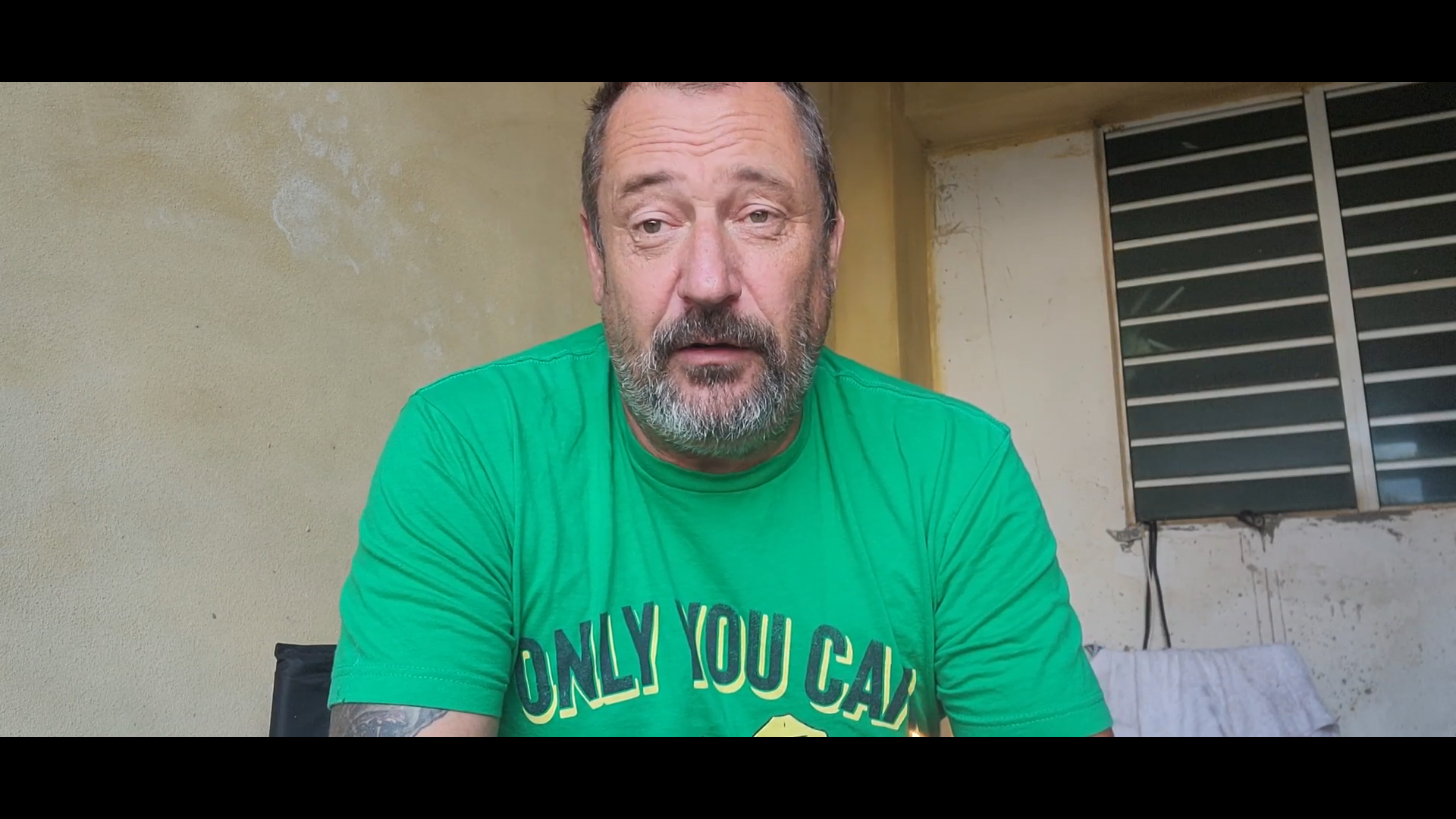 Daves plants are getting a heavy dose of rain, but will he need to have an indoor setup to pull it off? Follow along, and find out!

@nodonija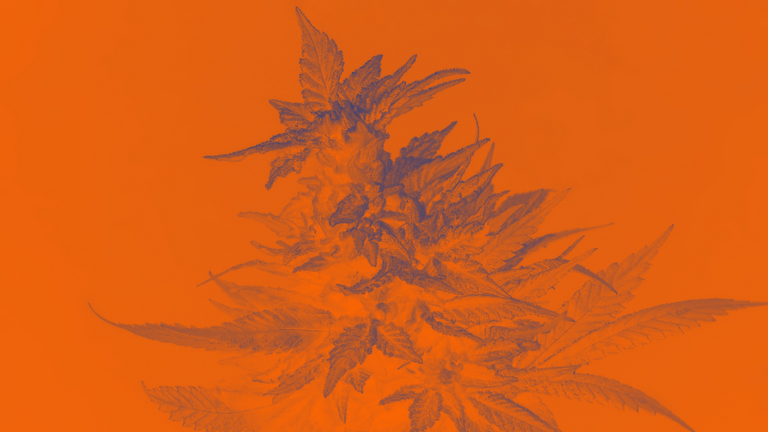 The feds are actually about to give someone a license to do some research on cannabis! That is amazing. They granted some in the past, but only to see how it is bad, so they could instill fear into the population into not using cannabis.

@dynamicgreentk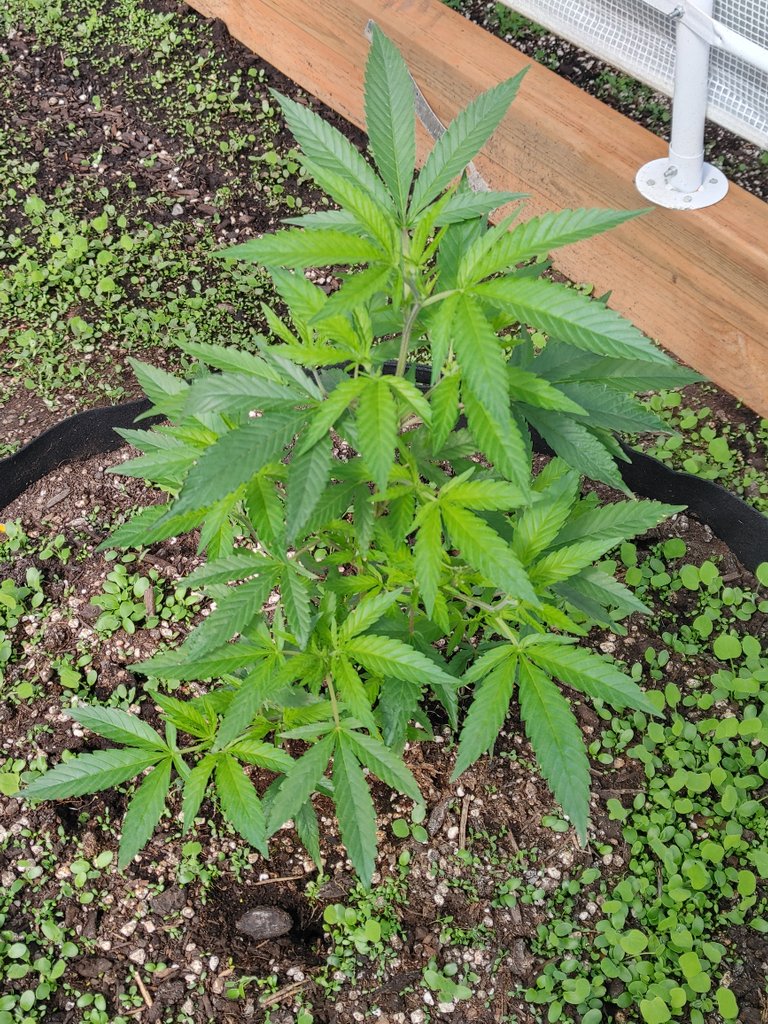 Properly growing cannabis right here. This is something I am enjoying to see, and I think anyone else who wants to grow the best they can will too!

@canabisius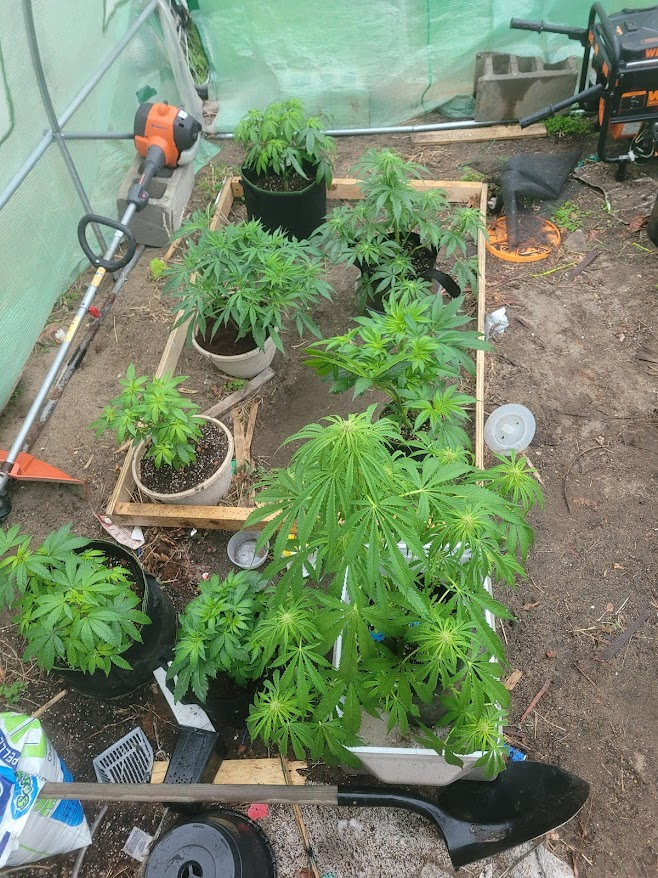 Hey anyone want to run testers of (Apple Fritter x Sour Diesel) x (MAC & Cheese)? If so hit up Canabisius here, or in the Canna Discord.

@loonatic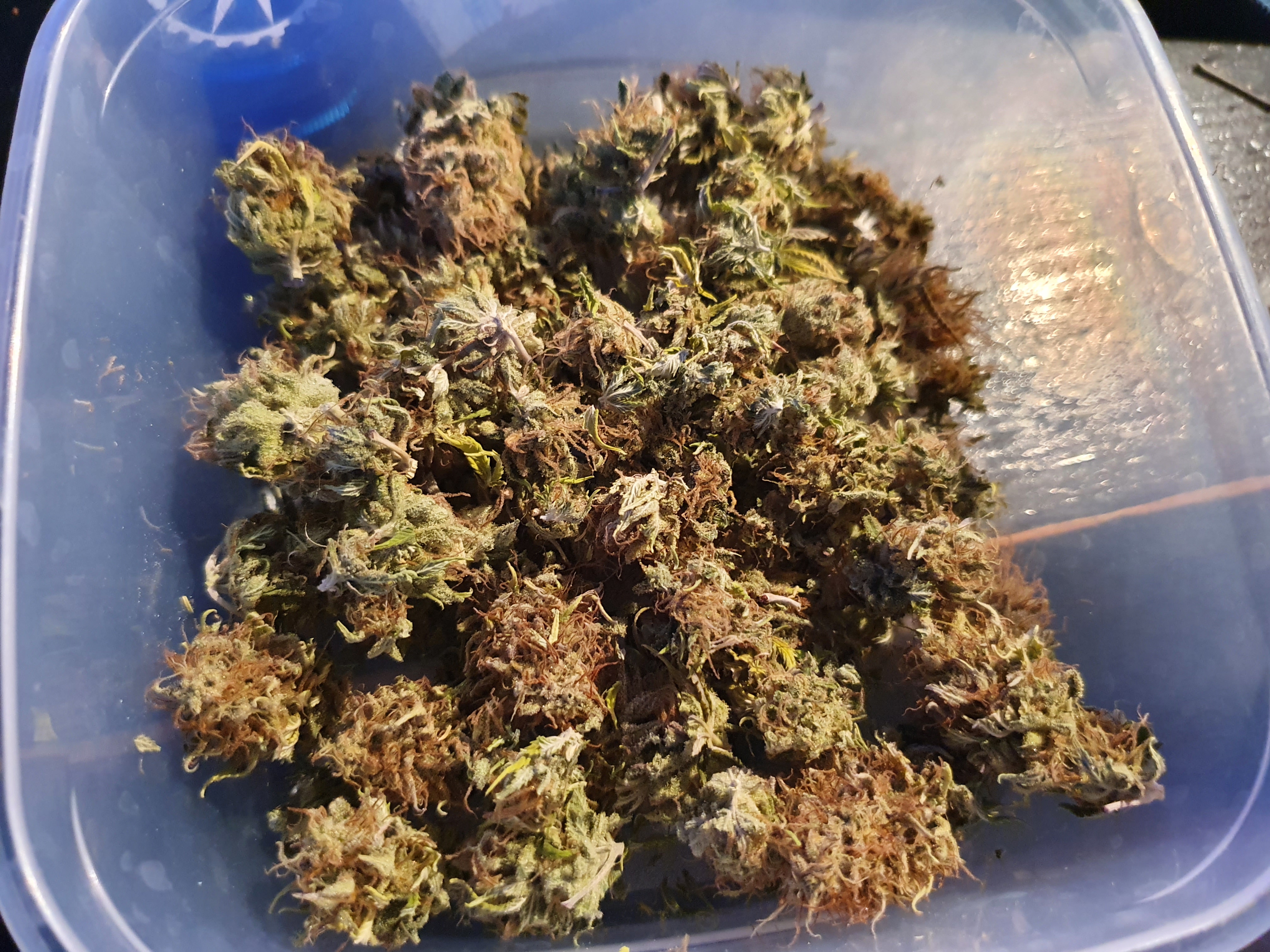 Sorry this contest is closed, apparently I had the winning guess! Thanks LOONA!

@derangedvisions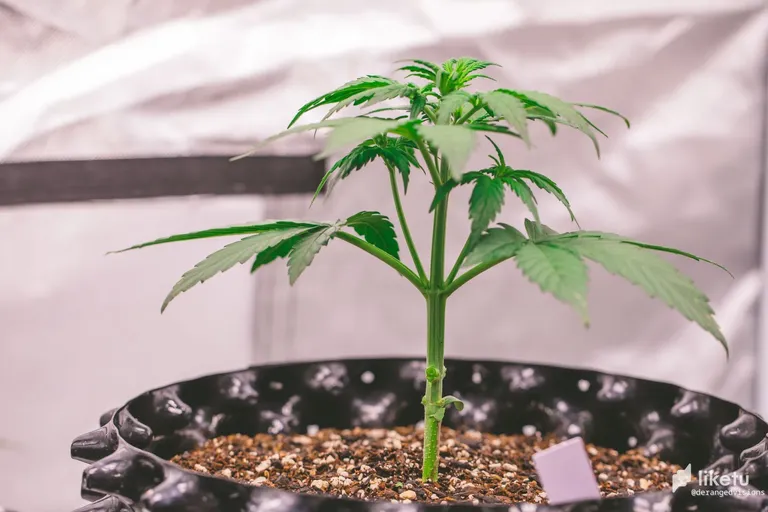 Exciting to see Wes have some more plants going. This is going to be awesome to watch!

@jakiro12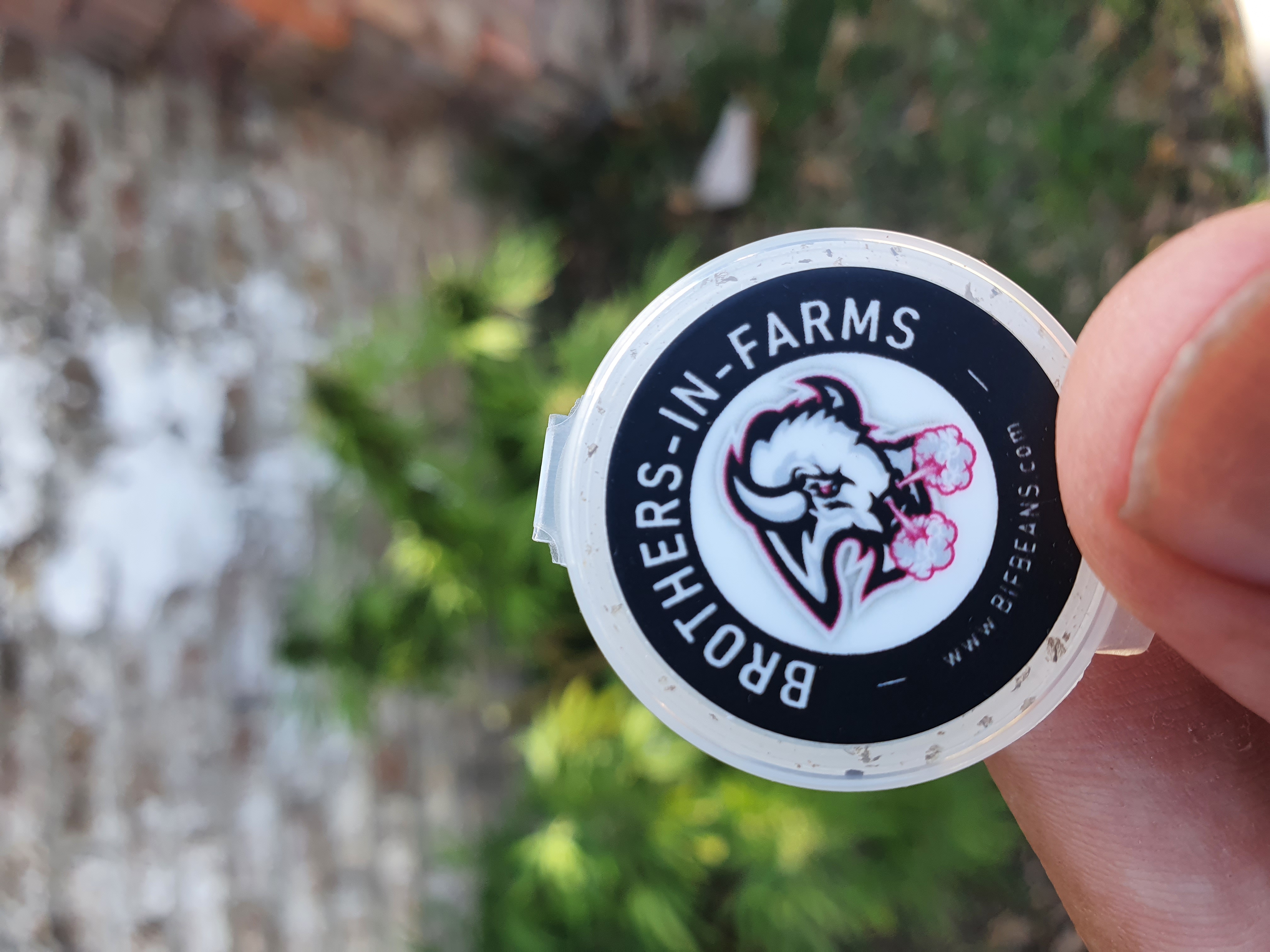 Jakiro is going to be growing some BifBeans!

@notlemsvision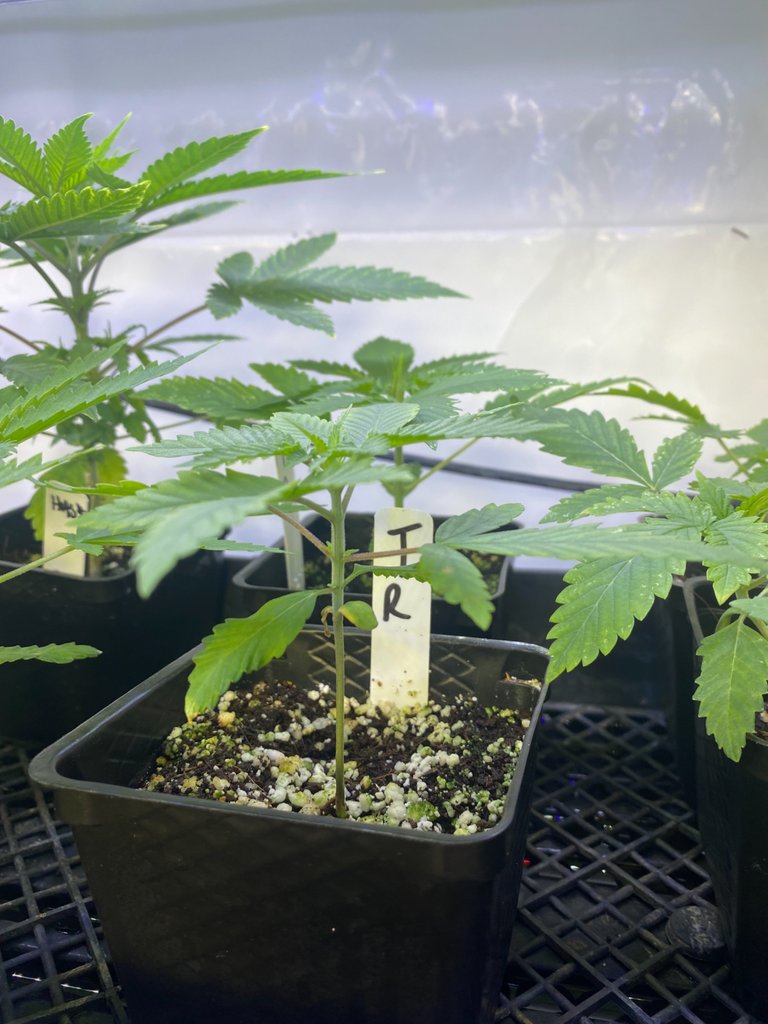 Some new flavors! This is a large grow op, and it is currently the only one here on Chain.

@lacausa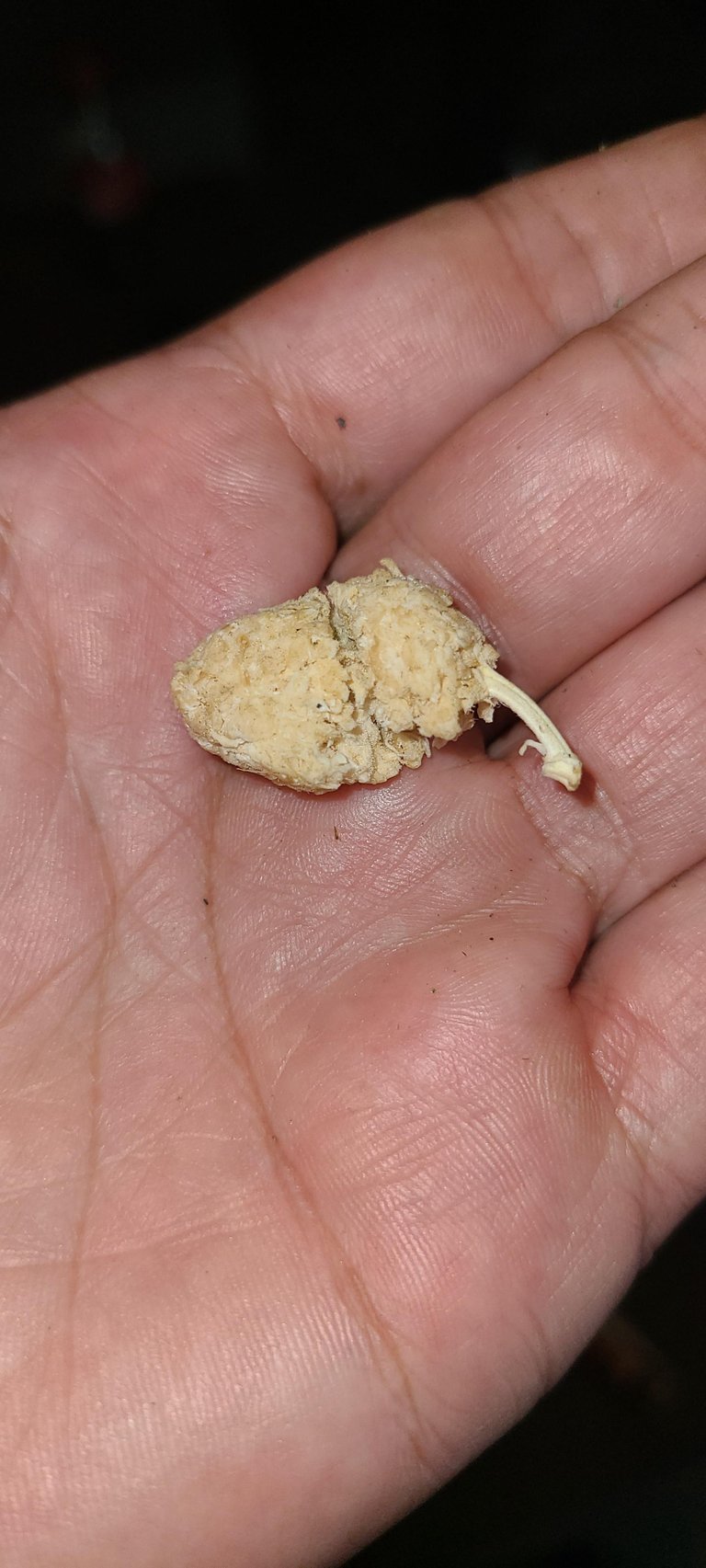 Stop lying, that's cauliflower! LOL

@futuremind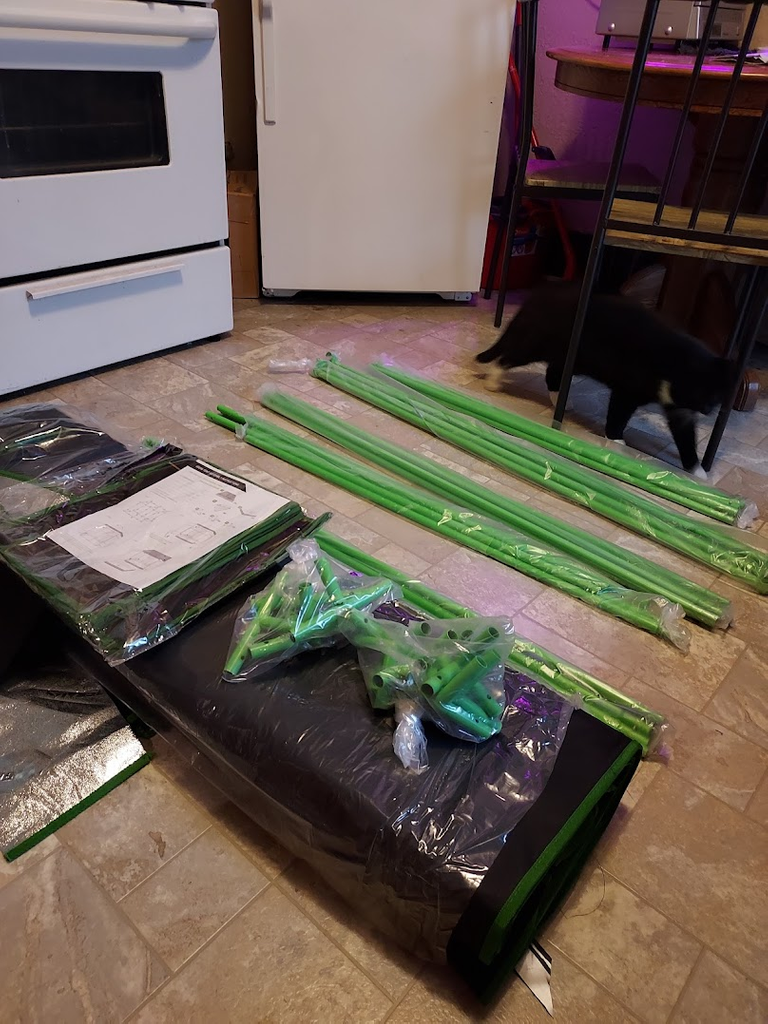 NEW TENT!!!!! Righteous!

@skylinebuds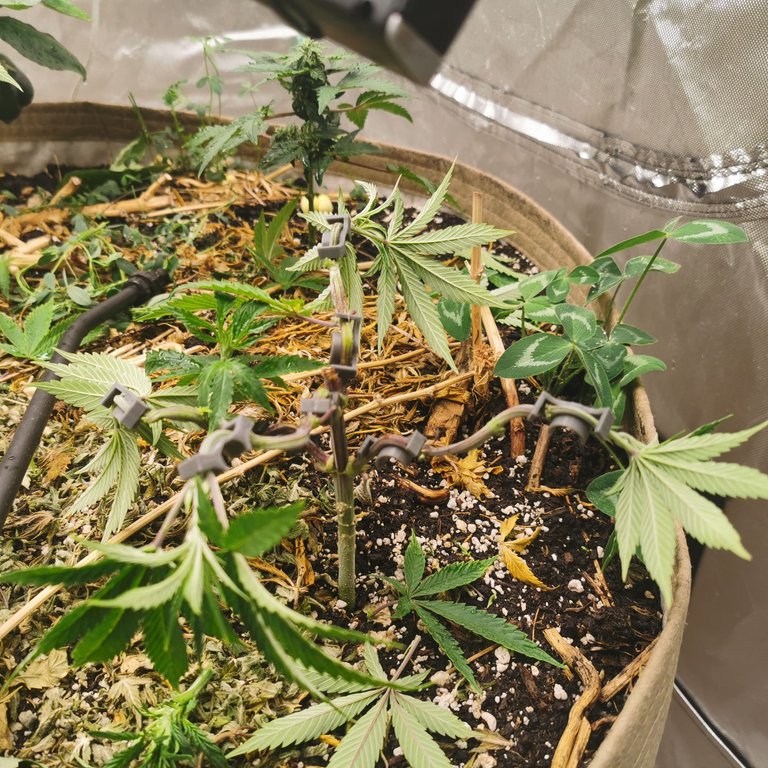 Skyline getting his Super Cropping on! It is so cool seeing you all start to use the clips. They really are a game changer IMO.

@elamental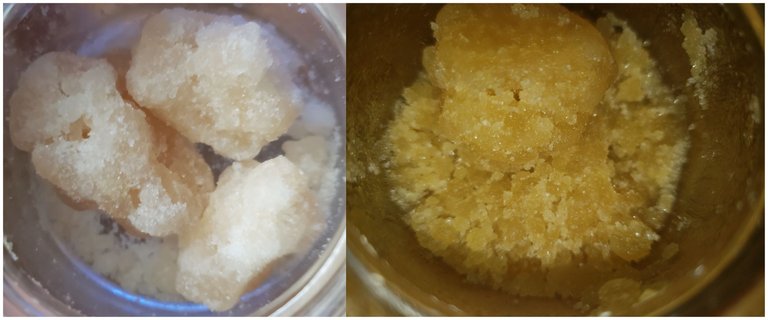 In this episode of Terp Test, ELAmental breaks down some fresh off the assembly line THC-A. Truly some fire you all, go check it out.

@happygrog420-new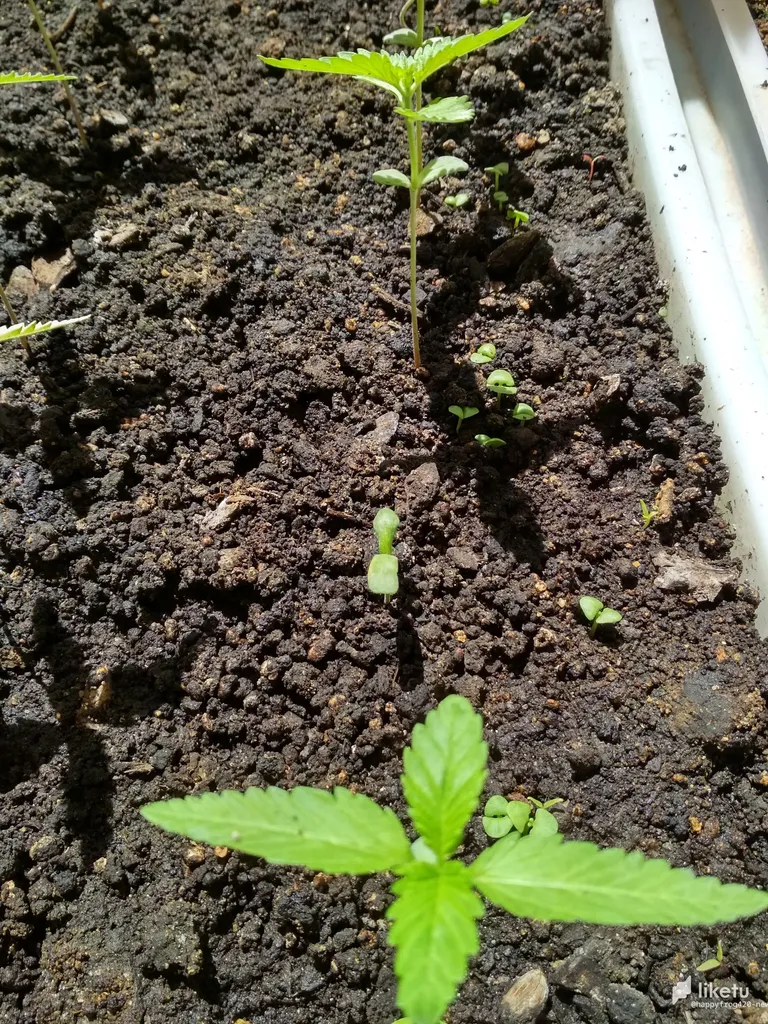 Happy replacing some seeds that where duds.

@the-bitcoin-dood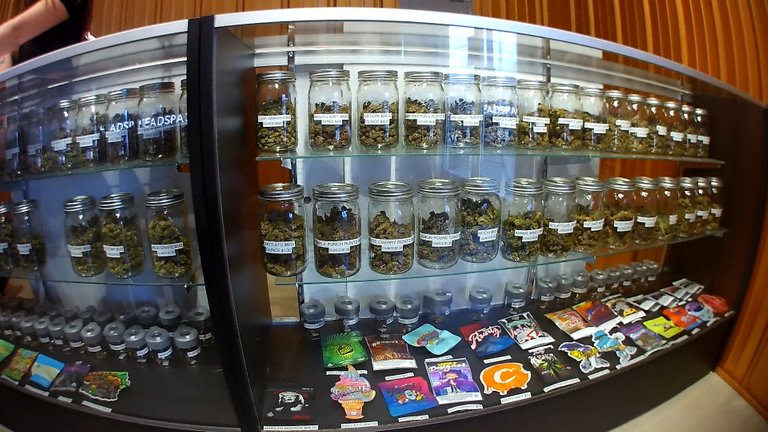 This was a great treat to see today. As soon as Gina notified me of a new cannabis post, I scrambled on over to see the Doods first ever trip to a cannabis dispensary. Do you all remember yours? Please let me know in the comments!

Well that's a wrap. Thank you to everyone, and if you do not see your post, just keep on posting. To help, and support the Cannabis Community, please subscribe here, and post directly from the community on Hive for all Canna, or psychedelic related content. Or even better, use the Weedcash Front-end. Posting from the Weedcash Tribe publishes your post to Hive, and directly to the Community. Oh, and a reminder; if you're posting anything cannabis related, always include the cannabis tag. This is our community's tag, even way before there where Tribes. Another tag you can use is canna-curate for more visibility. To help the whole Hive community make sure to go vote for Witnesses. You have 30 votes, use them wisely. Or you can just set us as your proxy. Just go here, scroll to the very bottom and manually type in our name @canna-curate. Well everyone, have a safe weekend.



Posted using WeedCash Network
---
---