Cannabis Community Highlights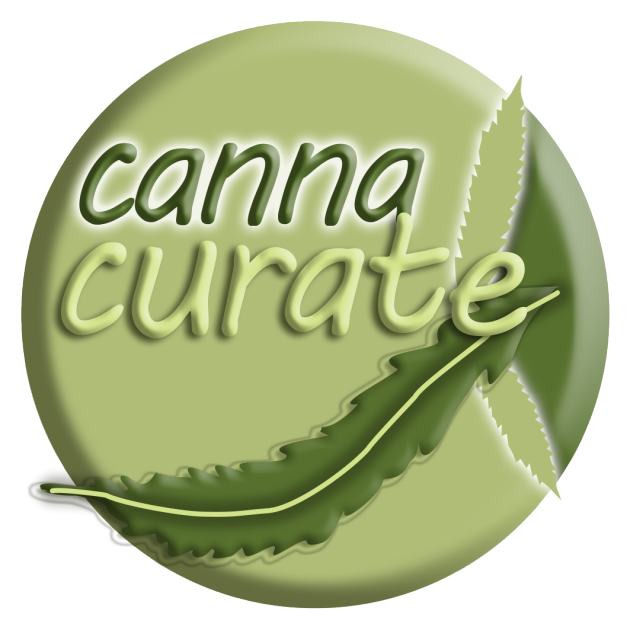 What is up Weed Nerds? How has everyone been? Sorry for missing last week, but with the holiday, I just took some time off. But here it is Friday, and Weedcash is popping! We even got some new cool dividers courtesy of @the13anarchist, thanks dude! Yes the community is looking great. Even with it being winter in most of the world, our indoor gardeners are kicking some ass. Even seeing some familiar faces in the feed again, which is always great. A friend with !WEED, is a friend indeed. ;) Enjoy these posts, and have a great Weekend everyone!!

Turkey Day 2022
@canabisius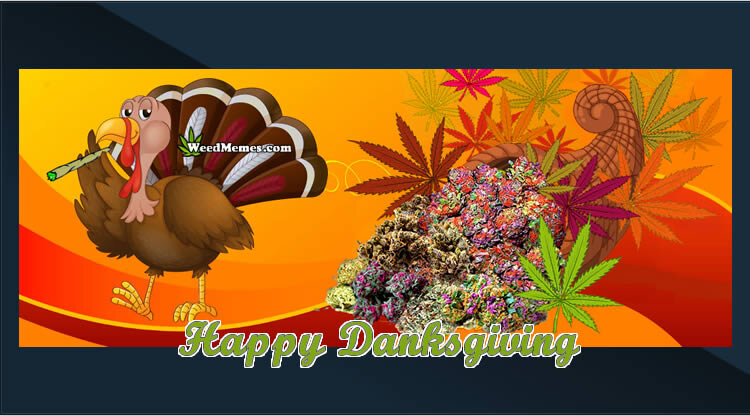 Starting this week off with a happy bleated Thanksgiving!

I'm Back With New Indoor Gardening Content!
@futuremind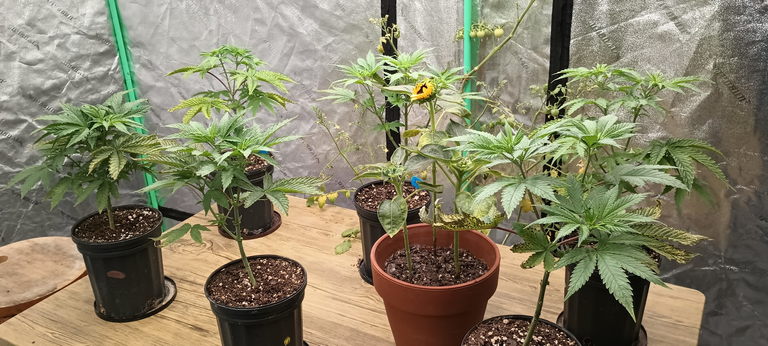 Great to see Jacob back in the mix of things! Now I need to get my ass some gear, and pop some beans to get back in it as well. ;)

Different dab day..
@davedickeyyall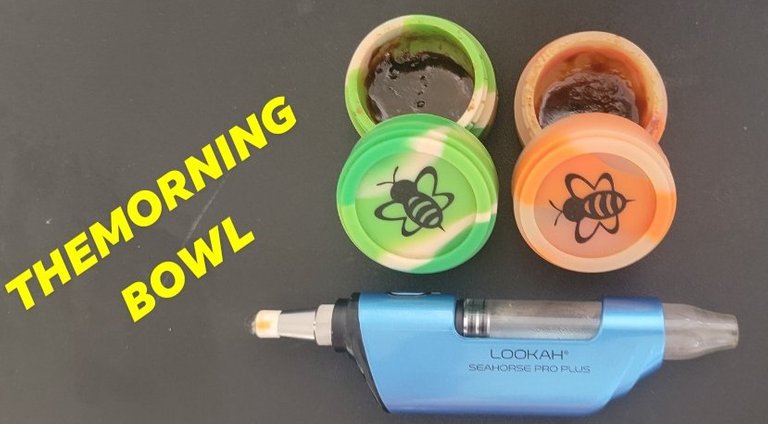 Dave getting himself well before some mystery shopping

Let's Grow Together ~ Third week into Don mega #212
@artisto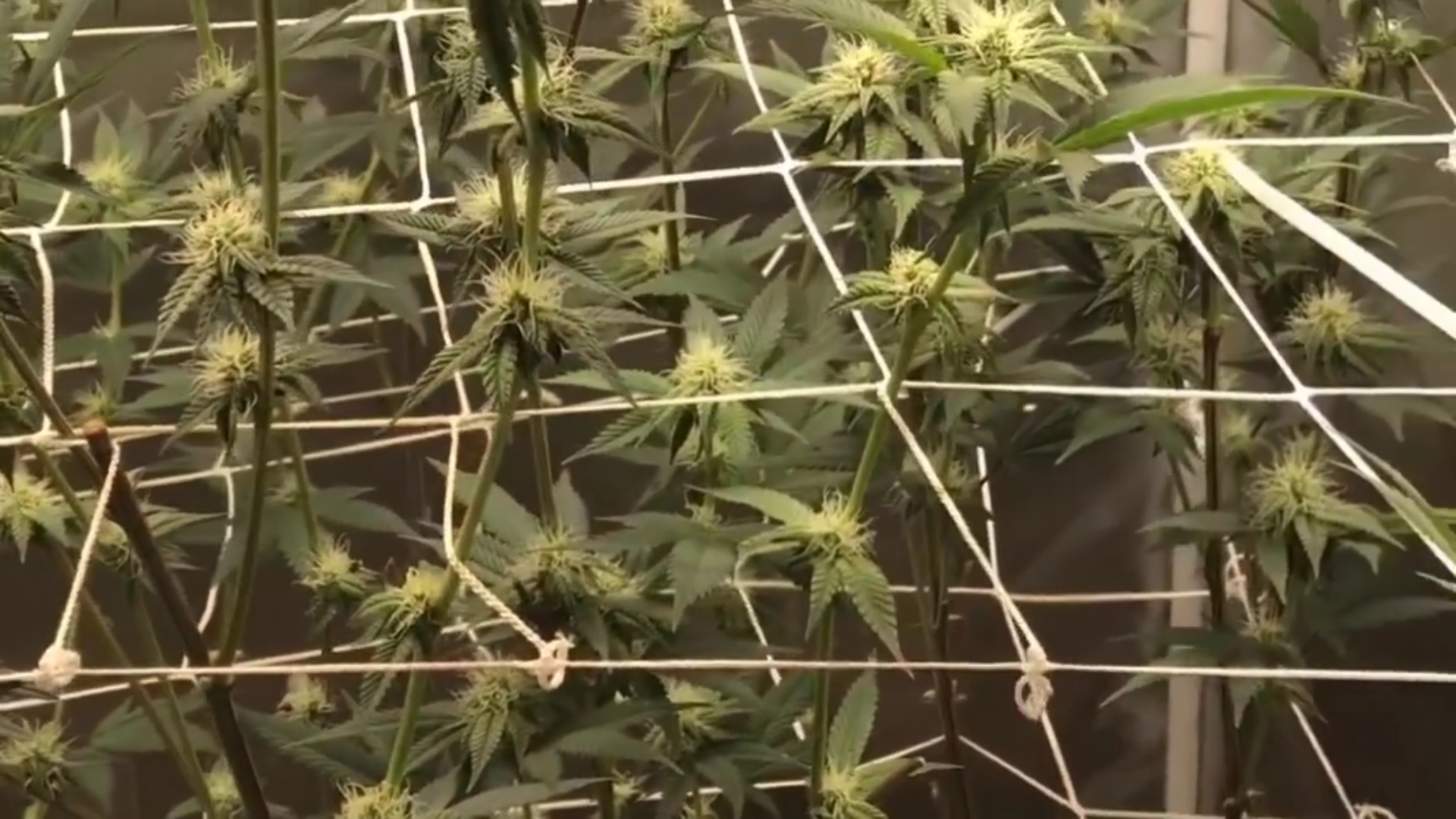 All trimmed up, and looking great!

How to tell when your cannabis is ready for harvest
@derangedvisions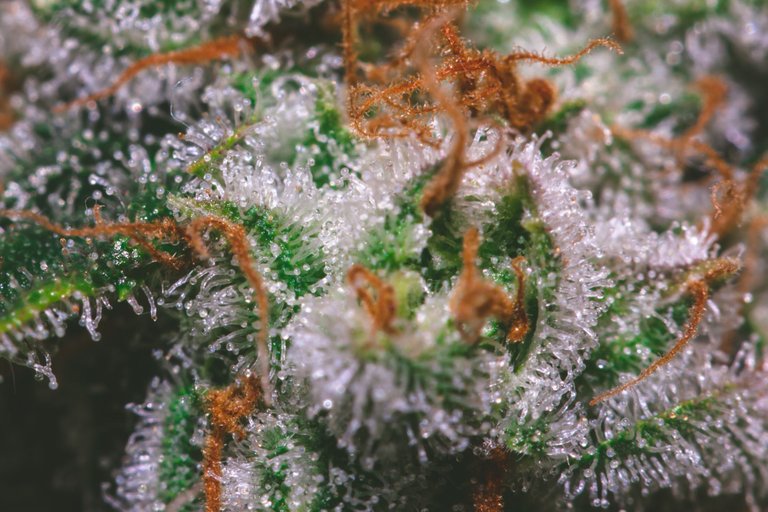 For anybody curious on when they should harvest their cannabis, check out this great post from Wes!

testing the best genetics 🙌
@loonatic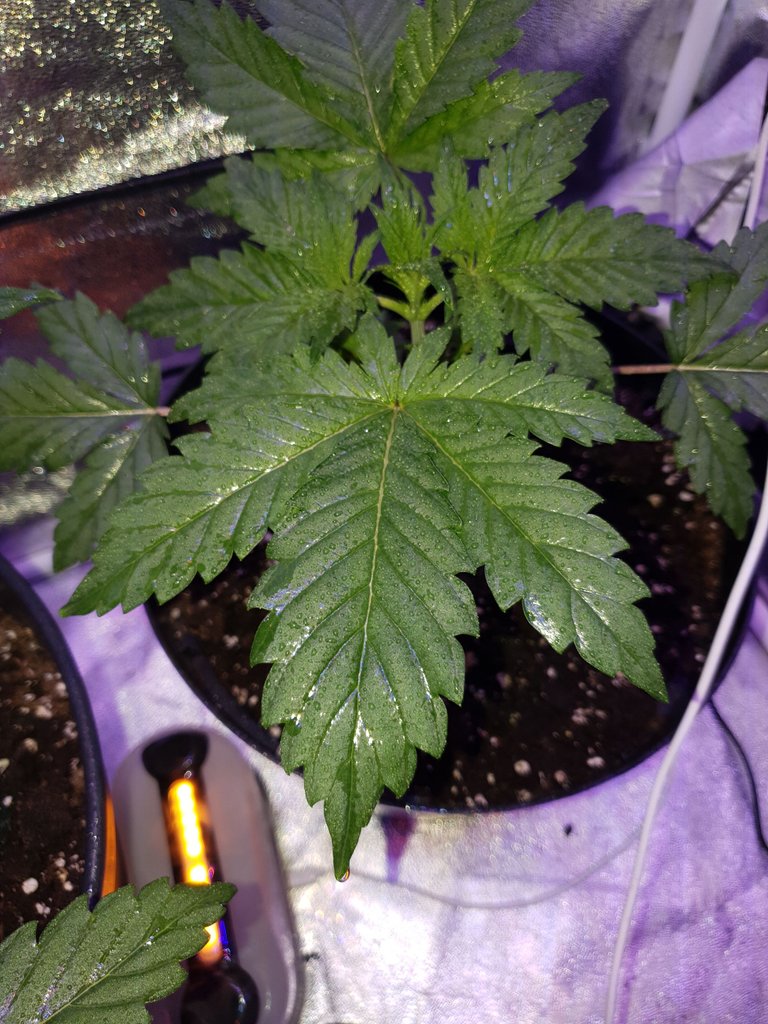 Weedcash's number 1 man testing again for @bifbeans, and doing a mighty fine job!

Thailand Cannabis Strains of the Day - Legal Dispensary Buds #4
@newtonclassics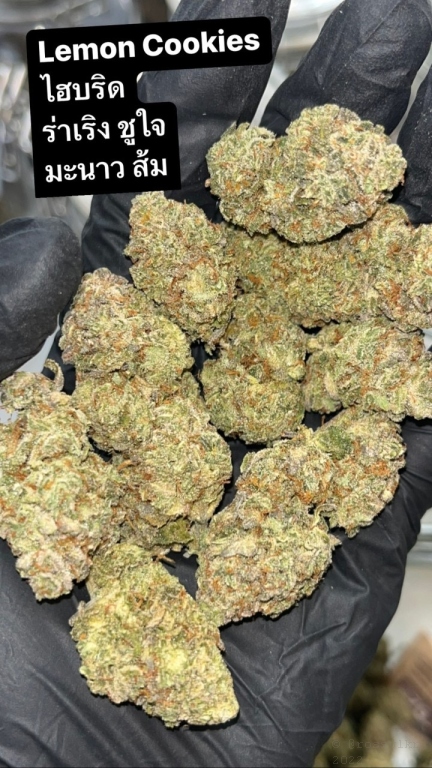 Some of the various flowers you can pick up in Thailand

Making Cannabis tea from male plants
@solominer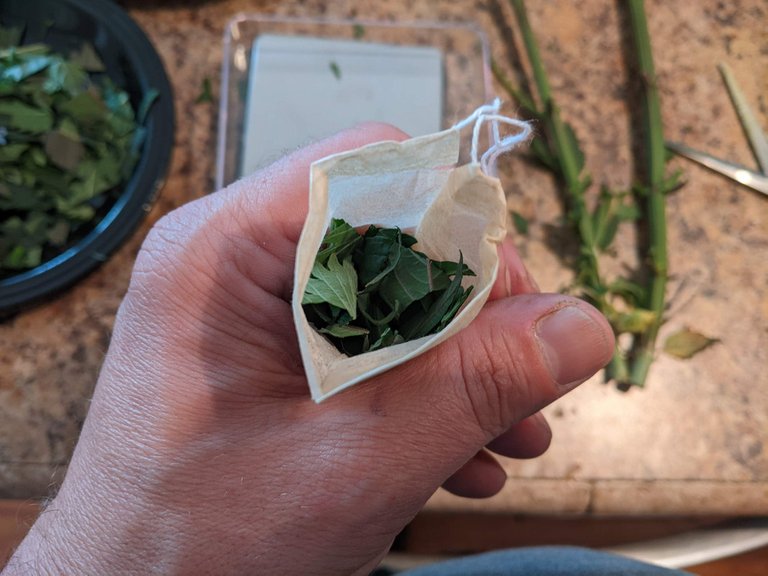 When life gives you a male cannabis plant, make tea!

Let the drying process begin
@derangedvisions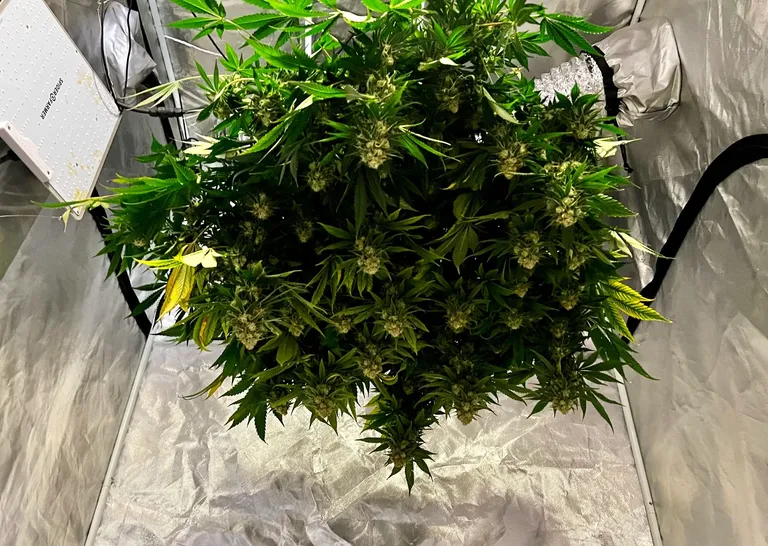 Now that Wes's plant is ready to harvest, the hard part starts. Drying!

WEED Cash Comment Bot Announcement
@weed.dispenser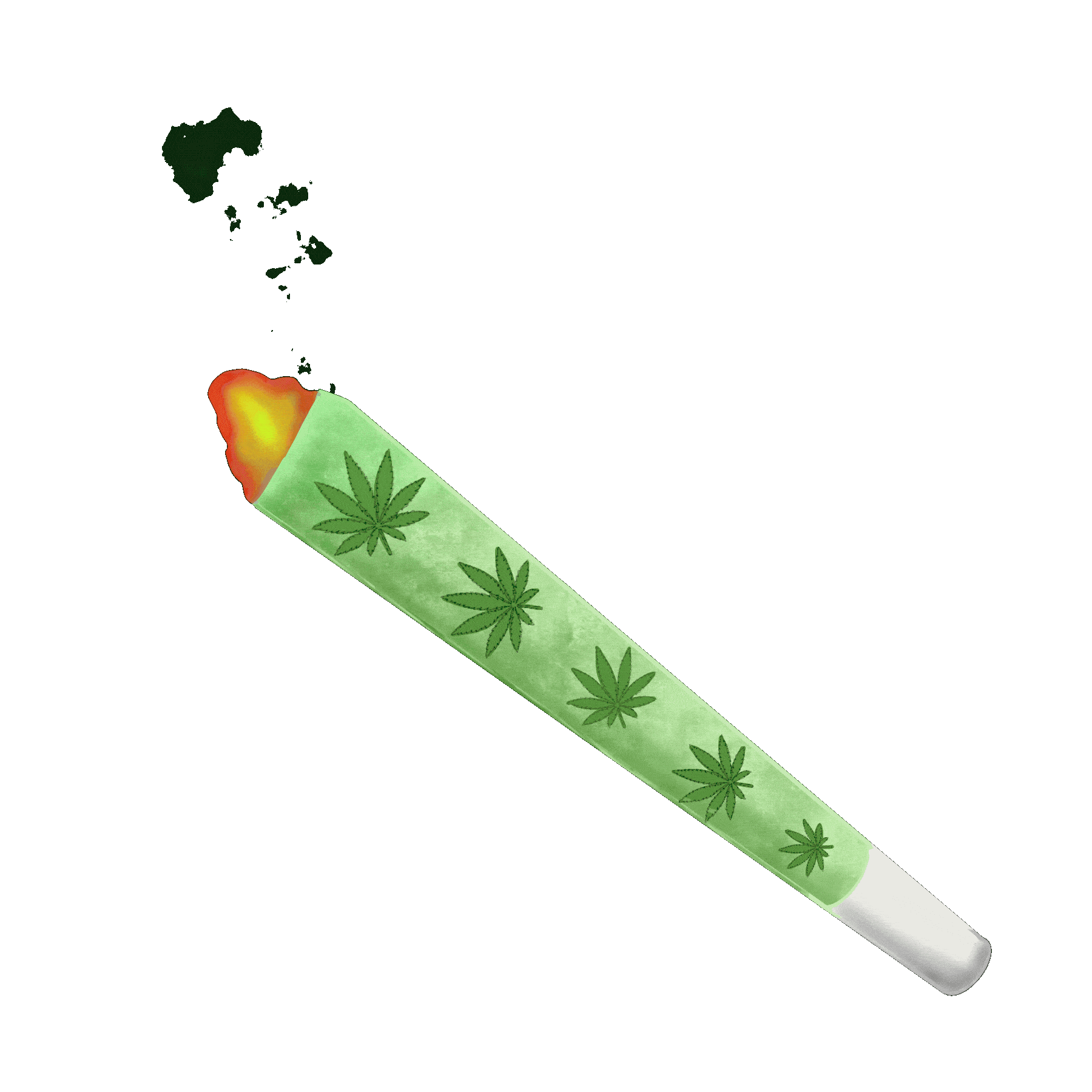 You may have seen a lot of joints being passed around on Hive lately. Here is the official announcement post for the newest, and coolest bot on the Chain!

Hello world of Hive, Mangopie introduces himself.
@mangopie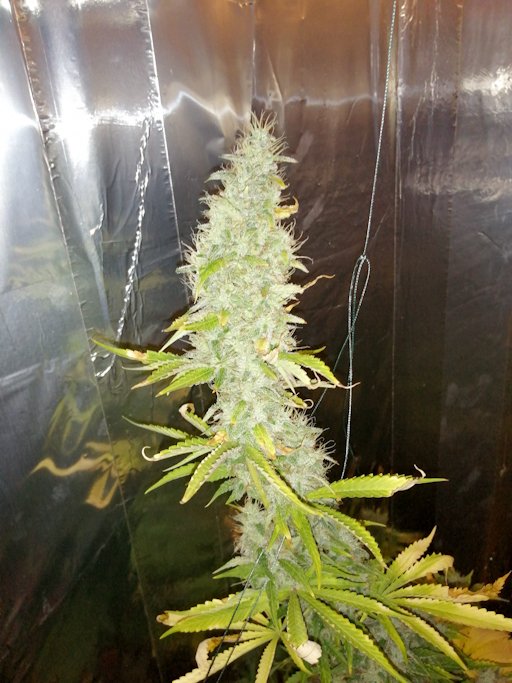 Everyone if you haven't, go and show some love to our newest member!

NUGz - Early Lemon Berry
@skylinebuds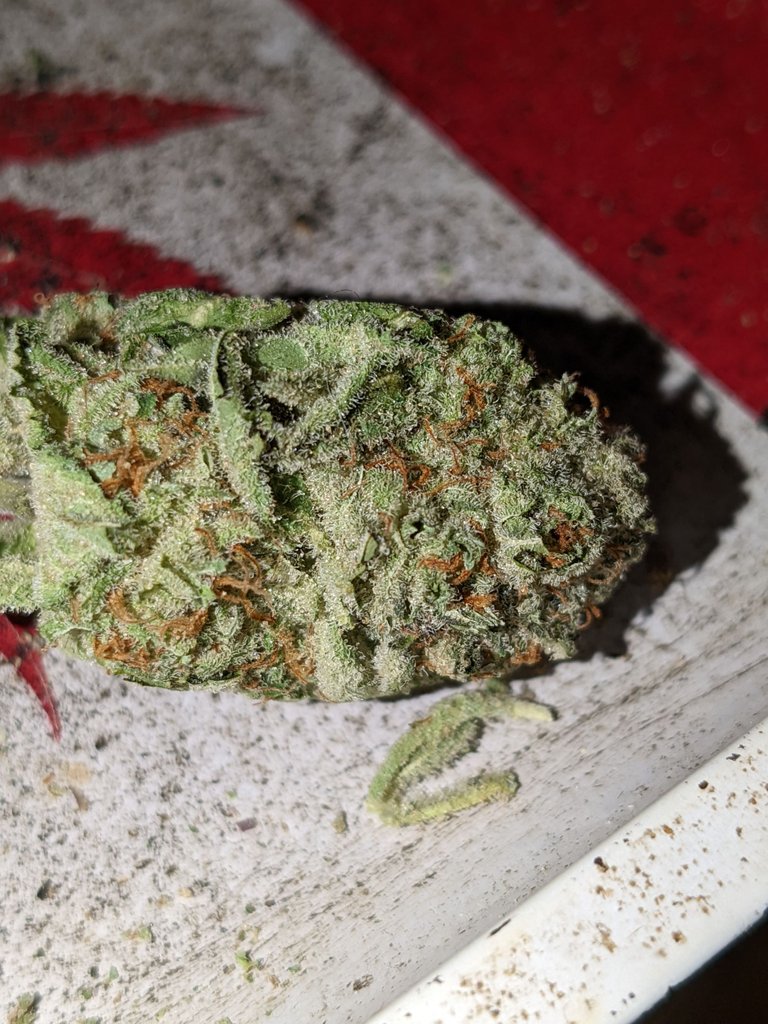 A nice pickup from Sky!

Cannabis Update - Identifying Males
@futuremind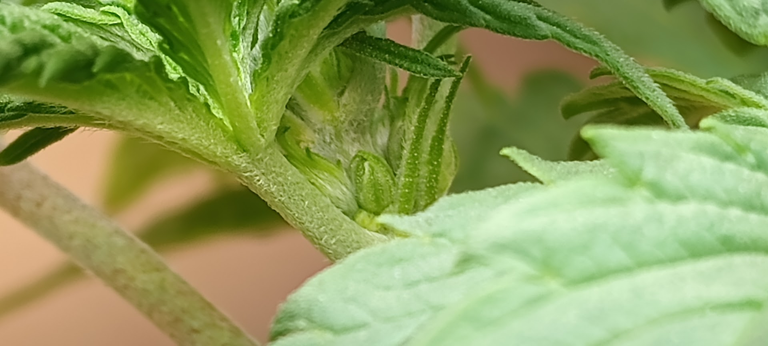 An unsuspecting male in the garden can wreak havoc. But it is very much unavoidable. Check this post out to learn more

Several Texas Cities Bring On Decriminalization
@doitvoluntarily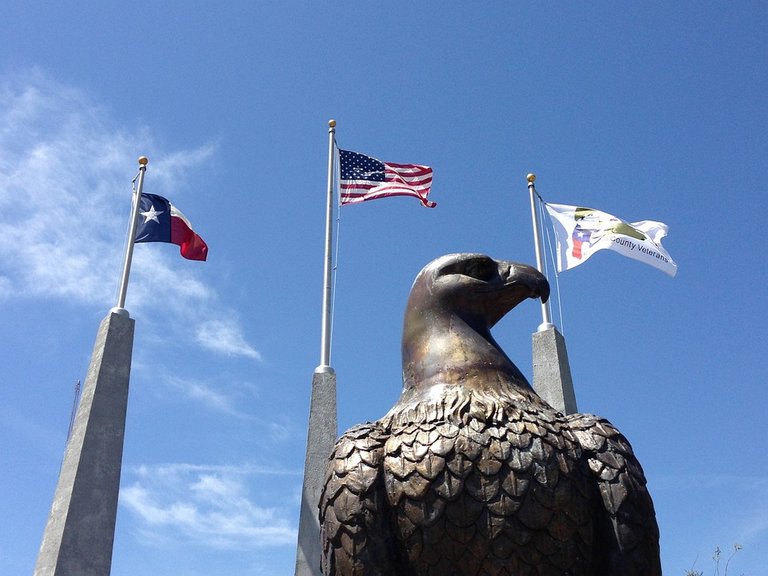 A very interesting move from these city's within the state of Texas!

canna candy
@loonatic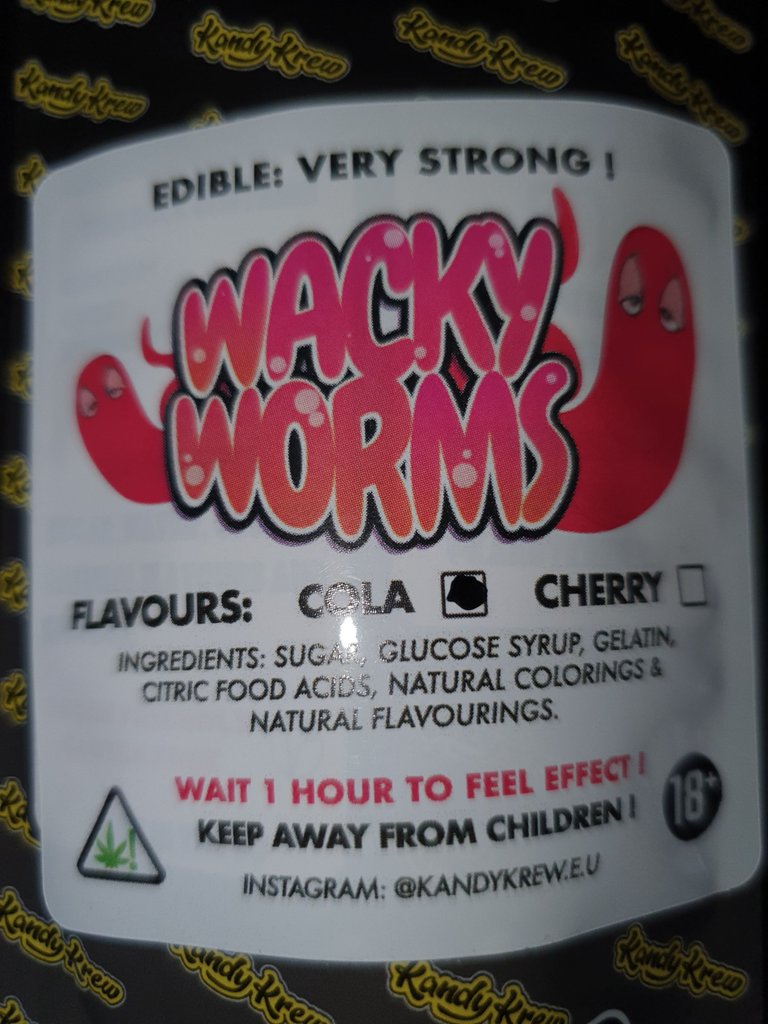 When you cant smoke, edibles it is!

BulkBuddy Mail Order - 4 Strains - Opening Review
@skylinebuds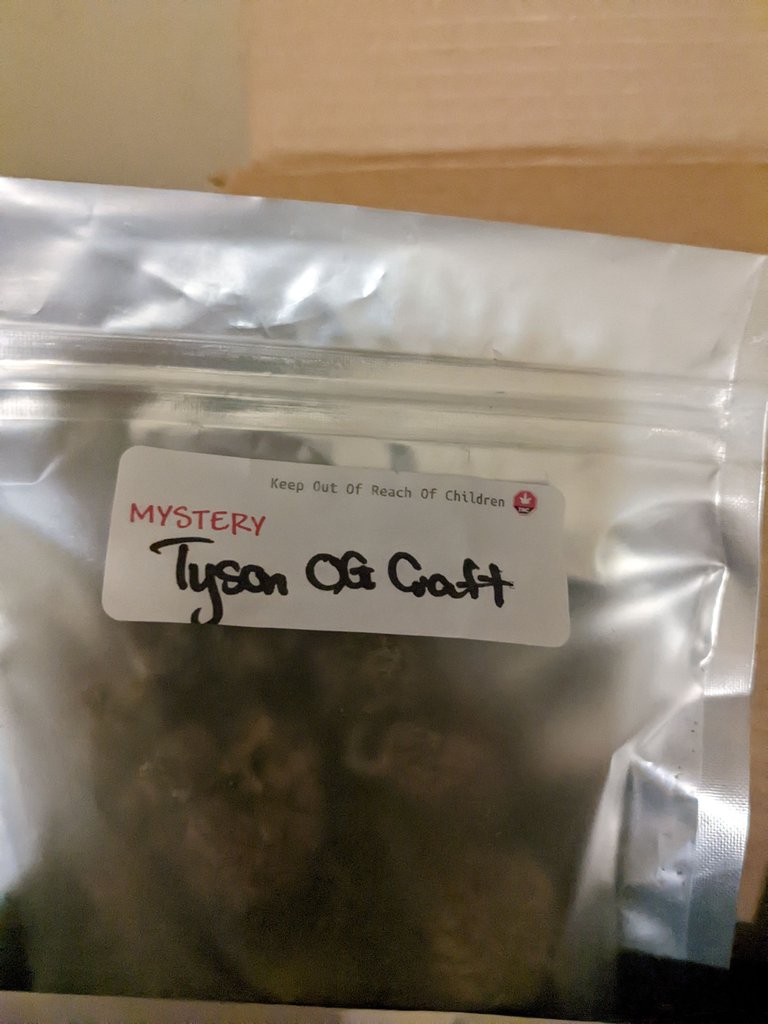 Another awesume mailcall!

ISC Level 1 Tester Update!
@the13anarchist

Two things are happening here.1 testing some cannabis, which is always fun. 2, promotion on Hive to other community's outside of the Block chain!

CannaCulture - December!
@trezzahn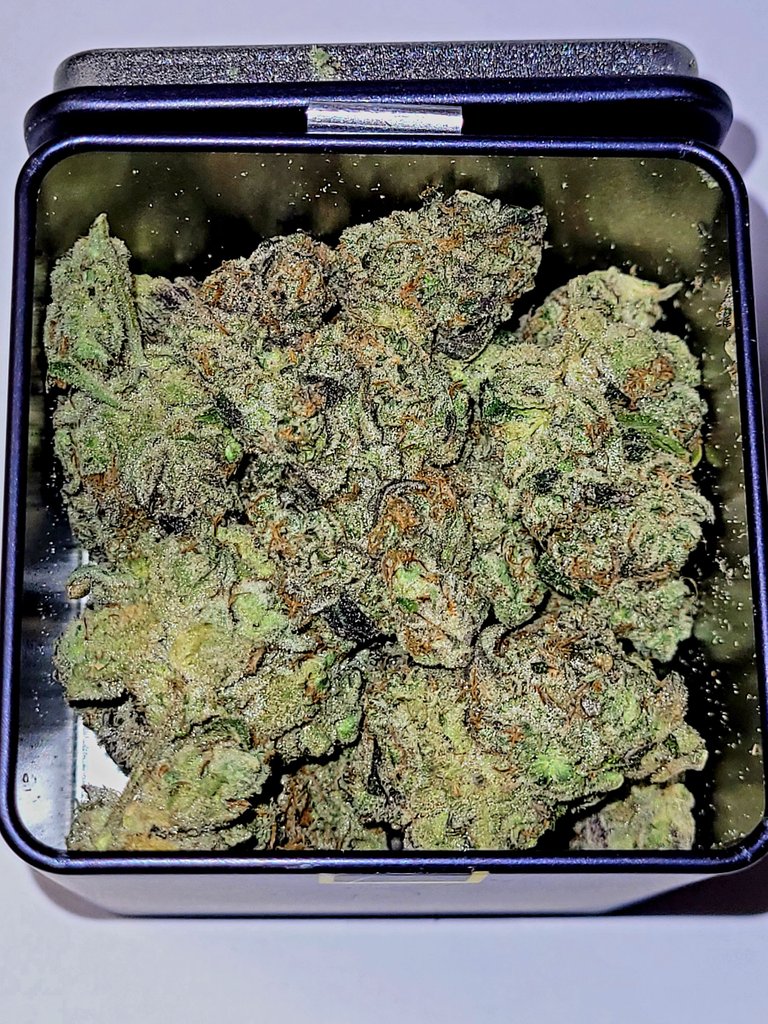 Canada sure does have a cool mail order cannabis business!

From Death's Door to Thriving
@derangedvisions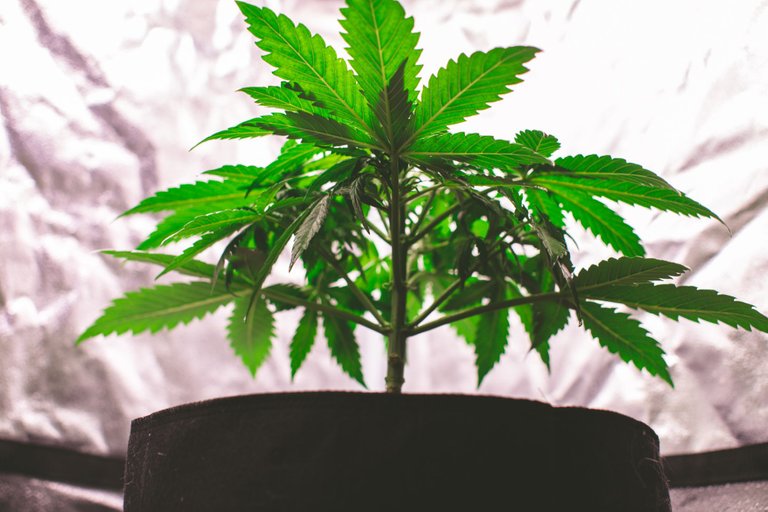 Proof of not giving up!

Indoor Garden Update - Low Stress Training And More!
@futuremind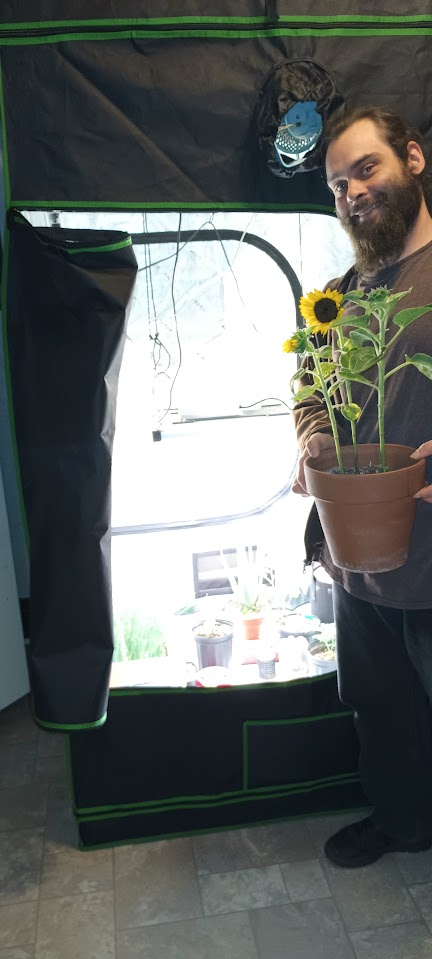 The smile on the face says it all!!

first weekend of december 📅
@loonatic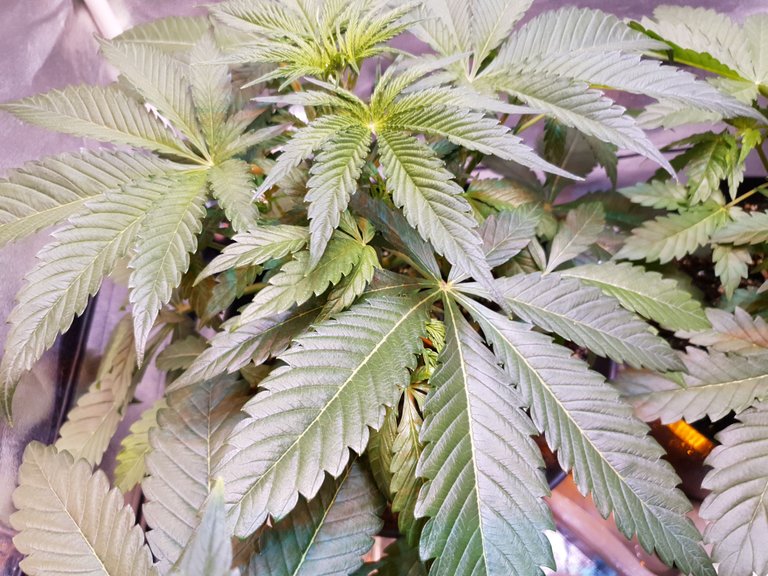 These testers are really starting to take shape!

Consistently Inconsistent Wake Up Chat
@hankanon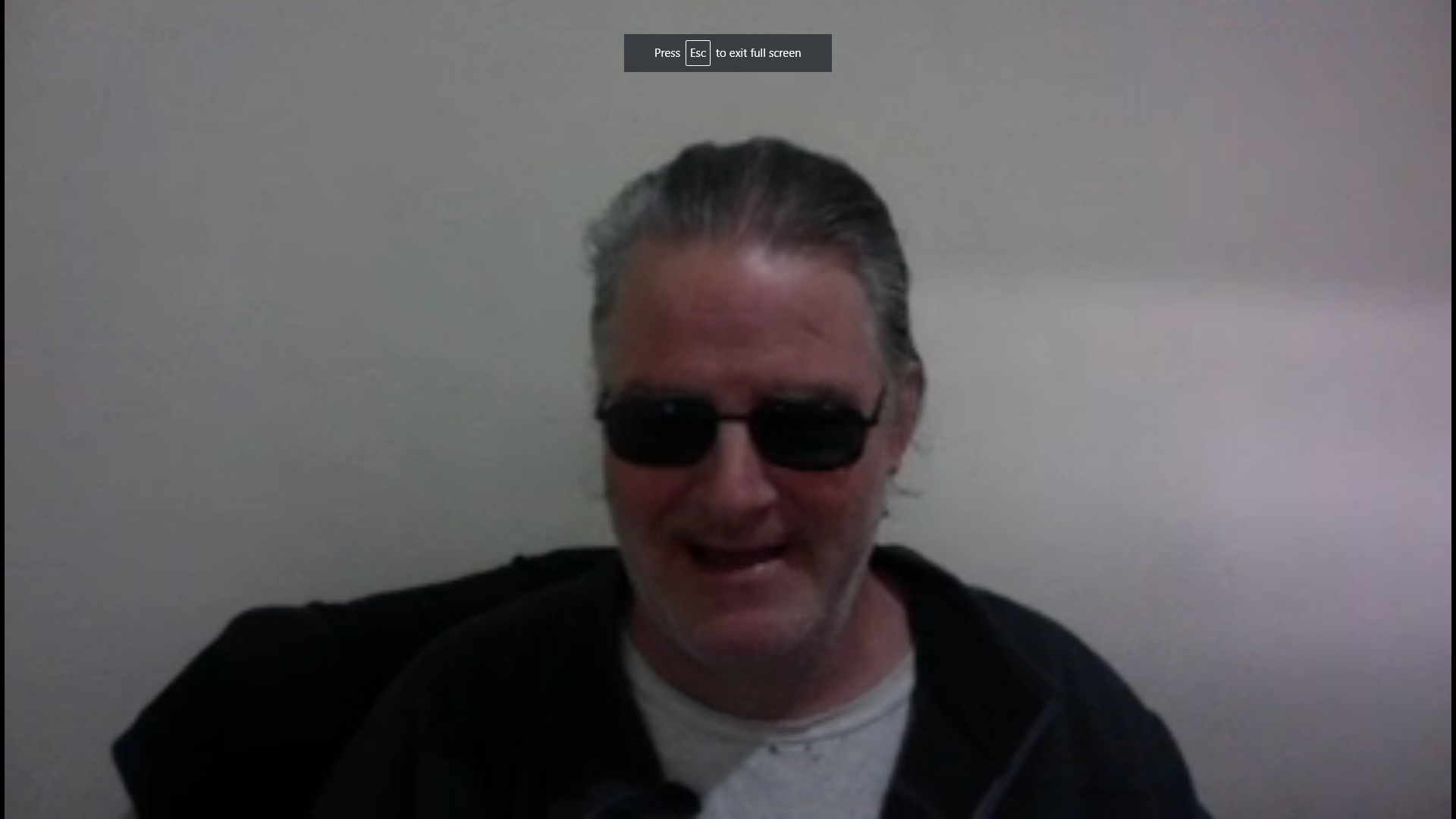 Wake n Bake with Hank!

Harvest day - Third plant review, the Mangoxpie (2), personal genetics.
@mangopie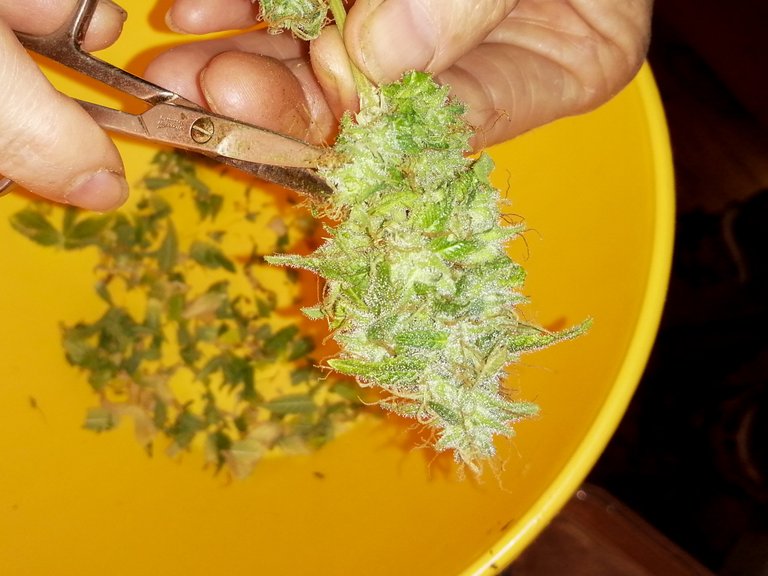 And leaving this week's HIGHlights off with a post from our newest member, have a good one everyone!

Well that's a wrap. Thank you to everyone, and if you do not see your post, just keep on posting. To help, and support the Cannabis Community, please subscribe here, and post directly from the community on Hive for all Canna, or psychedelic related content. Or even better, use the Weedcash Front-end. Posting from the Weedcash Tribe publishes your post to Hive, and directly to the Community. Oh, and a reminder; if you're posting anything cannabis related, always include the cannabis tag. This is our community's tag, even way before there where Tribes. Another tag you can use is canna-curate for more visibility. To help the whole Hive community make sure to go vote for Witnesses. You have 30 votes, use them wisely. Or you can just set us as your proxy. Just go here, scroll to the very bottom and manually type in our name @canna-curate. Well everyone, have a safe weekend.



Posted using WeedCash Network
---
---