Cannabis Community Highlights
Well another week of great cannabis content. Just like all summer there has been some slow days, but with a couple busy days to still give us a decent amount of content. Lot's of familiar names, and a few new ones. All in all, not to shabby. Still I fell it can be better. Don't ever hesitate to reach out to have a free account made, with delegation. So tell your friends, even if they will not be making cannabis content, we will still be glad to help out. Same goes for curation. If you are starting out, or even established. Feel free to use the canna-curate tag, even if it isn't cannabis. If its a good post, we will curate you. Anyway we can help out the Chain! But of course our favorite type of content is anything green, and sometimes purple;)

50 grams of divine weed 🙌
@loonatic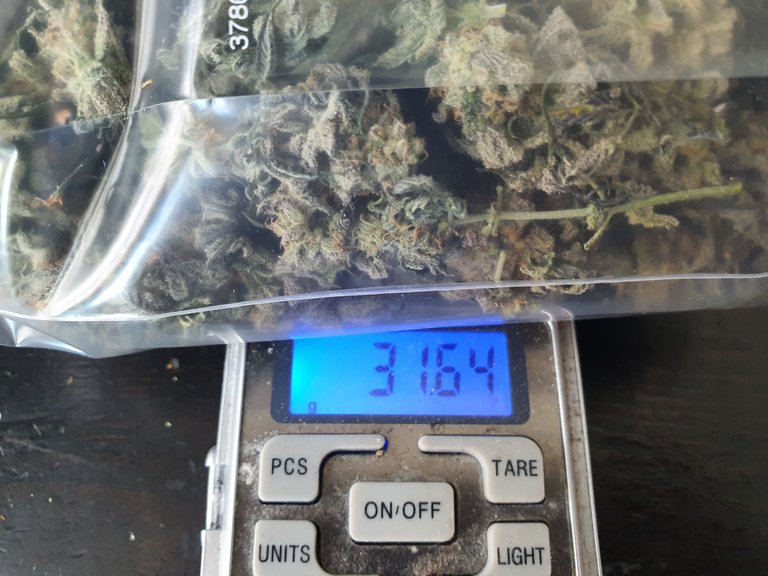 Well this completes a long loop. Way back around Xmas time we held a contest to win a free pack of their choosing from @bifbeans, to celebrate them accepting Hive as a form of payment. Our boy Loona won, and choose the Pure Michigan. He is now probably smoking on some of it as I write this post! Congrats again bro, and we for sure will hold another contest again. We need some more excitement here, and I am sure you're getting tired of seeing us hold it down(JSK), lol But we will think of something real soon.

Gardening with The Anarchist's: After Hours!
@the13anarchist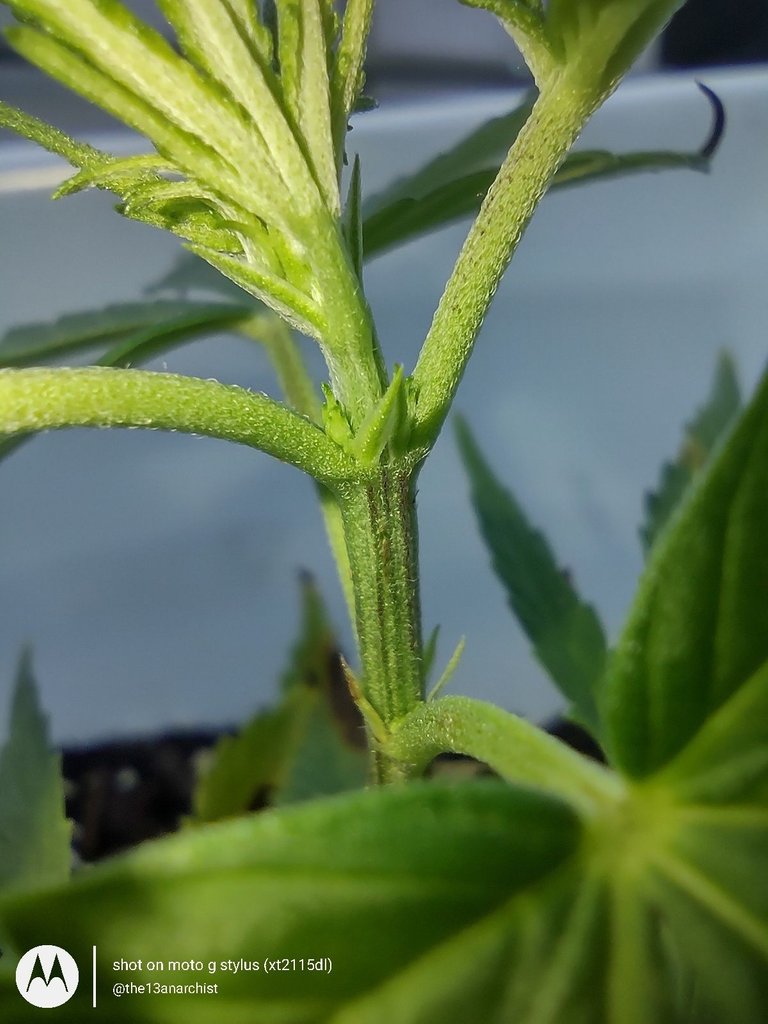 Sit back and relax after hours with The13anarchist....

Cannabis. 07-16-2022.
@dynamicgreentk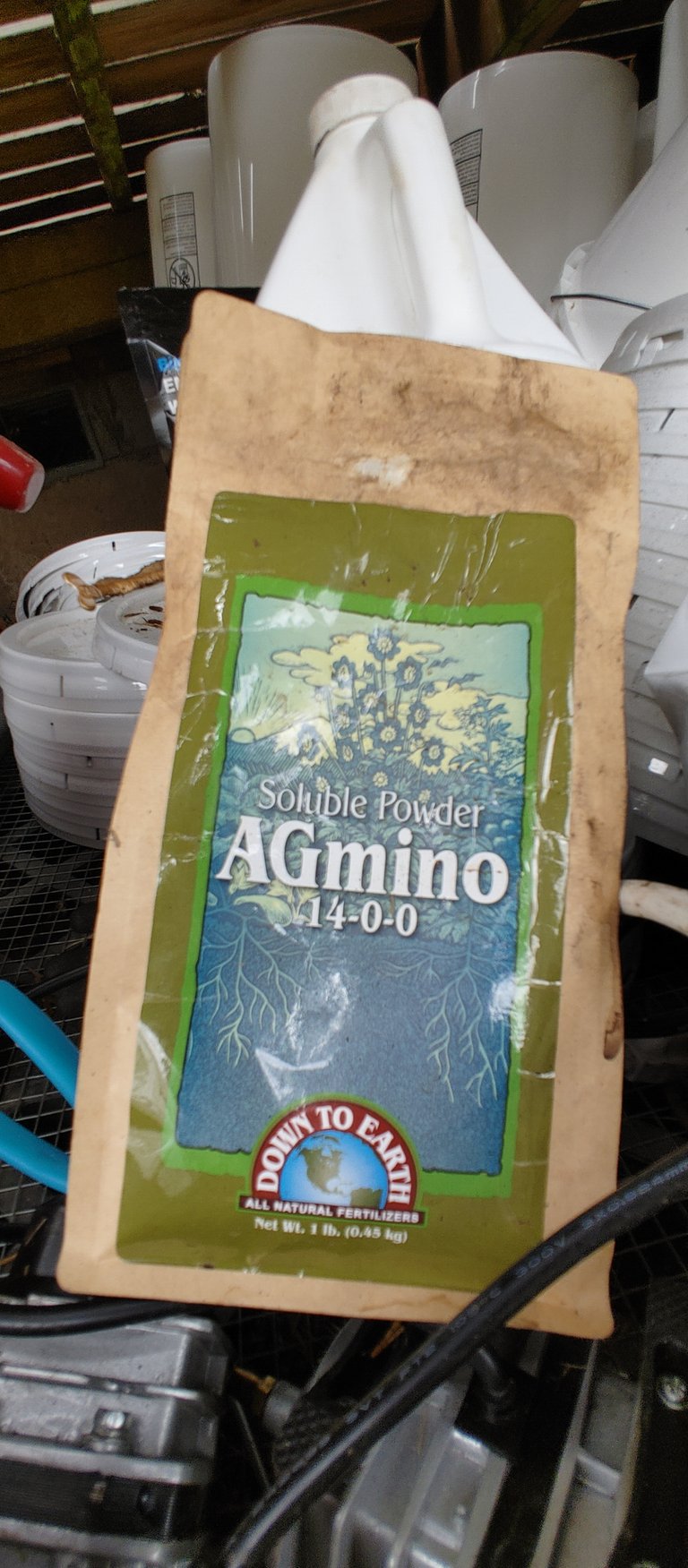 All work, and little play for the Microscope man, ;) Kidding, but really DNTK is putting in some serous work in the garden, and also working on completing a program for a certificate in soil biology! And I hope you all go follow along, which is what we hope to achieve with these posts.

Seeds are magical
@derangedvisions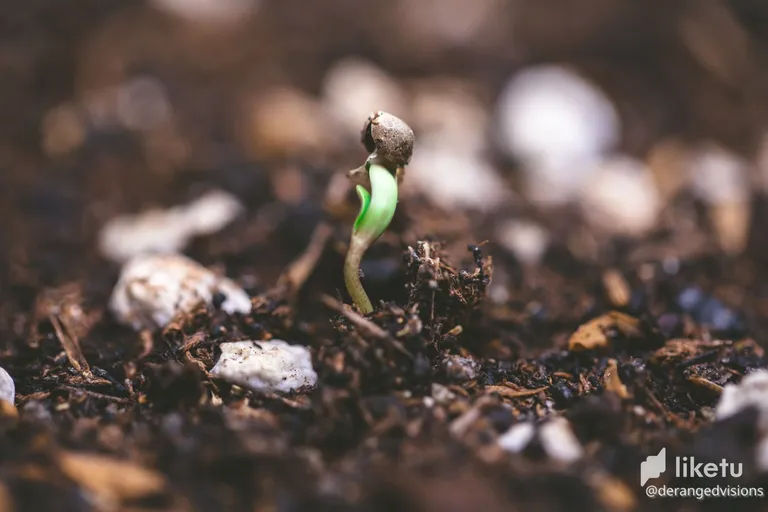 Something so tiny, that can turn into hundreds, or even thousand of more plants really is!

Big Mac Superstar Cannabis
@futuremind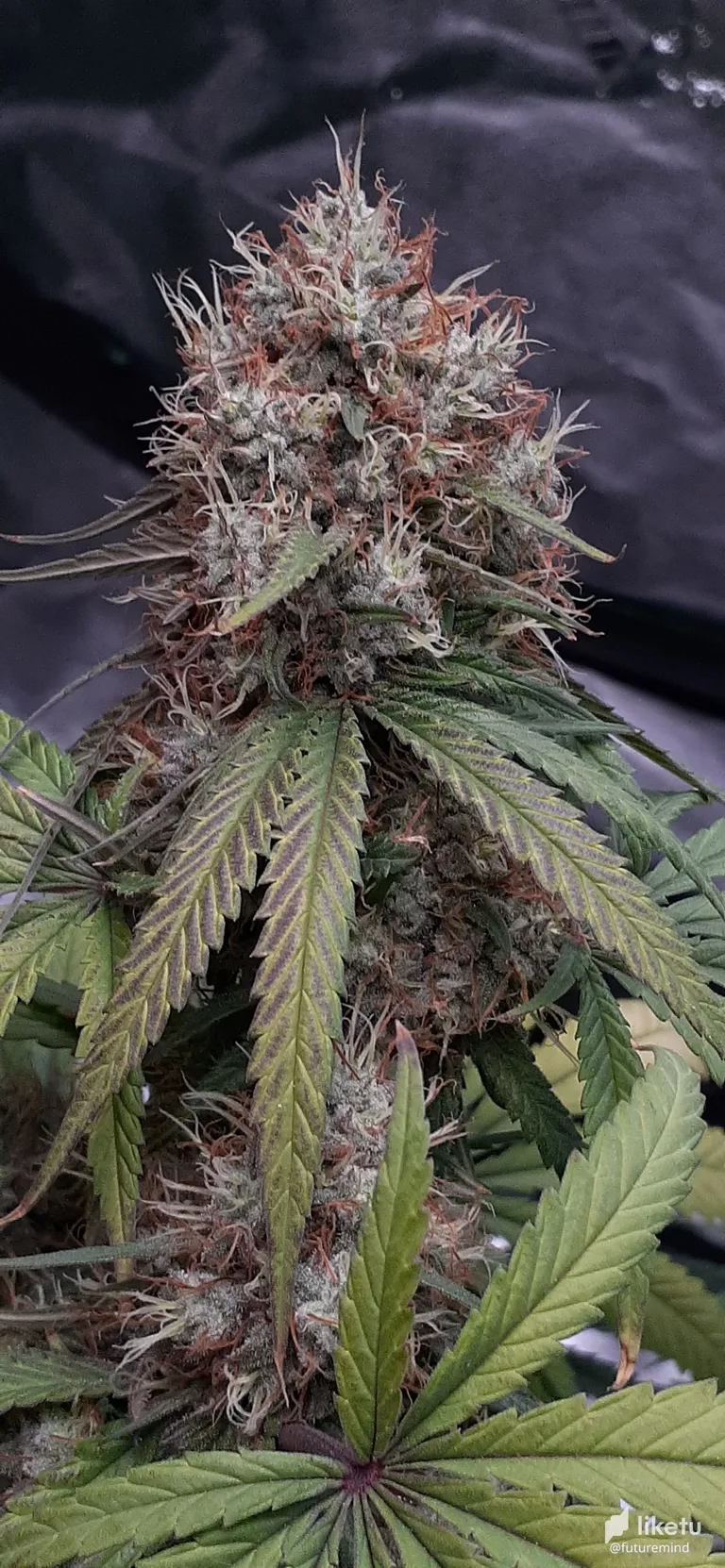 Jacob really bringing out the shine in this Star!

What I smoke
@loonatic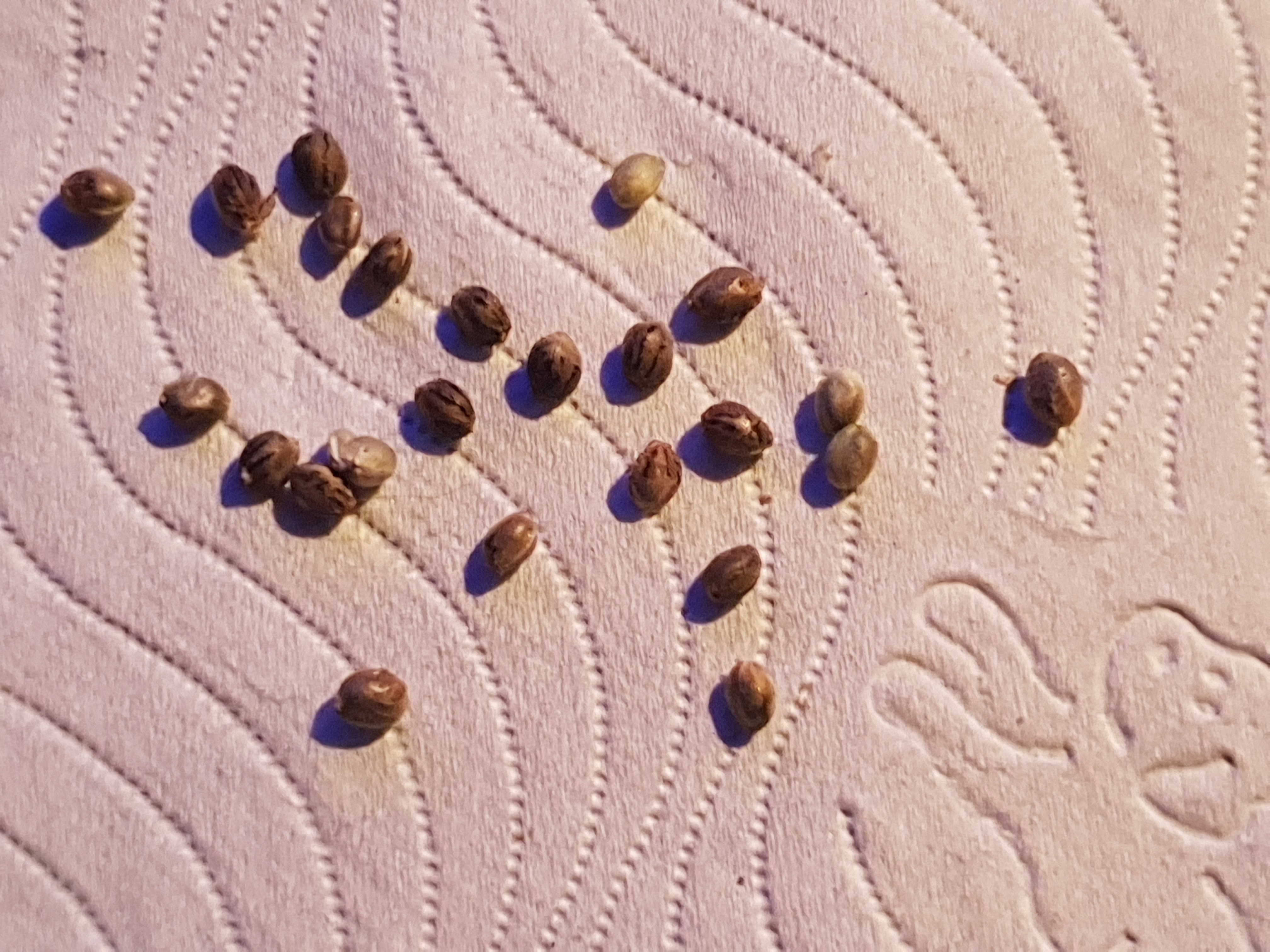 I hope you plant these one day Loona!

Marijuana is already available everywhere in Thailand.
@jack.russelle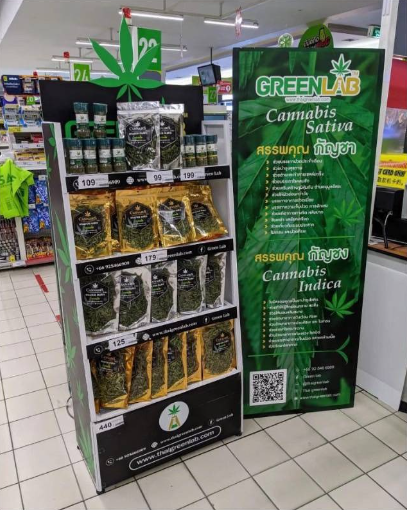 If you have not heard already, but Thailand legalized cannabis. You know once that happens, comes oppurtunity!

Eatable at Any Stage
@knottydaddy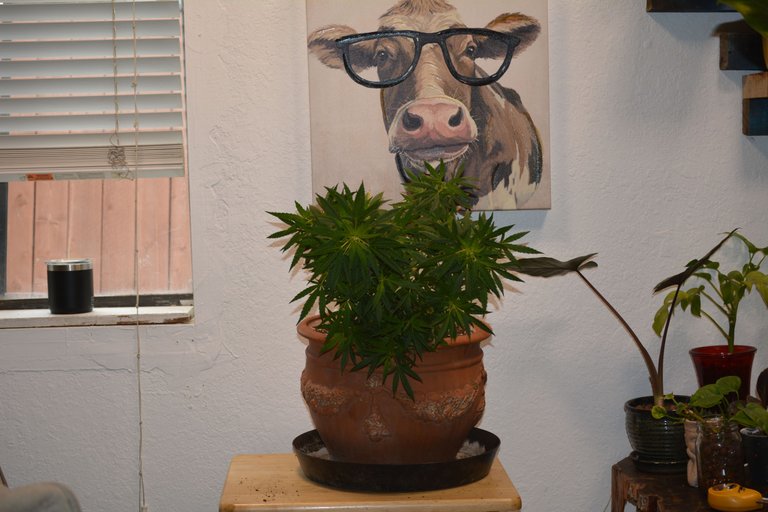 Its been many MOOOns, but your favorite daddy is back!

Strain review: A Little First Date and a Movie - The Friday Trilogy
@the-bitcoin-dood
Nothing like a little Friday and a little nug for a first date;)

Super Boof Cut of Blockberry - The First Addition to the Hash Rosin Database
@wildwesthash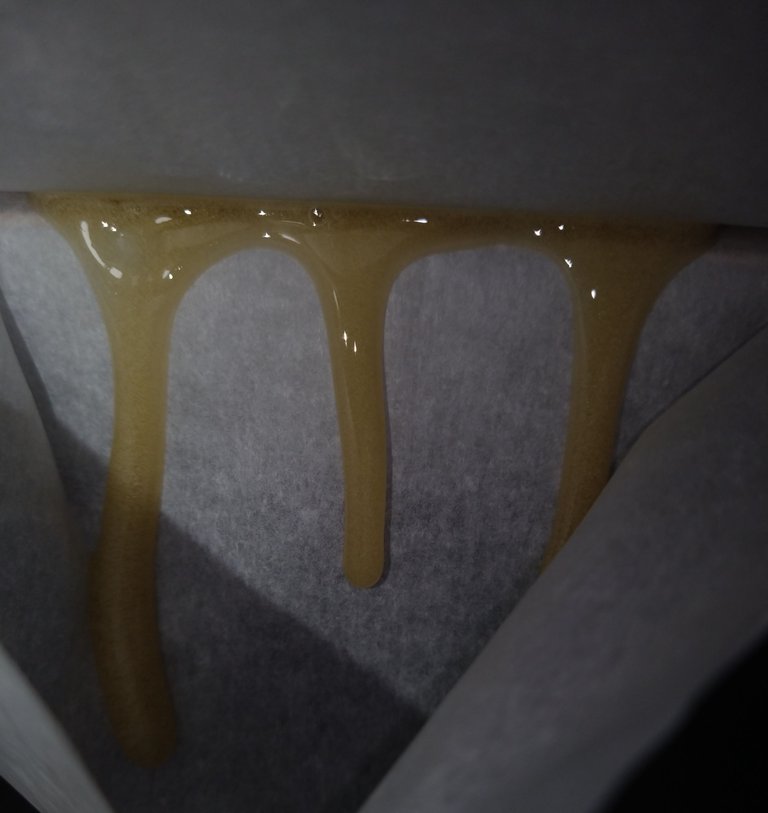 [Insert Drooling face]

Making Compost Extract
@dynamicgreentk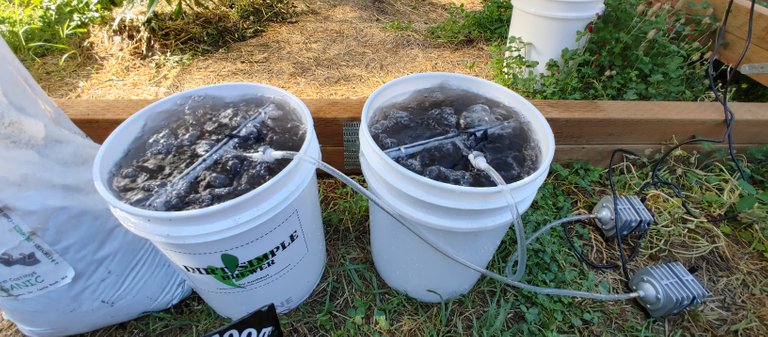 Composting can be applied as a top dressing, and also be made into a tea. Check out DNTK's method!

My experience with "crazy brownie".
@ydaiznfts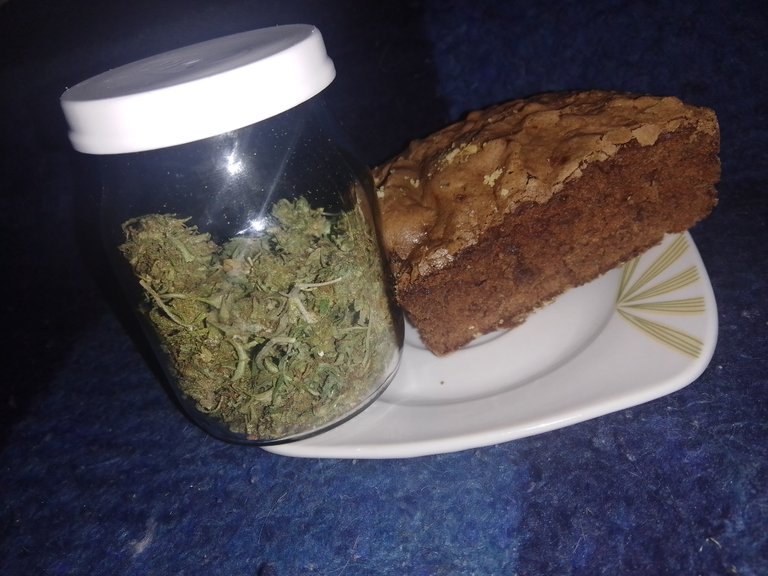 I think many of us can relate to this....

I took some zoom pictures of my plants and I hope you like them
@jakiro12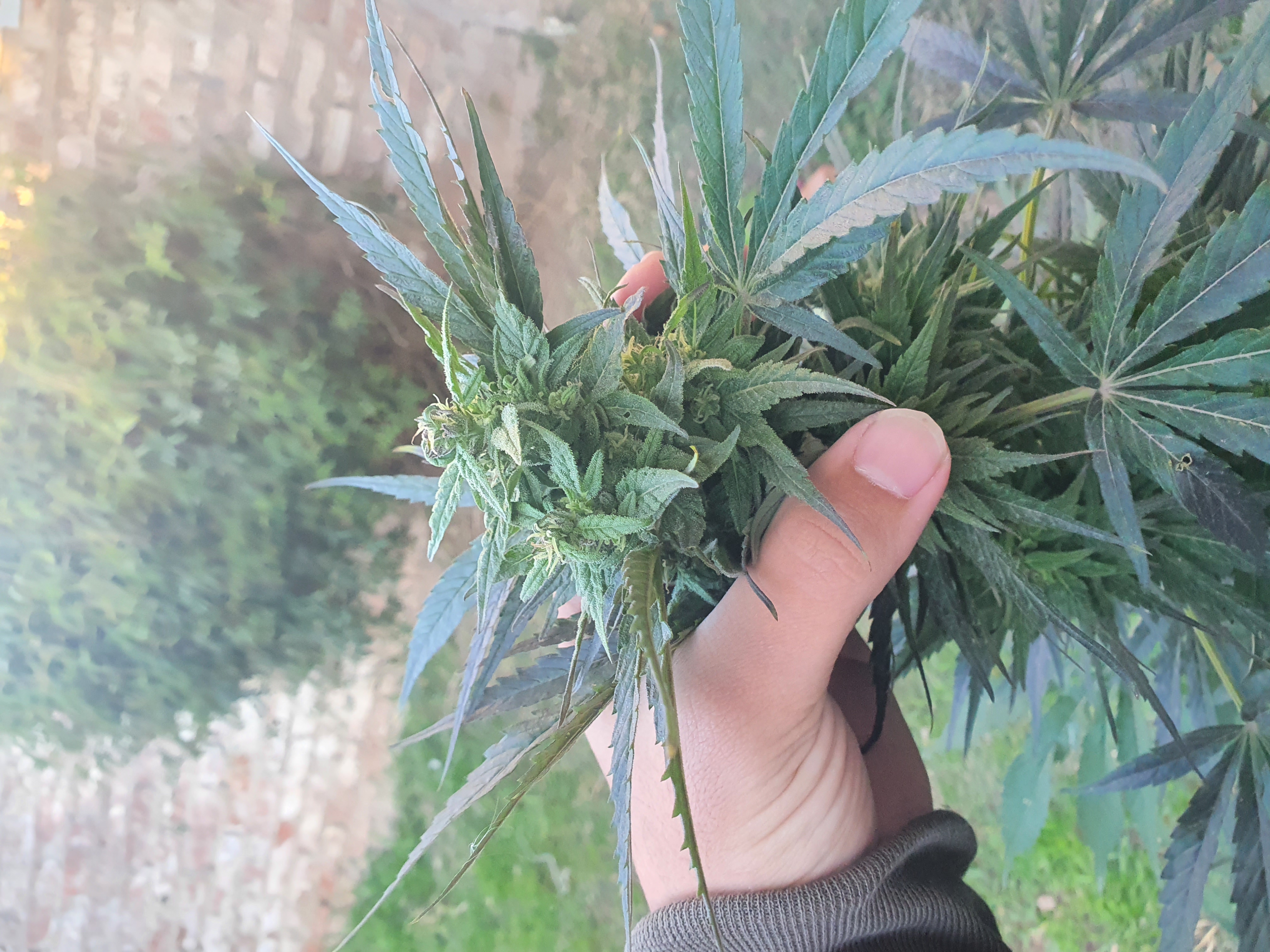 Looks like someone is almost ready to harvest!

Inquiring minds want to know...
@davedickeyyall
!BEER

Mushroom grow
@anewyorkminute79
Seeing Mushrooms growing is becoming more common here, at least somewhat. We are for sure loving it!

Stash pass winners + giveaways & more
@chubb149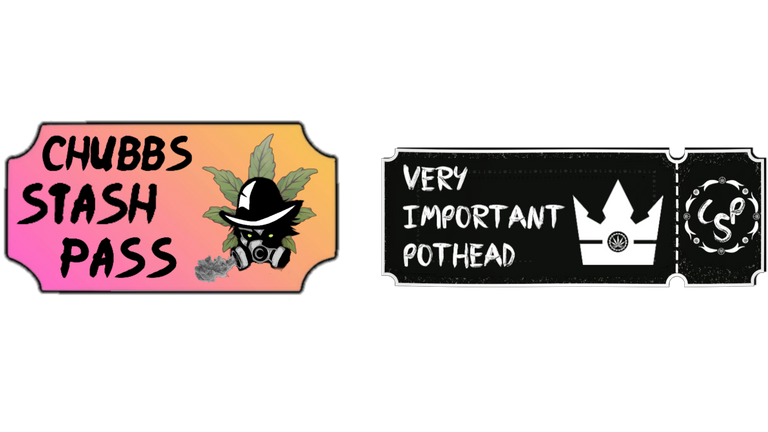 Make sure go and check out the NFTS over at Weedcash here. Maybe the only NFTs on a outpost that are not lame. ;)

a fresh tent is a happy grow
@loonatic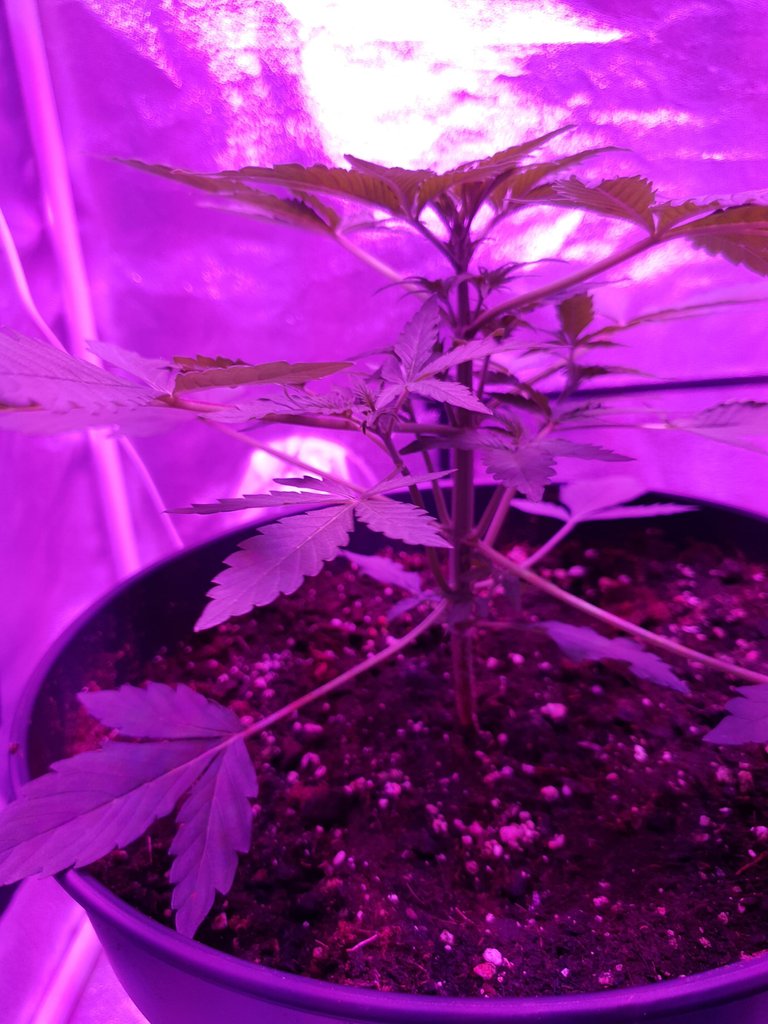 Loona bring back that Blurple!

MY FIRST TRIAL TO GROW CANNABIS
@bendzelen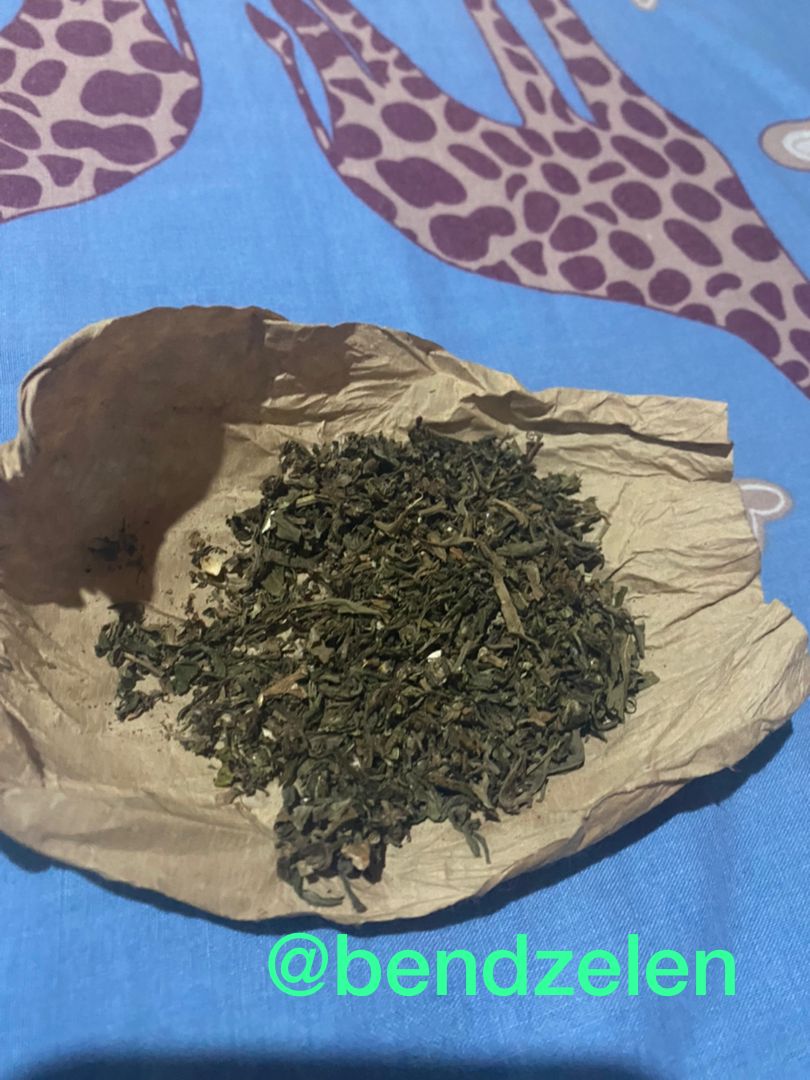 I would too if the herb in my area looked like that!

My seedlings are super healthy
@derangedvisions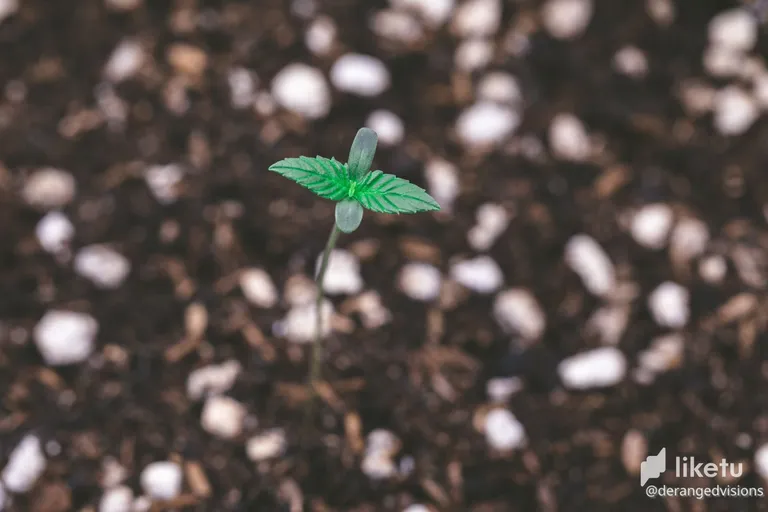 And finishing this off with a fresh start. Just like a fresh start of the week for more great cannabis content!

Well that's a wrap. Thank you to everyone, and if you do not see your post, just keep on posting. To help, and support the Cannabis Community, please subscribe here, and post directly from the community on Hive for all Canna, or psychedelic related content. Or even better, use the Weedcash Front-end. Posting from the Weedcash Tribe publishes your post to Hive, and directly to the Community. Oh, and a reminder; if you're posting anything cannabis related, always include the cannabis tag. This is our community's tag, even way before there where Tribes. Another tag you can use is canna-curate for more visibility. To help the whole Hive community make sure to go vote for Witnesses. You have 30 votes, use them wisely. Or you can just set us as your proxy. Just go here, scroll to the very bottom and manually type in our name @canna-curate. Well everyone, have a safe weekend.



Posted using WeedCash Network
---
---