Cannabis Community Highlights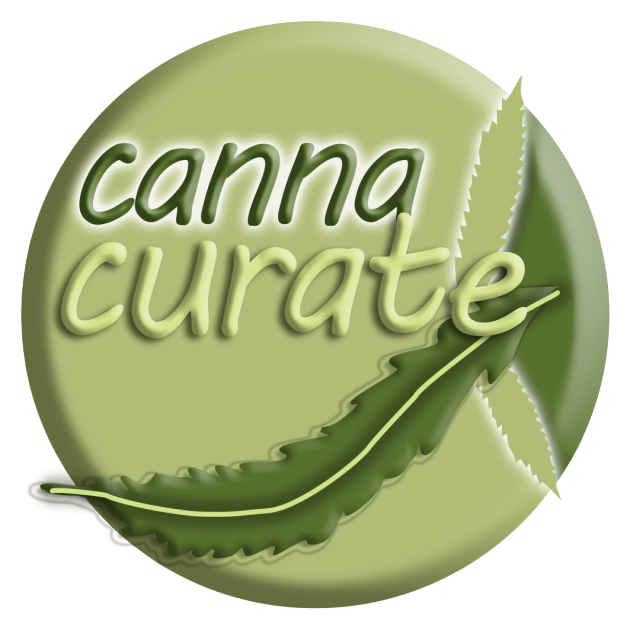 What's up Weed Nerds! Hope all is well. Now that Summer is here, things have been busy. So I skipped a week for Curation Highlight's. I imagine this is true for many, since things have been looking dull, and bleak. Except for the die hards, who I think its safe to say, lifers of the Block Chain. Would be nice to see way more bloggers here, but there is little noise of Hive, let alone Weedcash outside of the chain. Oh well, lets just hope we don't see this place die like Smoke. Which even getting together with the die hards over there was a road block. I guess slow growth is better then nothing. Which is what we will continue to see with the way things are. But as the saying goes, the show must go on, and Canna will be here showing all of you love. Which to all of you who have been around, and the ones who I see in the comments, mad respect for making this place worth coming to! I suppose the more people stay on Instagram, the more crypto there is for us. And when their grow logs, and pics get deleted, ours will be immortalized here until the last running node......

@breezin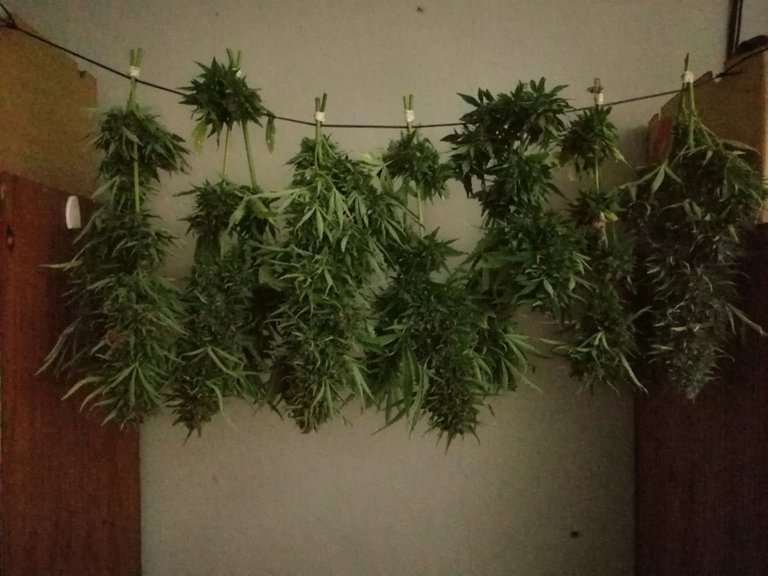 Brezzin has made it to that finish line. Something that everyone who consumes cannabis should experience once in their lifetime. It really does fell great:)

@picyoudyer
Jon's #5gallonchallenge is far more better then the last run!

@drutter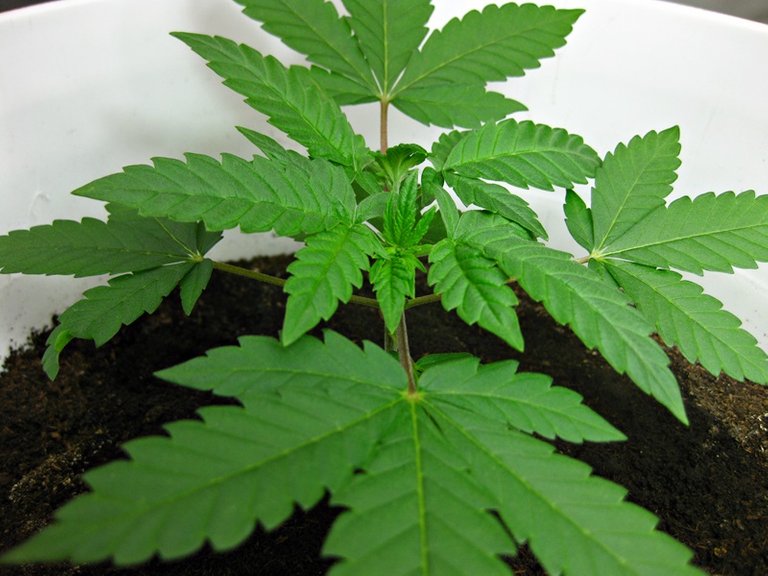 Drutter's giving the #5gallonchallenge a go!

@elamental

Elamental has had some barriers to get his outdoor going this season, but this dude knows how to adapt and overcome!

@jakiro12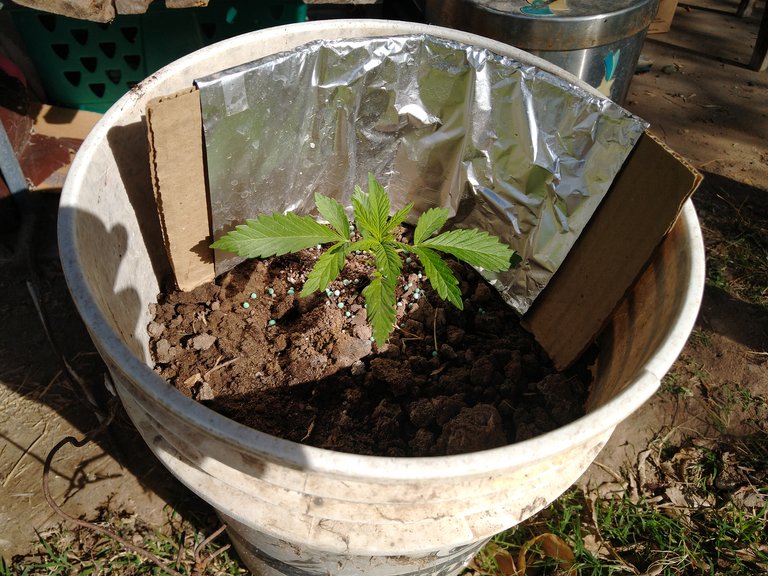 Jakiro's #5gallonchallenge is coming along. Going to be a great round of contenders. What are you waiting for, get that seed/clone, and drop it in a bucket!

@saintchristopher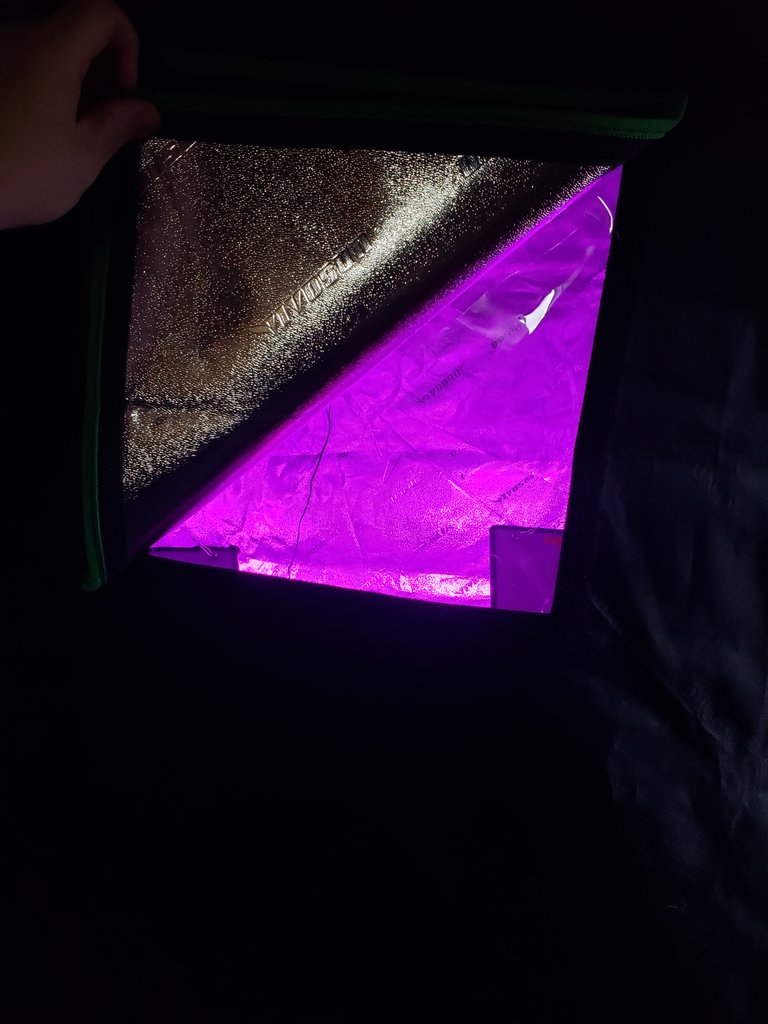 Getting a new tent is a great felling! Hopefully we get to see more updates from Chis with his crop he is doing indoors!

@artisto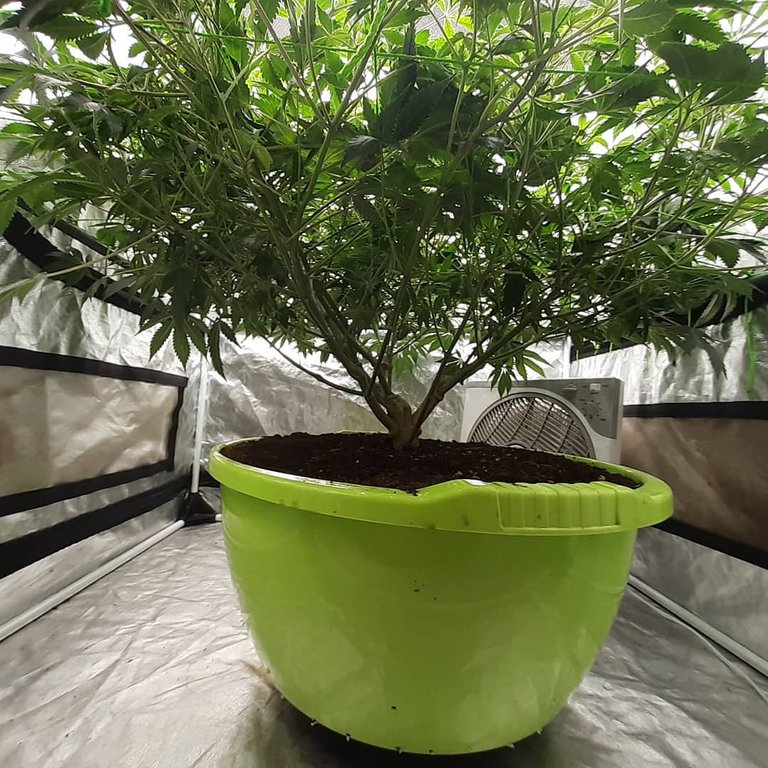 I really say that Artisto has the best plant on the block chain. That picture proves me right!

@elricmoonslayer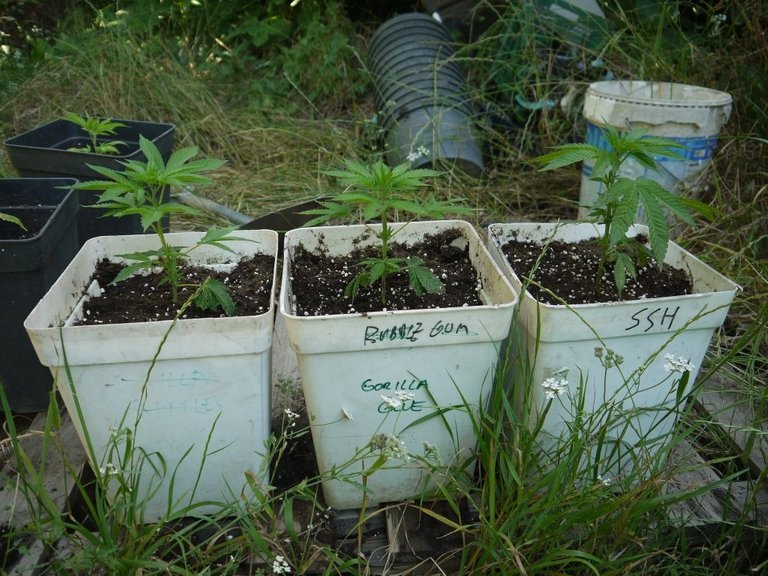 Graham got a new camera, and it has really elevated his post game. His grow game however, has always been on point!

@marielatorrealba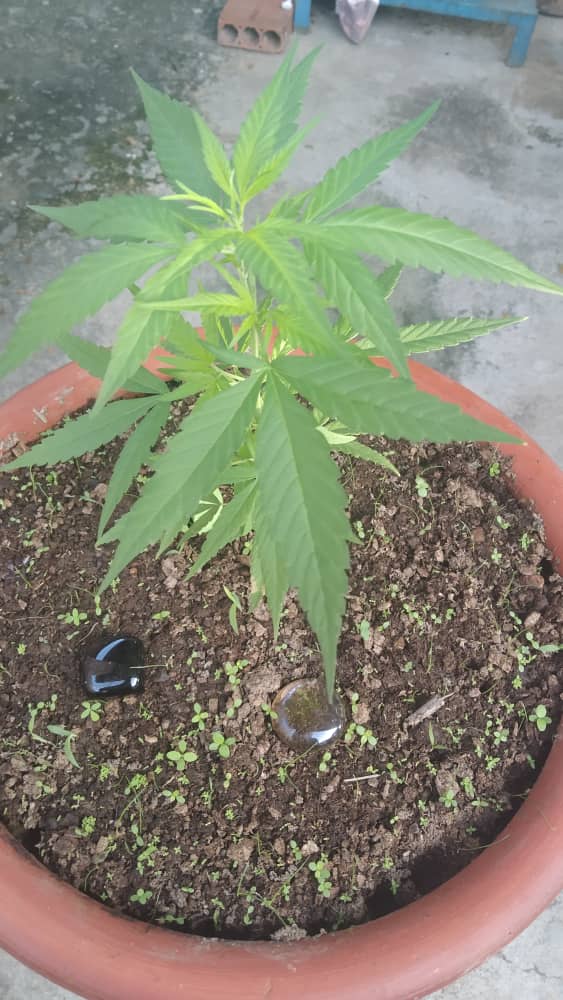 A beautiful little plant on the block chain

@derangedvisions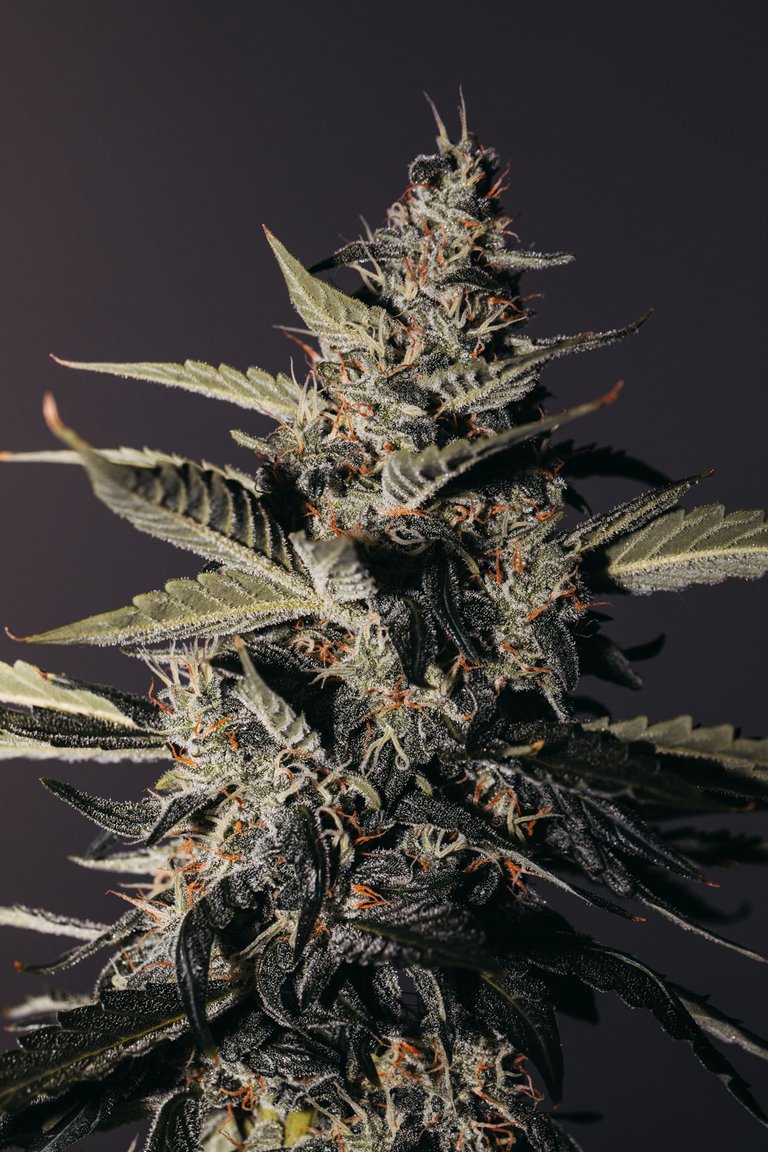 What a glorious looking cola! Just amazing!!

@skylinebuds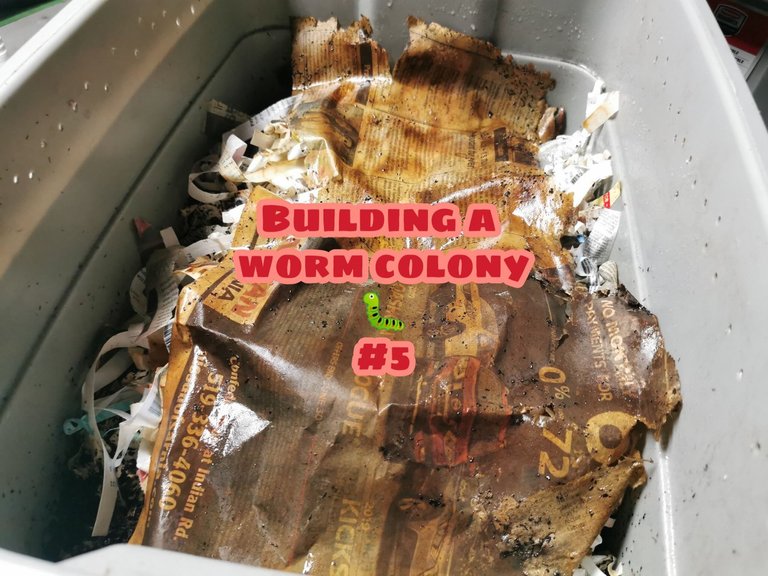 Episode 6 of the Worm Colony Skyline has been building, and at same time teaching everyone else how to do it themselves.

@zerga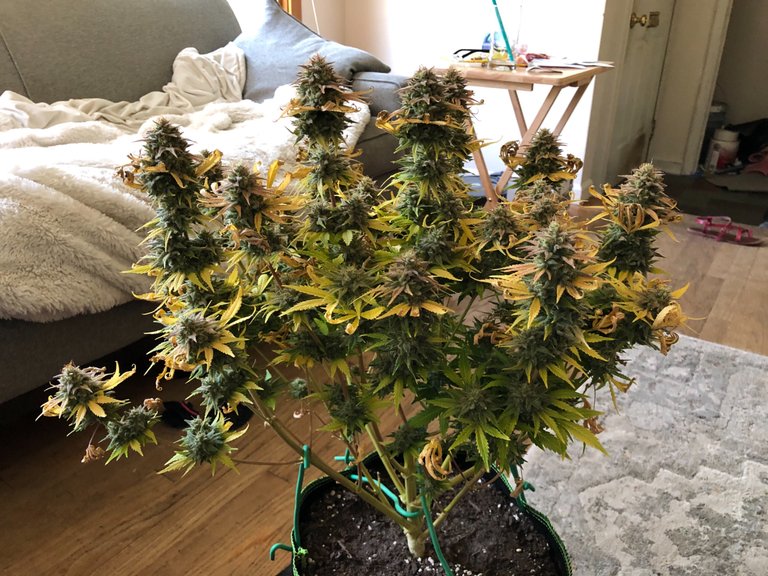 Well folks here is our current Block Chain Grow Champion! This six shooter took in 84 grams for the top spot in the #5gallonchallenge. View that post here.

@polessins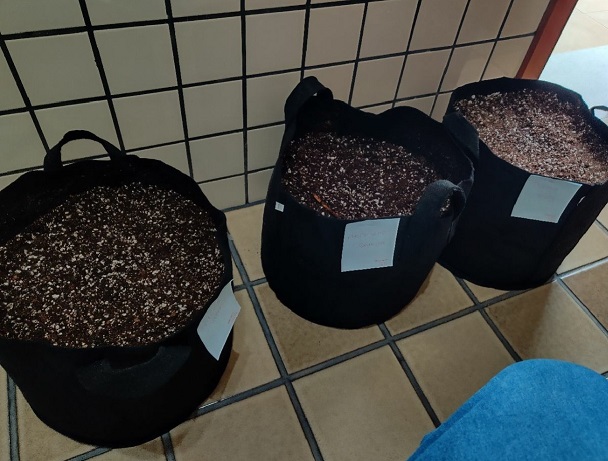 An interesting start to finish post. Might be on to something here Polessins!

@knottydaddy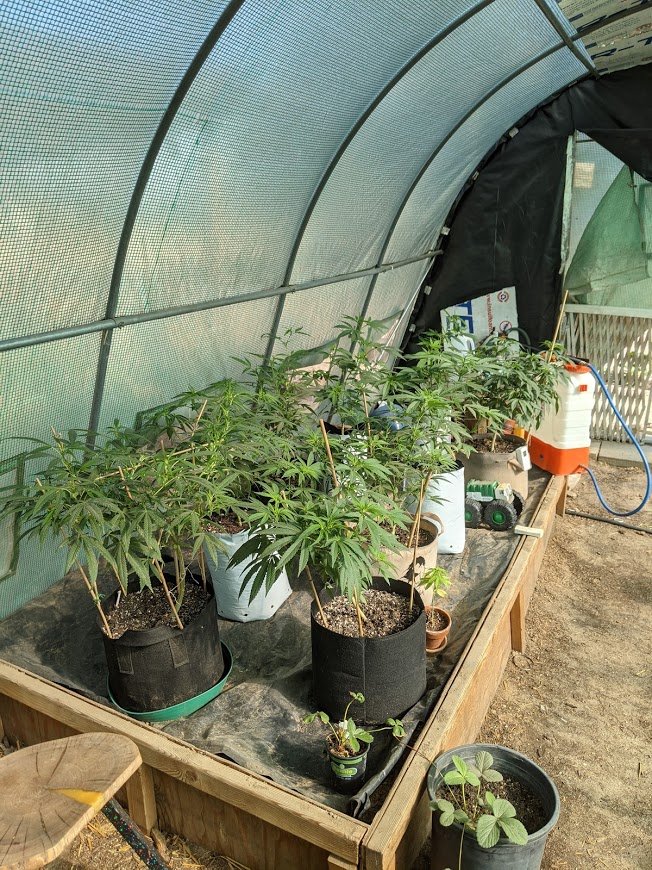 Reading this post again has made me realize that it is PHucking only Monday!

@happyfrog420-new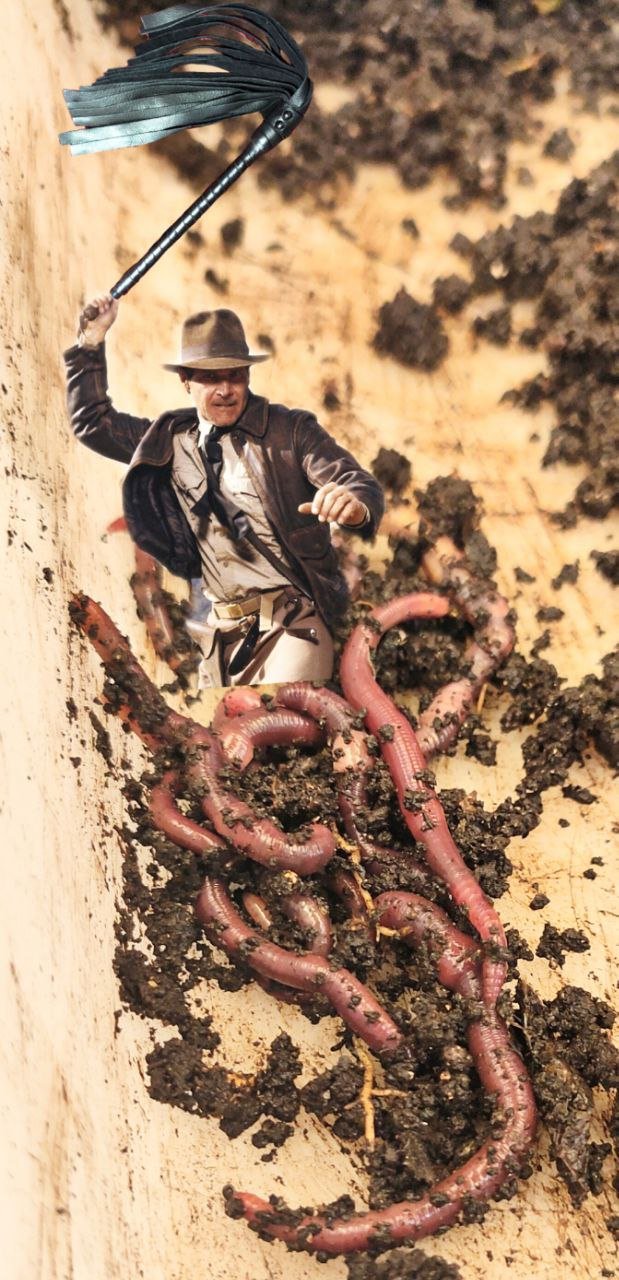 Yeah that's an Young Indy whipping some worms! Who would of thought?

@lancergrows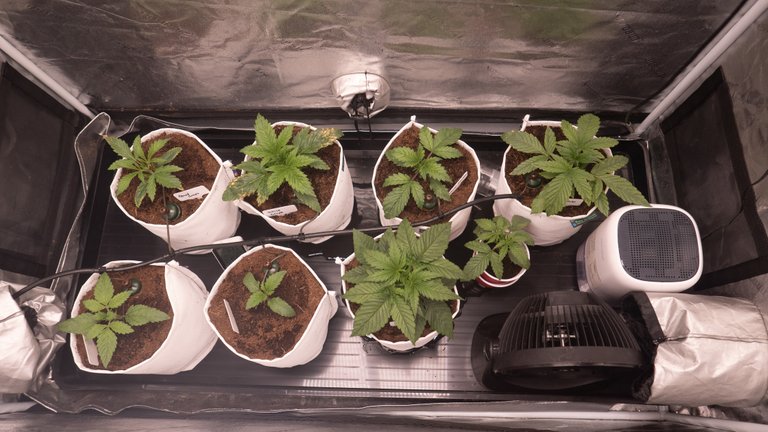 Due to some shitty events Lancer had to take a little break from his grow. But he is back in the saddle again!

@joeyslliks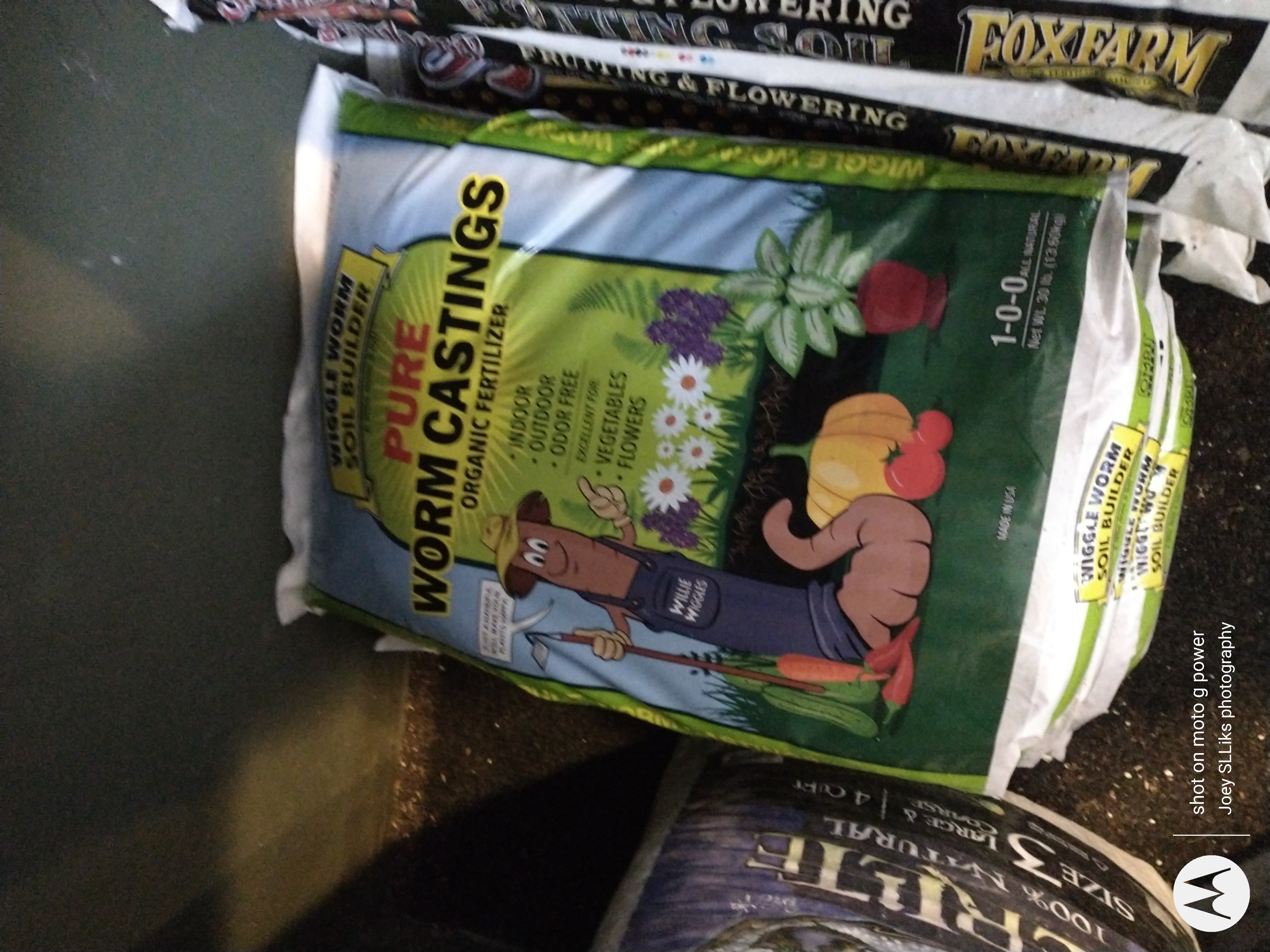 The host of The Wash is getting his grow on! This dude knows his cannabis history, and obviously knows what's up with growing with living soil!

@herbology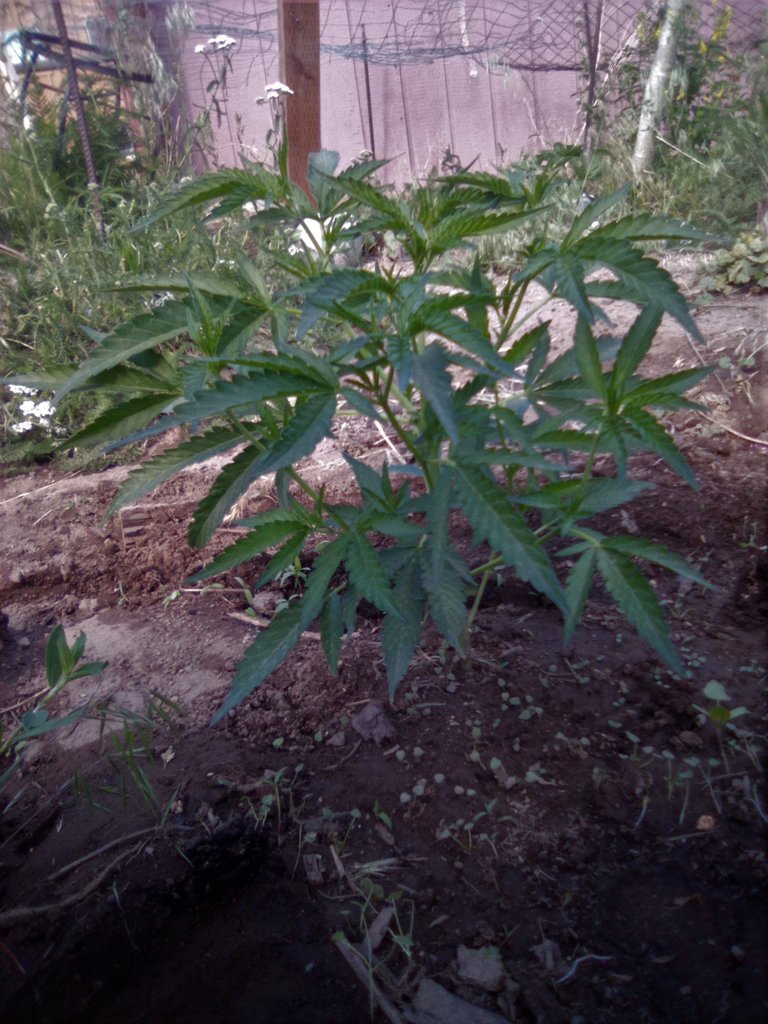 I concur.....

@canabisius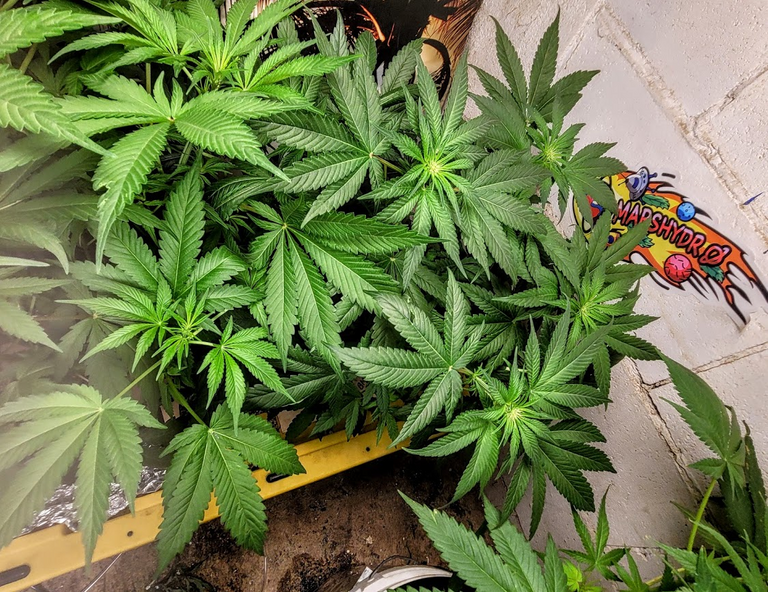 By far the one the biggest Big Mack's of the chain, the plant looks good too :)

@womic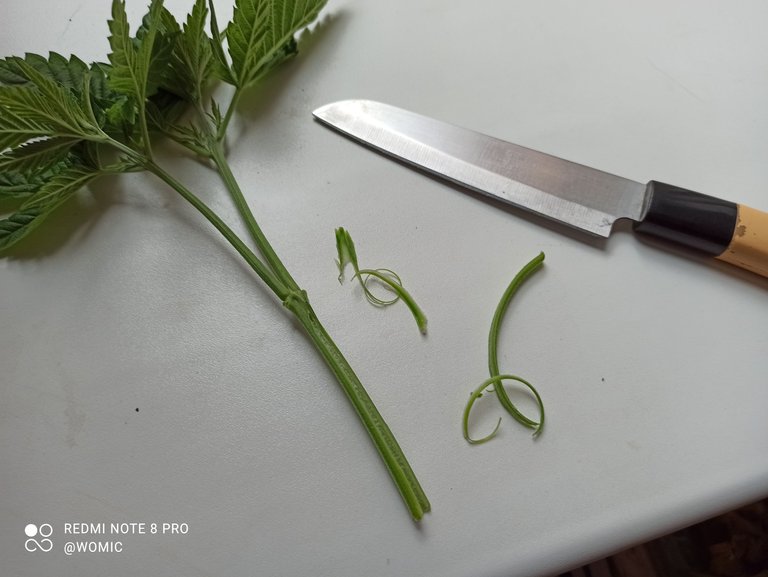 A great, and easy how to clone guide. If you are new to taking cuts, or just want to try something different, then this is a must read!

@mimi05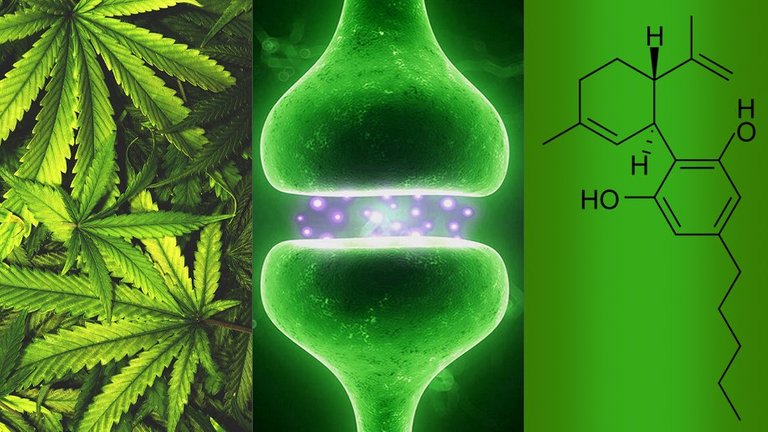 Everyone has it, and it is gods greatest gift to humans, :)

@gardenhive

Everyone who grows cannabis, fruits, veggies, anything, check out this new community!

@trayan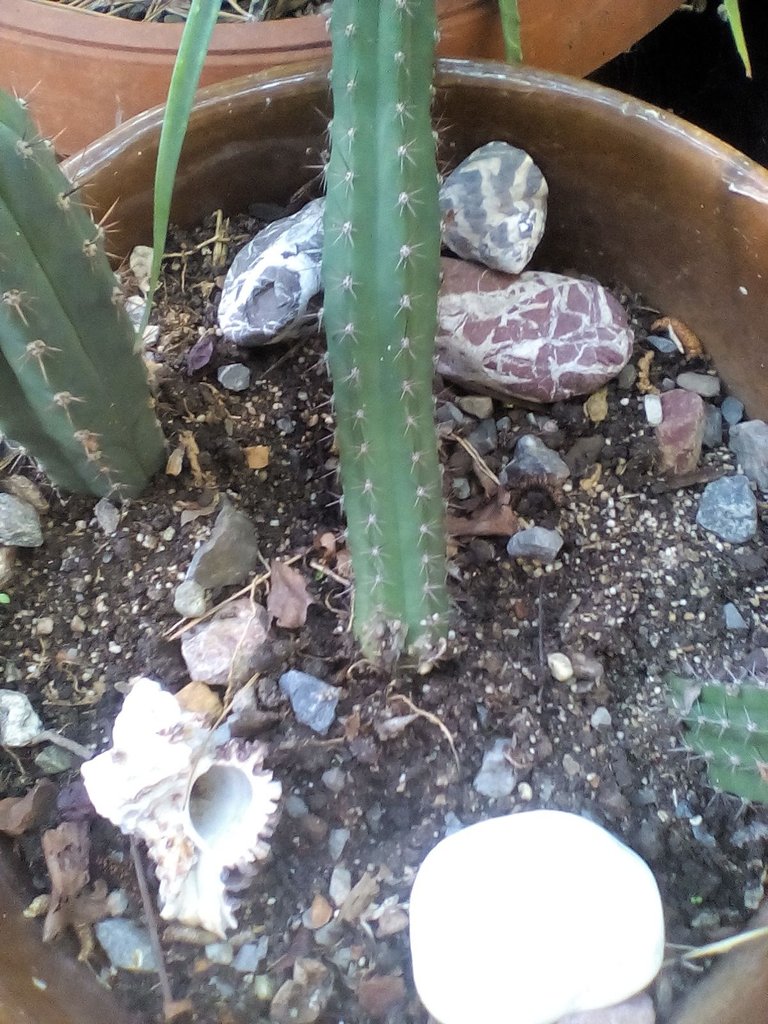 Psychedelic Cacti, do I need to say more?

@skylinebuds-weed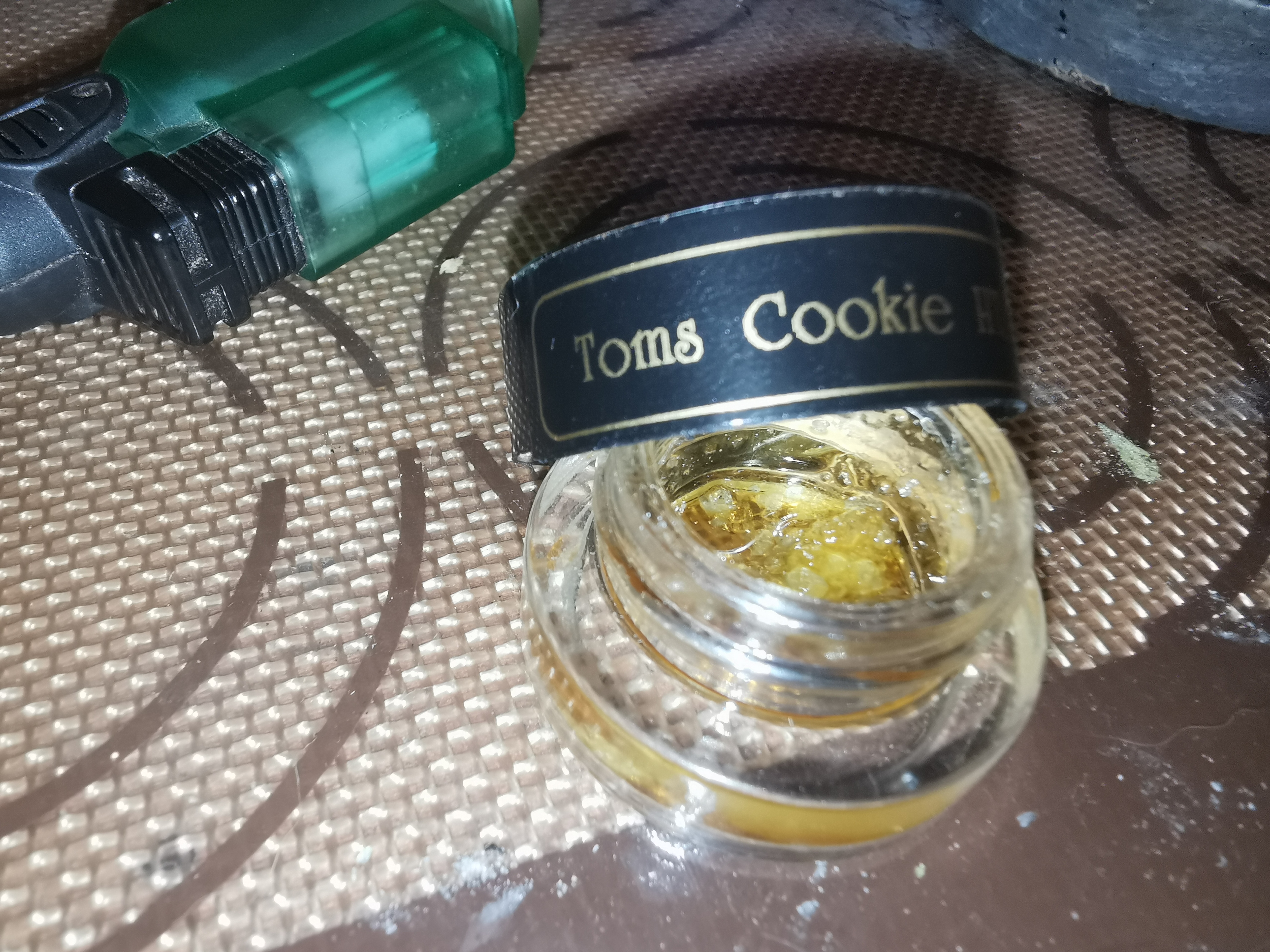 Some fire ass concentrate!

@movement19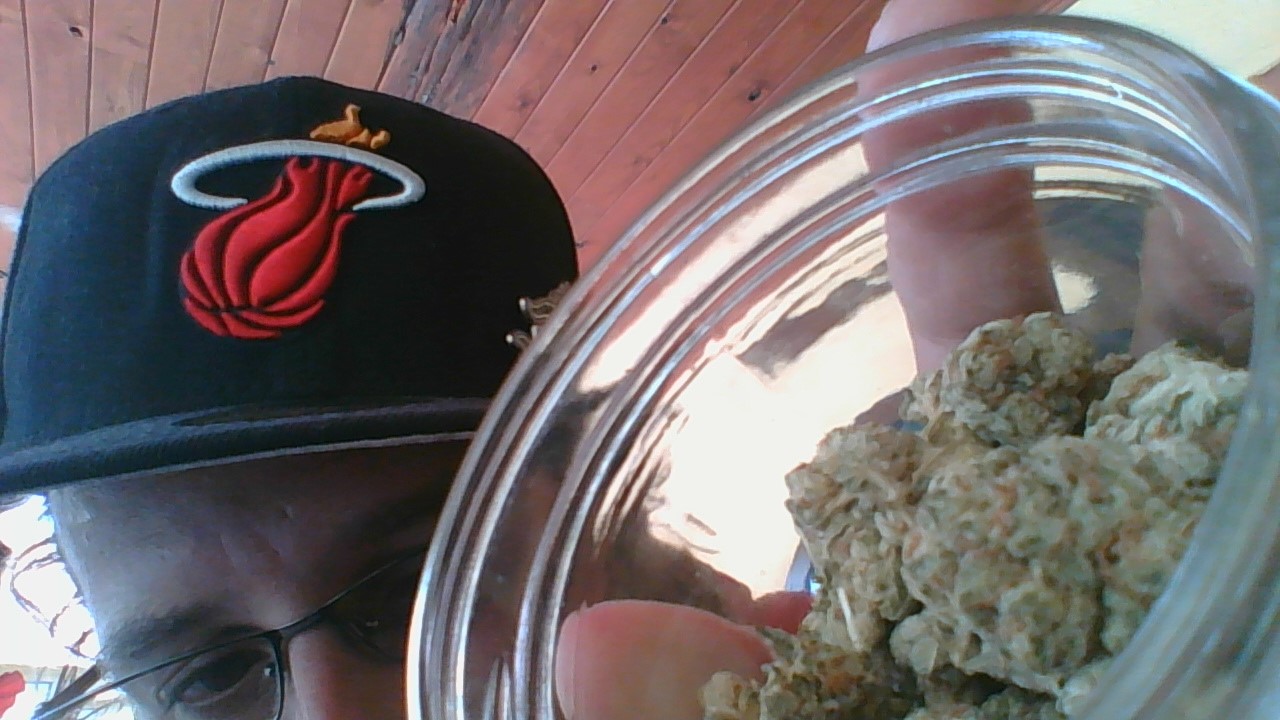 Movement bringing in that Heat, like always!

@tonytrillions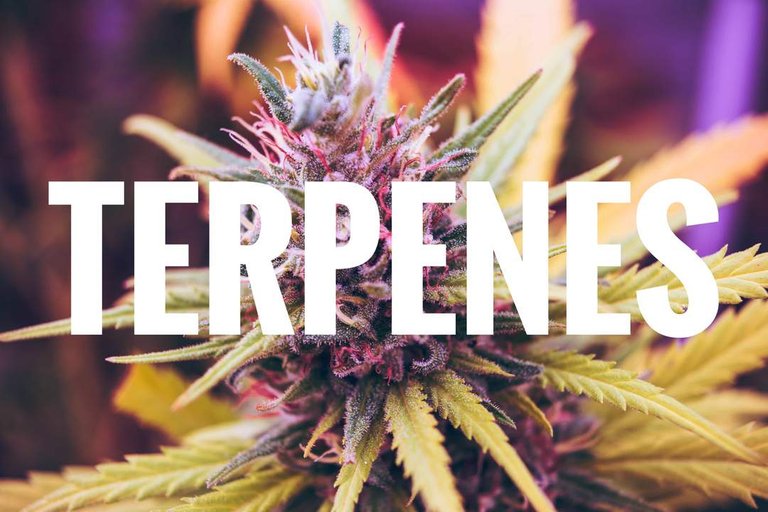 Cannabis is more then just THC, in fact if cannabis had no terpenes, I really do not believe it would be as big as it is with humans, Change my mind....

@chubb149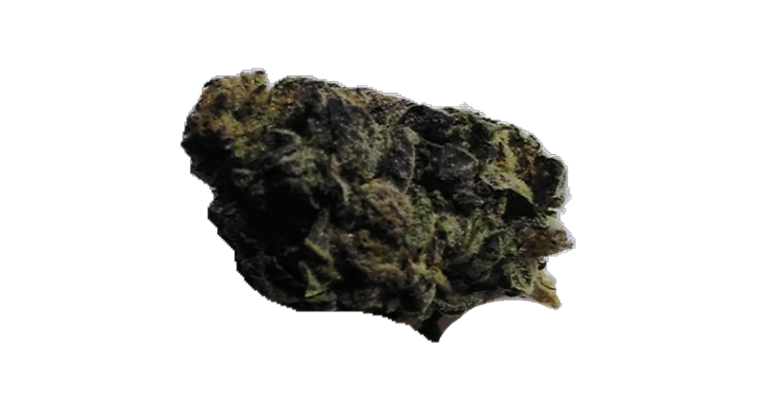 Chubb smoking on some Grape Ape, along with a cool NFT report. If you are into NFT's, follow this guys, you may get a chance to claim a free airdrop. That is if you are the first to get to it, ;)

Hope you all enjoyed what our community has to offer. For those not included, just keep blogging, and Ill make sure to do my best to add you to the next report. As always do not forget the cannabis tag, and for more exposure canna-curate. Just please do not spam Weedcash with non cannabis or psychedelic posts, or expect a flag. Oh yeah I want to give a huge special thanks to @davedickeyyall for the 50K Weed Delegation. I am trying to get things set up for max curation. For right now I suggest you follow the @canna-community trail on hive.vote, and set your time to vote at 0 min. Since that account seems to vote most Weedcash post first, but only if you post directly from the front end. That way I can come in with Canna and hit with the max Weed vote. Ill get it situated here soon. If needed I will make a curation dummy account for you all to follow for max Weed earnings.



---
---