Cannabis Community Highlights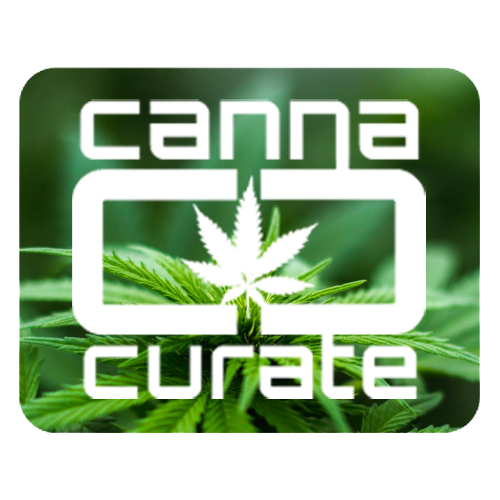 Hope the Week has treated you well Weed Nerds! I know the market is crap, but look on the bright side, we can buy BTC less then 30K! Hive is below 50 cents, the future is bright. Besides we got a kick ass community, and we are already winning by posting here talking about what we love. Someone once told me, "One thing we know about Cyrpto, it will either go to zero, or it will go up!"
I think we all know Hive is not going to be that one that goes to zero! So stop looking at the price, do your post, and then go get some air. It is going to be a great summer! Have a great Weekend, but before you go out. Check out this post's below...

@notlemsvision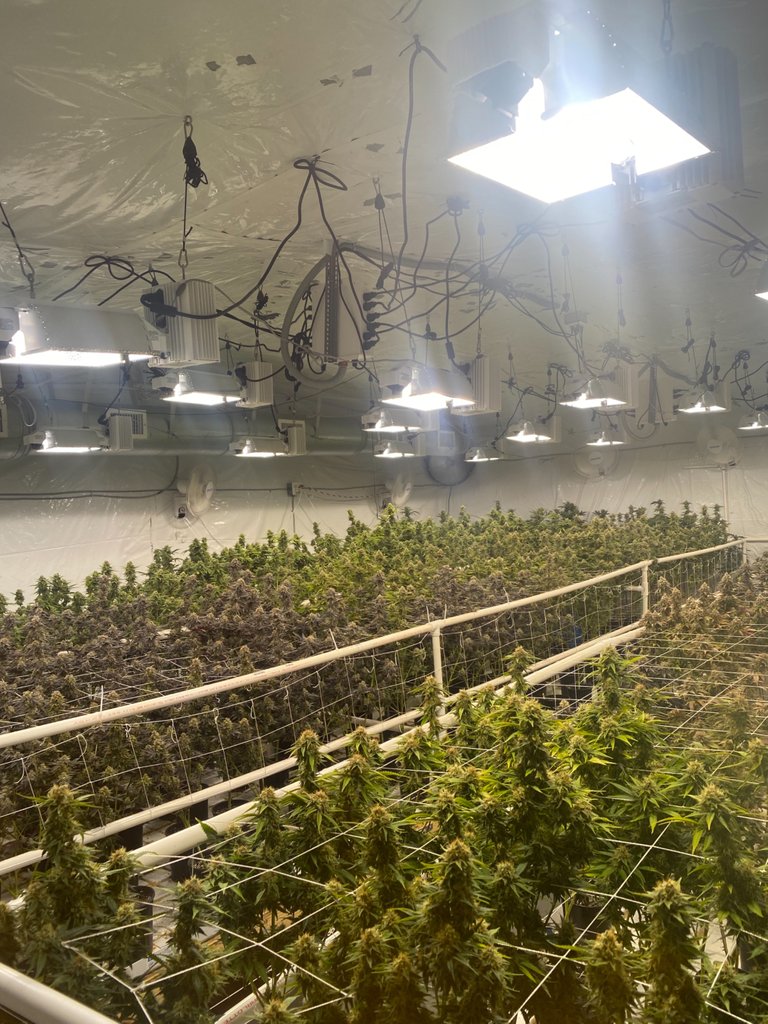 Starting off this week's Highlights with a large grow op in the hear of America. Which is a nice change of pace. It is cool to be able to see how they do things. If this was Instagram, all we would see is snap shots. Here we get a back stage pass ;)

@loonatic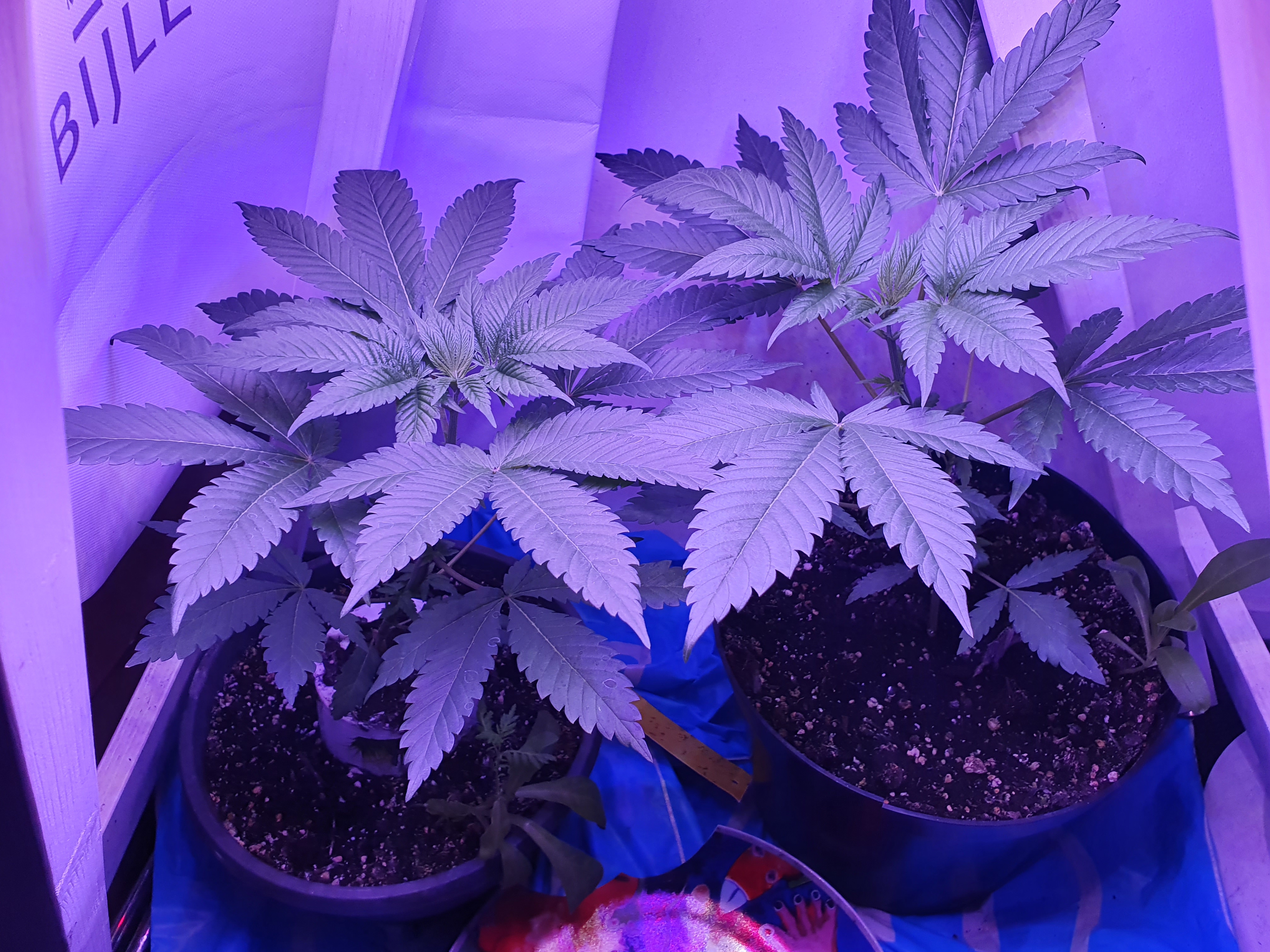 Loona showing off that Kind Light Spectrum!

@elricmoonslayer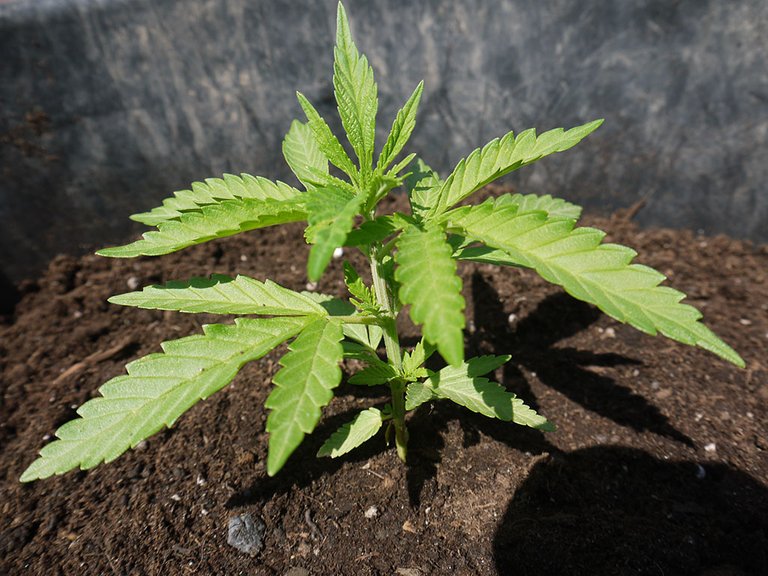 Graham has some beautiful seedlings in the ground. With the help of some Compost, and Earthworms, I am sure these will be beasts before we know it!

@litguru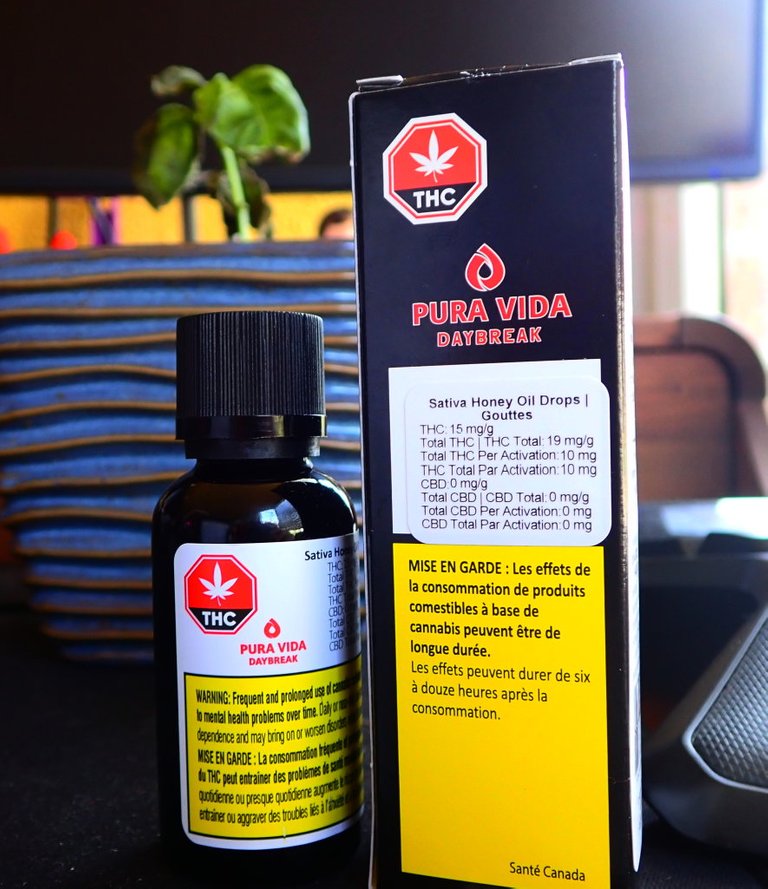 A breakthrough discovery in the world of Pest Management lol!

@skylinebuds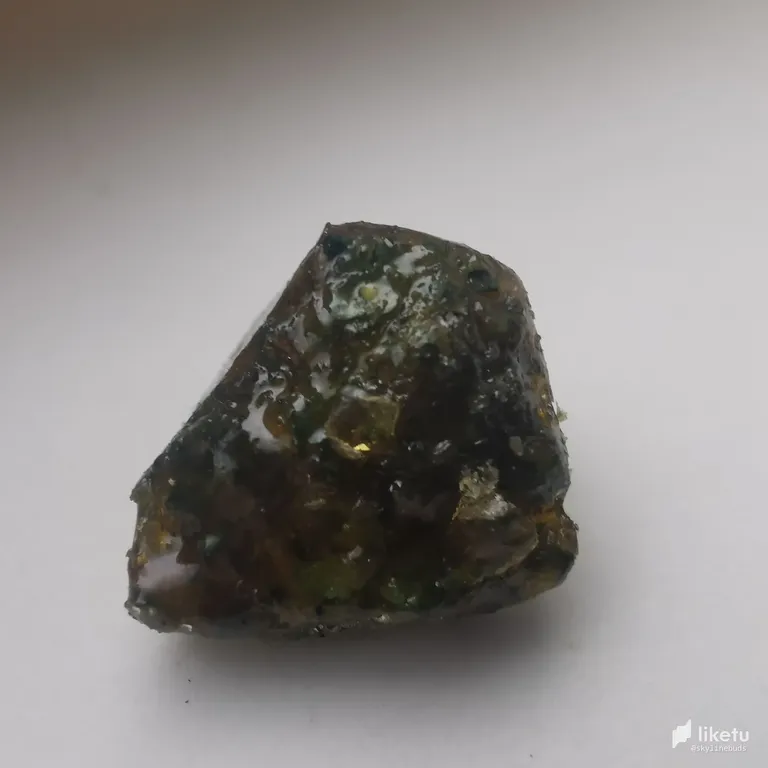 The Market is down, but SKYline is up, real high up!

@hempress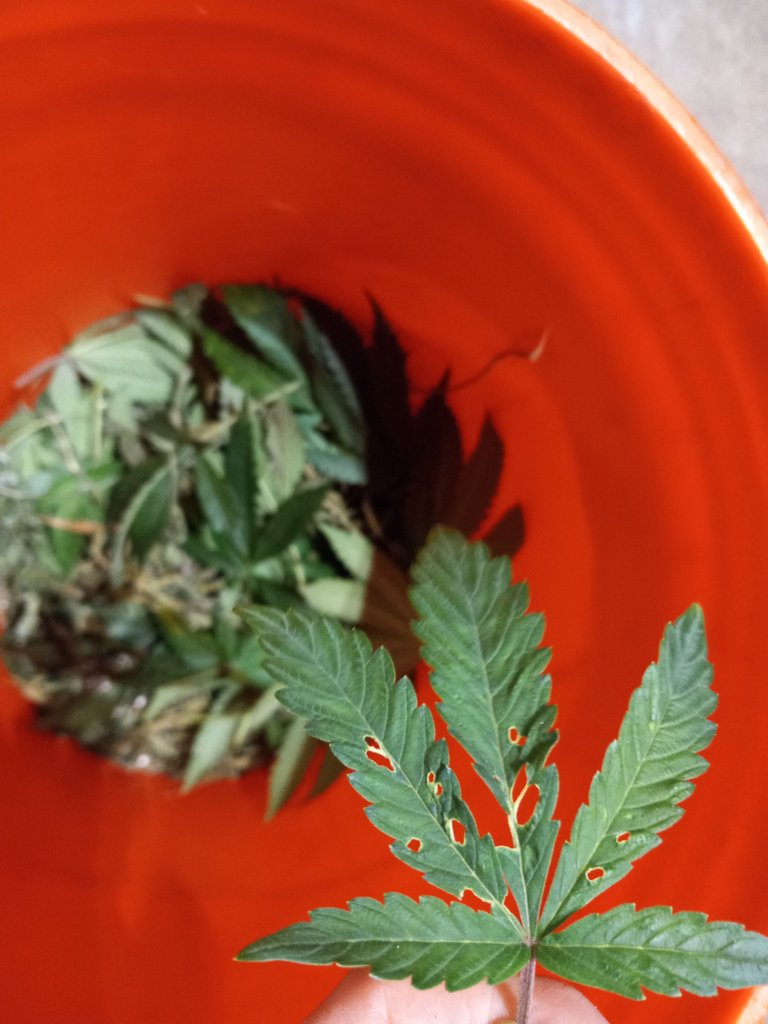 It is great seeing Spider Mite awareness in the feed, especially at the start of the grow season. If you are growing, think ahead, and be ready for any type of pest, or mildew!

@derangedvisions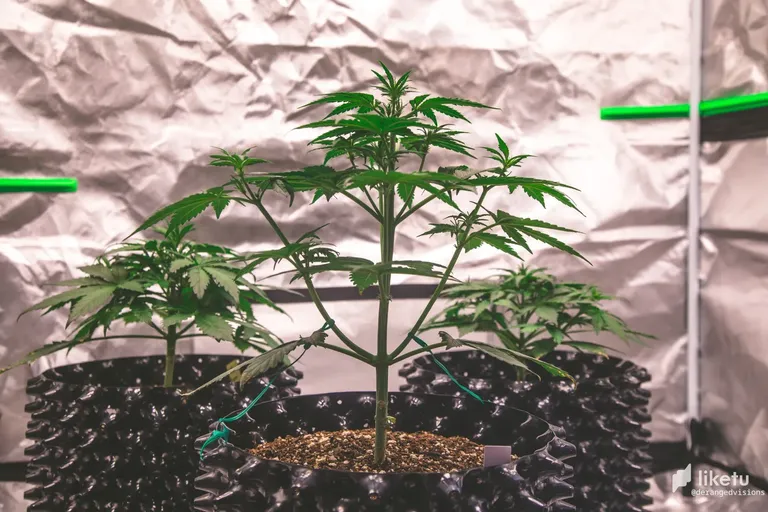 Wes's new round of growing is starting off to a great start. Even snapping a branch wont stop these beutys!

@craigcryptoking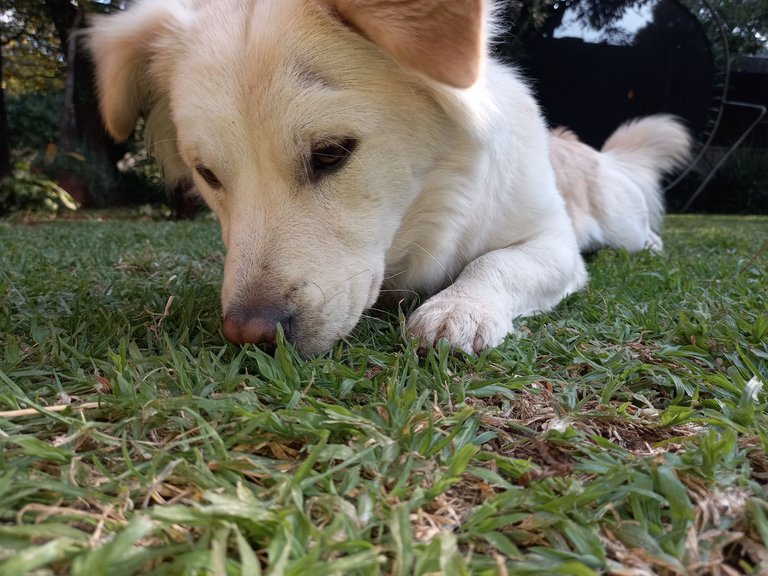 Even dogs like to get involved with the harvest!

@skylinebuds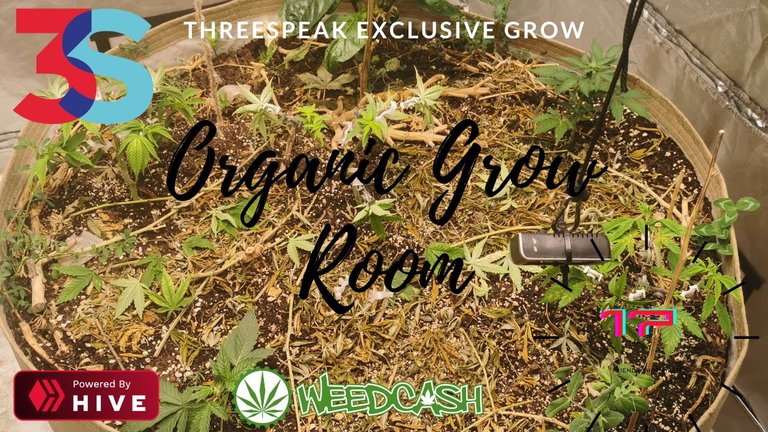 Skyline getting some things handled before his switch to a 12/12 light cycle!

@smf37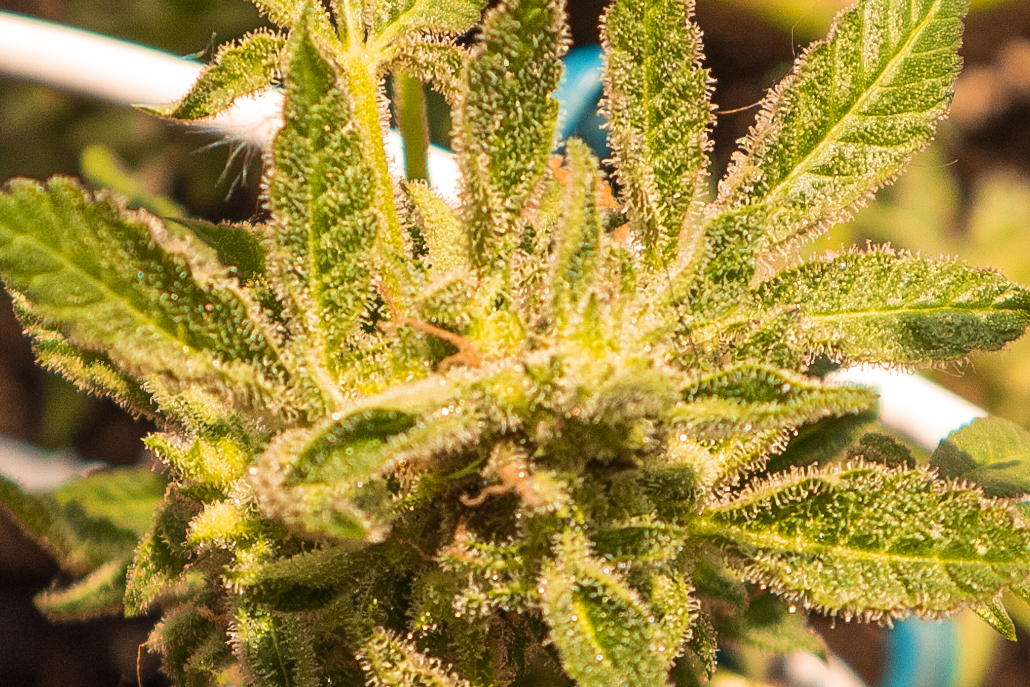 After a hiatus, SMF is back, and ready to show off his cannabis!

@futuremind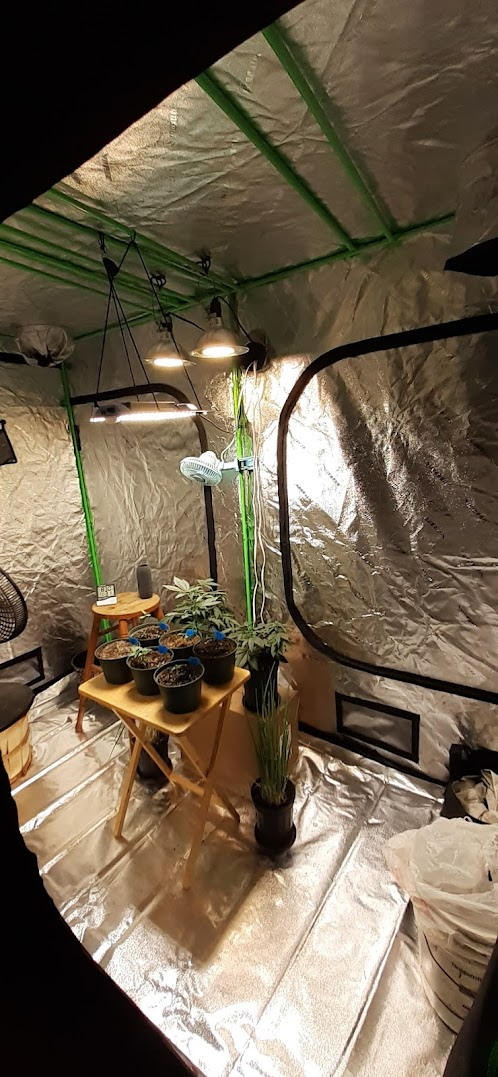 You all have to go check out Futures tent if you haven't already. It is huge! And yes, that is exactly what she said ;)

@artisto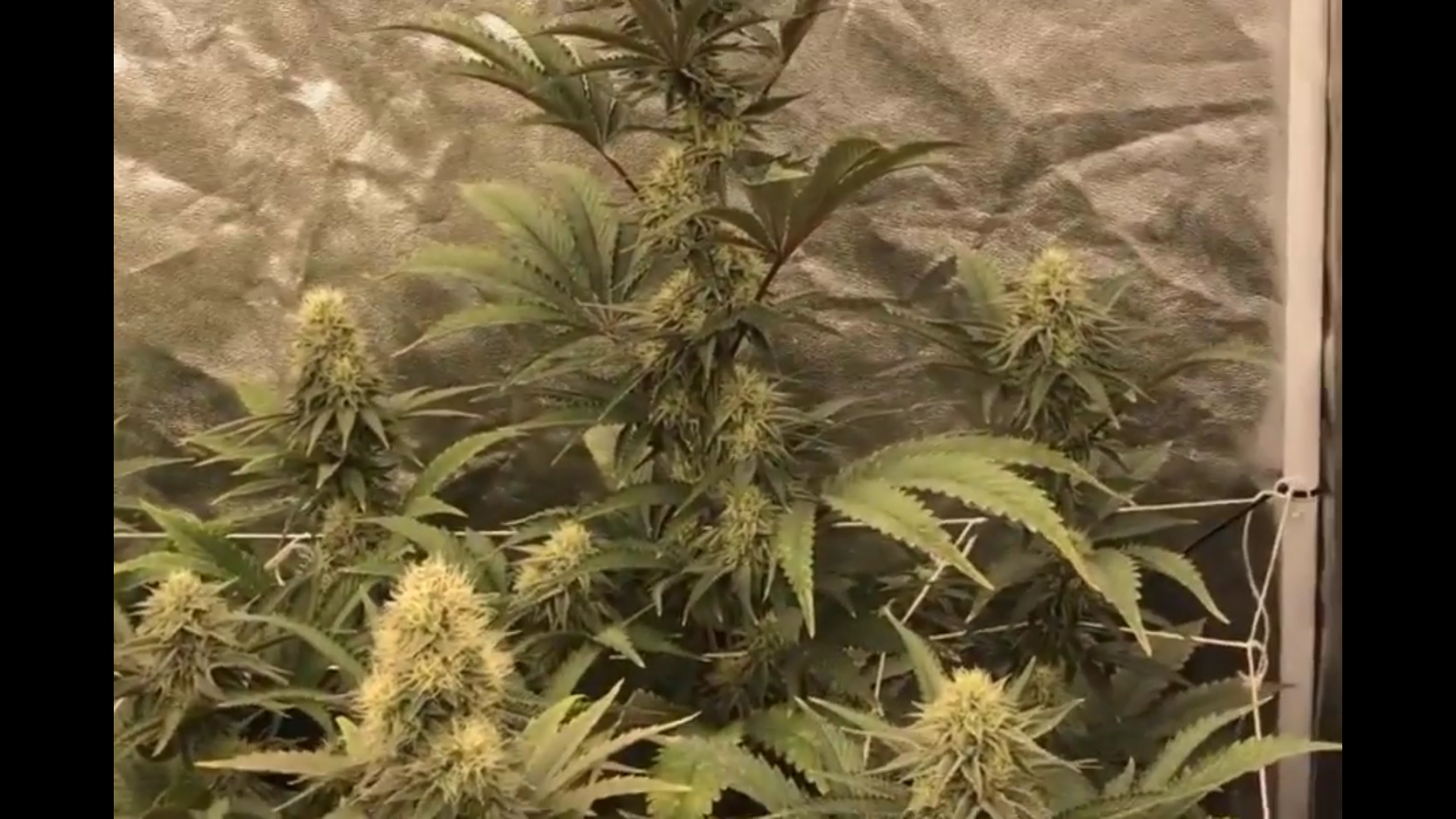 If you aint Chunking you are flunking, and Artisto is an A+ student!

@the-bitcoin-dood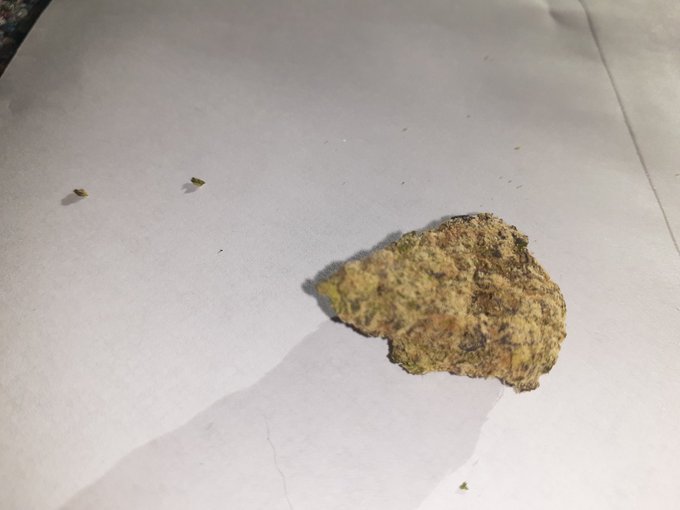 The Dood shows us what he picked up on his first ever visit to a legal cannabis shop!

@don8bit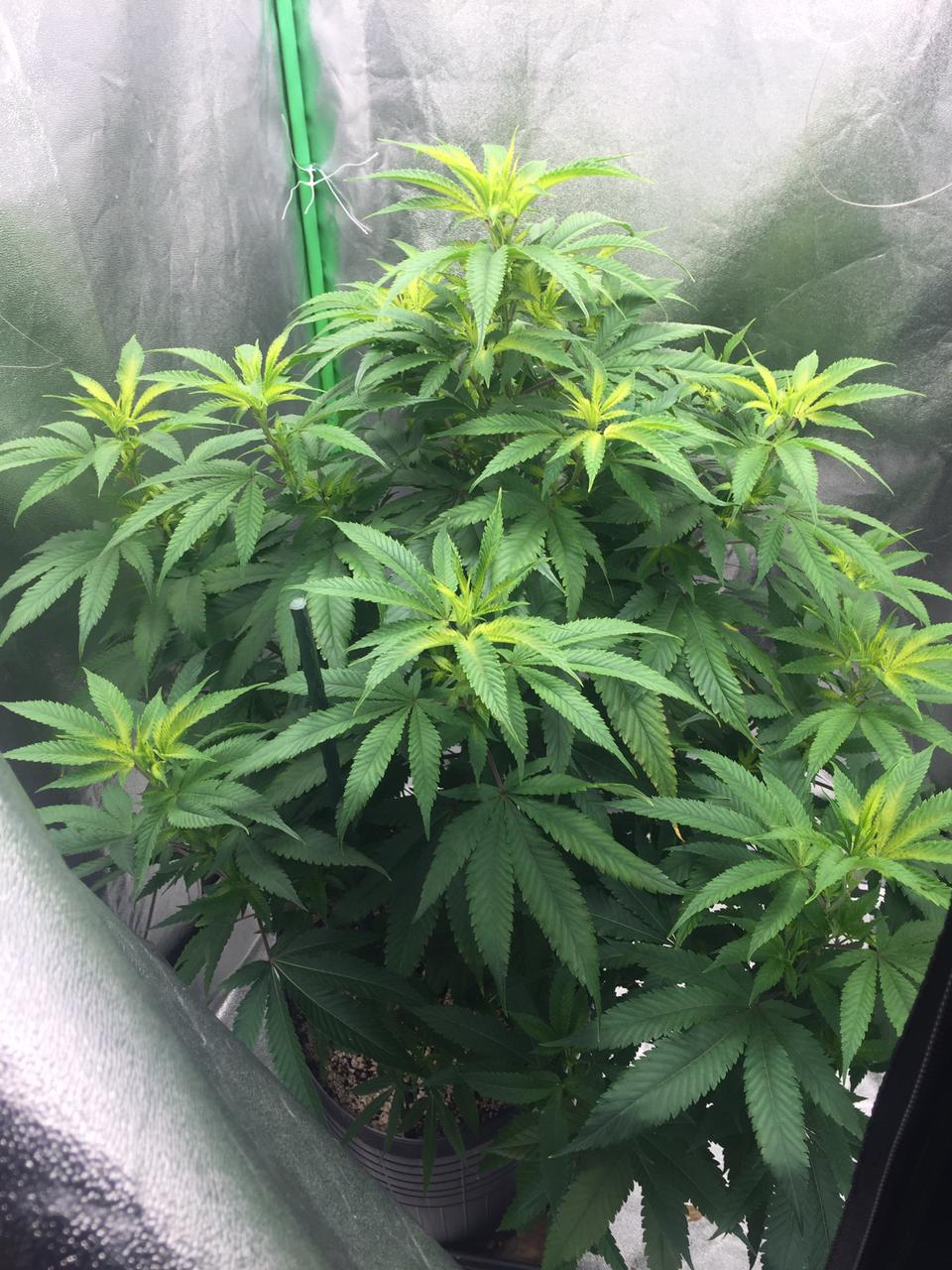 A new Weedcasher, and seems to know what's up. Go show some love you all!

@malmanny
So great to see more growers here! I never will get old of that.

@doitvoluntarily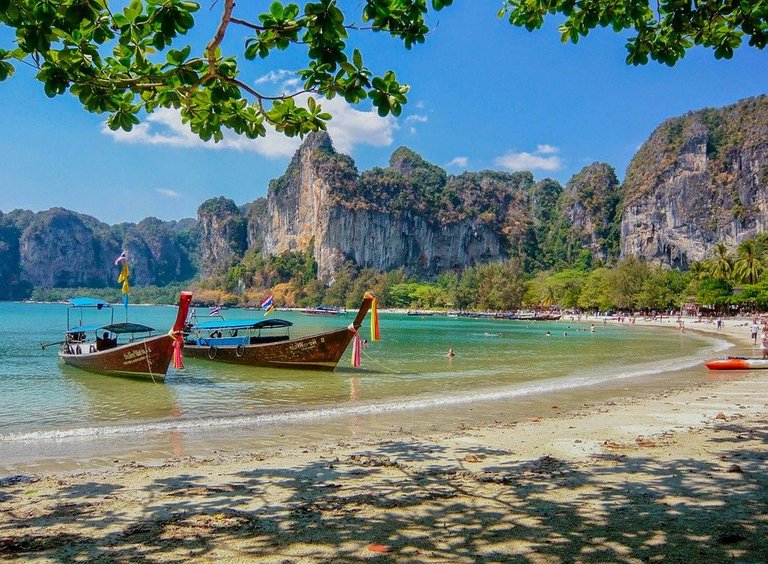 1 million seedlings!!

@davedickeyyall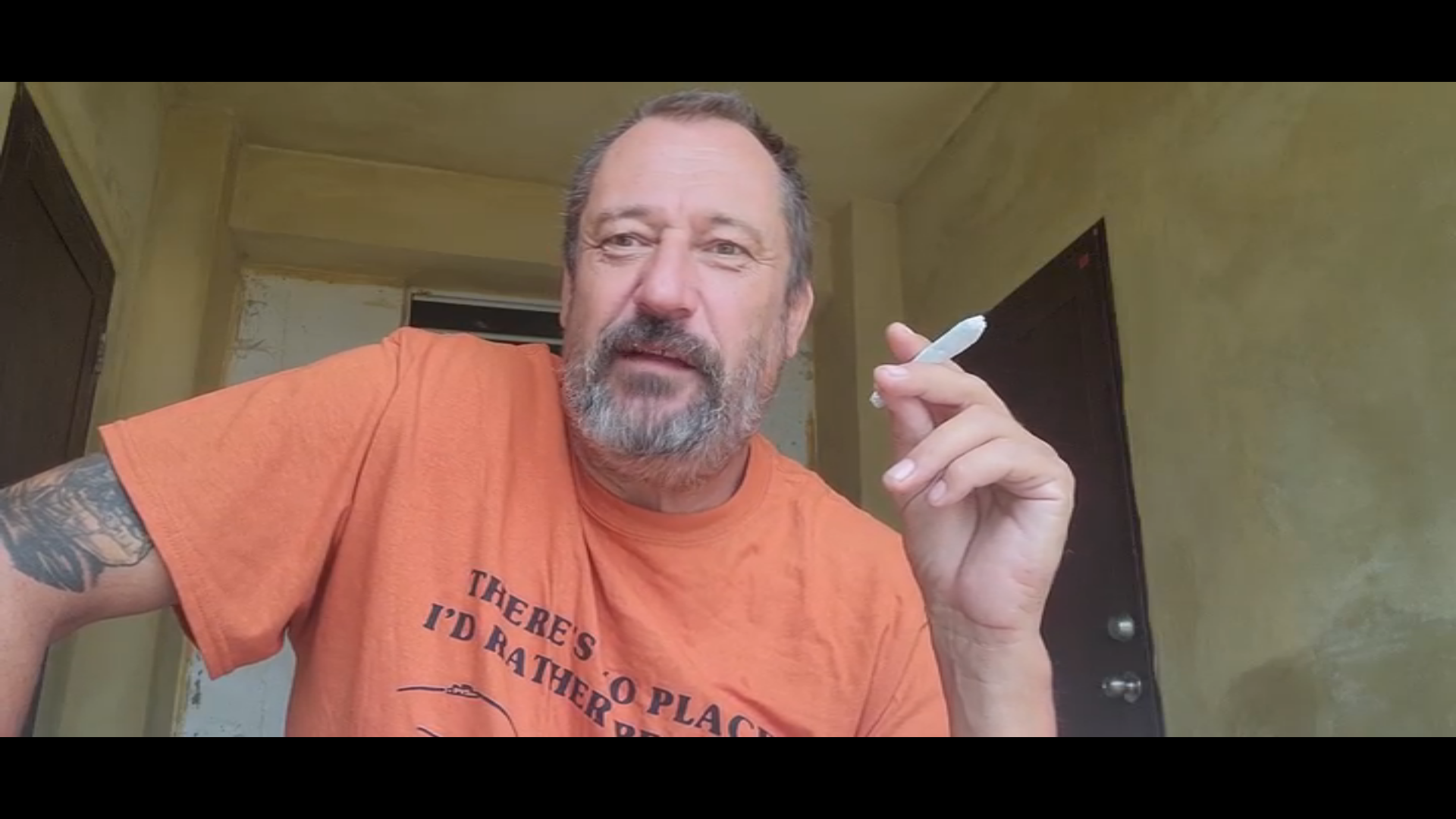 Morning, morning you all! Dave finally cuts his bush ;)

@lacausa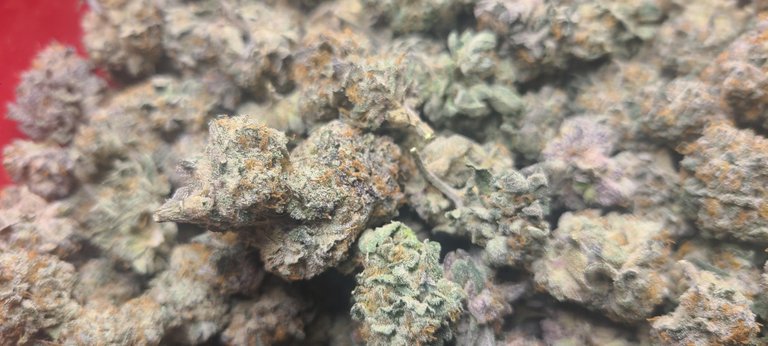 A final weight of 360 grams, and all that is pure fire!

@dynamicgreentk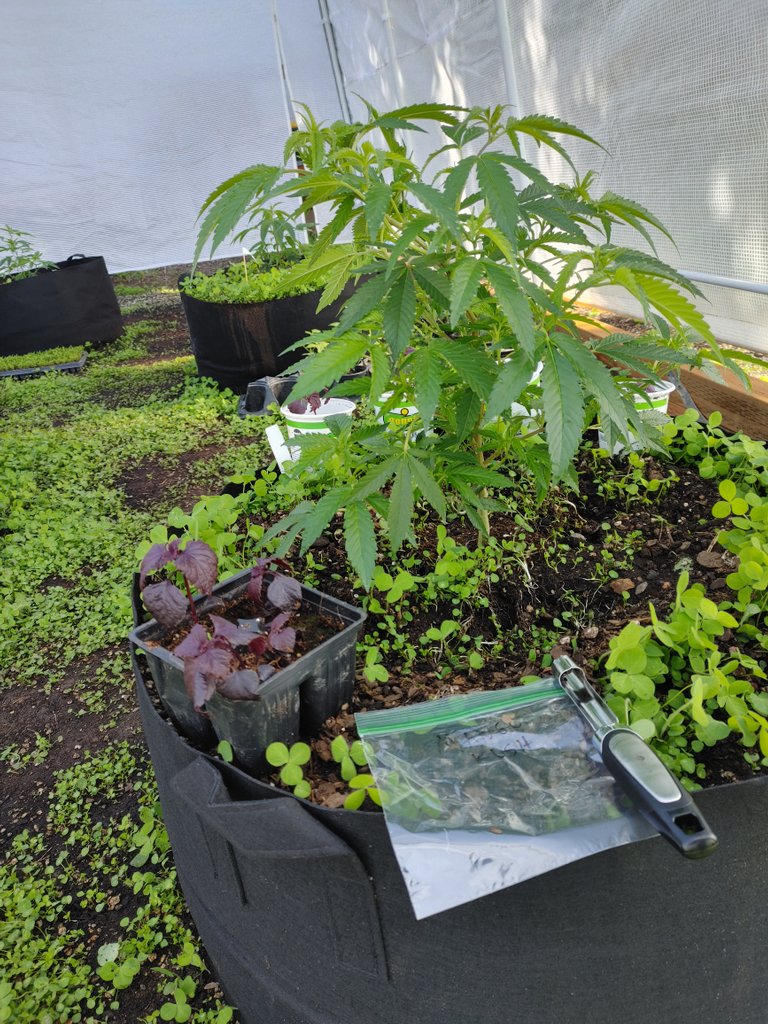 These could not of been put in the ground at a better time. Just hit that follow button, and watch these blow up into trees!

@wildwesthash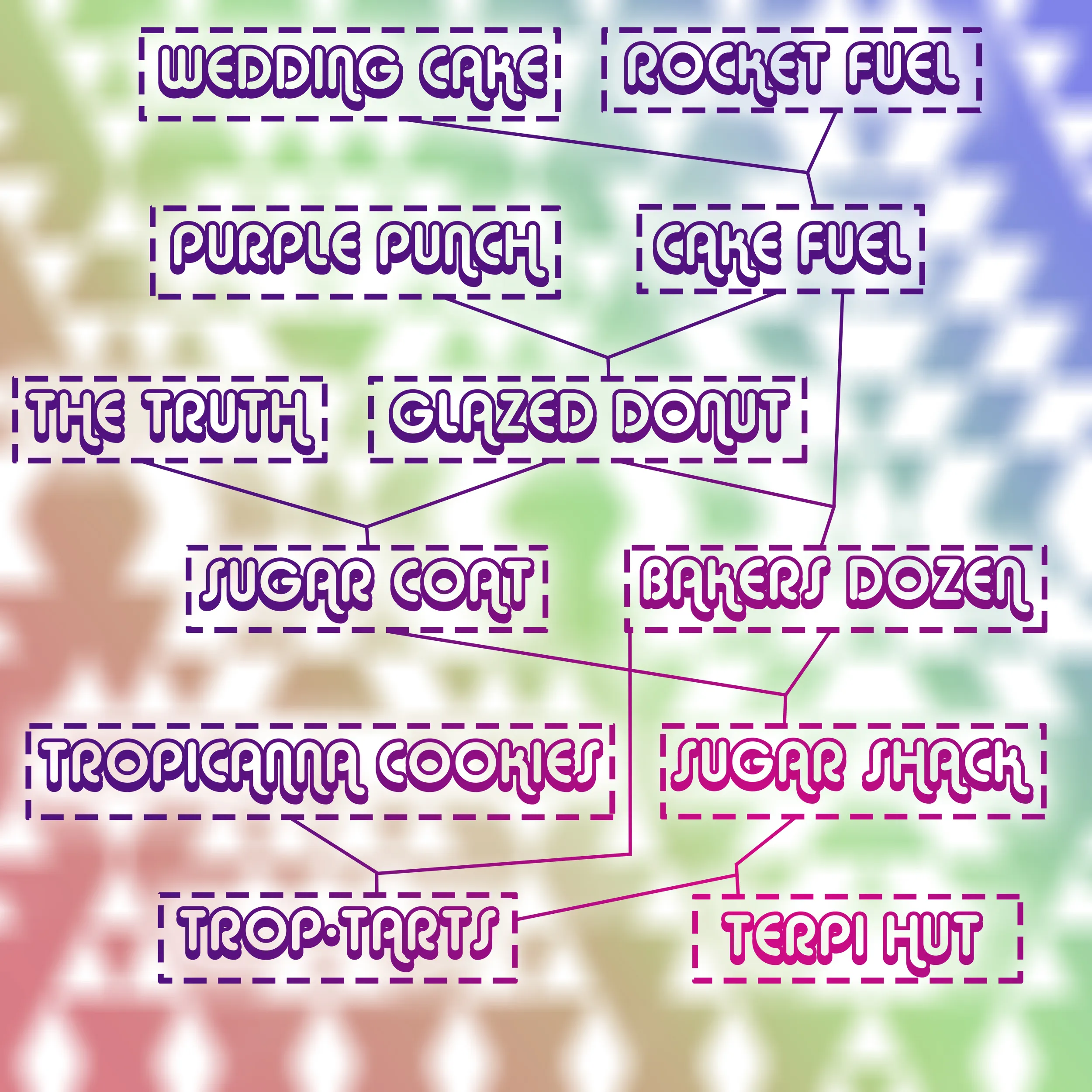 Ending this one off, because I thought it was so fitting, and relates to the Market. Sometimes things don't go to plan. IT happens, that's why it is important to diversify!

Well that's a wrap. Thank you to everyone, and if you do not see your post, just keep on posting. To help, and support the Cannabis Community, please subscribe here, and post directly from the community on Hive for all Canna, or psychedelic related content. Or even better, use the Weedcash Front-end. Posting from the Weedcash Tribe publishes your post to Hive, and directly to the Community. Oh, and a reminder; if you're posting anything cannabis related, always include the cannabis tag. This is our community's tag, even way before there where Tribes. Another tag you can use is canna-curate for more visibility. To help the whole Hive community make sure to go vote for Witnesses. You have 30 votes, use them wisely. Or you can just set us as your proxy. Just go here, scroll to the very bottom and manually type in our name @canna-curate. Well everyone, have a safe weekend.



Posted using WeedCash Network
---
---