Cannabis Community Curation Highlights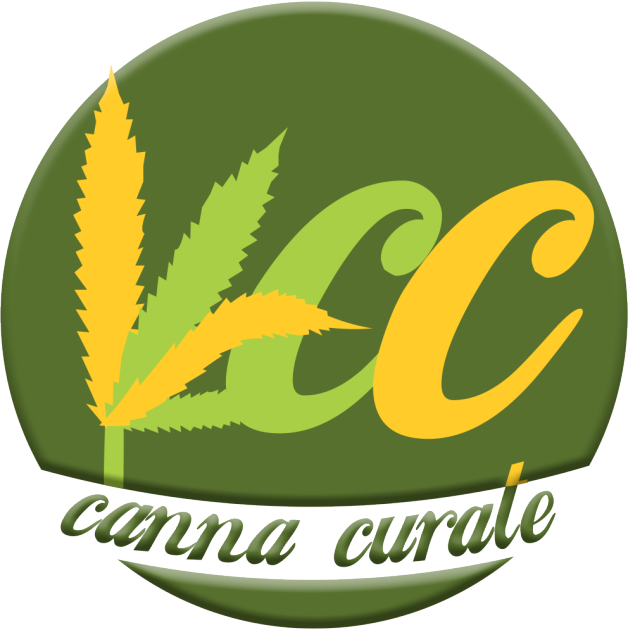 It has been a slow week, but still seeing some gems. Mad love to you all. Enjoy what our community has to offer.

@zerga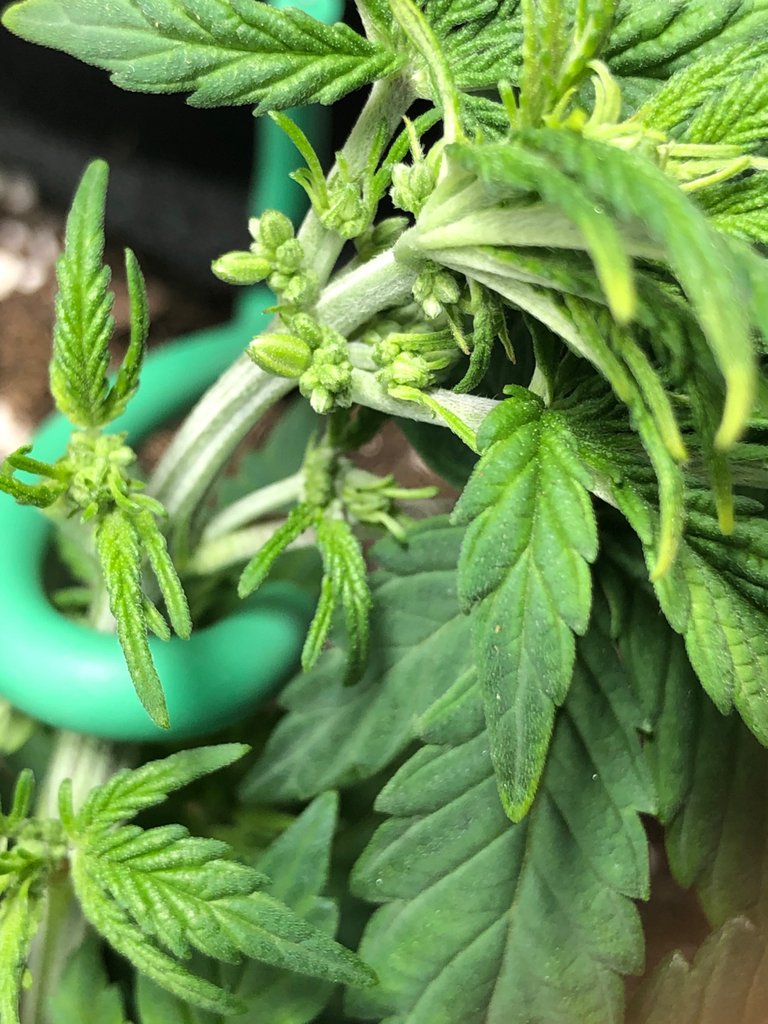 A big shout out to Zerga for taking the incentive to grow some Big Mack, damn the luck though. At least we know that the Big Mack has that Hybrid vigor.

@derangedvisions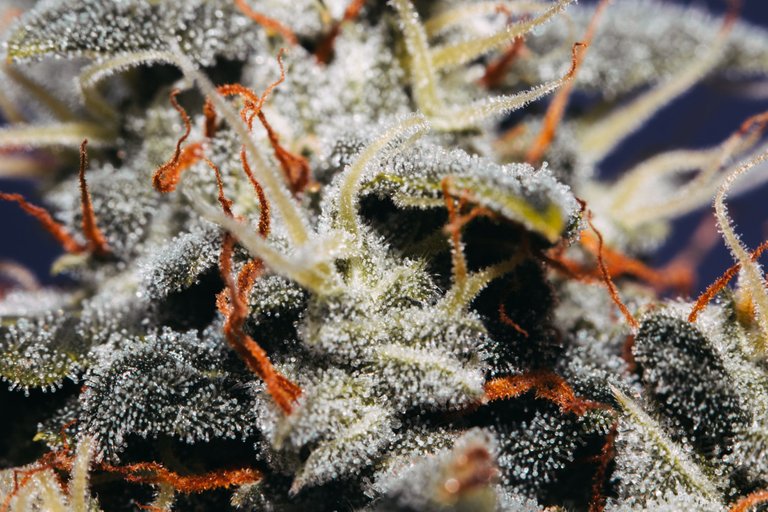 That's what she said ;)

@chronocrypto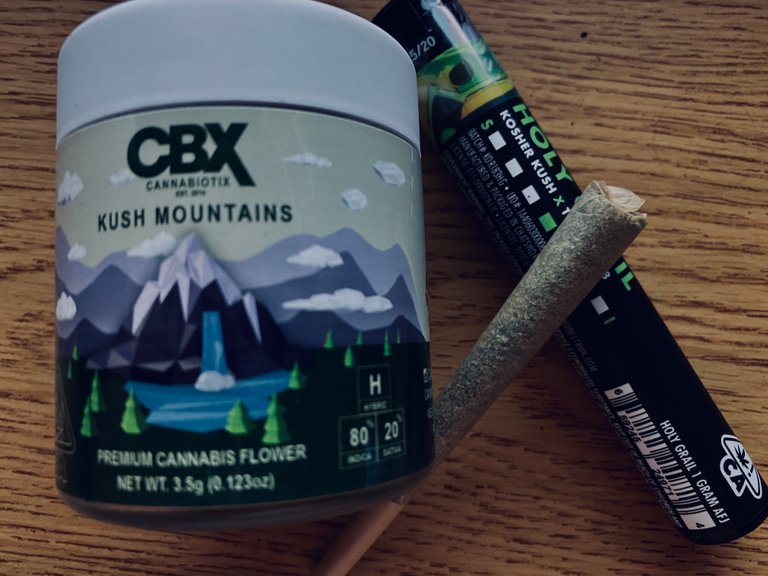 A great post for today, that was written last week. In this down market, don't forget to take the time to think of all the good things in your life.

@skylinebuds
Weedcash's MVP Skyline not only finds the time to comment, but also finds the time to churn out his grow logs. Mad respect, and way to set example. If you have time to post, you definitely have time to comment.

@zerga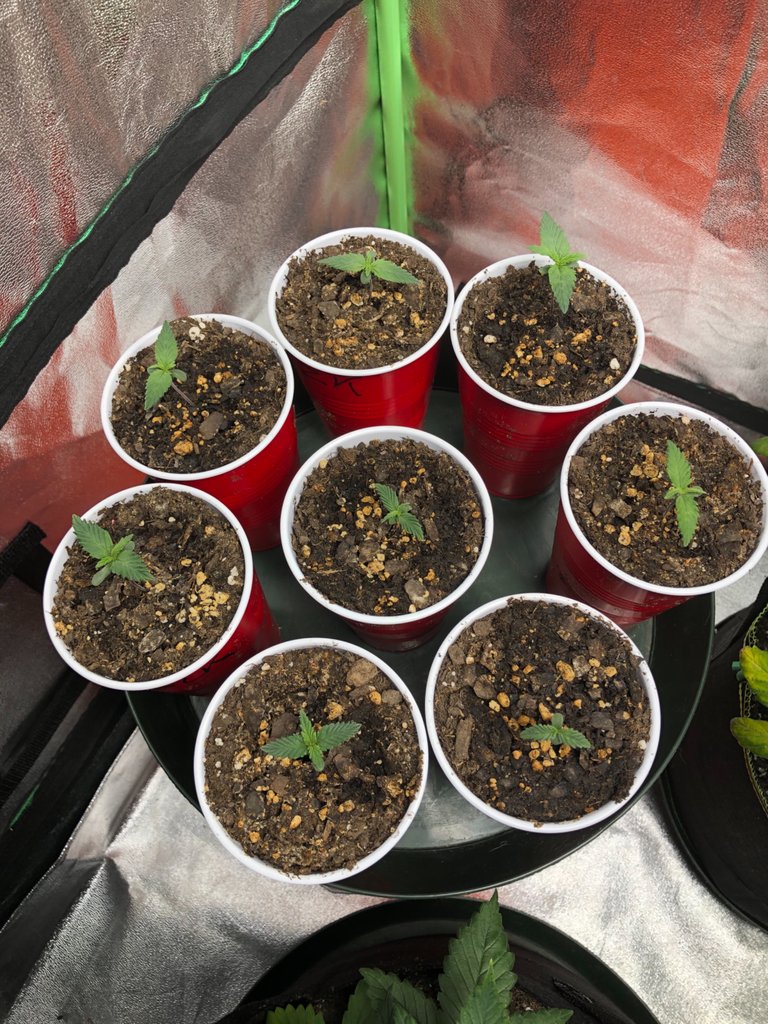 I am sure all of the growers can fell this, a Solo cup is a growers best friend!

@loonatic
Loona is killing it with his @bifbeans Helena x PBB!

@maylenasland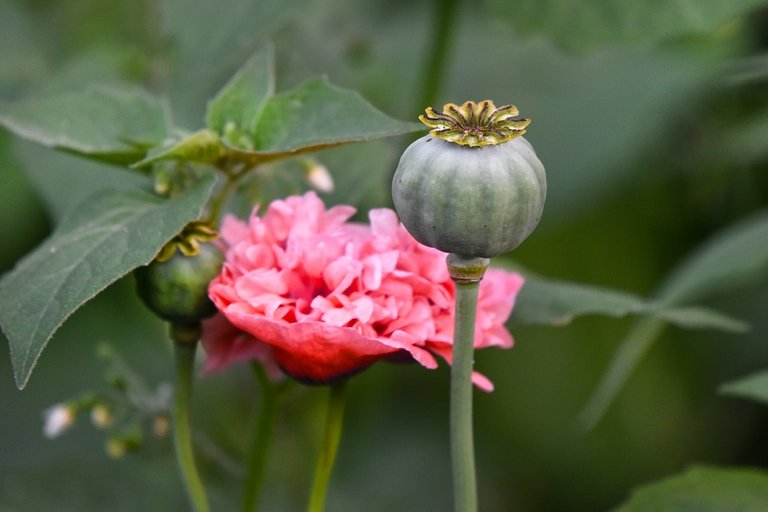 A little off topic, but still in the same realm. The opium poppy is a blessing, and a curse! In its pure form, it is a site to behold.

@tonytrillions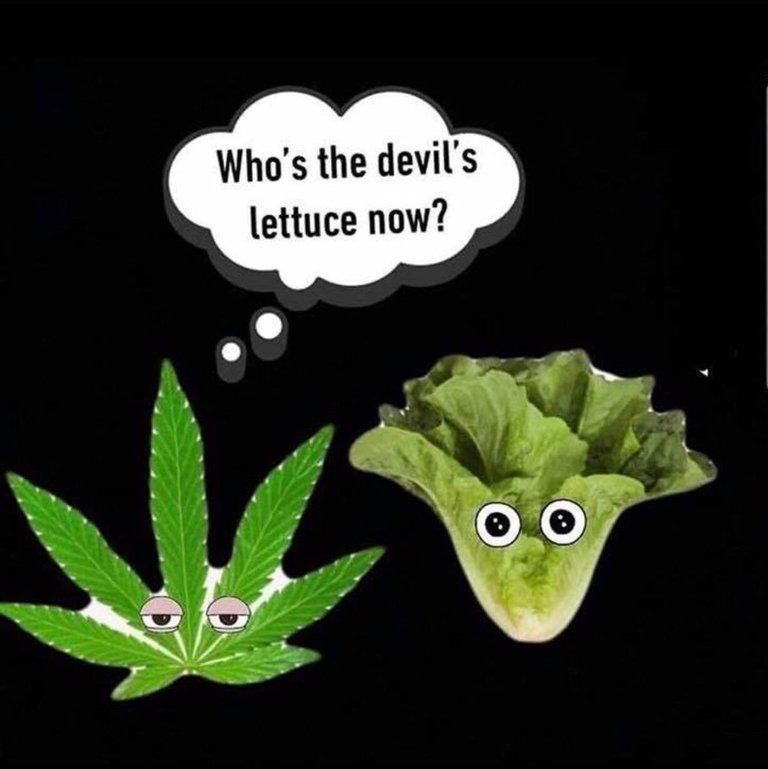 Thanks for the delegation Tony! It will help the manual curation efforts for Canna.

@dajohns1420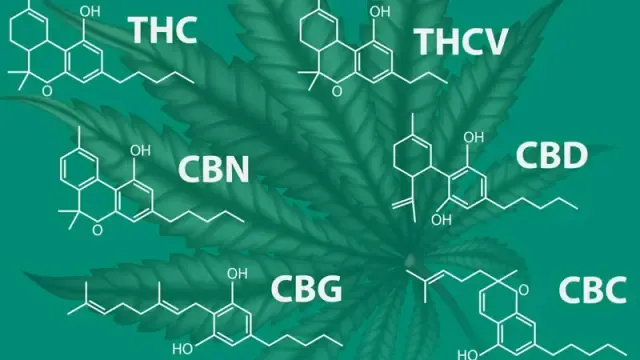 THC, and CBD get all the praise, but there is so many more to cannabis, and science is just barley figuring this out.

@julietree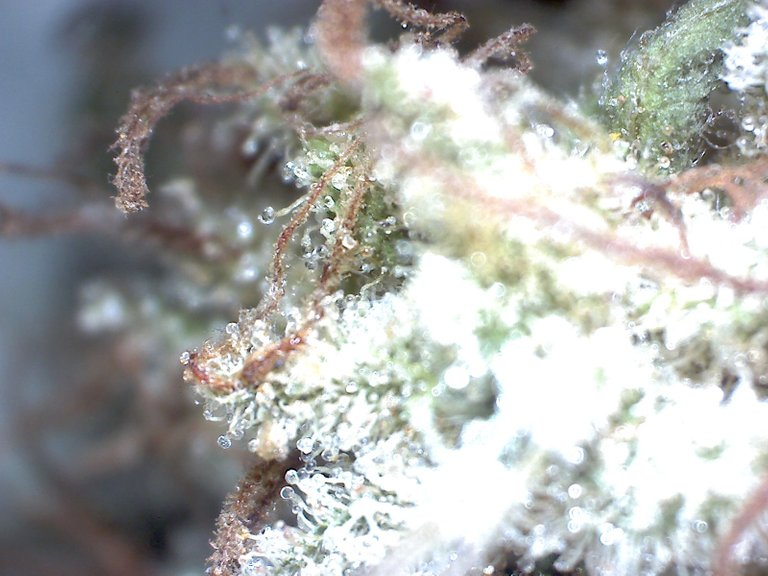 I remember my dad always telling me when I was young, just apply in life just as you do with cannabis Jon! I can totally relate to this post with that saying from my dad. Peoples love for cannabis will eventually also lead them back to STEM, what an interesting take.

@knottydaddy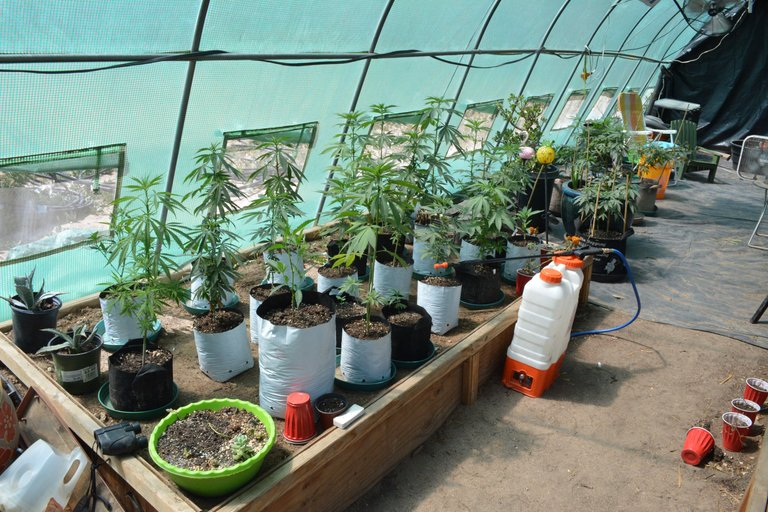 Meanwhile in the Mojave dessert........

@davedickeyyall
Daves photos are in the ground, and his #5gallonchallenge contender is chugging along. I think it is doing good. Just remember its all about growing your own, and when you do that, you are already #winning!

@medikatie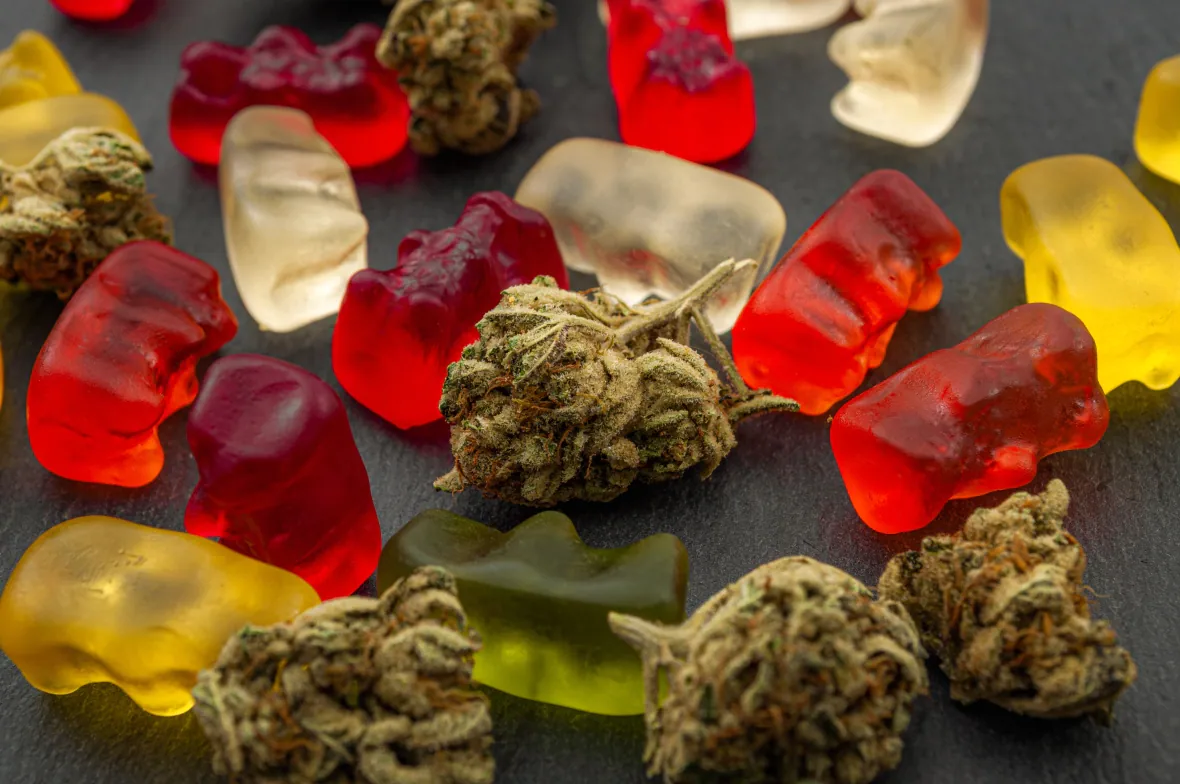 If you think the US government has lost their minds, wait till you see Canada!

@nathanthewise
An excellent review from Budtender Nathan. Something I fell most Hivers can do, and contribute to the Green side of life.

@canna-curate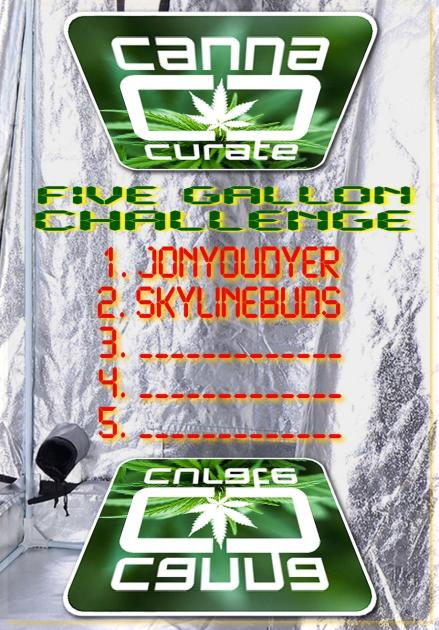 @Jonyoudyer took the top spot in the #5gallonchallenge!

@canna-curate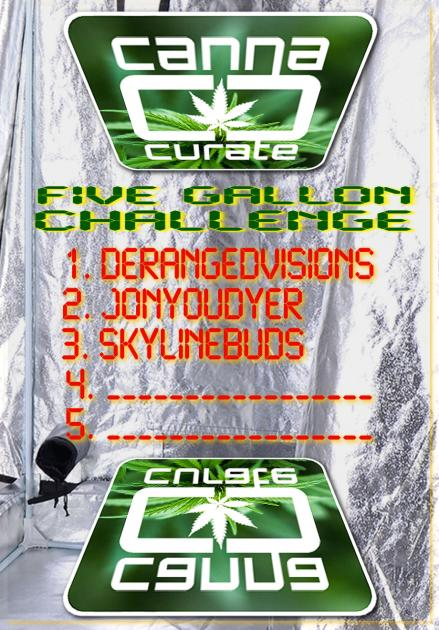 Then just like that, @derangedvisions takes the top spot!

@jakiro12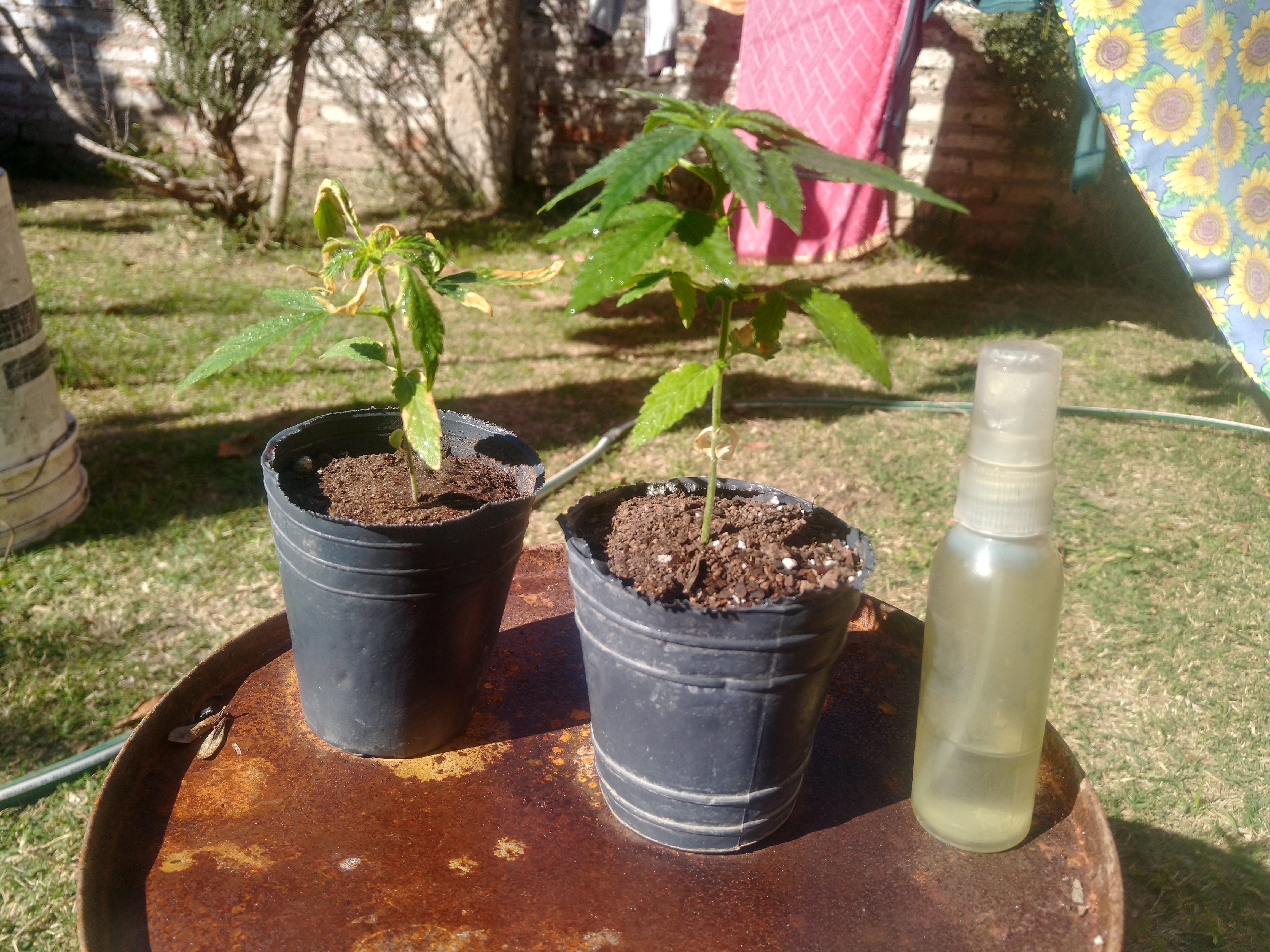 A little setback is not enough to stop Jakiro from growing his own medicine.

@drutter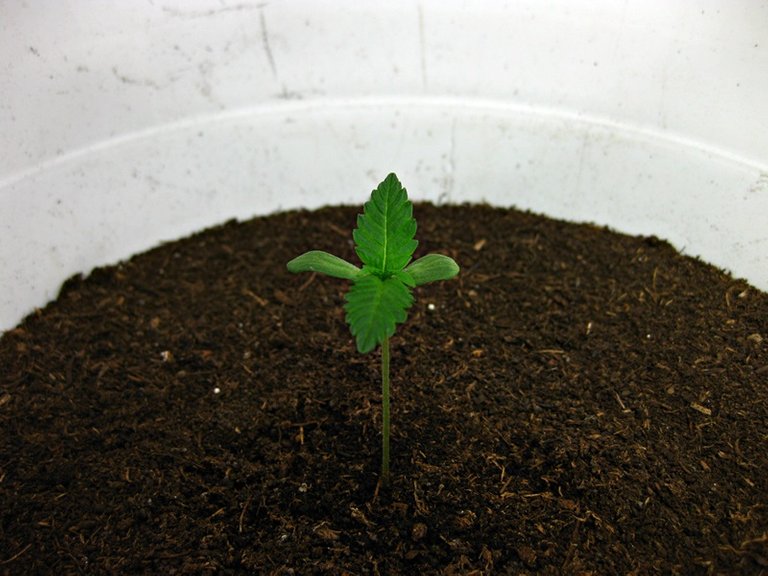 Drutters seedlings showing their heads in nothing buy worm poop and water.

@cannaqueen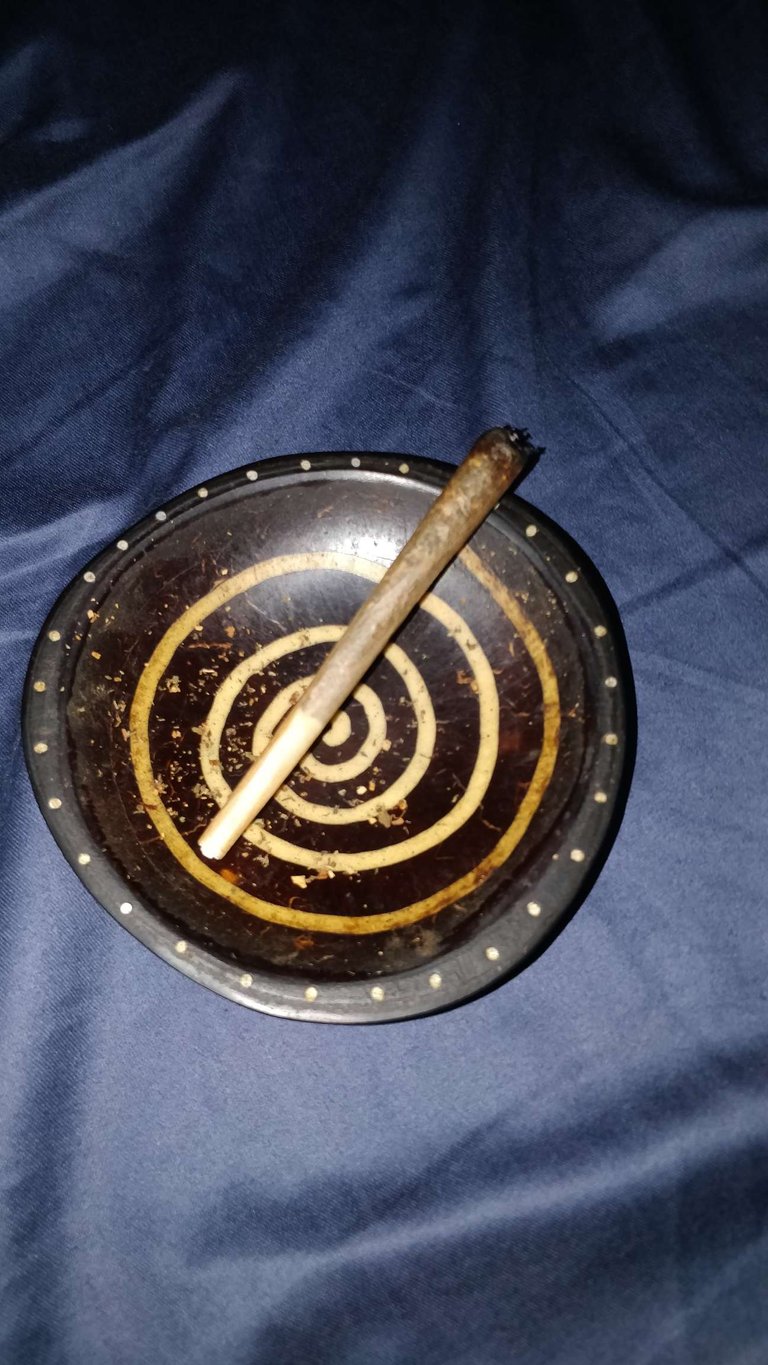 Our Queen from Steem is back! And she has brought treats :)

@psyshock
Where do you go to get that spiritual connection? For me watering my little patch of grass brings me joy.

@artisto
50 Days in, and Artistos garden is rocking! You do not want to miss this grow log, hit the link above and subscirbe!

@ganjafarmer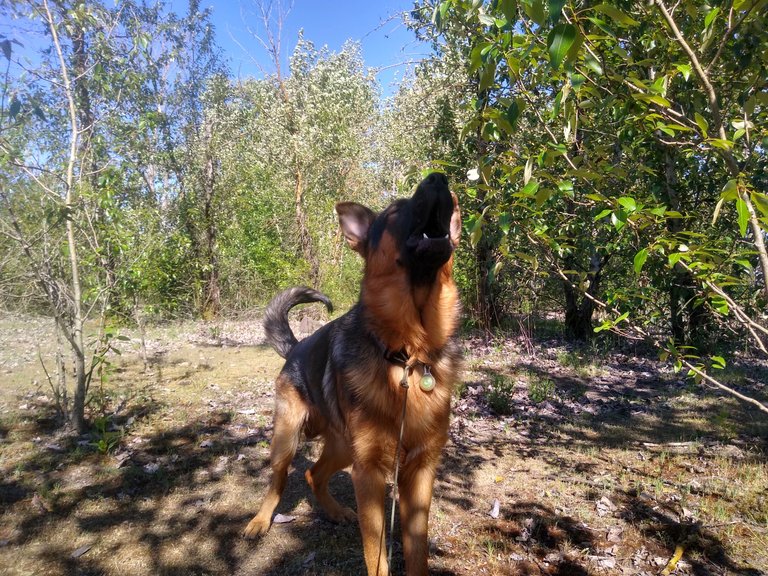 Could not get a pic from his post, so this will do fine. Definitely worth a read. So many farms popping up left and right, some will do well, well others not.

@elricmoonslayer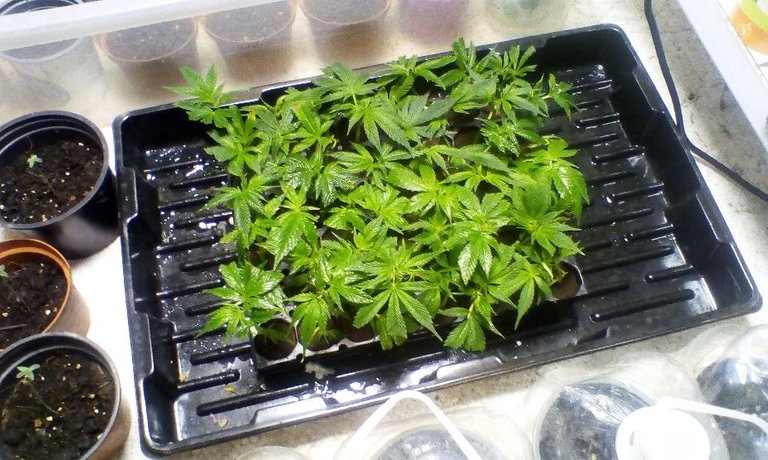 Ghrams garden is going to be rocking in that Spanish sun this summer. It has been real fun watching the progress.

@corporateay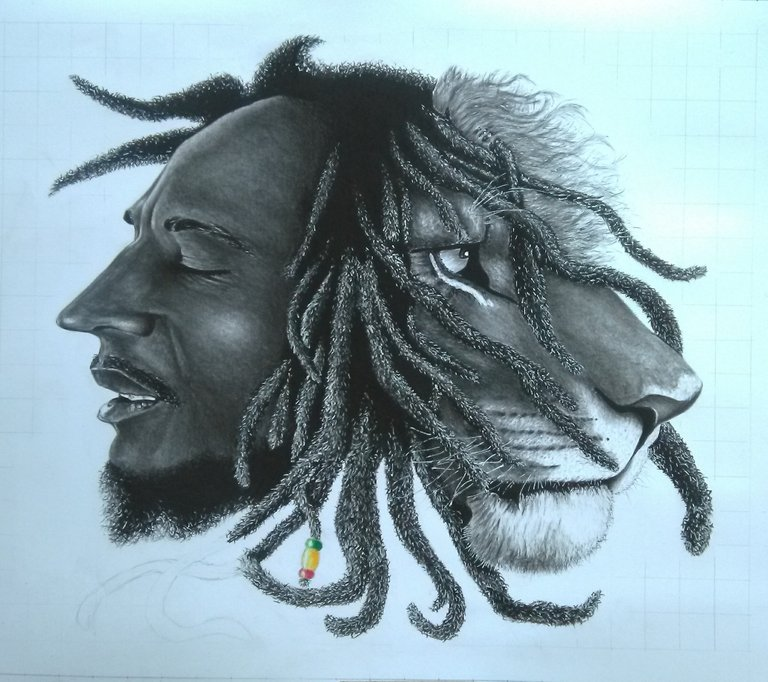 Such a beautiful drawing, and one that everyone I fell can appreciate.

@dajohns1420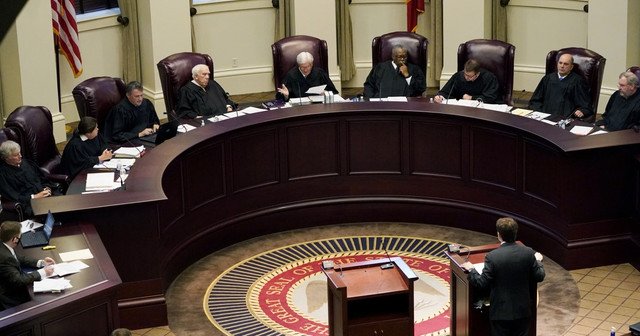 Yes I know it is easy to forget for us living in green states, but cannabis is till illegal, and people are still in jail. Decrimilize today!

@growtent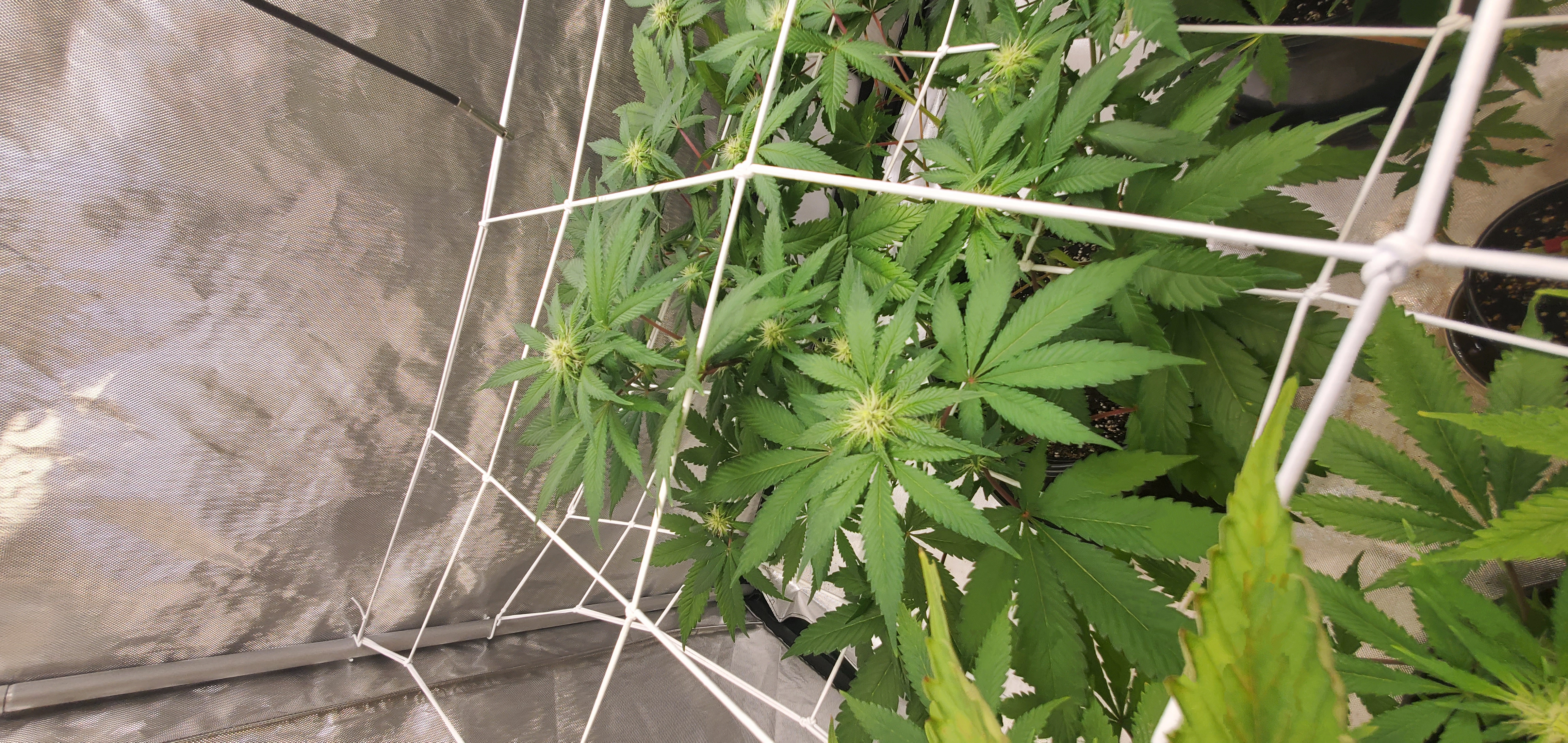 DITTO!

@canabisius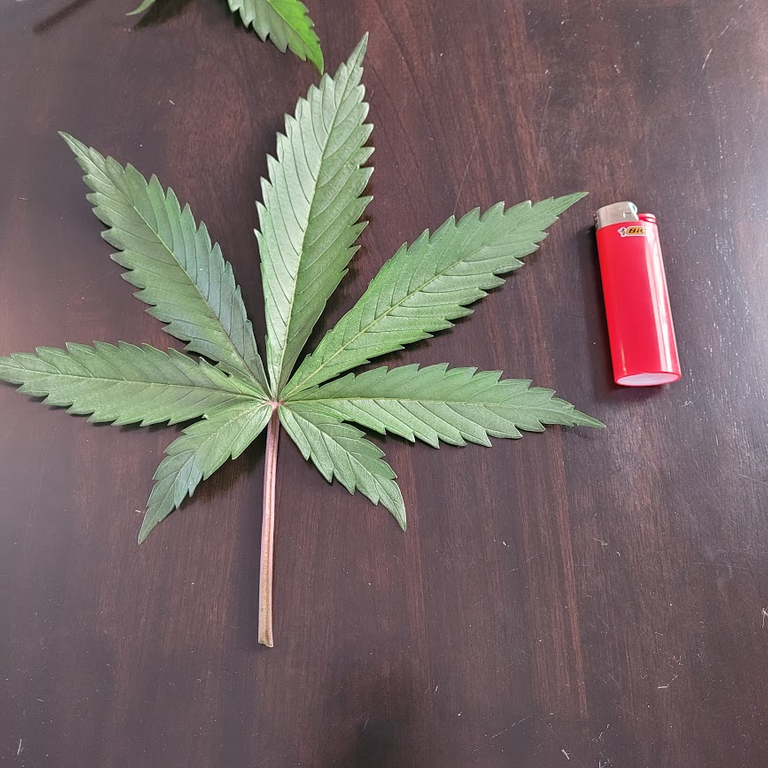 BMX tester showing off why @jonyoudyer choose the male he did for the back cross of Banana Punch X Mac and Cheese.

@freebornsociety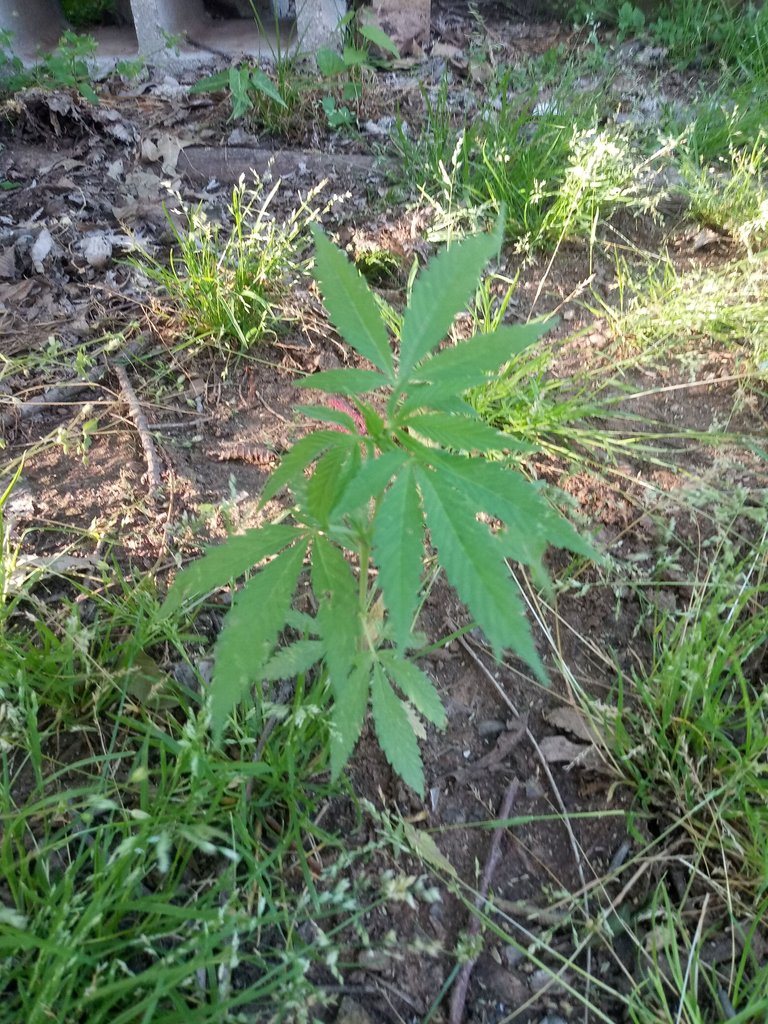 Freeborn don't always take pictures, but when he does, he does it well!

@doitvoluntarily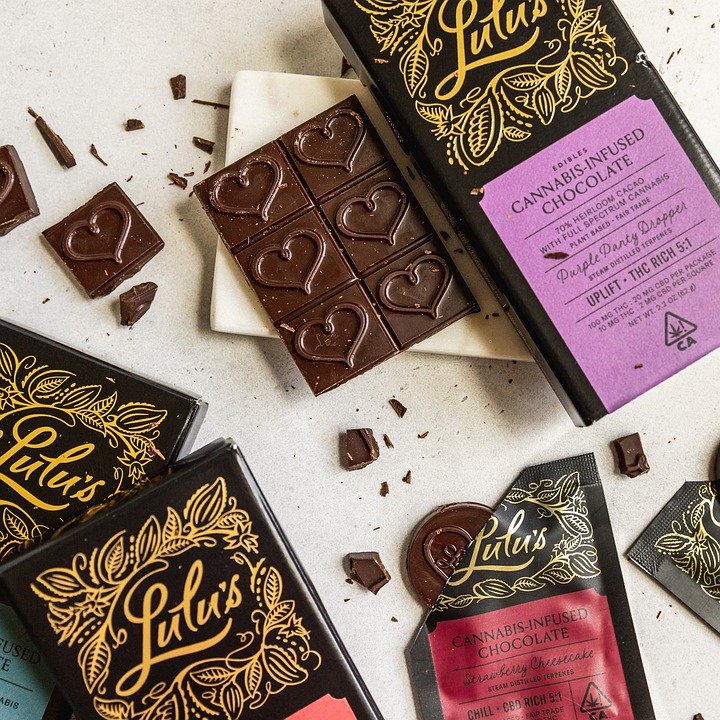 Ever have an edible and it does not work? Well you are not alone.

@zerga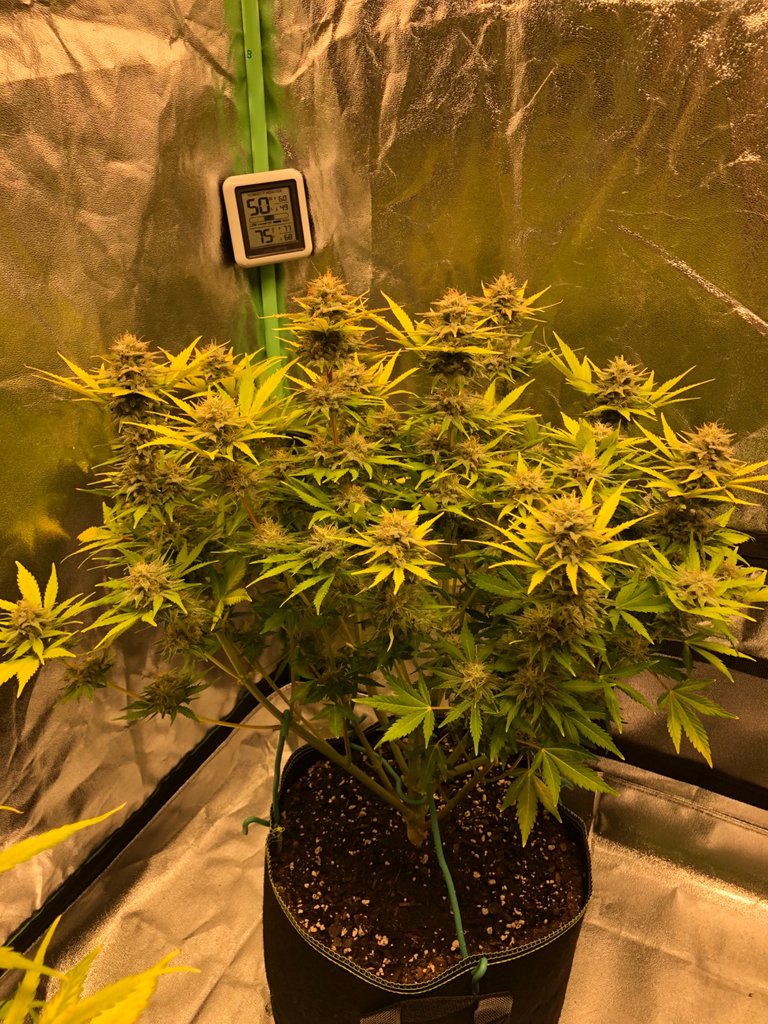 Soon to be finished, and most likely set the bar for the #5gallonchallenge. This is the way...

@andreakush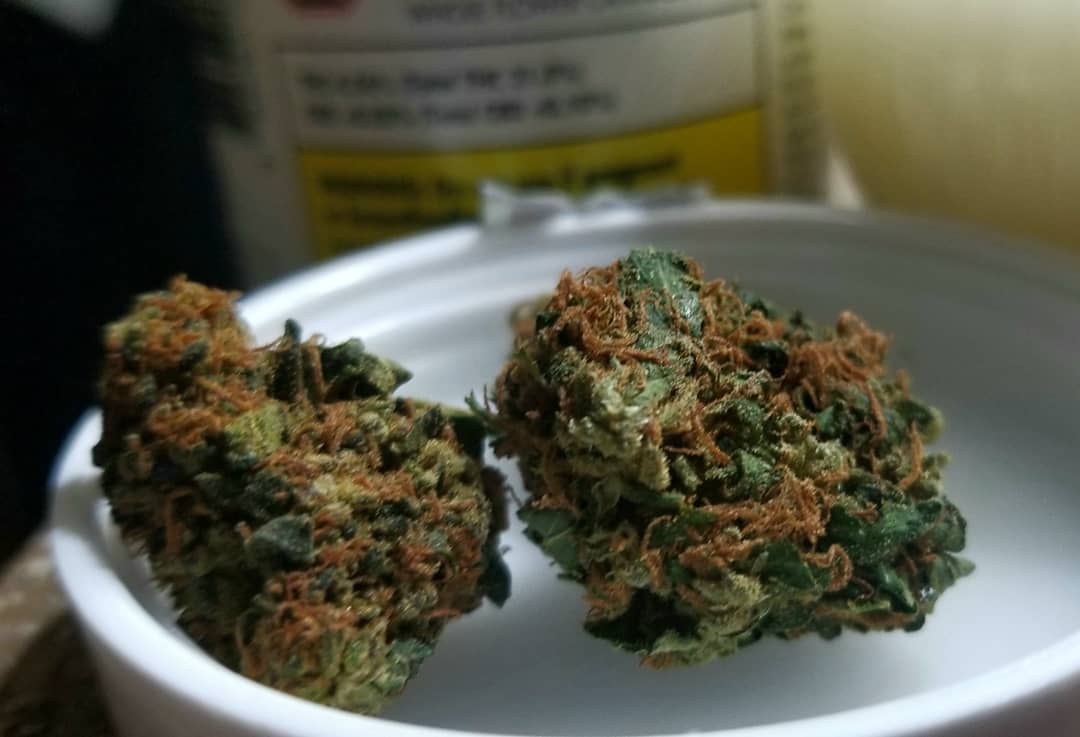 Celebrating Terpy Tuesday in style!

@d-vine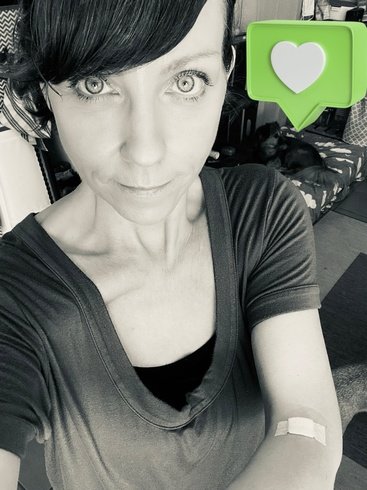 Please make sure to go show some love for a long time supporter of Canna-Curate, and make sure to check out her radio program, @one.tribe.radio.

As a reminder please use the cannabis tag for all cannabis related content. For extra exposure you can use the canna-curate tag, even for non canna post. Also if you notice, some of these posts are past payout, but it is never to late to comment. If you have time to post, you can comment. Please share this post outside of the Block Chain to gain more exposure for the community. For extra support of the community, please consider to give your Witness vote to @weedcash.network, @enginewitty, and @ocd-witness. Thank you, and get to posting, and commenting!



---
Posted via weedcash.network
---
---