Cannabis Community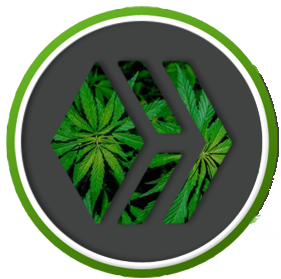 What's god Weed Nerds? I have to say seeing all these wonderful grows, indoor, and out is making me wish I hadn't take a break. I am felling very inspired to start something up soon. What I do is still up in the air. I do know I will have some catching up to do. Everyone that has been posting regular updates is showing signs of improvement, which is a special thing to see. Even the ones who have not been posting lately, same thing. Something that I am not so sure people know, or maybe never thought of is that many of the growers here on Hive have starting growing only in the past 2-3 years. Basically around the same age of this new way of doing social media. So not only are we growing medicine, and even food. We are growing along with the Blockchain. Don't know where I am going with that? Light one up, and read that again, then you will know, or just check out these Hivers below....

Friday 420 With A Hike
@thelogicaldude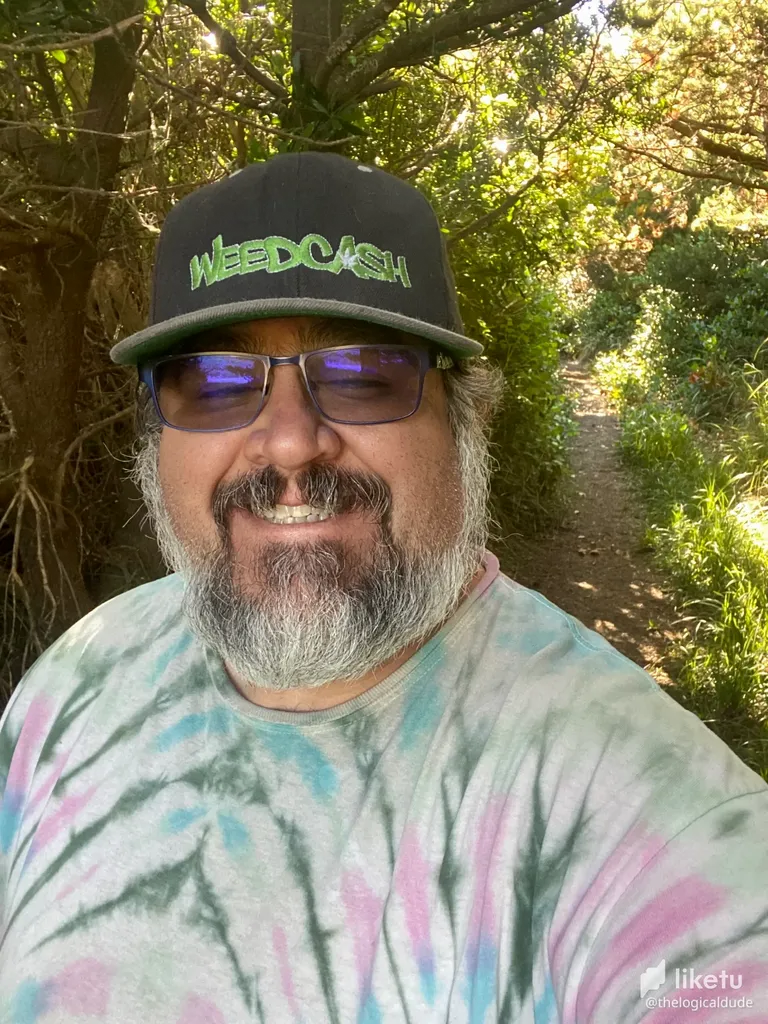 Nothing more perfect then starting off this week's HIGHlights with a big smile! Of course some dabs would not be so bad either;)

Getting Frosty
@futuremind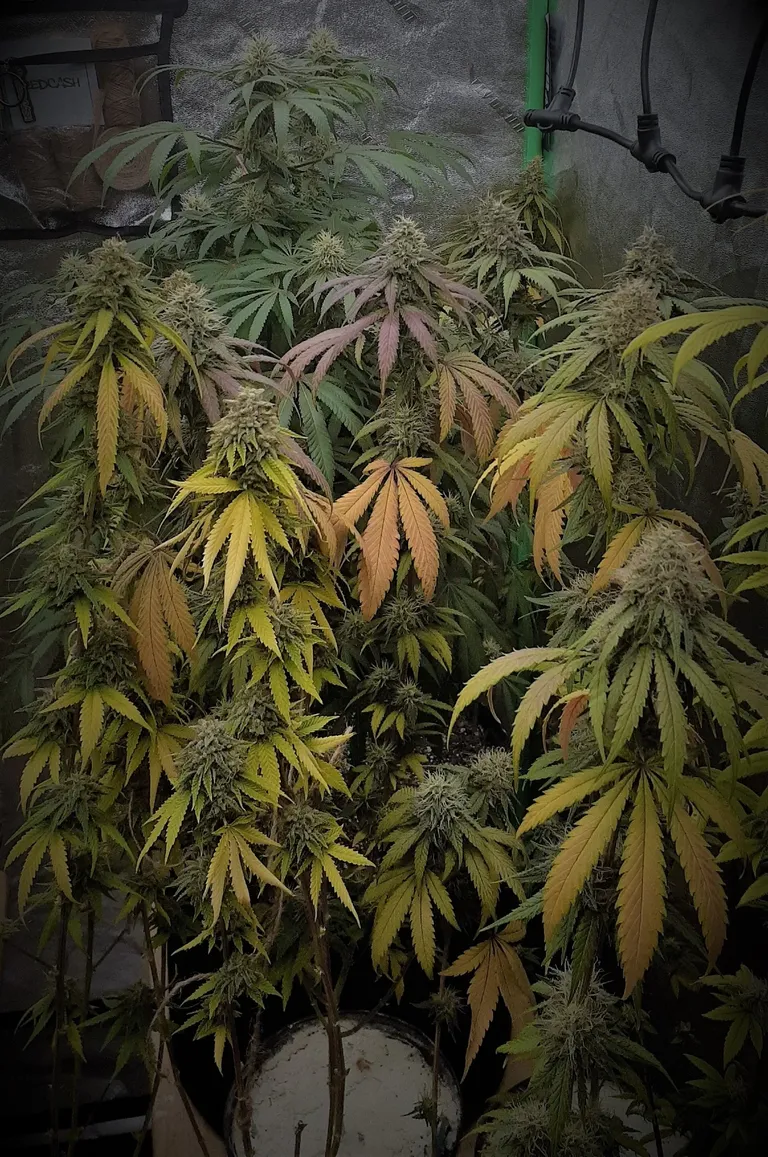 Loving the fade on this plant in Jacob's garden!

Word of the day...
@davedickeyyall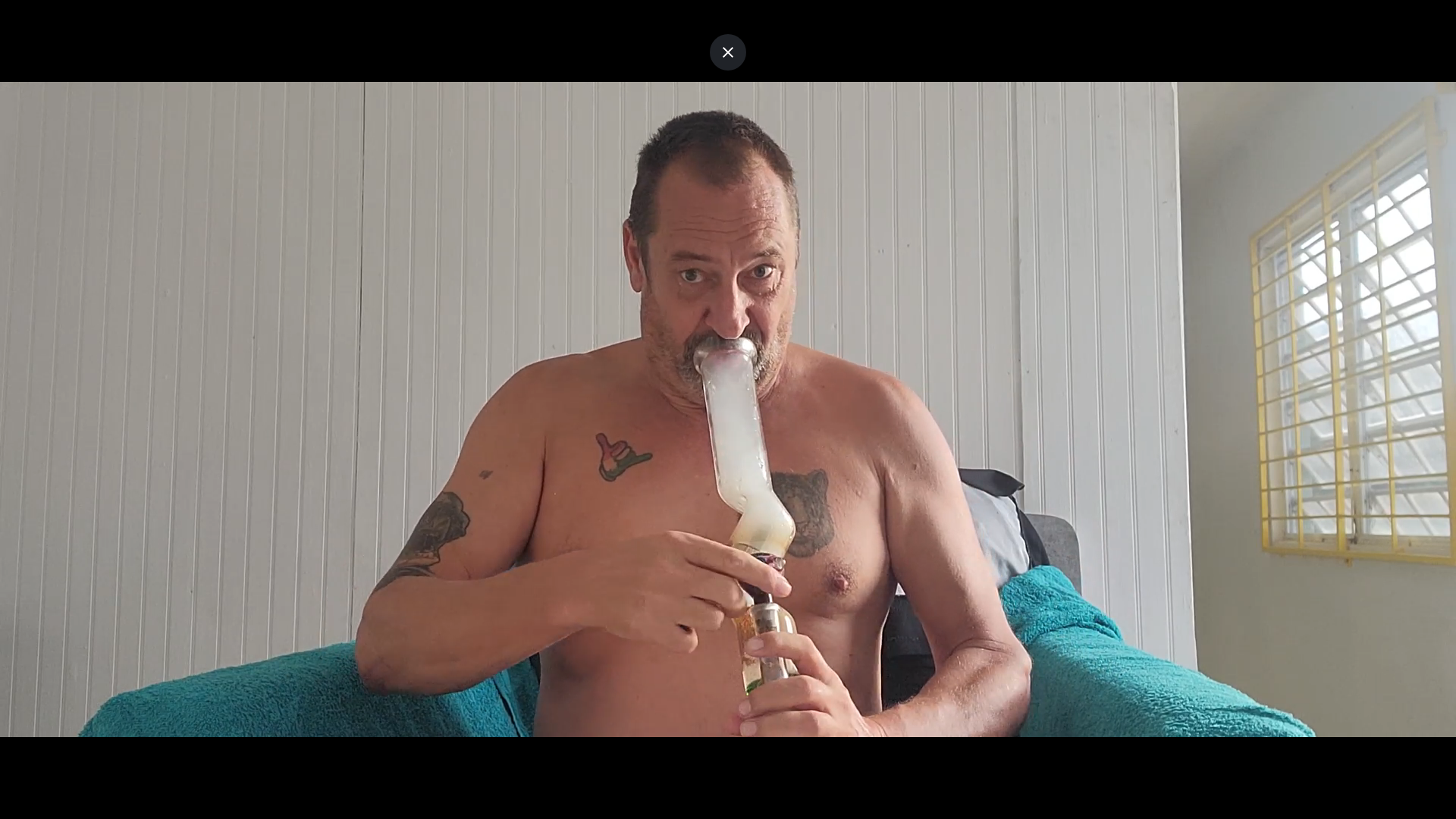 Word of the day by Mr. Dave Dickey!

Outdoor Grow Update - The Buds are Forming!!
@elricmoonslayer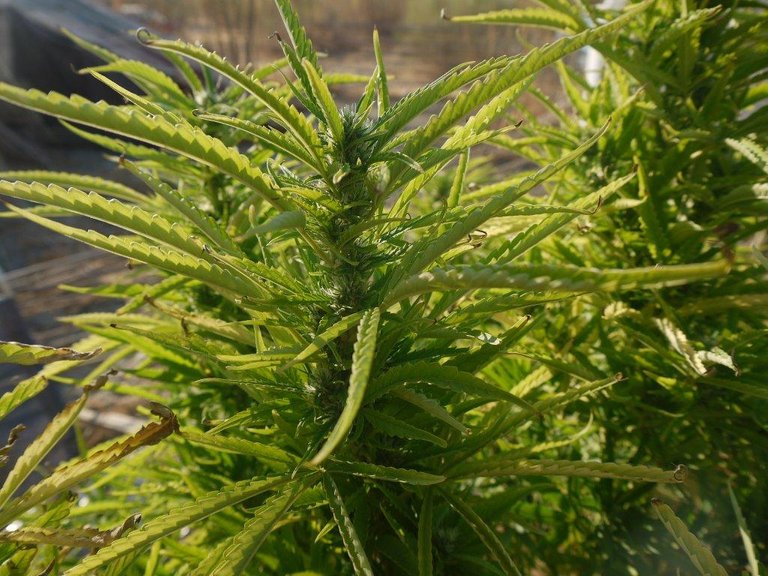 The sights, and scents of the end of summer!

Gorilla Glue is beginning to flower.
@derangedvisions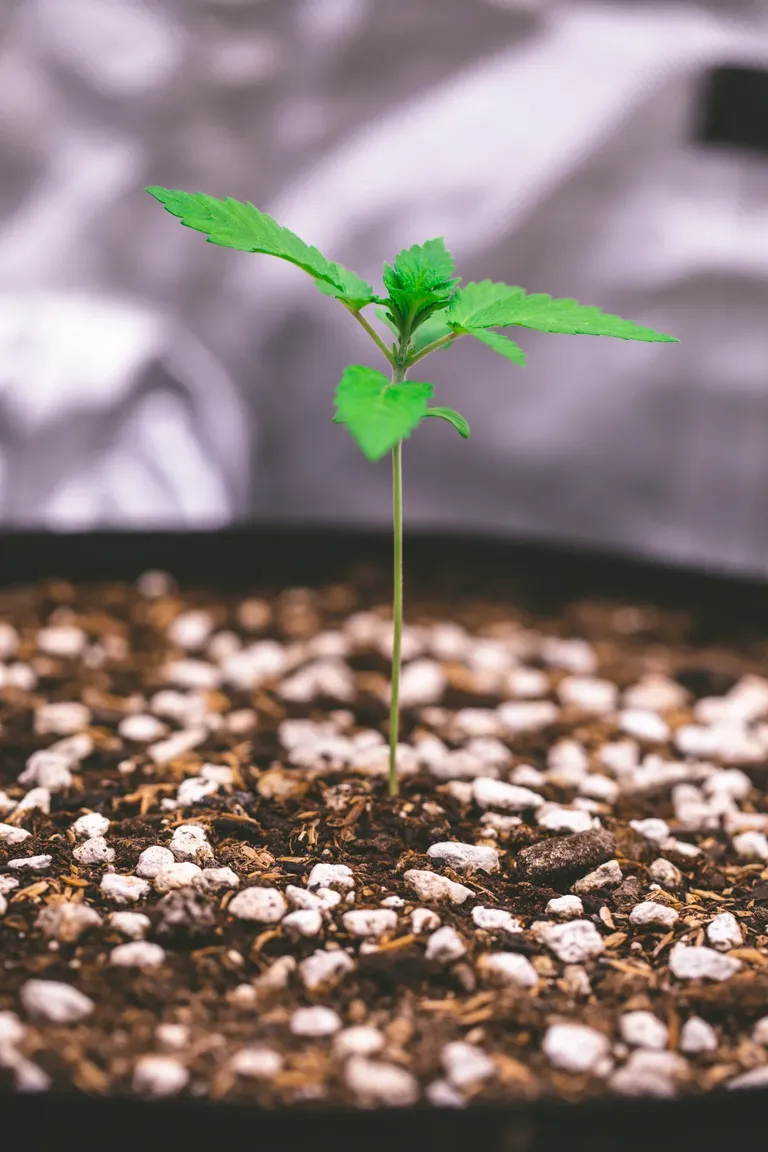 Going to be fun watching Wes grow this GDP out. Since last one's genetics where not that good, this is his chance at redemption. Will he get it? Hit that follow button, and follow along to find out!

Cannabis Science Fair Accepting Proposals
@doitvoluntarily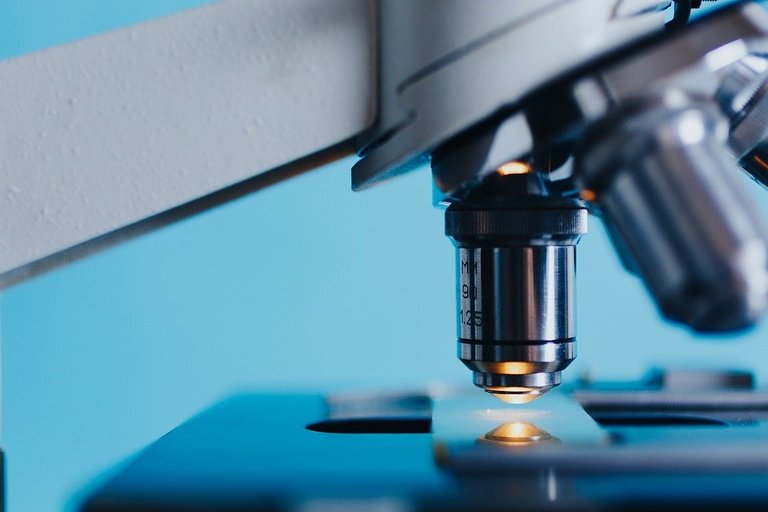 Who is going to represent Hive?

Las Vegas here we come!!!! Dog goes too!
@ganjafarmer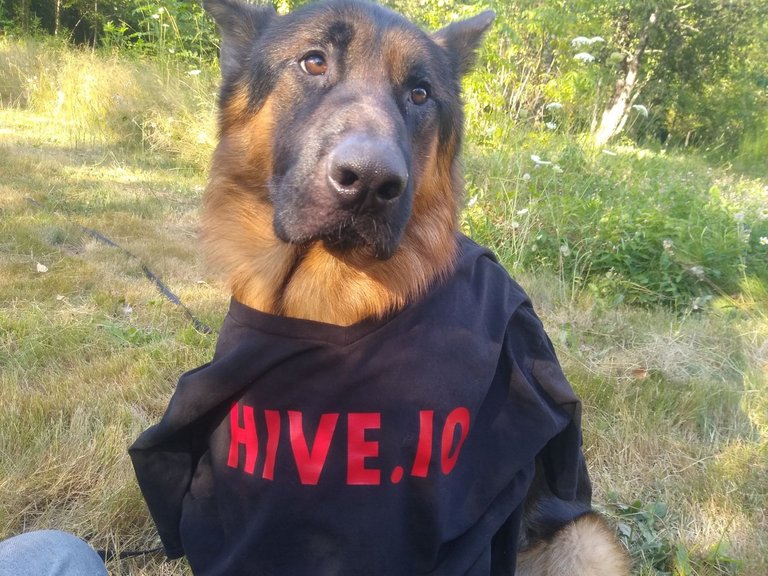 Perhaps this guy will be the one?

2022 Outdoor grow part 4
@anewyorkminute79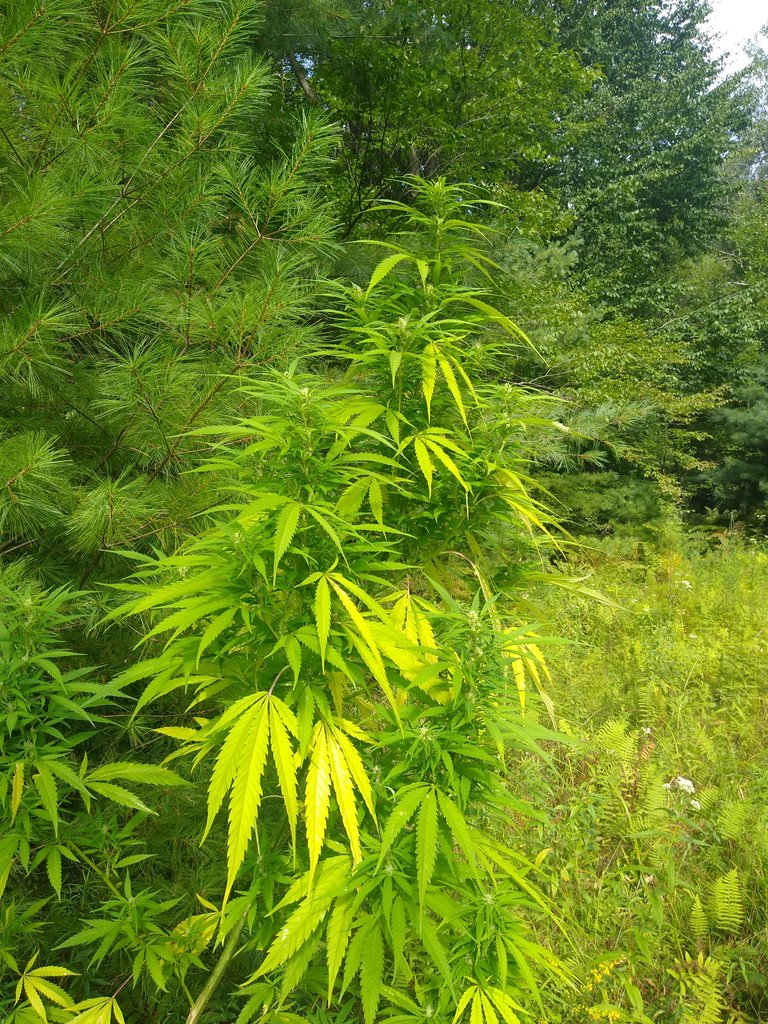 Bringing back some crazy memories from the guerilla grows posted up in High Times Magazine!

New pot
@rachaeldwatson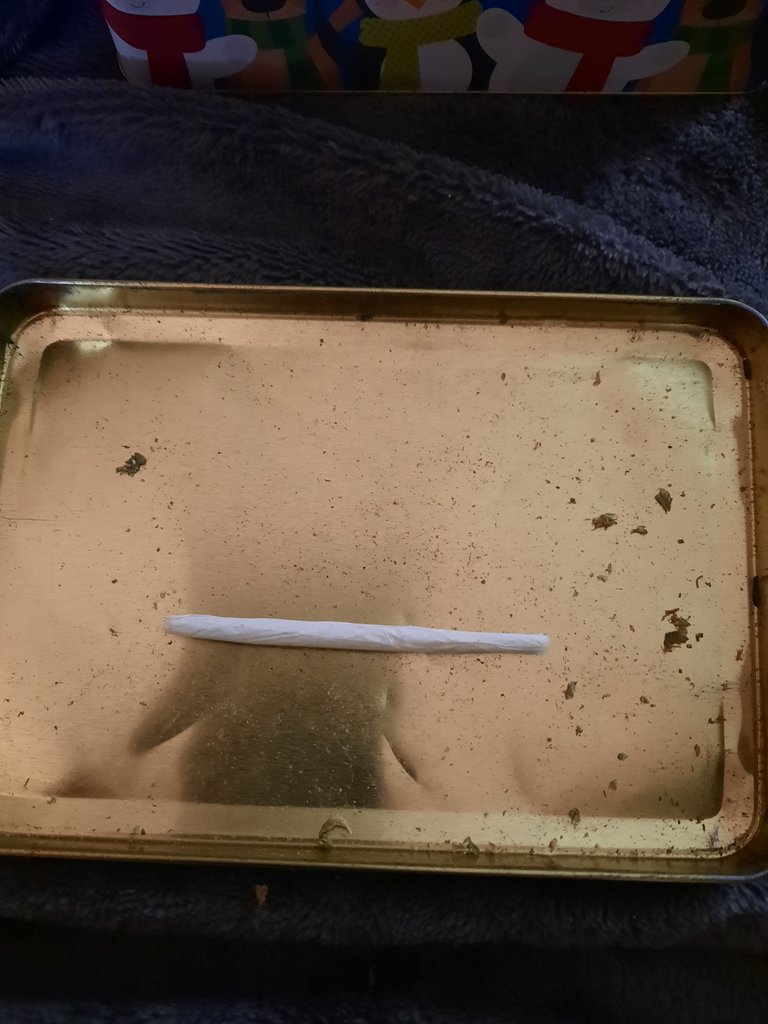 Only one to thing to do when one has new pot. SMOKE IT!

Cannabis Photos + Harvesting Lemon Drip and Big Mack Superstar!
@futuremind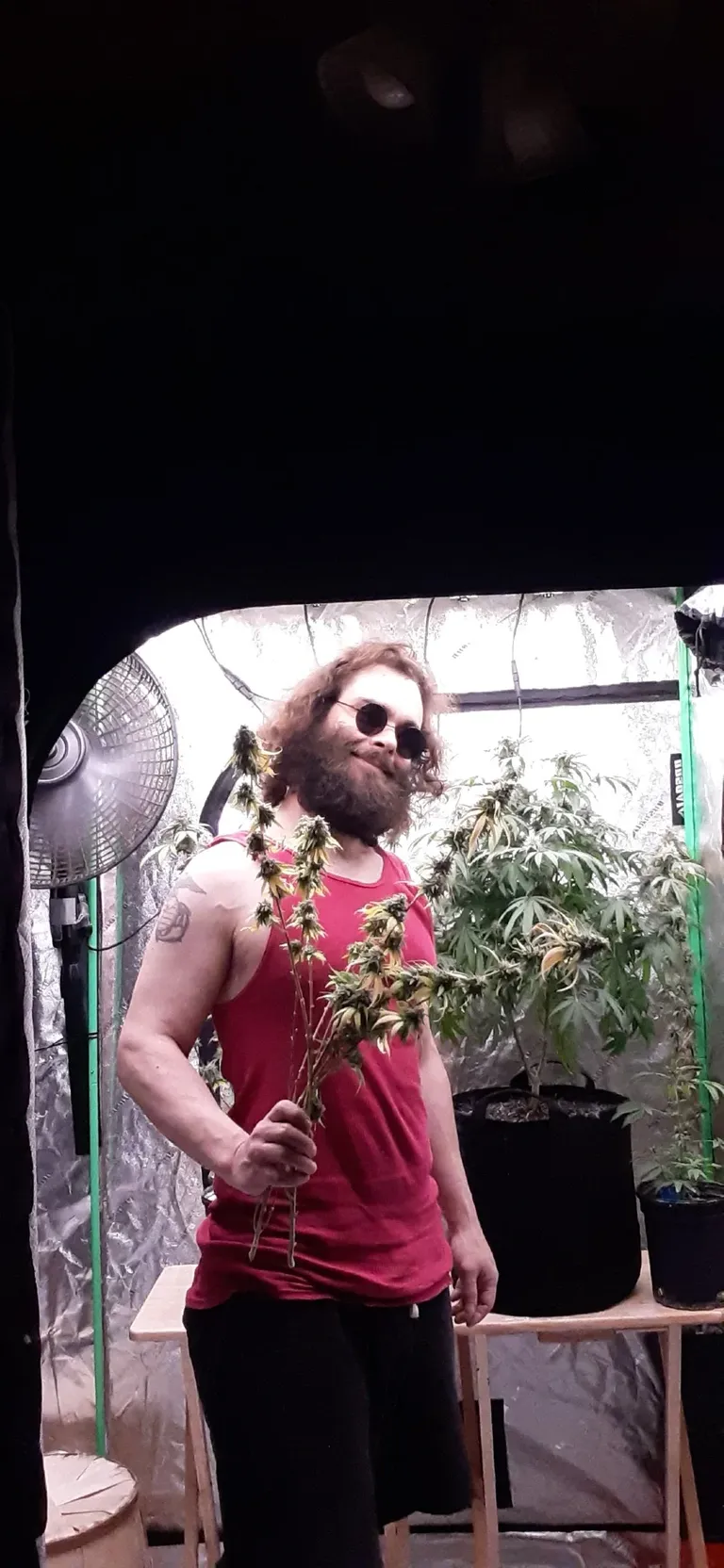 Not so long ago this was considered an illegal smile, but now its all legal!

Day 5 for the Thermophilic Compost. I did my second turn.
@dynamicgreentk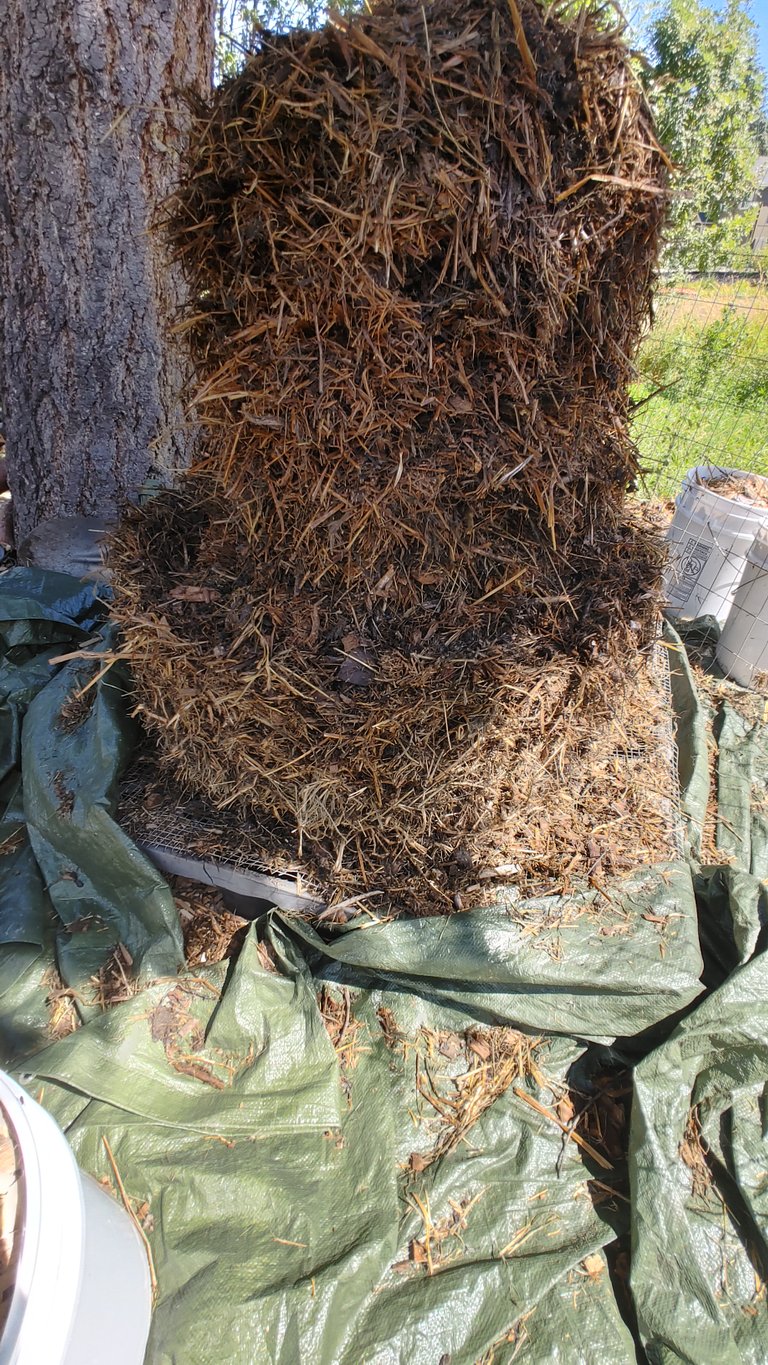 This may look like a big hay pile, but it is way more complex then that. You would have to follow along to learn more;)

Grow update donni
@loonatic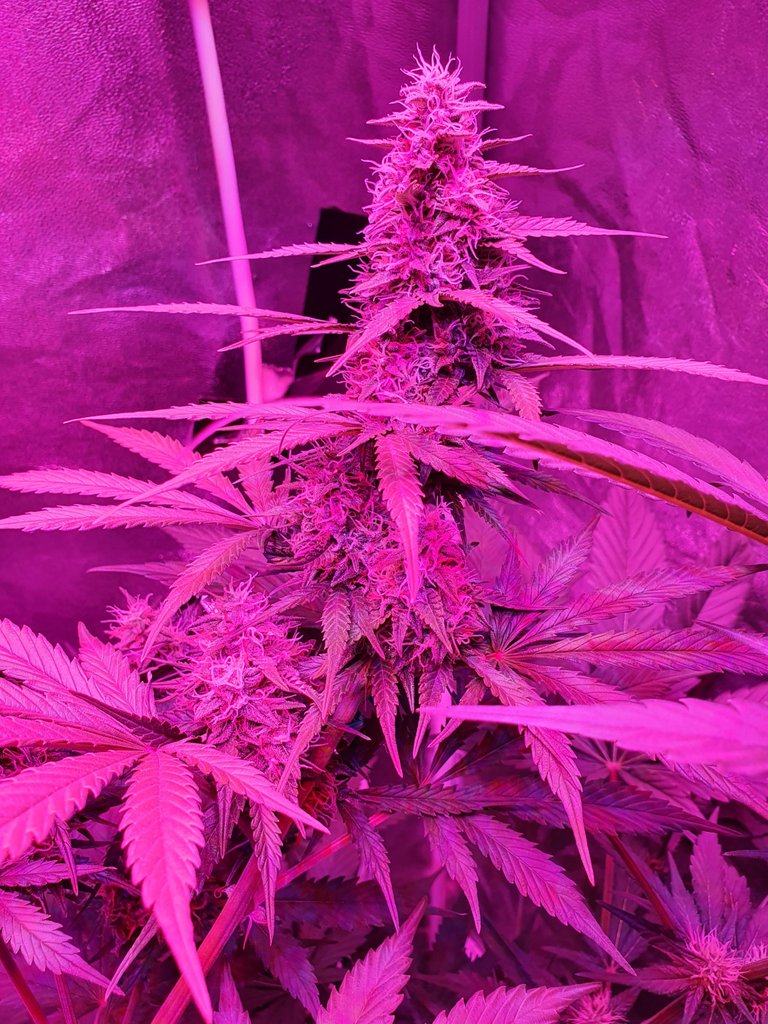 It has been awhile since I have seen a good ole "Blurple" shot. So cool, and that flower is gorgeous under it!

Diary of an amateur grower #2 | How beautiful it is to watch you grow.
@zhoten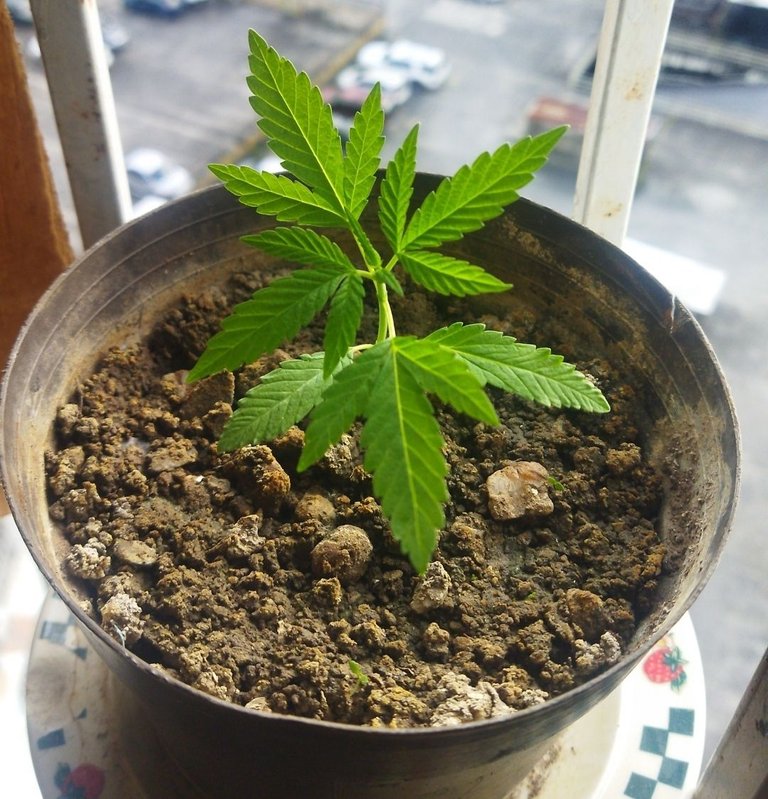 So far so good. Anyone with more experience want to follow along, and help out if needed is more then welcomed. Actually we very much hope you all do: )

Cannabis 08-28-2022. One of Two Thermophilic Composts Successful!
@dynamicgreentk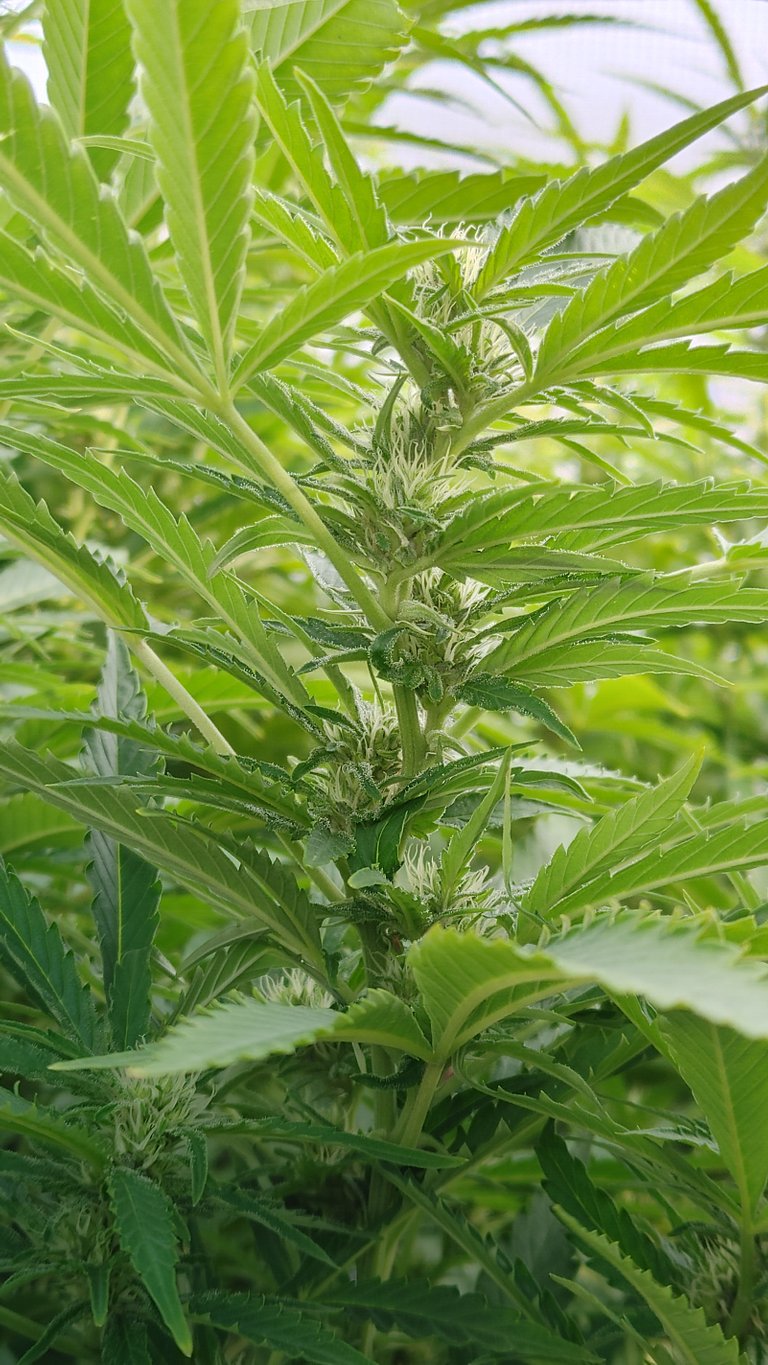 It does not get better then that!

The color green...
@davedickeyyall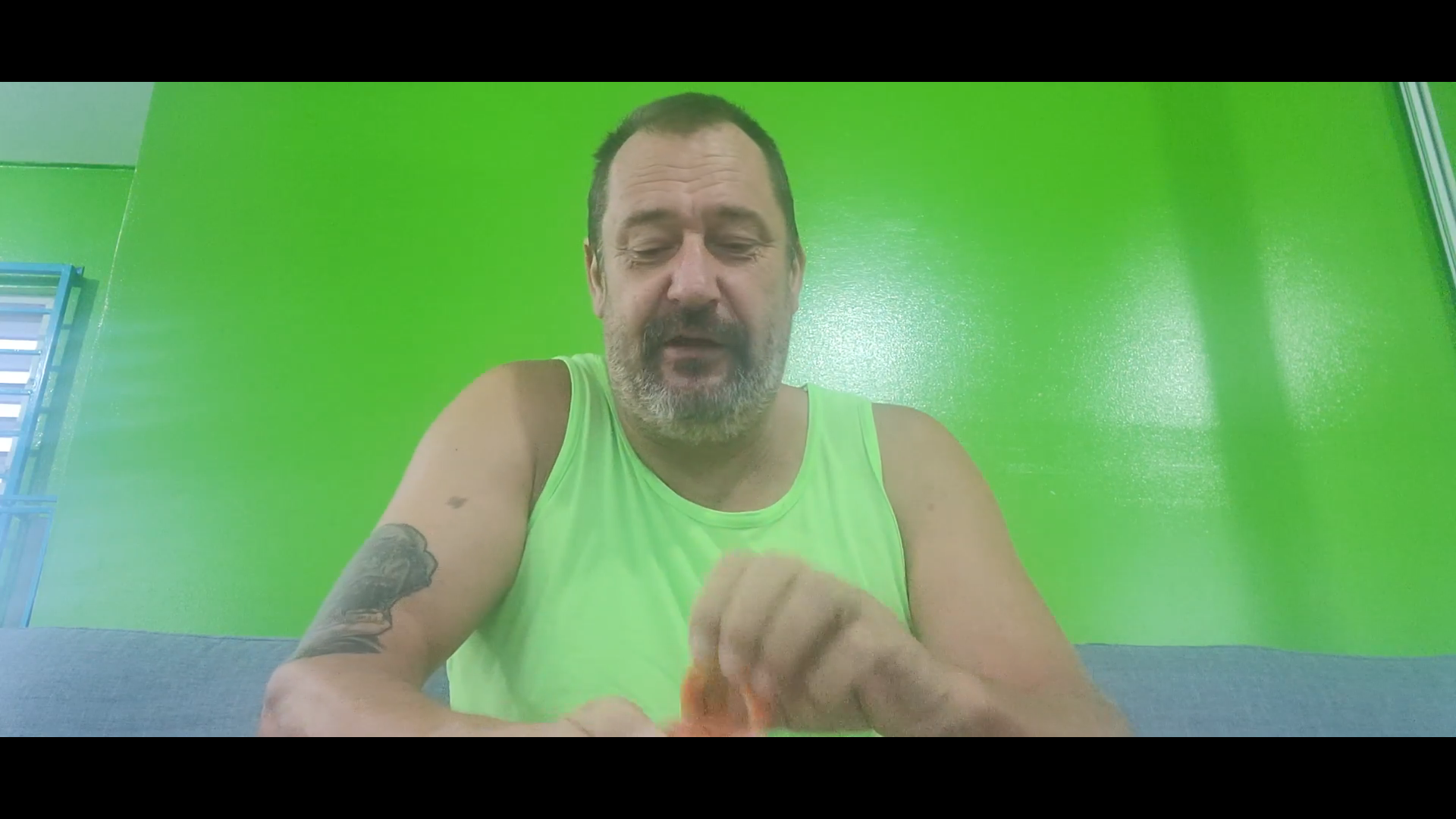 Todays #morningbowl brought to you by the color GREEN!

It seems that my little ones want to give a better harvest than expected
@jakiro12
Jakiro with a nice rebound with transplanting the auto!

Another small harvest / Otra pequeña cosecha
@happyfrog-420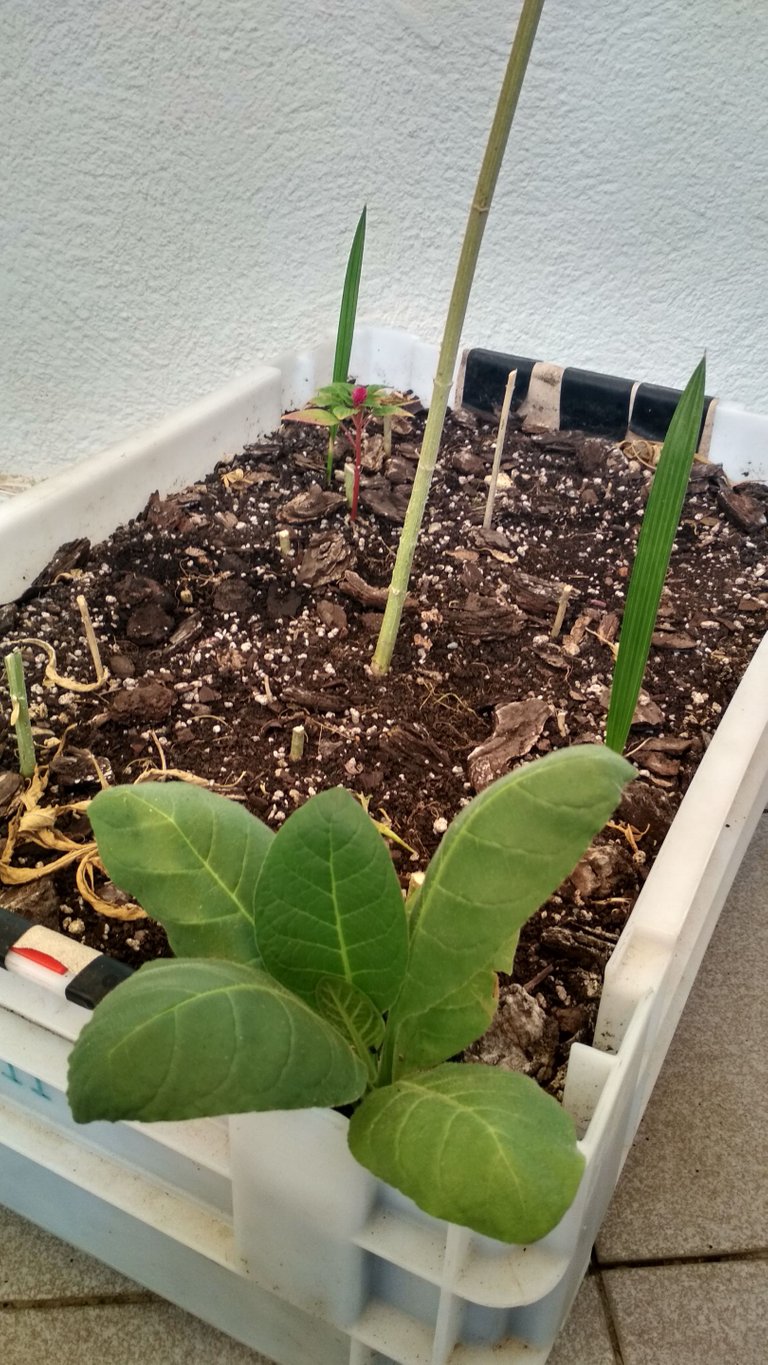 Happy has the fastest turn around here on the site. Even faster then the autos! Very impressive.

New Beginnings
@canabisius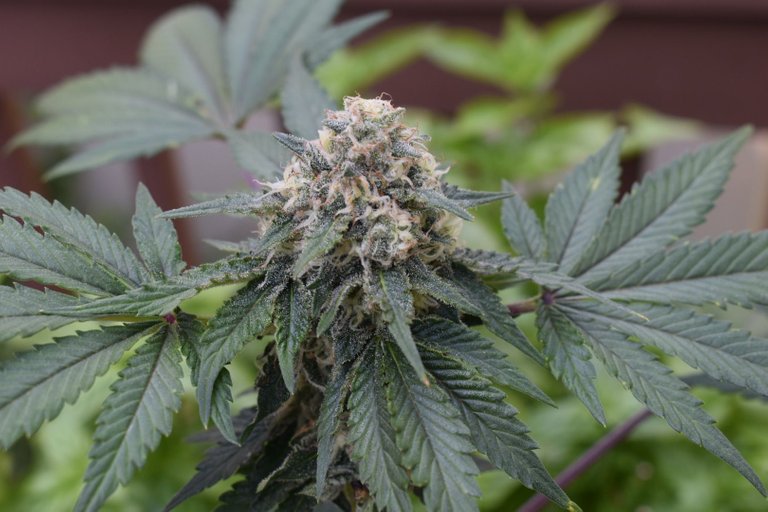 I always tripped out on Cannabisius screen name, but now I know it stands for taking care of cannabis business!

Still no tomatoes 😂🍅🍅
@loonatic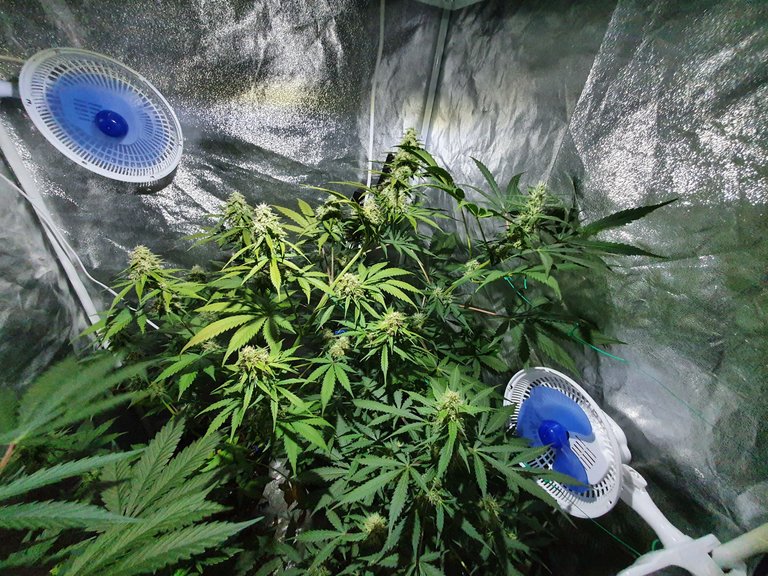 Tomato, tamoto, still tastes great!

Canna-Culture - V.3!
@trezzahn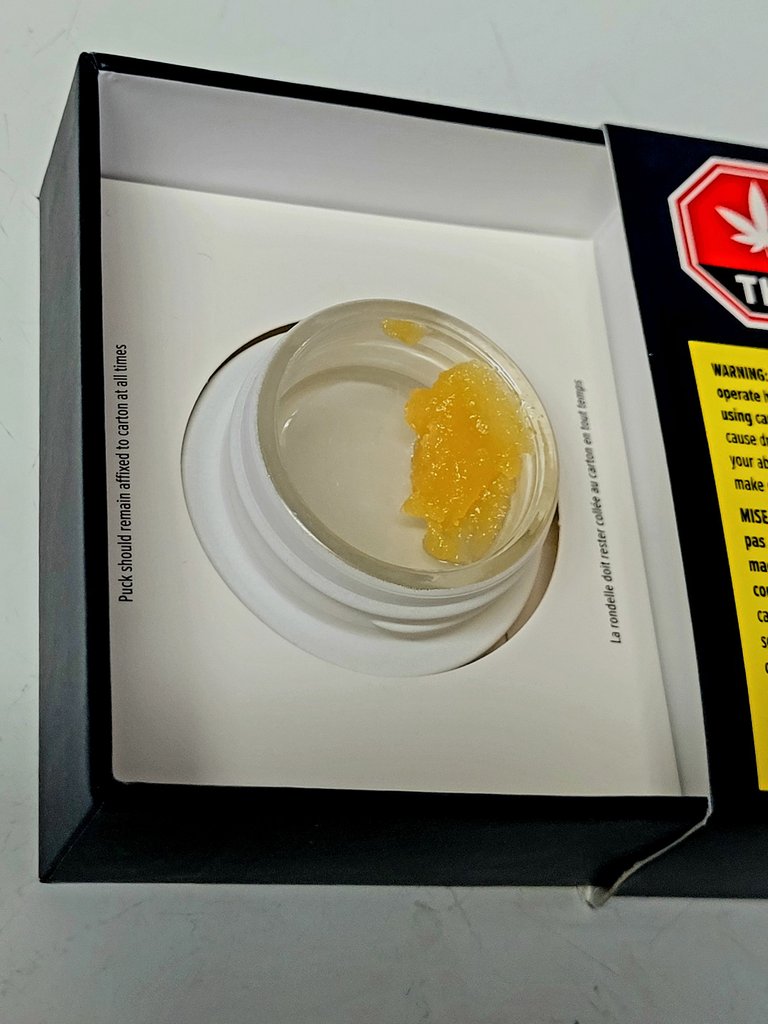 A very nice come up for the month!

In bloom / En floración
@happyfrog420-new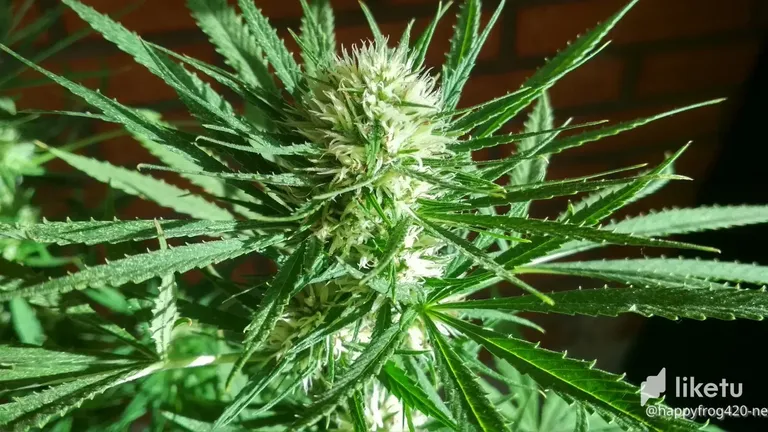 Starting to love this start of flower shots!

The Mountain Grow - Pink Buds + The Miracle Mac!
@elricmoonslayer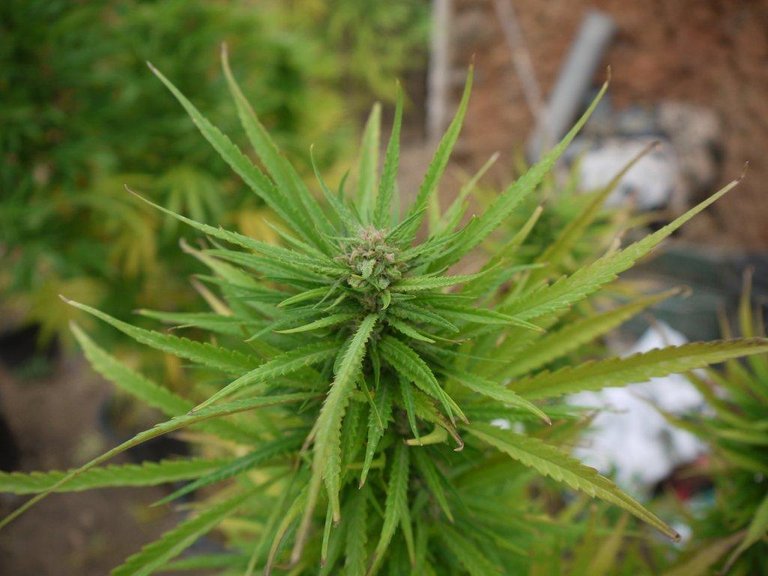 What I said about having more outdoor grows ever in our existence is ringing so true in this compilation!

Cannabis. 09-01-2022.
@dynamicgreentk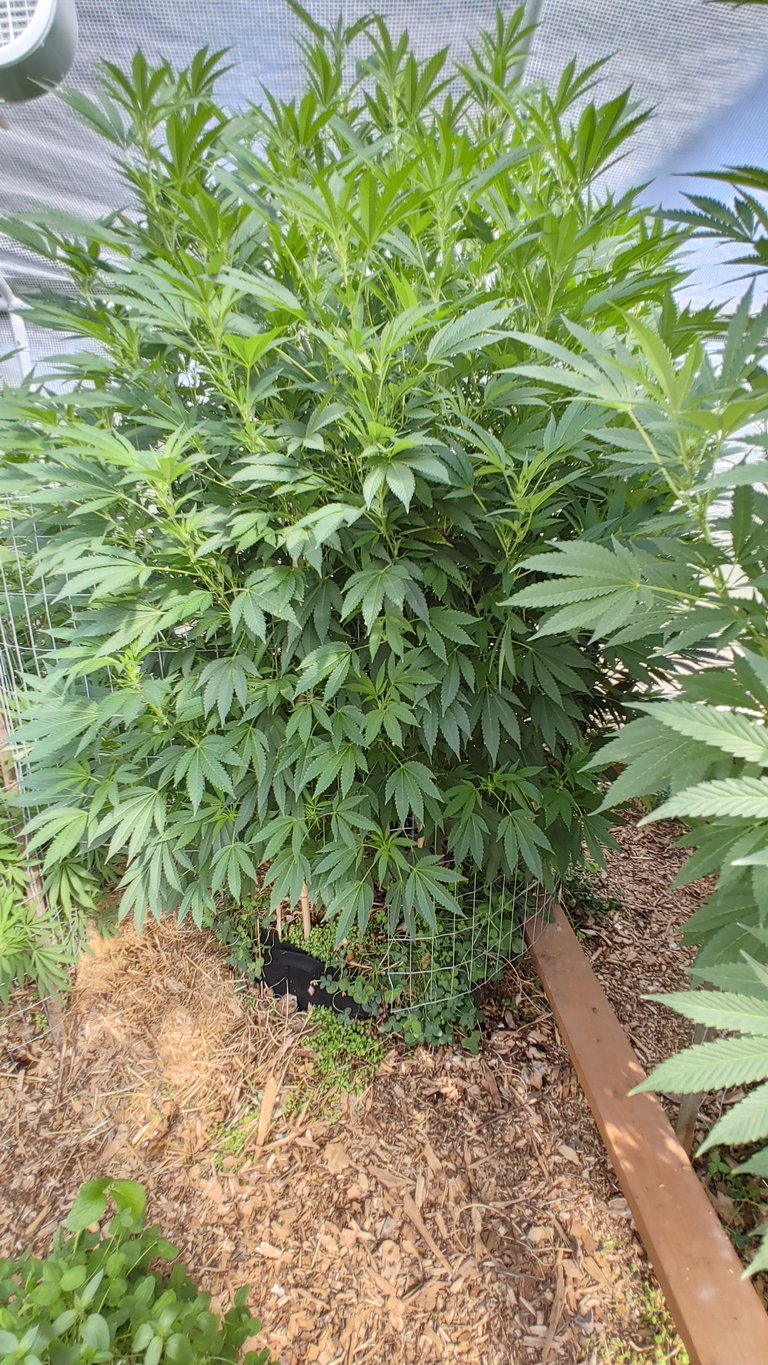 That's called the holy molly shot!

The Donni Darko & Bucky's breath
@loonatic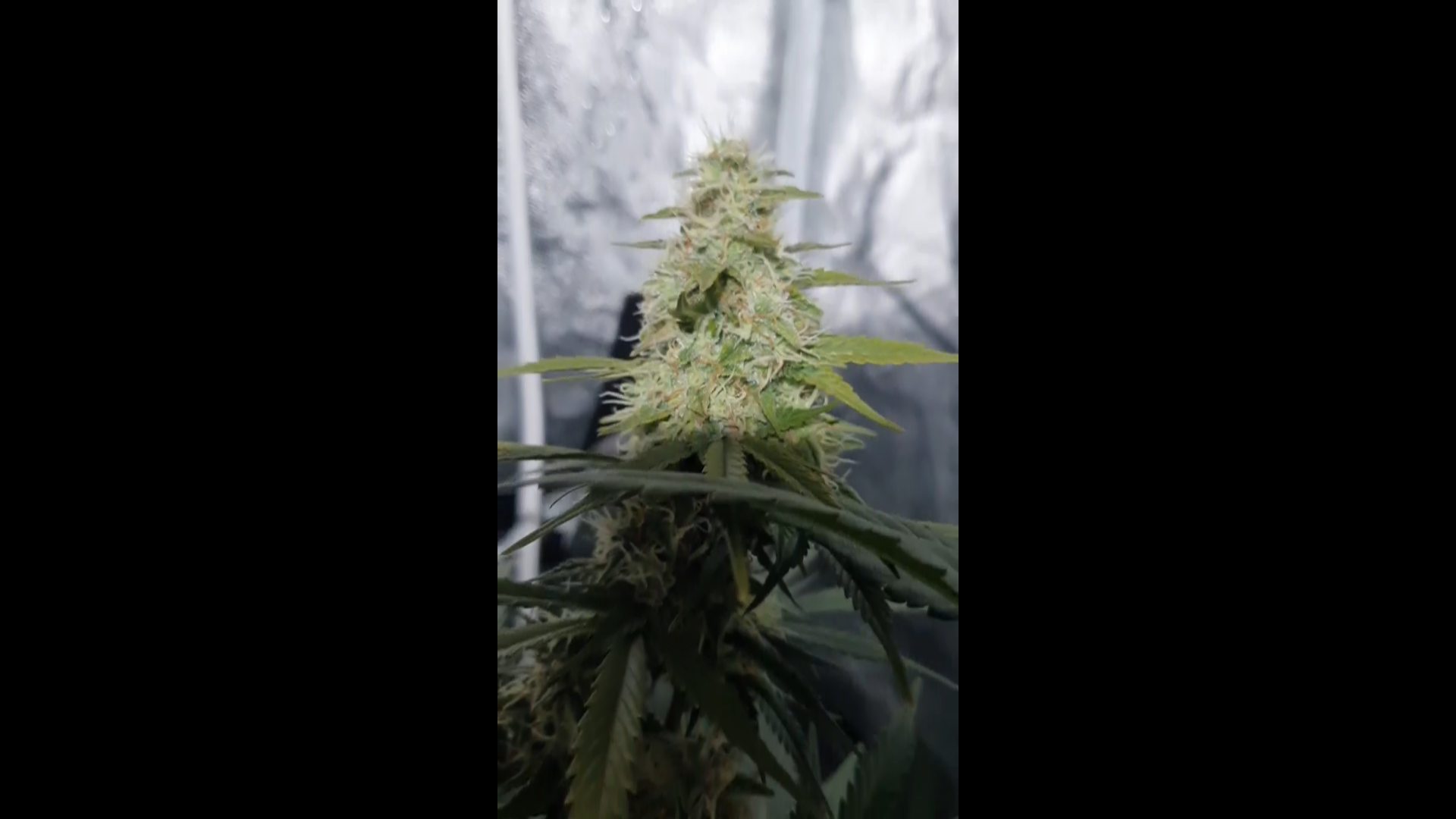 I told Loona this earlier, maybe on this post that this may be his best looking one yet to date! Looks so killer.

Posted using WeedCash Network
---
---