Cannabis Community Highlights
Shout out to @derangedvisions for sprucing up the Canna logos. Now they will look good on shirts.;)

What's up Weed Nerds! Another great week, and I have to say the comments have never looked better. That is what it is all about. Sure making some Hive on our posts is nice. Also, posting in a censorship free environment, where our posts, or comments never can be deleted by some college grad sitting in a cubicle in an office sky rise is nice. But all that with no interactions is very dull. Which I am sure all of you can agree. So yeah some cool stuff going on, and even some new faces churning out cool content. Make sure to go show some love if you haven't yet. Remember that you can not up vote a post after 7 days, but you can always comment. That is all, enjoy!

Big Mack-turation 60 Days Flowering
@futuremind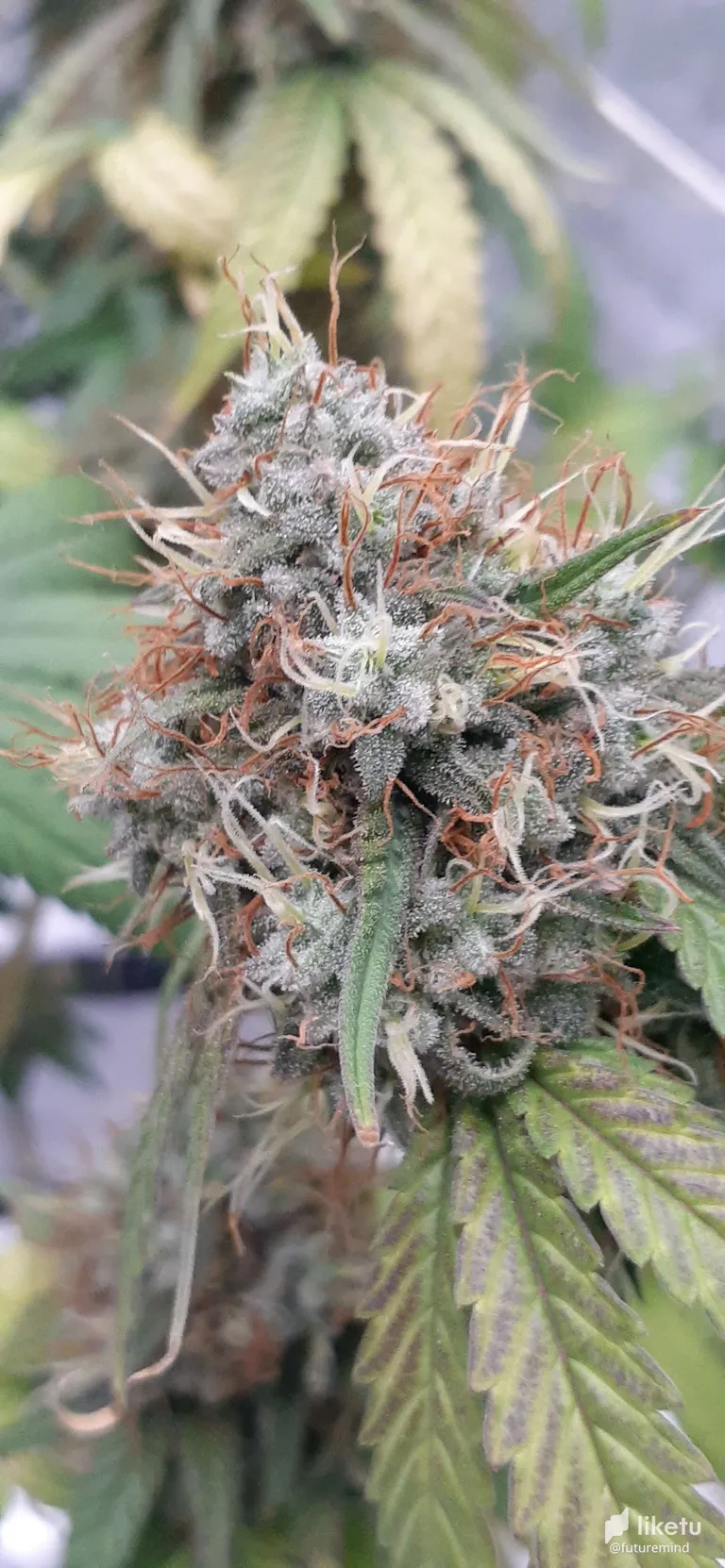 UUUU WEEEE! Look at that Superstar shine. Jacob nearing the end of his hard work, which actually is done, but keep on checking out all the posts from this week, and you will see in case you missed it.

Male Big Mack
@trayan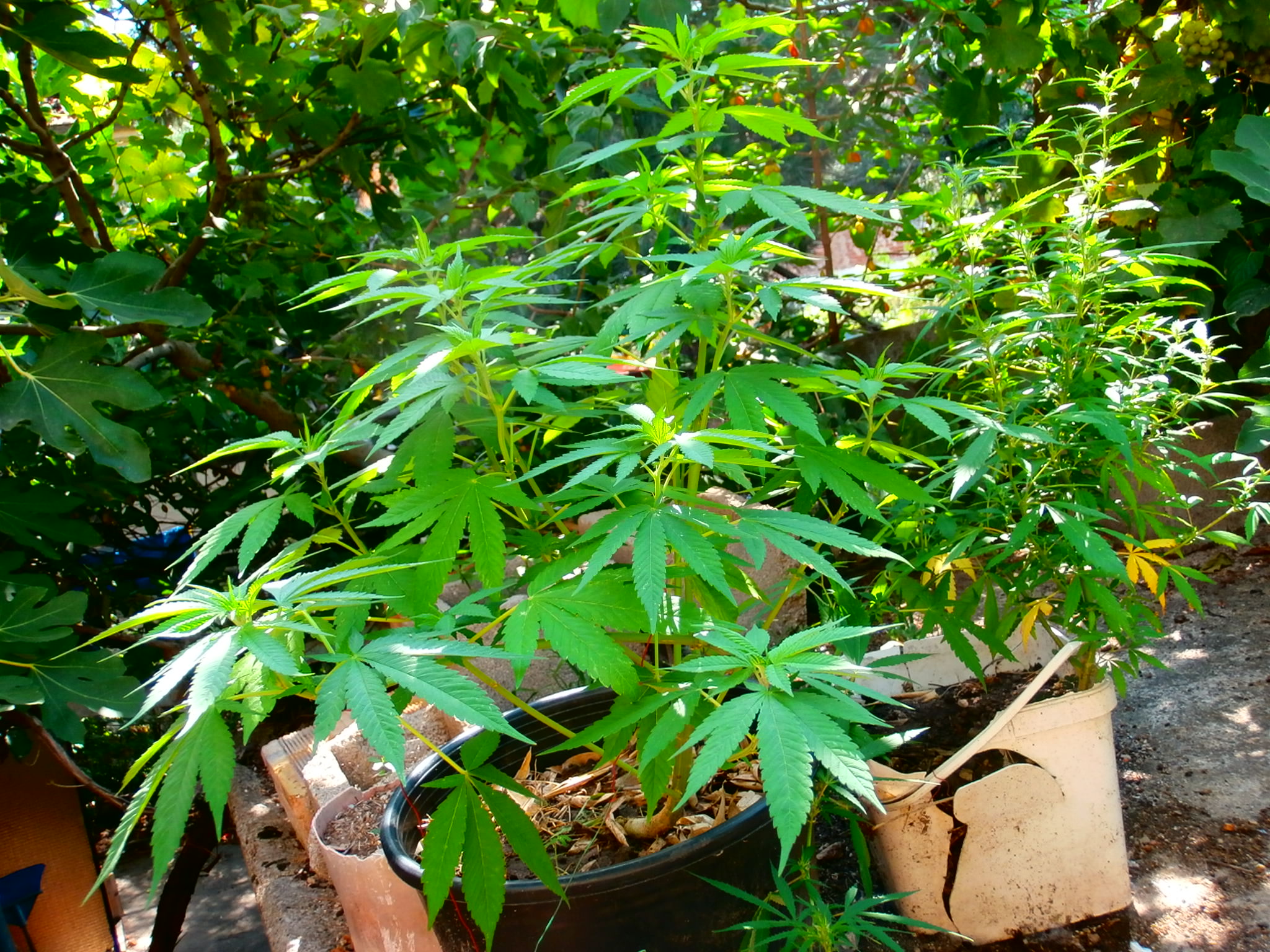 I was so surprised to see the BMX grow, and to think it is in Europe!

Sexing your seeds!
@anewyorkminute79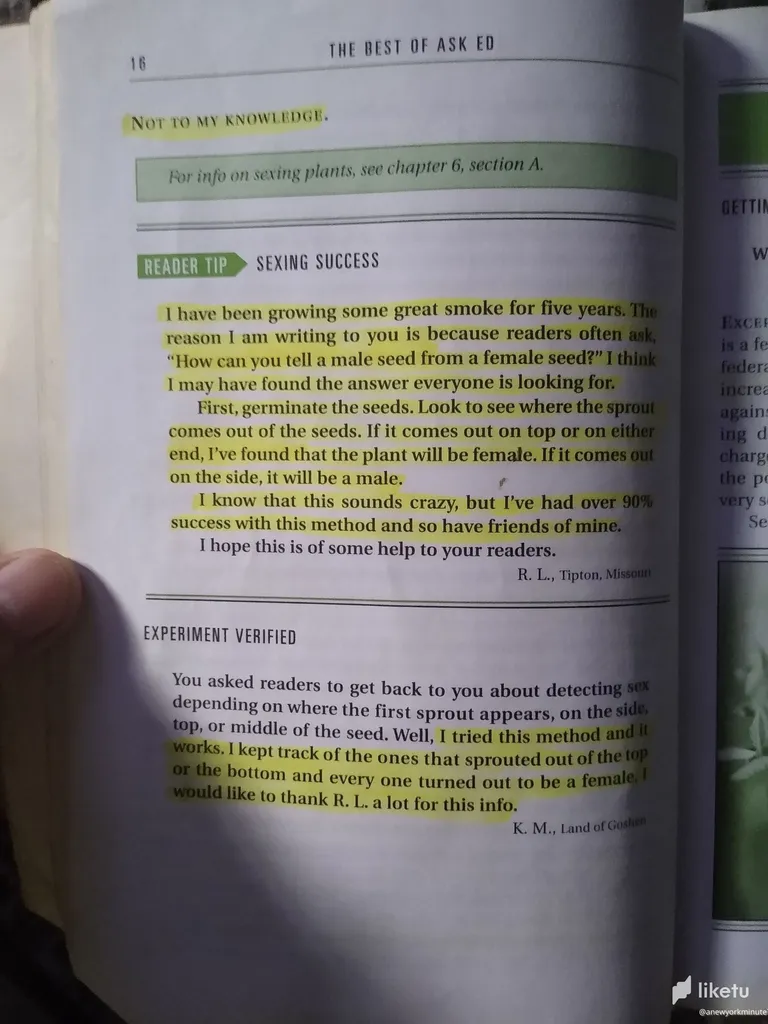 What are your thoughts? Check out this post, and then share what you think in the comments.

Pot or composter? / ¿Macetero o compostador?
@happyfrog420-new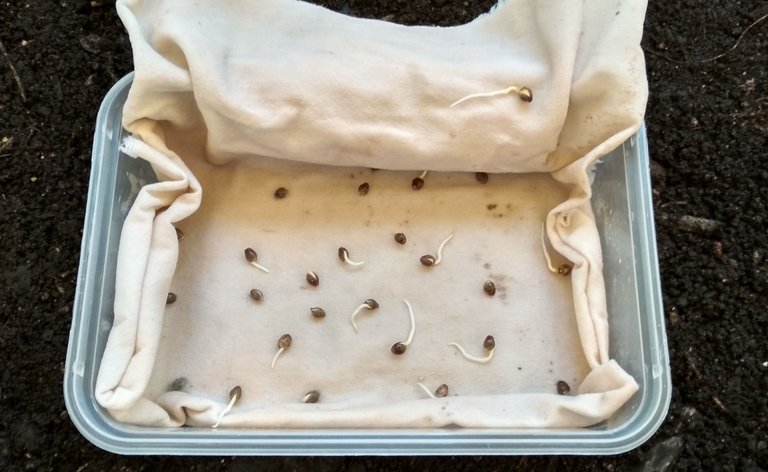 Or do what Happy did, test it out yourself!

Gardening with The Anarchist's: After Hours!
@the13anarchist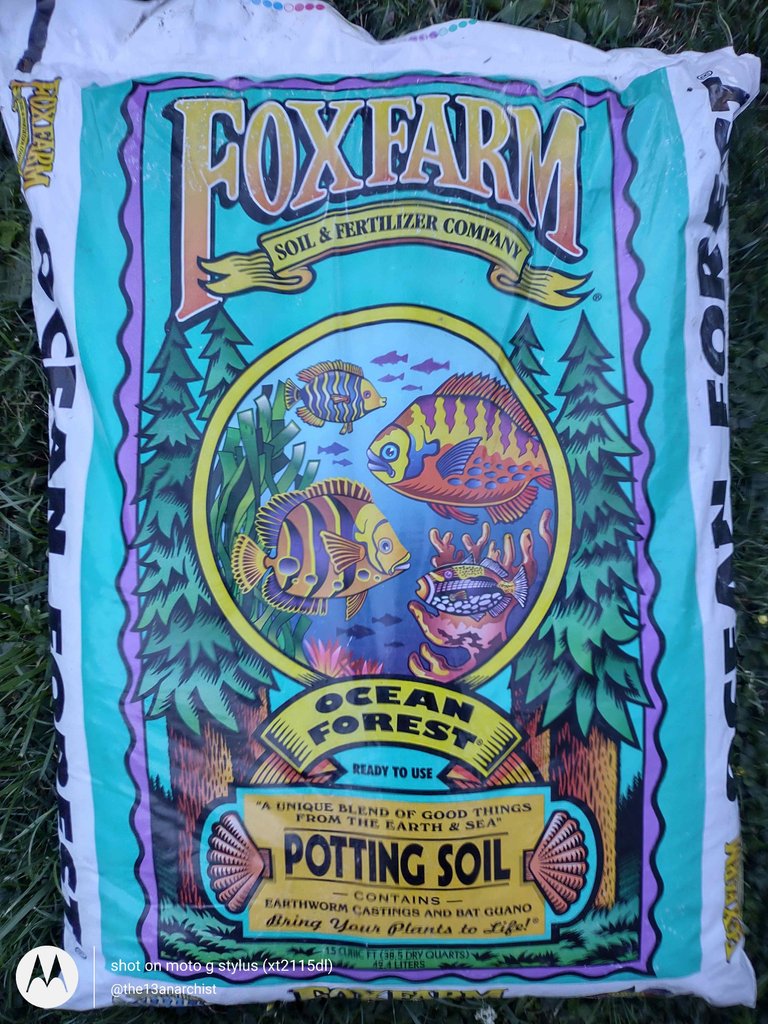 Tune in, and watch The13 dial in his grow!

Hexo Mollo5 Lime Review
@wannabescrapper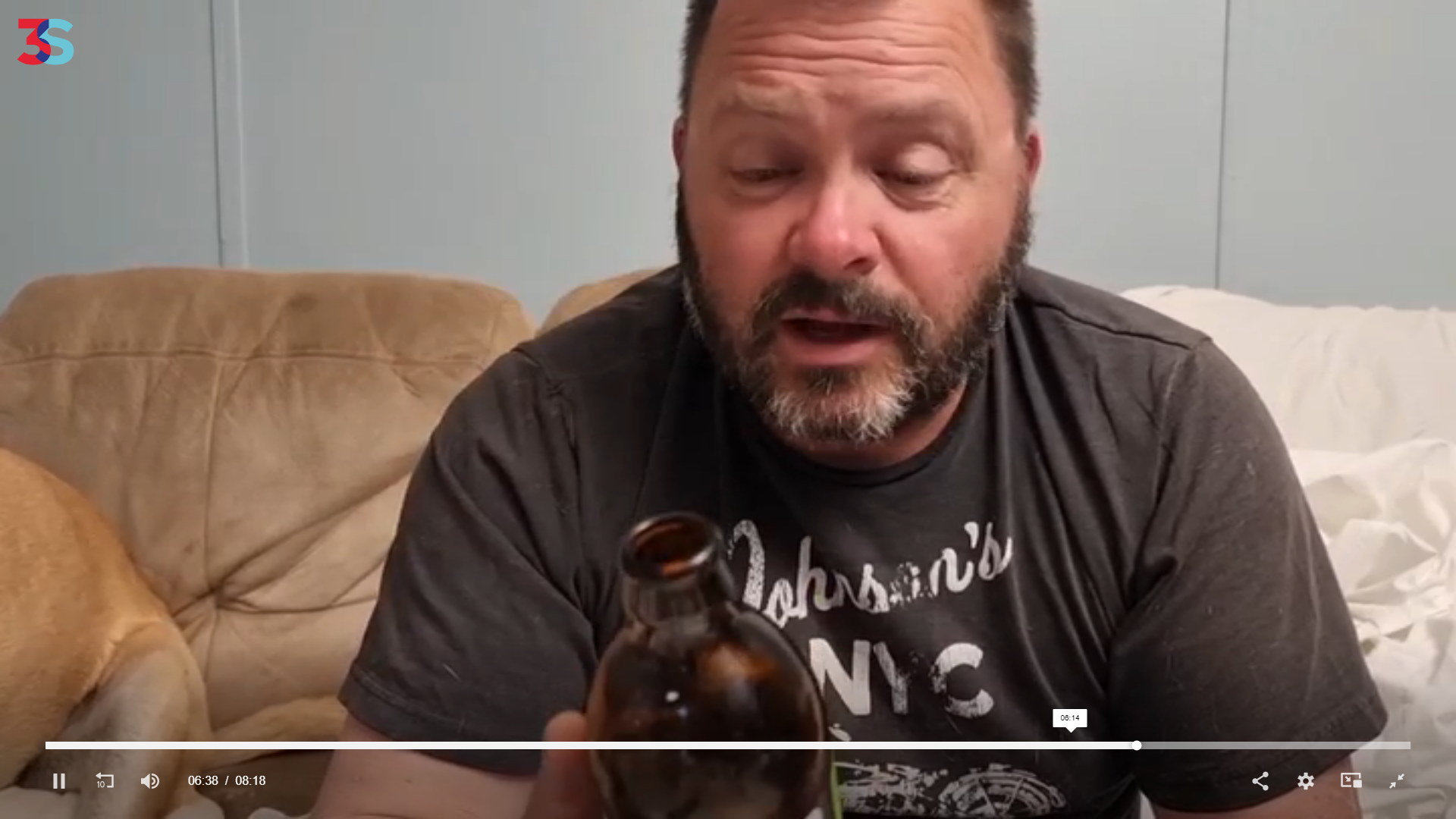 Giving it to us raw, and unedited. ;)

Big Mack Superstar - Upcoming Harvest
@futuremind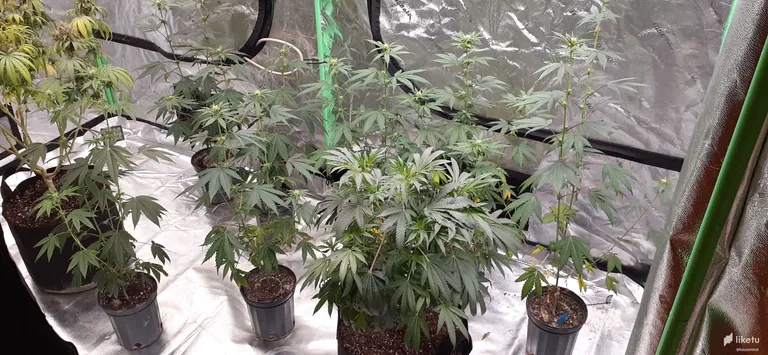 Working our way up to it ;)

Waterin Wednesday..
@davedickeyyall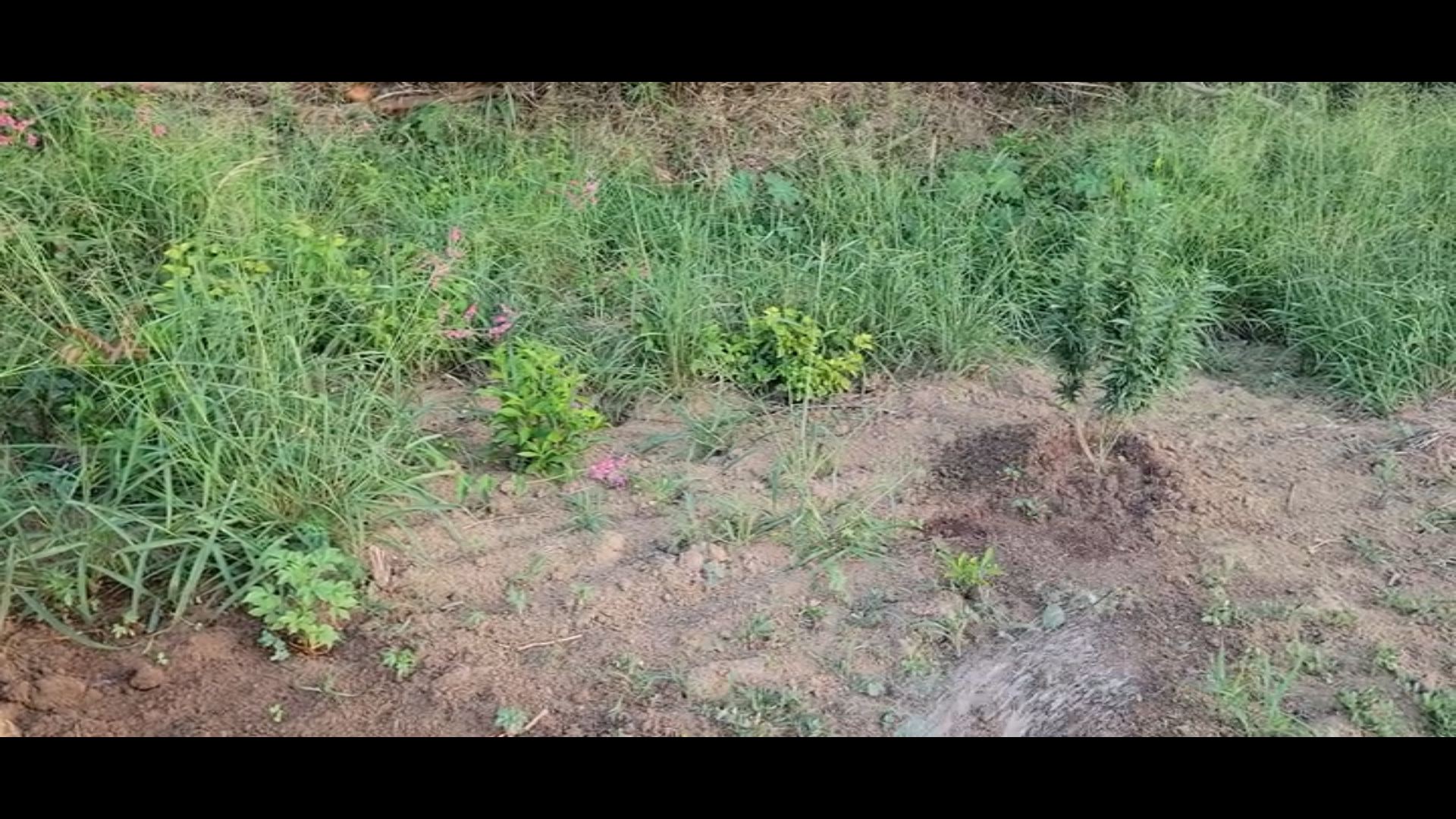 From secret shopper to Plantain farmer, Dave Dickey is a walking version of the dream!

heal(th c)are on a Wednesday
@loonatic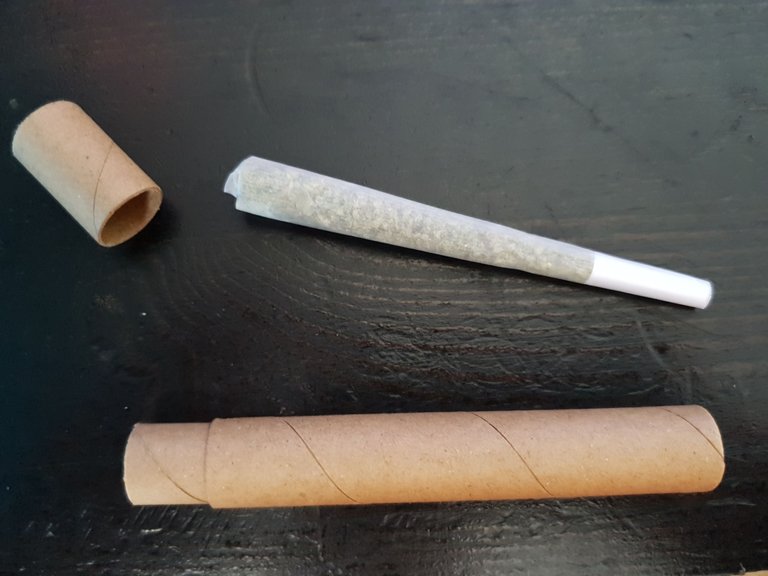 Now that research shows there are the chemical imbalance was BS to sell pills, will people start to see the value cannabis can be for mental health? Lets hope!

Using HiveRSS In Your Wordpress Site To Pull In Any Hive Feed
@thelogicaldude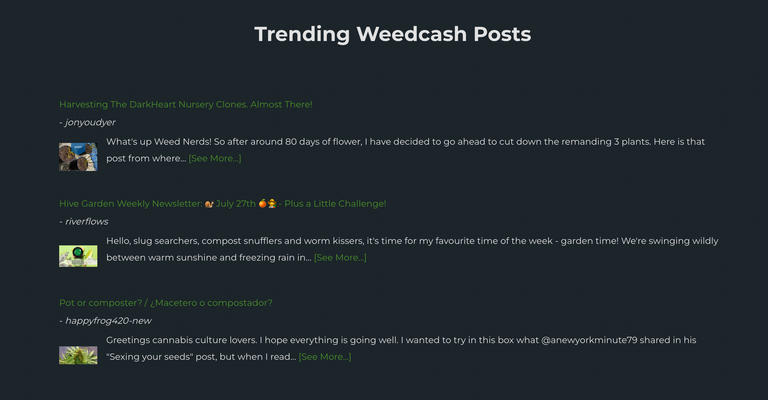 The Hustler Of Hive is churning out amazing tools to bring in more value into the ecosystem. Honestly half this stuff I do not understand, but I am sure it would not be a waste of your time to go check it out;)

Dispensary Visit [EN/PT-BR]
@mengao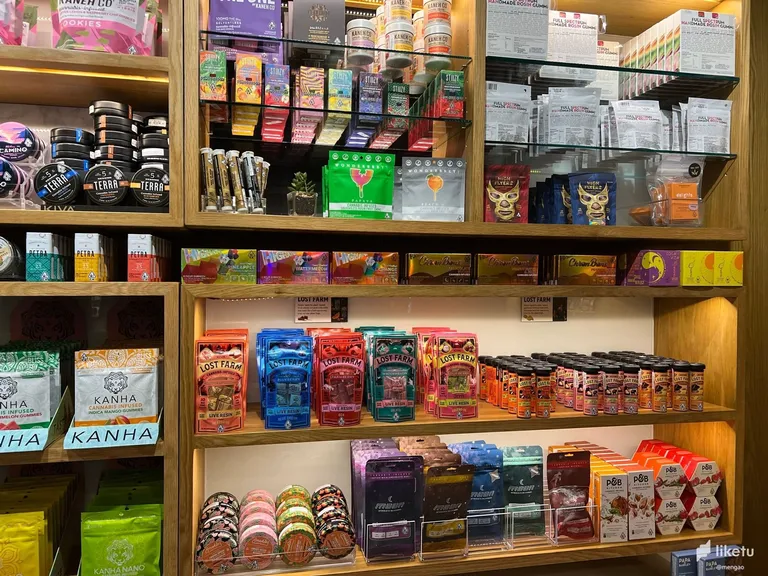 Would love to see more of these!

White Gape "Auto" is an amazing plant
@jakiro12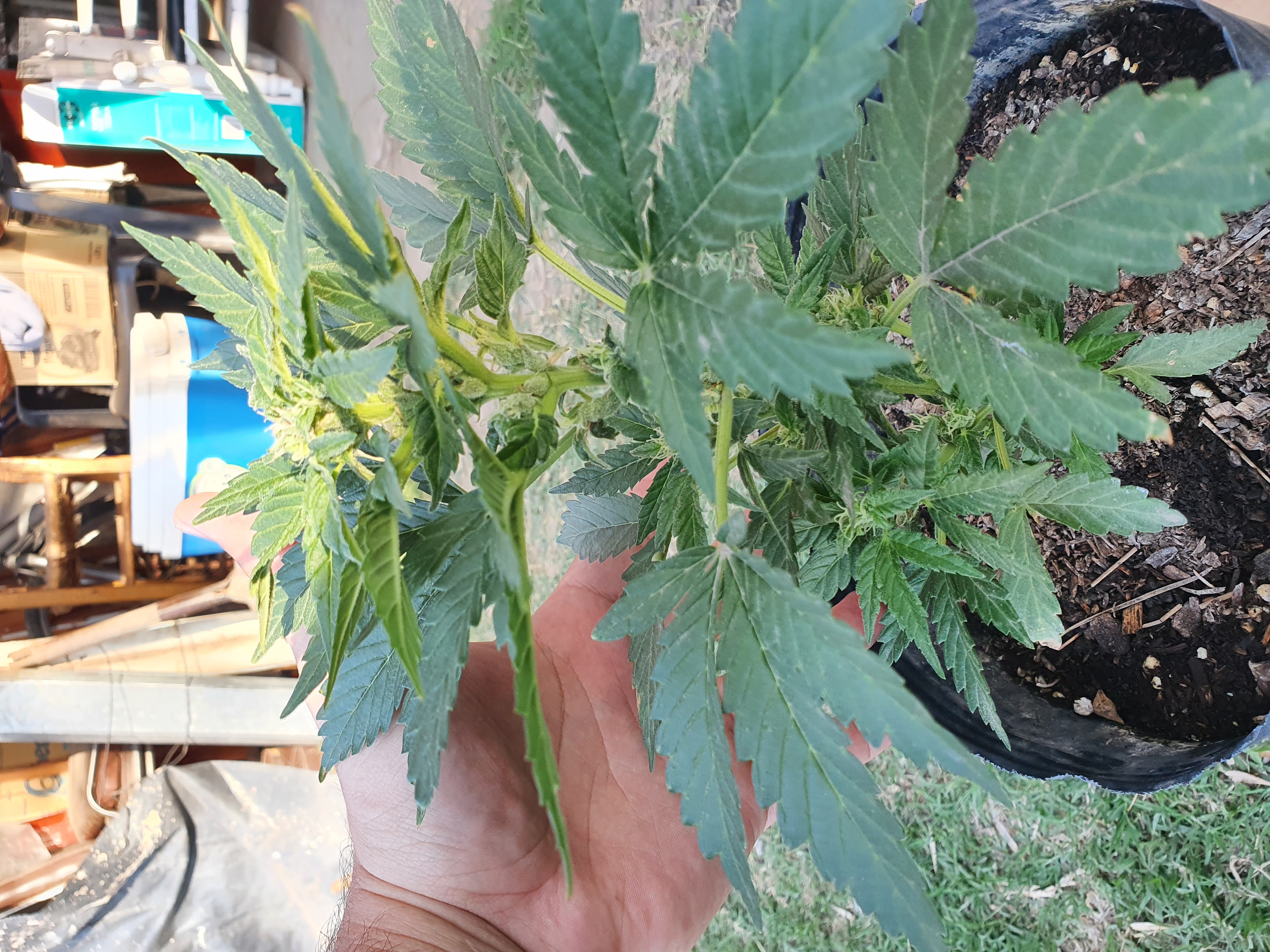 The White Grape from BifBeans is back in the feed!

Big Mack Superstar Harvest!
@futuremind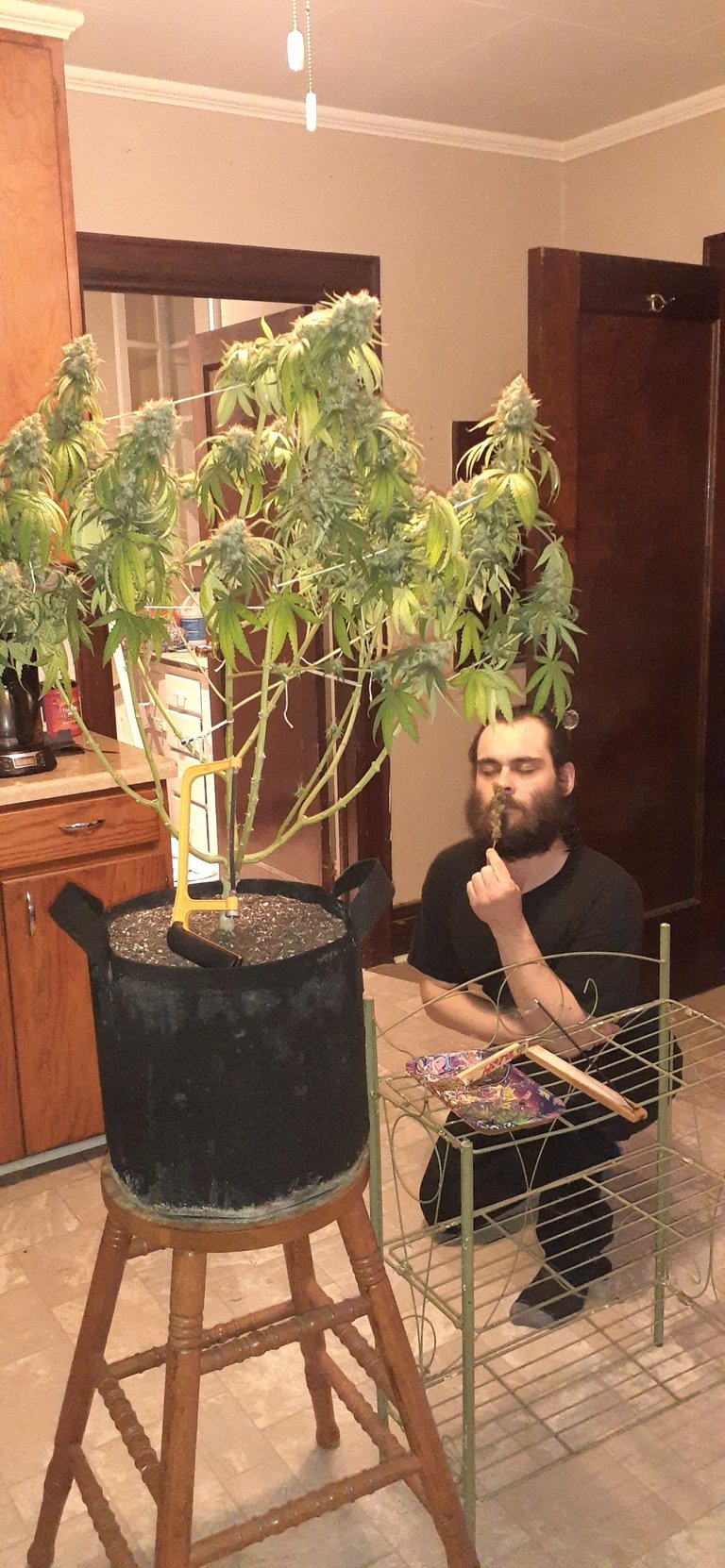 ZEN

Indoor Grow Update Day 35
@anewyorkminute79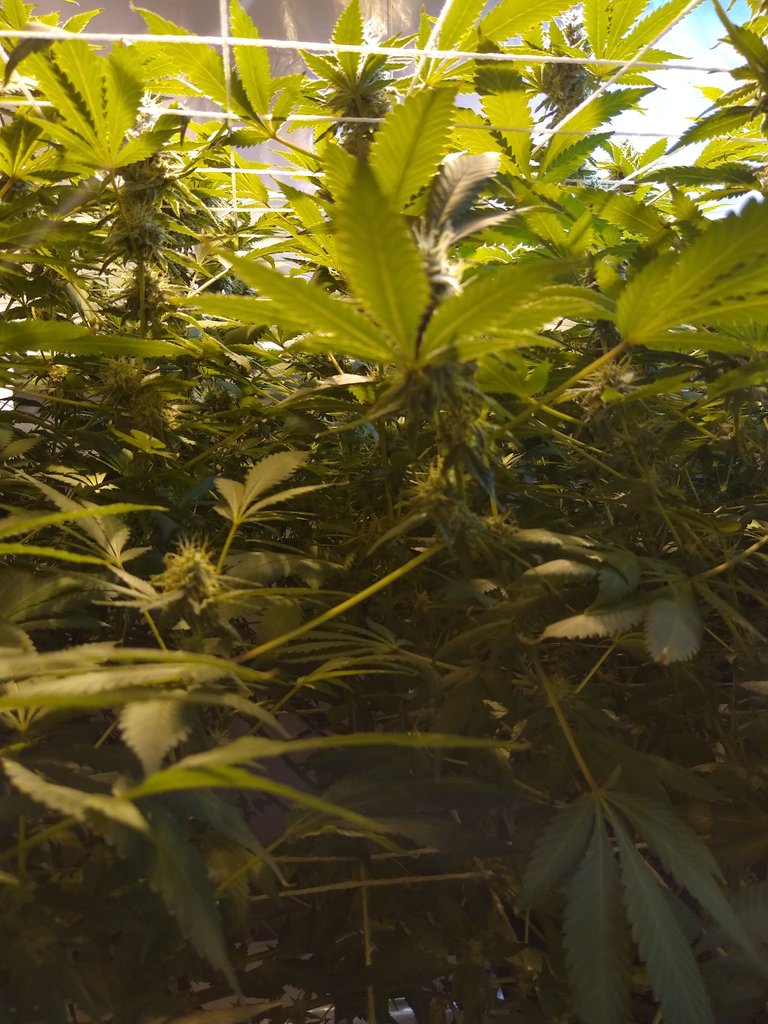 So great to see a a very knowledgeable grower new to Hive! Make sure to tap that subscribe button!!

The Mountain Grow + Miracle Mack Update
@elricmonslayer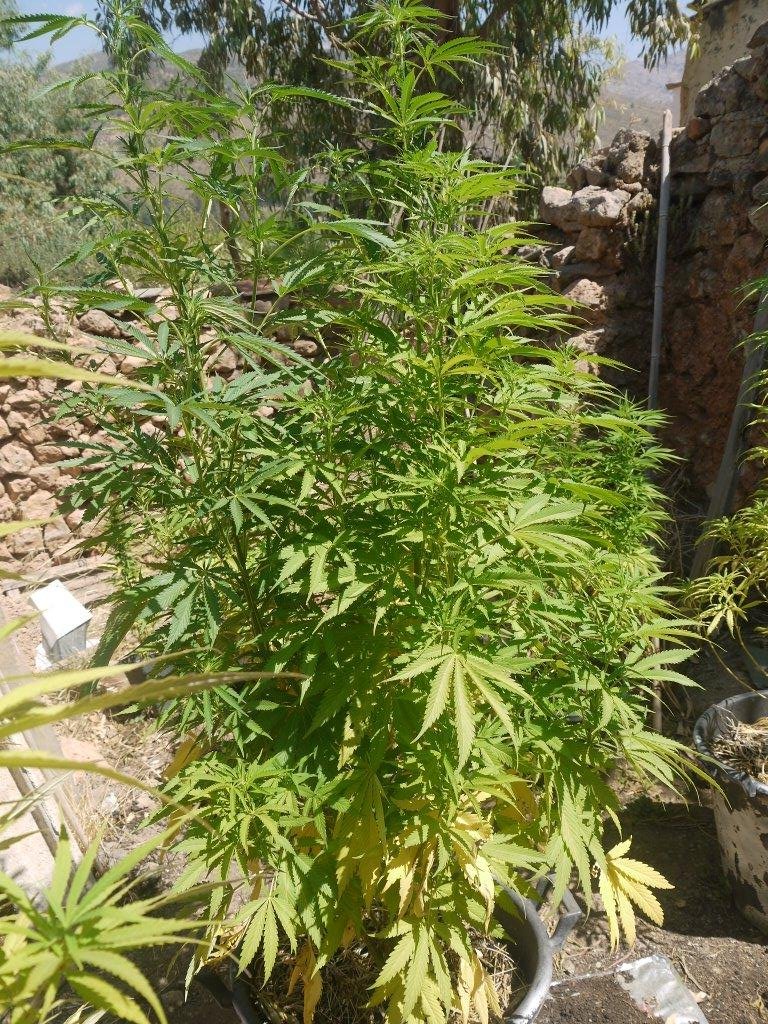 Mountain Man Ghraham!

growing cannabis by loonatic
@loonatic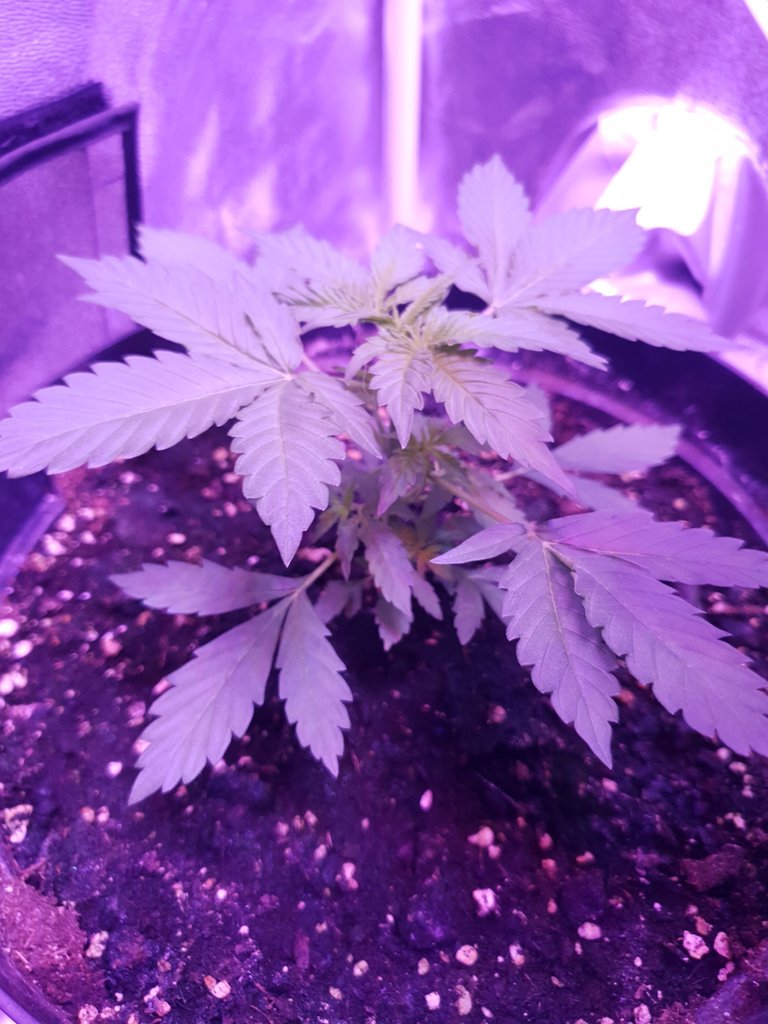 What's so cool about this, is this is going to be a future strain available over at BifBeans! Assuming it checks all the boxes.

HELP! Is There a Simple Grower's Guide Anywhere Please?
@nathen007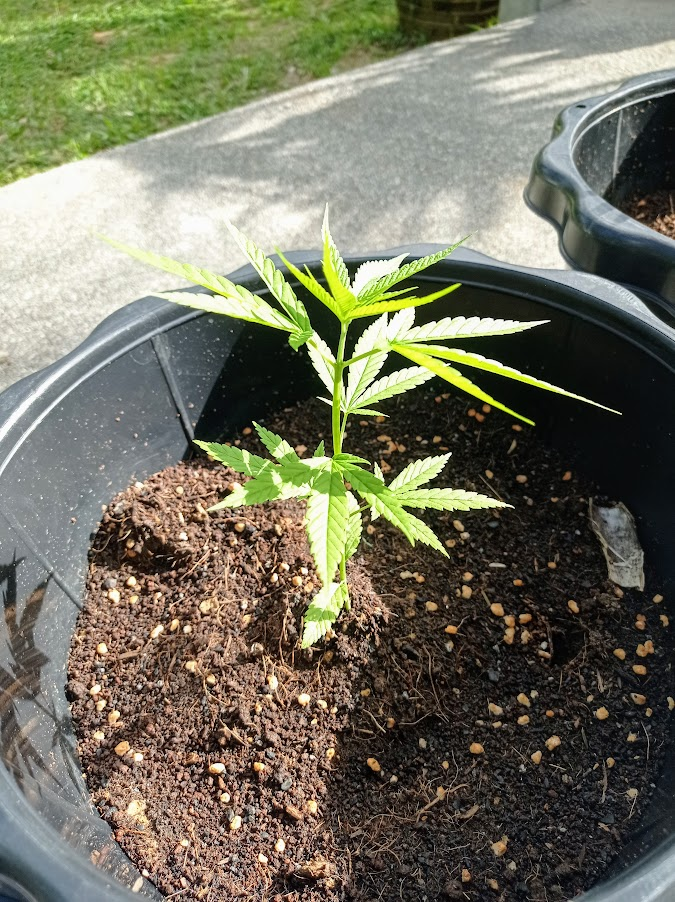 Remember all those seedlings the government of Thailand where giving away? Well some have made their way to the Hive Blockchain, VIA Weedcash!

My First 3Speak Video!!
@the13anarchist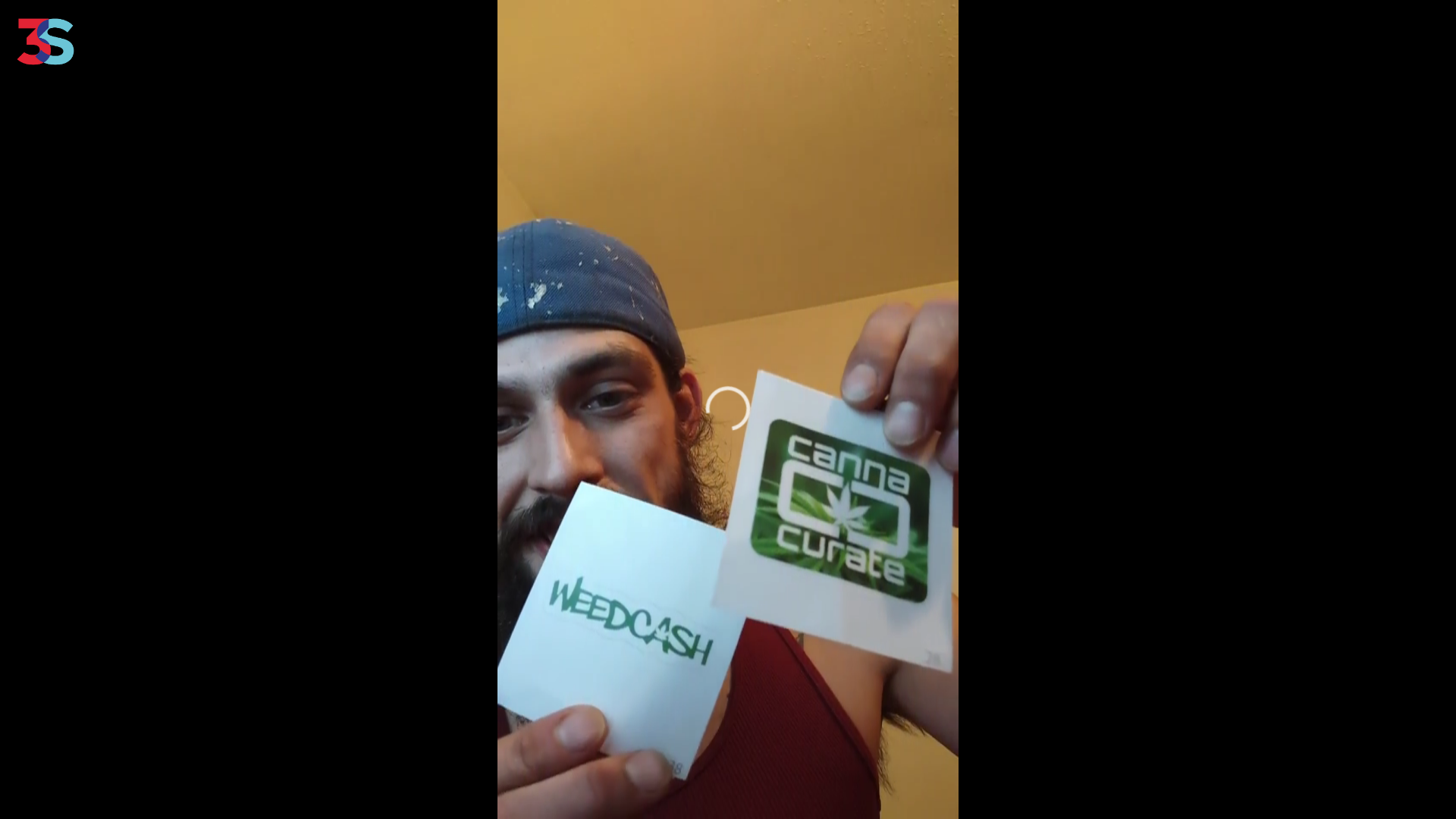 And that sums up the past week's highlights, and also our community. Respect everyone, and have a good weekend, and lets do it all over again!

Well that's a wrap. Thank you to everyone, and if you do not see your post, just keep on posting. To help, and support the Cannabis Community, please subscribe here, and post directly from the community on Hive for all Canna, or psychedelic related content. Or even better, use the Weedcash Front-end. Posting from the Weedcash Tribe publishes your post to Hive, and directly to the Community. Oh, and a reminder; if you're posting anything cannabis related, always include the cannabis tag. This is our community's tag, even way before there where Tribes. Another tag you can use is canna-curate for more visibility. To help the whole Hive community make sure to go vote for Witnesses. You have 30 votes, use them wisely. Or you can just set us as your proxy. Just go here, scroll to the very bottom and manually type in our name @canna-curate. Well everyone, have a safe weekend.



Posted using WeedCash Network
---
---