Brothers In Farms Seed Bank Now Accepts Hive!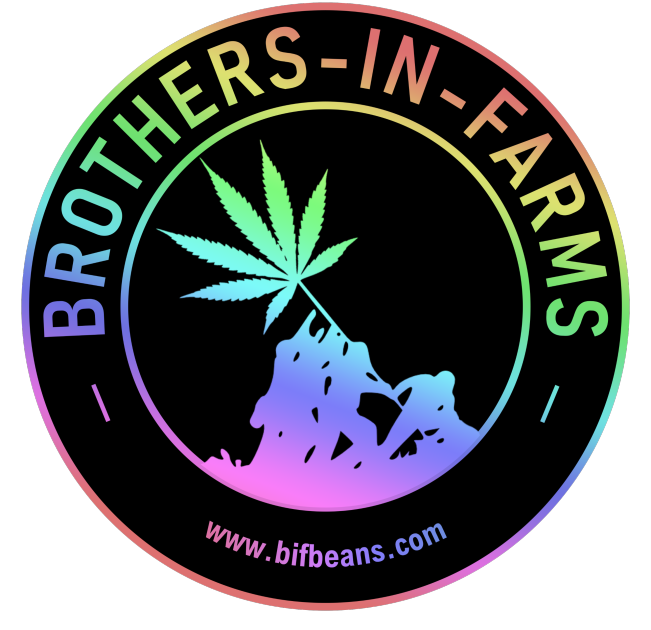 What's up fellow Weed Nerds! So finally, we now have a seed bank that accepts Hive as a form of payment! Bifbeans will now accept Hive for Seeds, and other products. So no more exchanging Hive into BTC, or fiat if you need to purchase seeds for your upcoming grow.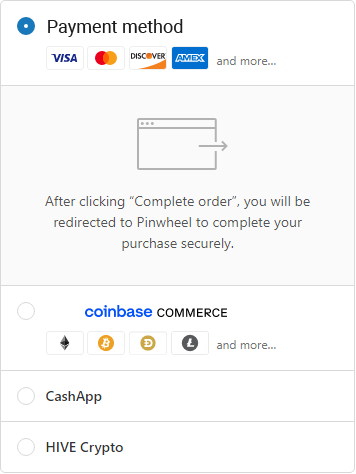 Don't want to use Hive? They accept all crypto that is on Coinbase as well, which is another cool option. But can you Blog, and earn any of those? Don't think so. Next step is to get Hive listed on Coinbase, but that is above my pay grade, until then I will push for the cannabis side of things. In the the mean time, get to Blogging, and bust out some bad ass posts, the better, the more you can earn!




---
---