Back In Action Again! The Highlights Of The Cannabis Community Of Hive.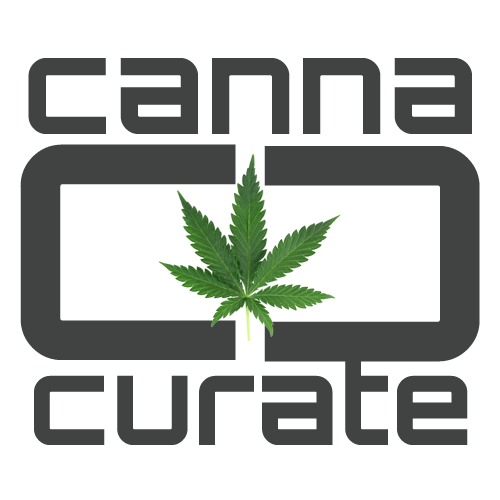 Hello Weed Nerds! I am back after from a break last Week. Needed some self care, and it was exactly what I needed. I am happy to be back representing, and throwing support to the cannabis community. Which reminds me. Hive has many communities for specific things, and for cannabis, and psychedelic content Weedcash is our community. There are tow ways you can post to it. Either directly from the Weedcash community on Hive.blog, or Peaked. Make sure you also hit that subscribe button to help us move up in the ranks. Or you can post directly from the Weedcash Front End. Posting from the front end automatically publishes your post to the Weedcash community on Hive.blog, and Peakd.com. As always make sure to use the cannabis tag. We will show love to all canna content, but posting directly from our community is beneficial for us all.

One more thing. We want to see everyone make Hive! This is why Canna-Curate was started in the first place. If your posting 1 picture, and a few words you can not expect to get big votes. Try to add multiple pictures, with more detail. You may have the best looking cannabis in the world, but we can just go to Instagram to get that type of content. Hive is different, hence the word blog in Hive.blog. We want to see details! But maybe you don't care about votes. That's all good too! This is a social media site after all. Which is why interaction will always be worth more then $. Another thing that is important, is to have fun, and be yourself. Just like everyone here in this week's HIGHlights! Enjoy :)

Diary of an amateur grower #3 | The coffee fertilizer boosted my plant
@zhoten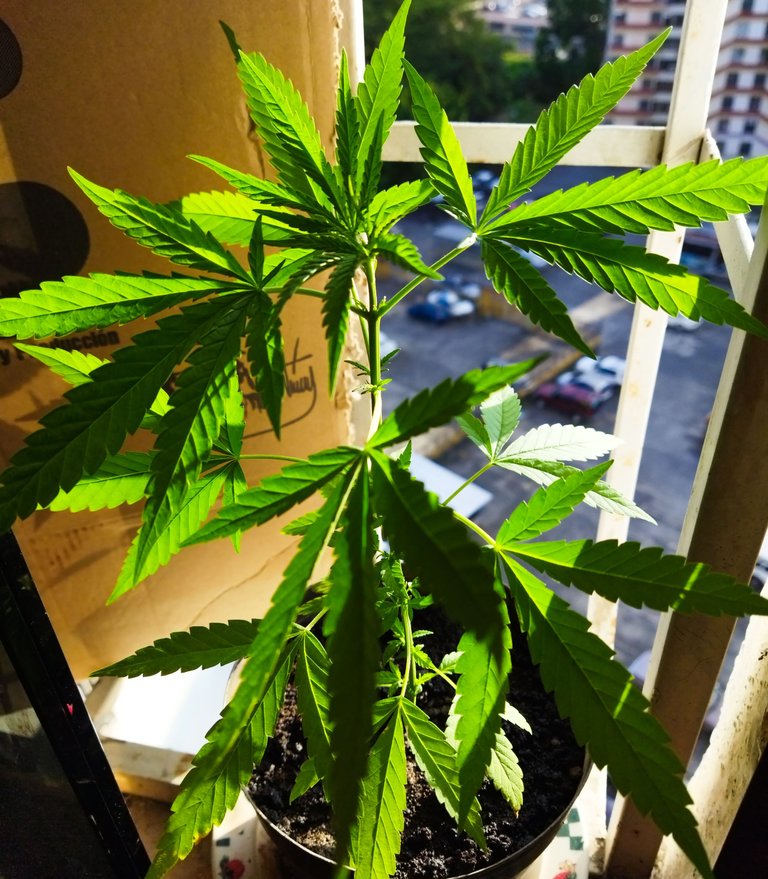 To grow herb you do not need any fancy bottles. Thinking outside the box, and using what you have works just as well!

Storm preparations aka more shatter
@davedickeyyall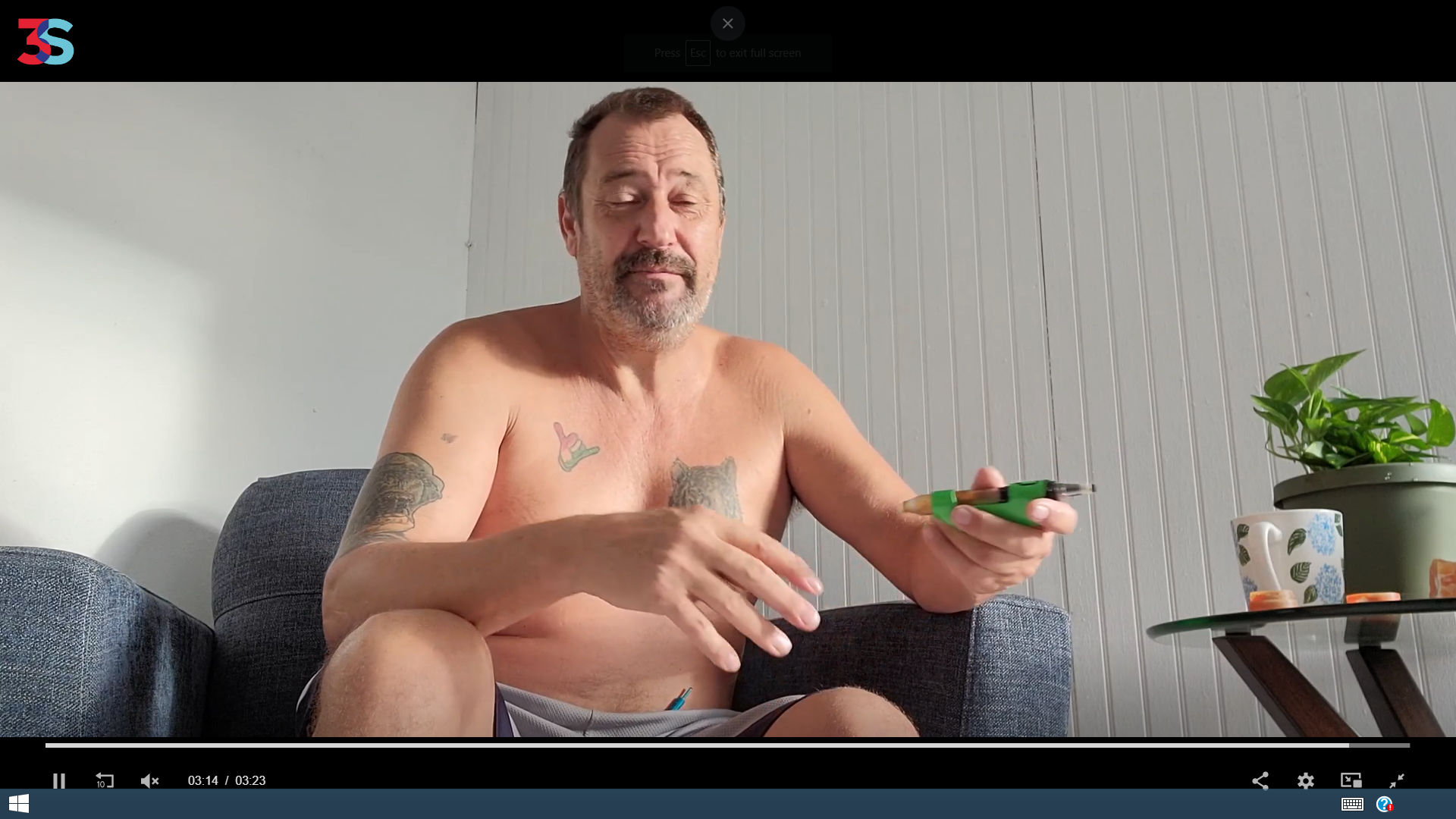 Judging by this screenshot, he was ready to combat any storm thrown his way!

Miracle Mac + The Mountain Garden 🌴
@elricmoonslayer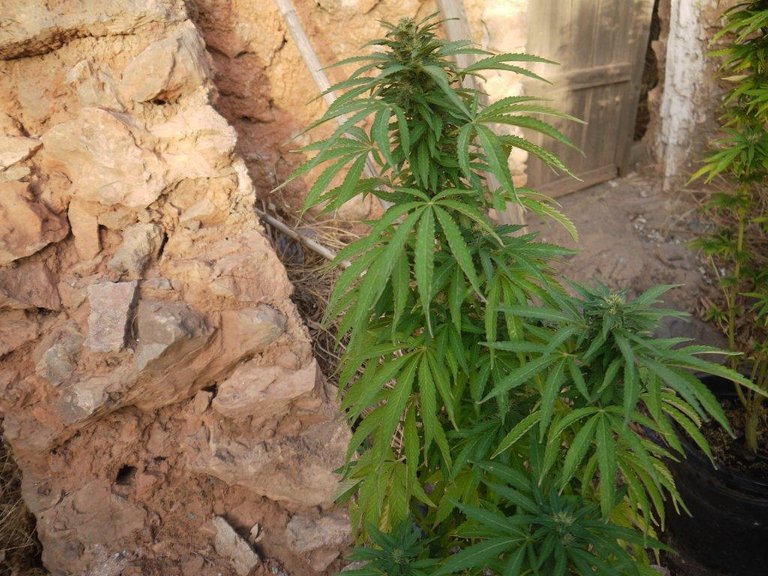 Miracle Mack, coming to the Hive Blockchain very soon!

Let's Grow Mushrooms Together (part 3)
@anewyorkminute79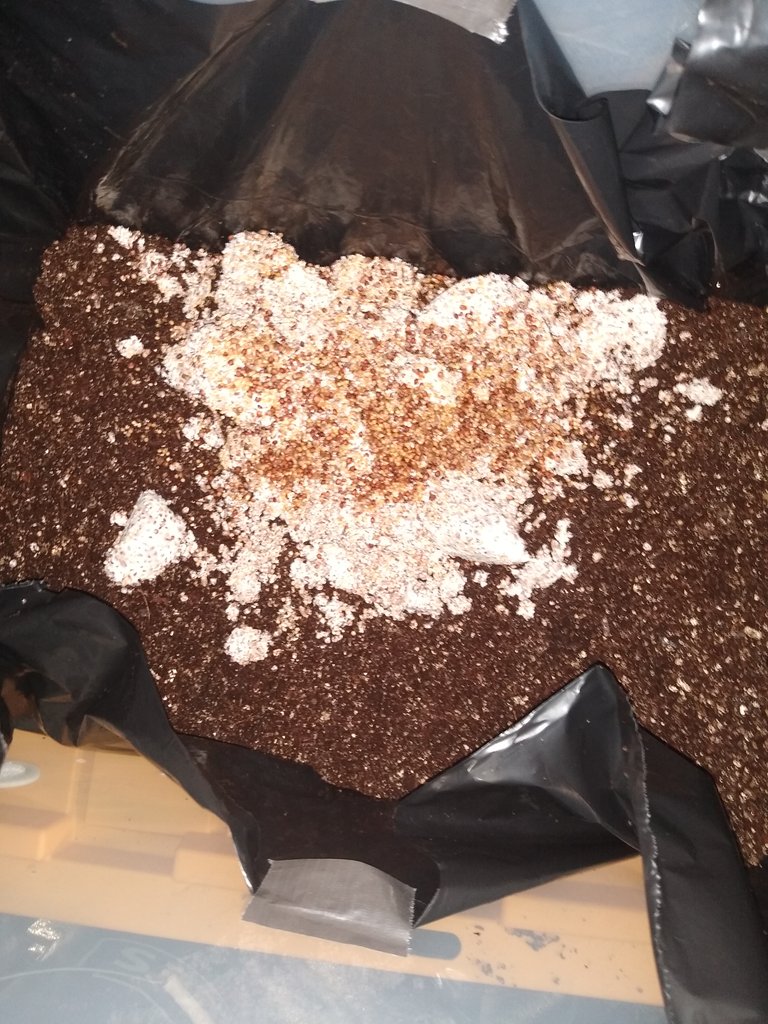 Not only will you see some Mushrooms, but you will learn exactly how to grow them!

Weed AI phun!
@trayan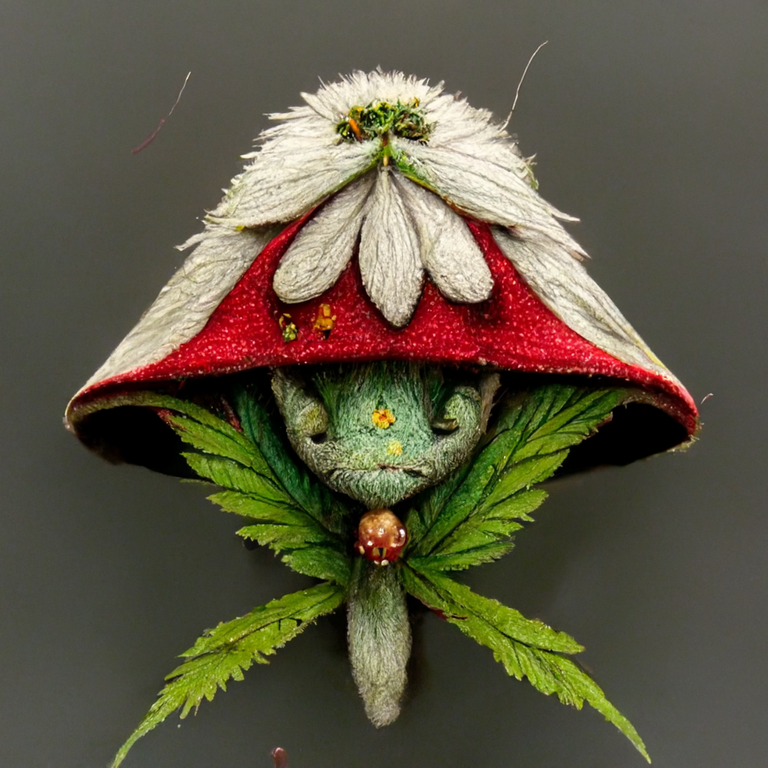 Some cool AI art.

Weeks 7 - Runtz Strain
@lacausa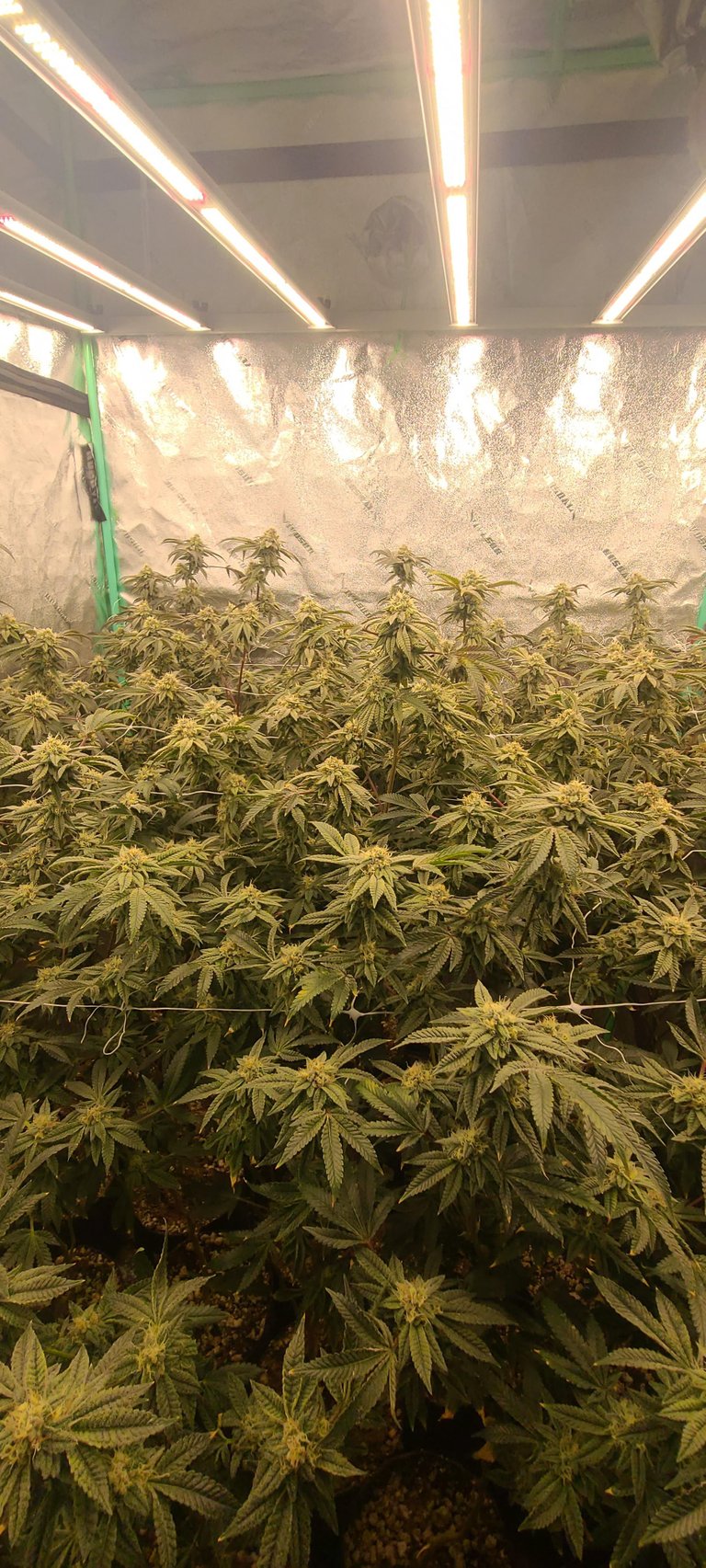 Got Runtz? Armen sure does!

Helping Non-Violent Criminals Behind Bars
@doitvoluntarily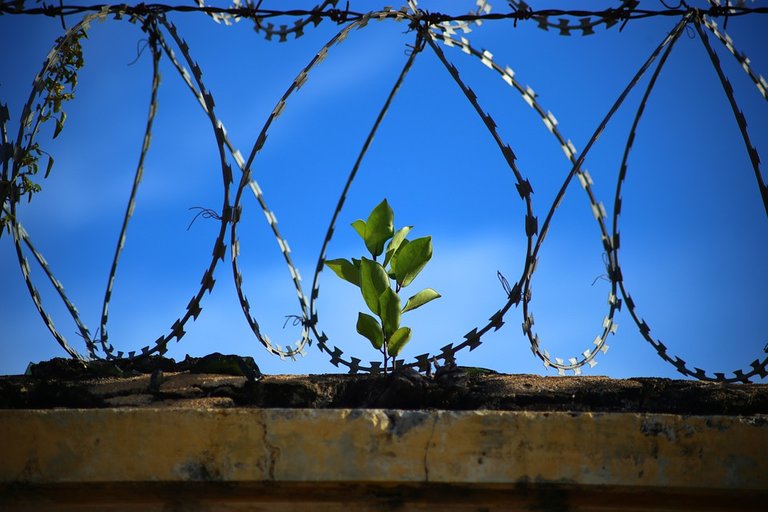 I can agree with this. No one should be in jail for being addict, and especially for something like cannabis. The war on drugs has caused more problems then actually solving.

Thailand's Cannabis Bonanza
@newtonclassics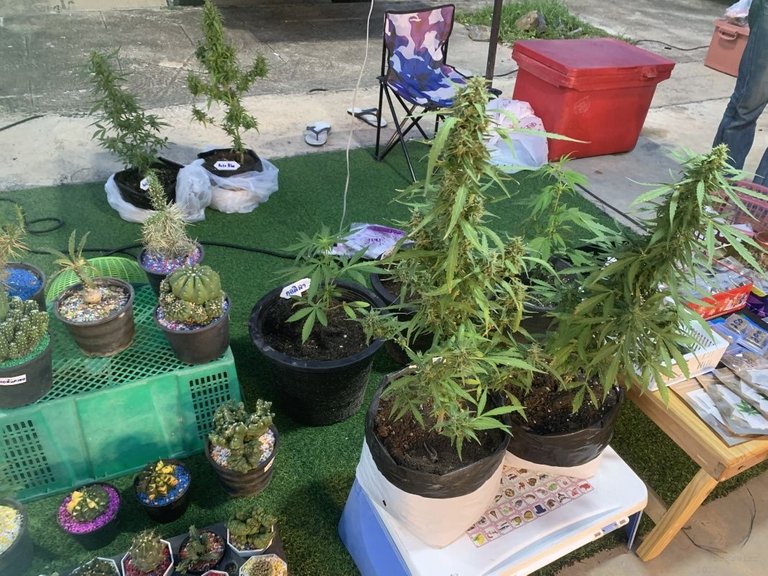 I am loving how Thailand is going about their cannabis laws, minus the fact you have to register with the Government. Unless I am wrong about that. Please clarify in the comments if I am:)

DONNI DARKO AND BUCKYS BREATH BIF TESTERS
@loonatic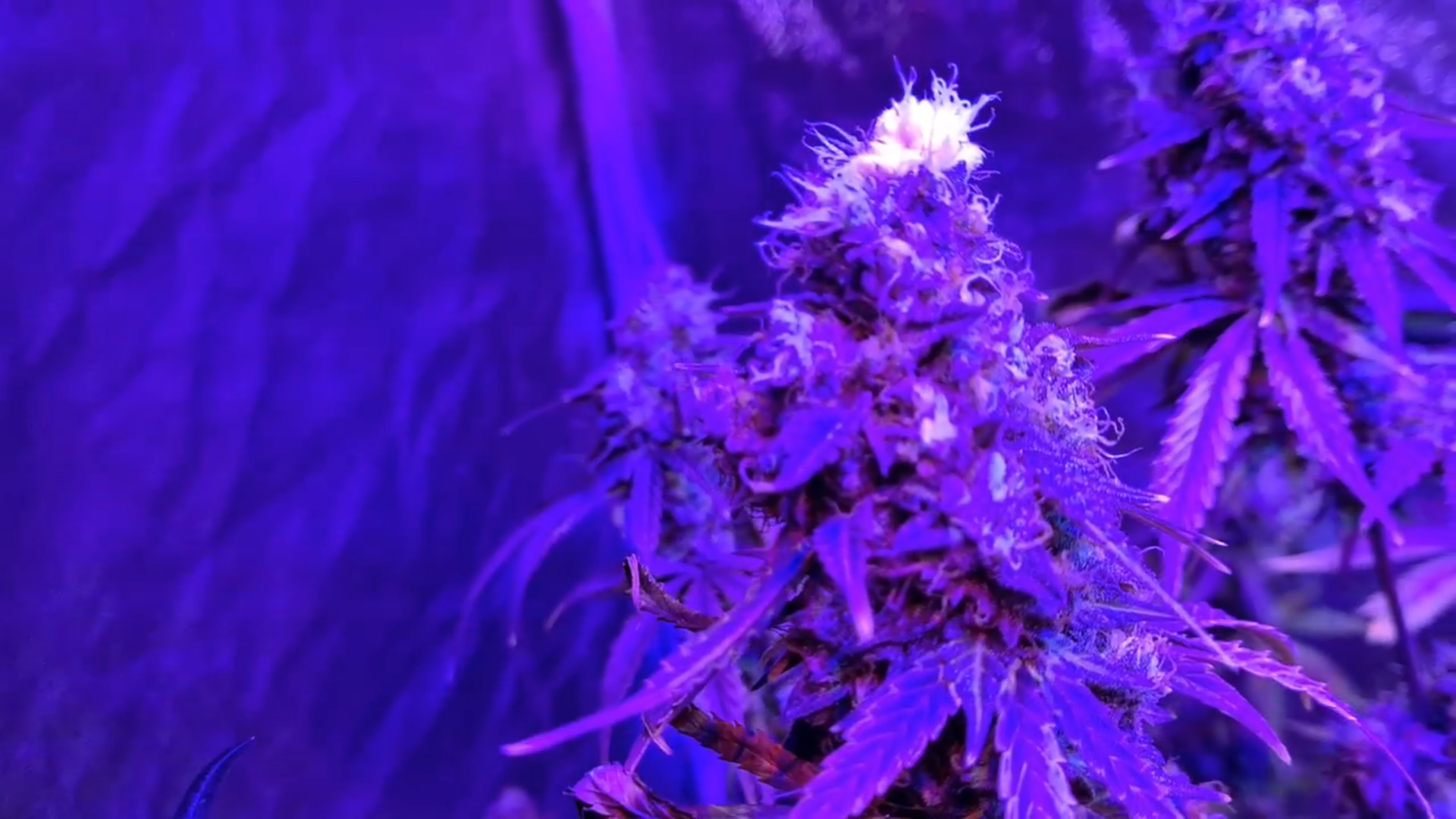 Loona is tearing it up this round with the testers from @bifbeans. Soon to be available here

The Green Thailand
@waybeyondpadthai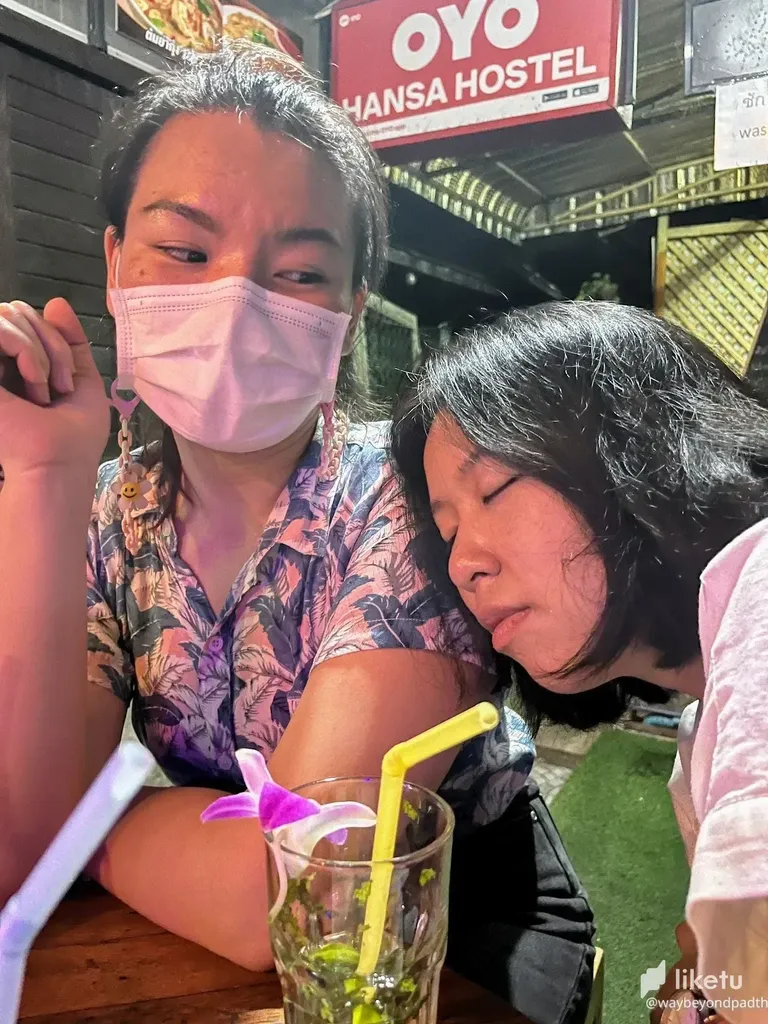 This picture says it all! lol

Lemon tree
@thebudfather
https://images.hive.blog/768x0/https://images.ecency.com/DQmRwkyATtEy1JYyoJ4poHoexuT8hJAxh9rNfXjoWXhLrue/img_2187.heic
Still unsure if this is a real, or legit account. We know scammers are abundant here. This is why it is crucial to make an introduction post, and even more important to comment! BTW I really hope it is legit, the bud is fire.

Cacti+ close-ups!
@trayan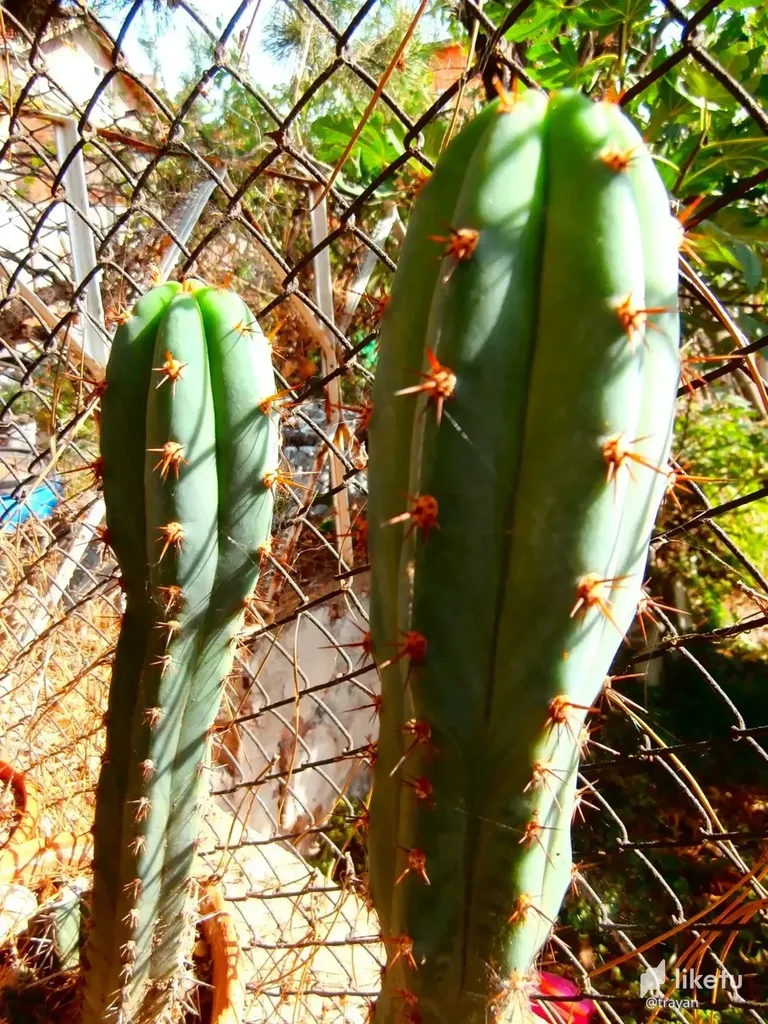 Some San Pedro, and yes Weedcash is the community to post these in:)

Let's Grow Them Together #195 ~ Day 56 night shots
@artisto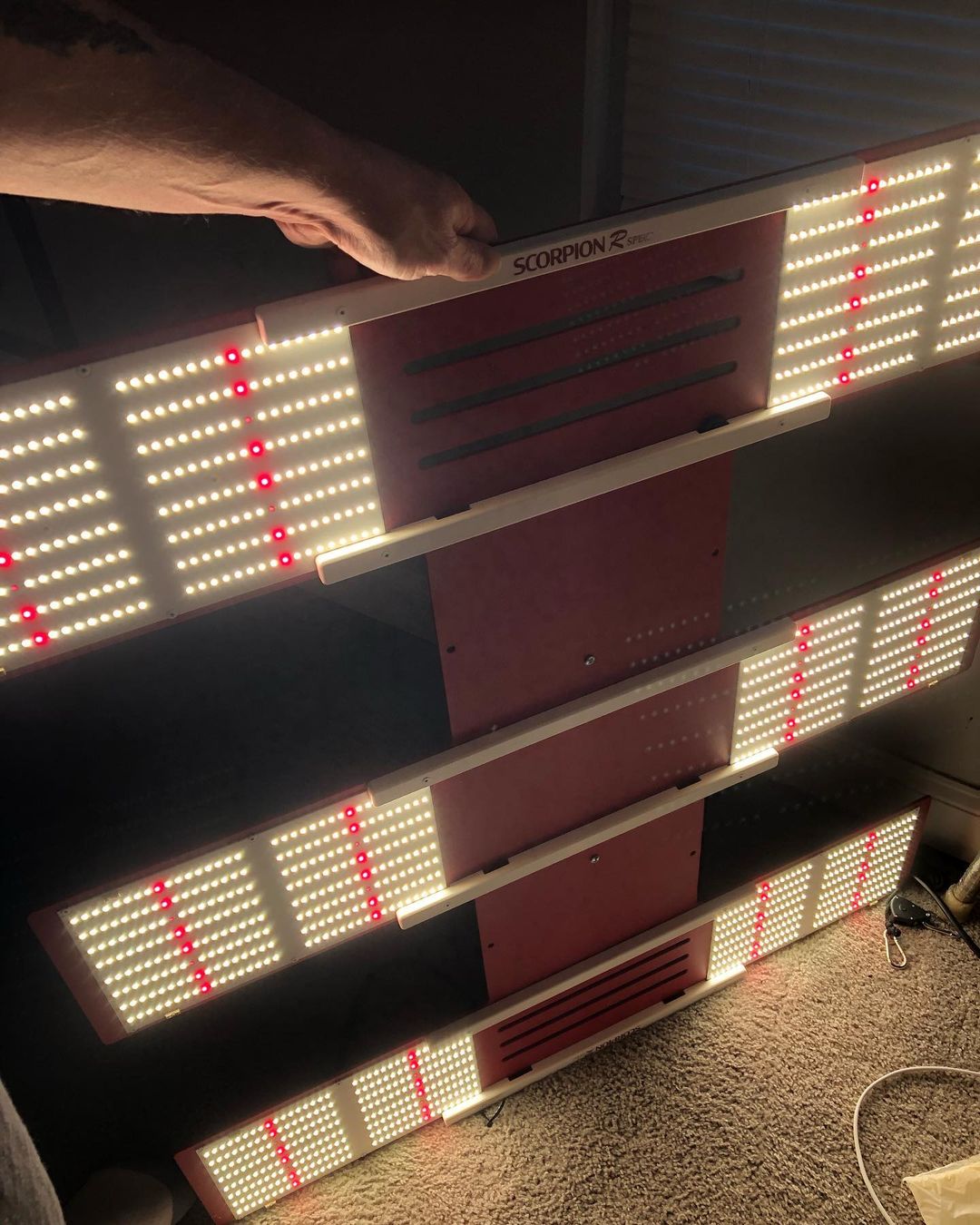 Artisto is back, and packing some heat!!

Non Normies Stuff & Coffee Talking About HiveList
@hankanon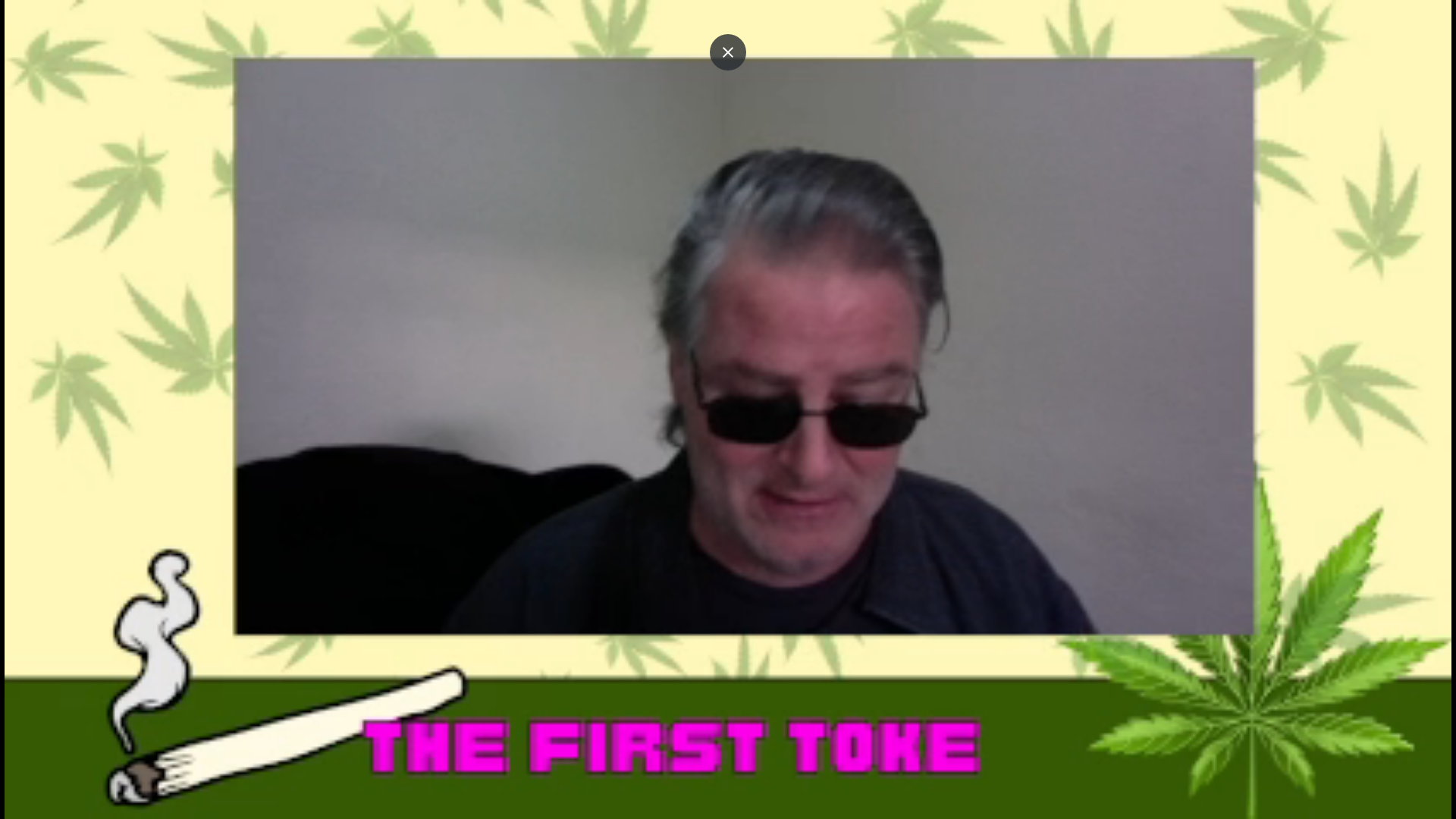 Fairly new member who is talking about one of the homies projects, @hivelist.

Amazing plant in an unhealthy place
@pazartesi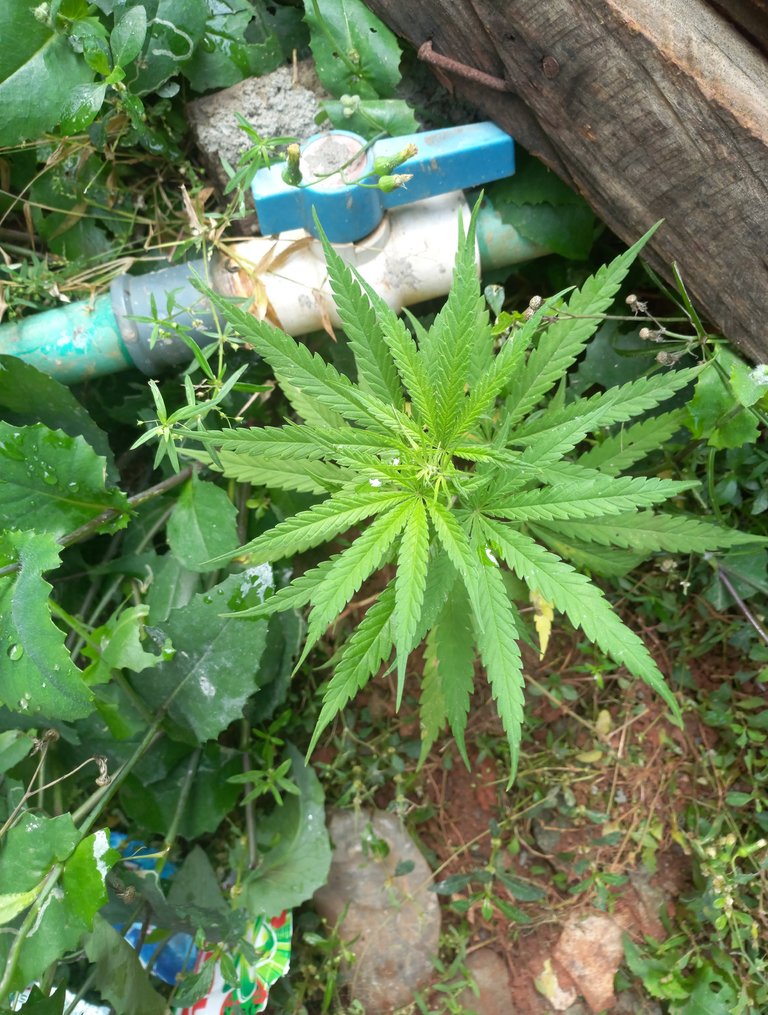 My, my! What a surprise:)

Welcome BalCanna garden in September!
@balcanna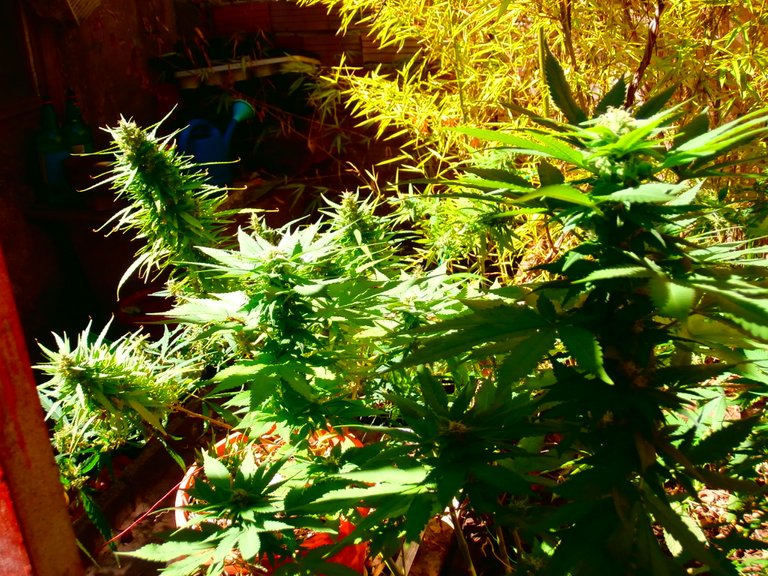 Big Mack Superstar, becoming a regular here on Hive:)

Gelato review
@loonatic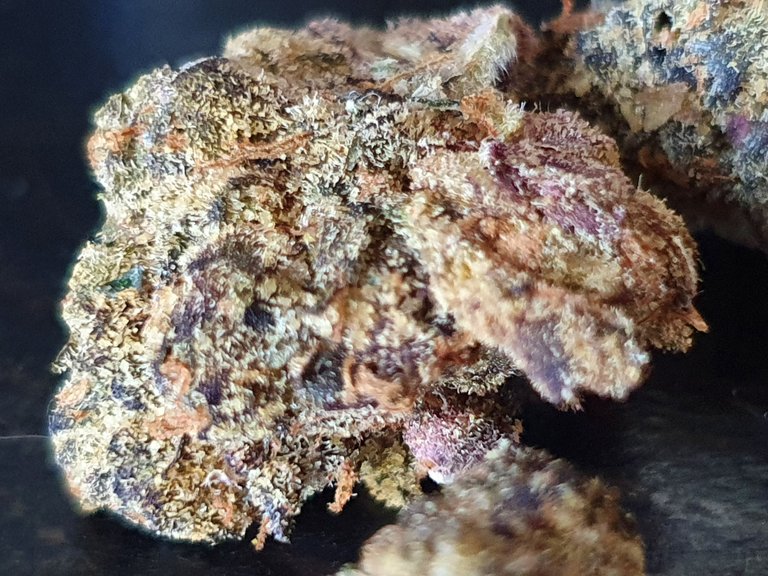 They do not make Ice Cream like they used to these days ;)

Stash Pass Raffle winners 9/20/2022 + NFT giveaways
@chubb149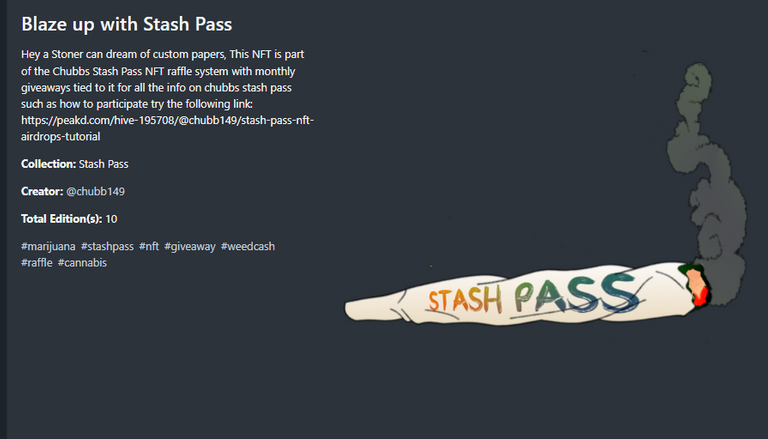 This is the hottest NFT project on Weedcash!

Thermophilic Compost Updates
@dynamicgreentk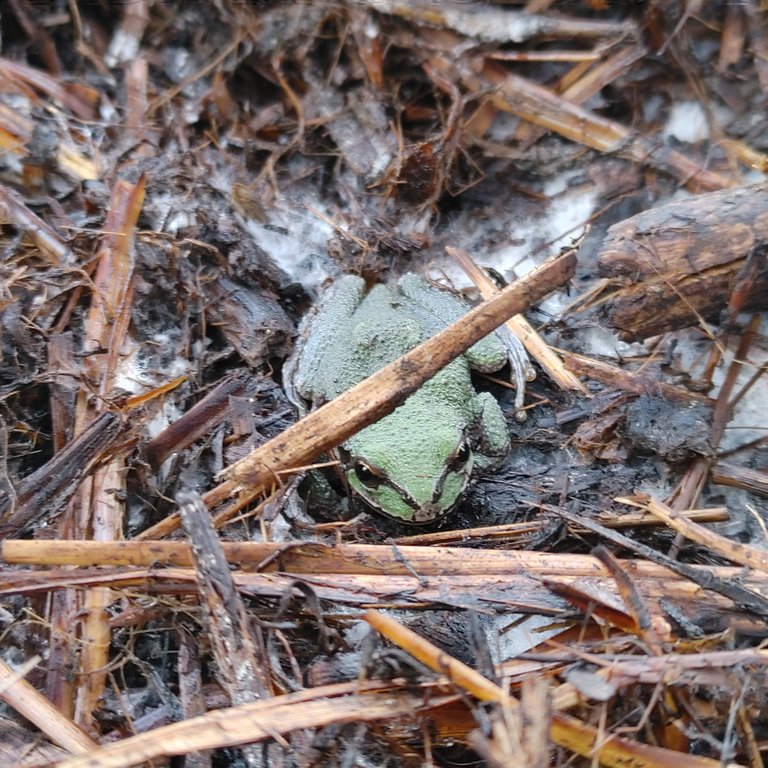 Even frogs know DNMTK makes the best compost on the Hive Blockchain!

The Rutz Grow Week 8
@lacausa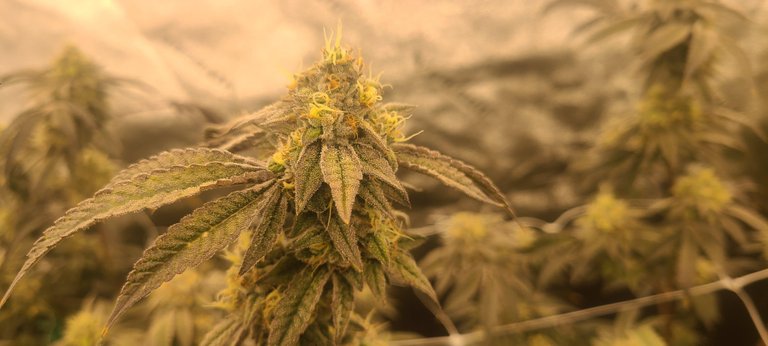 It just keeps getting better and better in Armens garden! Real happy to see him back in the feed.

Zatím se daří - So far so good
@babajaga01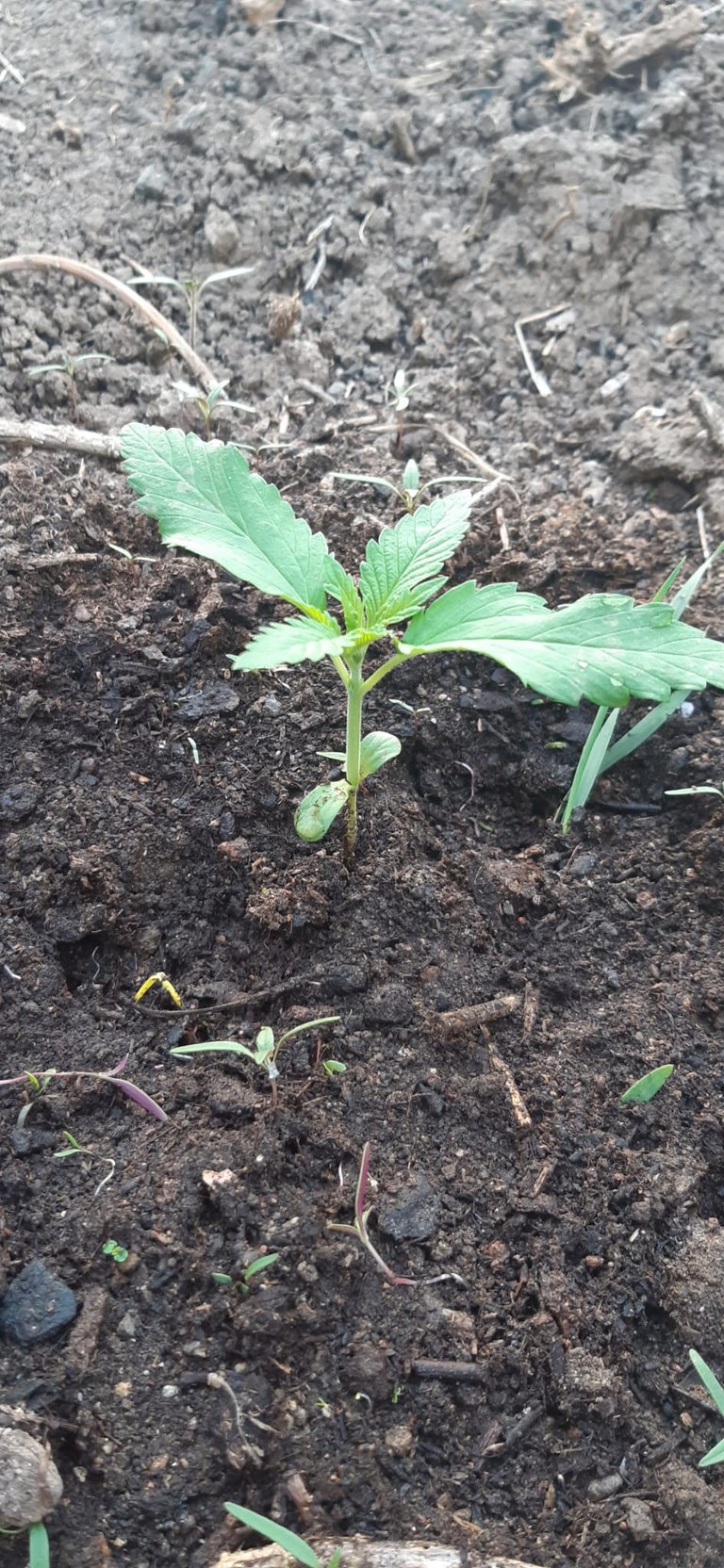 Seems like a while since I have seen one of these. I used to see one every few weeks back when I grew:(

HashKings: Multiple Plantings Will be A Big Upgrade
@hankanon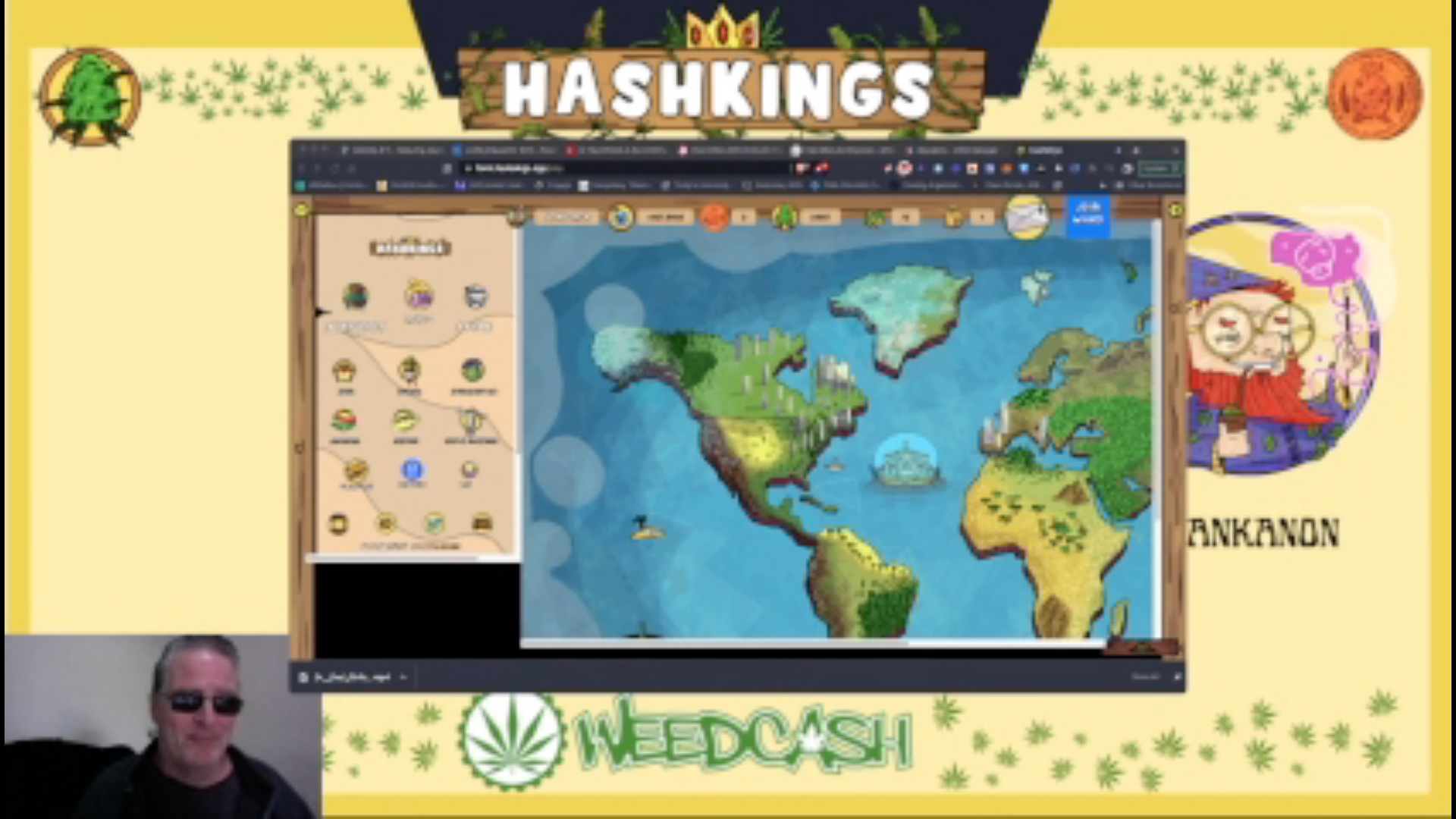 Hashkings is a cool game, and those that know Canna had a huge role for it coming to Steem, now Hive back in the day. Of course our love of the Chain is because of that. But we will no longer vote HK posts, unless it is posted directly from the Weedcash Community just like Hank has been doing. Nothing personal, we just want to see cannabis content in the cannabis community:)

Harvesting a small mighty
@jakiro12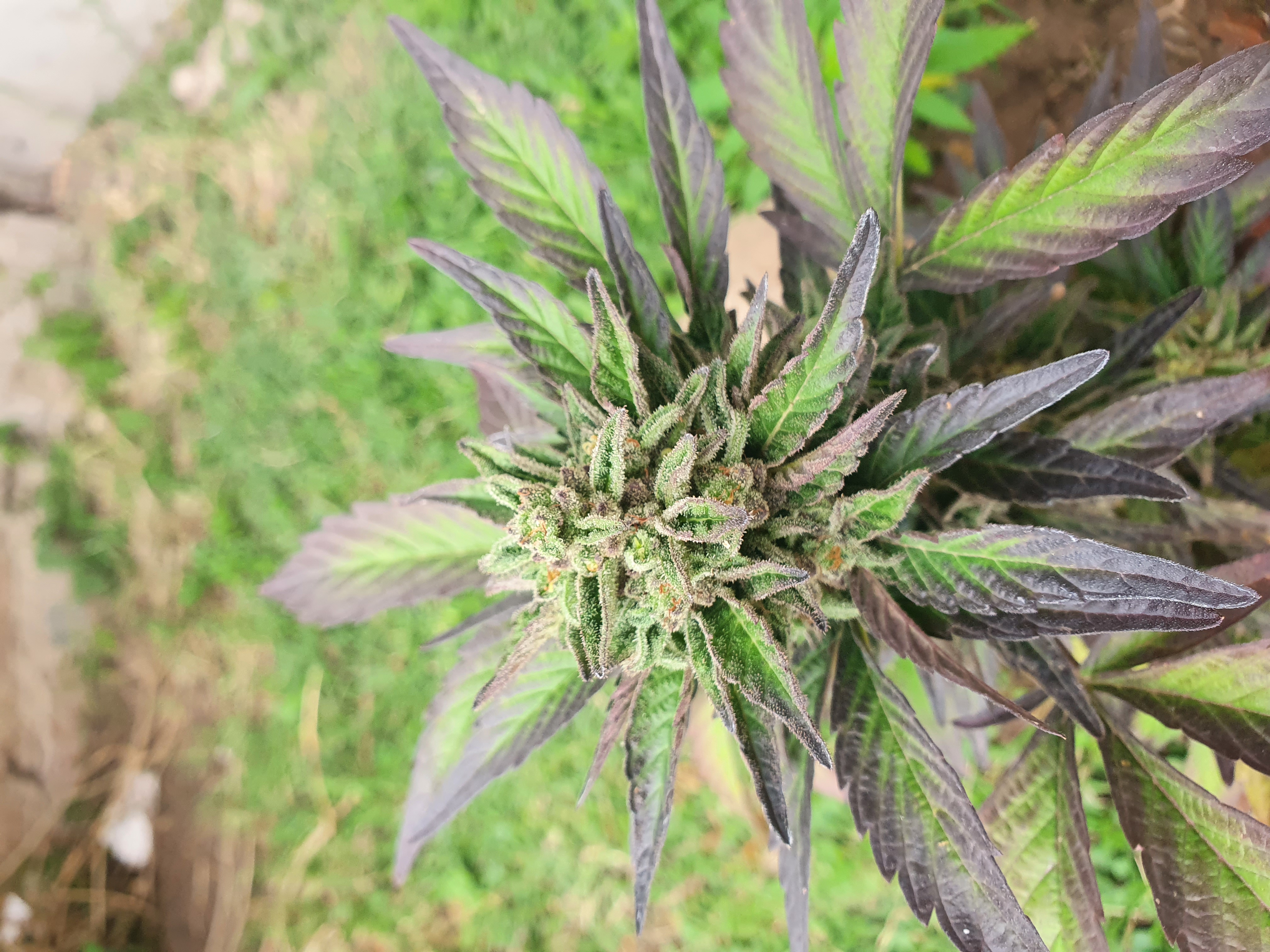 That is a great looking flower! Almost seems like yesterday I sent the seeds. You too can be like Jakiro. Comment below if your in need:)

The Donni Darko 🐰
@loonatic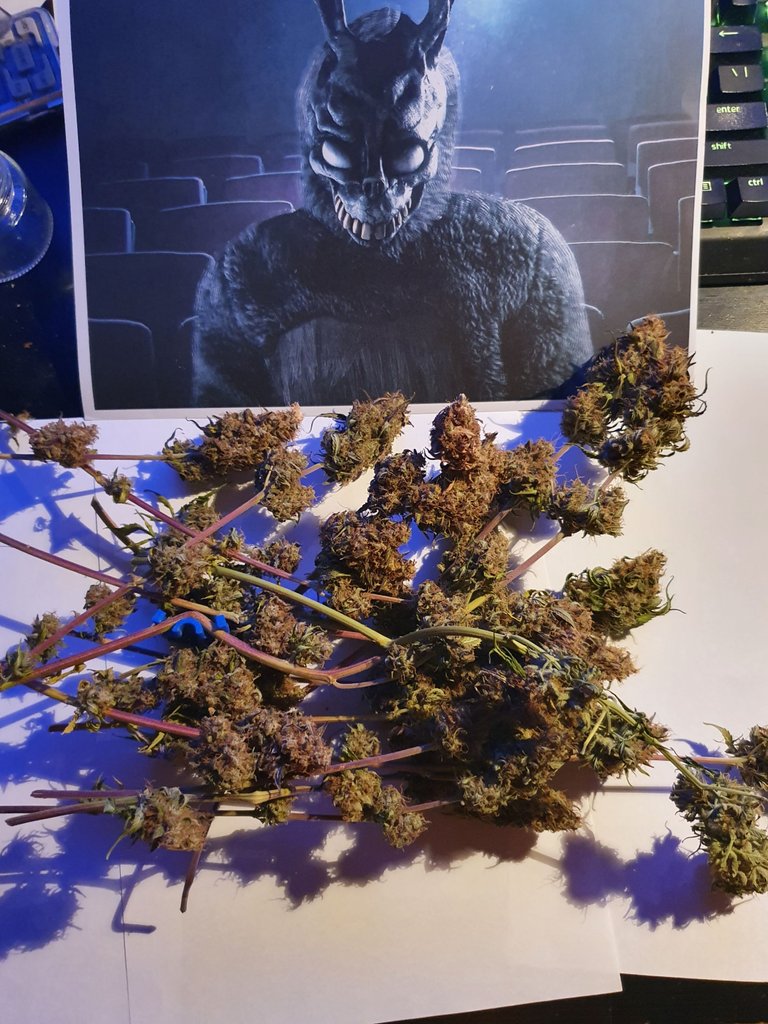 A job well done. No off to the next one!

Getting Hellavated On A Foggy Friday Morning
@thelogicaldude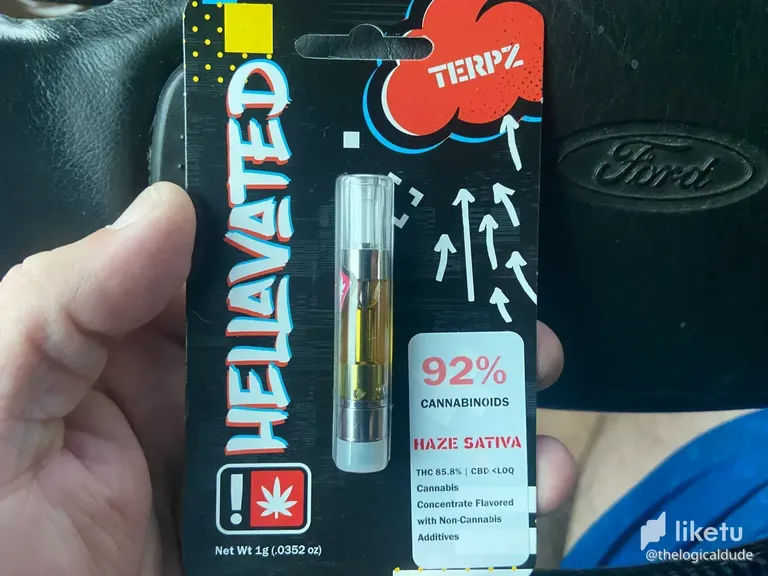 The Dude is blowing so much, the road is barely visible! lol

Outdoor Grow Update - Harvest Time Begins!
@elricmoonslayer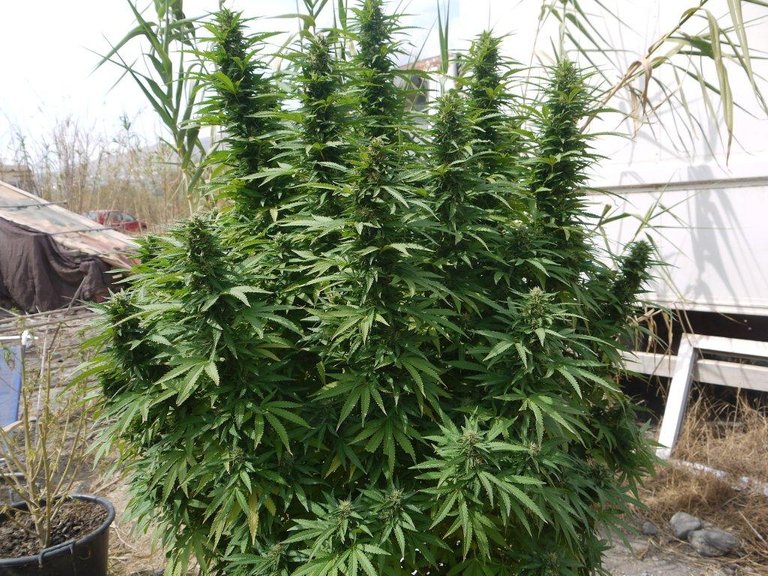 Leaving this week's HIGHlights off with a fantastic looking plant. Everyone have a great weekend, and be safe!

Well that's a wrap. Thank you to everyone, and if you do not see your post, just keep on posting. To help, and support the Cannabis Community, please subscribe here, and post directly from the community on Hive for all Canna, or psychedelic related content. Or even better, use the Weedcash Front-end. Posting from the Weedcash Tribe publishes your post to Hive, and directly to the Community. Oh, and a reminder; if you're posting anything cannabis related, always include the cannabis tag. This is our community's tag, even way before there where Tribes. Another tag you can use is canna-curate for more visibility. To help the whole Hive community make sure to go vote for Witnesses. You have 30 votes, use them wisely. Or you can just set us as your proxy. Just go here, scroll to the very bottom and manually type in our name @canna-curate. Well everyone, have a safe weekend.



Posted using WeedCash Network
---
---