A Recap Of The Posts From The Cannabis Community From Last Week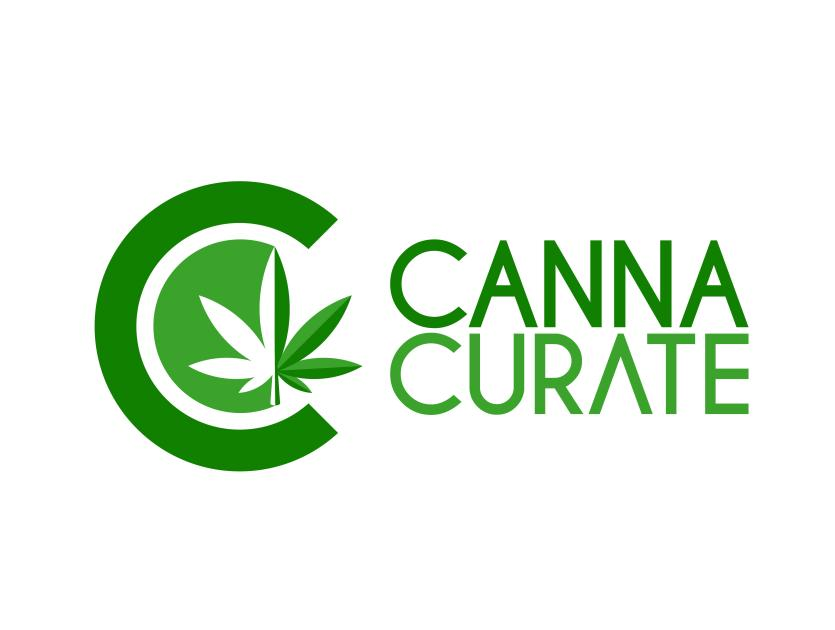 Hey Weed Nerds! So sorry for missing the Re-cap on Friday, had some personal issues. So here is what we missed. So kick ass content from the cannabis community of Hive! I know some posts are pass the 7 day mark, but let me fill you in on a little secret. You can still comment on a post past the 7 days;) So sit back light up a J, or bowl, or whatever. Check out some of the awesome things people have going on. One great thing about cannabis, is growing it indoors is just as good as outdoor, if not better. Which means our grow season is year round. ENJOY:)

Proof Of Finger (POF) / Prueba De Dedo (PDD)
@happyfrog420-new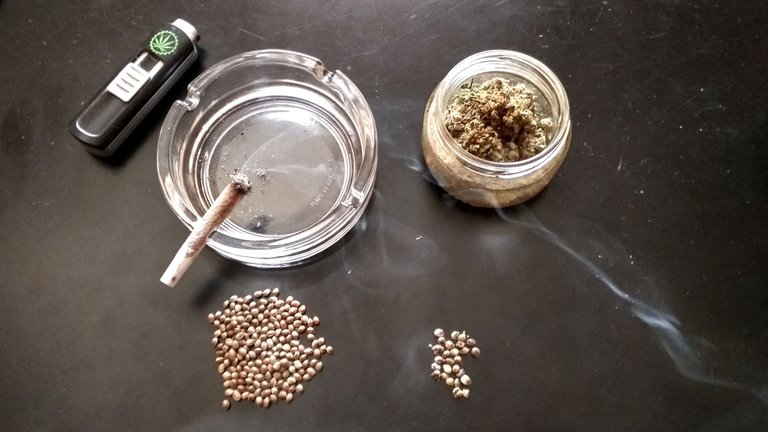 After finding a good male, and female, making seeds can be an easy task. But sorting them out is far from it!

We transplanted one of my plants to the ground so that it can grow more
@jakiro12
Should make for a monster of a plant this season!

Moving up from sprouting to vegetative growth
@solominer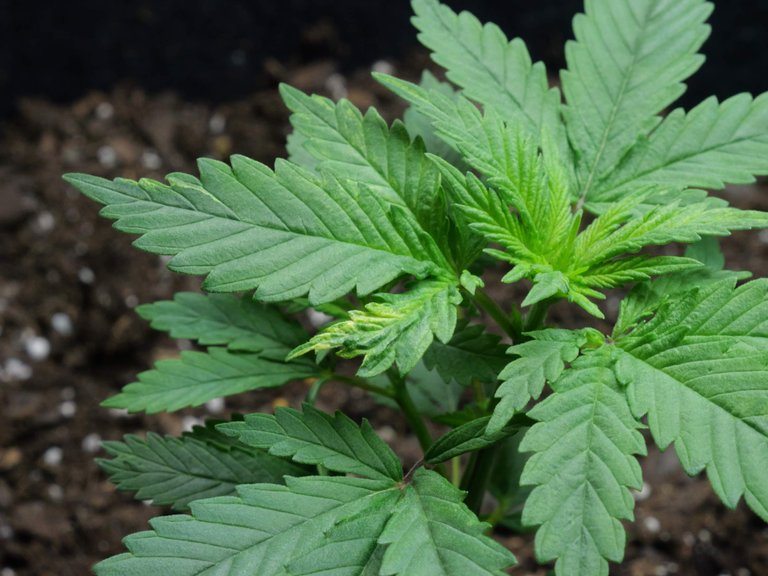 Some nice looking teens Solo has there;)

Let's Grow Together ~ Only Don megas #207
@artisto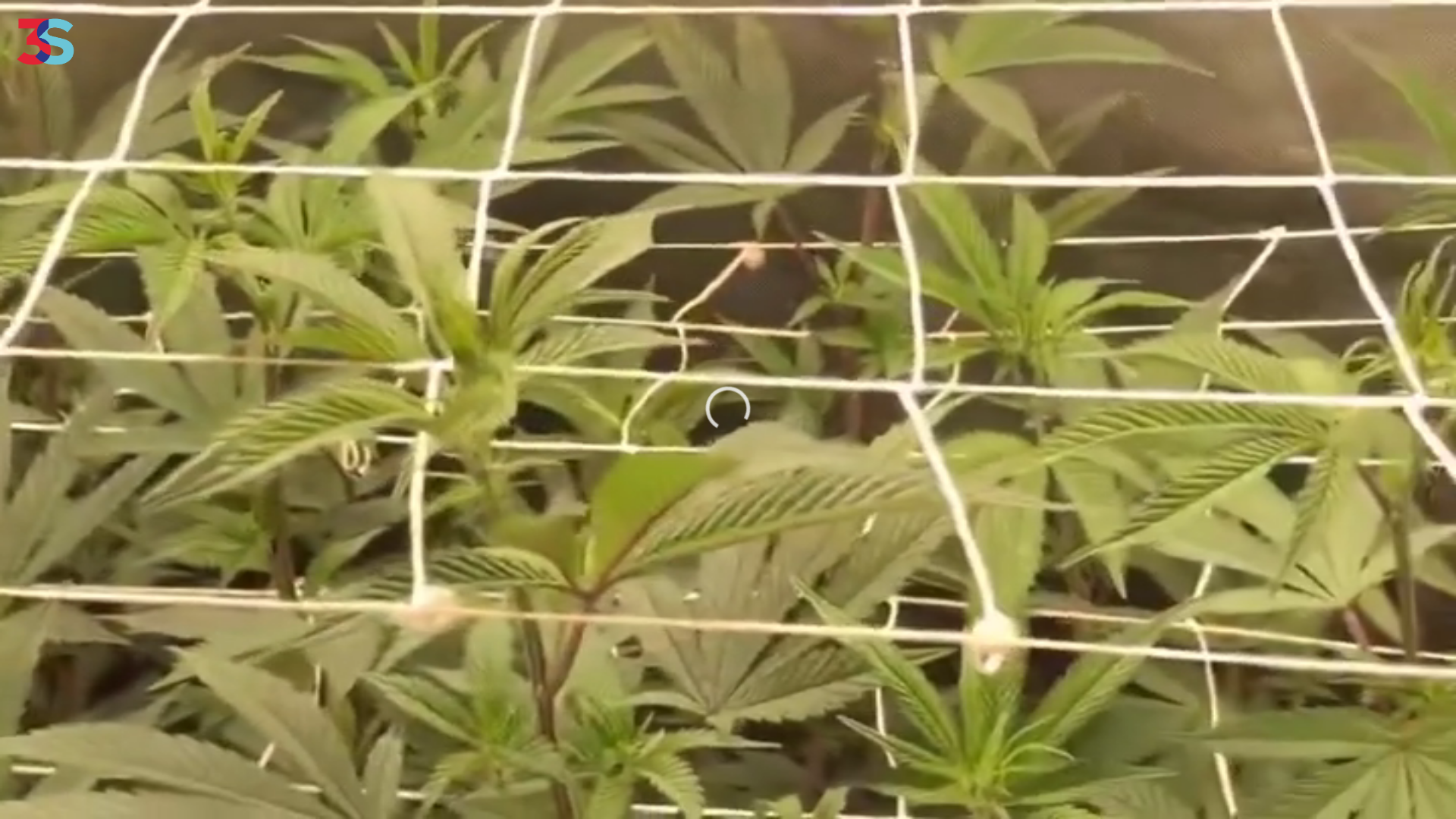 A beautiful doubled layered SCROG!

"After Hours" with The Anarchist's: ISC Level 1 Testers!
@the13anarchist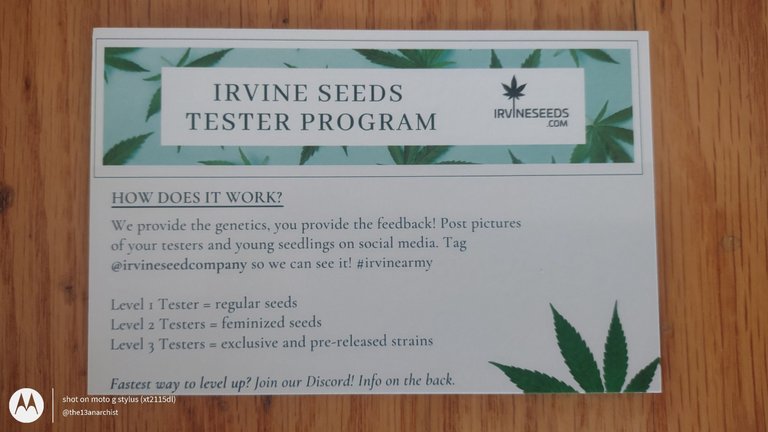 Make sure to go and show some support to The13anarchist's test efforts with Irving Seed Company. Hopefully they can see the power of Hive for their program. Immutable accounts=Their work will be there to see with no worries about being taken down

Sherbalato #21
@paulmoon410
https://images.hive.blog/768x0/https://usermedia.actifit.io/bbb2f63c-8e5f-4110-8b06-09d7cd64e957
One way to get those @Actifit numbers up, ;)

Small update - Grow shutting down -
@skylinebuds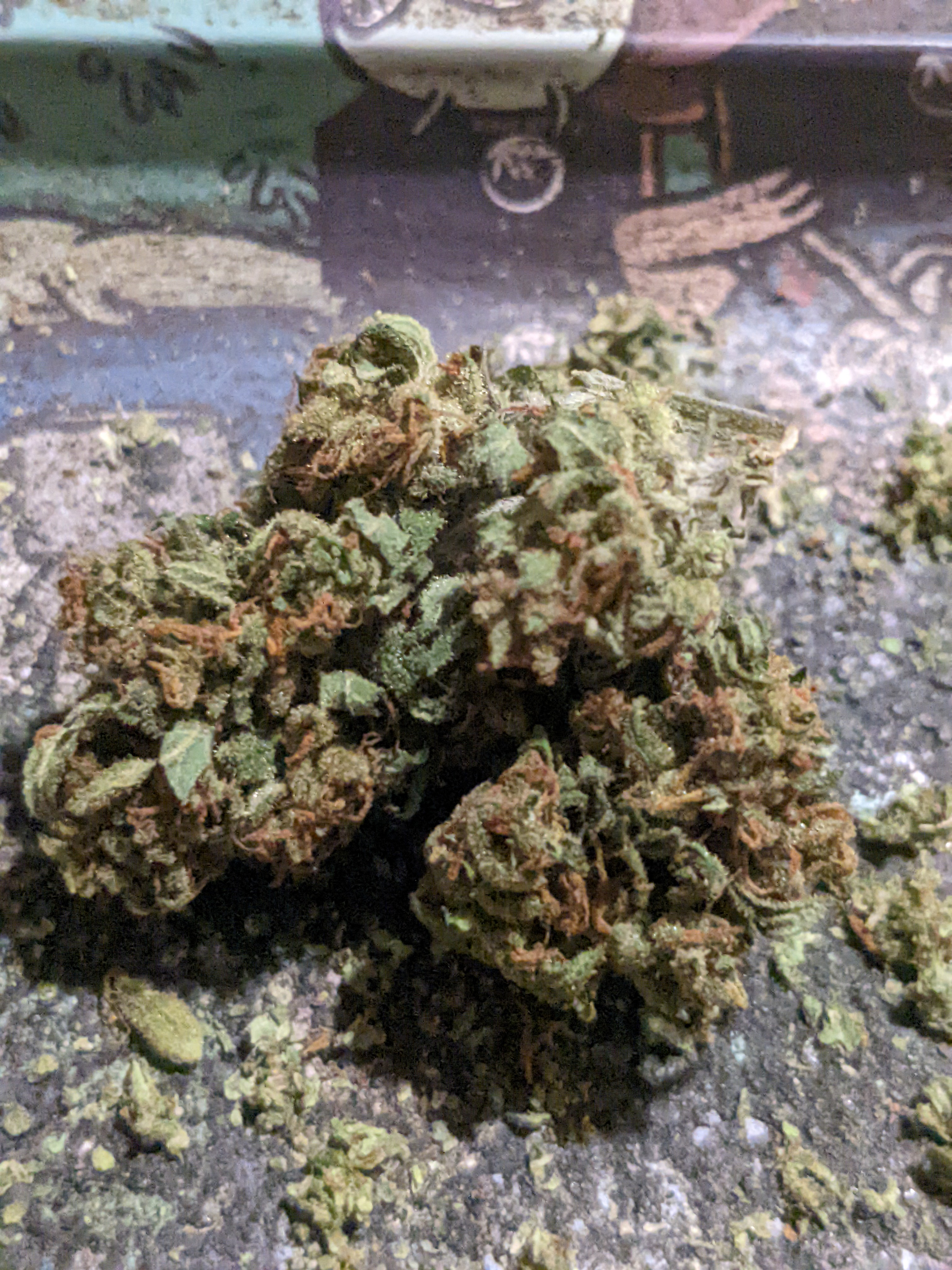 After a great run with his 100 Gallon grow, Sky has to put things on hold.

What to do with the sticks?
@trayan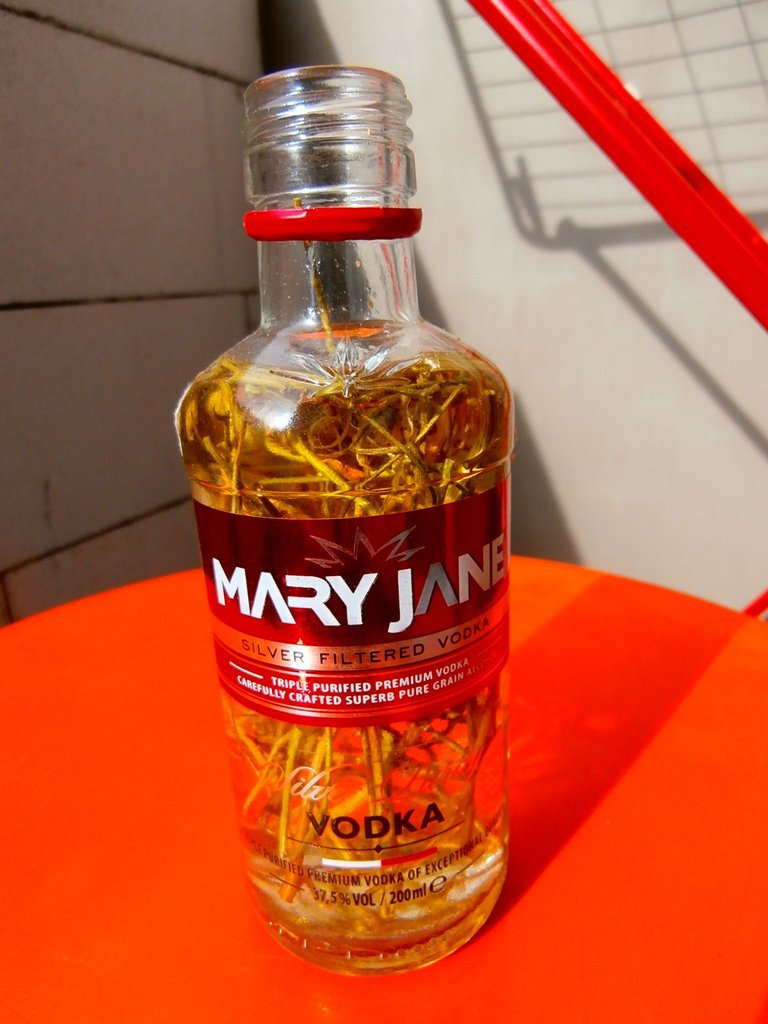 Do you hold on to the stems? If so check out this post to learn what you can do with them!

The $140 hoodie..
@davedickeyyall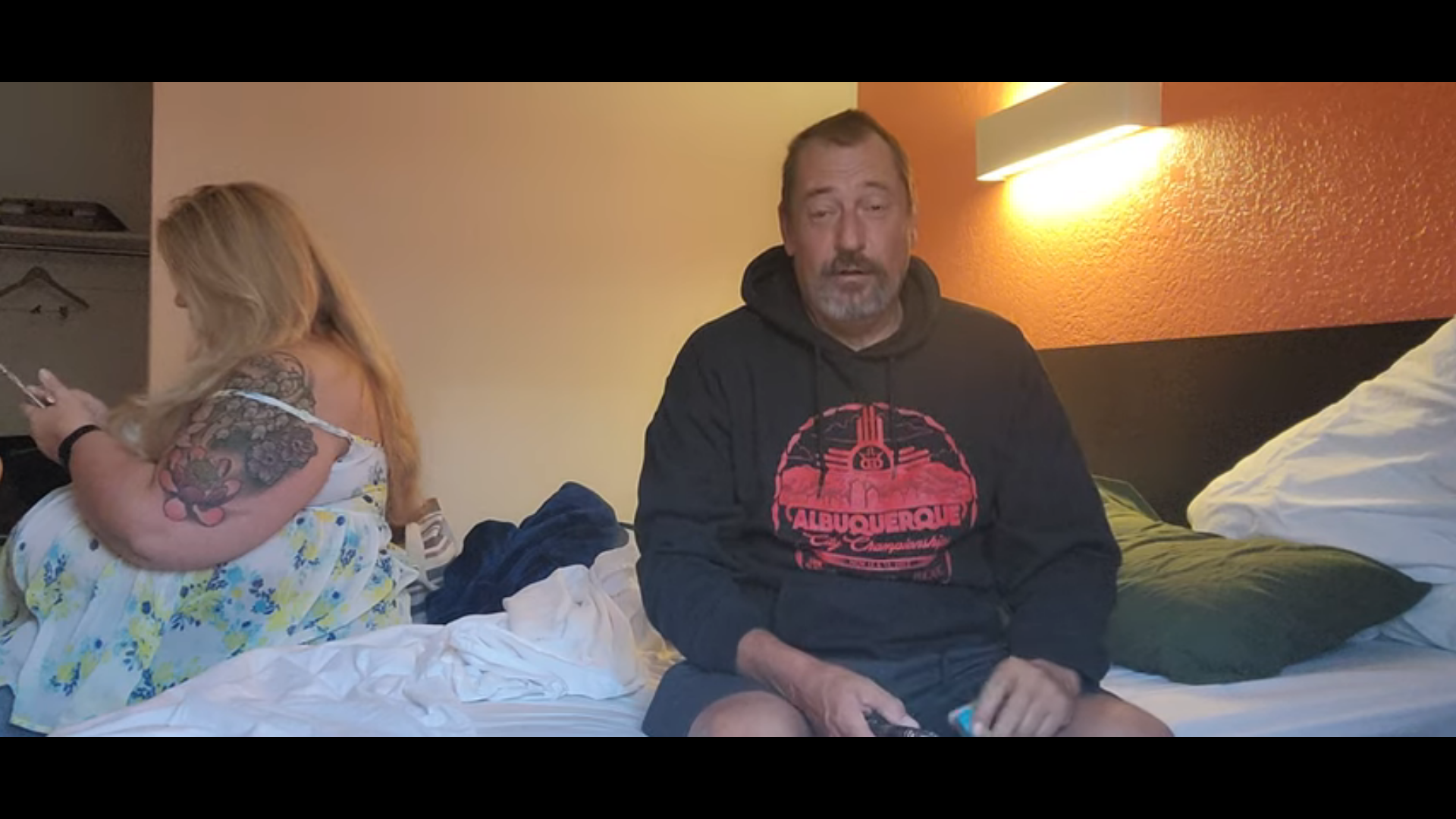 It's the effort that matters!

Let's Grow Together ~ Twister trimmer first run (Part one) #208
@artisto

Artisto about to show us how this Auto trimmer works! Check out Part 2 here!

Indoor testers
@canabisius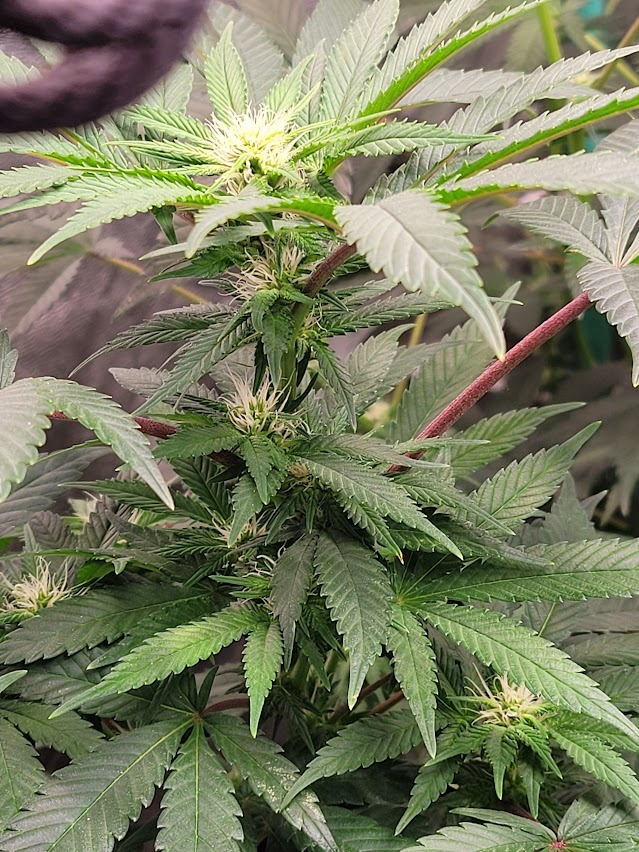 Fellow Weed Nerd getting down!

Am Freitag ist Erntedankfest
@peppermint24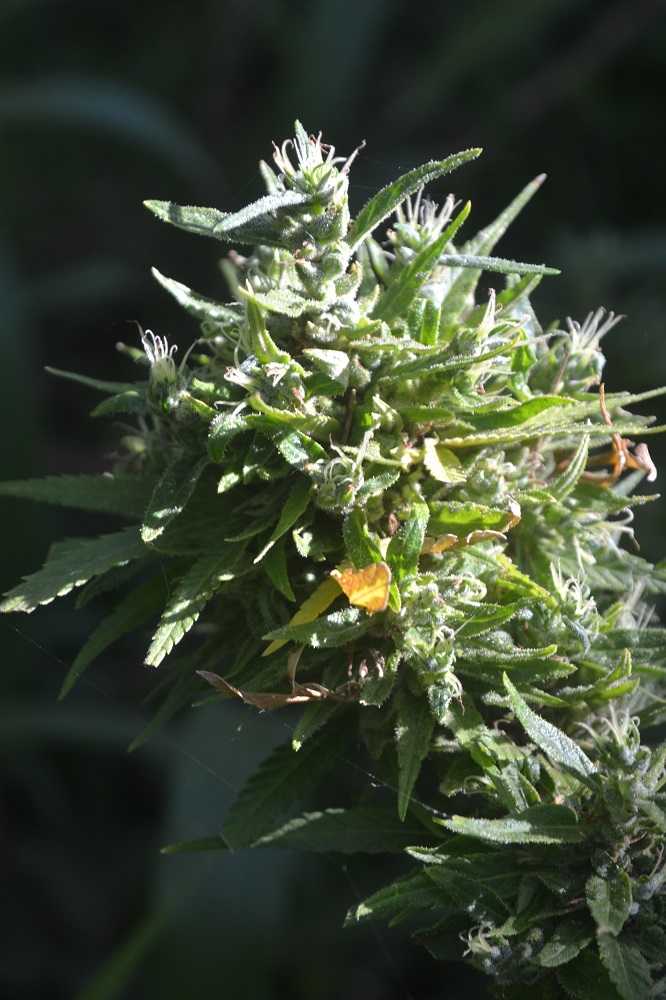 I was under the assumption that Peppermint lived in Europe, and suggested he cut in time for winter. But since he actually lives in South America, I say let it ride!

grow update and wk talks 😄
@loonatic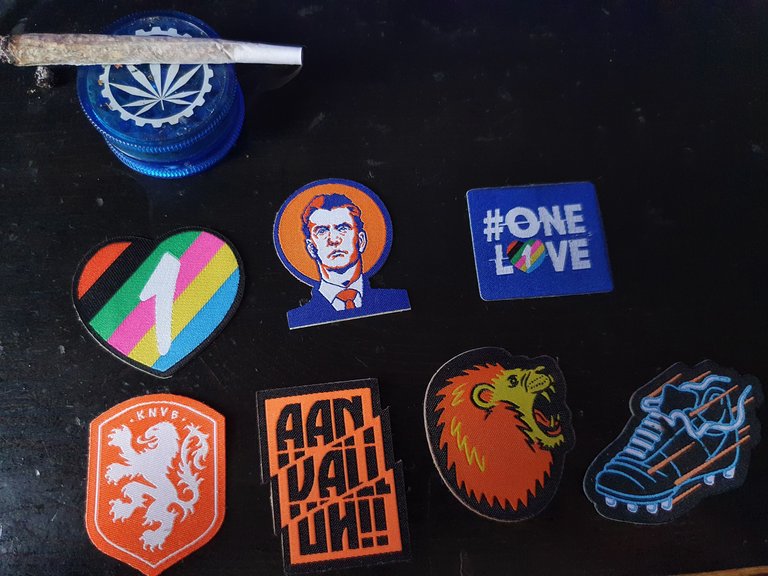 World Cup+!WEED= LOONA TO THE MOON!

Cannabis: A Natural Treatment for Chronic Pain
@sam9999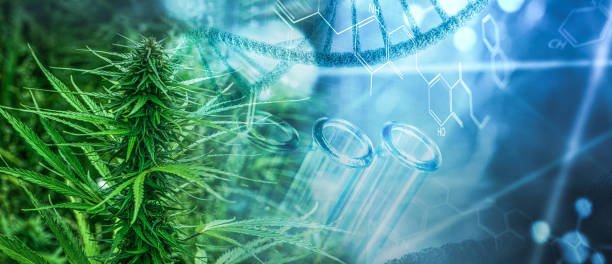 Sam with another well sourced article about our favorite Herb!

Black Market Strains - Skibs - Mixed Bag
@skylinebuds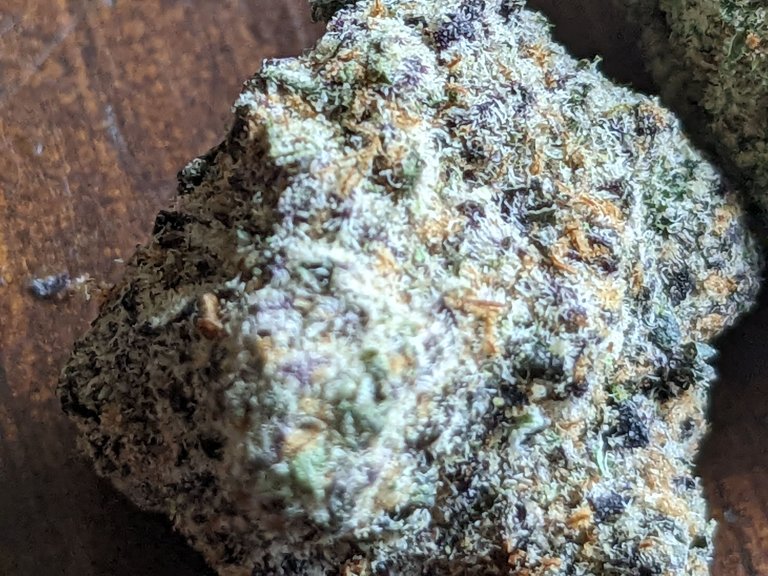 Some of the best 'lils' I have seen

No nutrients this week
@derangedvisions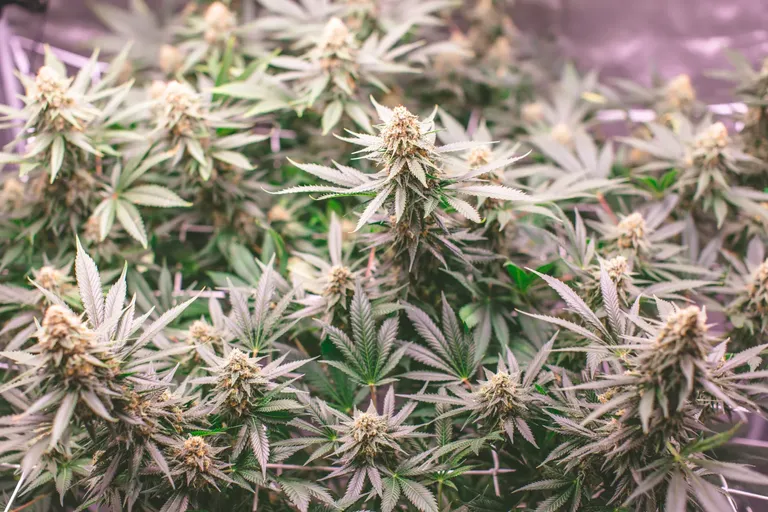 Can you believe that is just one plant?

Joanna's Canna Salve
@in2itiveart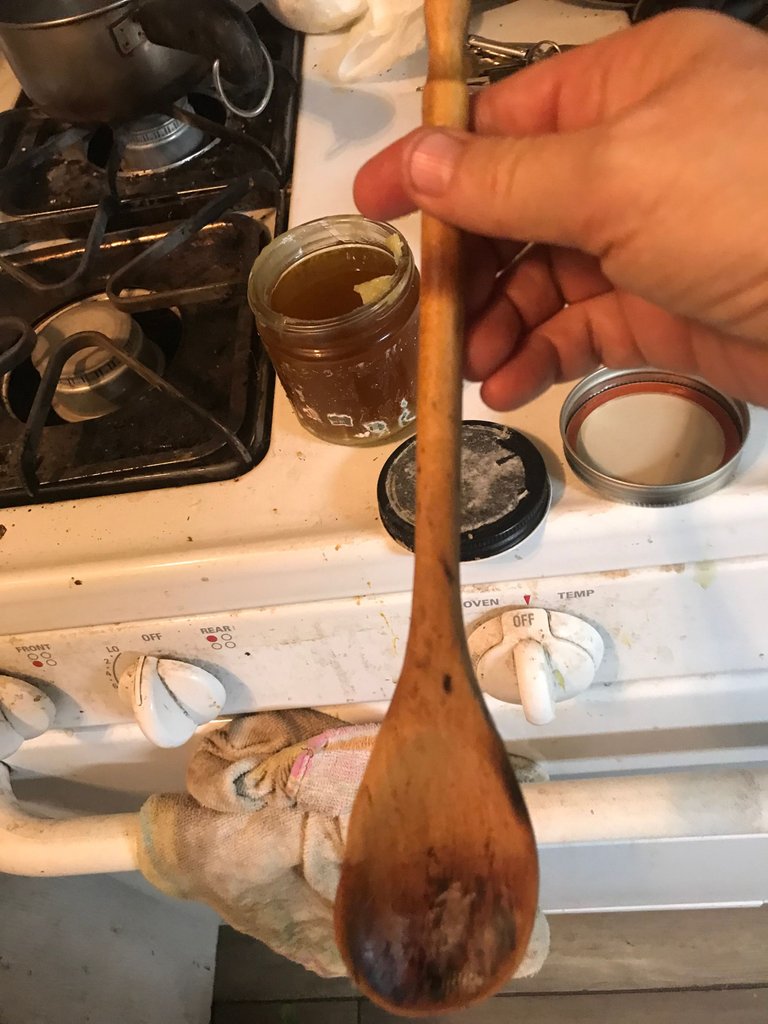 Check out this great recipe, and no its not for getting high. Just another great medicine from the cannabis herb;)

"After Hours" with The Anarchists: BIF Beans' Macronut Testers!
@the13anarchist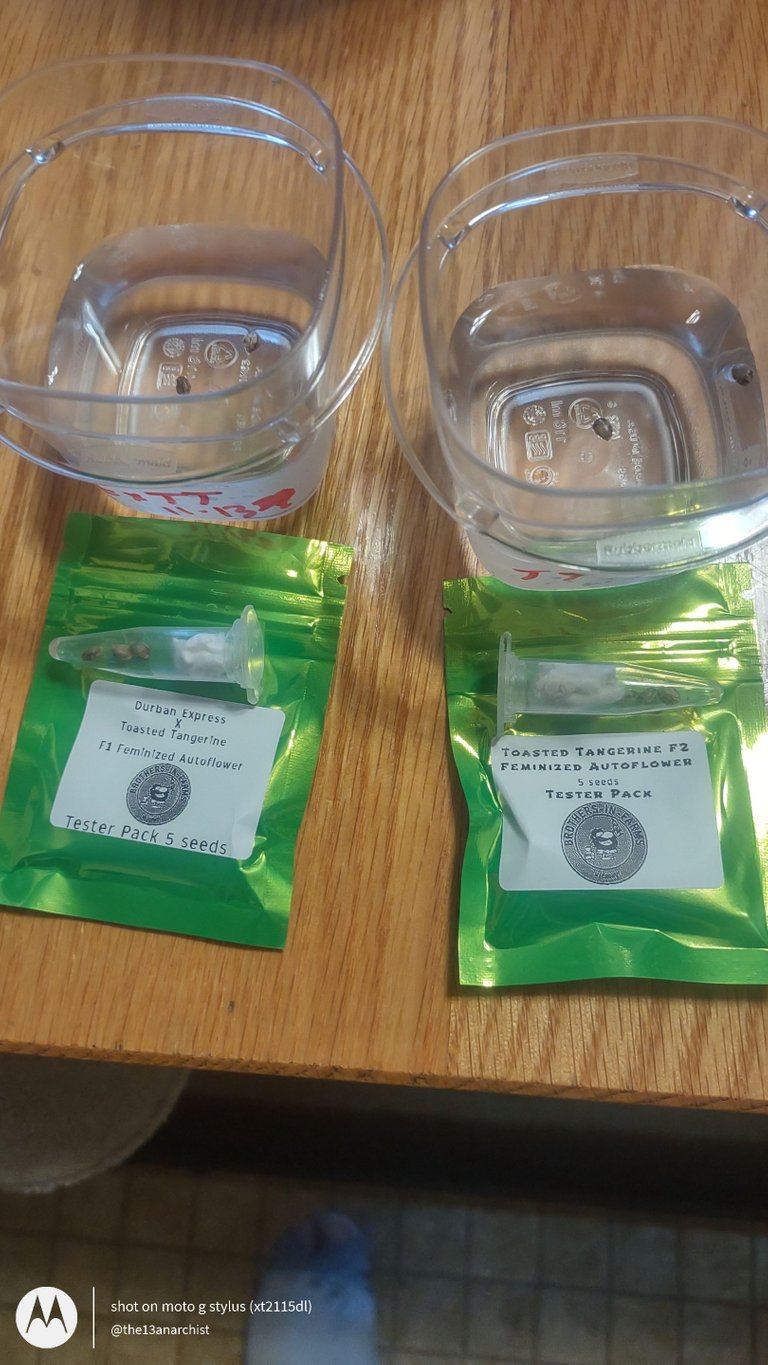 Going to end this off with some test beans from our friends over on @bifbeans. Get er done!

Well that's a wrap. Thank you to everyone, and if you do not see your post, just keep on posting. To help, and support the Cannabis Community, please subscribe here, and post directly from the community on Hive for all Canna, or psychedelic related content. Or even better, use the Weedcash Front-end. Posting from the Weedcash Tribe publishes your post to Hive, and directly to the Community. Oh, and a reminder; if you're posting anything cannabis related, always include the cannabis tag. This is our community's tag, even way before there where Tribes. Another tag you can use is canna-curate for more visibility. To help the whole Hive community make sure to go vote for Witnesses. You have 30 votes, use them wisely. Or you can just set us as your proxy. Just go here, scroll to the very bottom and manually type in our name @canna-curate. Well everyone, have a safe weekend.



Posted using WeedCash Network
---
---