Cannabis Community HIGHlights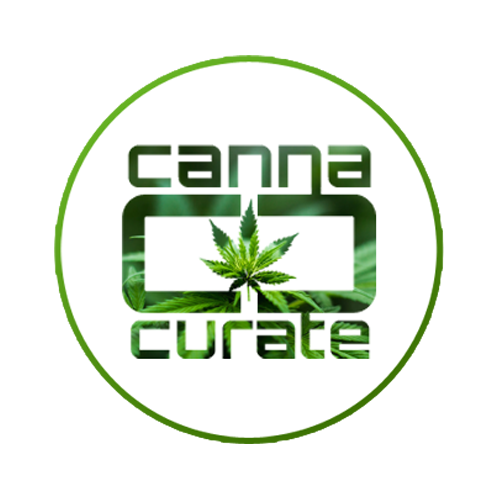 What's up Weed Nerds! Another great week, or should I say green? That's right we are really adding green to the Hive Block Chain, and proving that community is more then just a token. Speaking of that, @thelogicaldude, and I have talked to @richardcrill, and hopefully soon we will see some new things happening. Now that the warm weather will be disappearing for most of you, I expect to see this place rocking. So be on the lookout for more announcements. But just as we have been here back in the 9 cents a post days, you know we are here for the long haul. I appreciate everyone of you, and keep on doing what your doing! Just like these below.....ENJOY!


@choosefreedom
Choosefreedom is an OG of the community. From way back in the Steem days! It does suck to see people come, and go. That's life though. Seeing people come back is always a great felling, and I am stoked to see CF post again. Saying she is bringing the heat would be an under statement. Here is a peak at what she was doing during her break from the internet.

@peppermint24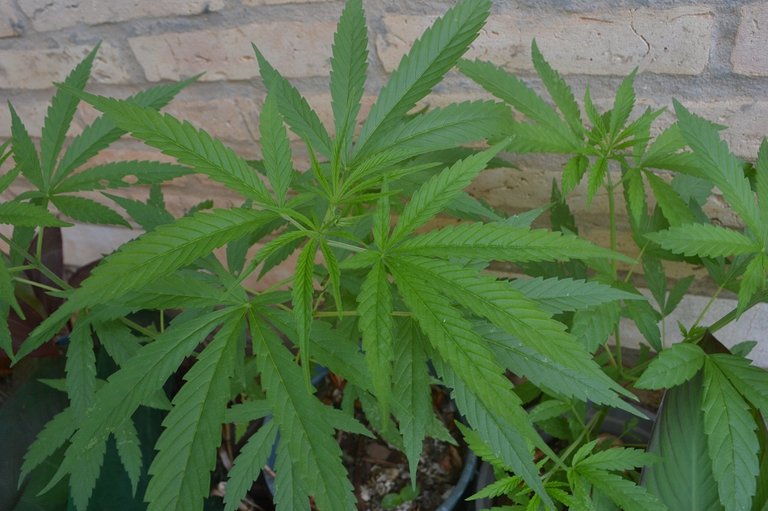 A couple gals doing there thing in a bucket :)

@loonatic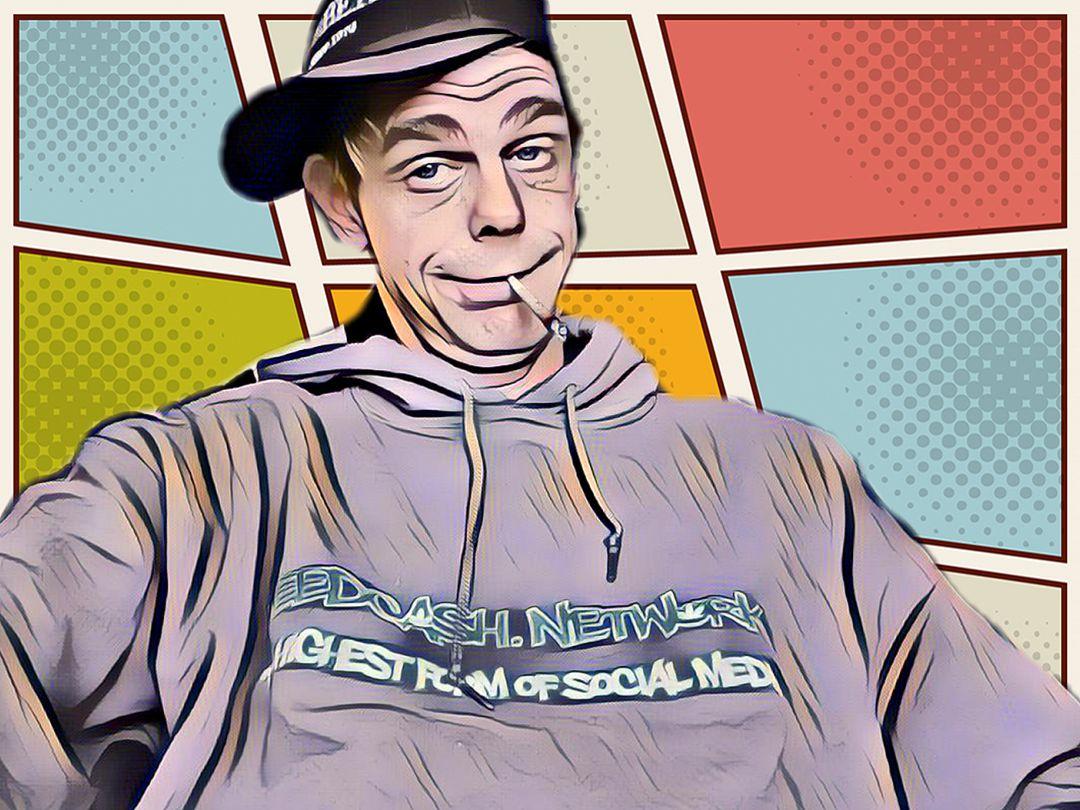 The aromas of cannabis are arguably some of the best smells in the world, but when your growing it, it can be a source of anxiety, especially in areas where it is not welcomed.

@drutter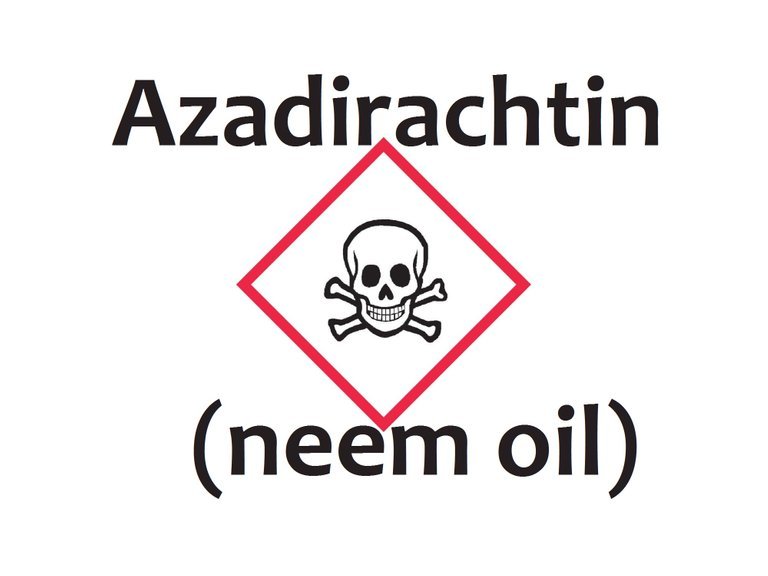 Bad press for cannabis has been making the rounds in the corporate media the last month. Drutter has some great info about this topic. I advise you to read this, and also know your grower, or grow your self!

@lacausa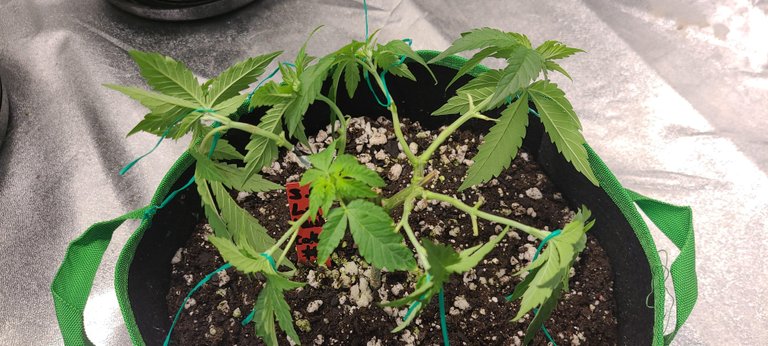 All trained up, and ready soon to be ready for that flip!

@zhoten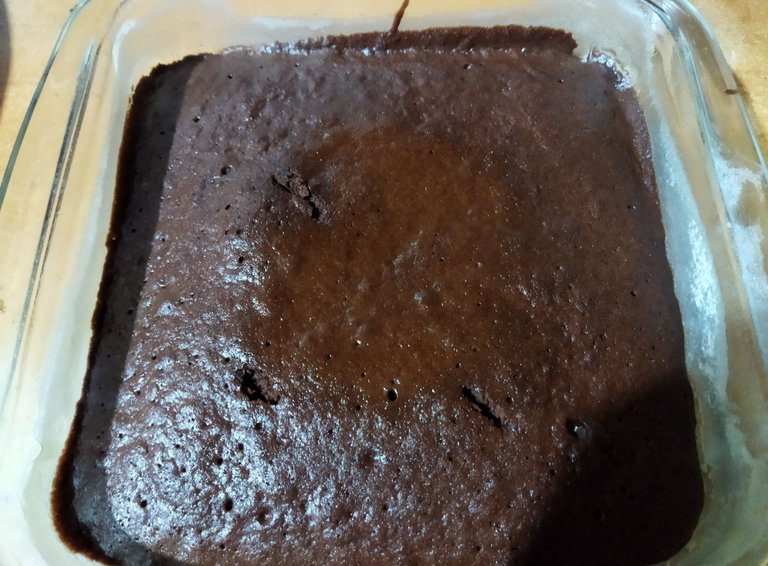 A great rule of thumb for a first date: Do not eat an edible before hand! lol

@skylinebuds-weed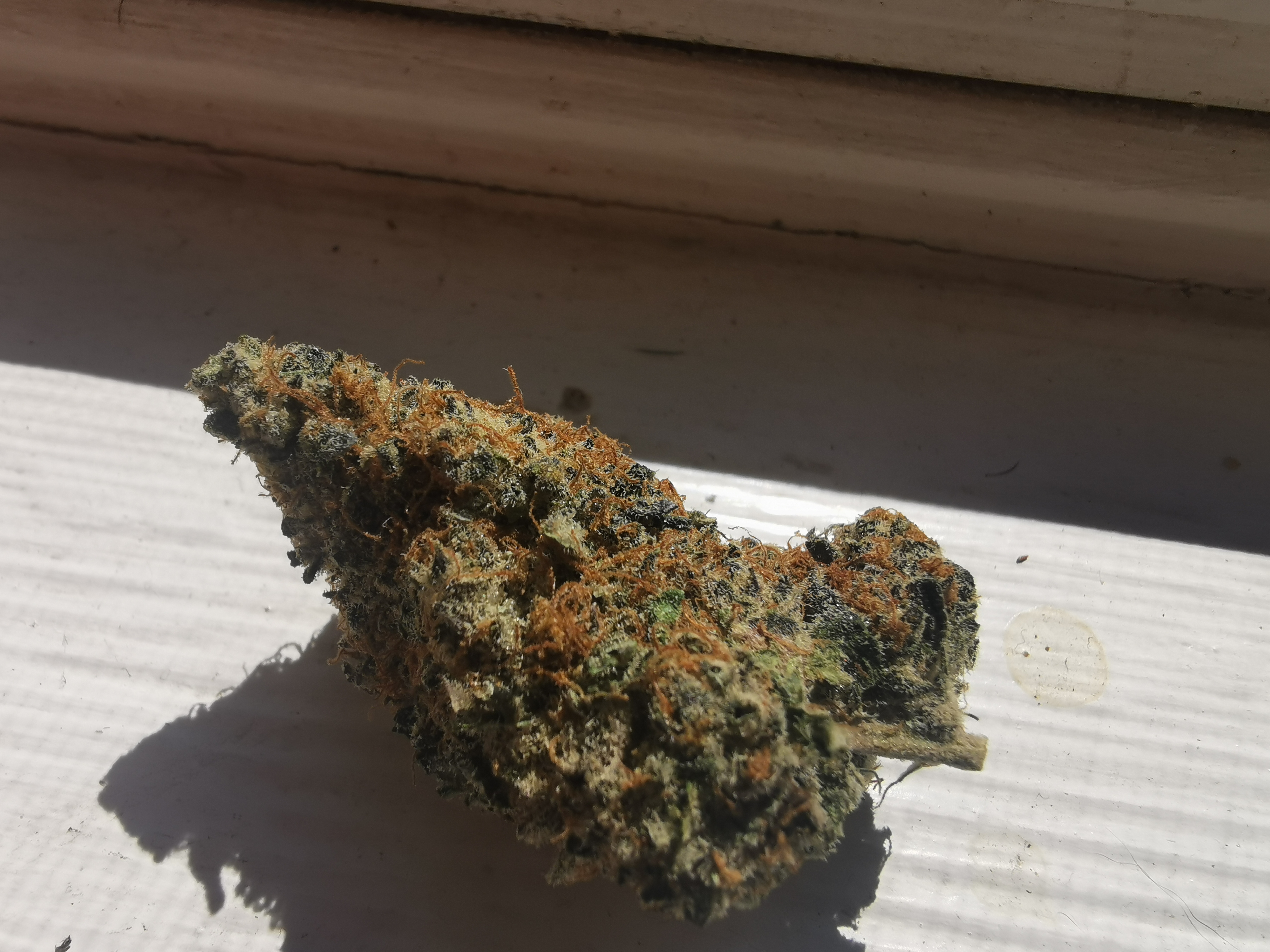 Been a while sine Ive seen a cool review from Skyline. This time he has some Apple Fritter, a strain Ive yet to try. But after seeing this, I really want to grow this out one day!

@polessins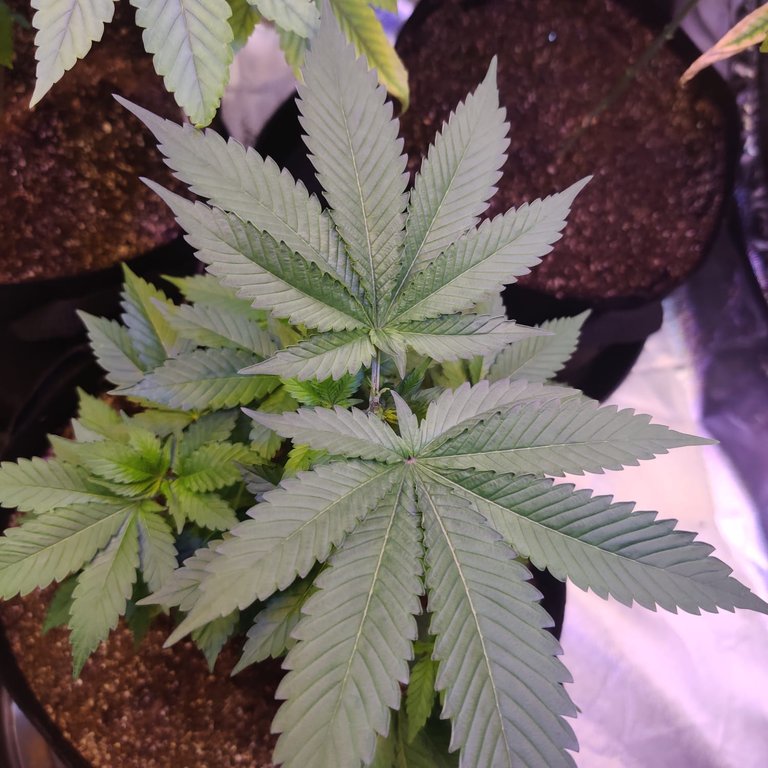 Week 8, and Polessins is getting some curve balls thrown at him. This will happen when growing anything. Follow along, and see what he does to solve the problems.

@intrepidthinker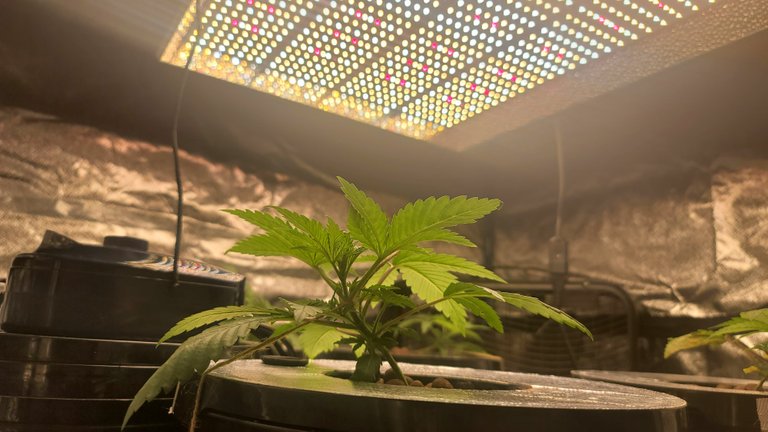 A cool DWC grow! We don't see much of those here on the Chain.

@knottydaddy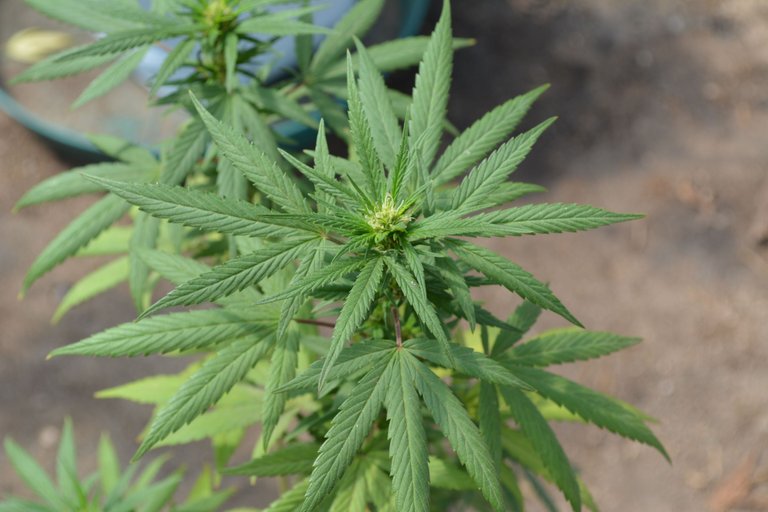 My man Knotty Daddy is running into issues down in the dessert, but when you fail, you must try again. Right? Trust me, I've been there before. Just go to my blog @jonyoudyer, and scroll back a couple years.

@elricmoonslayer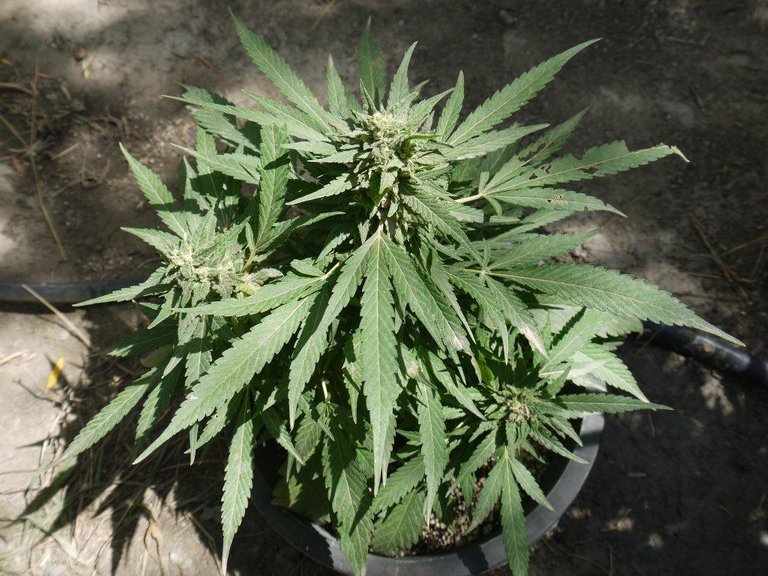 Yes the #5gallonchallenge is still going! This is an ongoing contest. But soon lets think of something else we can do to add some excitement to the chain!

@andreakush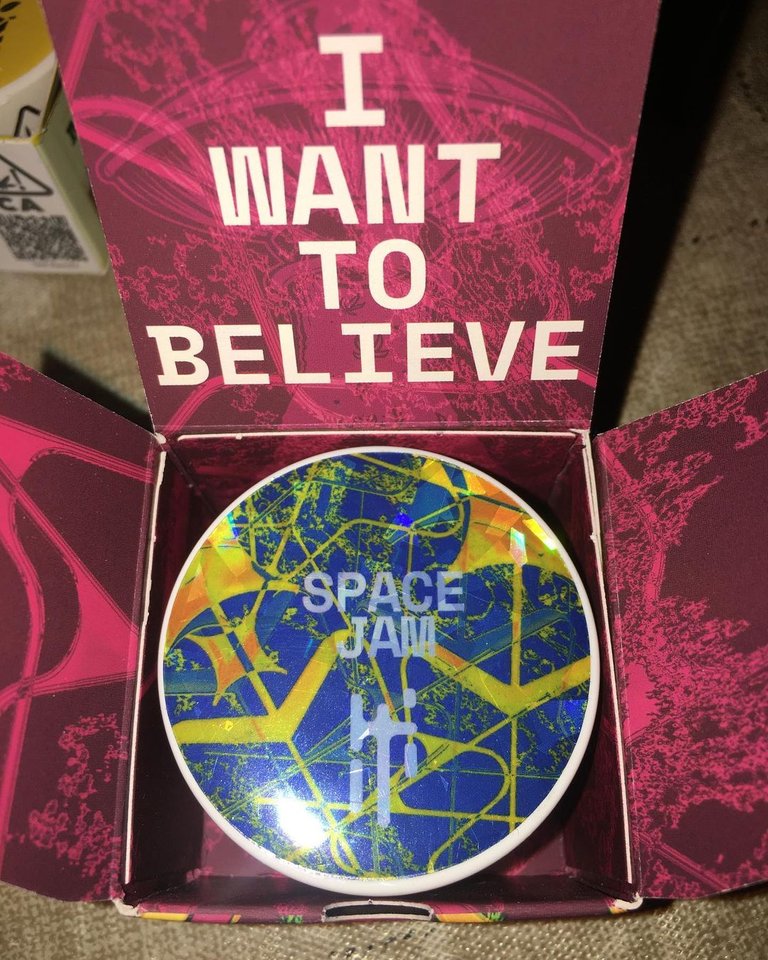 OHHHHH yeah! You know what time it is!!!

@doitvoluntarily

Just imagine if one day they look at cannabis just as they do other drugs for Athletes? It is such a great medicine for so many reasons. In a field where injuries are common, why not some something safe, and effective?

@skylinebuds-weed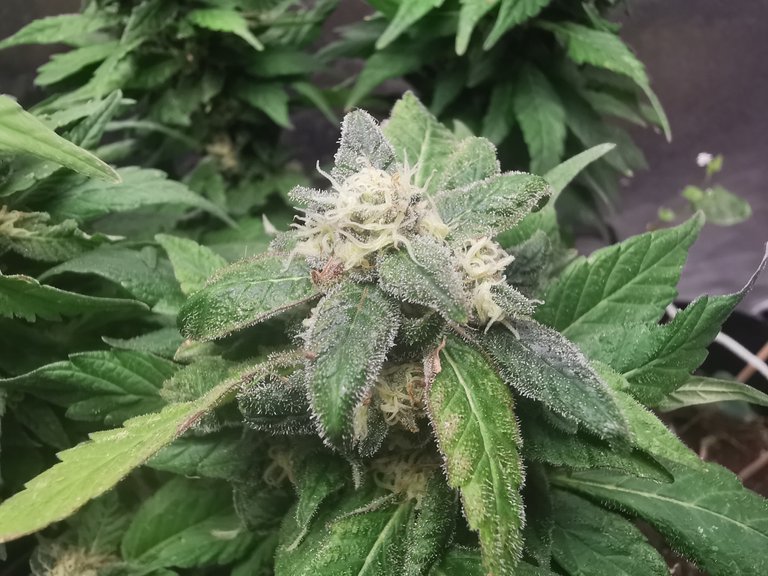 Week 5, and Skyline is getting a whiff of those Rotten banana terps!

@difo92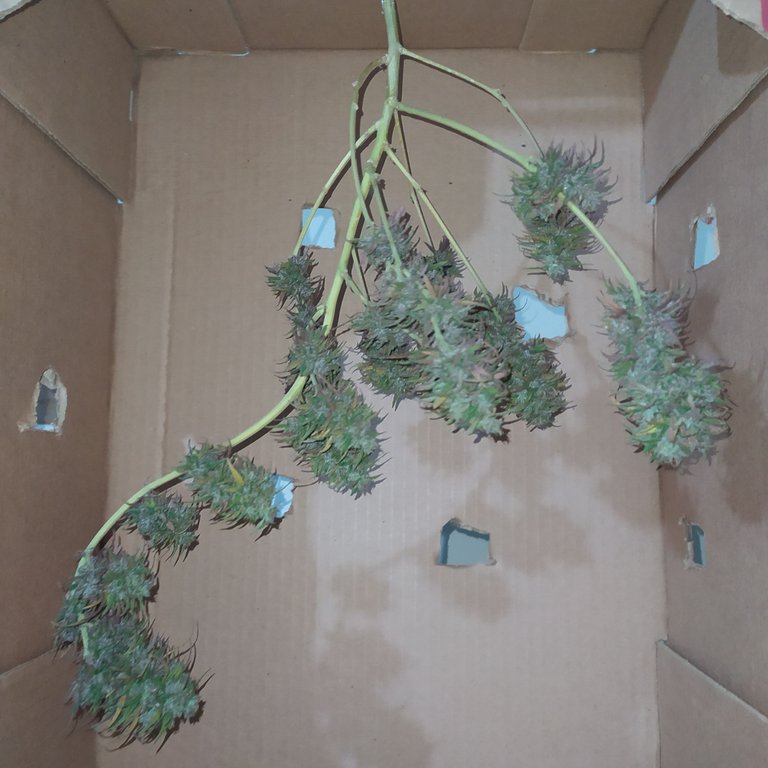 Difo joins the harvest club here on Weedcash, welcome!

@happyfrog420-new
Happys plants are in the sweet spot for picking. We all have our methods, and own tastes. Always fun to see someone else choosing to when to harvest:)

@joeyslliks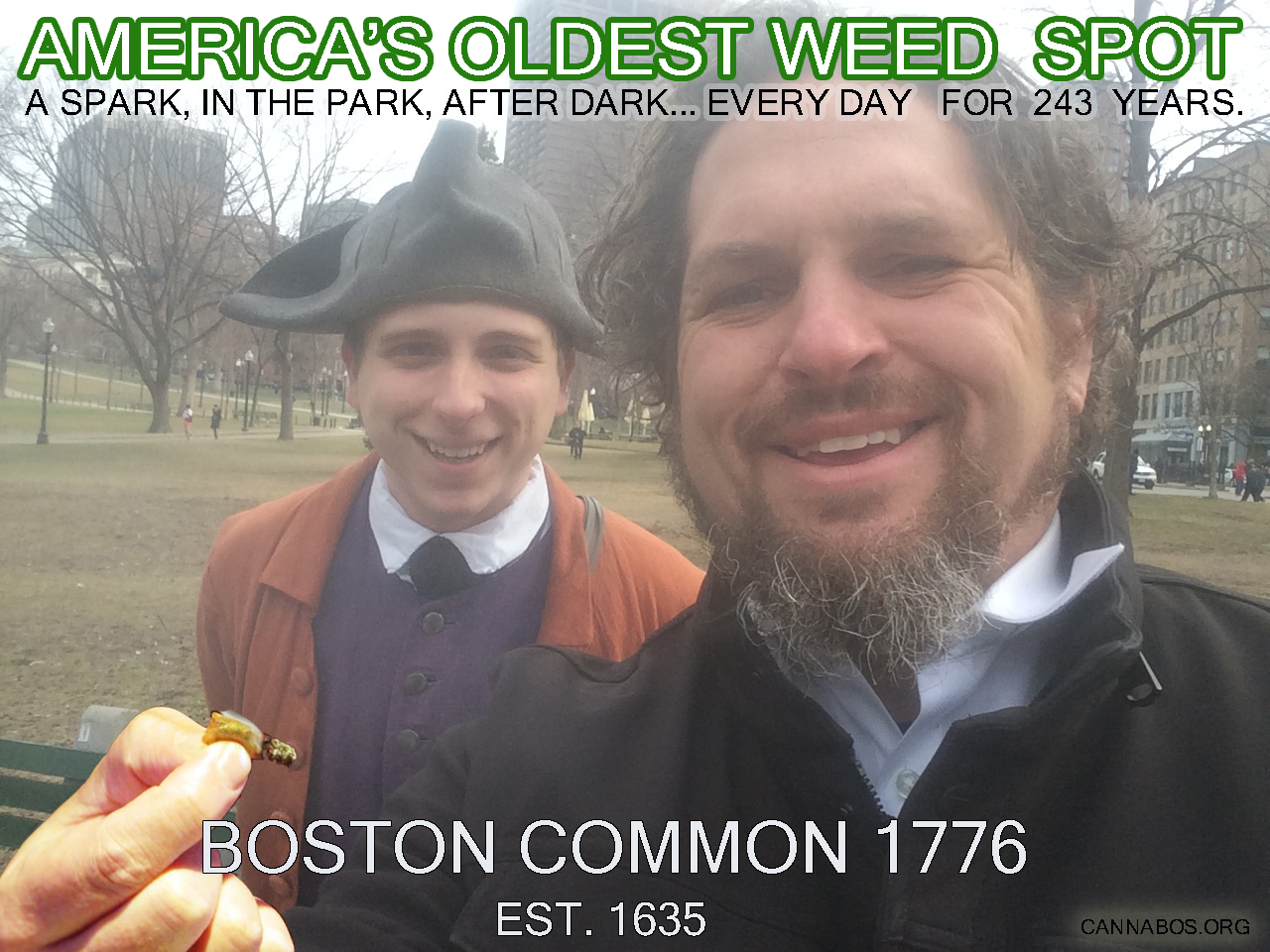 A little taste of what we are going to get from Joey! Very happy to have him here on the Hive Block Chain! Follow along!

@elamental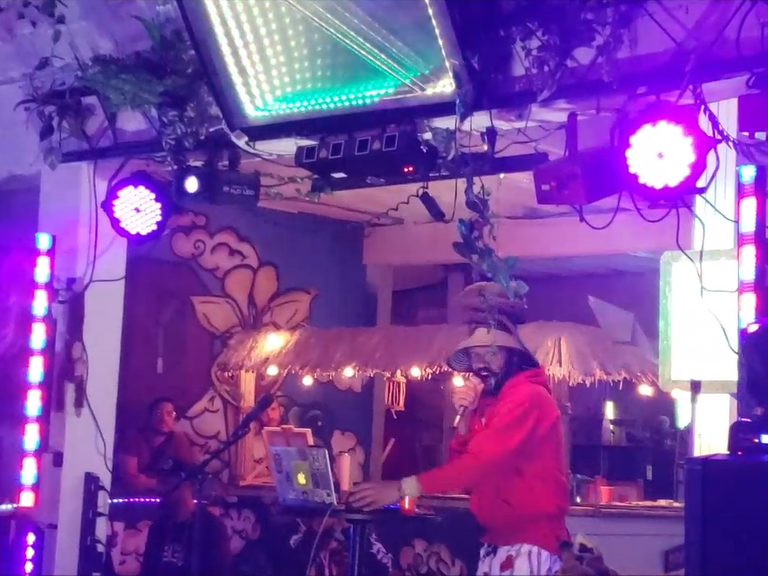 A very cool ass set from Emcee Illuminati Congo!

@relaylogix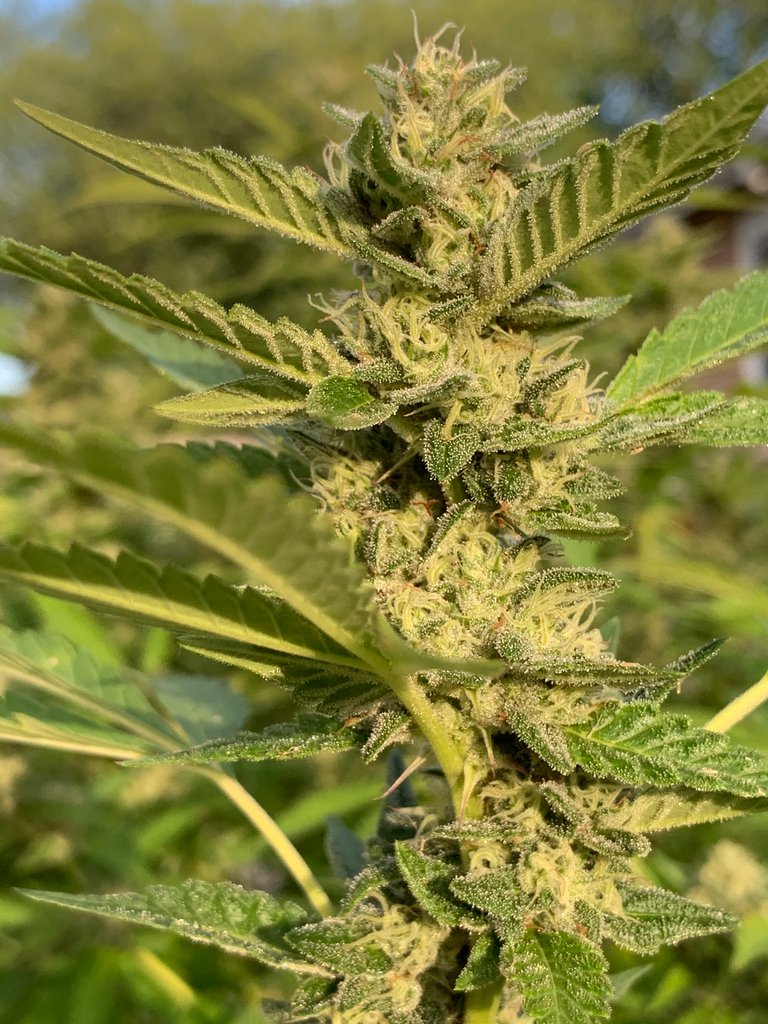 Relay is killing that Cindy x PBB from @bifbeans!

@chronocrypto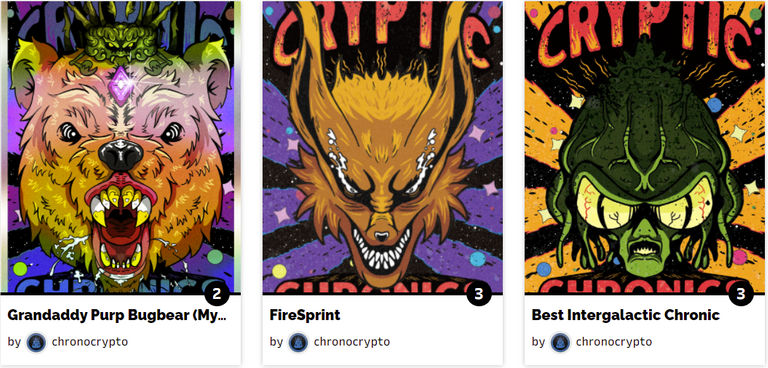 Some cool NFT's from Chrono. Which hopefully soon we will be seeing here on Weedcash! SSSH

@coininstant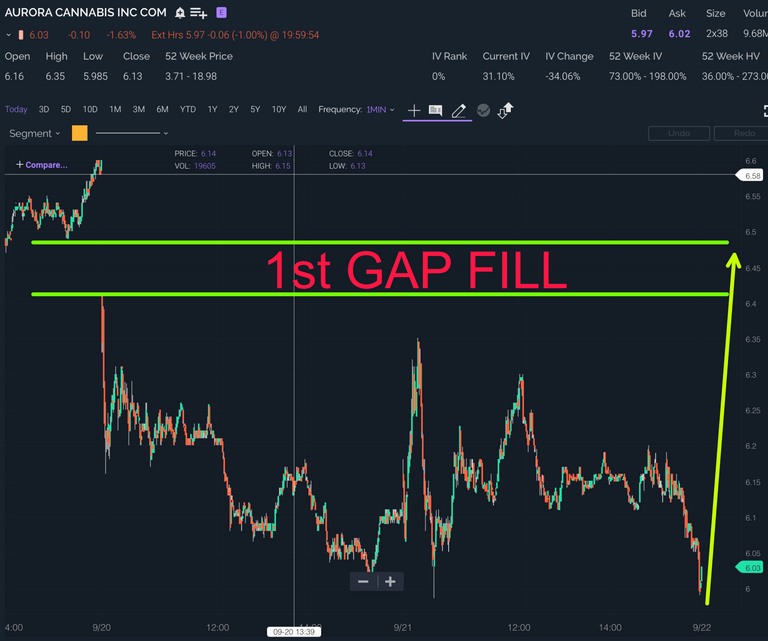 Us cannabis people know more then just herb. Take this great stock advice from CI. Remember never invest more your willing to lose.

@davedickeyyall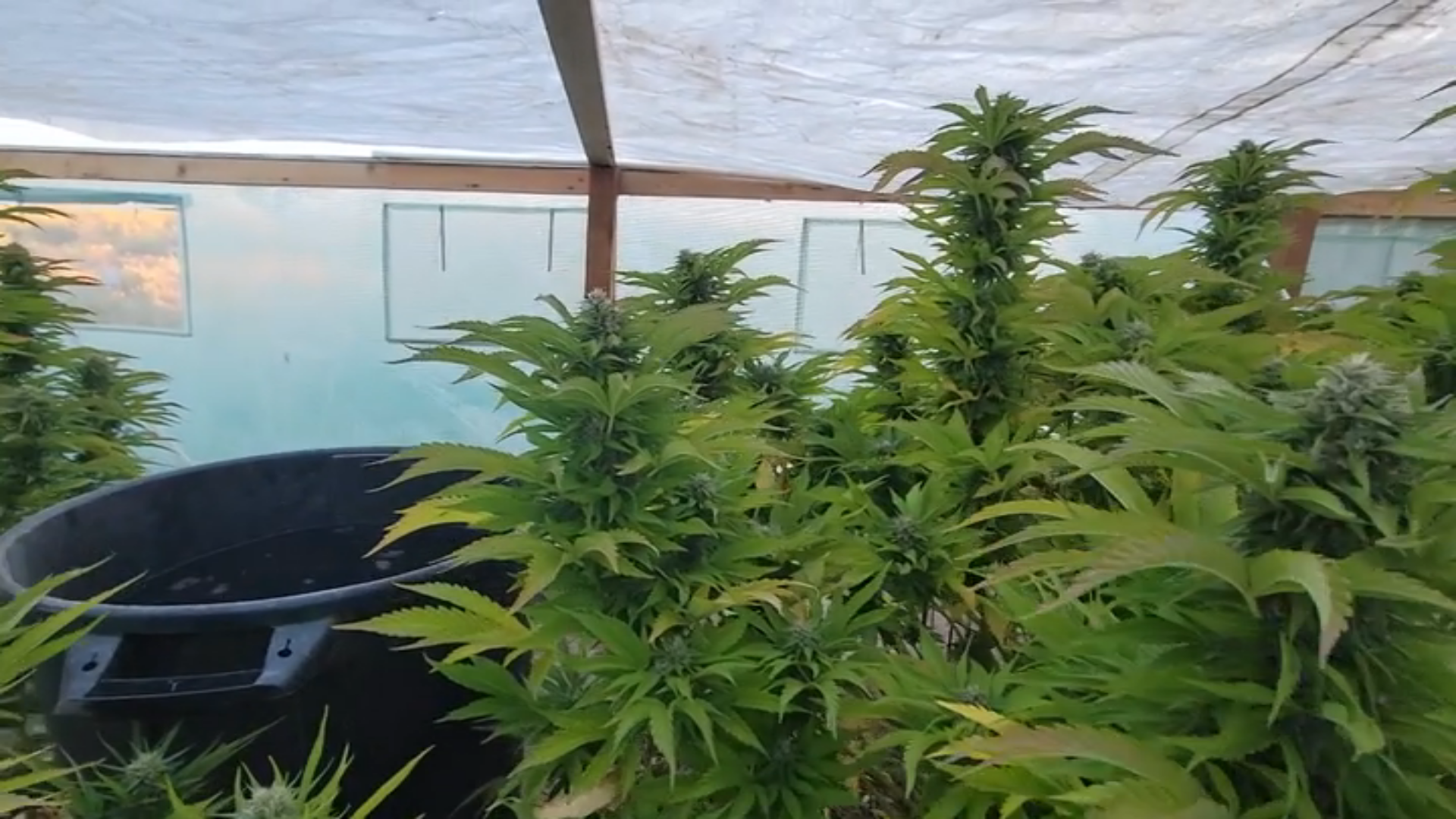 Even the cold wont stop the Morning Bowl! So close to the finish line.

@alapok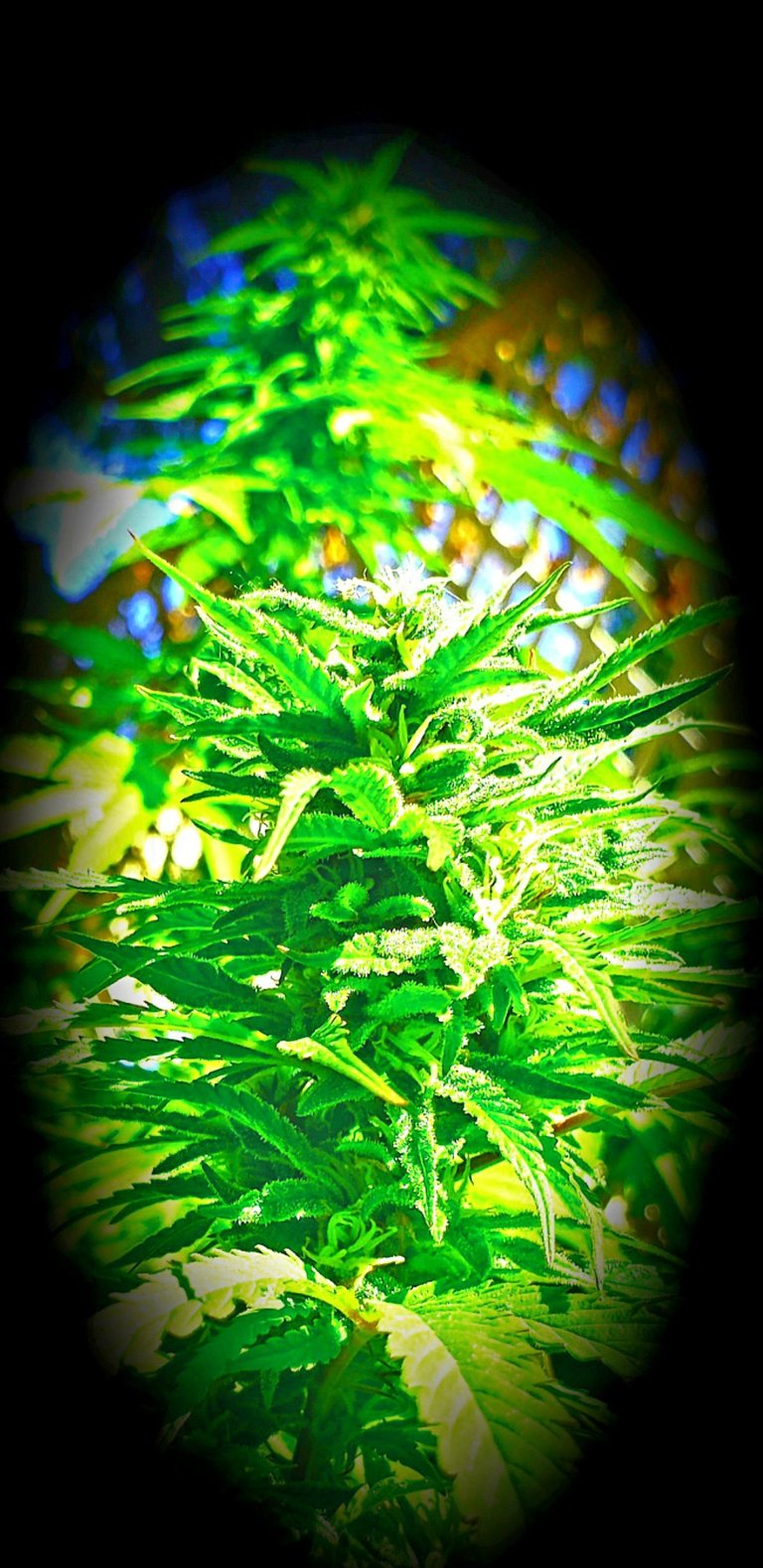 Alapok's best grow to date!

@derangedvisions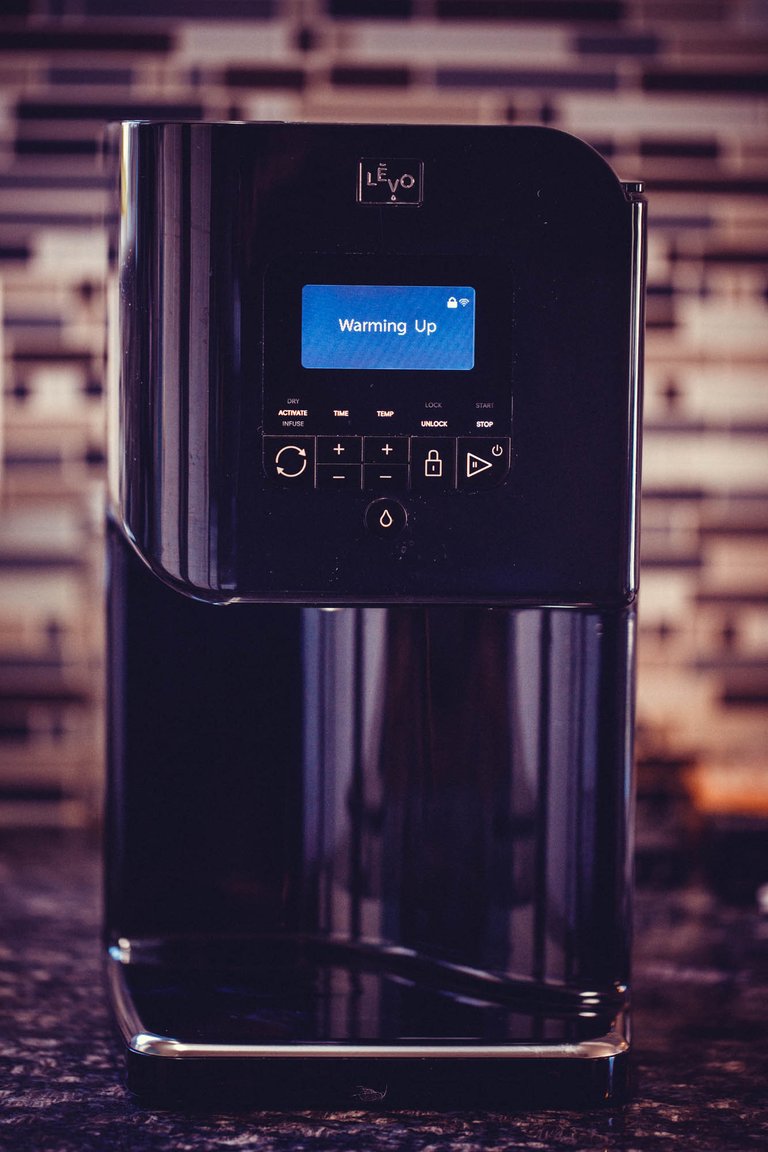 These machines are pretty sweet! Not only do they infuse, but they decarb as well. All with temp control!

@drutter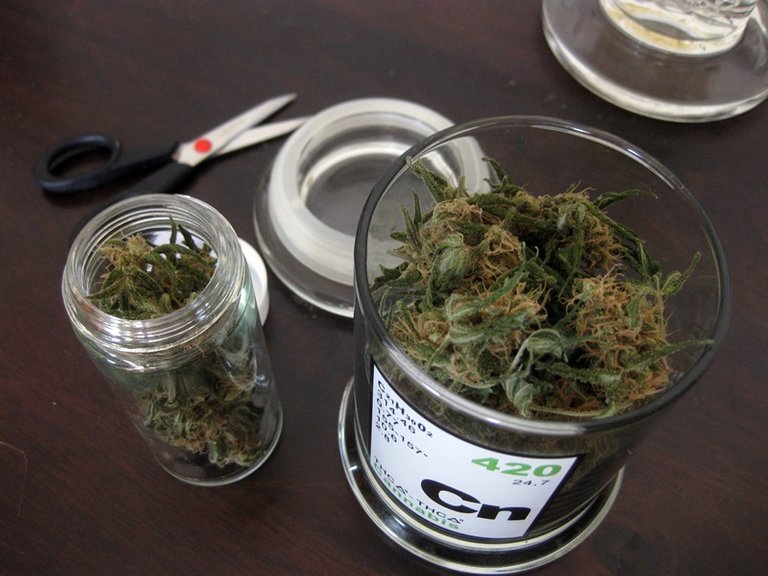 The harvest club is getting pretty huge here on The Chian! I would say we have seen some great growth over the years, pun intended ;)

@artisto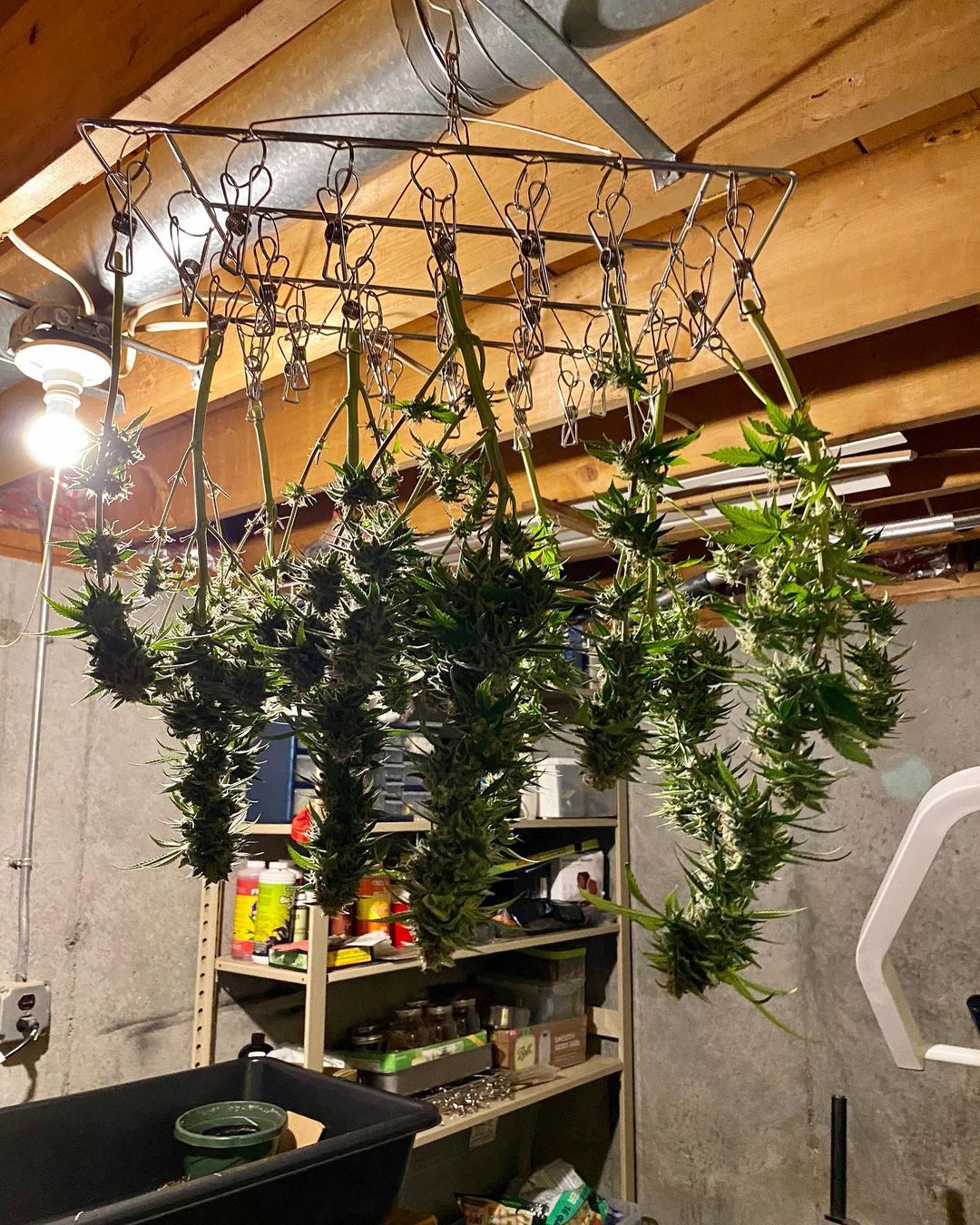 Well Artisto has finally called it. Job well done. It was fun watching your grow, as I find everyones!

@picyoudyer
There is still time, go guess that weight!

@juancho10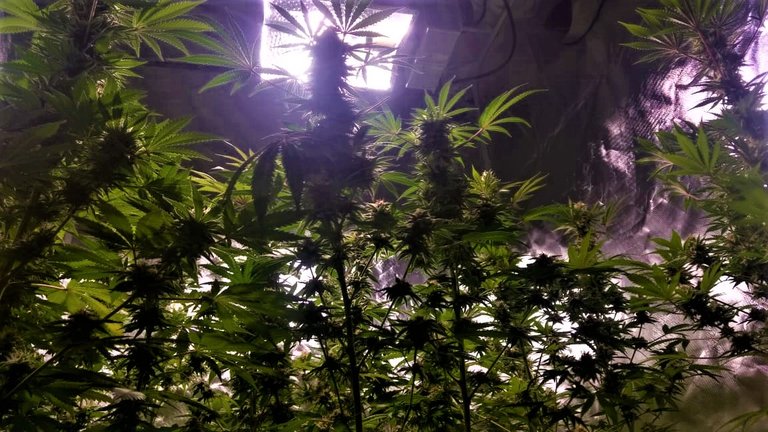 A new face to the Weedcash community! Welcome:)

@futuremind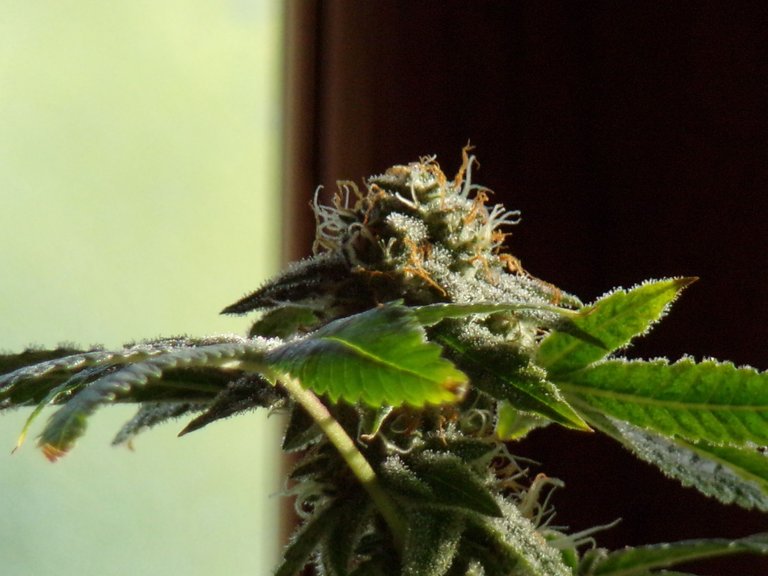 Future is past that half way mark, and bet he cant wait for his abundance of medicine!

@nathanthewise
Being a budtender must be hard work! As in hard to not trying to smoke it all ;)

@skylinebuds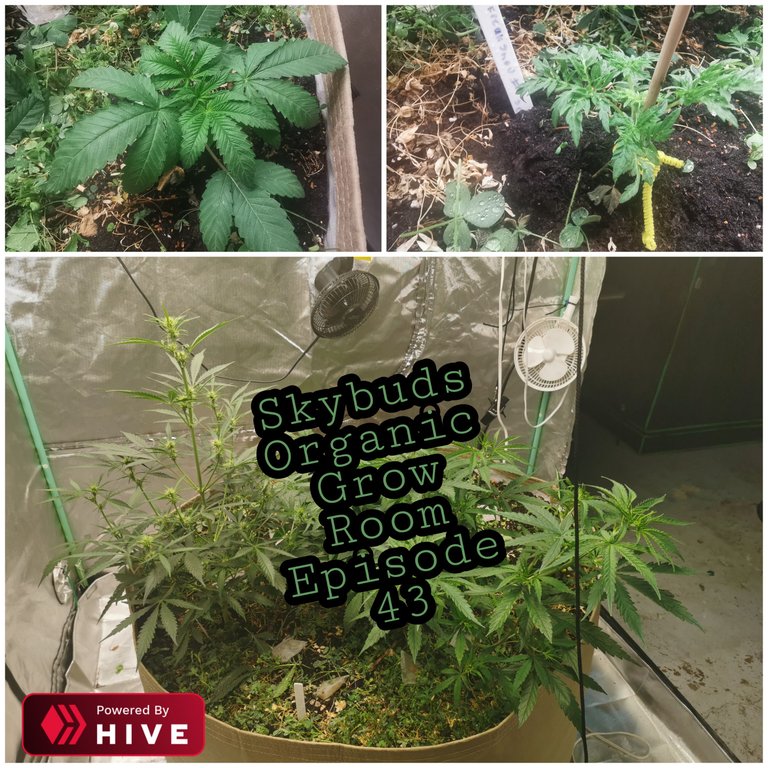 Episode 43, and the 100 gallon experiment is going well from Sky. Just look at that green!

@derangedvisions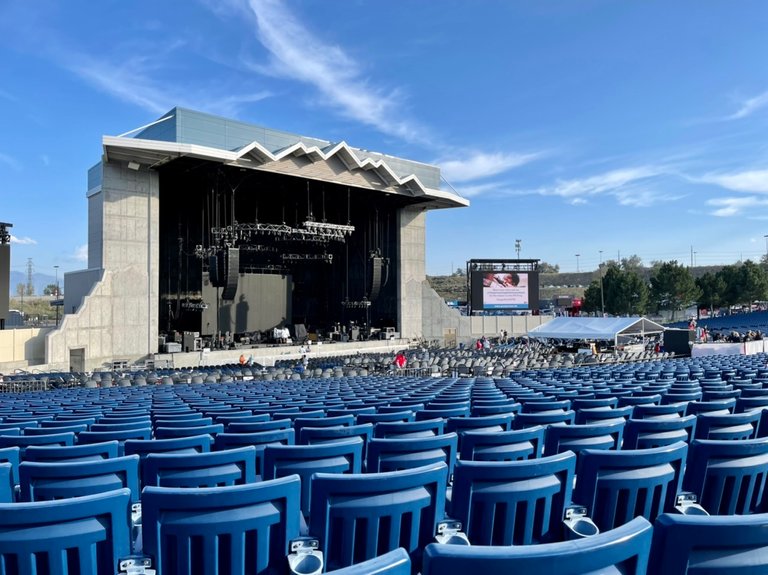 Pineapple Express + Alanis Morriset= Treating your wife right! RESPECT

@happyfrog420-new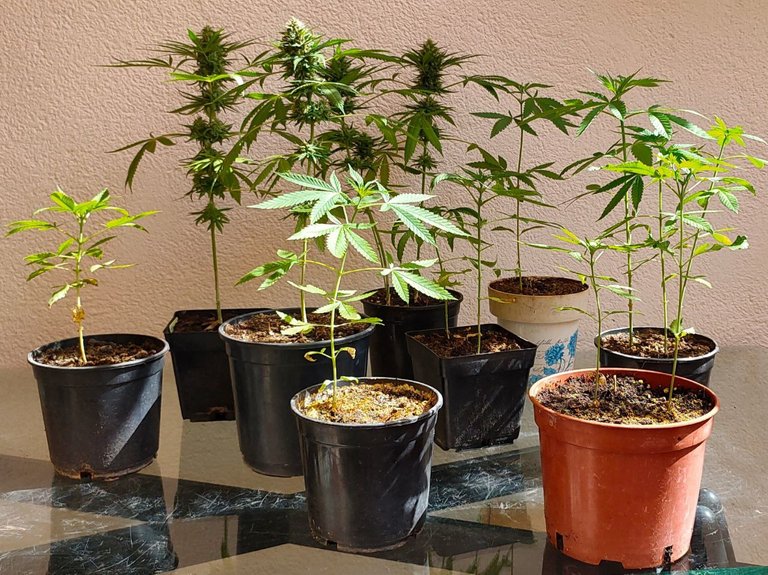 Wax on, wax off. Good Daniel Son!

@derangedvisions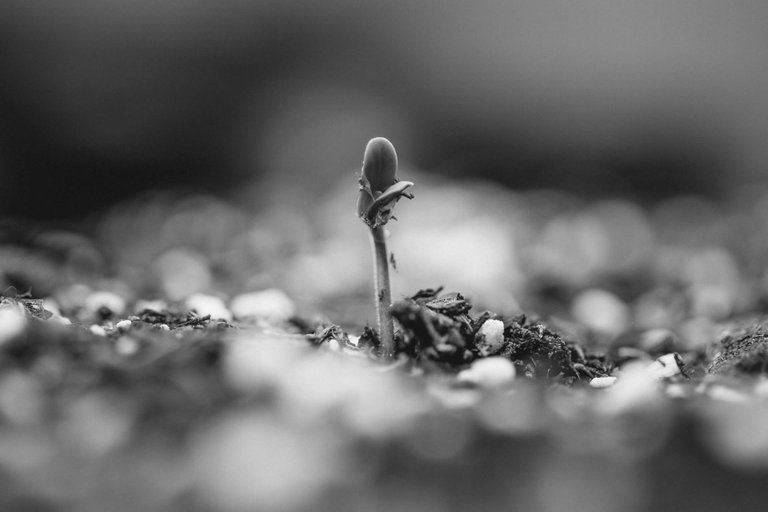 After growing only Autos, Wes is now giving Photo Periods a go!

@choosefreedom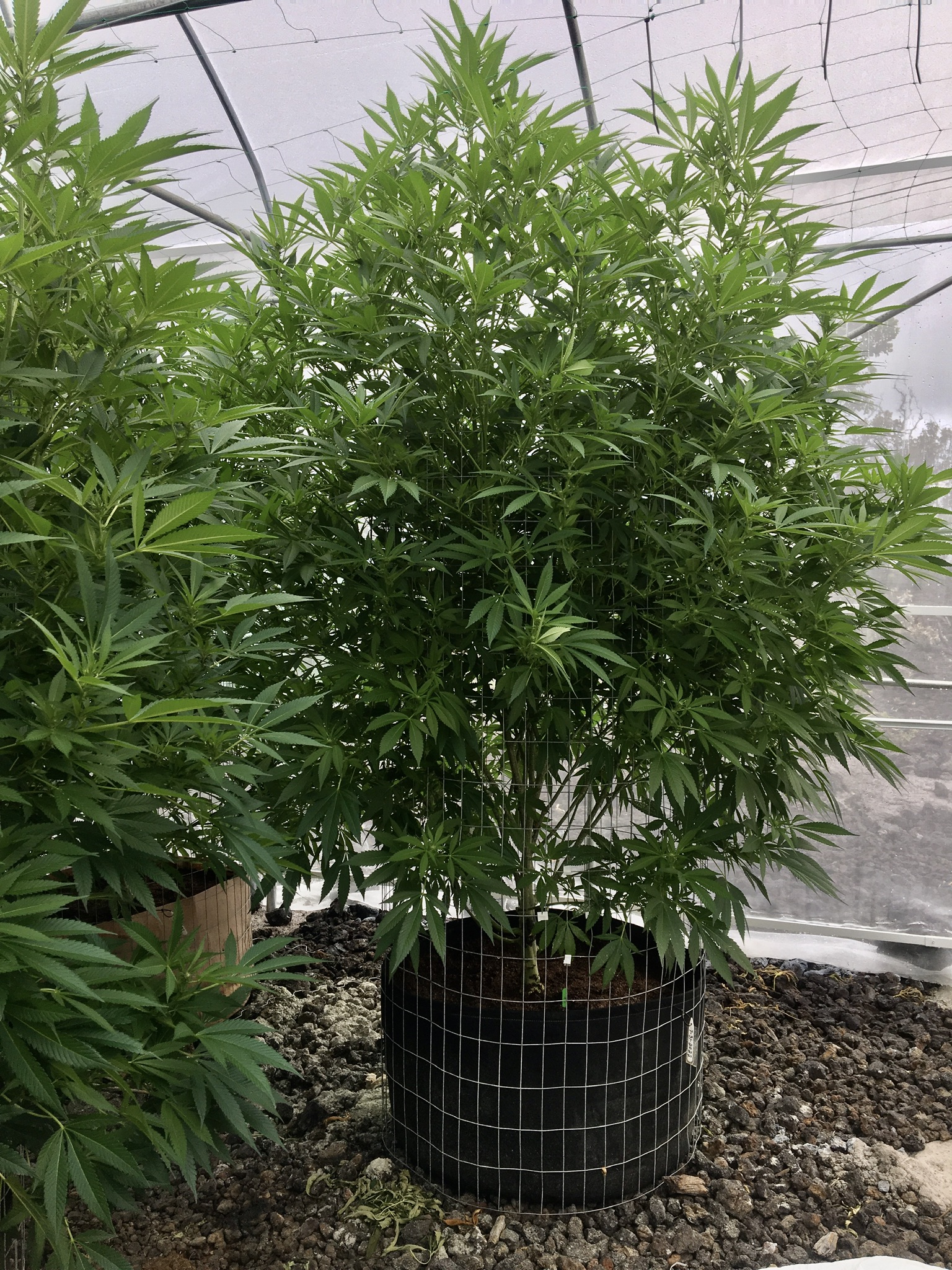 Going to end this week's Highlights just how I started it. With quite possibly the best garden we have seen here on Weedcash in a very long time, but maybe even the best of all time. Enjoy:)

Well that's a wrap. Thank you to everyone, and if you are not here, just keep on posting. Please if your posting anything cannabis related, always include the tag cannabis. This is our tag, always has been. I might find your post eventually if you don't use it, but if you do, I will find it right away. Another tag you can use is canna-curate. Another thing you can do to help the Cannabis Community is subscribe to the Weedcash channel on Hive. To help the whole Hive community make sure to go vote for Witnesses. You have 30 votes, use them wisely. Or you can just set us as your proxy. Just go here scroll to the very bottom and type in our name @canna-curate manually. Well everyone have a safe weekend, and don't forget to snap those pics of that outdoor you, or someone you know has. Happy harvest!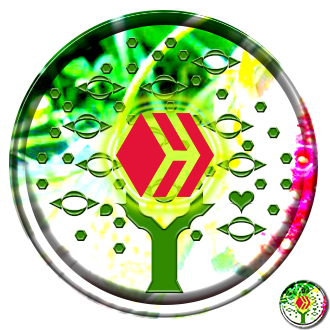 ---
---