Cannabis Community HIGHlights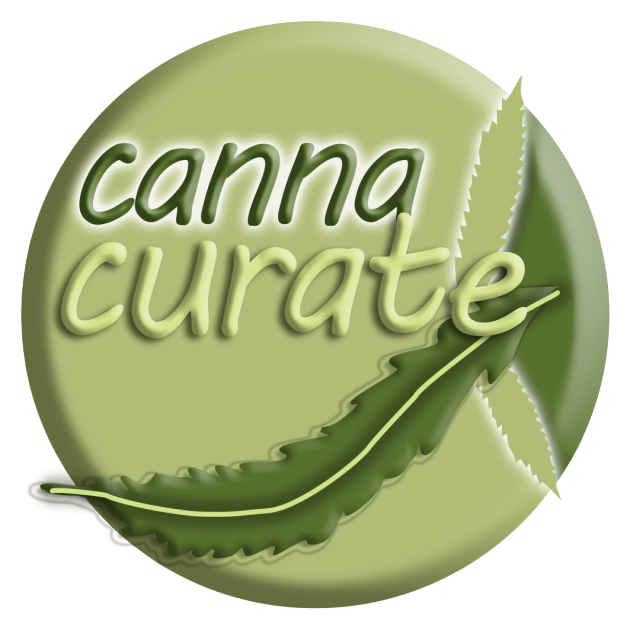 Hello fellow Weed Nerds! Well what can I say? Another epic week for the cannabis community. It is starting to take a good 2 hours for me to do these posts! But I enjoy going back, and reading your all posts. I hope that this Highlight reel makes it's way outside of the Chain so others can see how kick ass Weedcash is. Maybe they would see how cool it is to be able to post in a censorship resilient atmosphere. I really think it brings the best out for creativity. Thanks again to all who contribute, and remember your comments goes a lot further then you think. Just one comment may be enough to make someone's day. ENJOY!

@joeyslliks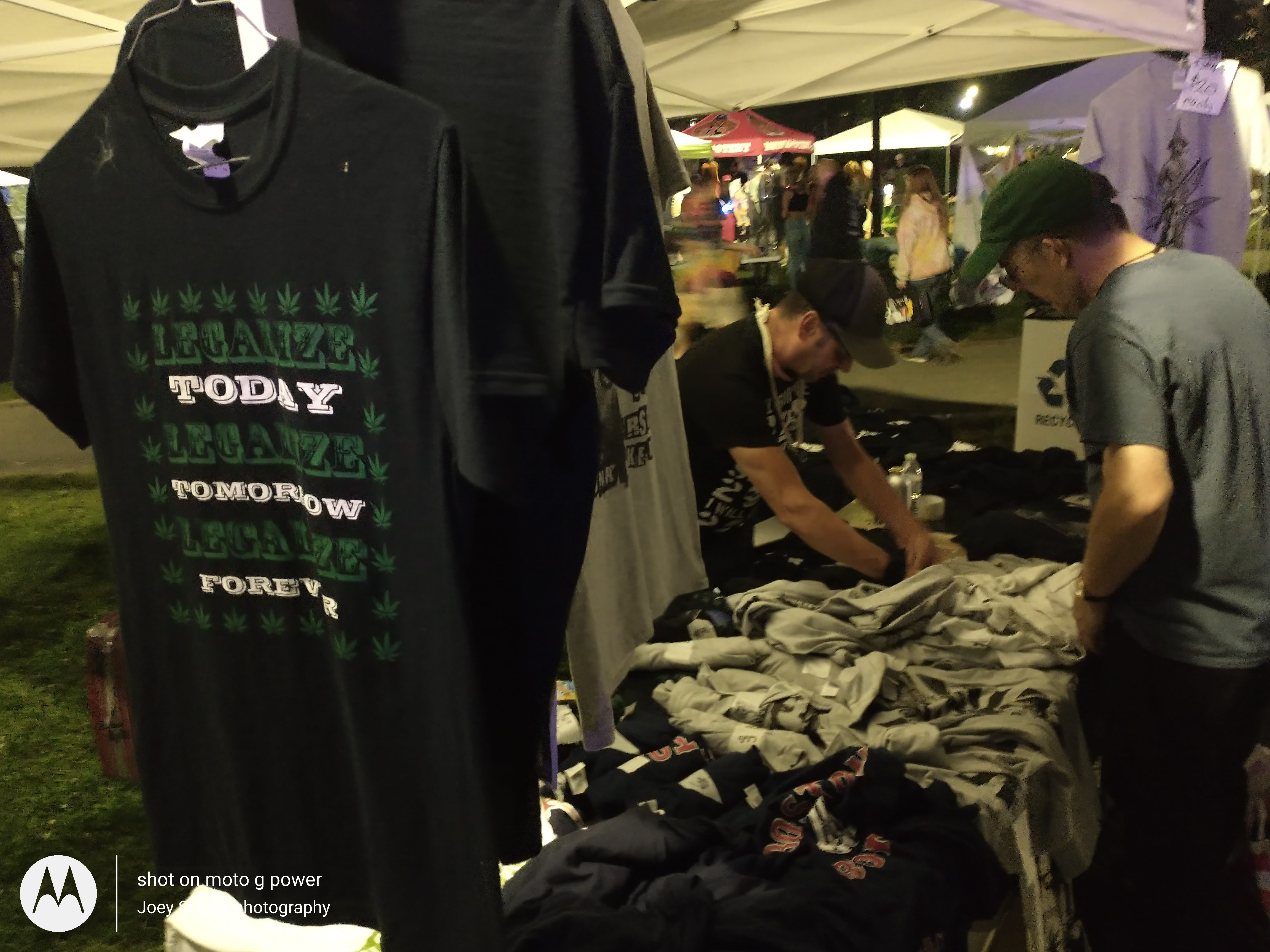 Boston's Freedom Rally is a staple of the cannabis community out east. With all the BS happening it is so cool they had an in person event for 2021. Glad to see it through the eyes of Joey here on the Chain.

@zarborg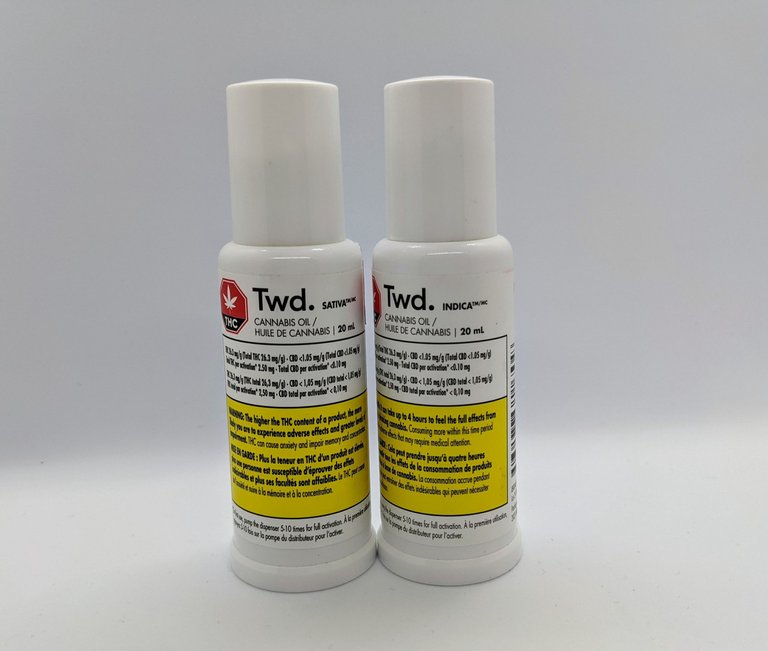 Here is something cool we don't see everyday here on Weedcash, cannabis oral spray!

@ackza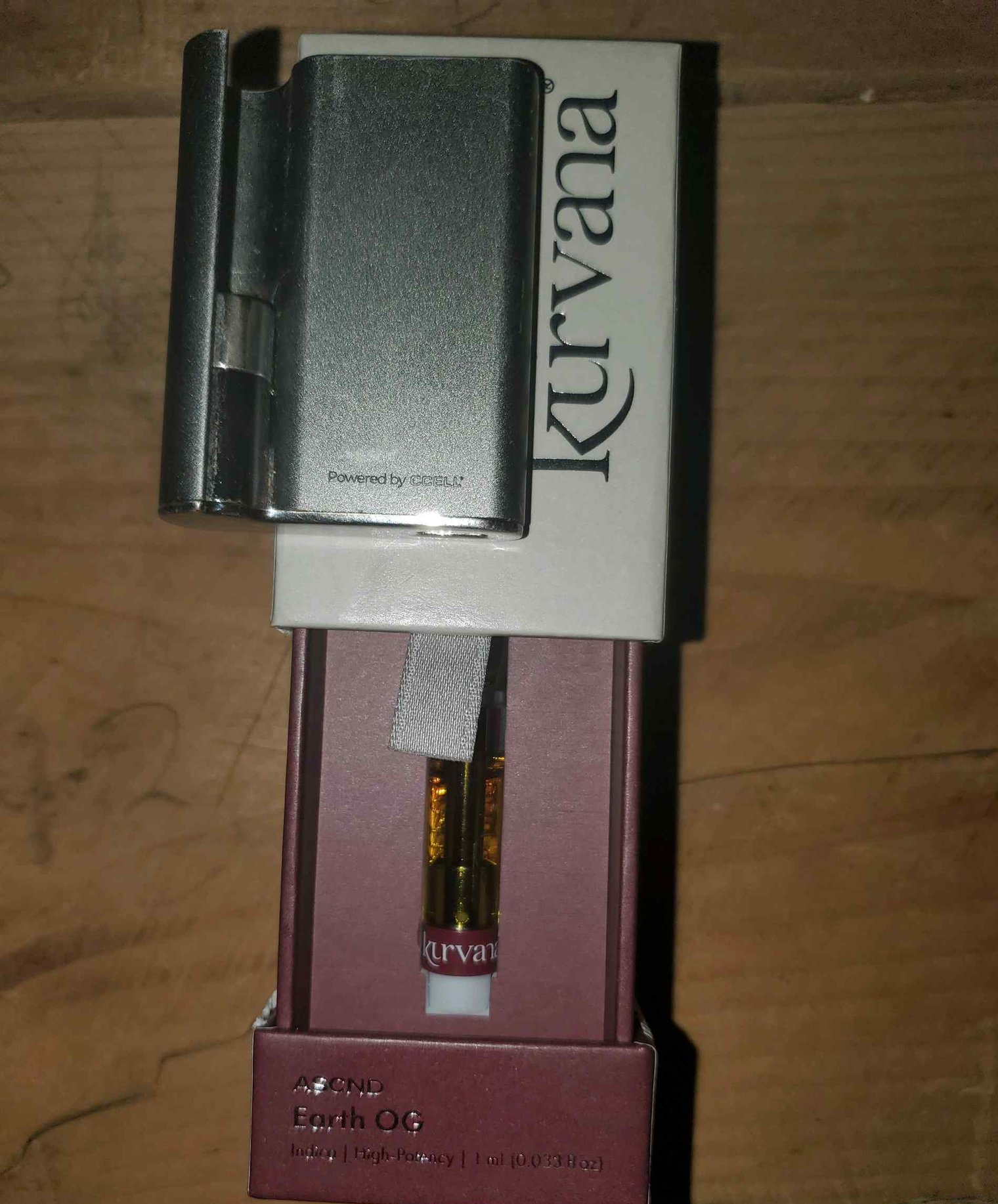 A high quality cartridge filled with powerful medicine.

@loonatic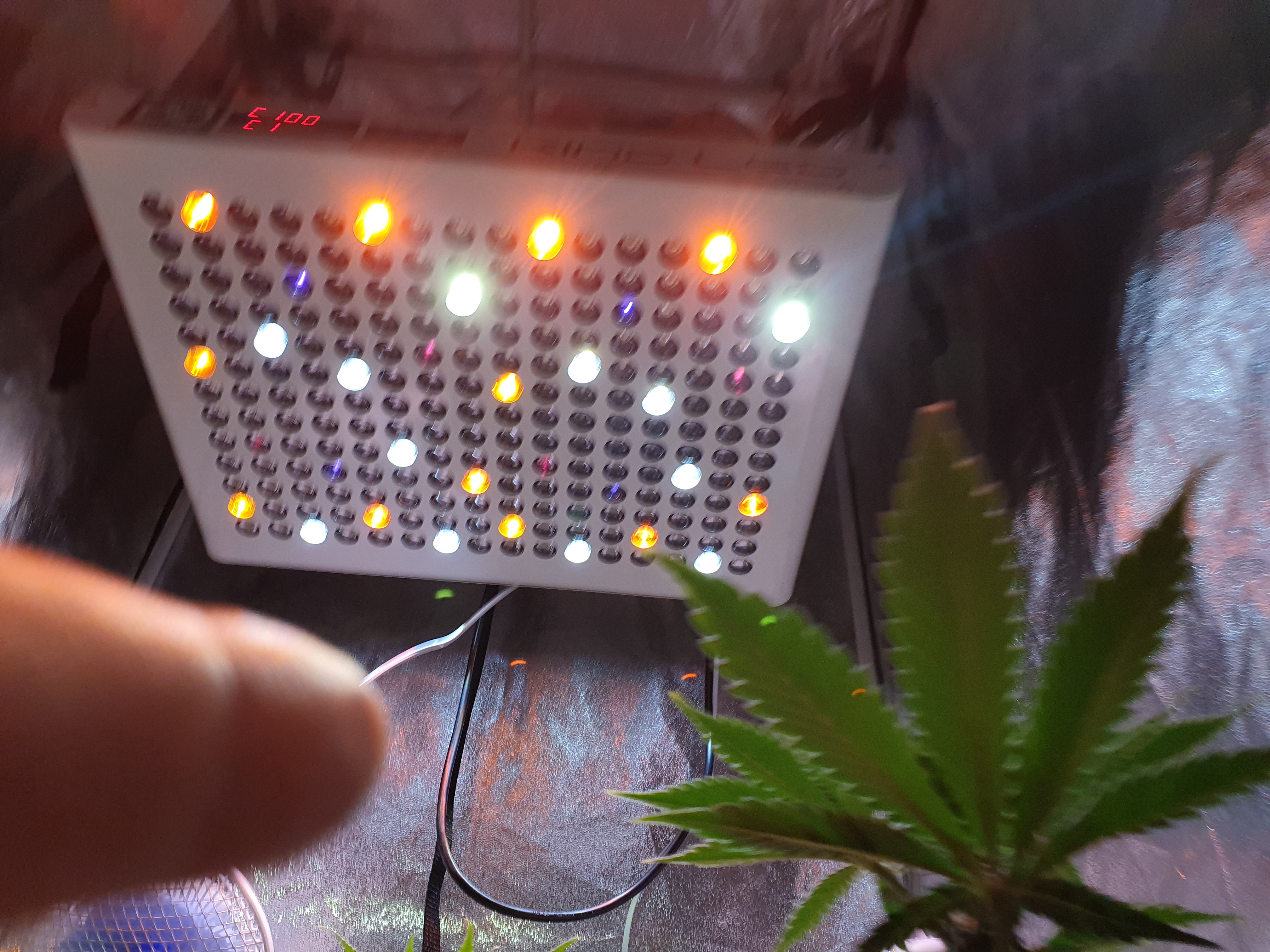 Some cool pics from Mr. Loona.

@drutter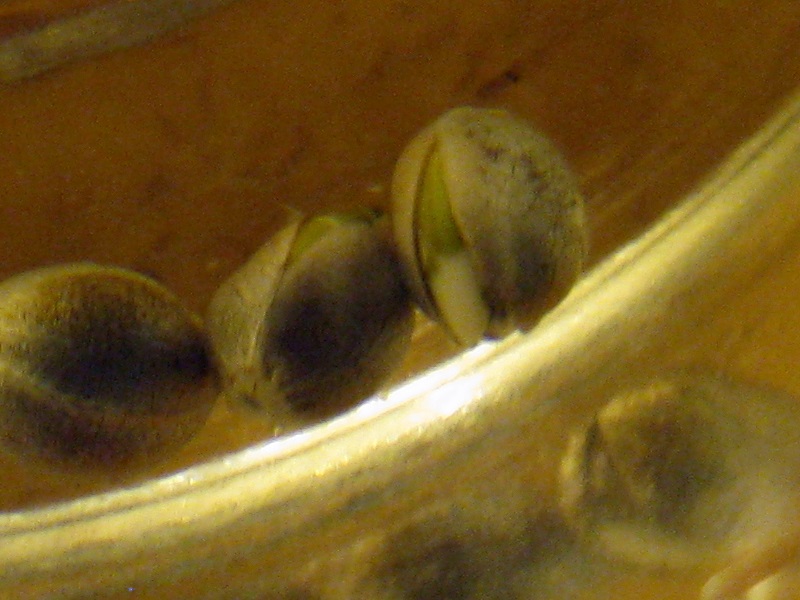 Steem OG lives! Yes this is a strain named after Steemit. Back in the day there was so much love for that platform. Today that love continues on here on Hive. It sure is a testament to our community. Steem Og was never about a strain, it was always about the community!

@polessins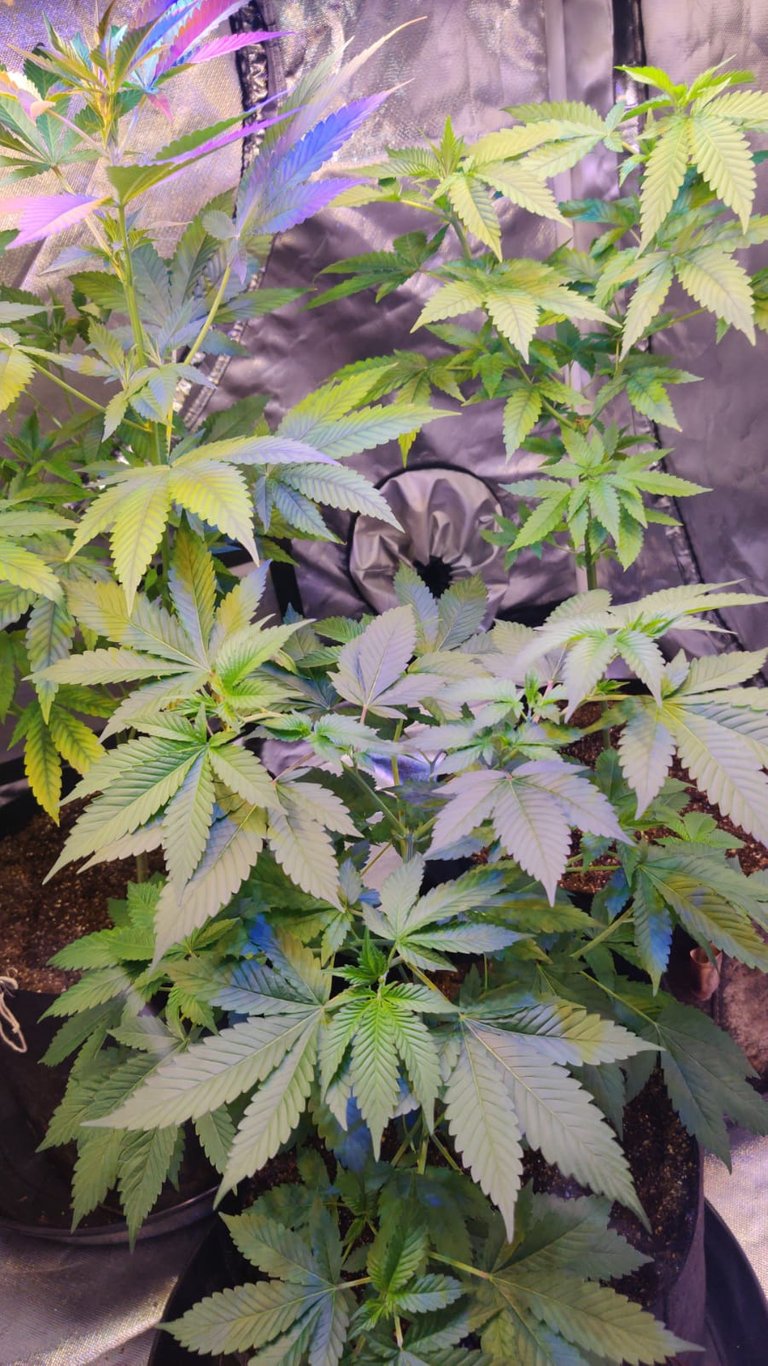 After a couple of setbacks in week 7 and 8, Polessins plants are looking great!

@alapok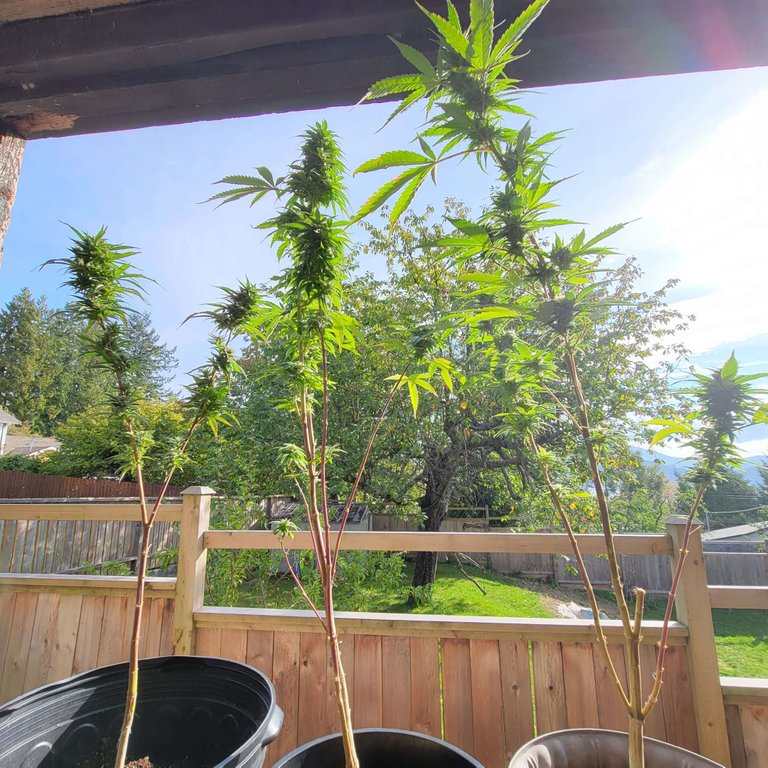 Alapok's dance with the sun is paying off. Going to be a decent October harvest!

@lacausa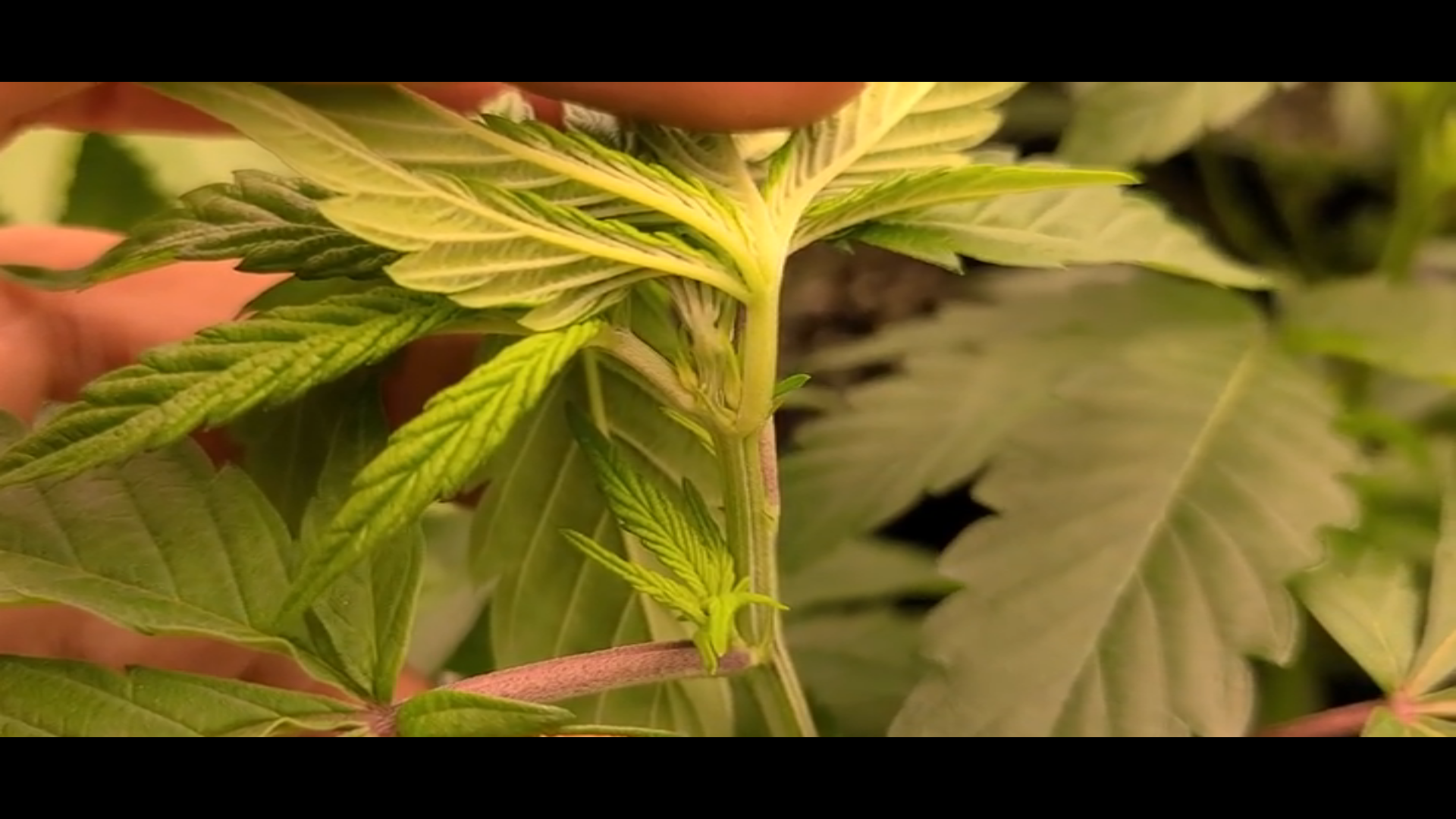 Armen has found the sex of his La Kush Cakes, 4 out of 10 are female. But all he needs is that 1!

@happyfrog420-new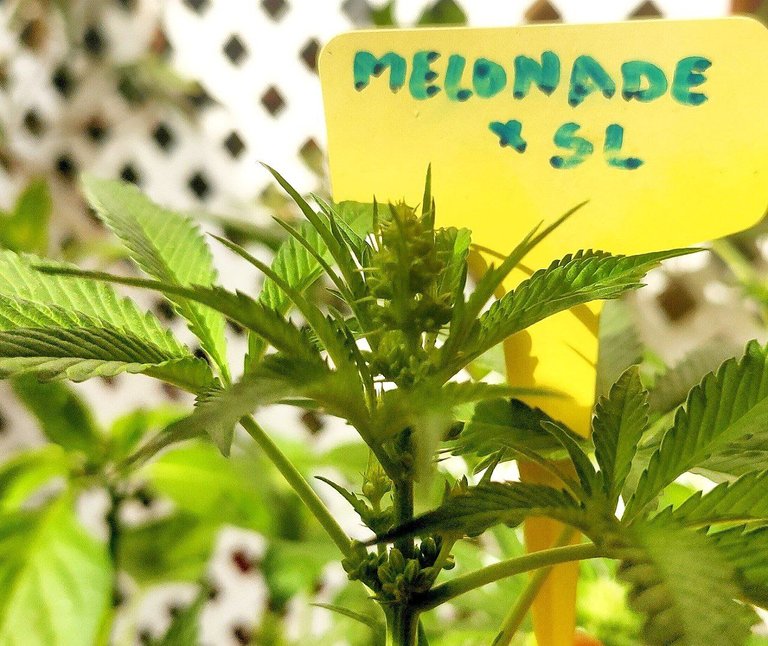 Happy is putting on a cool contest, which you all still have time to enter!

@doitvoluntarily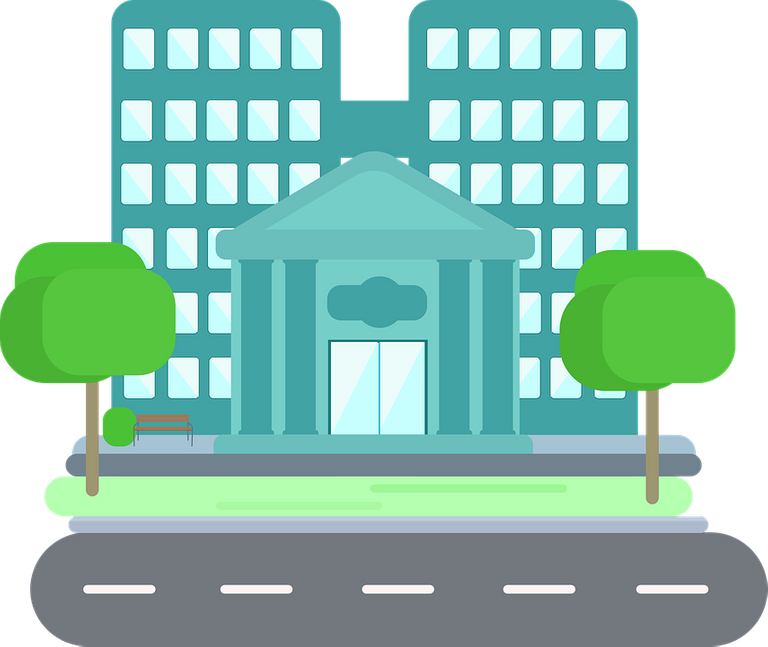 This would be great for those who are not cash strapped in the cannabis market!

@skylinebuds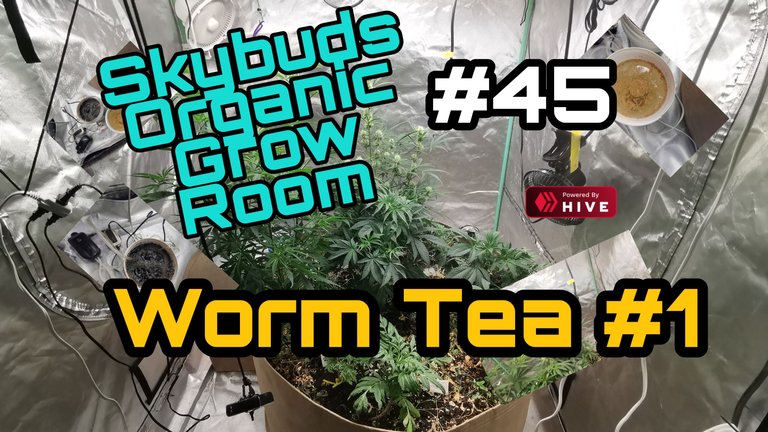 In this episode Skybuds makes some tea from worm poop, YUMMMY!

*@jonyoudyer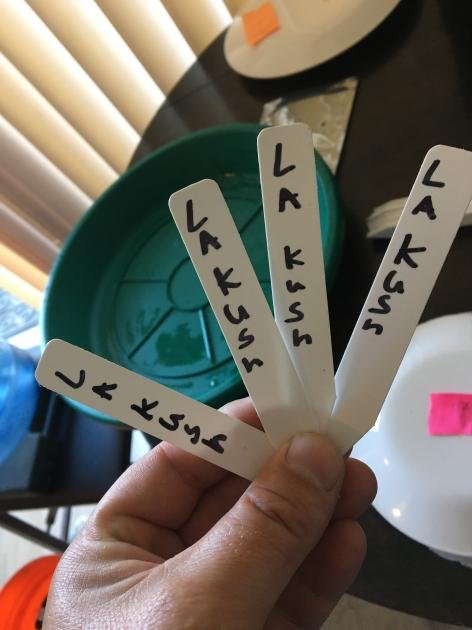 This grow is going to be epic, all thanks to @lacausa!

@derangedvisions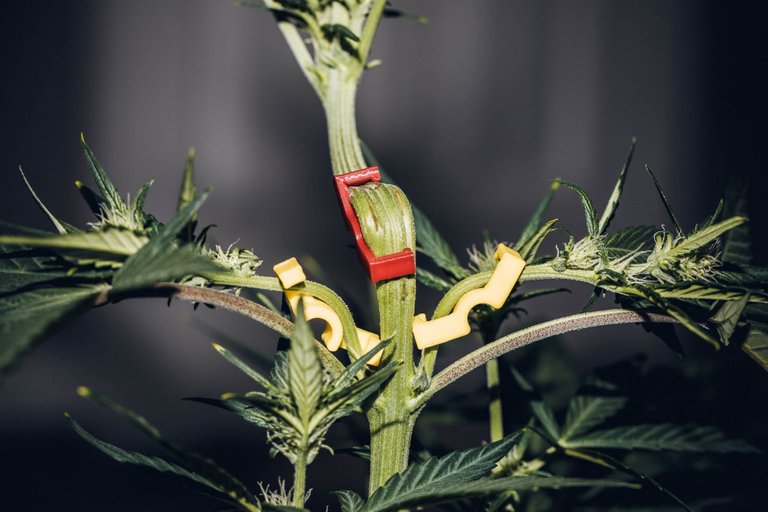 Wes's Autos are flowering, and the fun is beginning. Look at that training job! Man helping Mother Nature is always a site to see :)

@choosefreedom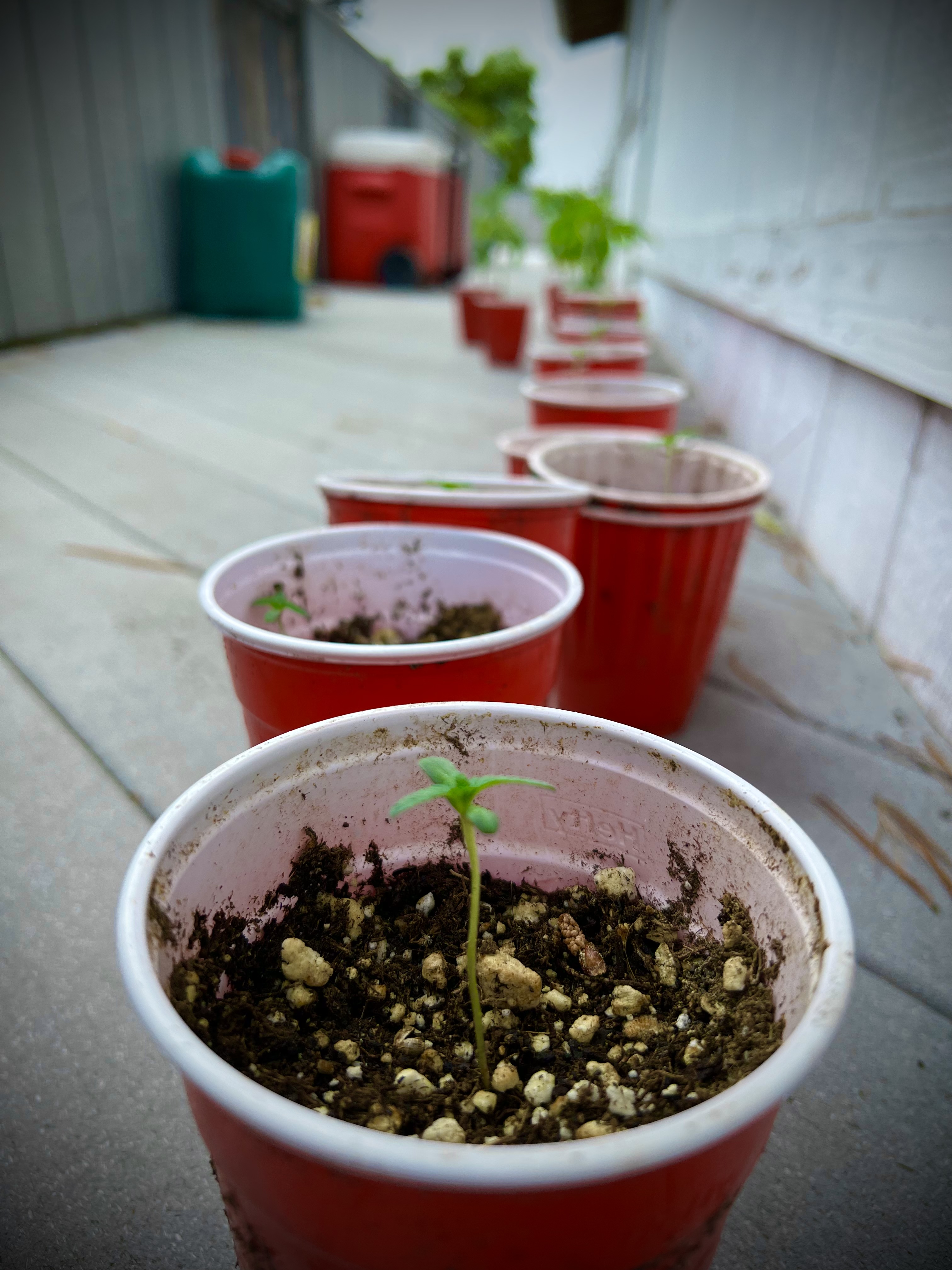 The breeding content has come a long way since the Steem Og days! This project from Choosefreedom is going to be one to watch.

@thenextmotoking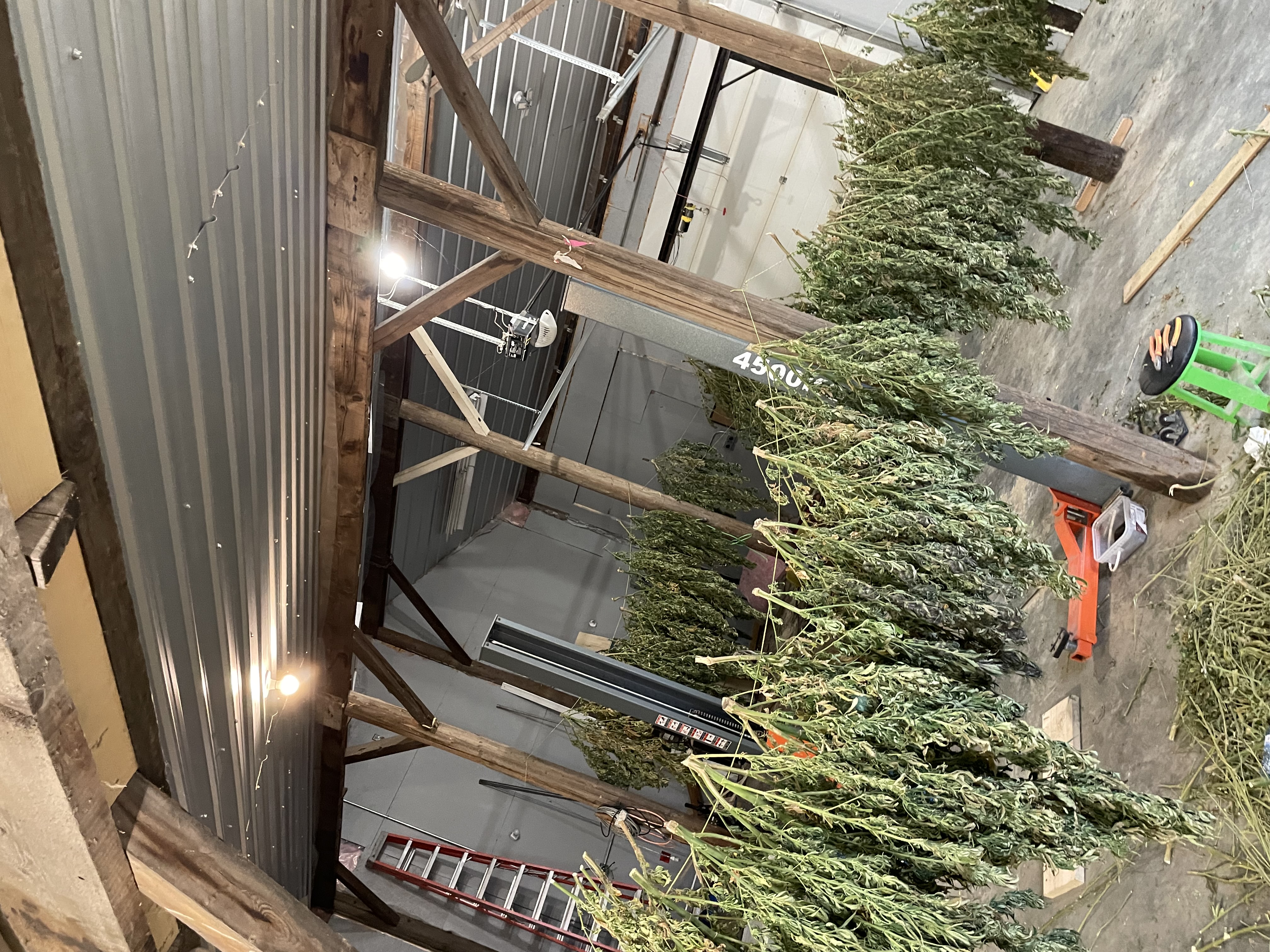 Not necessarily a bad problem. But can turn into a bad one if not taking care of soon.

@davedickeyyall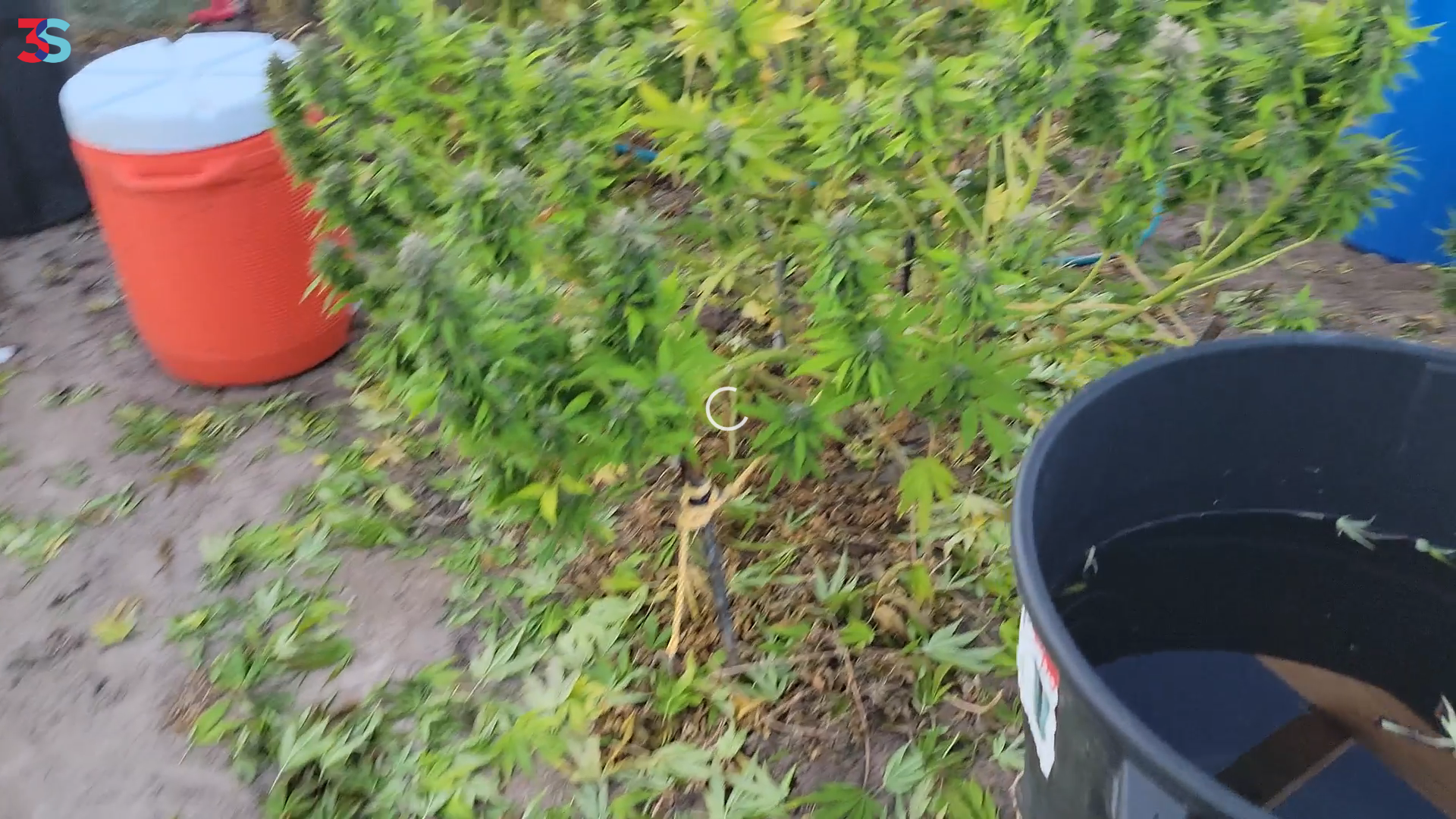 Dave taking some tops from his massive outdoor plants. Nice to see his hard work pay off!

@awakening-along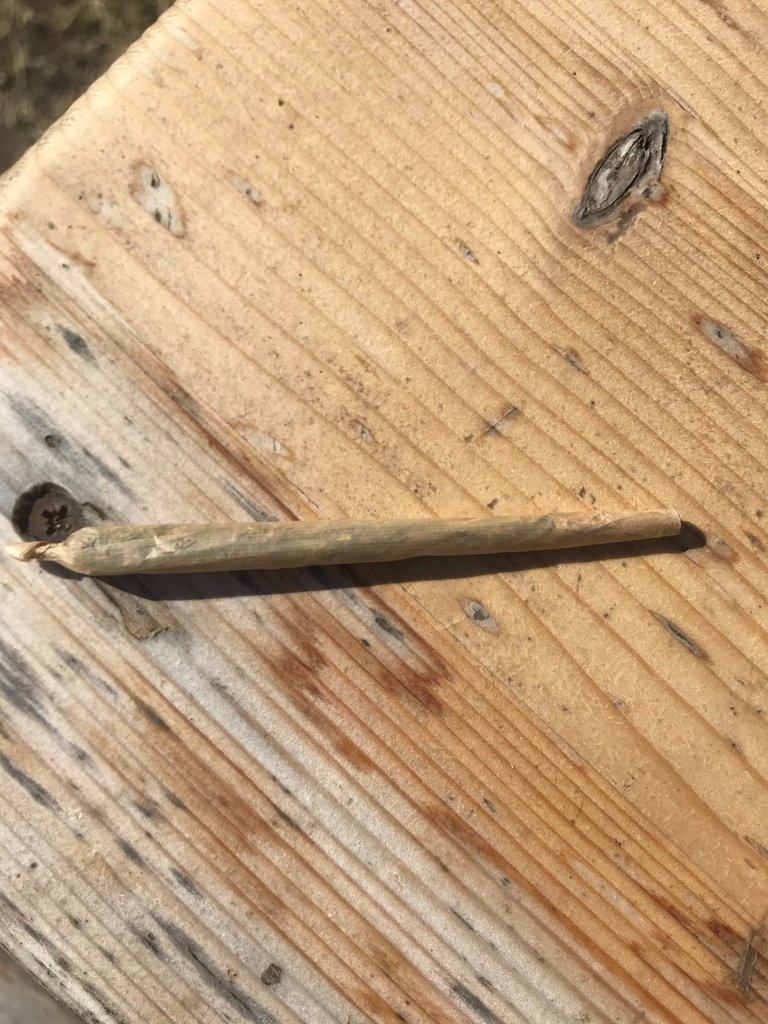 The best way to start off your day!

@jakiro12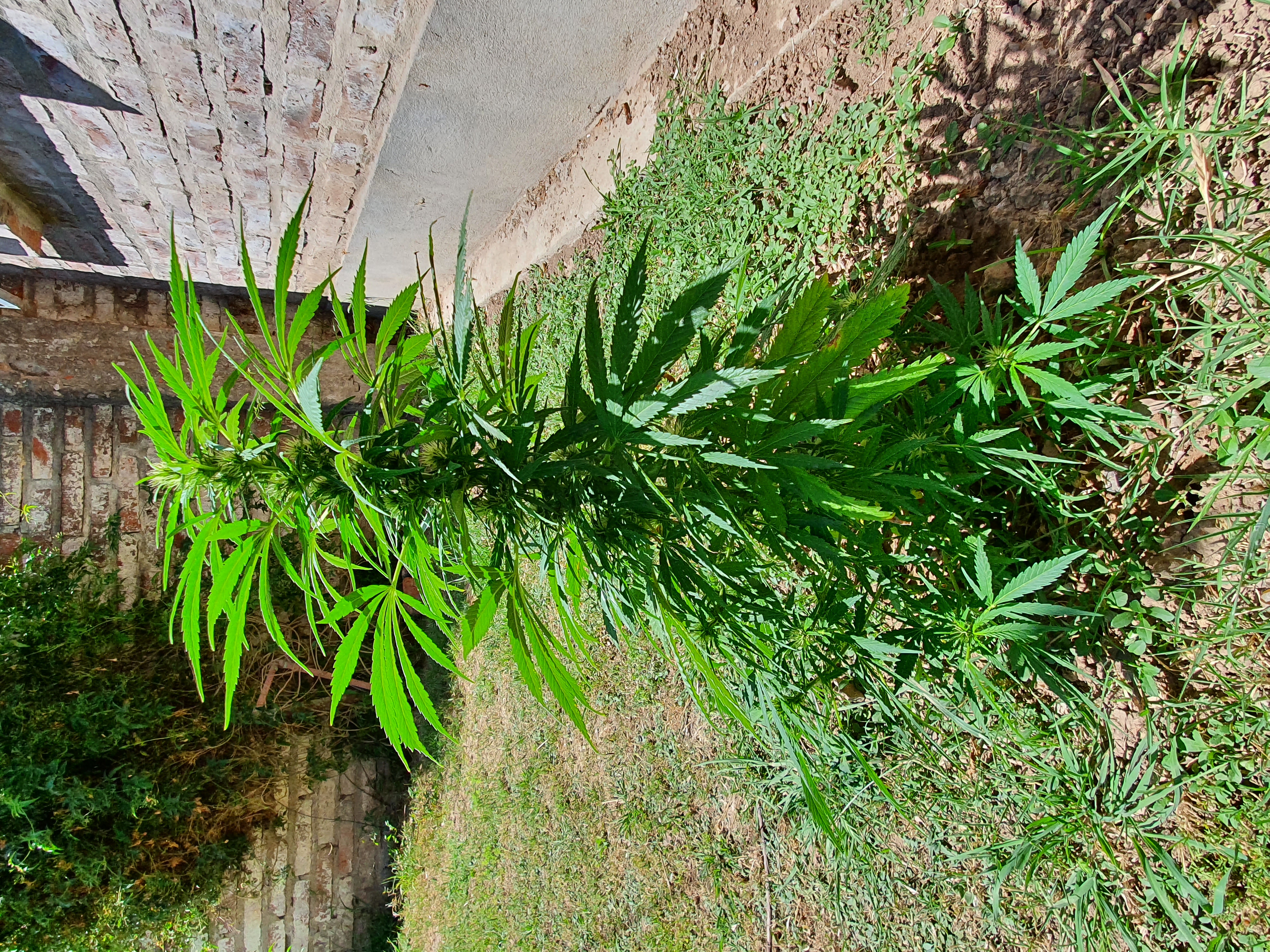 Jakiro's new camera is top notch! Now he can really capture the essence of that bad ass plant he has in the ground.

@thelogicaldude

Mad respect for The Dude. He is mad busy with so many projects, yet still finds the time to push Weedcash! Don't forget to show some love, and get your Weedcash swag over at the Weedcash Store.

@nathanthewise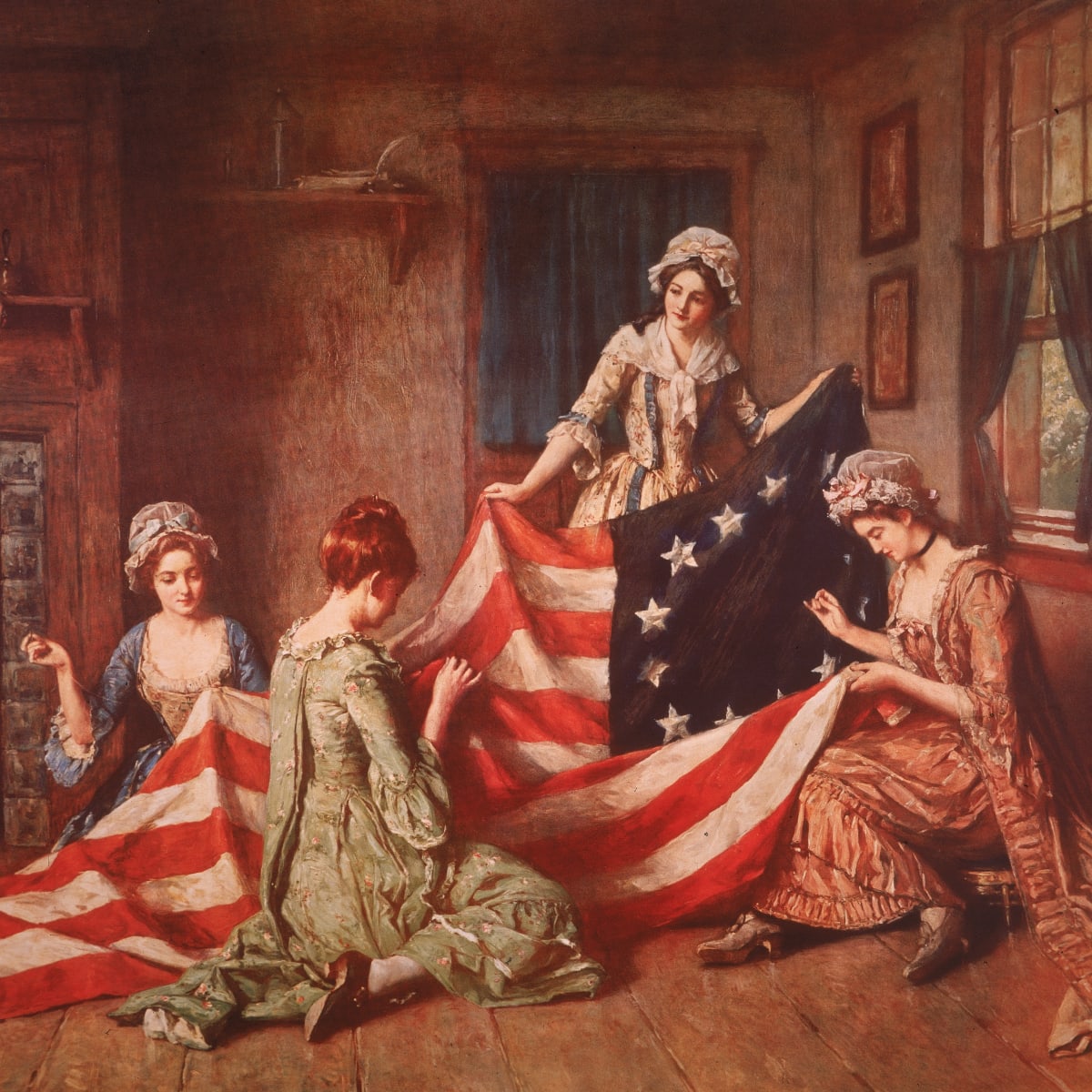 Some cool facts that I never even knew!

@lacausa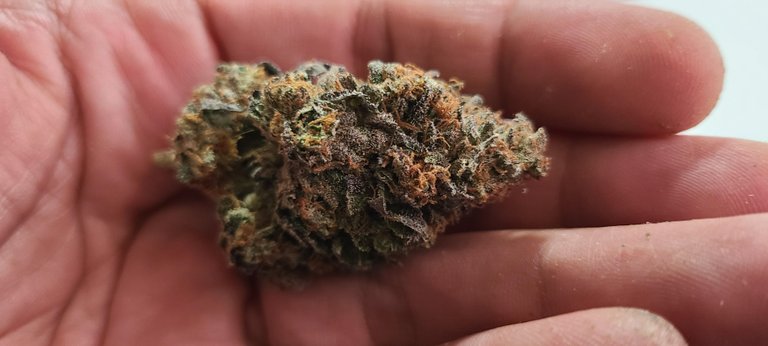 A nice haul of bomb flower! Nice work man

@cwow2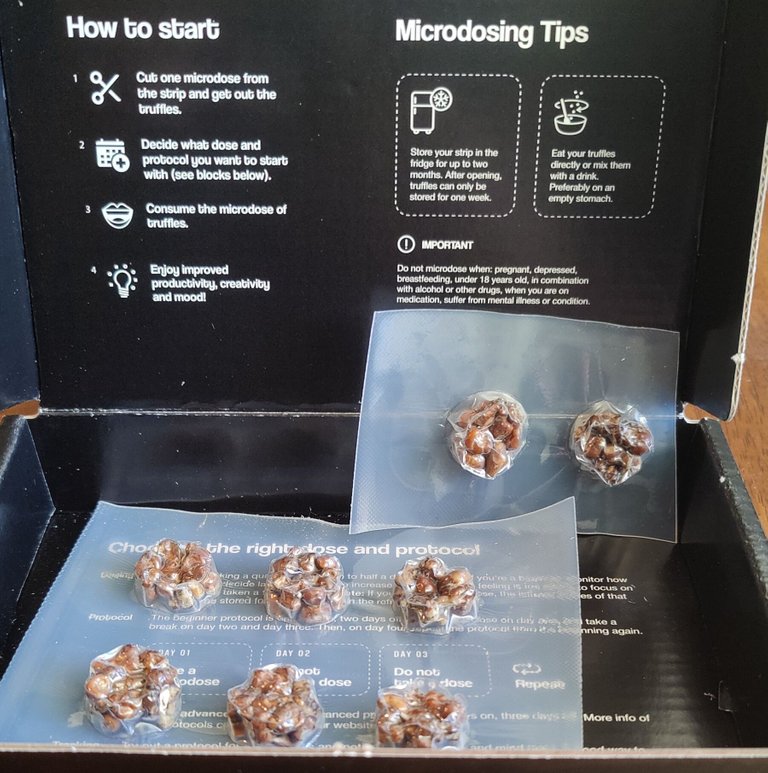 Microdosing psilocybin has helped so many I know, even a few here on Hive. Seeing this box really shows you we are heading in some good places. Yes I know there is still some bad shit going on, but that does not mean there still can not be good:)

@thelogicaldude

More from The Dude!

@themusiquero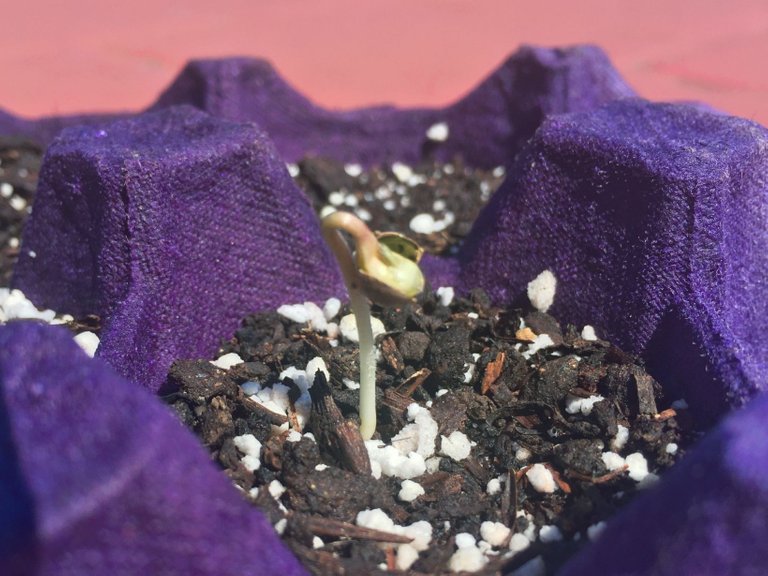 Current, and past photos from The Musiquero, hopefully we will see reg updates :)

@futuremind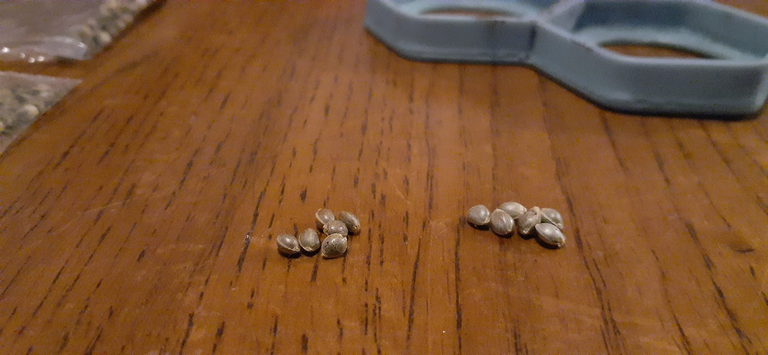 A new round of growing from fellow Weedcasher, Future mind!

@intrepidthinker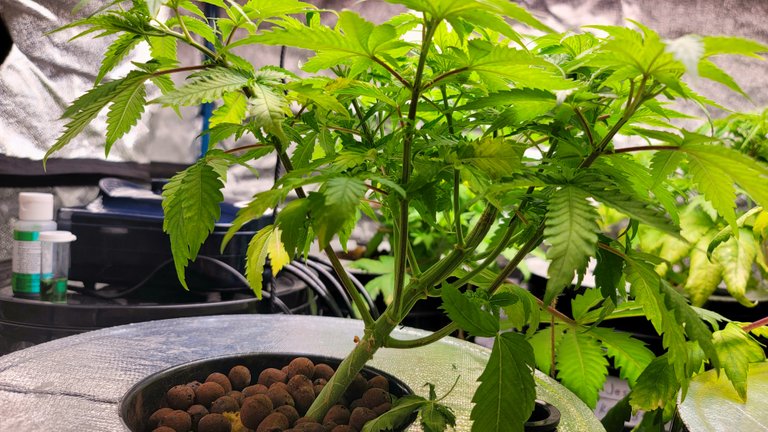 Anybody interested in seeing a Hydro grow, this is a cool blog to see just that!

@elamental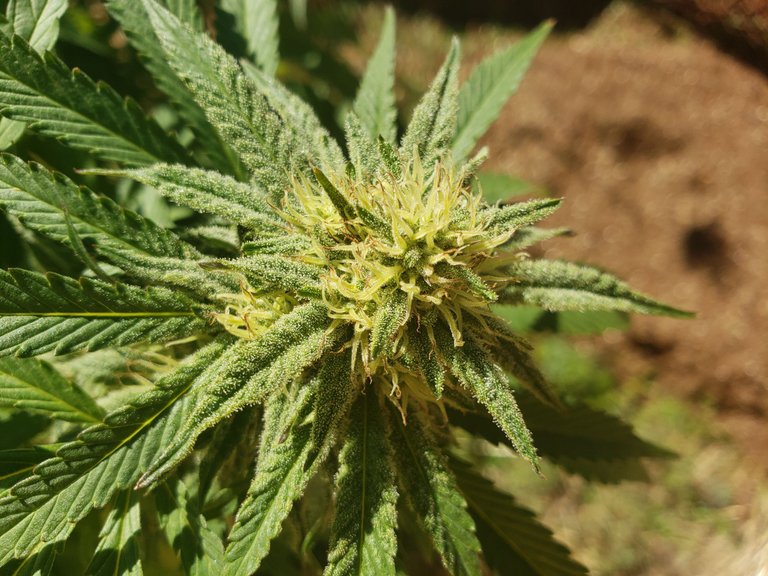 Not even the wind will knock down Elamental!

@chubb149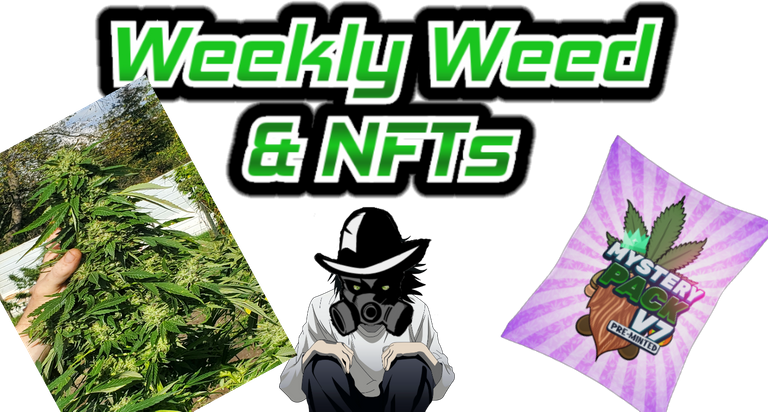 Some updates on the world of NFT's. Chubb also got his grower buddy an account!

@hashkings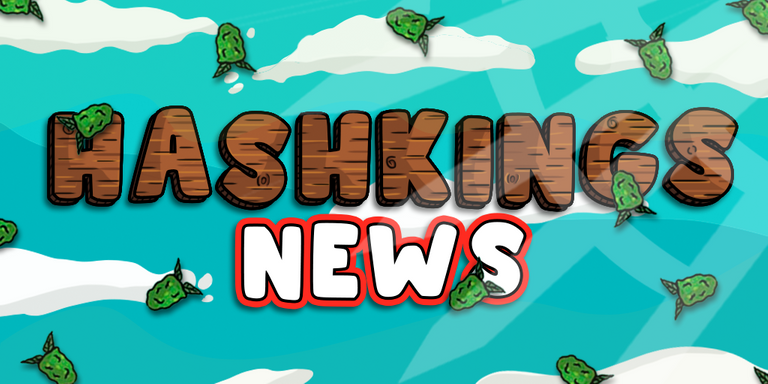 So much going on in the world of Hashkings!

@davedickeyyall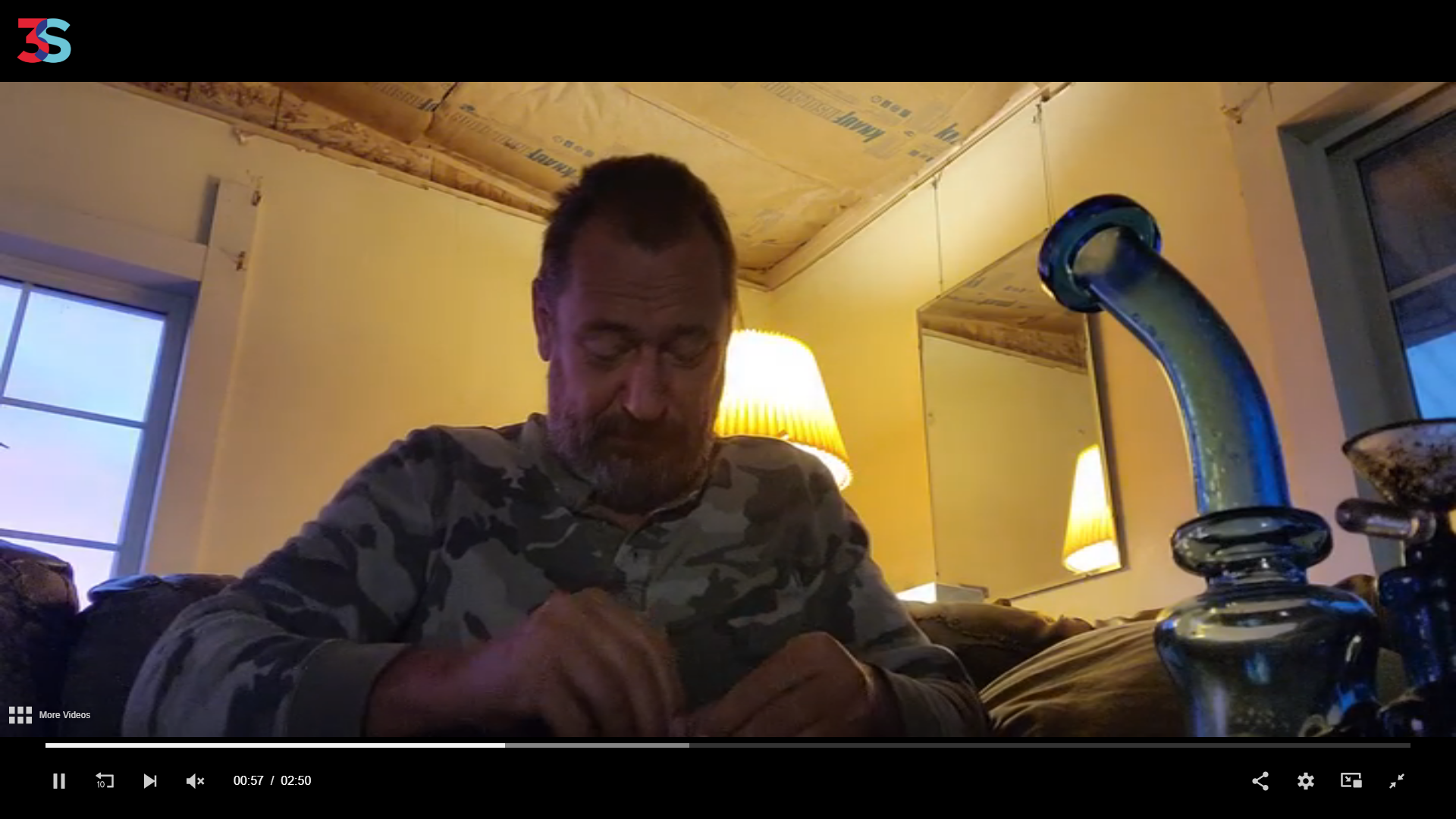 Well The Big Mack now has the stamp of approval from #themorningbowl!

@loonatic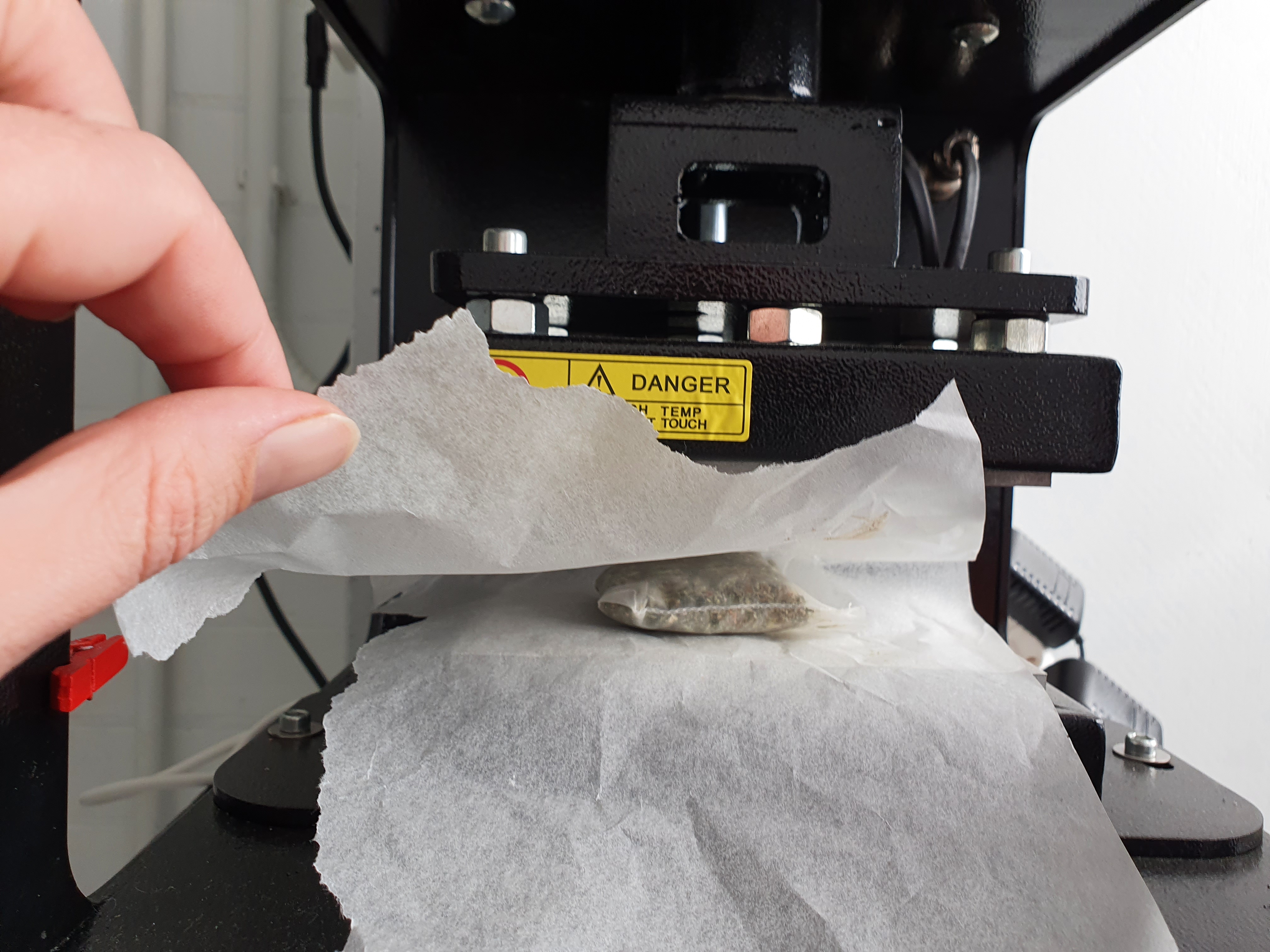 Some great tips from a pro!

@l337m45732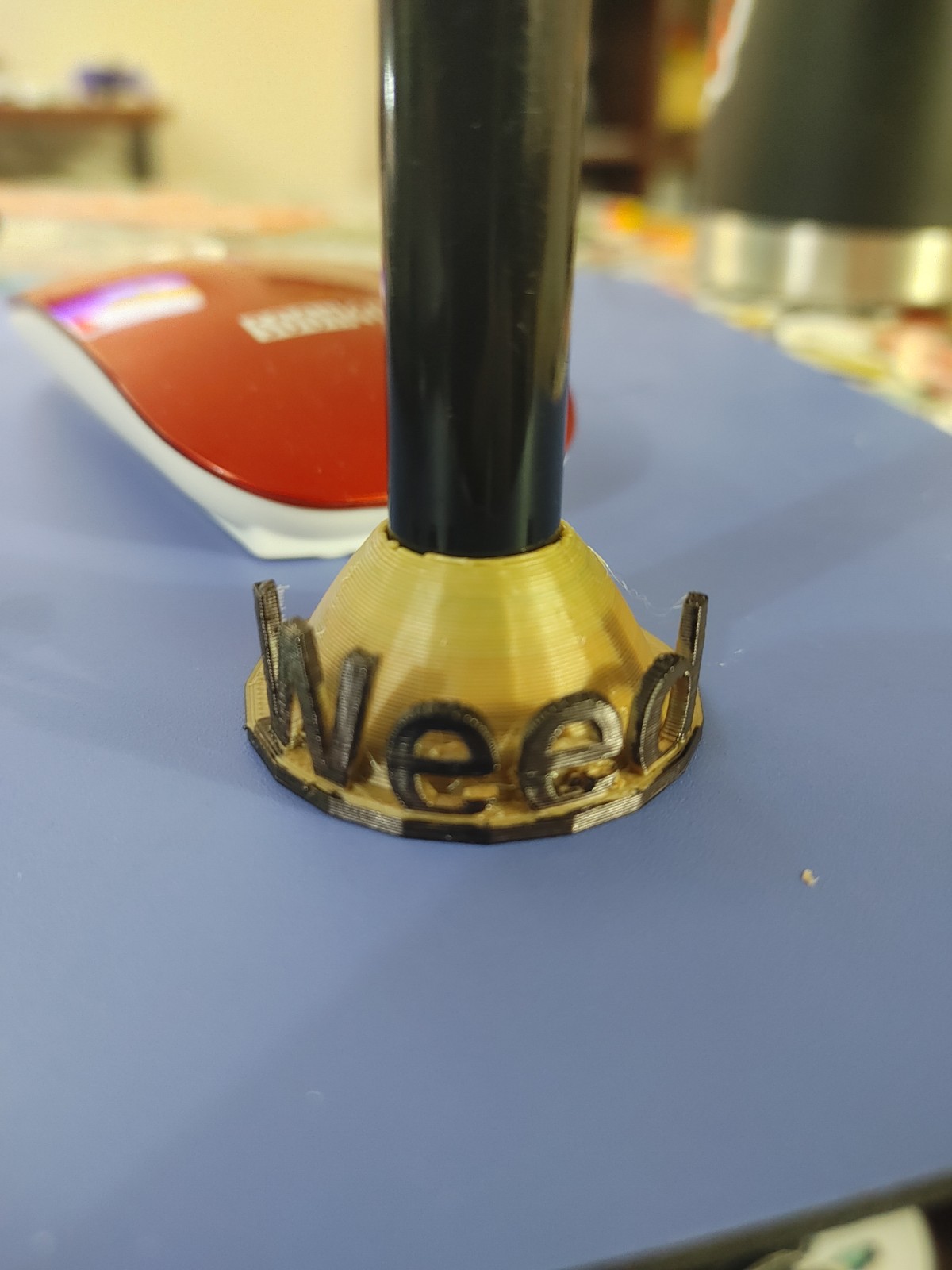 Alright going to leave off with this cool 3D printed vape stand!


Well that's a wrap. Thank you to everyone, and if you are not here, just keep on posting. Please if your posting anything cannabis related, always include the tag cannabis. This is our tag, always has been. I might find your post eventually if you don't use it, but if you do, I will find it right away. Another tag you can use is canna-curate. Another thing you can do to help the Cannabis Community is subscribe to the Weedcash channel on Hive. To help the whole Hive community make sure to go vote for Witnesses. You have 30 votes, use them wisely. Or you can just set us as your proxy. Just go here scroll to the very bottom and type in our name @canna-curate manually. Well everyone have a safe weekend, and don't forget to snap those pics of that outdoor you, or someone you know has. Happy harvest!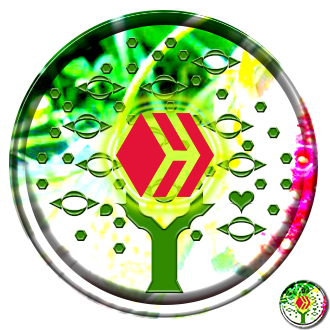 ---
---