Cannabis Community Highlights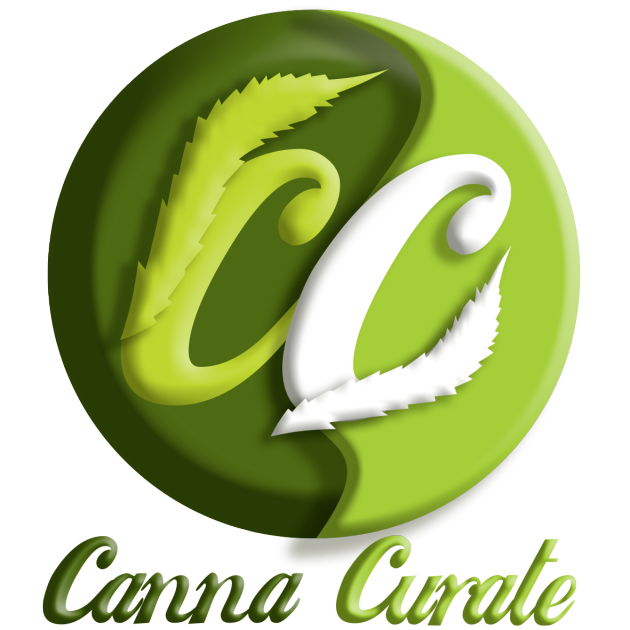 What's good Weed Nerds! Not a bad week at all. Everyone has been dropping some great flowers, and people are seeing some great growth with their gardens. The outdoor harvest is right around the corner, and I know there is going to be some action here. I can not wait! Especially seeing some of the outdoor Big Macks! We have even seen a couple new people, not new to the chain though. Which is amazing to see. Just remember, if you smoke bud, you have content right there. Even if you buy it off the black market, show us what your smoking. Just remember to use the tag cannabis. Well enjoy the Highlights from the last week.

@jeffjagoe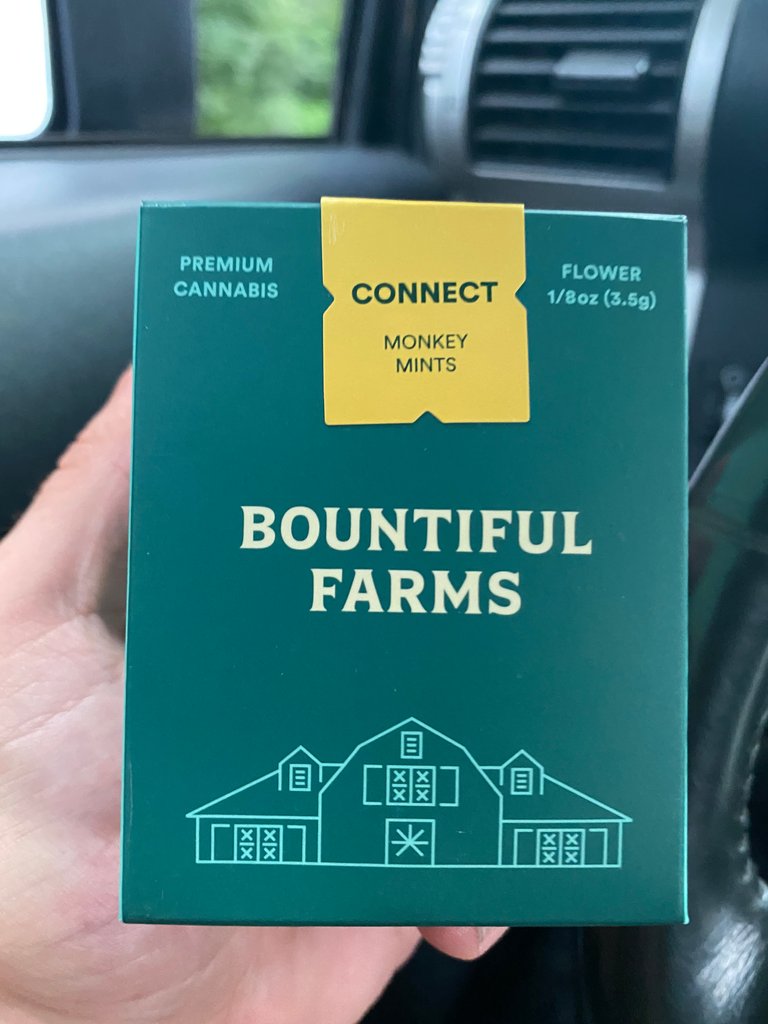 Some great legal cannabis on the East Coast.

@herbygirl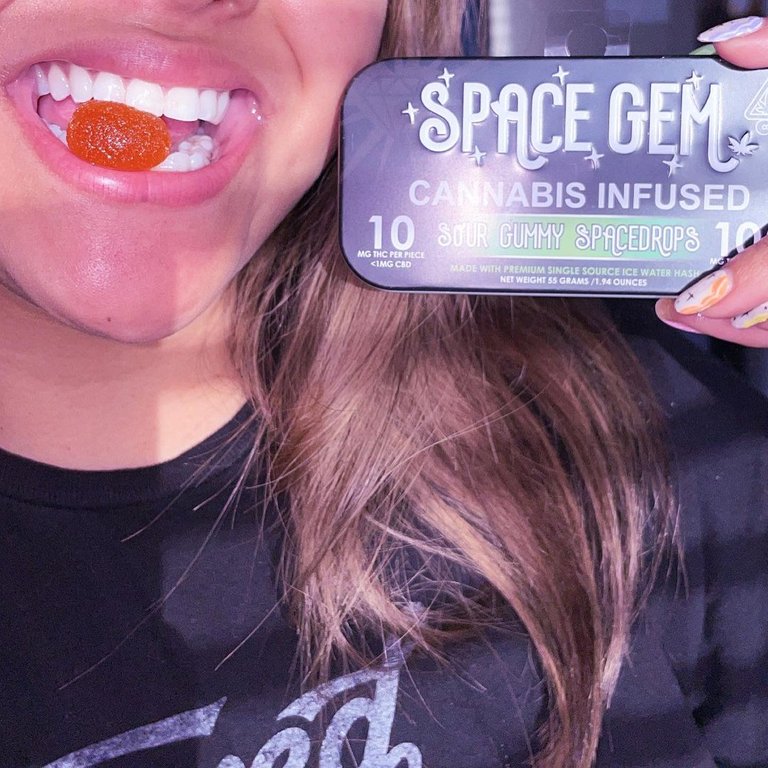 Herbygirl taking a trip to outterspace, and she dont even have to leave her front door;)

@davedickeyyall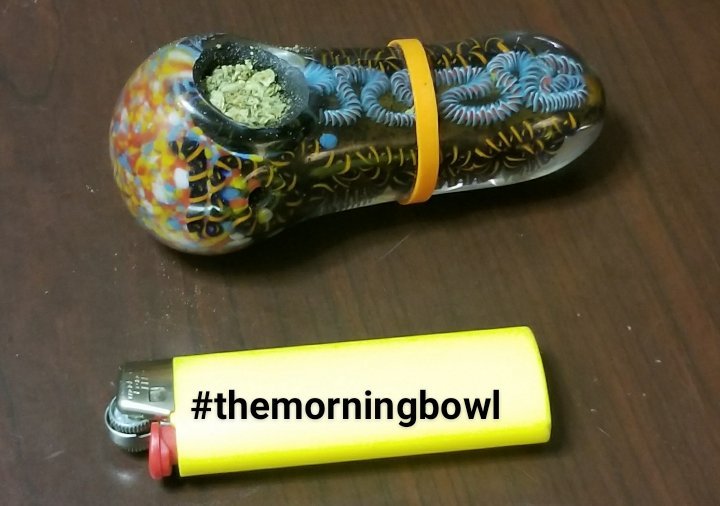 Congrats on A1 for winning the 5k Deli!

@jonyoudyer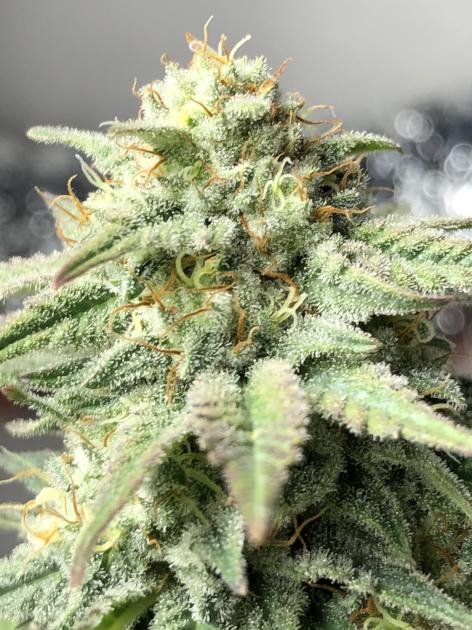 The Big Mack F2 is starting to prove that it is a winner!

@trayan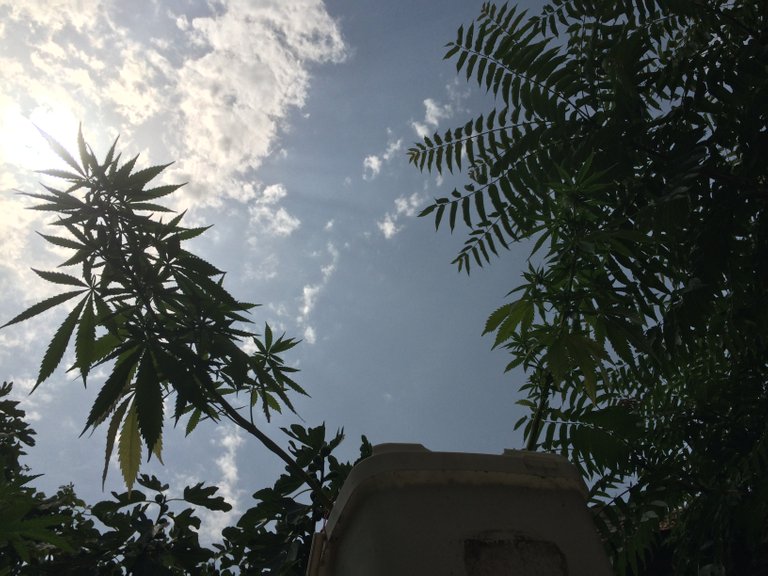 Trayan showing us some of the beautiful plants around his home :)

@jakiro12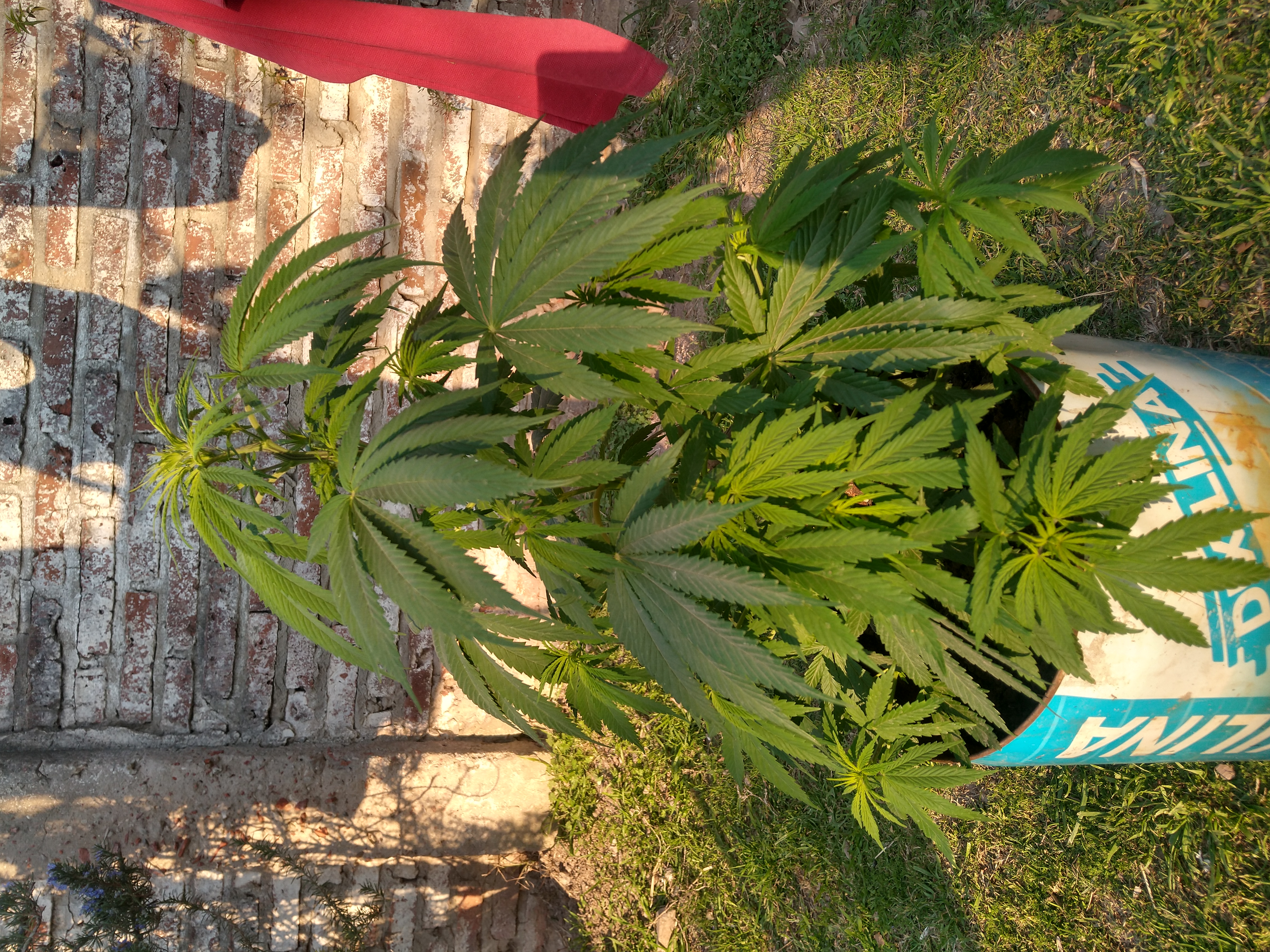 The fun has begun for Jakiro!

@fattdependent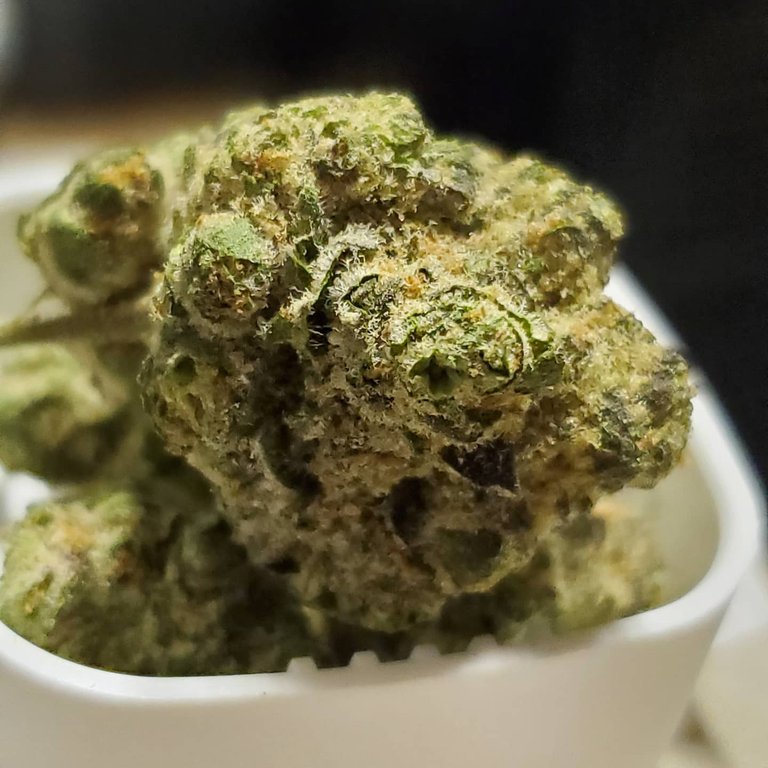 Florida not only has a better governor then most of the US, but they also have some fire!

@artisto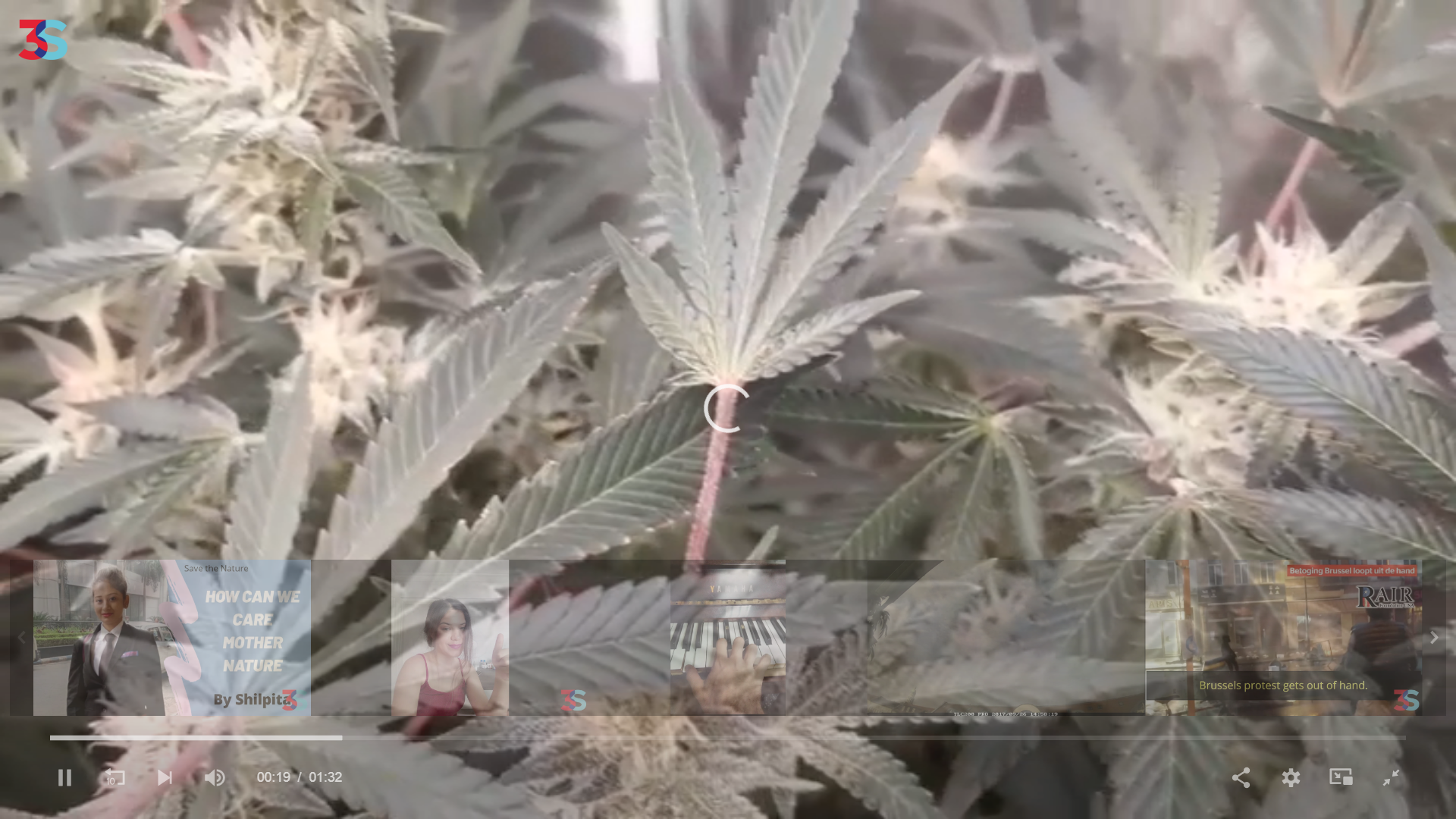 About 2-3 weeks left! A text book grow on the Block Chain.

@lacausa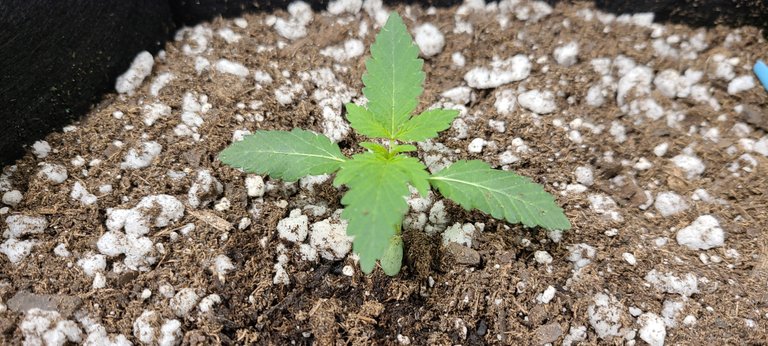 Look at this plant now. Just wait. This will be such a great post series to subscribe to!

@derangedvisions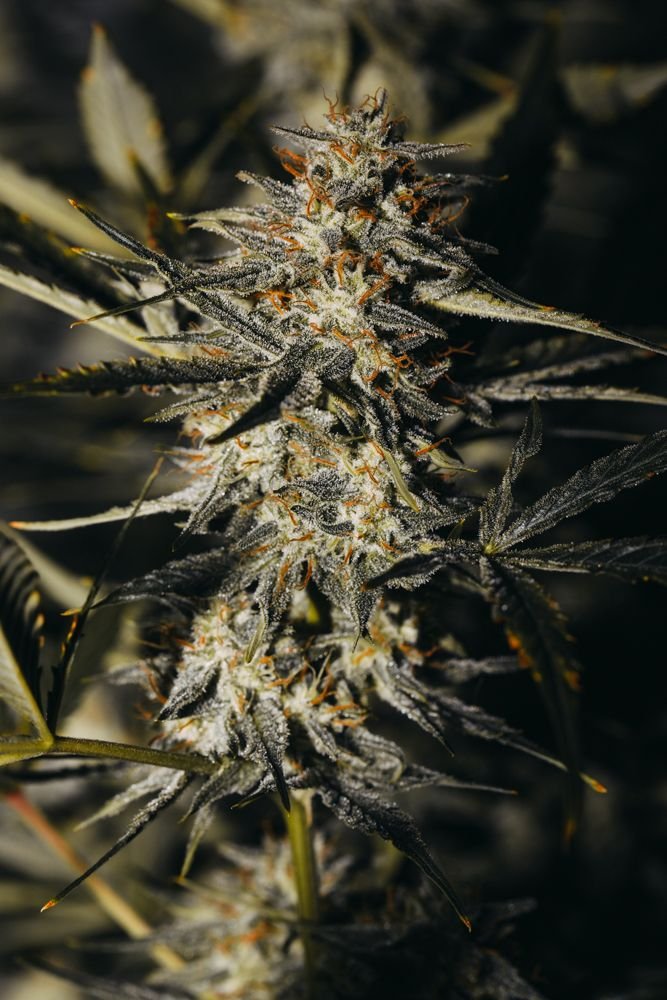 Who just chills with their buds? This guy, that's who!

@kgakakillerg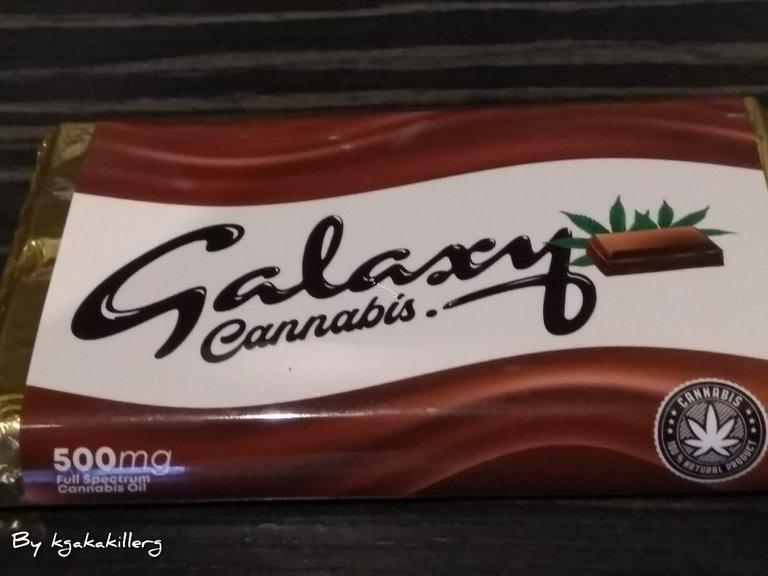 Damn! I have not seen a 500Mg candy bar since the medical days here in California!

@skylinebuds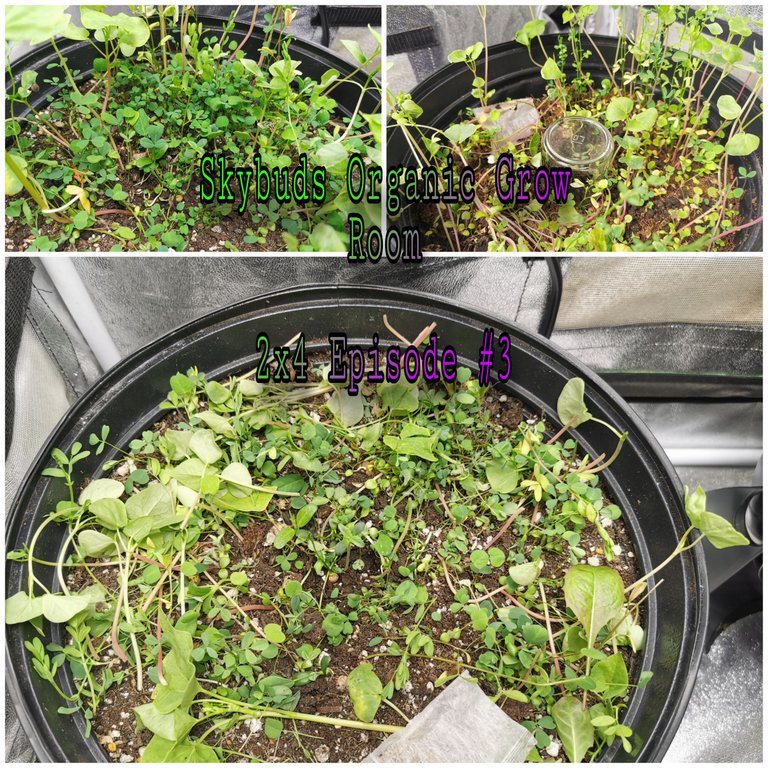 Skyline starting a whole new grow series. Must watch!

@trezzahn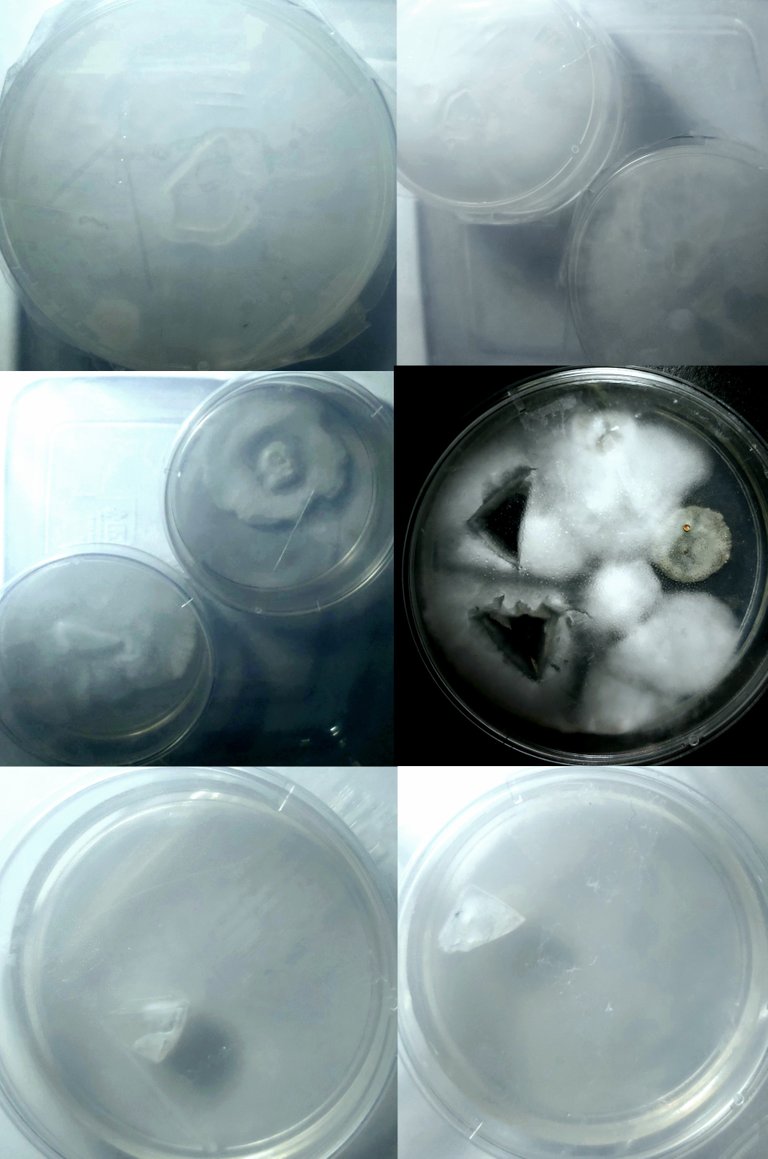 How many places do you know where you can post about growing mushrooms, and not worry about being censored? Ill wait....

@drutter
Drutter celebrating BC Bud Day in style!

@courtneyjensen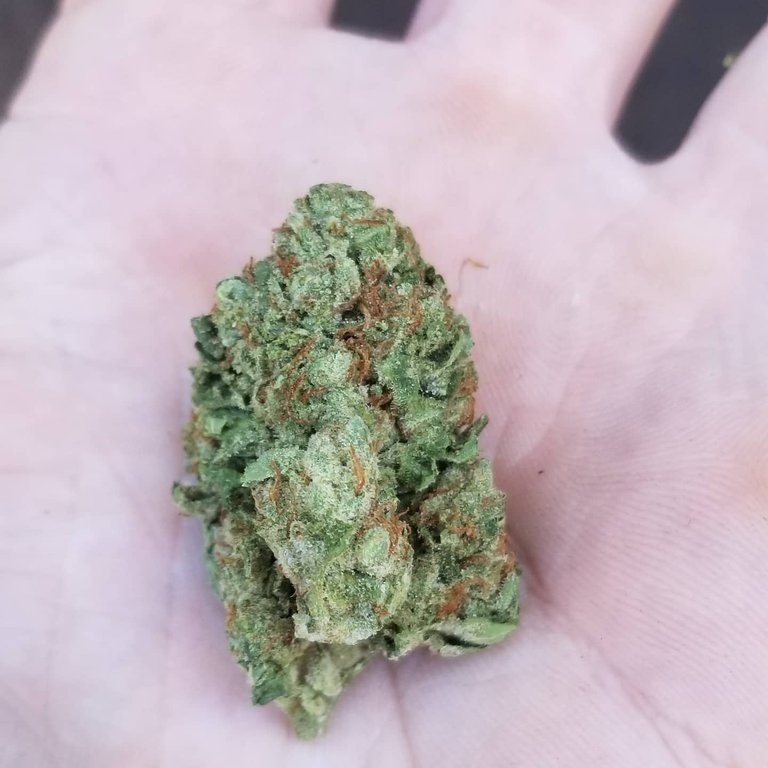 Cannabis, and art. One of the million perfect pairings with this amazing herb!

@justinparke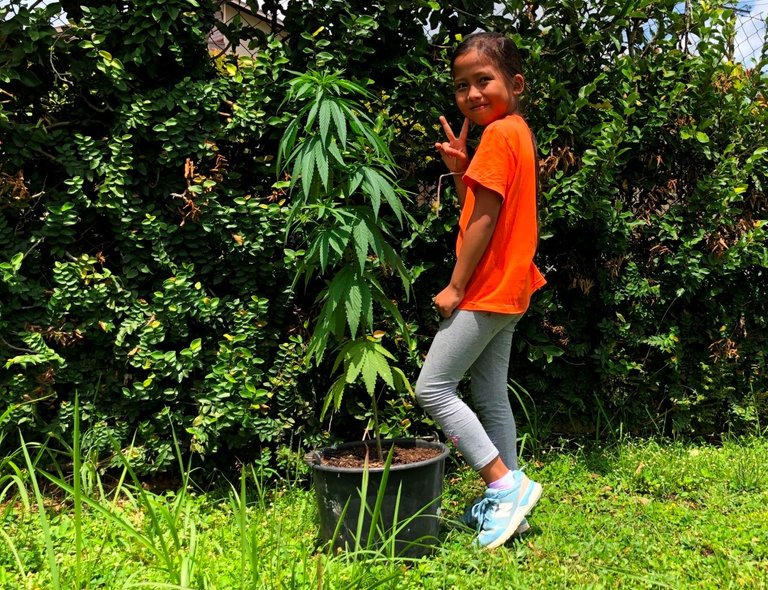 Family is life. There is nothing more important in this life IMHO.

@nathanthewise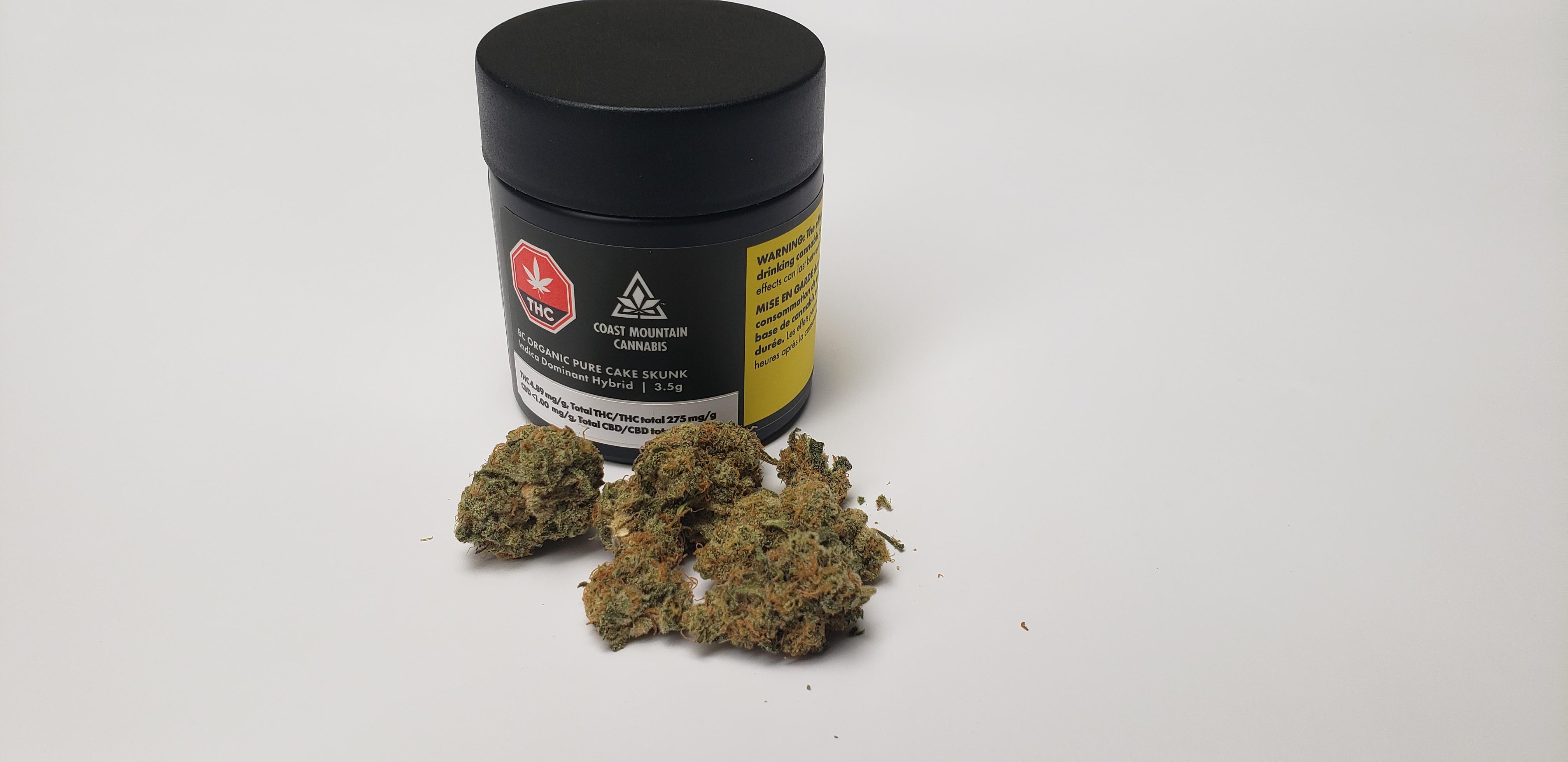 Our favorite budtender dropping some heat on us

@thelogicaldude

If your interested in cannabis stocks, Weed Market Wednesdays is something you should check out!

@happyfrog420-new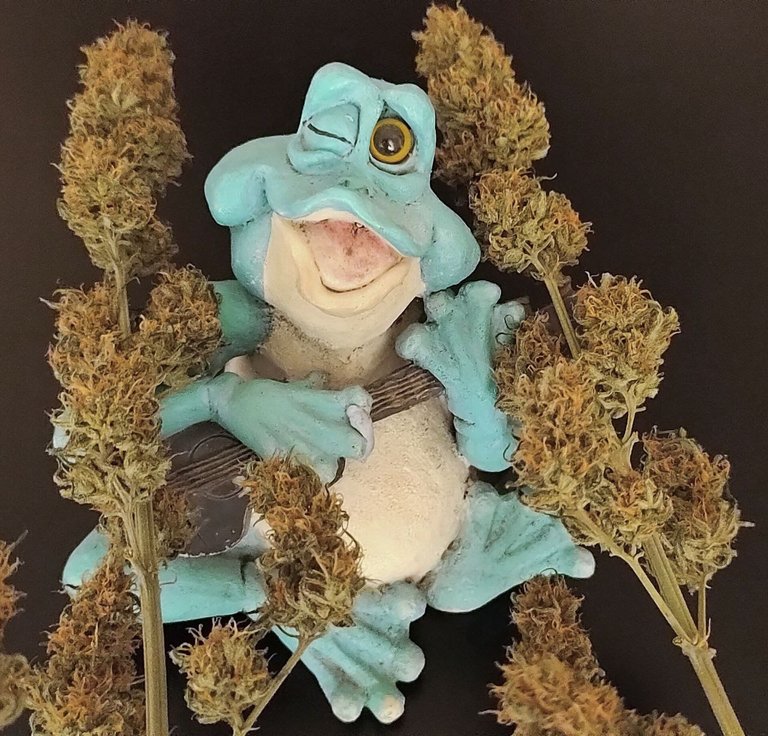 Folks we have a new board member! Who knew ceramic frogs could grow weed? Post coming soon..

@canabisius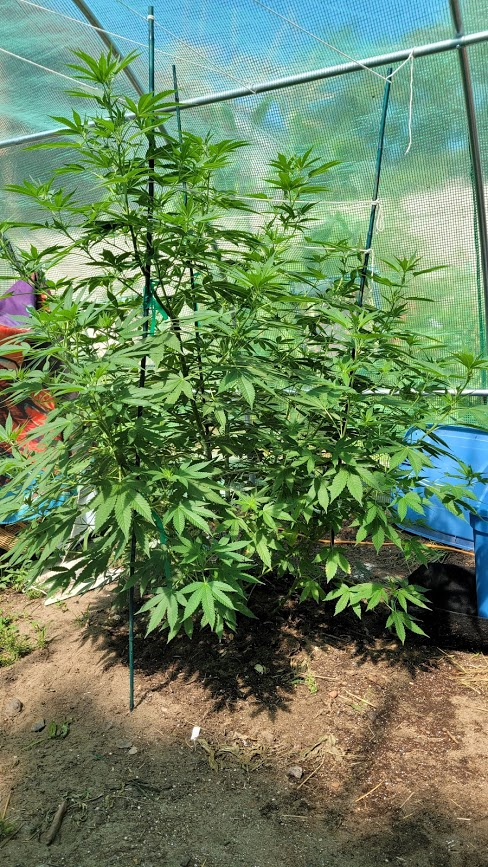 Going to leave off with The Big Mack, yeap. Big Mack, the hottest strain on the Block Chian! Haha

Well hope you all enjoyed that as much as me. For those not included, just keep on posting. I do my best to include everyone. Without you, there would be no us. And FYI, if you have any Witness slots open, make sure you go vote! Or set us as your proxy. Just scrool to the very bottom of the page, and type in @canna-curate. Have a great weekend!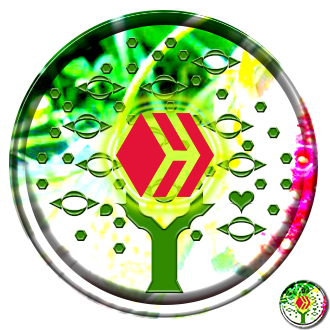 ---
---