Cannabis Community Highlights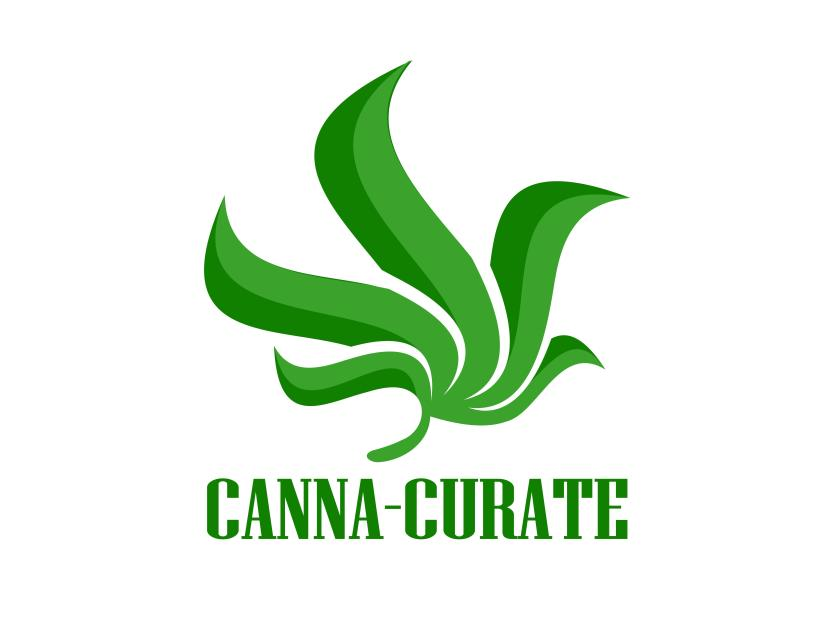 What's up fellow Weed Nerds! Hope all is well. Things are steady here, not much of a change from last update. The die hard's are posting still. But it was a nice surprise to see some Og people from back in the day pop their heads in on the chain. Hopefully they stick around, and maybe we can get things rocking again. Oh one more thing before we proceed to the highlights, if you haven't already, make sure to subscribe to Weedcash, and Hivegarden. The greenest community's on the Chain, ;)

@adeleflawless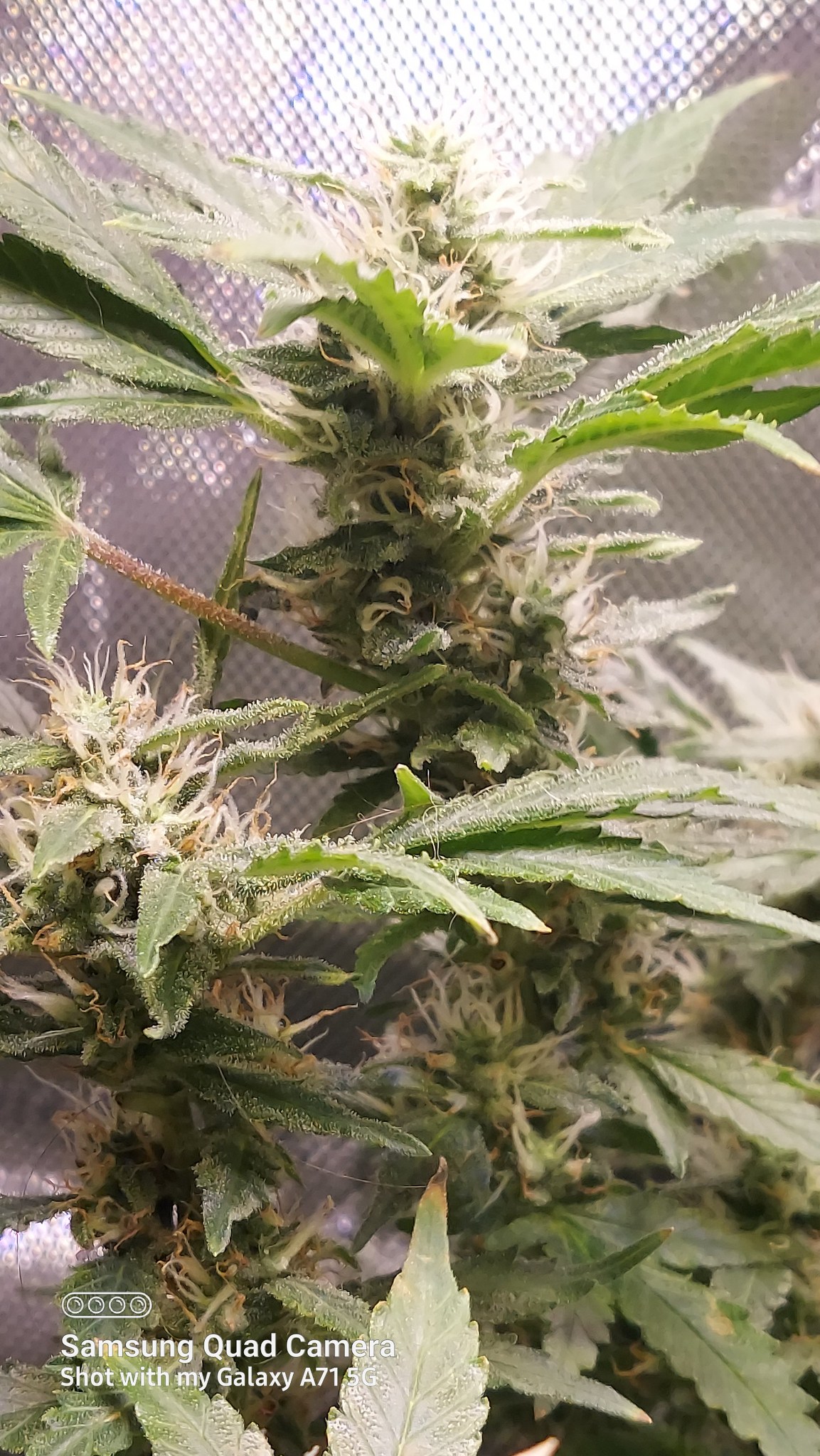 We will start off this highlight reel with a grow mid way into flower. Adele is in a very crucial time to where humidity will wreak havoc if not taken care of. Smart move on getting a dehumidifier. Also a great teaching lesson for everyone. Those small dehumidifiers are not good enough for cannabis!

@lacausa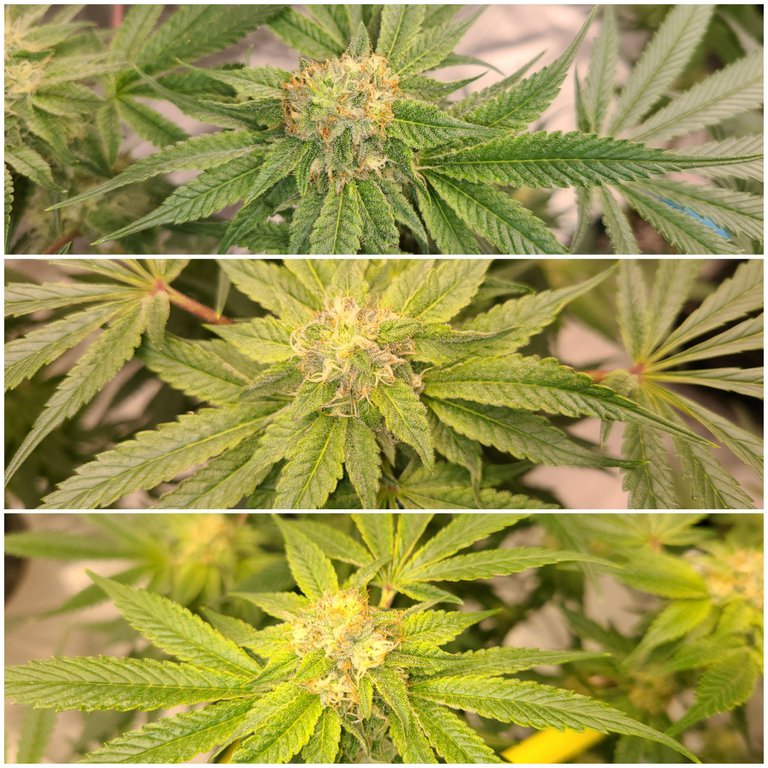 An Og from back in the Steem days is now on Hive, and is bringing that heat!

@awakening-along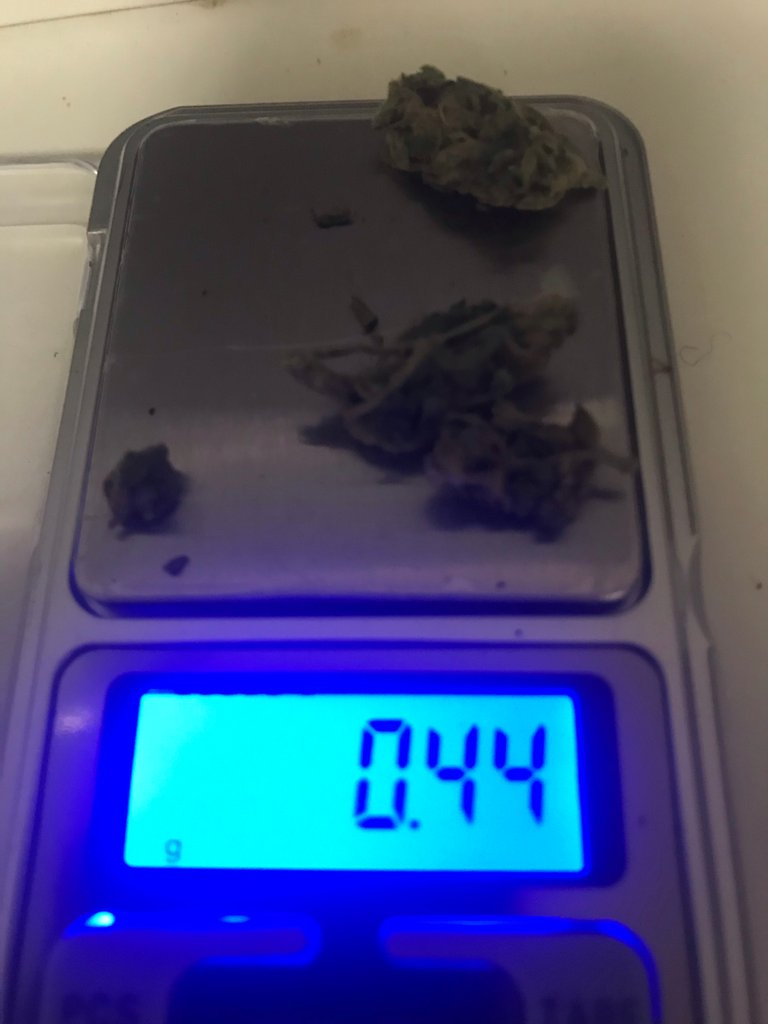 I know people on the black market can be shady, and not knowing what is in your medicine is even more iffy. But letting our governments take control of something can be even worse. Be careful what you wish for......

@chubb149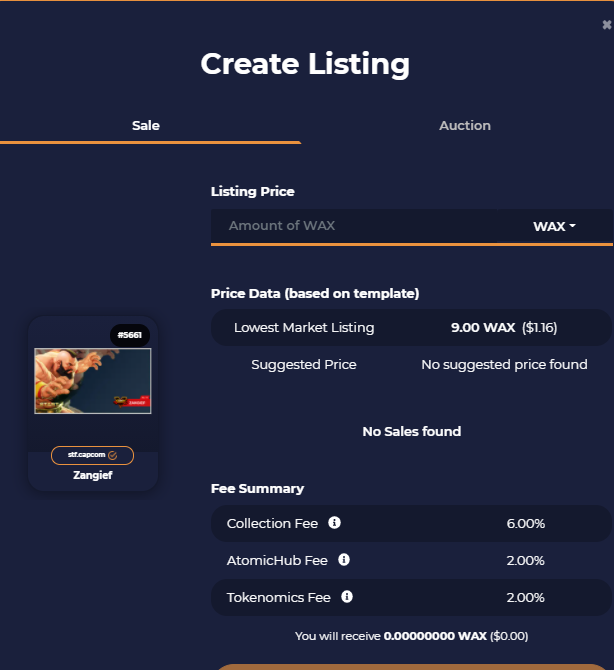 Our resident NFT expert had a very cool visit to an outdoor farm in Michigan.

@cannabiscafe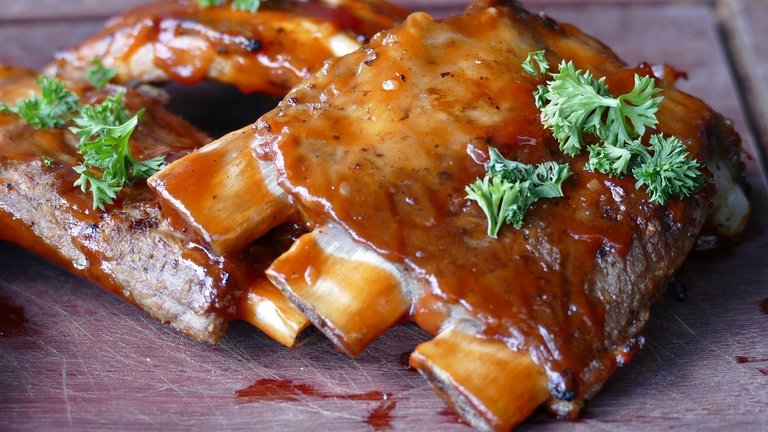 [Insert drooling face]

@futuremind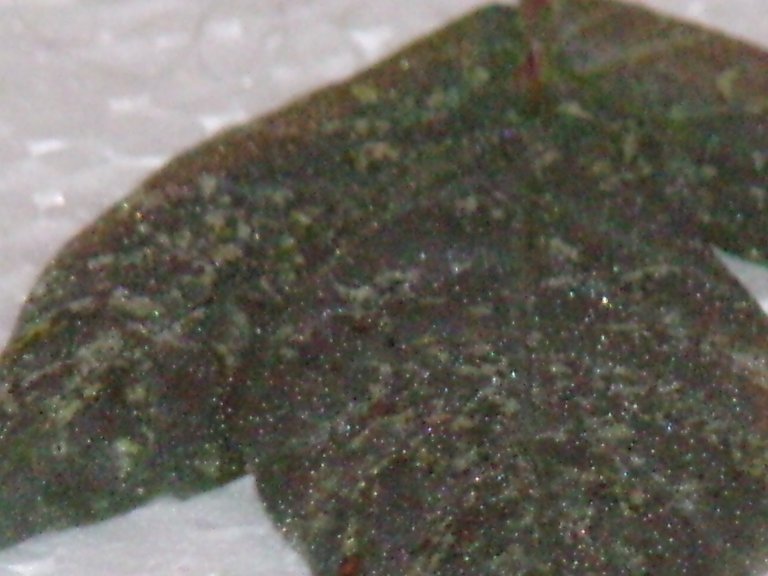 Bugs suck! Hopefully Futuremind can get them under control.

@derangedvisions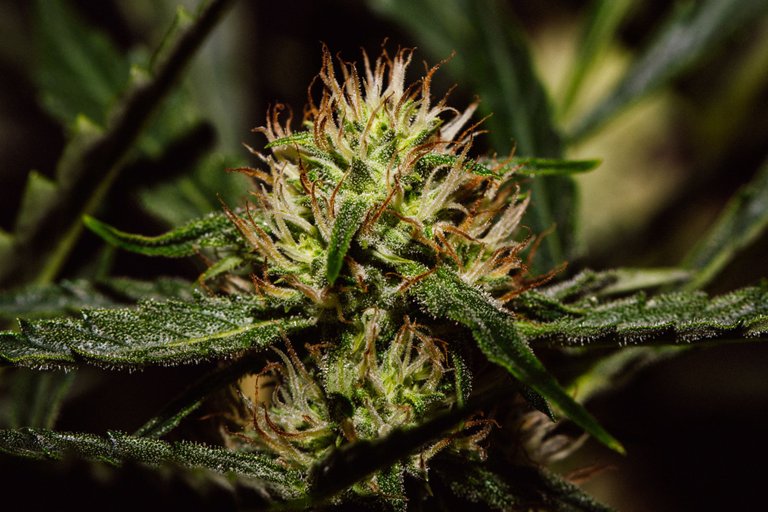 Wes showing off two of his great skills, growing, and photography.

@lacausa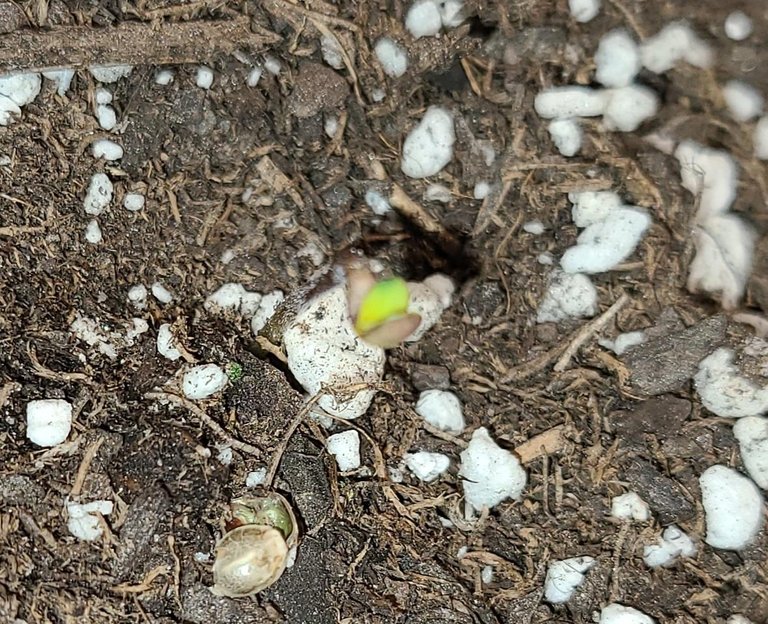 Now this grow has me excited! You you ever heard of The Jungle Boys you would be too!

@trayan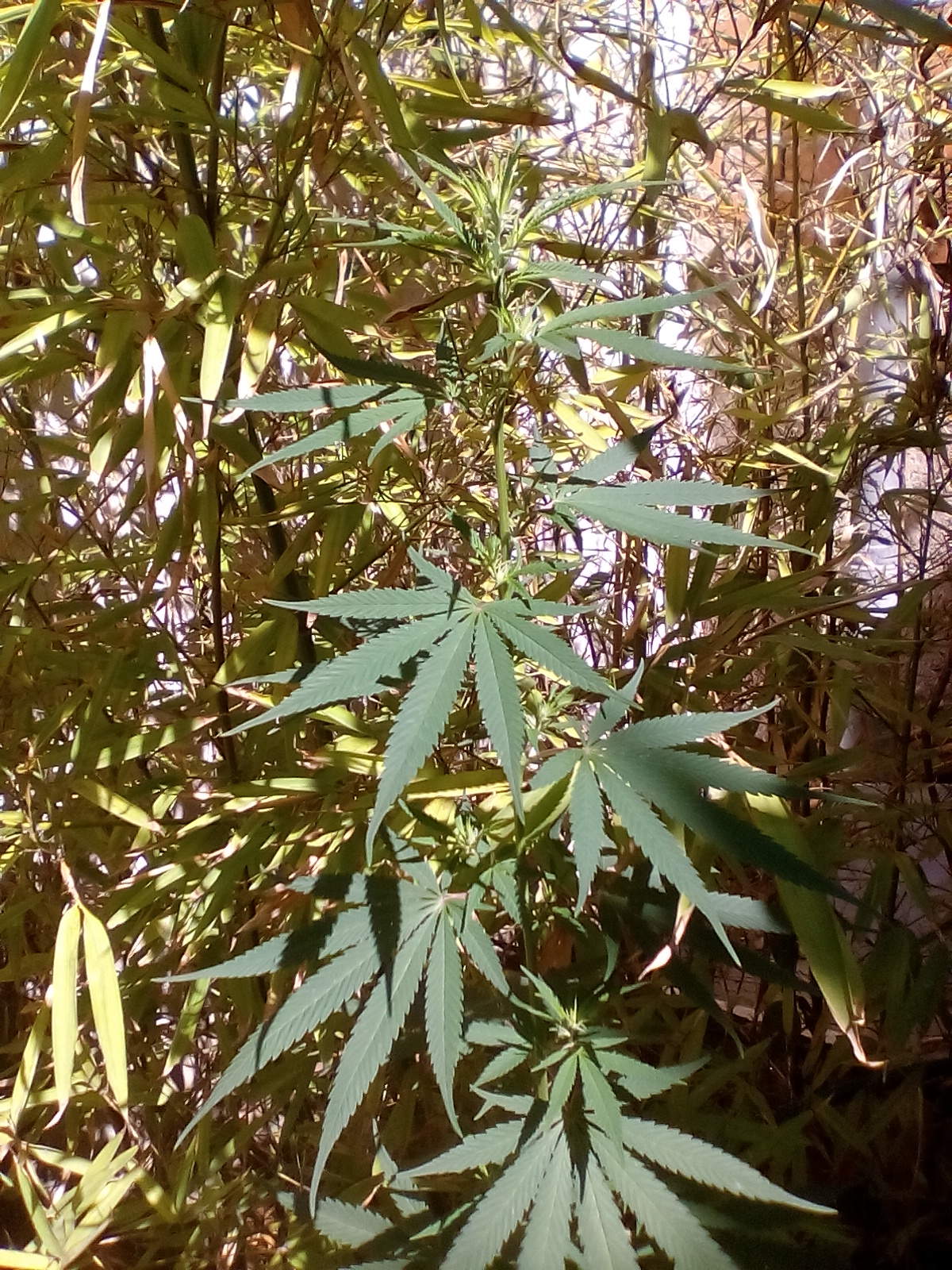 Some wild cannabis growing in fellow block chain friend Trayan's back yard. Those leaves are massive!

@nathanthewise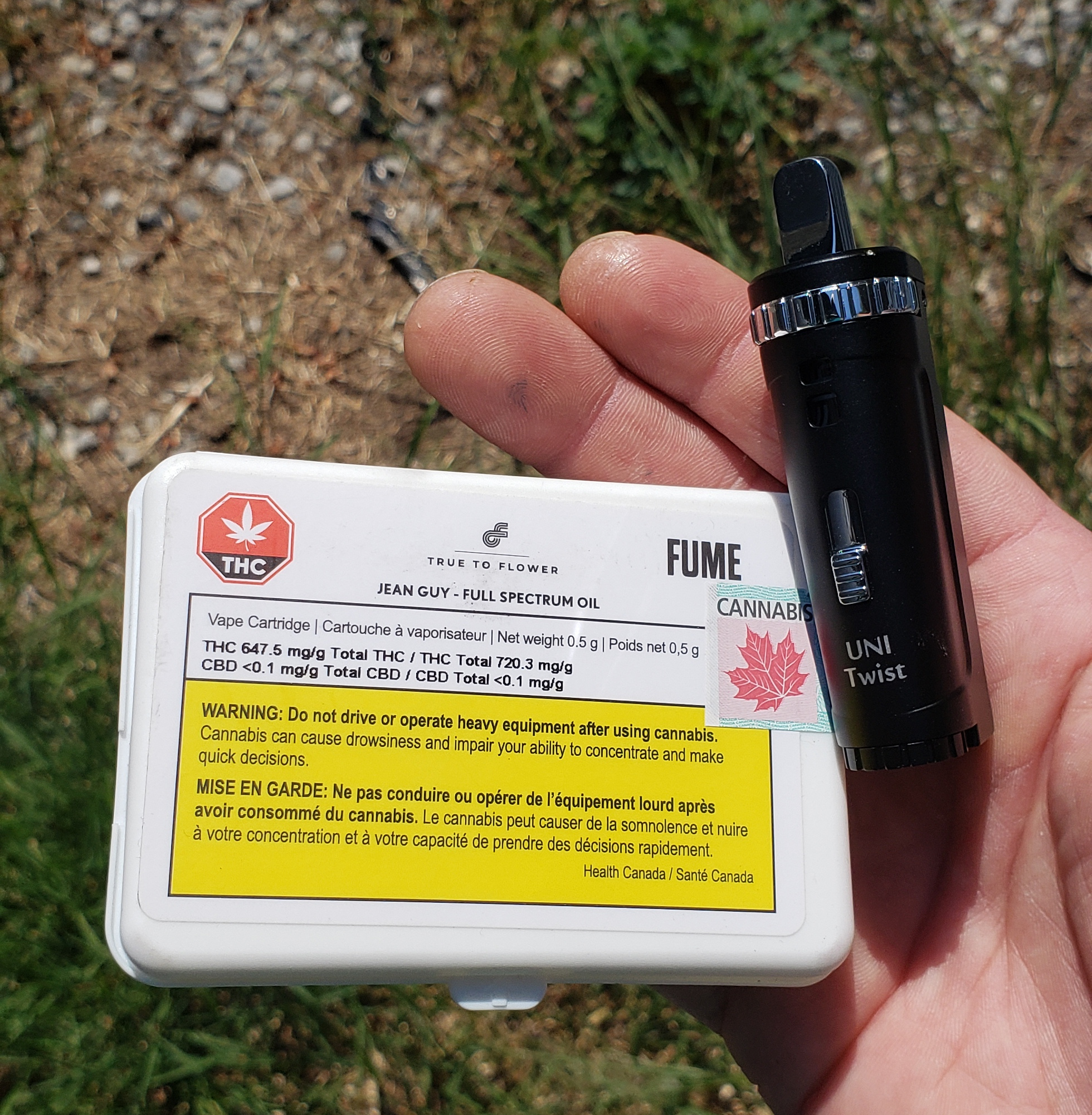 Bud tender Nathan the wise showing off some heat that you can get legally in Canada.

@davedickeyyall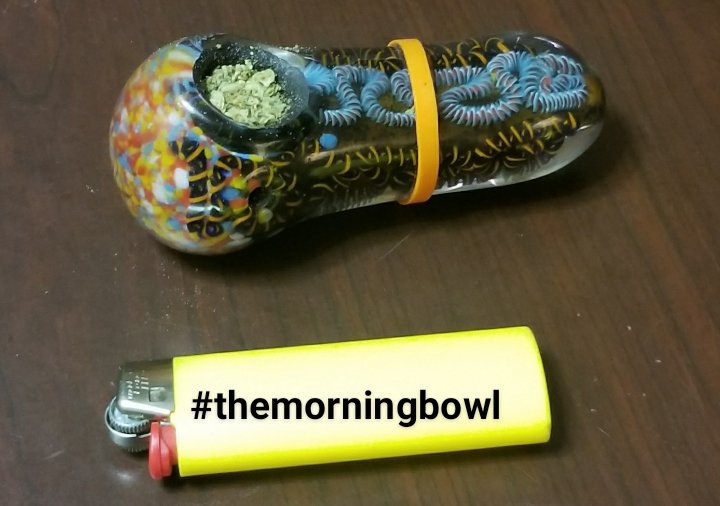 Always cool to see these contests, I need to get one up soon myself, any suggestions?

@cowboyblazerfan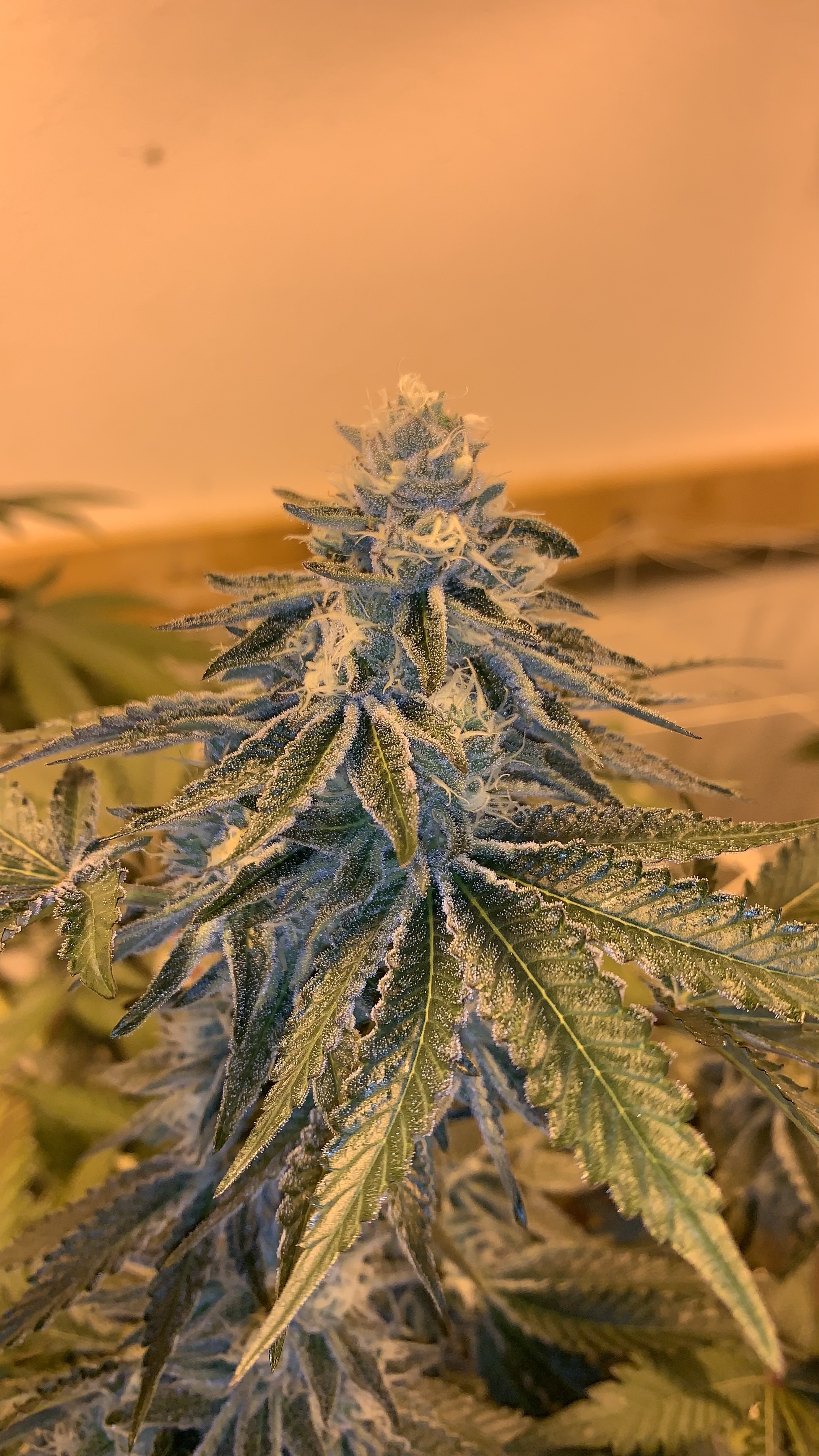 As American as Apple Fritter?

@jakiro12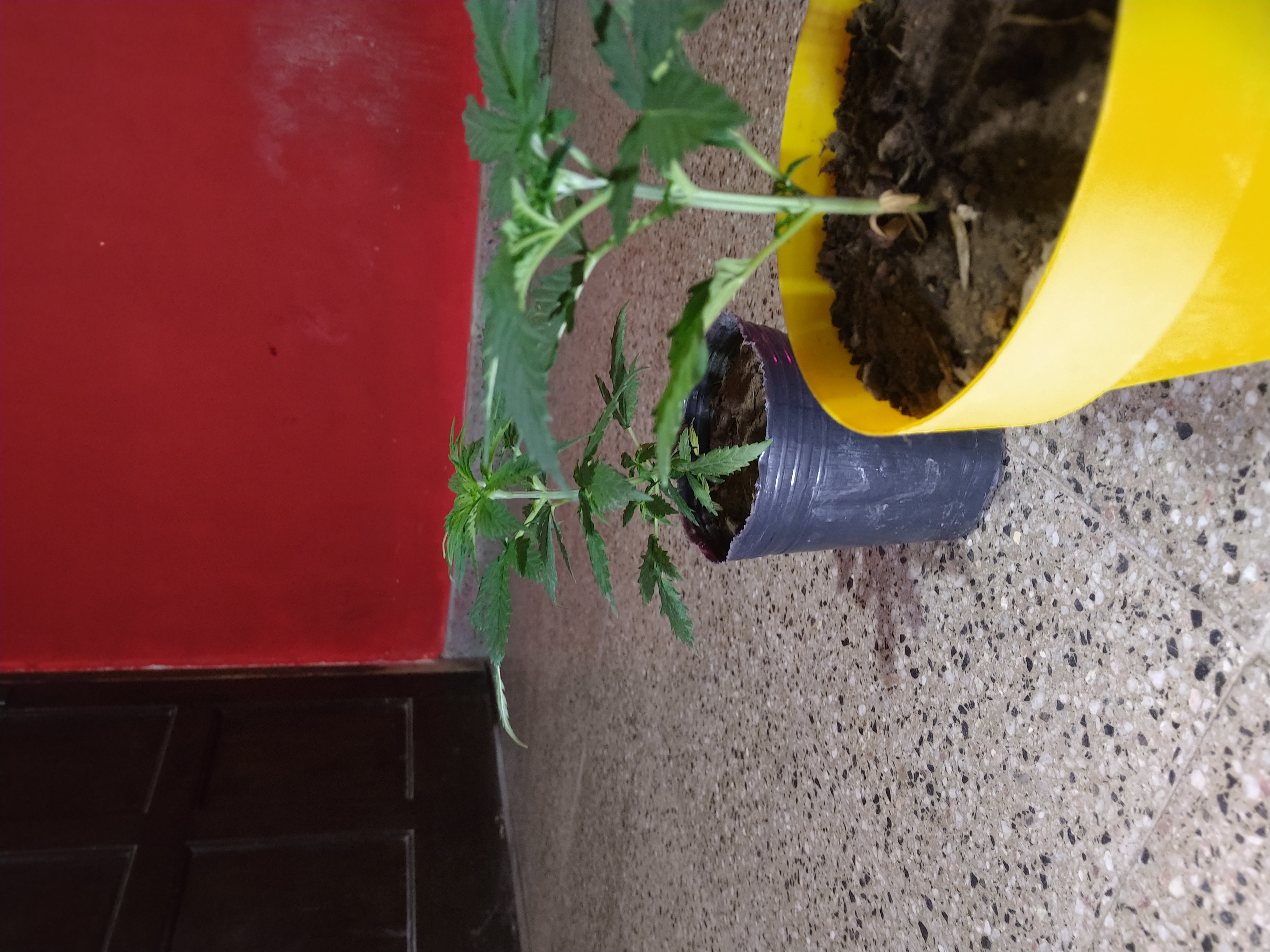 When in doubt, don't hesitate to ask on the Chain.

@elricmoonslayer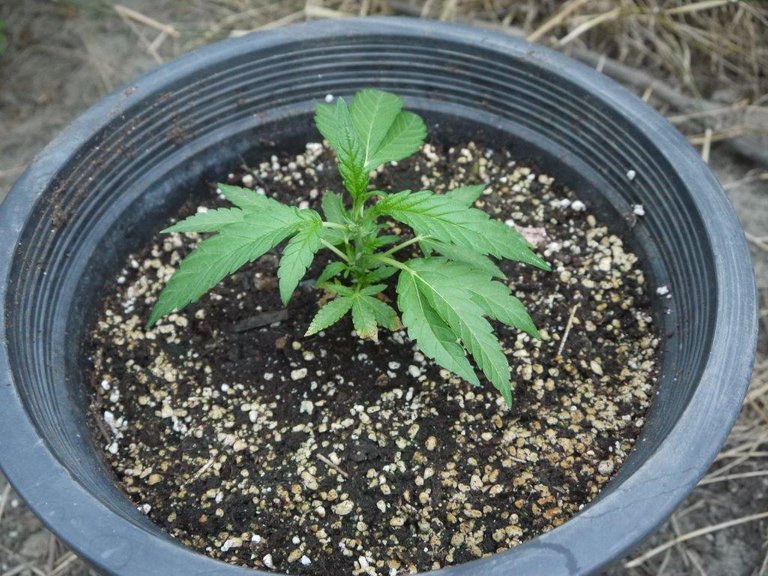 Another #5gallonchallenge contender! Folks contest is ongoing, so what are you waiting for?

@womic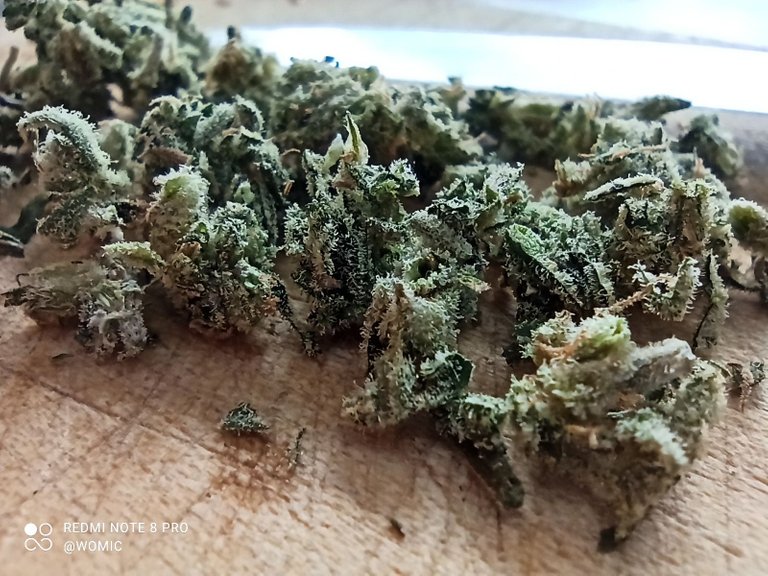 A homemade remedy for skin conditions such as Psoriasis.

@skylinebuds-weed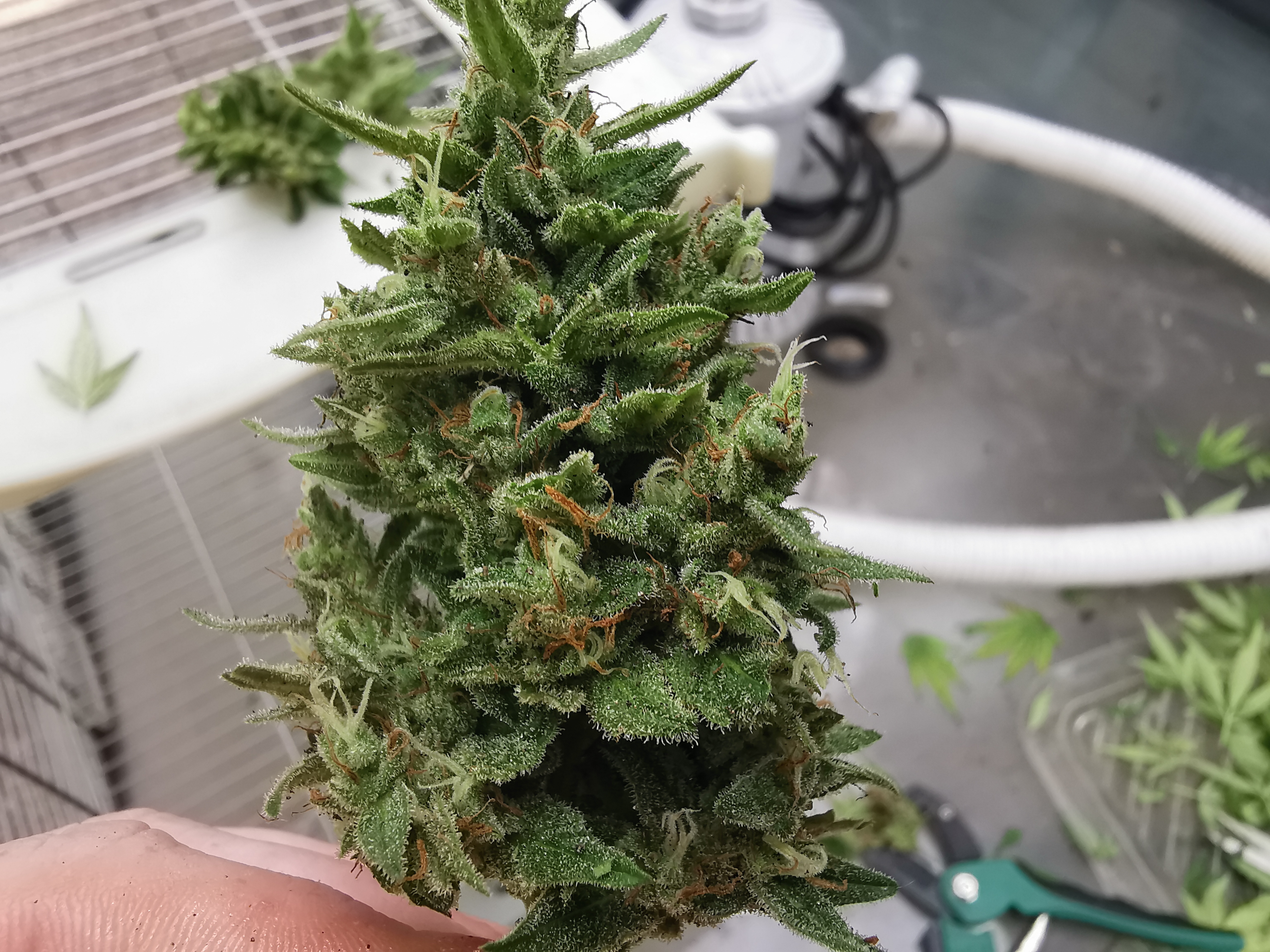 Some finished flower grown by Sklinebuds, bred by @bifbeans

@loonatic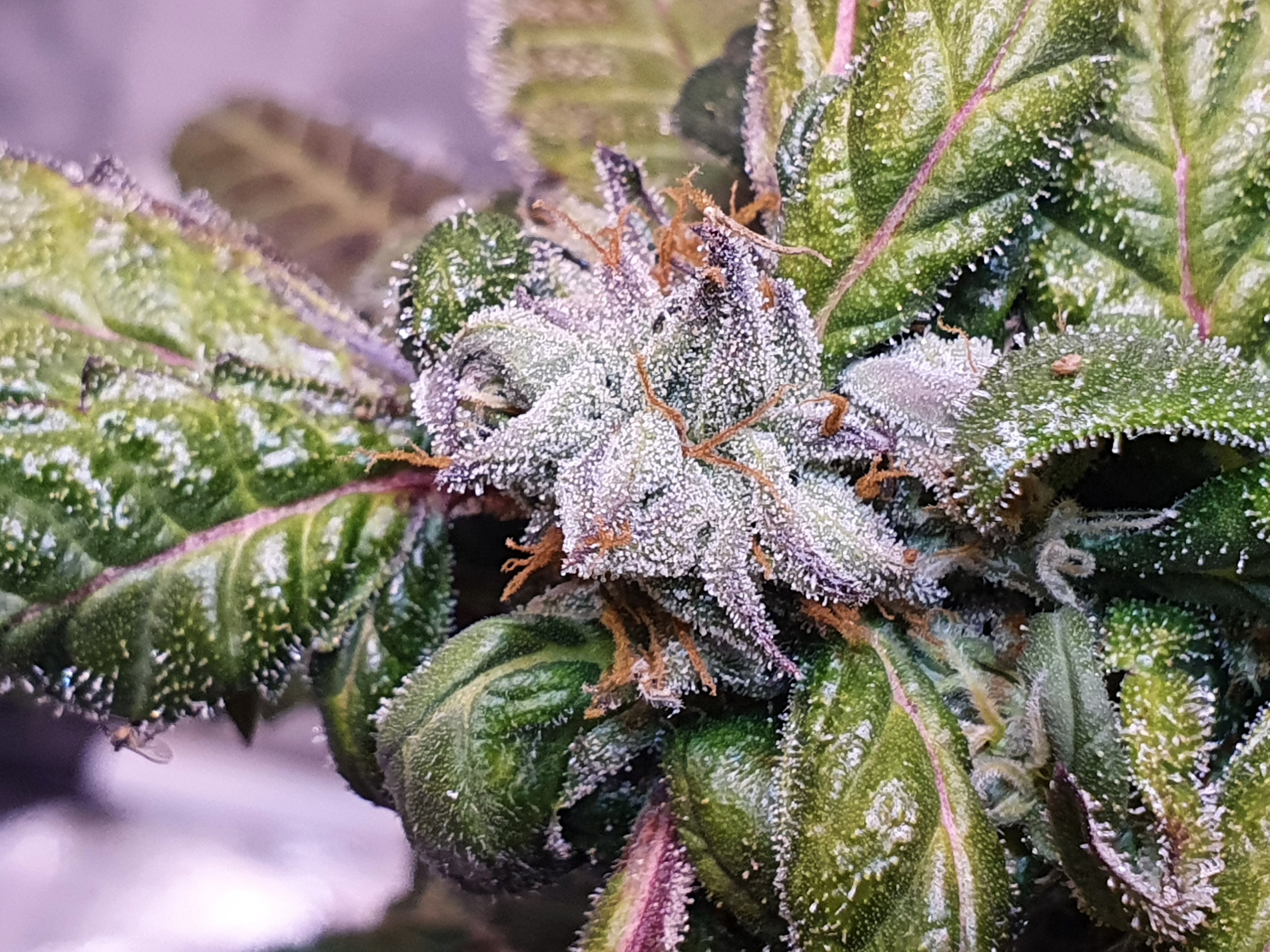 This cross is Weedcash x Bifbeans! Pretty cool!

@artisto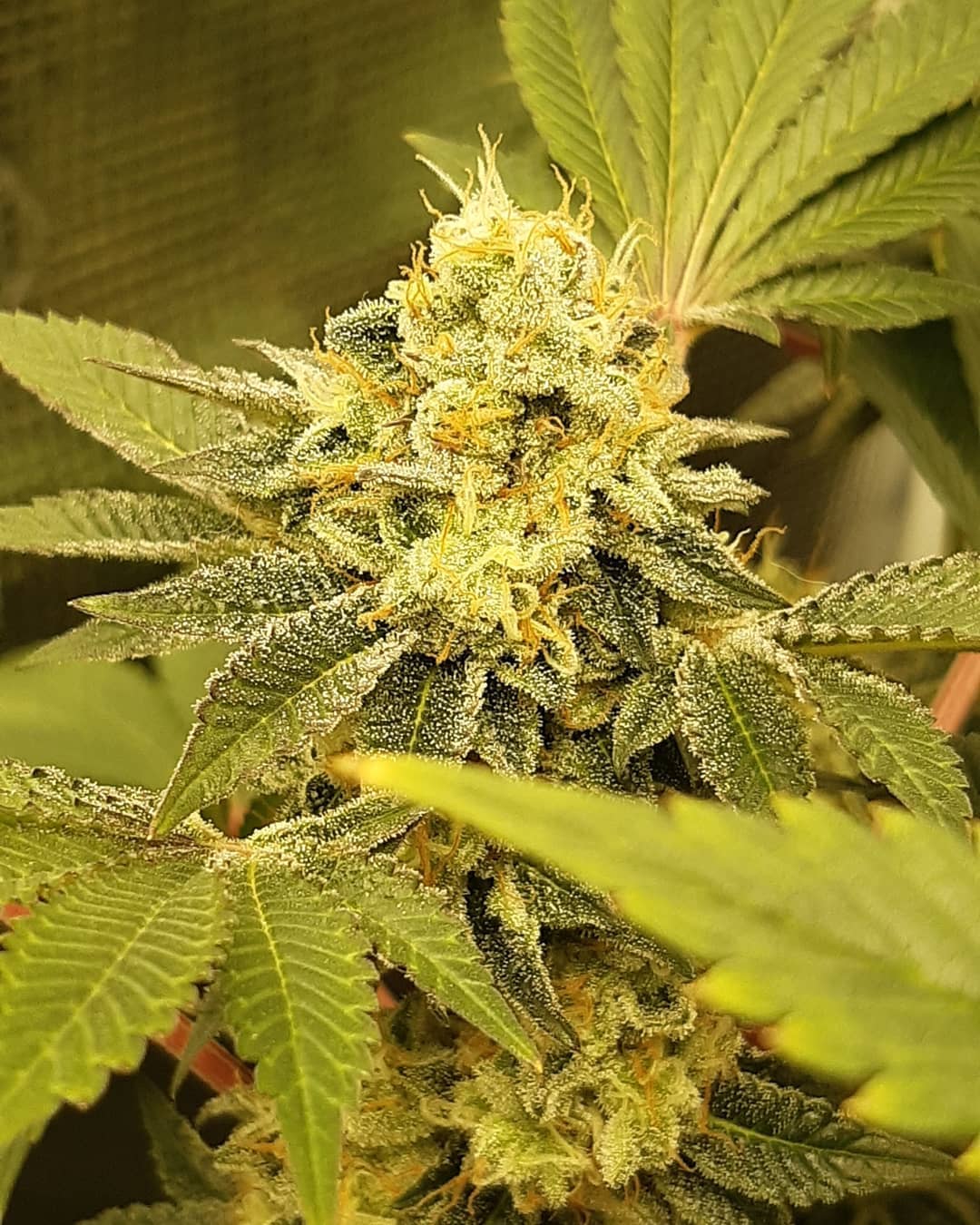 Just a flawless garden. I can only imagine how these buds smell, BOMB!

@drutter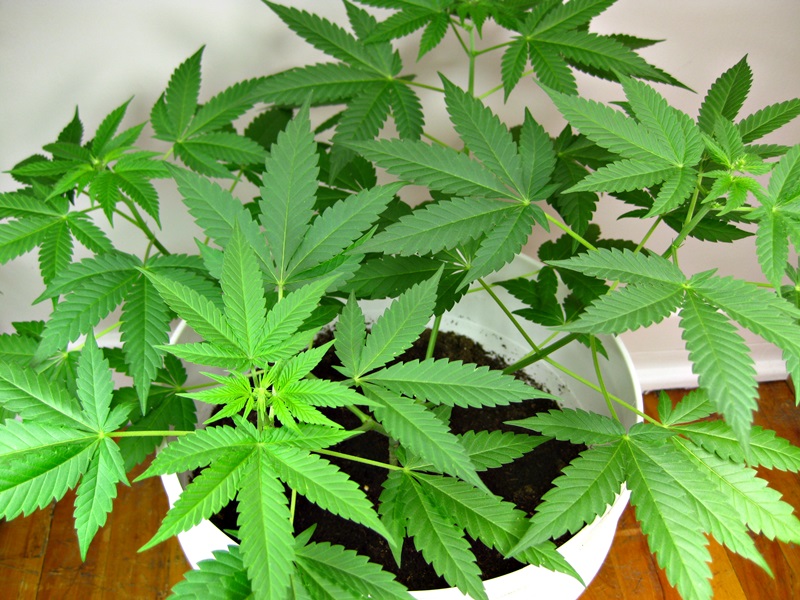 The first stud of the #5gallonchallenge, 210 Weed will be sent.

@herbology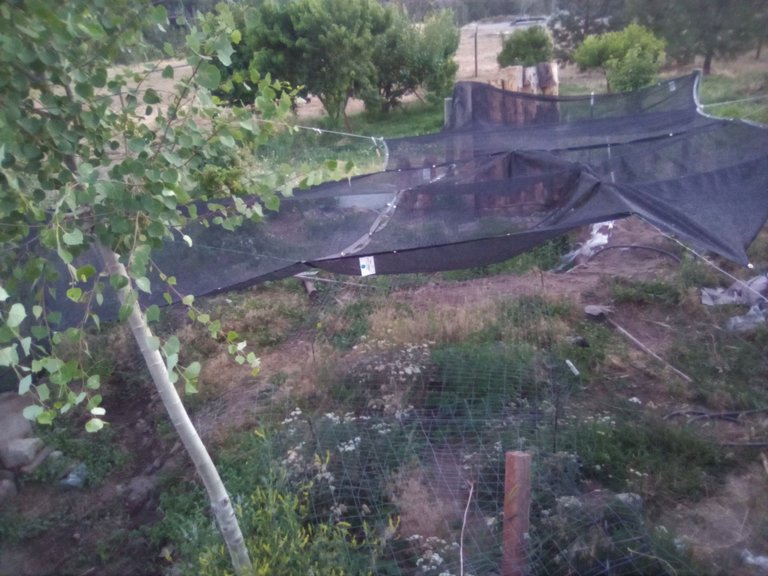 This summer has brought some record breaking heat to some areas. Herbology has deployed a shade net to protect his garden.

@davedickeyyall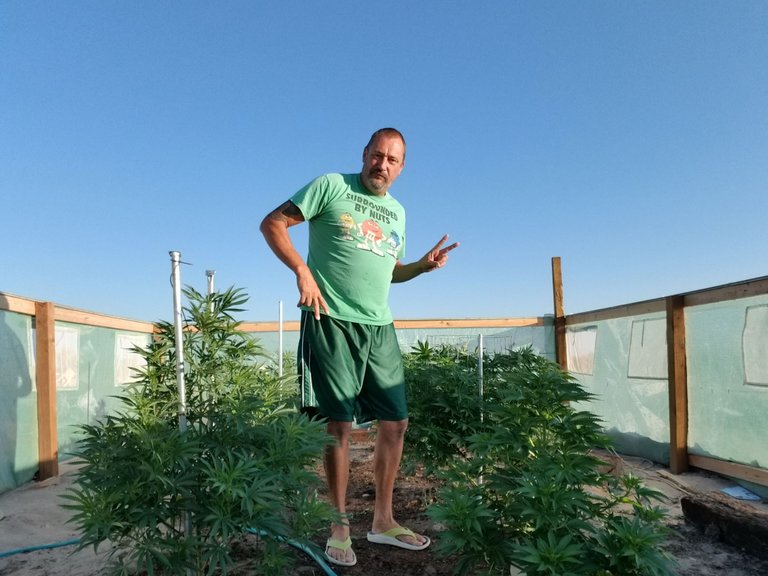 Got to have an IPM regiment if you want to grow a successful crop.

@skylinebuds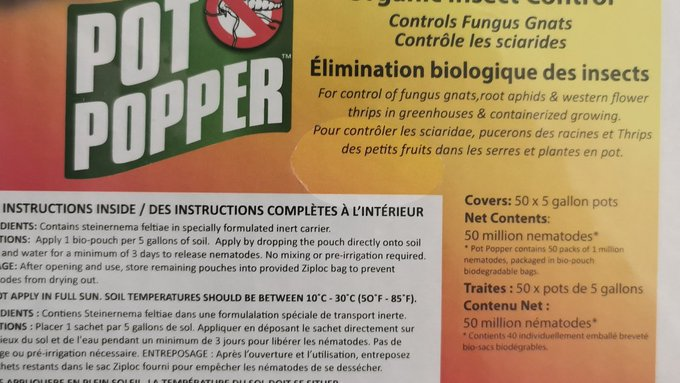 An oz of prevention, is worth a pound of cure.

@batman0916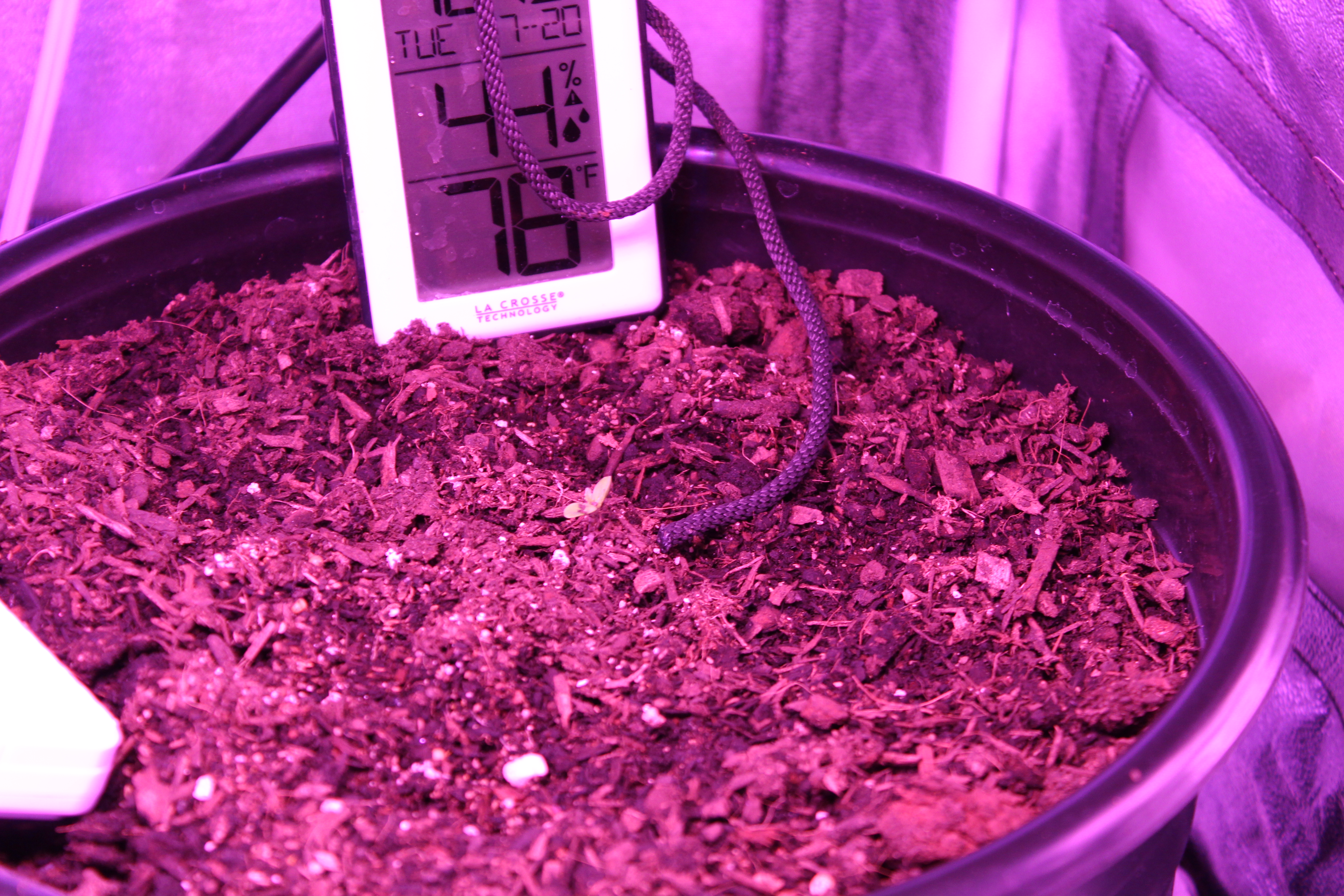 Another Og from back in the day posting again!

@happyfrog420-new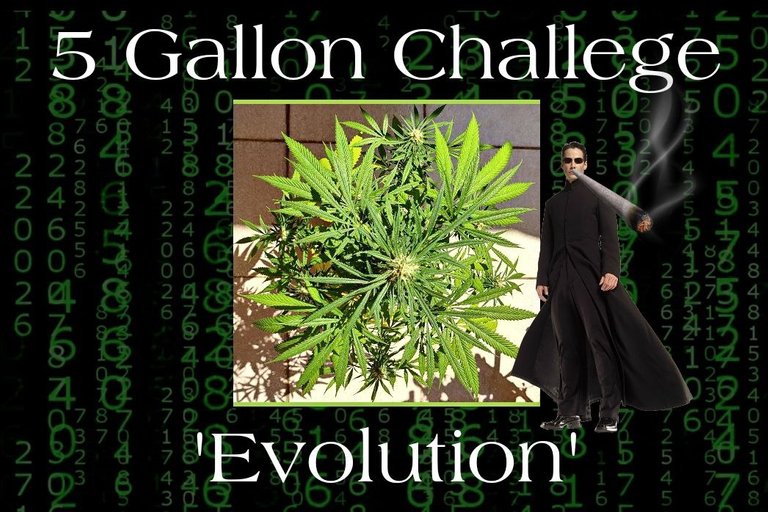 Bad ass graphic for the challenge! BTW Happys contender is looking good.

Well that wraps up the last week. For those not on here, just keep posting, and Ill do my best to include you in the next update. As a reminder do not for the cannabis tag, and for extra visibility use the canna-curate tag. Also if you have any witness votes open, please consider voting for @weedcashnetwork, @enginewitty, and @ocd-witness. Or you can set @canna-curate as your proxy.



---
---