Cannabis Community Highlights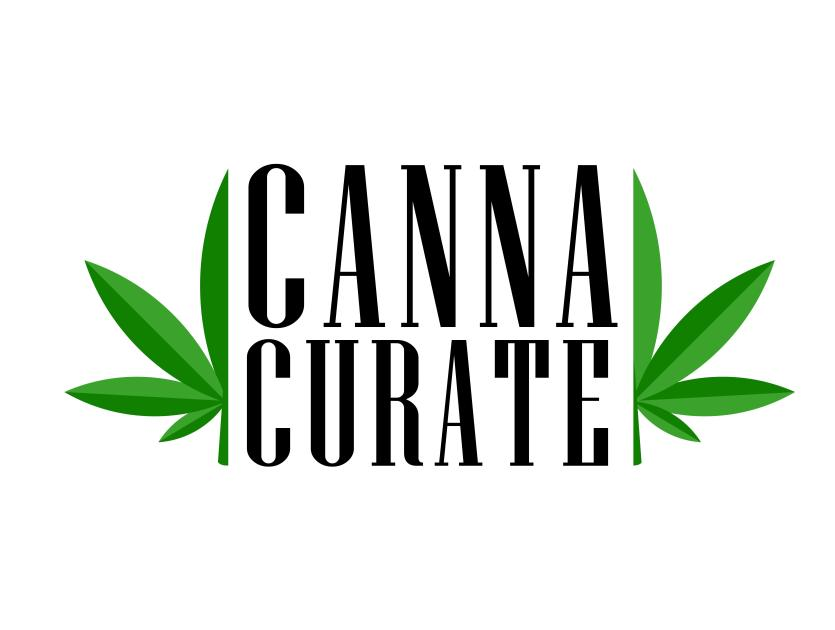 What's up fellow Weed Nerds! Not a bad past week at all. Still not seeing to many sign ups, which is a shame. As the day's past by, it is really starting to look like Hive is the future. They will come, maybe not today, but one day. It just amazes me that I see people cry about censorship, yet ignore the solution. Anyway, I love our community, and will always be here to rock it. Enjoy the last weeks highlights!

@canabisius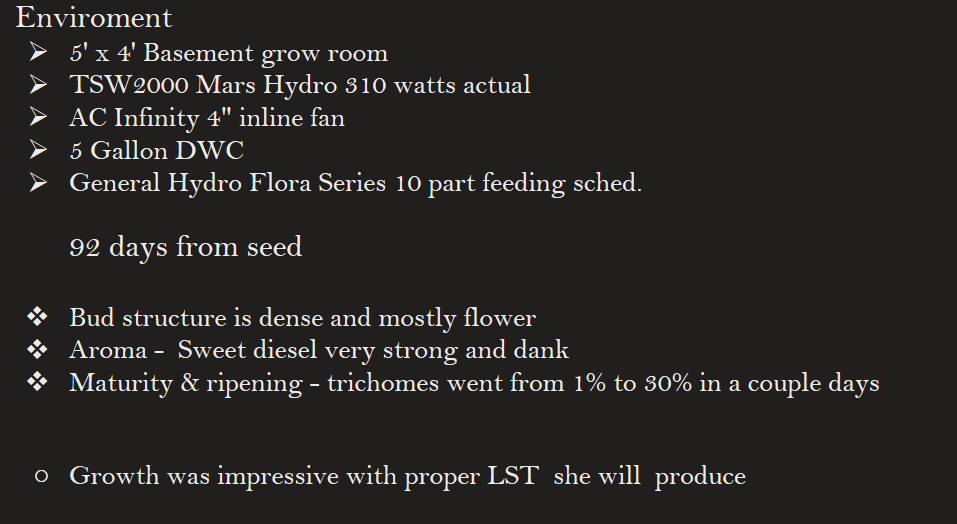 A shining example on why the Block Chain is a perfect place to document a grow. This post will never be censored, and will be here to see until there is no more Blocks being produced, which I can only see that happening in a end of the world scenario, and I am dead serious. Thanks again @canabisius!

@jakiro12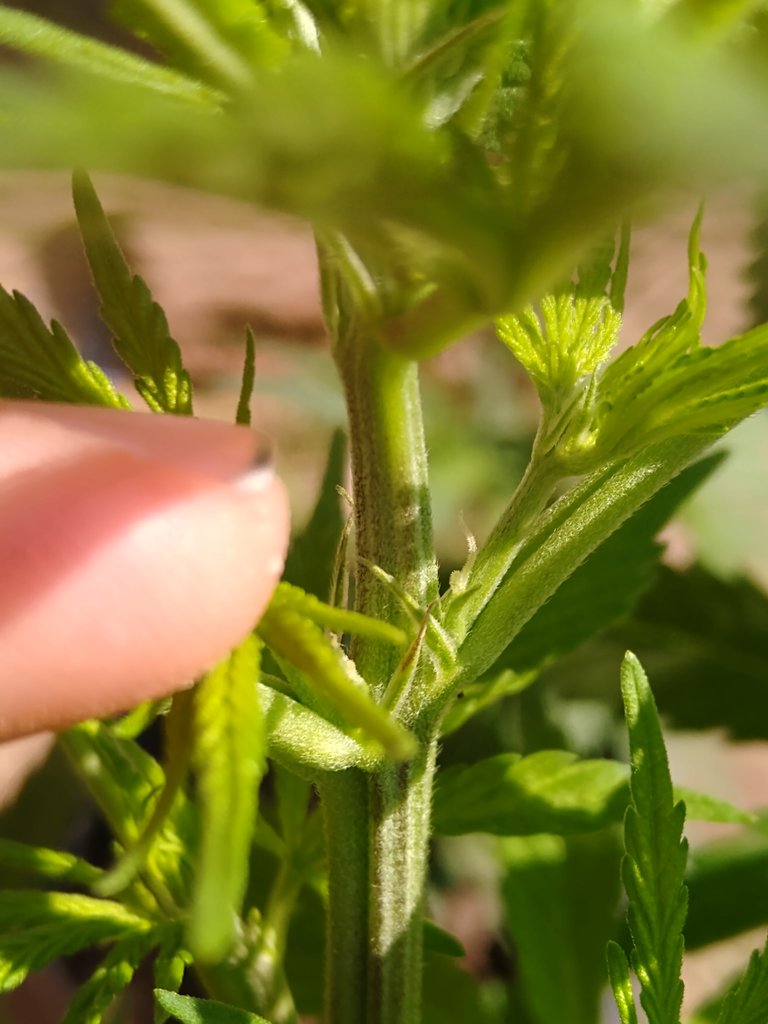 Jakiro is seeing some good growth, and is seeing sex parts. Always great to see that white pistol. For those that don't know, that's a female:)

@drutter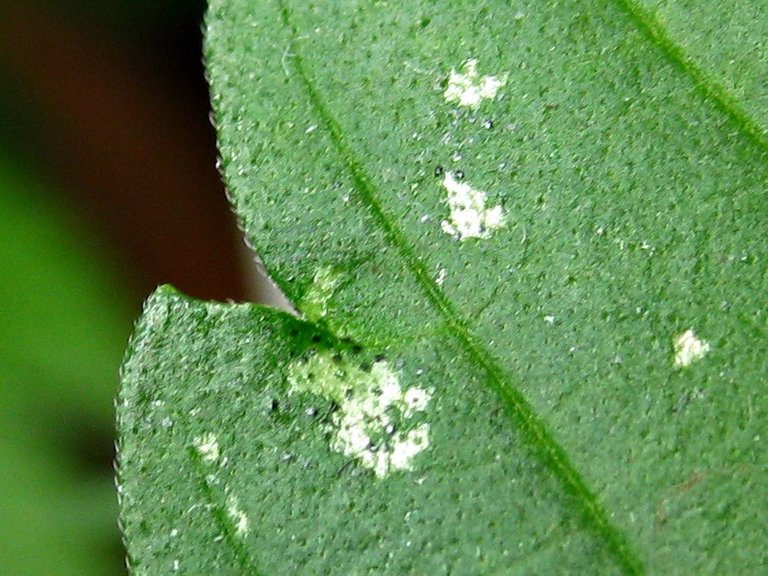 Some great Macro shots documented on the Hive Block Chain.

@a1-shroom-spores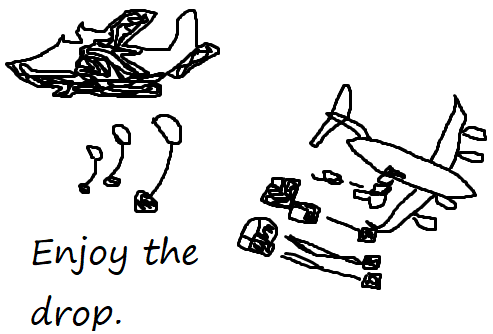 A1 showing some love to those with the Garden Badge. If your are a gardener, and want a badge, hit him up :)

@lacausa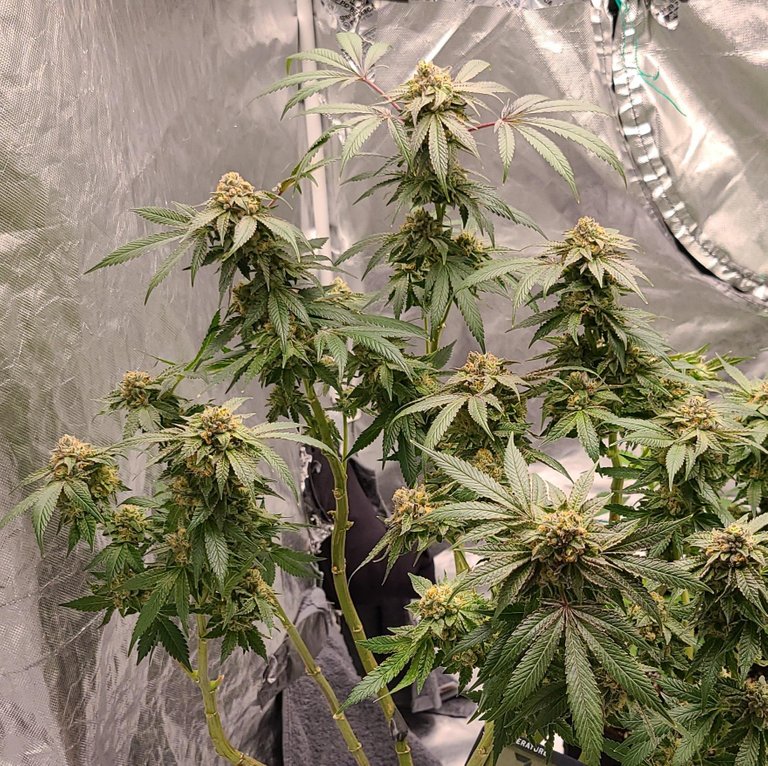 Herms! It happens to the best of us. Live, and learn. But you know what, sometimes there is a treasure to be found in places you will not expect.

@polessins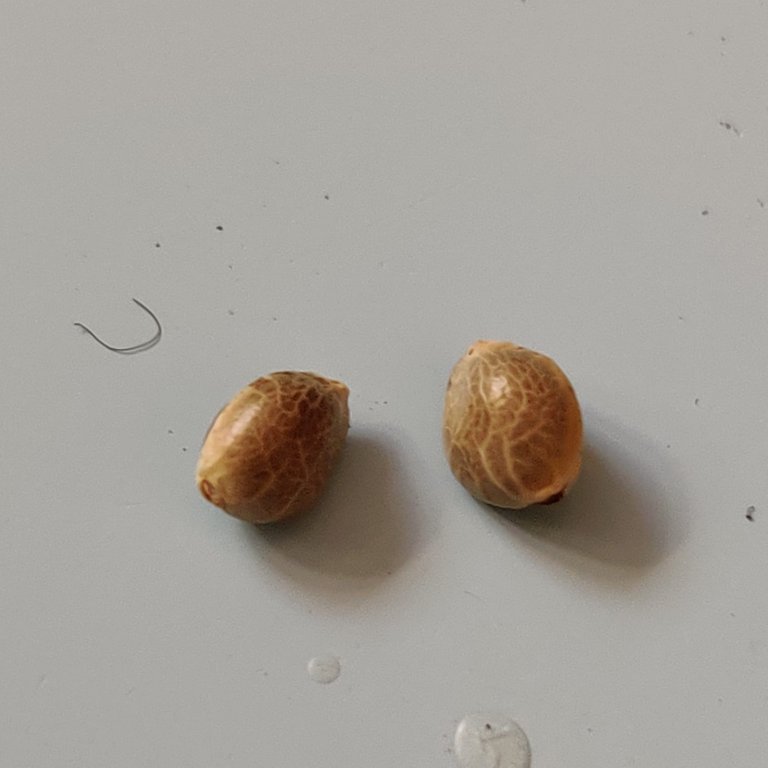 It all starts from a seed!

@knottydaddy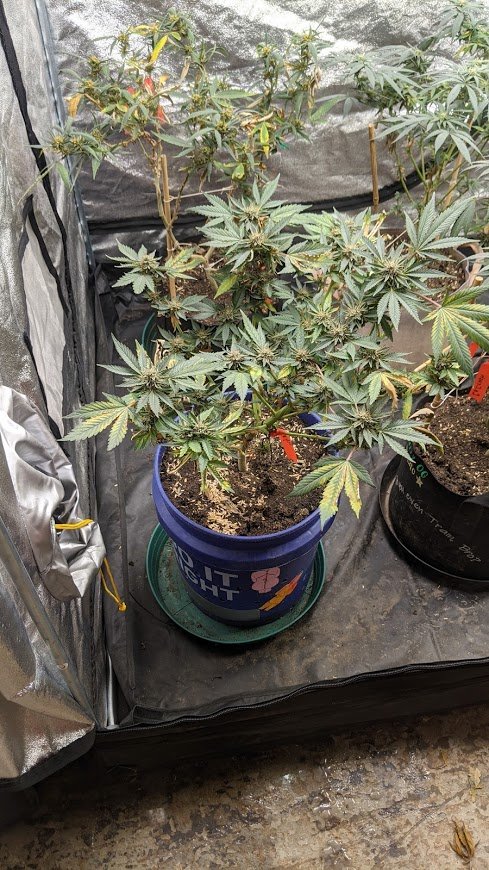 It has been a while, but being a dad aint easy. Being a dad to the plants is easier though, and they are looking mighty PHine!

@elricmoonslayer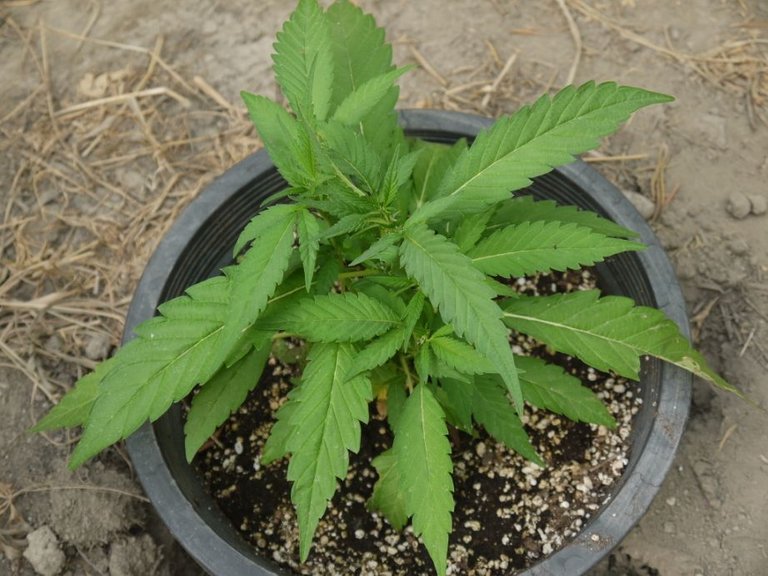 Ghrams #5gallonchallenge Wedding Cake starting to grow out of seedling stage, and into puberty!

@derangedvisions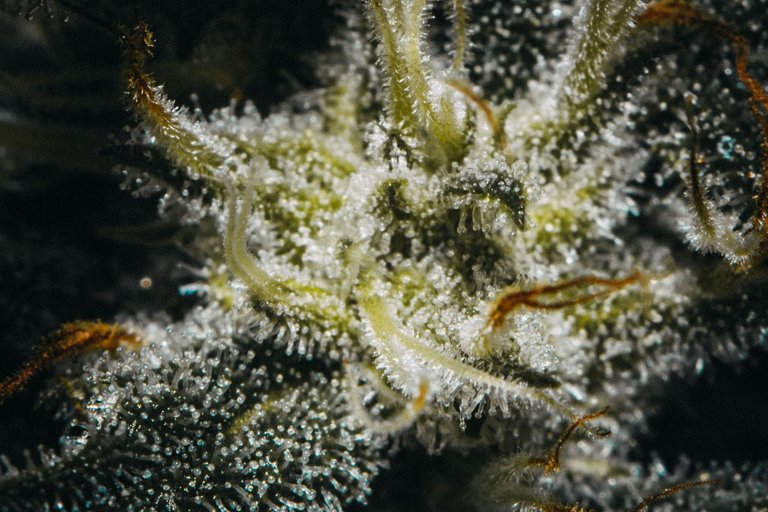 Just a few more weeks, and Wes will have another grow under his belt.

@happyfrog420-new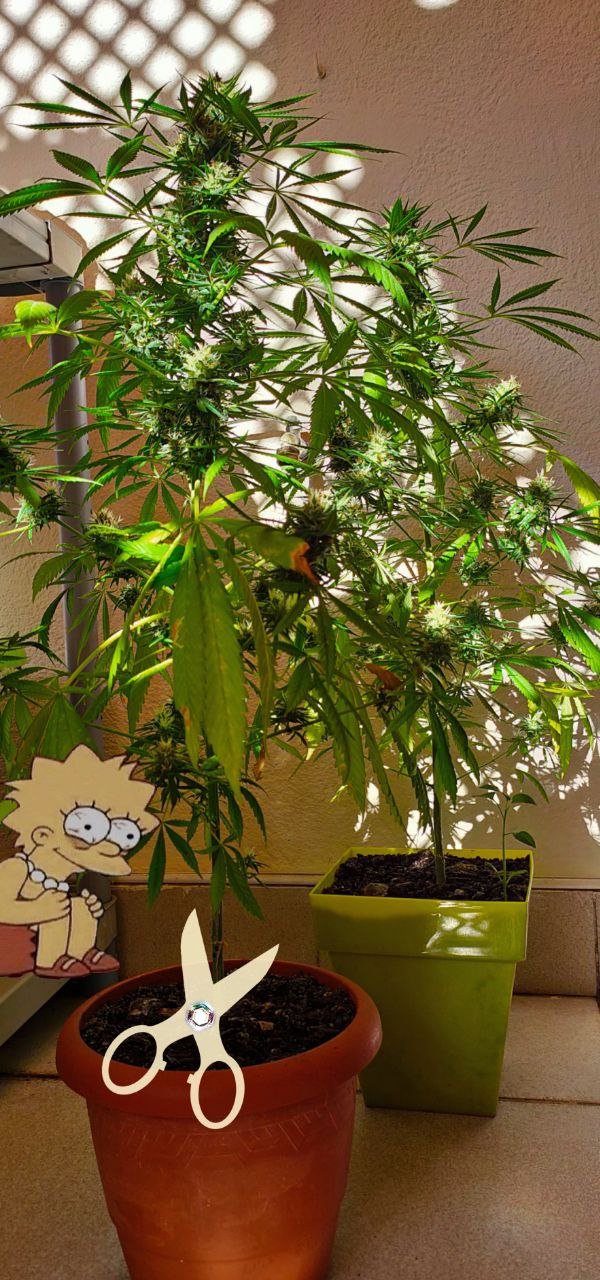 Extra, extra, read all about it! Happy Frog has cut his #5gallonchallenge contender down! Congrats bud!

@jonyoudyer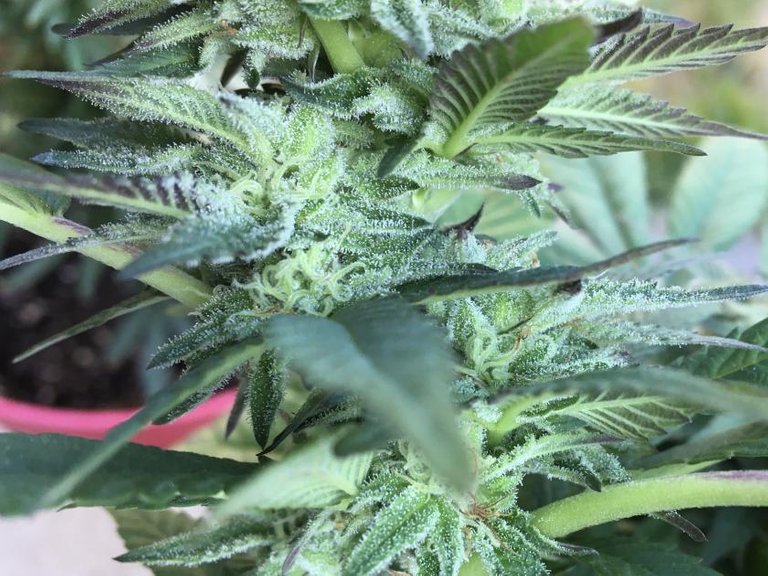 Some more exciting beans being produced. The Big Mack line is in its infancy, but still showing some great phenos.

@ganjafarmer
The war on drugs continues....

@loonatic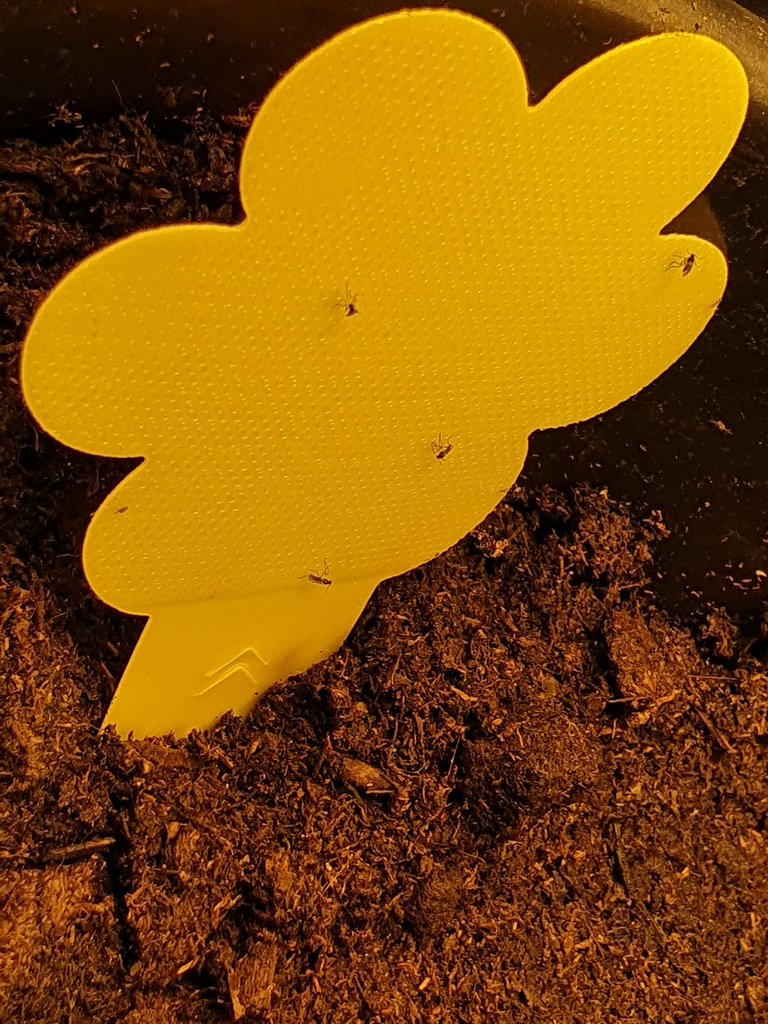 Check out these cool ass sticky traps Loona got!

@drutter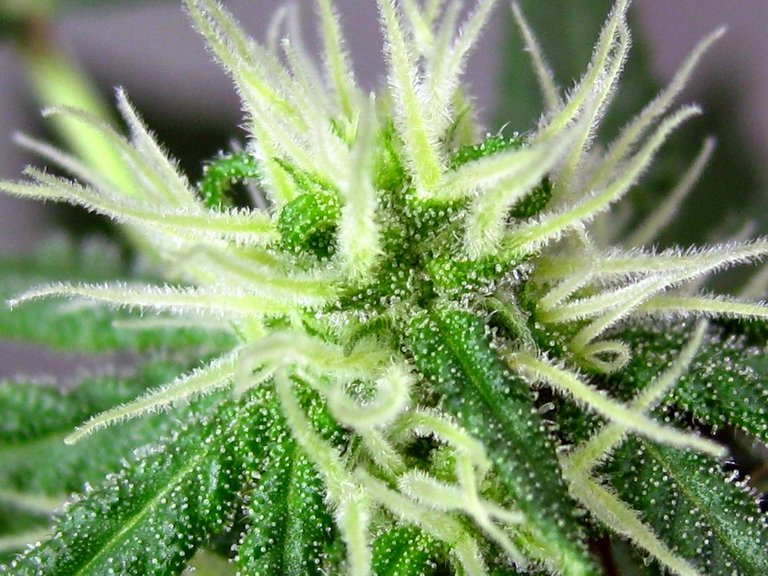 One of the most exciting things to see when growing, the start of flower.

@picyoudyer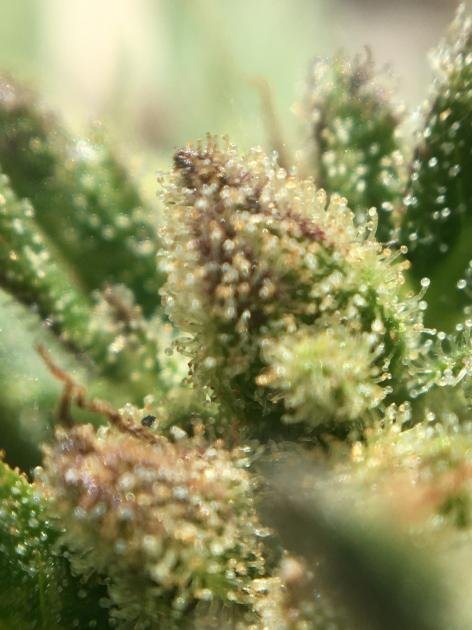 Then the 2nd!

@kaeraser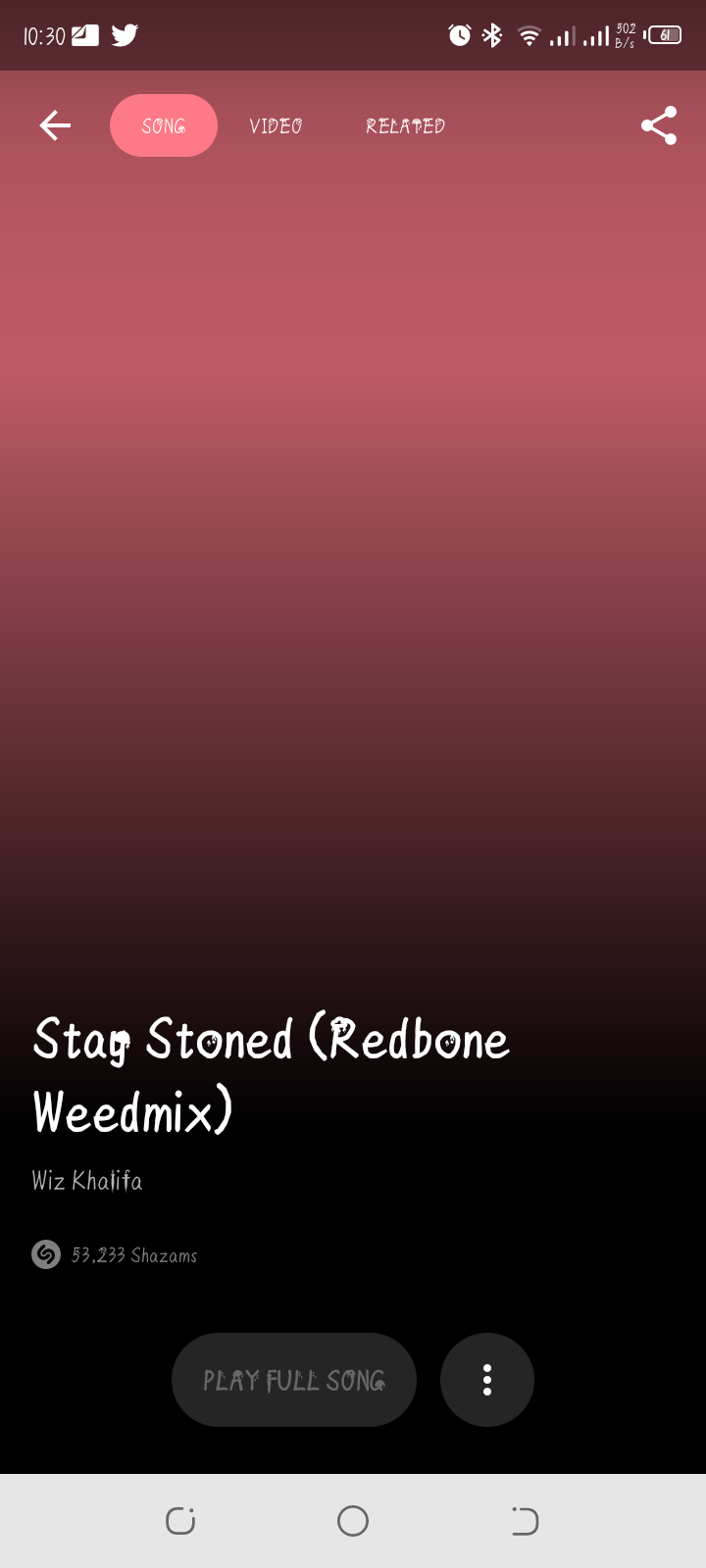 Stoner song of the day


@artisto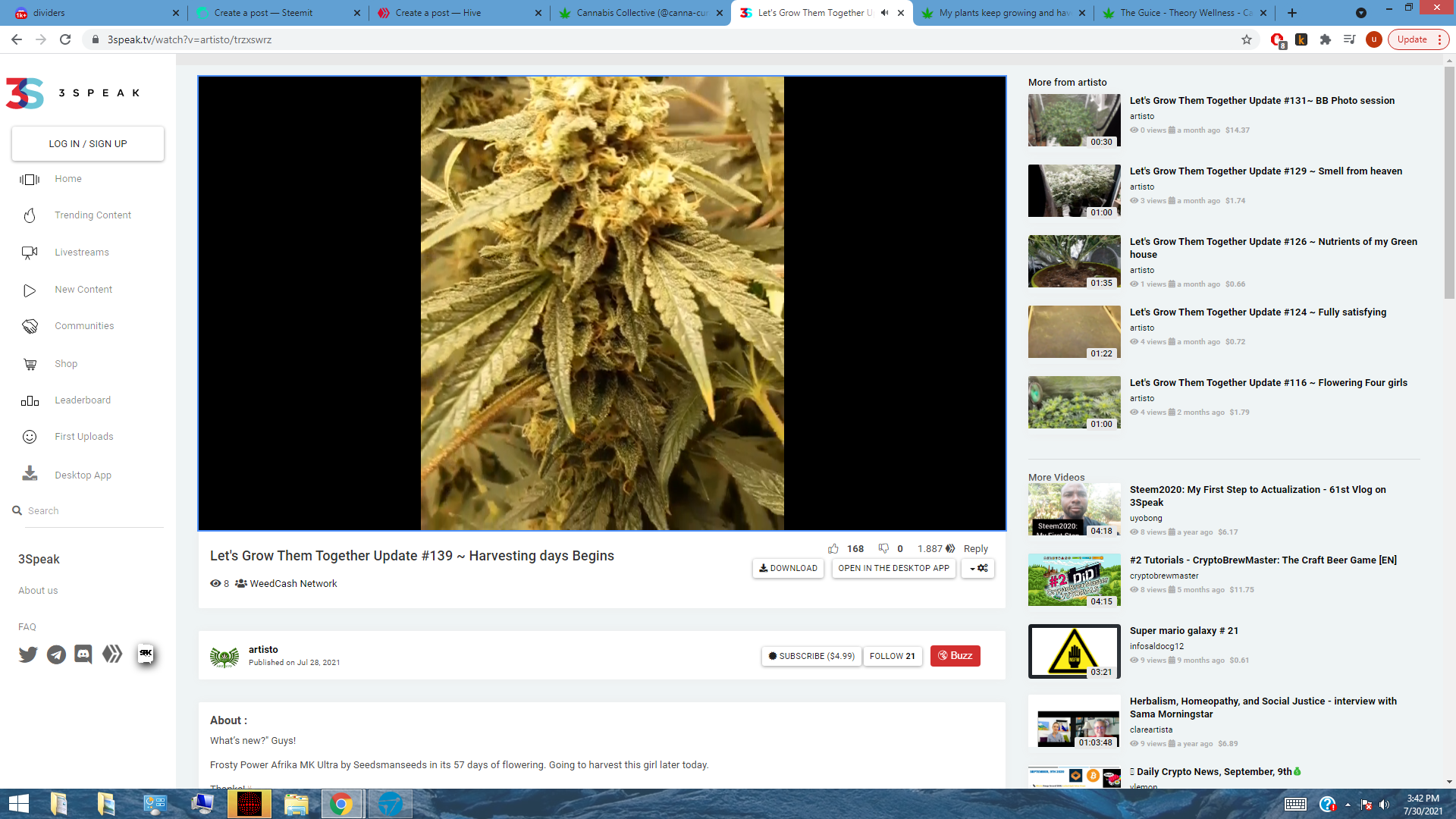 Hard work and dedication was shown 100% on the way from start to finish. Already getting excited for the next round!

@jeffagoe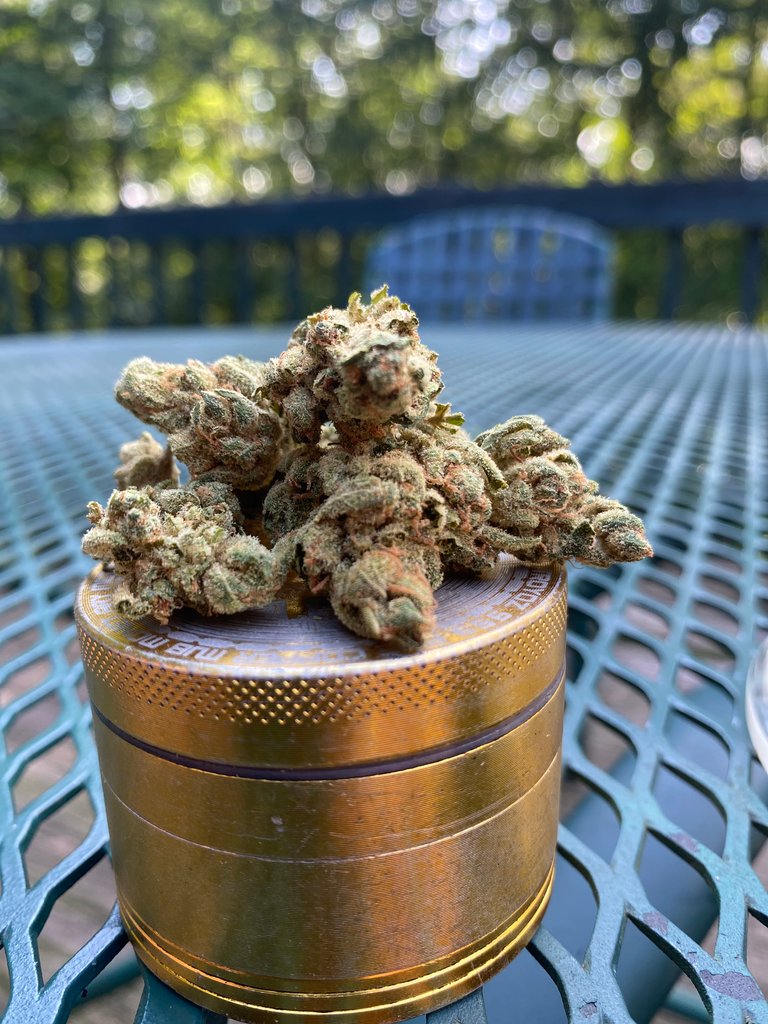 Fire isn't cheap, but damn it's worth it if it hits all the boxes, judging by the pictures, this bud does!

@tonytrillions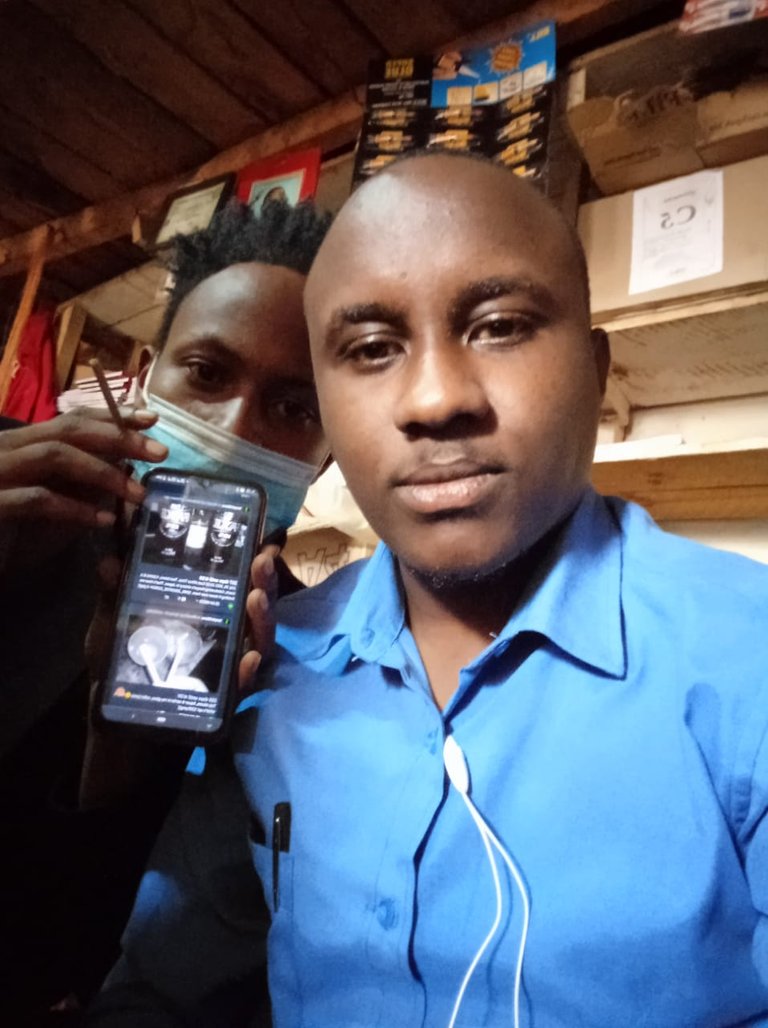 Chilling, and smoking...

@chubb149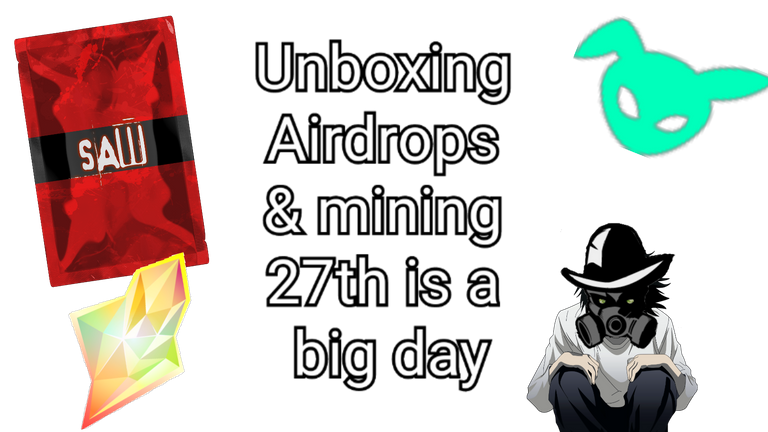 Make sure to follow Chubb for your chance to get some free NFT's!

@trezzahn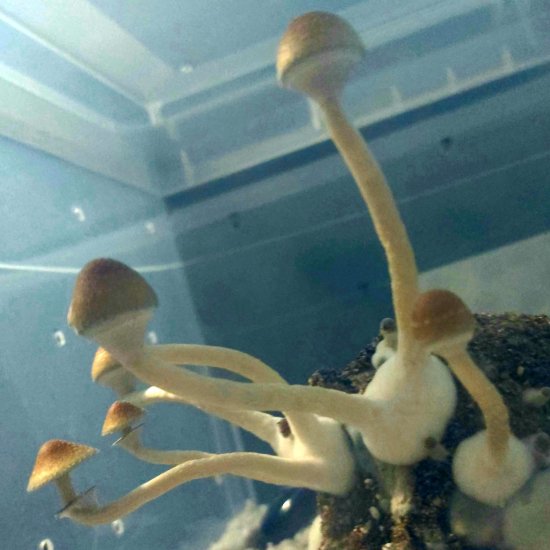 This is one of the most interesting threads I have seen in a while. So cool to see more Psilocybin on the Hive Block Chain!

@fattdependent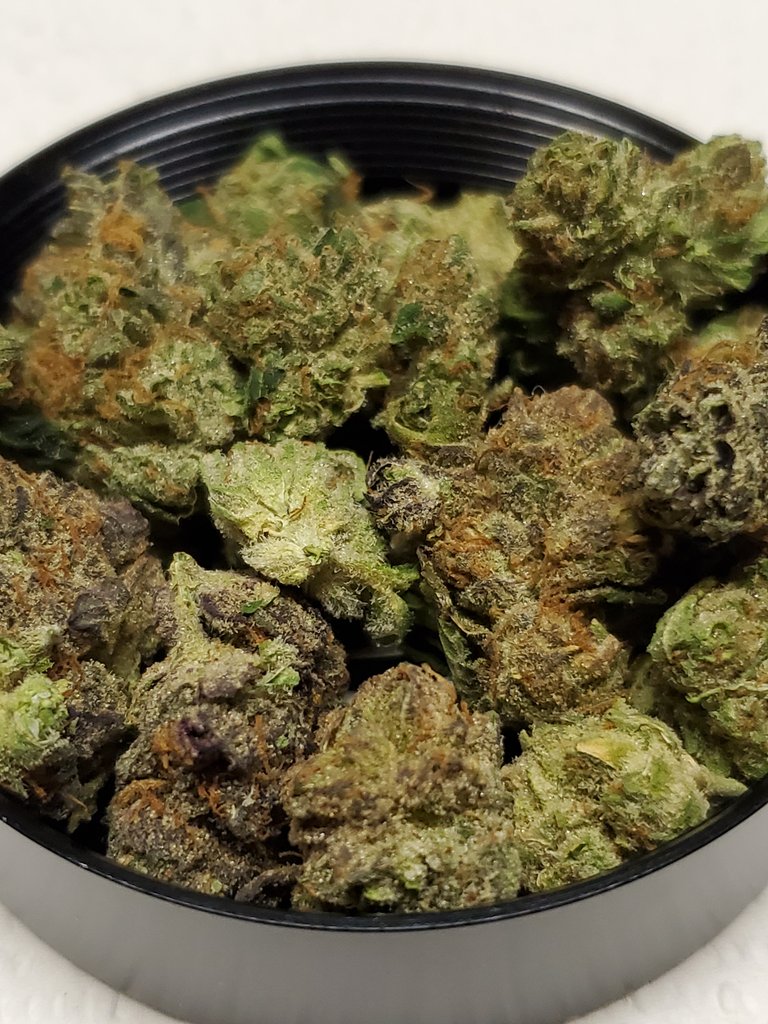 New member on the Block!

@batman0916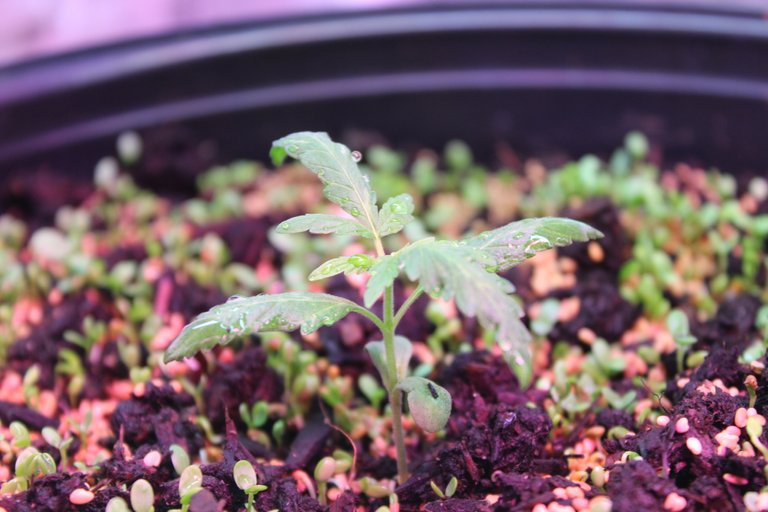 I will leave off the past weeks highlights with a post seeking for some help. Anybody who has some knowledge, please chime in :)

Well that wraps it up for this week. If you are not included, just keep on posting, and Ill be sure to do my best to include you in next weeks highlights. Always remember to use the cannabis tag. For extra exposure, use the canna-curate tag. Do not forget to vote for Witnesses, or set us as your proxy. One more thing, if you ever want to get a account made, I will make one for you, with delegation. As long as it is a new member. Until next time, peace!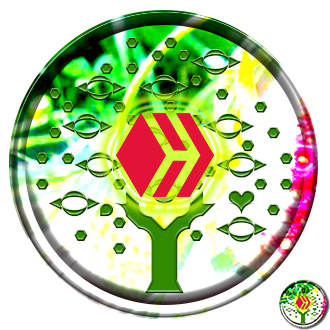 ---
---