Cannabis Curation Highlights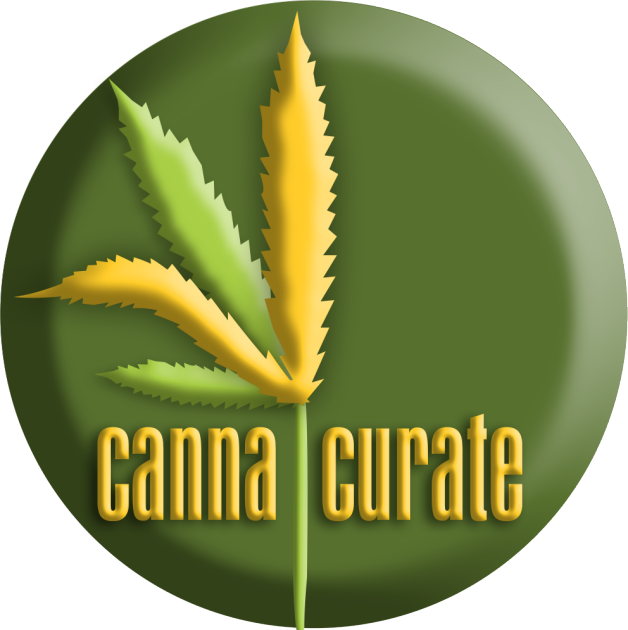 What's up my fellow Weed Nerds! Hope all is well. Been off and on the past couple weeks, but there was still some gems posted within the cannabis community. I would say there has been more spam then usual. I suppose that is because of the price increase. If this is something that you would like to help combat, please flag or you can Delegate your Weed power to @weedcleaner. As the price goes up, I am sure this will only get worse. Another way to help combat, is to post more cannabis content! Which is something I think we can all agree upon! So if you have some fire you just picked up, write a review. If you have a buddy who grows, take some pictures. Or even better, if you know someone who is interested in an account, send them our way. I will make instant account, with Delegation! Ask not what your Block Chain can do for you, but instead, ask what you can do for your Block Chain....

@oh-high-mark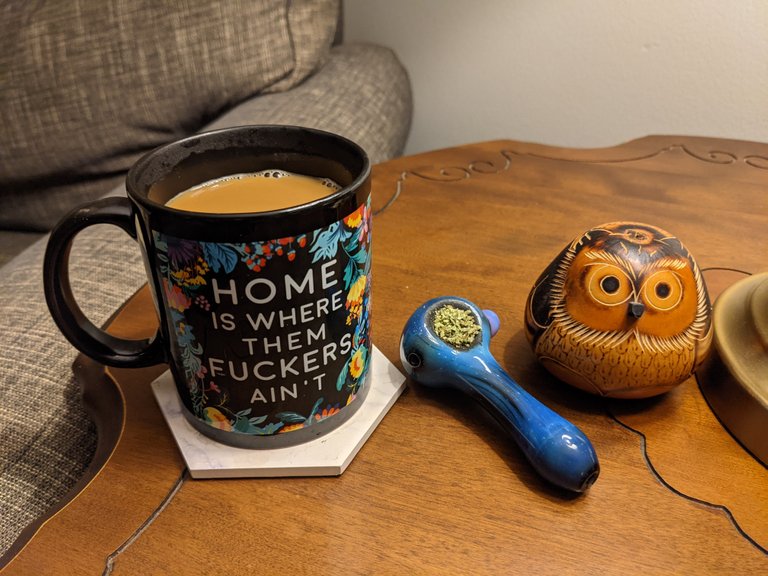 We will start off this weeks curation highlights with some coffee, and chronic! So sit back, have a few sips, and a couple hits, and enjoy ;)

@lancergrows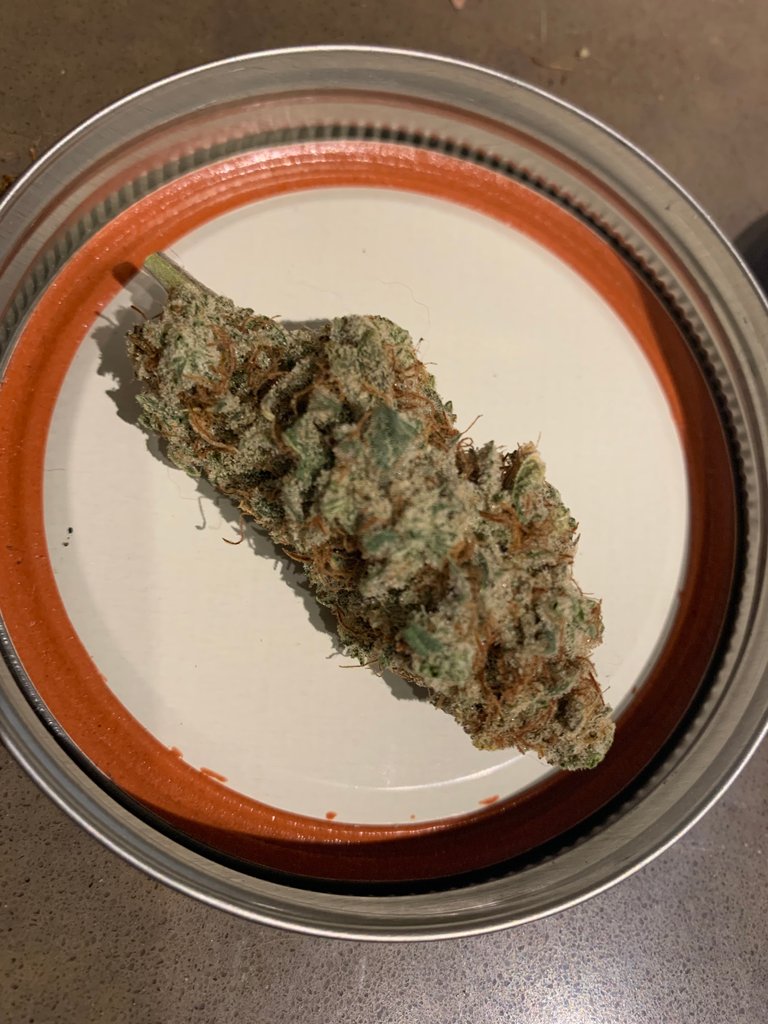 As a person who has had the White Grape F2, this post has Smell-O-Rama for me. For those that have not experienced the WG, there will a a 4/20 sale over at @bifbeans! Stay tuned for that:)

@canabisius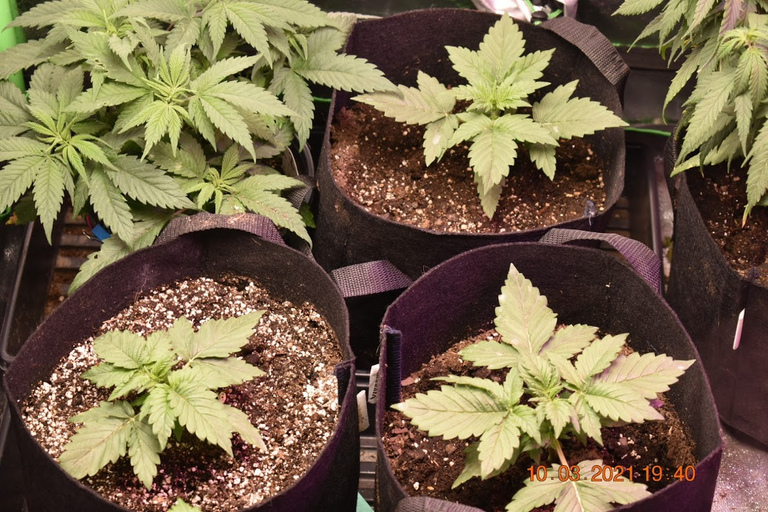 A cool time lapse from new member Canabisius's tent grow. GSC always a crowd pleaser, and I am sure Weedcash will love to see more updates:)

@jakiro12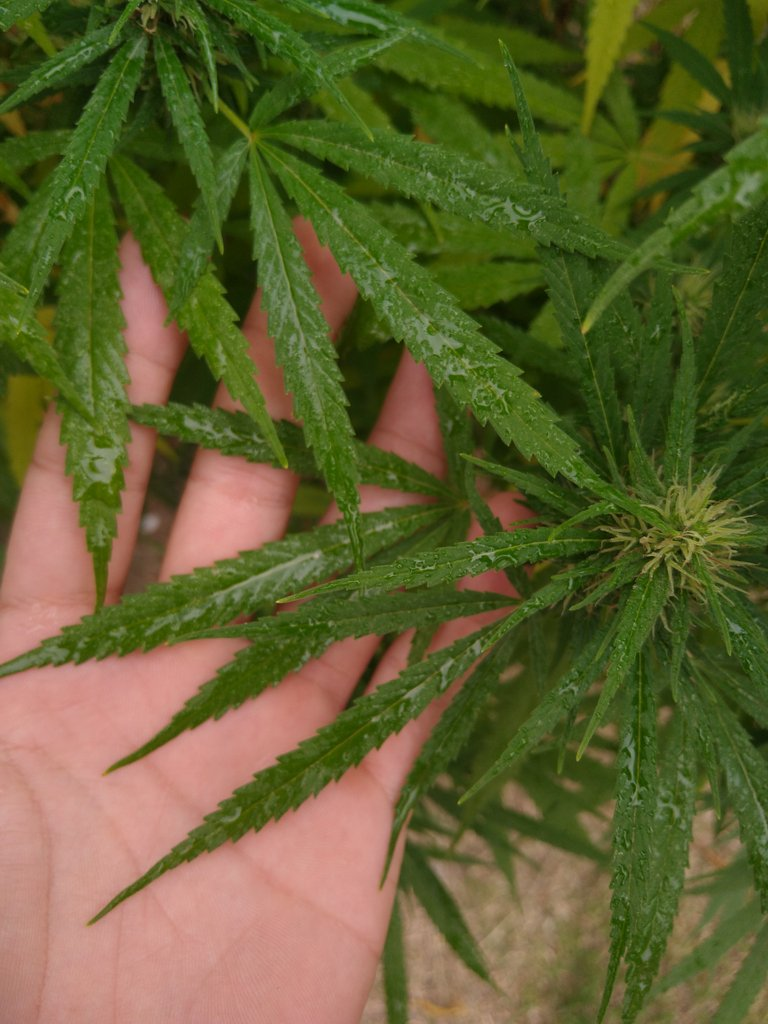 Rain is can be an outdoor growers worst nightmare, but sometimes it is what is needed. Jakiro's plant is a beast!

@bifbeans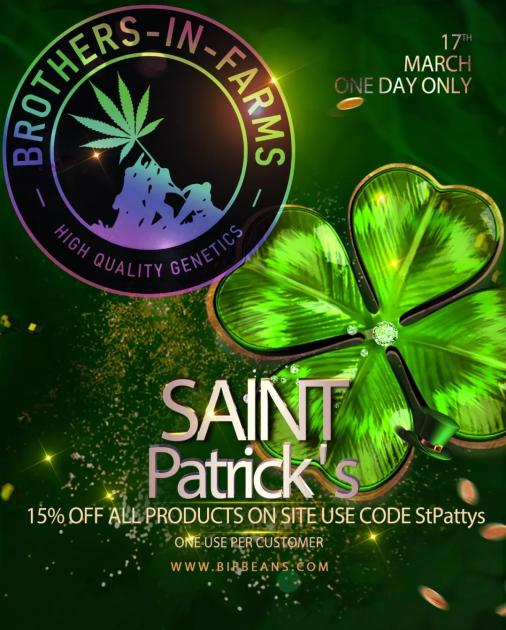 Brothers In Farms putting some green into St.Paddys day! If you missed this sale, don't worry. There will be a 4/20 sale on their site. Be on the lookout for an announcement.

@medikatie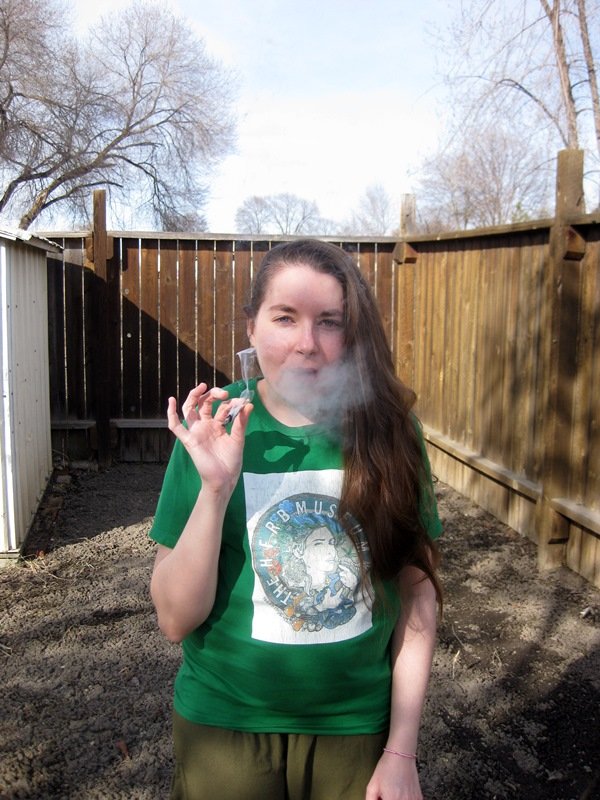 Some more St. Paddys day sprit! This time is is @girlsofgreen model, Medikatie:)

@coinlogic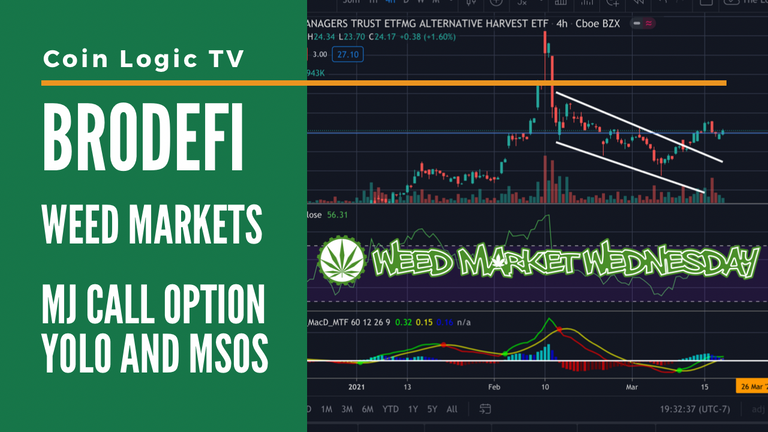 @thelogicaldude putting in that work, so those that do not know about trading can learn. This is a regular thing on Wednesday's, so be sure to check it out if you need some tips on cannabis related trading.

@jonyoudyer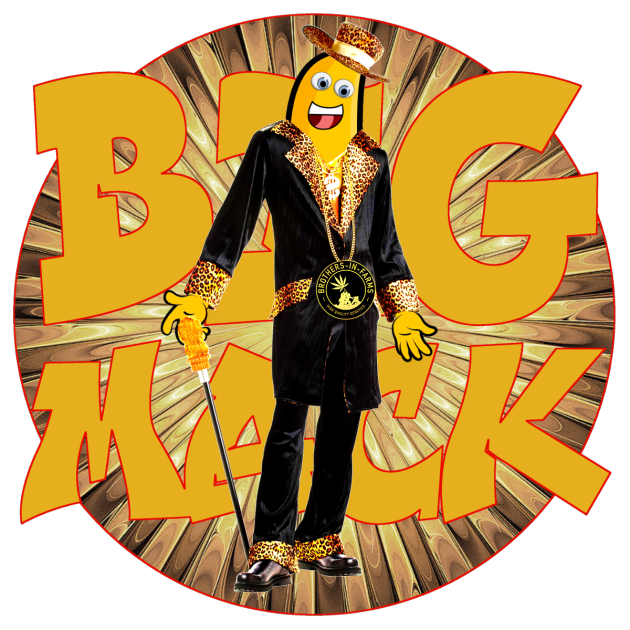 Testing is on its way for the F2 Big Mack! As of now testing is closed. But do not worry, if things go according to plan, you can buy some Big Mack up over on @bifbeans;)

@canna-community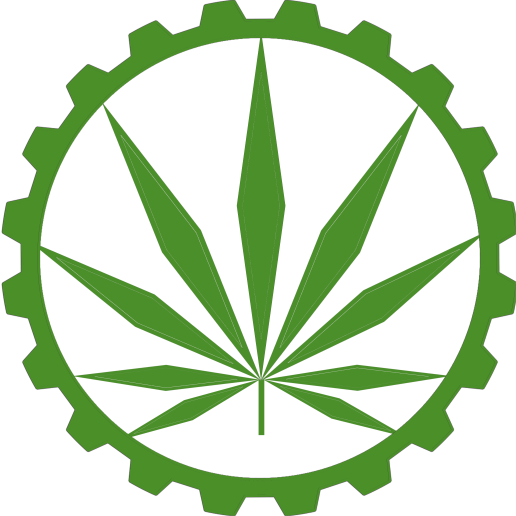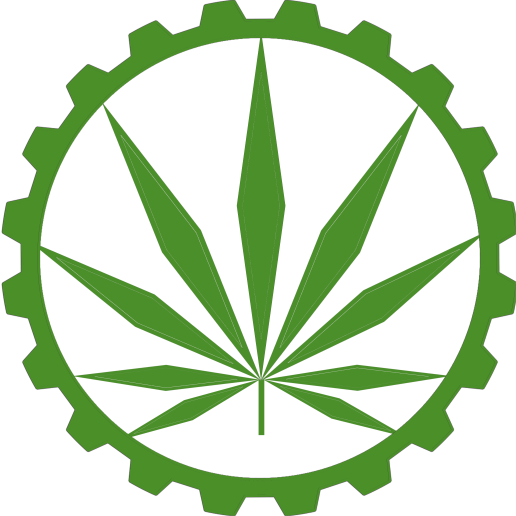 ---
Some exciting things happening surrounding the Weedcash token!

@loonatic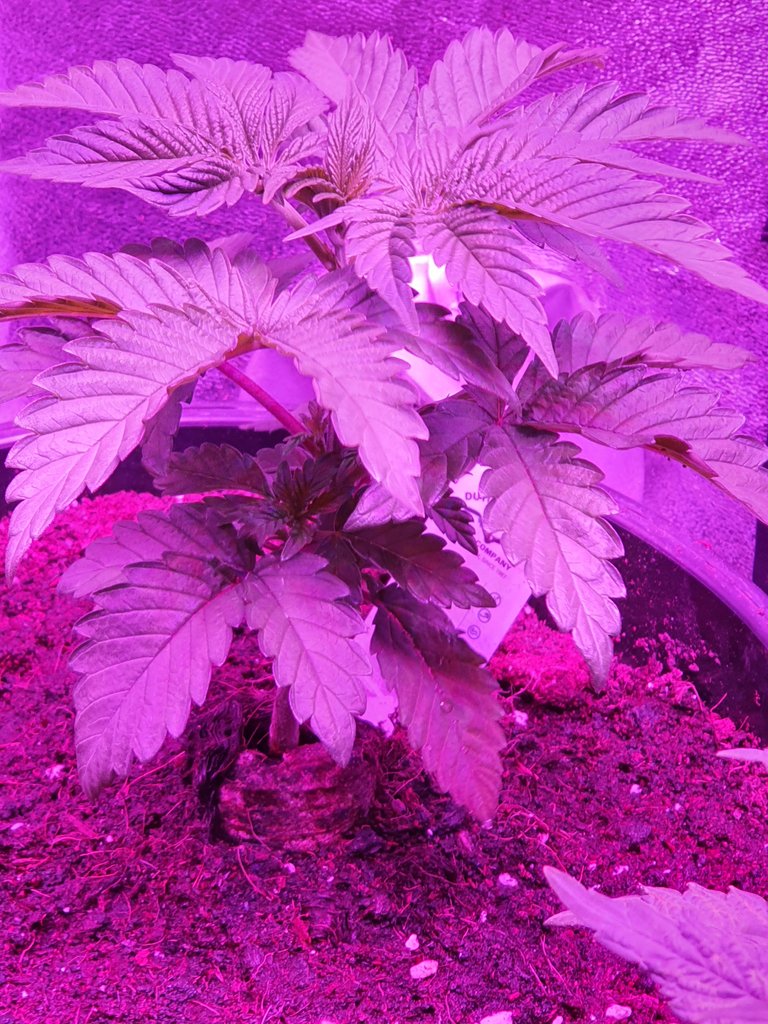 Mr. Loonatic's @bifbeans PBB x under his KIND LED is rocking! Same as his Weedcash Store:)

@artisto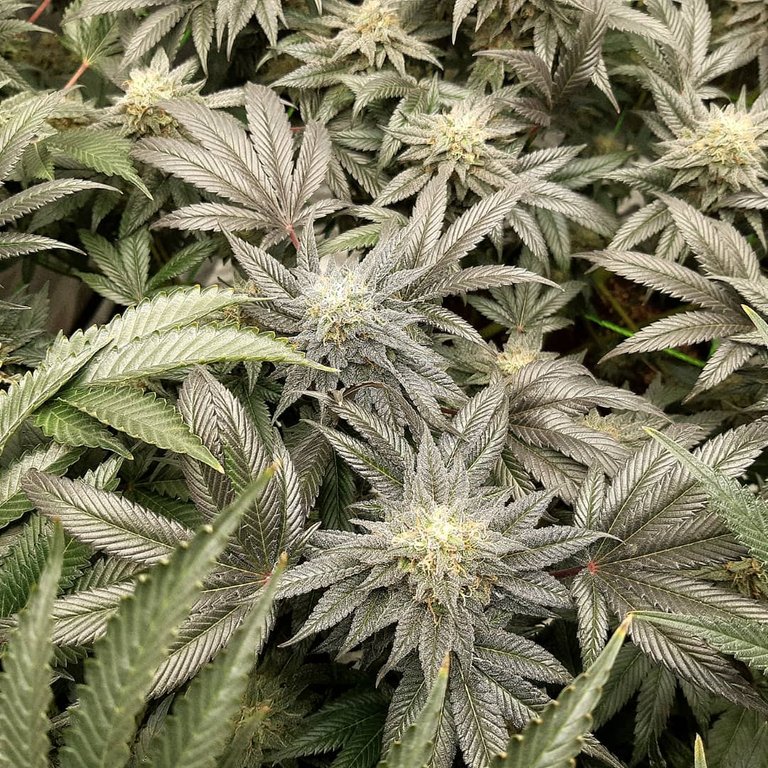 Artisto's 103rd update. Keep on working it bro, your close to 420!

@drutter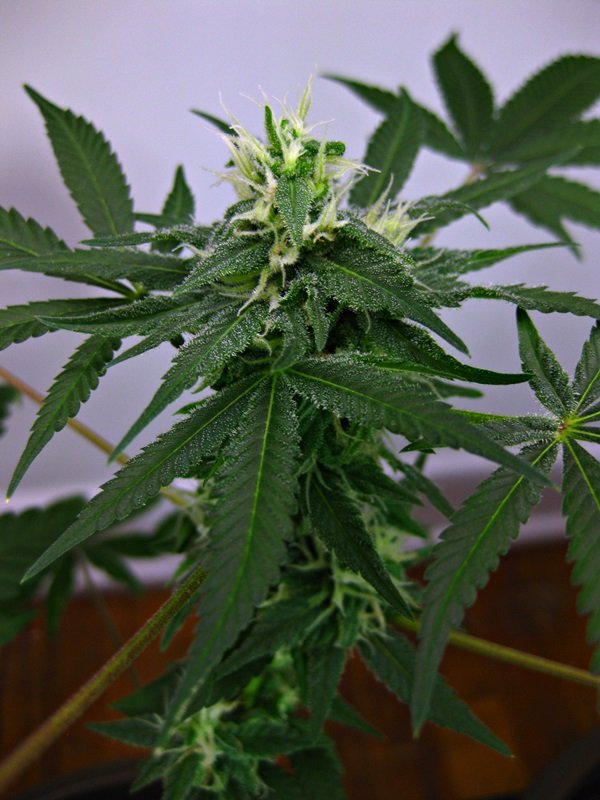 Halfway through flower, Drutters Reclining Buddha is stacking on some trichomes!

@chubb149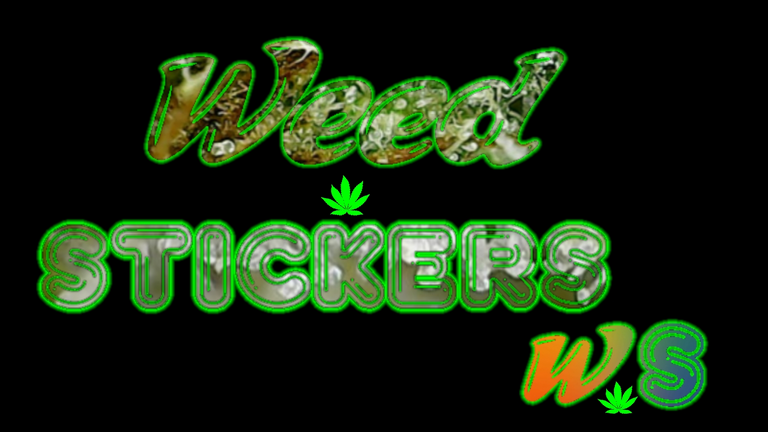 Have you checked out the NFT's over on AtomicHub? Well if you haven't, a great place to start is on one of Chubbs posts, maybe if you get lucky, you will claim his free airdrop that he drops on each post.

@davedickeyyall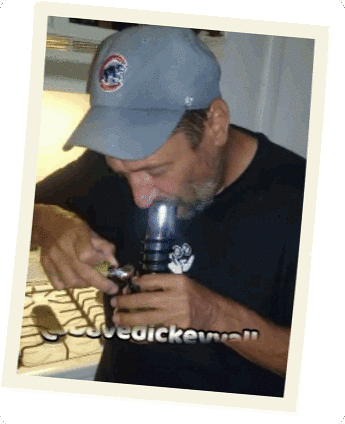 Dave drops some diamonds on us on this episode of #themorningbowl.

@derangedvisions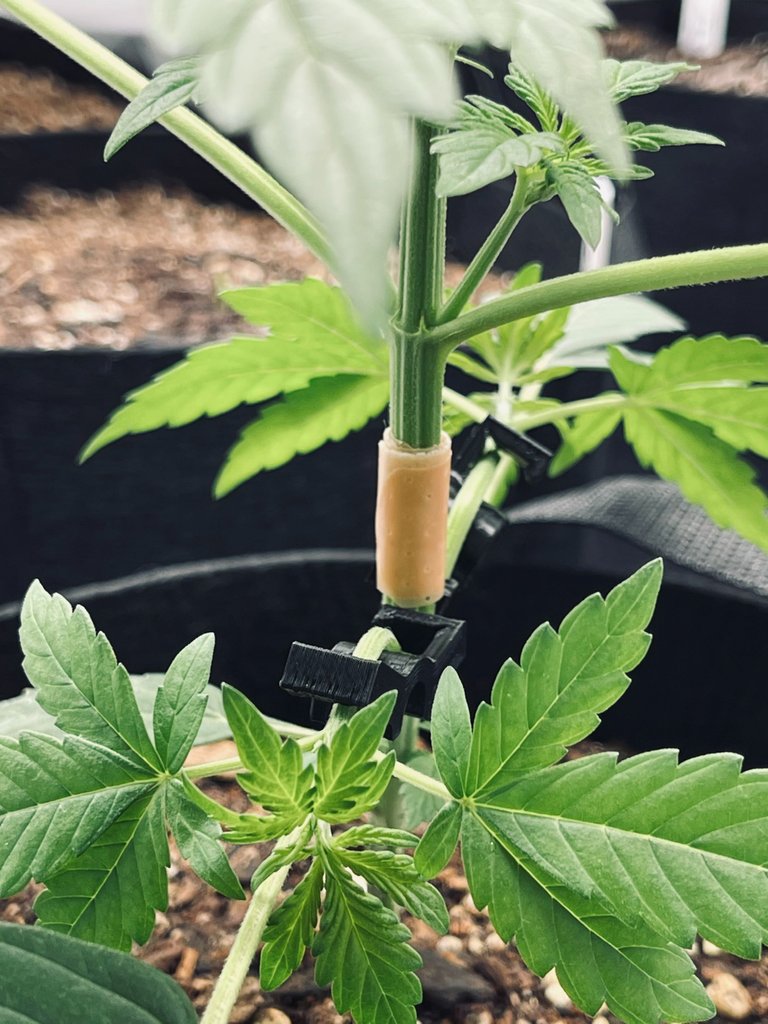 I think all of us growers has been here. It is always devastating to hear that, "SNAP!" But there is always an app for that;)

@skylinebuds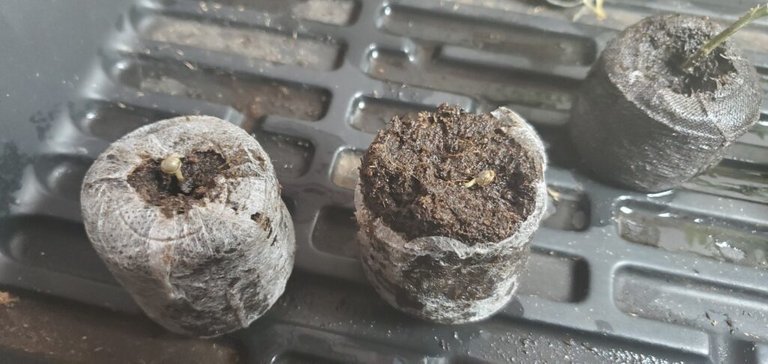 Outdoor season is among us, and Skyline shares a great way on how to get started. What are you all waiting for? Lets green this bitch up!

@daltono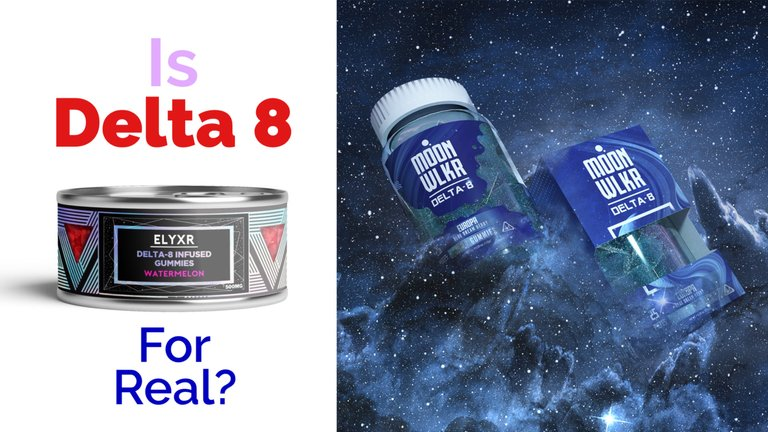 We all know about Delta 9, but what about Delta 8? Well this post has been the talk of the town, you don't want to miss it......

@doitvoluntarily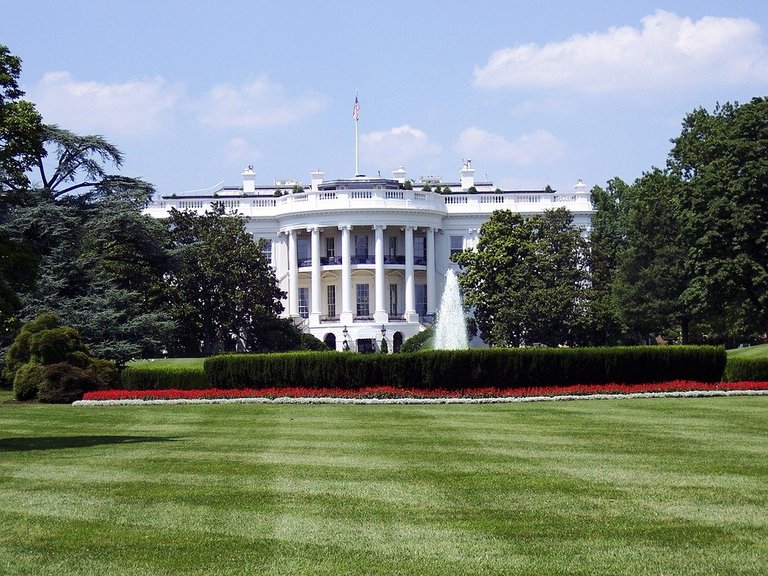 With all the MSM googling over Joe Biden like he is some Saint, could it be possible that his administration does something that is unpopular? I let you be the judge....

@knottydaddy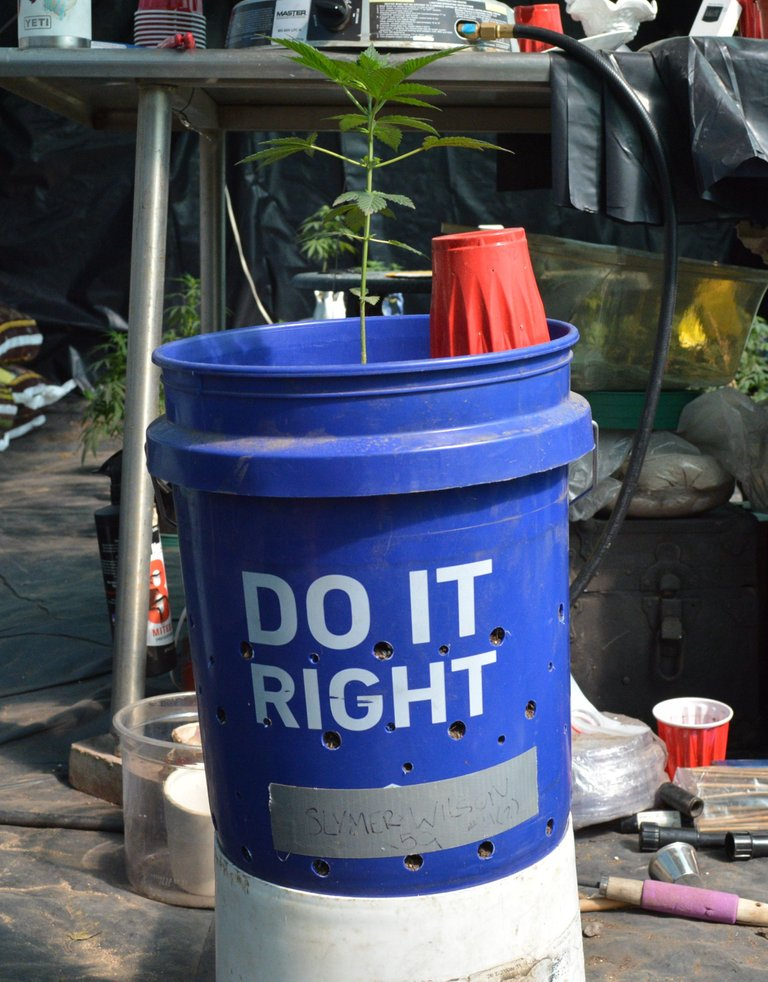 The official first tester of Big Mack F2 is in the water! I think that saying on that bucket tells you all you need to know...

@chronocrypto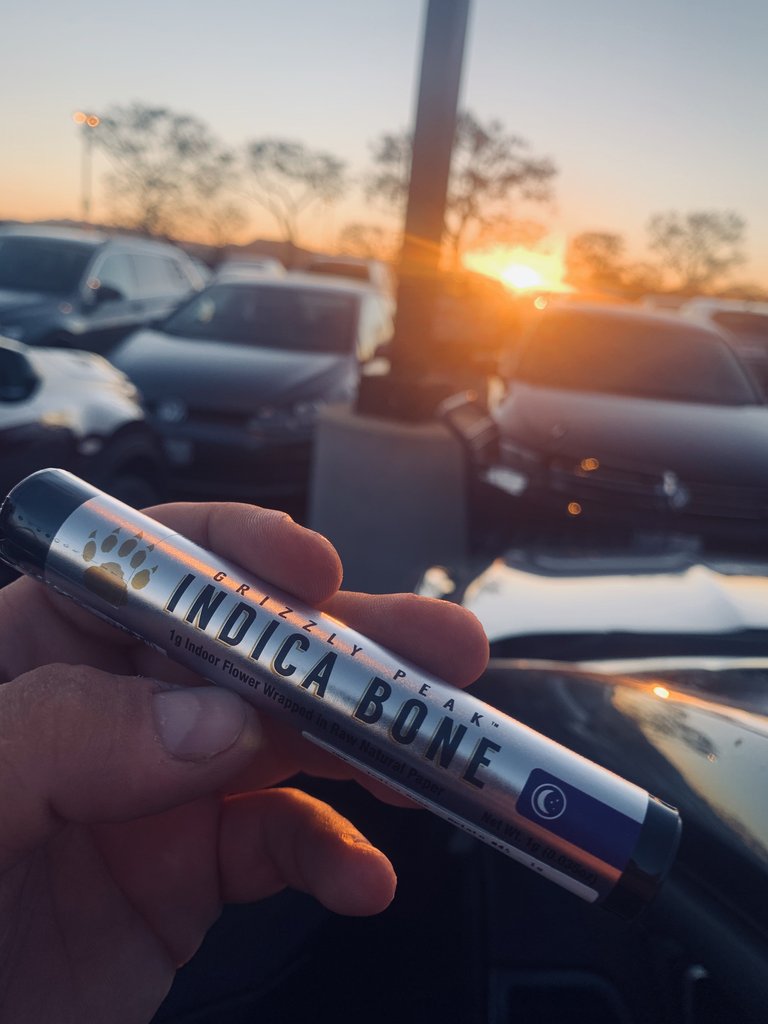 A nice Instagram style post from Chrono, always love that Californian sunset!

@themonkeyzuelans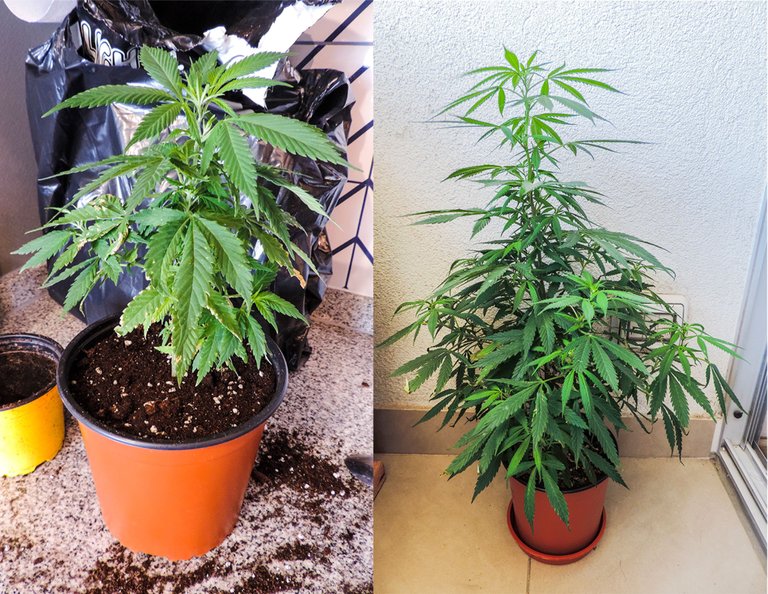 This window seal experiment looks to be going quite well! Should be an interesting next 2 months for The Monkeyzuelan's :)

@a1-shroom-spores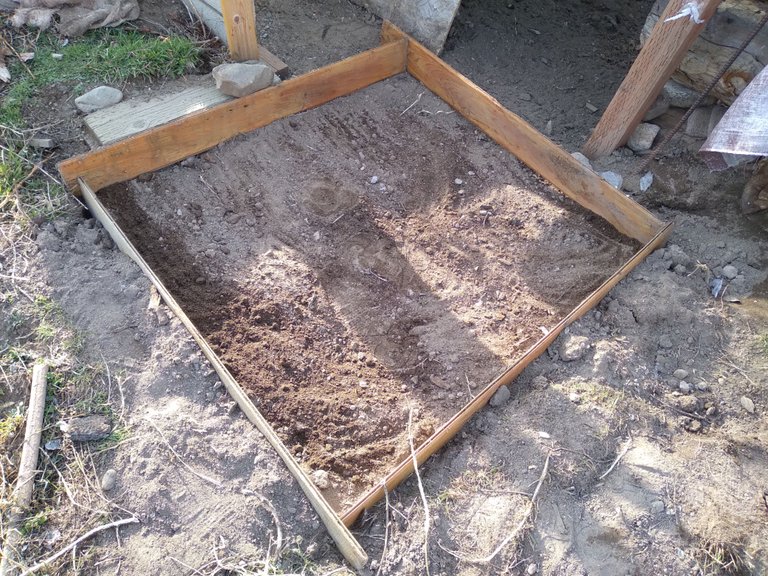 A1 getting his outdoor space going for the season. Hopefully we will see some Big Mack up in there ;)

@homegrownpodcast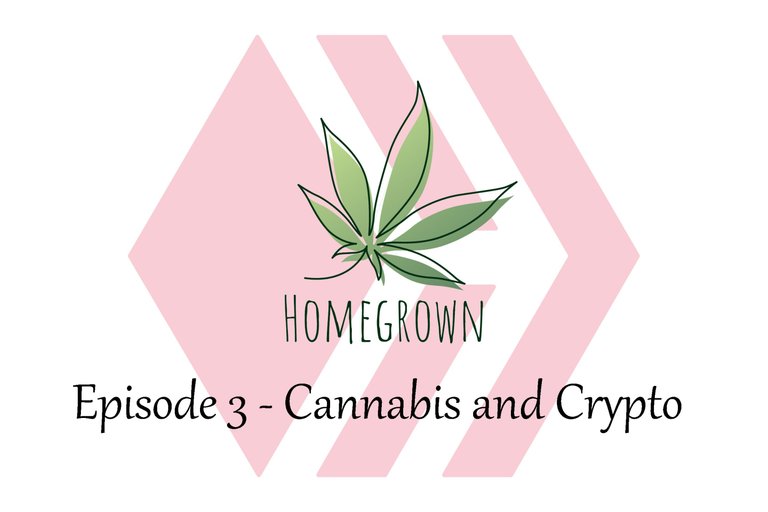 And last but not least, I leave you all with episode 3 of The Homegrown Podcast, with hosts @derangedvisions, and @jonyoudyer. Stay tuned for episode 4, where we will be launching a giveaway of something cool!

Well that sums of some of the great posts over the past week for the cannabis community. If your post is not included, don't worry, just keep posting, and I am sure you will be included on the next update, as long as its not spam. As the price of the Token, and Hive goes up, interaction will be looked at even more. It has been 3 years, and I am growing weary of people who just post, and never take the time to go out of there way. I know, shit gets busy. But do not expect to get votes, if you do not want to put in the work. Keep in mind I am not talking about you commenting on my posts. I know who you are, and so do you. If you want to just use this place for rewards, then just buy some tokens, and curate. Don't take it personal, its just the way it is....



---
Posted via weedcash.network
---
---