420 Giveaway!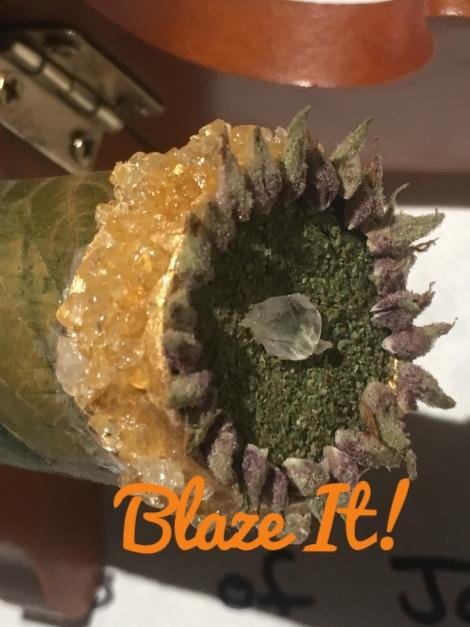 The Cannawrap from Canna Fest
Happy 420 my fellow Weed Nerds! Also to you who are not, but still show love to this plant on 420. Even though it is always 420 for us, today is a nice day to celebrate a plant that has helped millions of people throughout its existence. It even has helped out pets. I remember when way before legalization, my buddy had this dog that was around 20 years old. Such a great dog, but it was in pain. It would always carry something in its mouth to try to focus on something rather than the pain. It was just so obvious, and sad. One day we gave it a few whiffs of the smoke from our joint, and it was a totally different dog! It even dropped what was in it's mouth. My friends dog did not live much longer, maybe a couple more years. It was so long ago I can even remember her name. But I do know with a little cannabis he life at the end was a lot better prior to that day.

It has also helped me. I used to be addicted to opiates, and meth. Not a happy time in my life. But with cannabis, it has been 12 years since I touched meth, and 3 with opiates. So cannabis will always hold a special place in my heart, because I know the medical benefits it provides.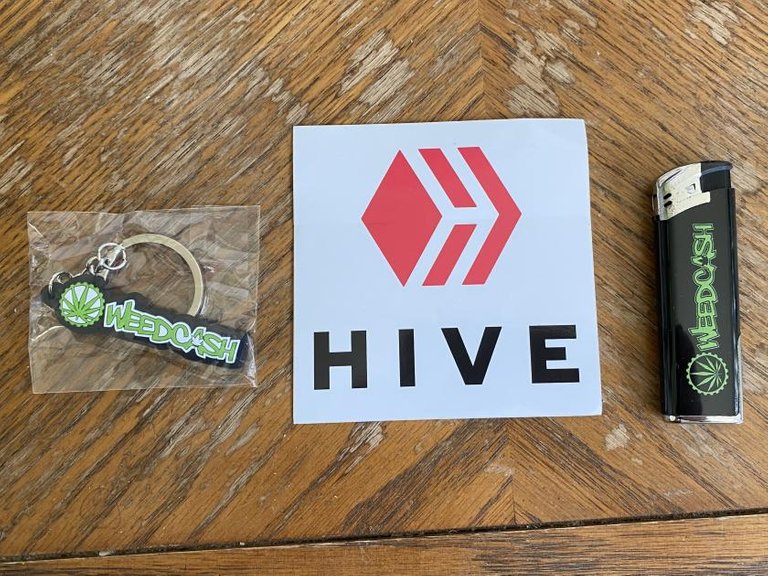 In honor of this herb, and day I would love to show some love to the community by giving away some Hive swag. Thanks to @loonatic I have these items to give away.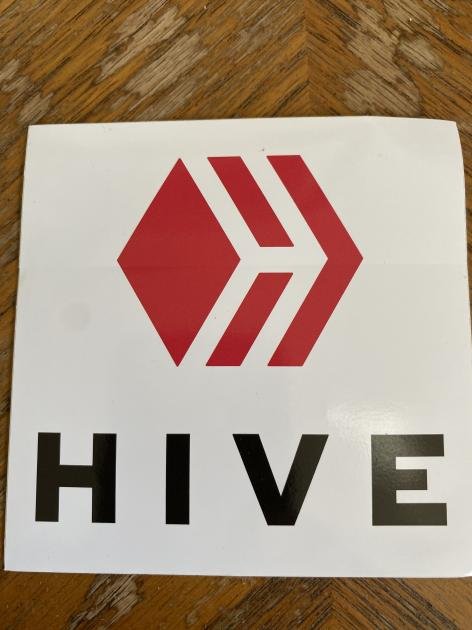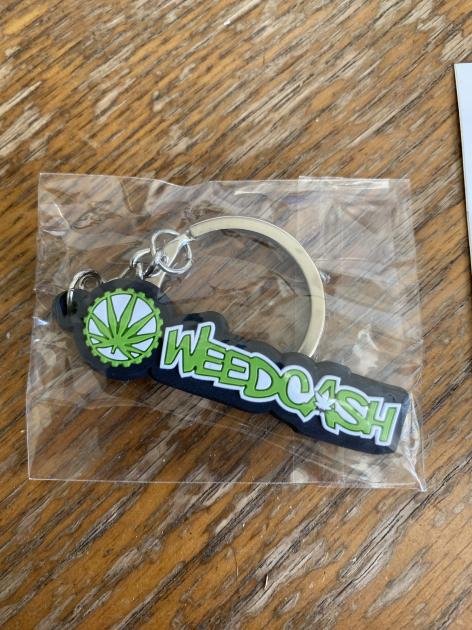 ---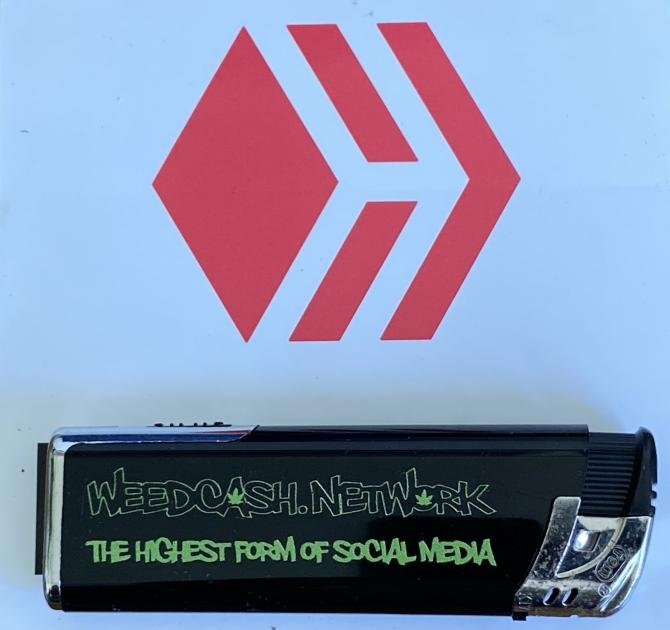 All you have to do to enter is write a comment on how cannabis helps, or has helped you in your life. It can be anything. Even if you like to smoke a J before a movie. We all know some of these movies coming out can be shit, especially from Netflix. Luckily there is a cure for that;)
I will assign a number between 1-100 to each comment of my choosing, and will then do a number generator on Monday. The items gifted will be in this order:
Lighter
Keychain
Hive Sticker
** I will run the number generator until all gifts are assigned.
Good luck, and Happy 420!


PS: I will also be doing 100% upvotes to all comments in spirit of the day!
Posted using WeedCash Network
---
---