Cannabis Community Of The Hive Block Chain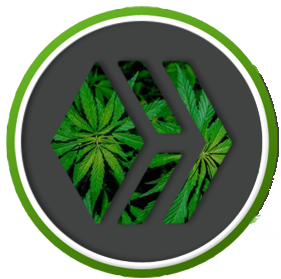 What's up Weed Nerds? A little slow week, but who cares. As I write this Hive is up to .55 Cents! I really love this place. It truly is a special place. Makes me wish I had more content to put up myself. But oh well, even not in the mix, I am actually still in the mix. Curated, and earning Hive just for consuming content. To think of this, it is crazy a place like this is even real! Yeah there are other Blockchains like this, but Hive has blown away the others. So if you're reading this, and not on Hive, then let me ask you, WHY? Look at the content below, and tell me what you see. I see a thriving cannabis community posting just like anyone would be using any other social media platform. Except with the Markdown box, we are able to express ourselves in greater detail, which is valued more here. But don't want to post an essay, we have an Instagram like front end called Liketu. So what are you waiting for, sign up today. Or DM on Twitter, and I can make you an instant account, with a Delegation to help you in your first few weeks.

Rain and summer are an incredible combination for outdoor plants.
@jakiro12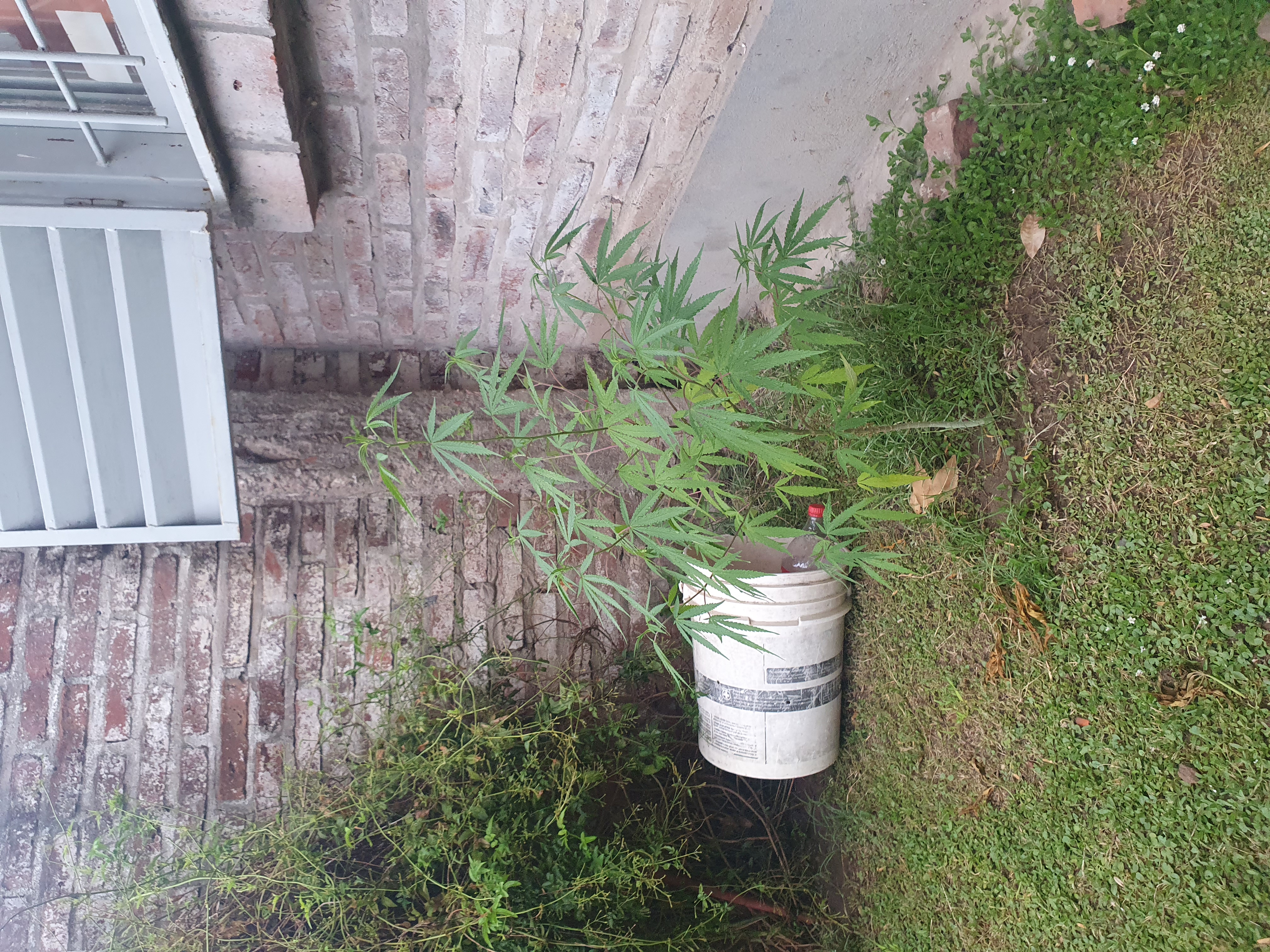 Meanwhile during our Winter, Jakiro is enjoying his Summer!

Winter buds / Cogollos de invierno
@happyfrog420-new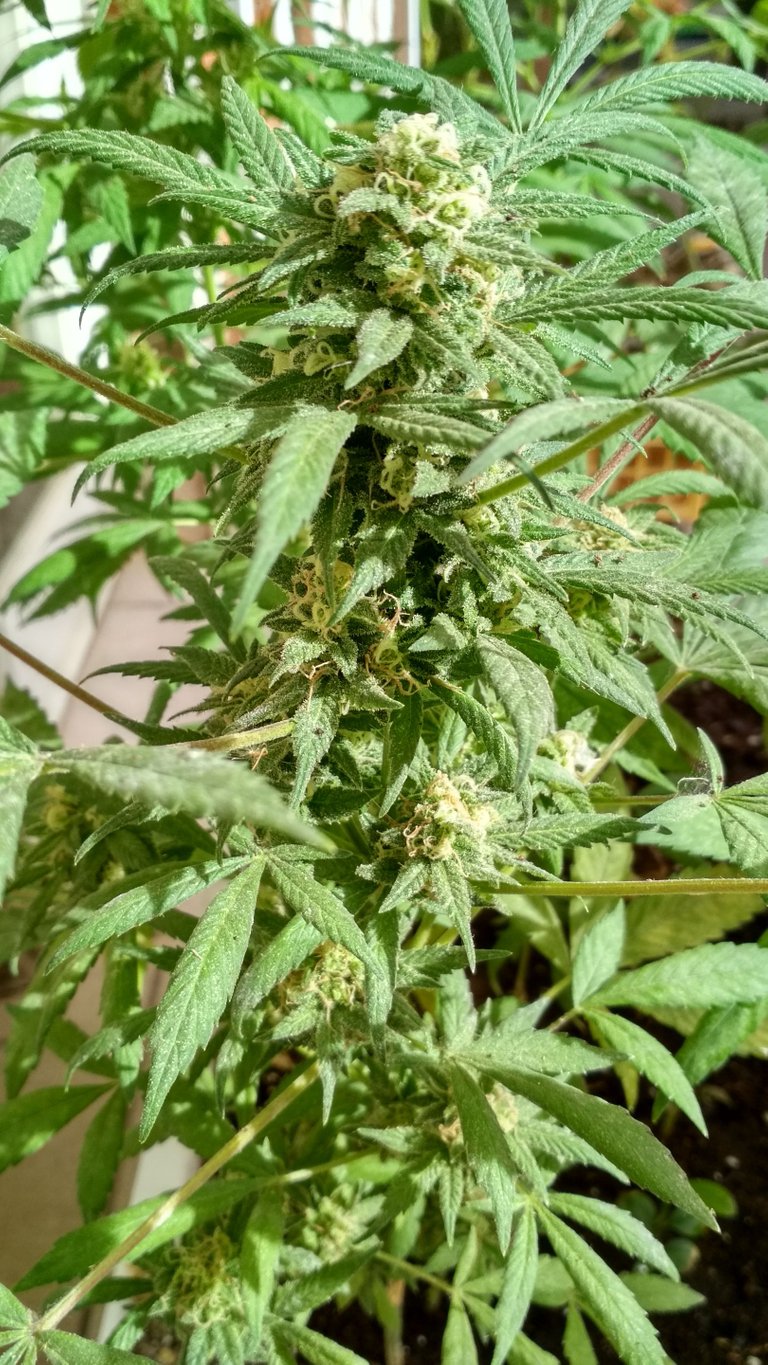 But Winter does not stop Happy from growing those big buds!

Celebrating With Some Purple Punch 👍😉
@elricmoonslayer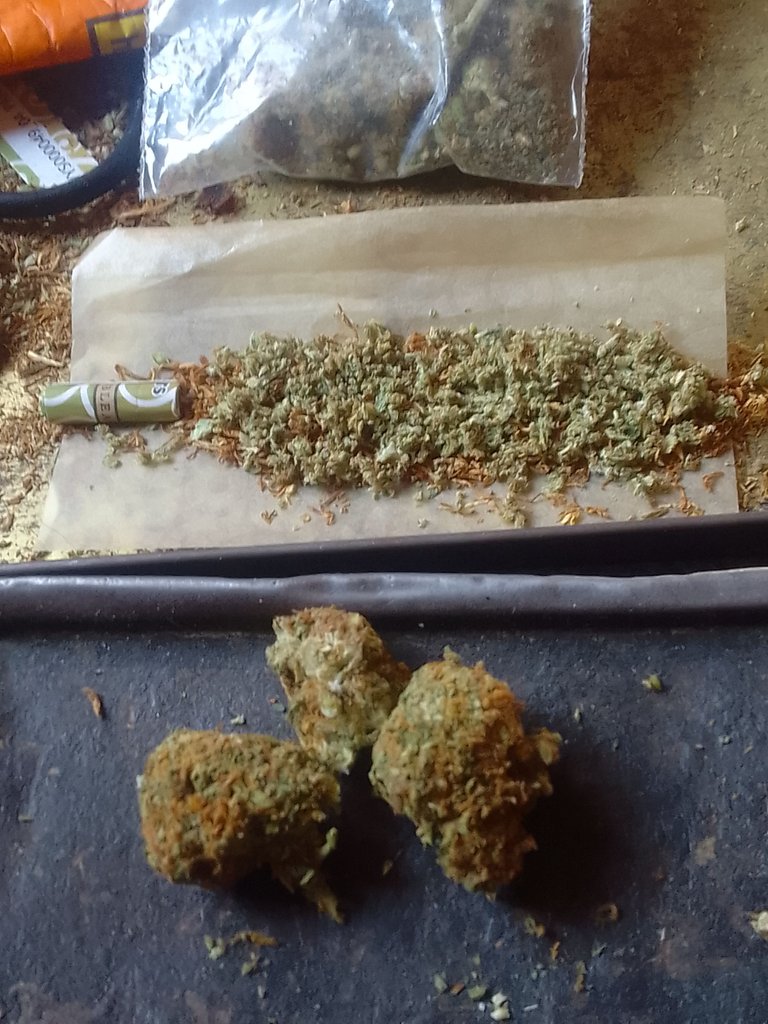 How many of you mix tobacco in your joints? I think it is an European thing, more so than American.

Found a little cannabis dispensary seed!
@solominer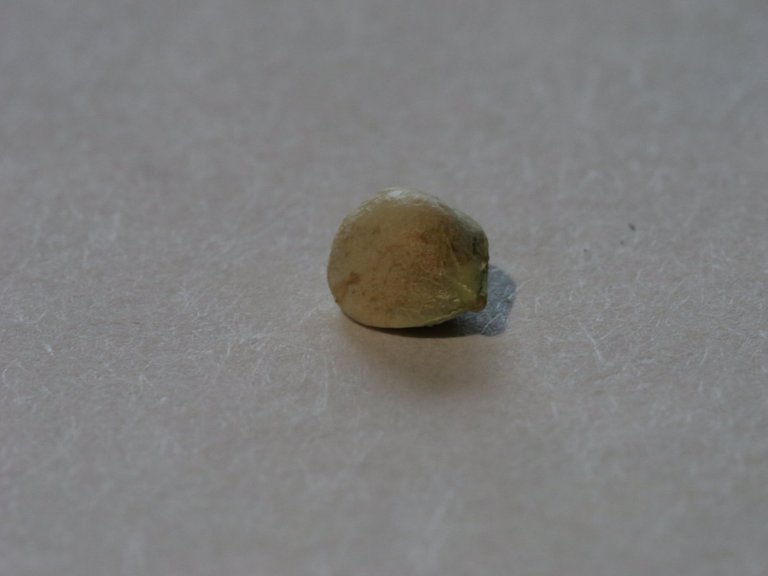 Some people talk shit about bag seed, but did you know GG4 came from bag seed?

Chocolate Edibles!
@inthenow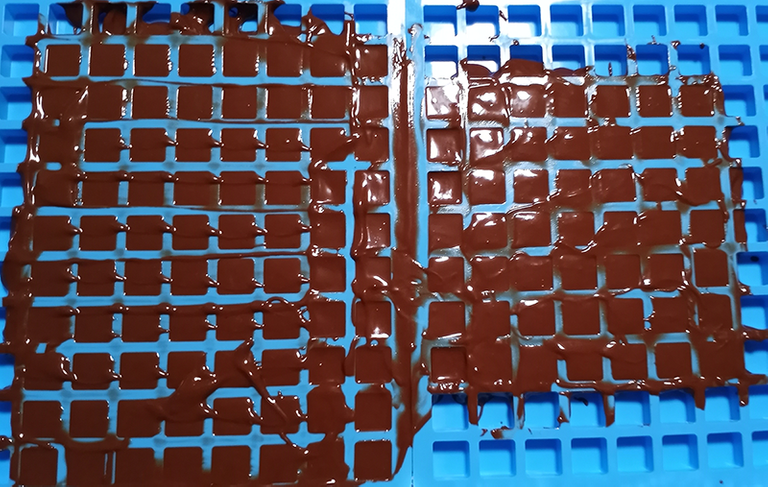 Somebody is having way to much fun!

Pink Apricot hybrid Grow: Cloned and Trained, Week 5
@mraggaj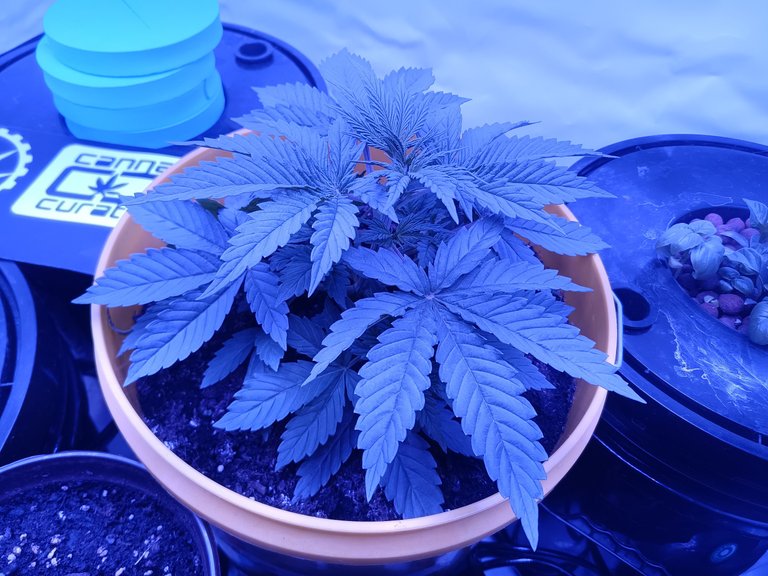 Sprucing up a grow with a Canna sticker, ;)

I Am Now A Certified Weed Handler- Time To Get A Job!
@thelogicaldude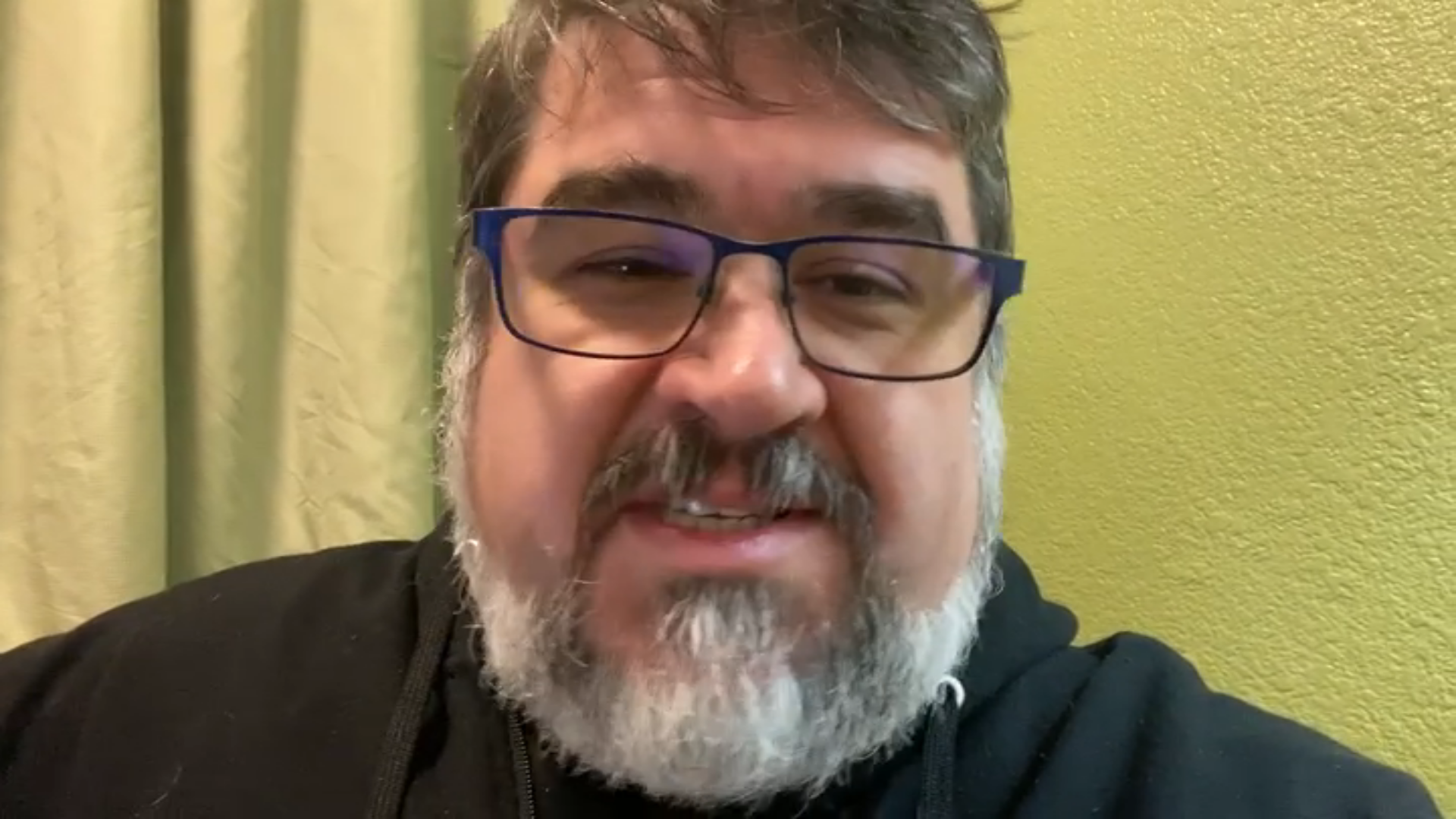 We will be seeing some cannabis shop content soon I hope!

My Ugly AK47
@derangedvisions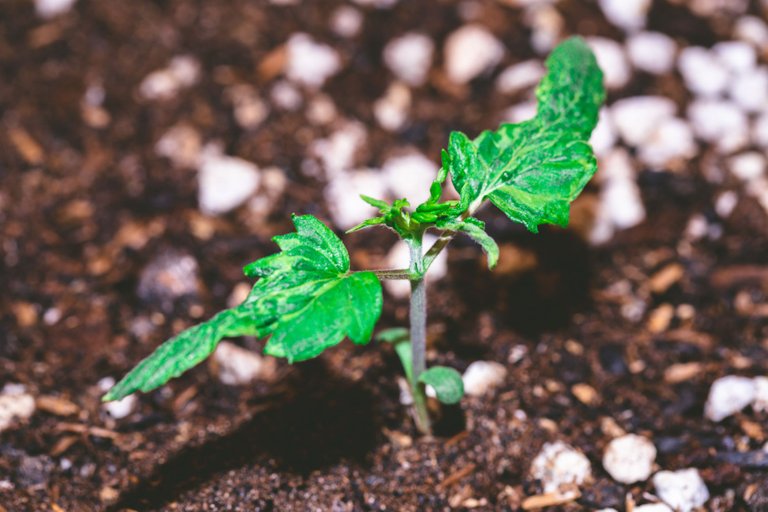 I am sure after a few drinks, she is prettier, HA!

What The Hell Did I Say Today?
@hankanon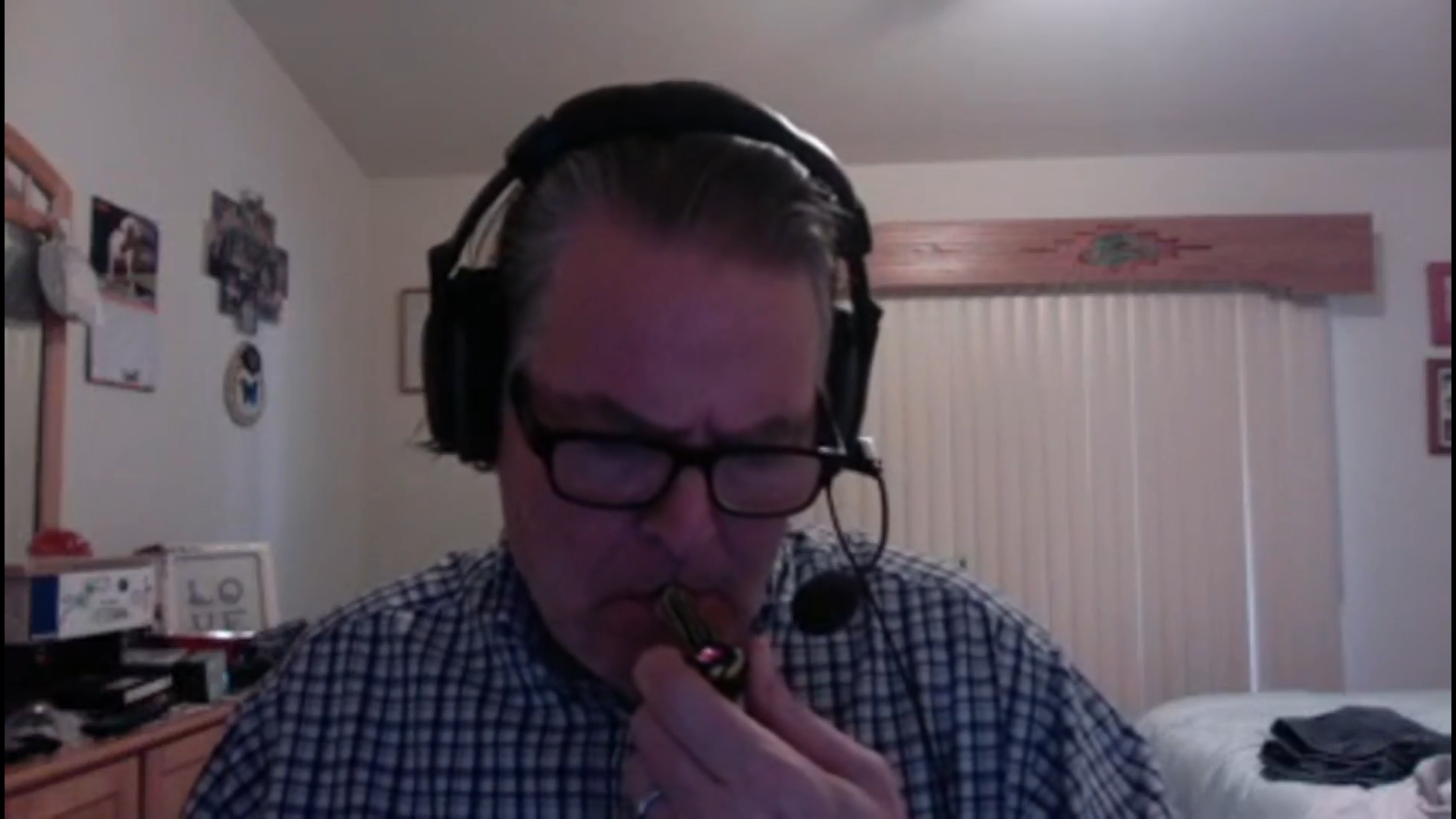 Digging that old school pipe!

Effort to reclassify cannabis in United States
@doitvoluntarily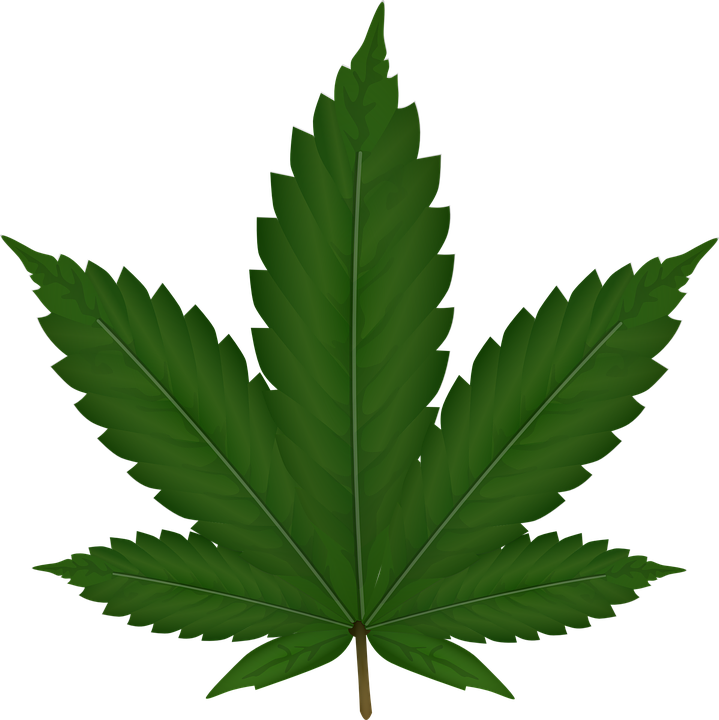 Don't hold your breath...

Monkey Butter bud + New Research Shows Cannabis is NOT a 'Gateway Drug'
@mraggaj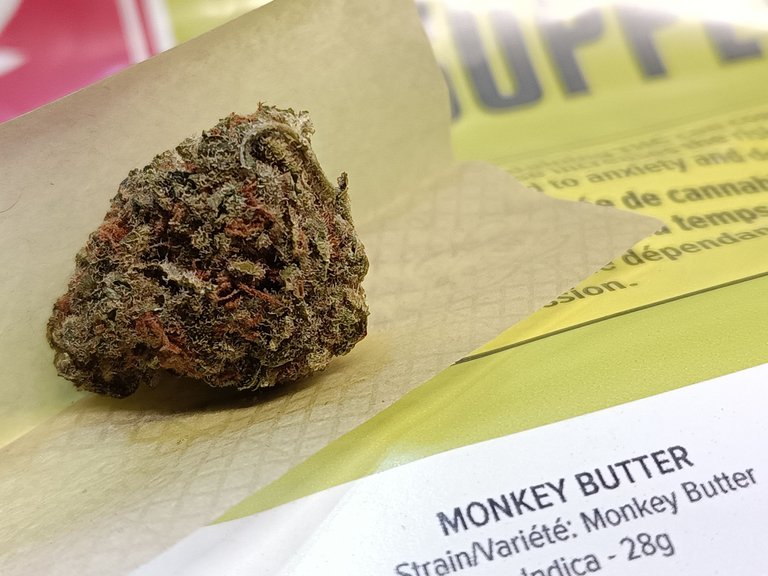 Only a gateway to munchies! lol

What Does Research Say About Using Cannabis for Parkinson Disease?
@samm9999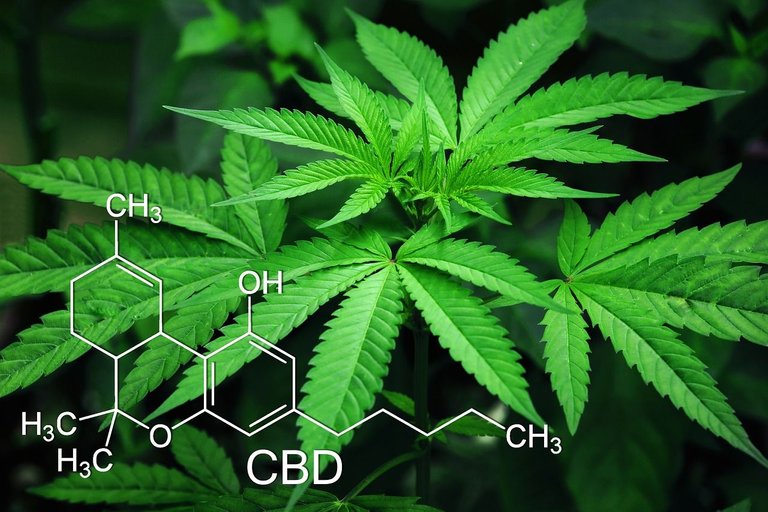 I think Michael J Fox uses cannabis for Parkinson's

Sometimes I do not achieve the results I want in the cultivation of my plants
@jakiro12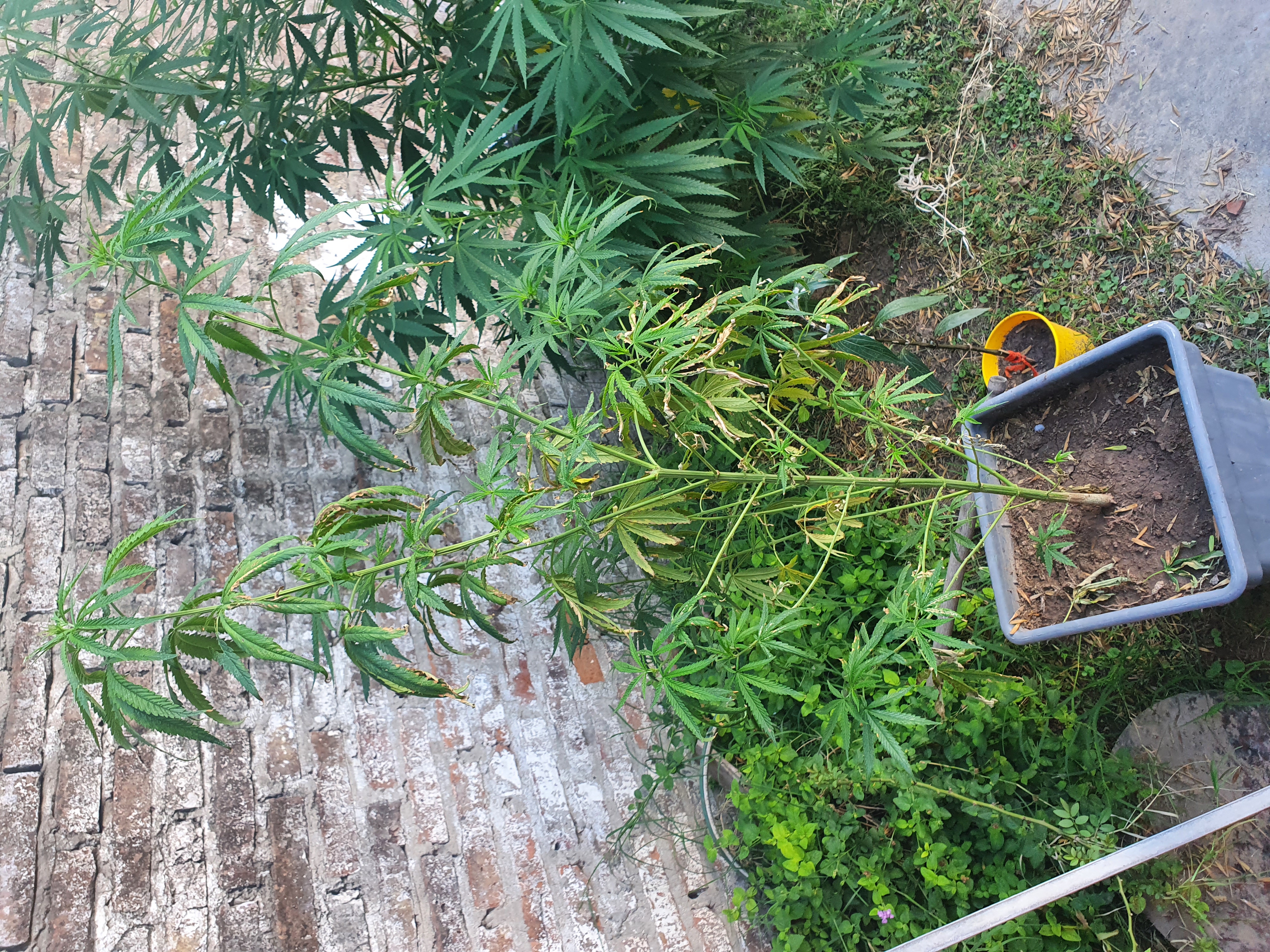 Just got to keep pushing on, and learn from what works, and what doesn't

The light advances / La luz avanza
@happyfrog420-new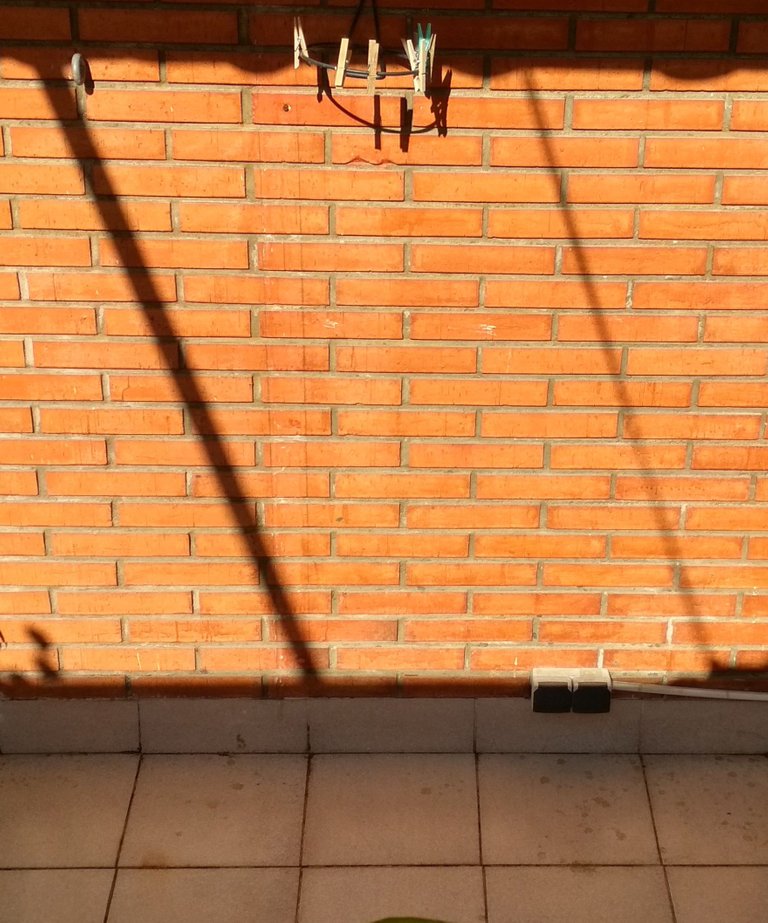 Catching the sun can be a full time job if you are trying to grow in a small balcony like Happy does!

The Ugly Duckling is Turning into a Swan - Garden Update
@deragedvisions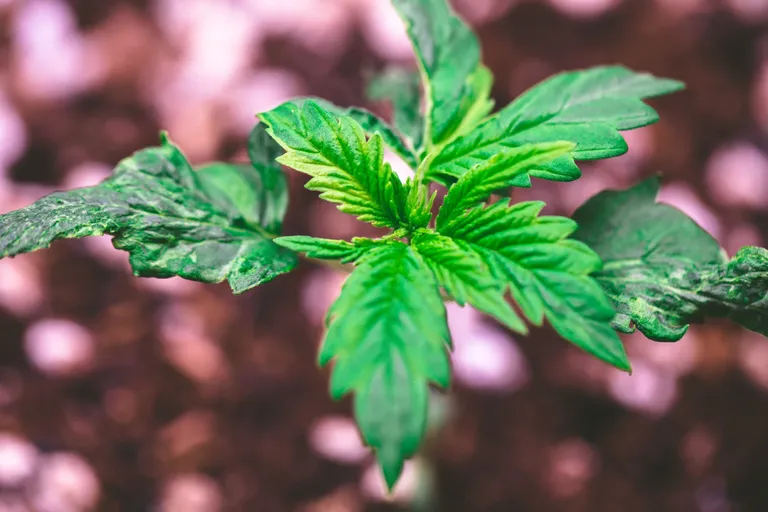 It does look so much better since last post!

what I have for the weekend
@loonatic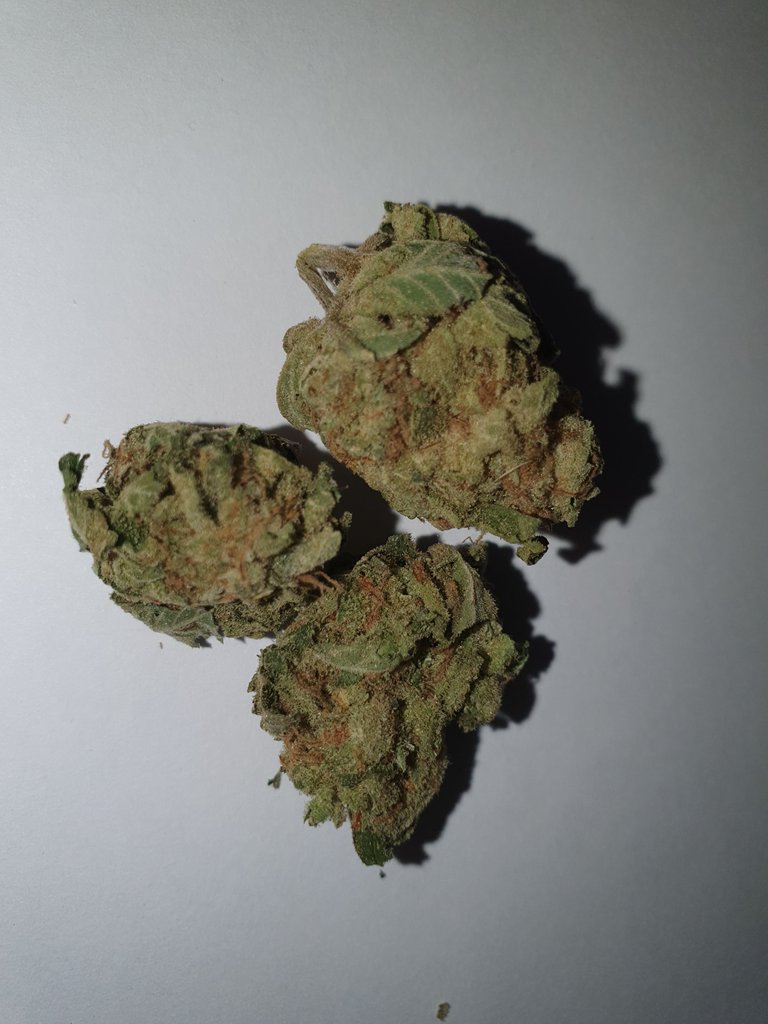 Loona is laid up, but at least he will be laid back, ;)

The Alpujarra Cannabis Cup 2023
@elricmoonslayer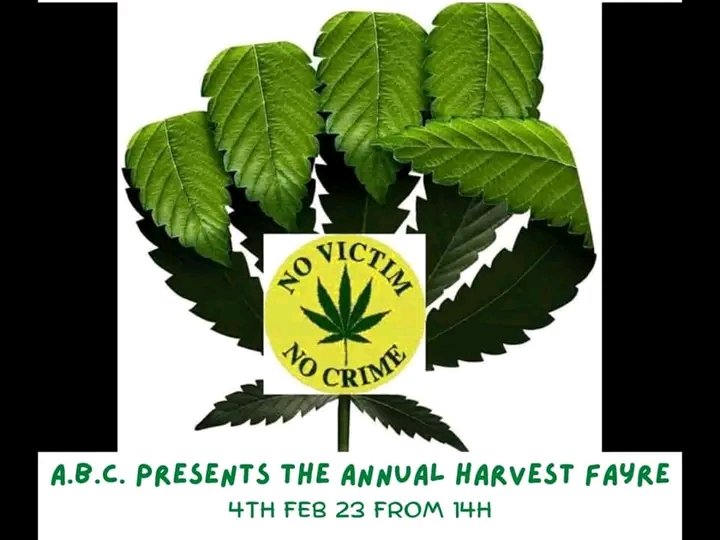 This should be cool!

I'm back biotches
@davedickeyyall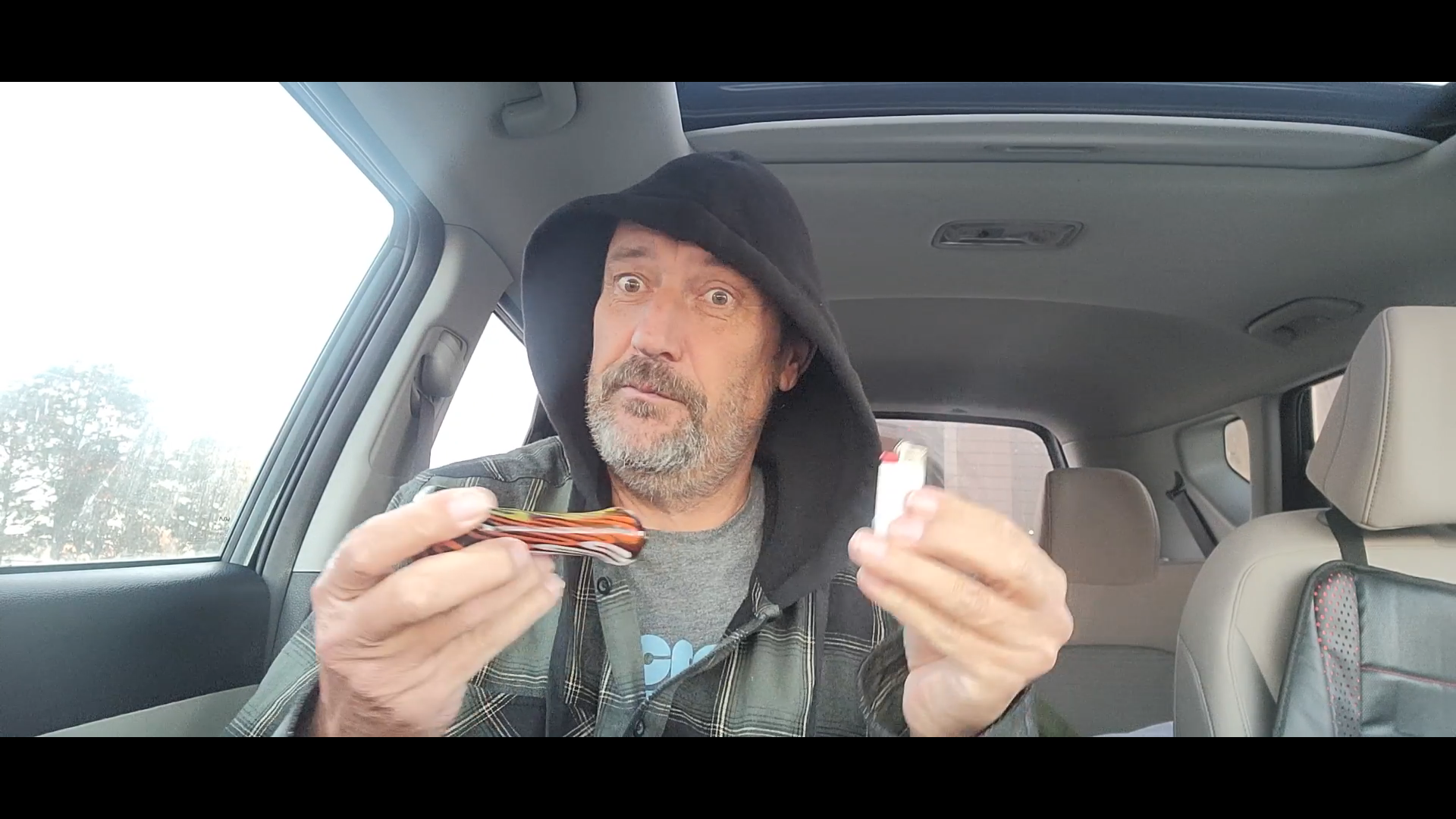 And last but not least. Some great news, #themorningbowl is back in action!!

Well that's a wrap. Thank you to everyone, and if you do not see your post, just keep on posting. To help, and support the Cannabis Community, please subscribe here, and post directly from the community on Hive for all Canna, or psychedelic related content. Or even better, use the Weedcash Front-end. Posting from the Weedcash Tribe publishes your post to Hive, and directly to the Community. Oh, and a reminder; if you're posting anything cannabis related, always include the cannabis tag. This is our community's tag, even way before there where Tribes. Another tag you can use is canna-curate for more visibility. To help the whole Hive community make sure to go vote for Witnesses. You have 30 votes, use them wisely. Or you can just set us as your proxy. Just go here, scroll to the very bottom and manually type in our name @canna-curate. Well everyone, have a safe weekend.



---
---