Cannabis Community Highlights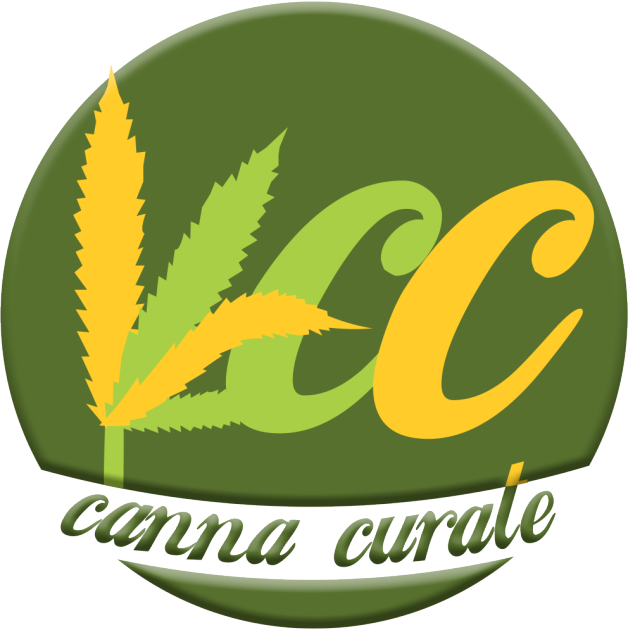 What's good Weed Nerds! Another week down the drain, and the weekend is upon us. What will you be smoking on tonight? This past week was a little slow. We still had some great post's, especially since we have a few people about to harvest, which is always fun to see! With the outdoor harvest around the corner, Canna will be putting on some type of contest. We know not everyone can grow their own, but we know everyone here has access to some outdoor buds. For the month of Sept, Oct, and Nov, we want you to make your best post on some outdoor flower. I will be looking out, and giving out votes. Just make sure to use the tag canna-curate along with the cannabis tag. I will keep tabs on all posts, and in December I will tap some fellow Canna members to help me judge the best post. Alright, now time for this past weeks HIGHlights!

@canna-curate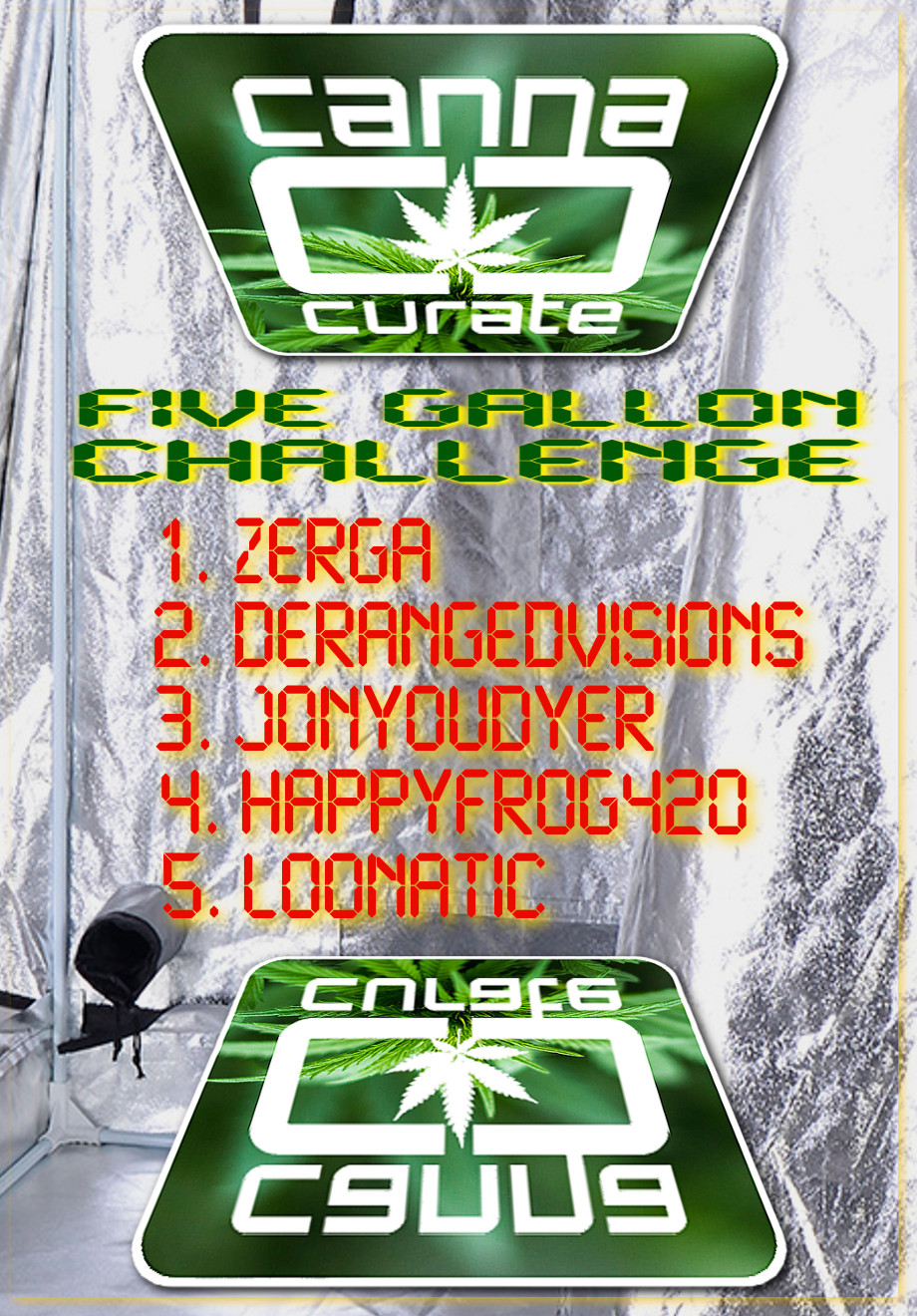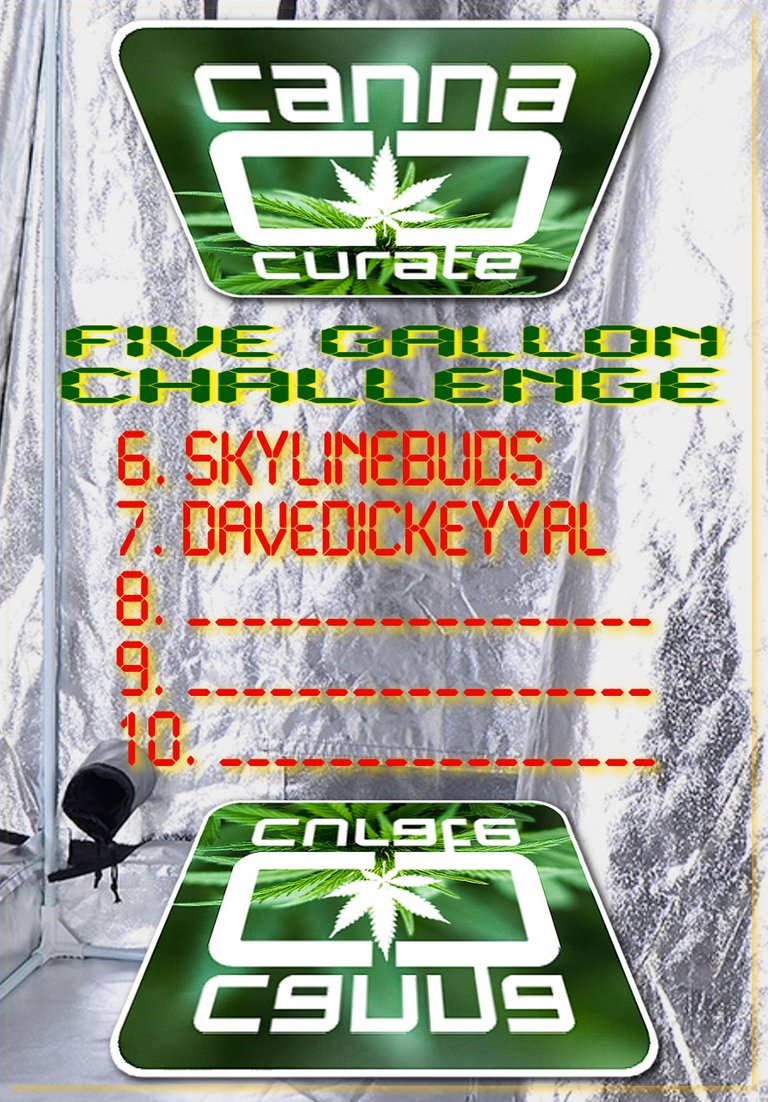 ---
This past week we had a
#5gallonchallenge
contender complete his grow, and made it up on the leaderboard. Congrats again
@happyfrog420-new
! Growing your own is truly the best way to get your medicine, and we hope to inspire more to do so, and at the same time promote the Block Chain.

@lacausa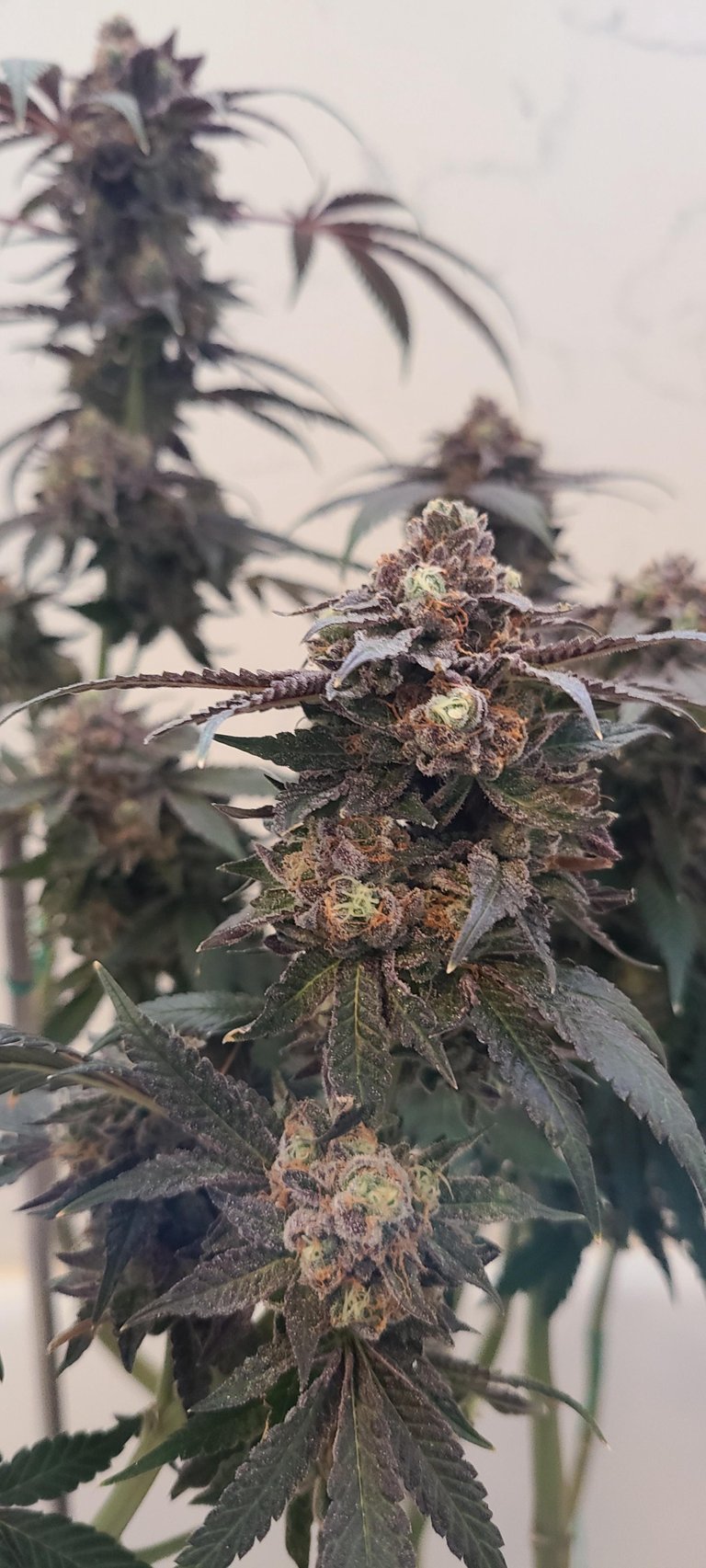 Armen showing how it is done. Although flushing can be a controversial subject for some, but honestly whatever works for you is the best way to grow. As they say, the proof is in the pudding. ;)

@derangedvisions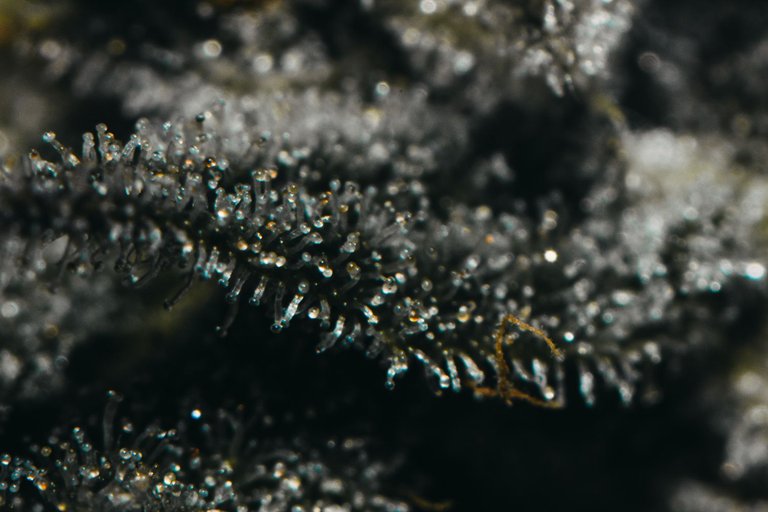 Another post with an end of harvest technique. Wes puts his plants in the dark for 48 hours prior to cut down. Do you have anything special you do? Please comment below :)

@loonatic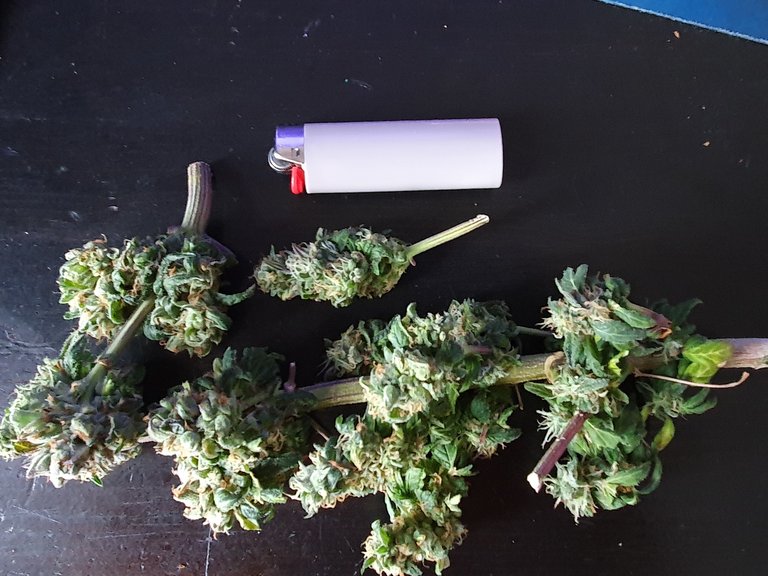 A guess the weight contest hosted by Mr. Loona. Sorry it's to late to enter, @drutter won the 420 Weed, congrats!

@groweed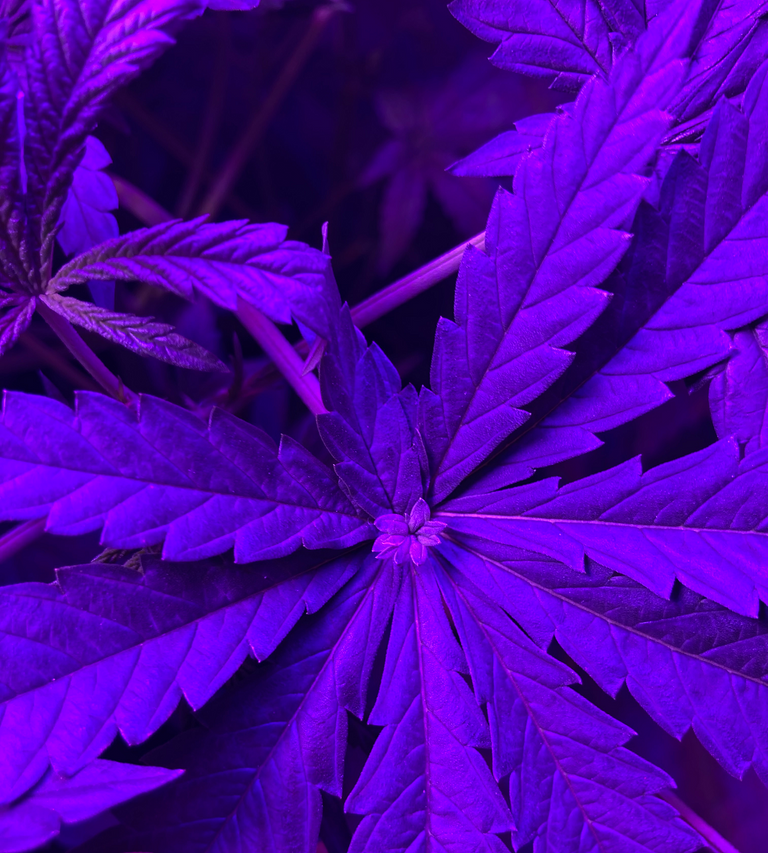 A cool deformity documented on the Block Chain.

@chubb149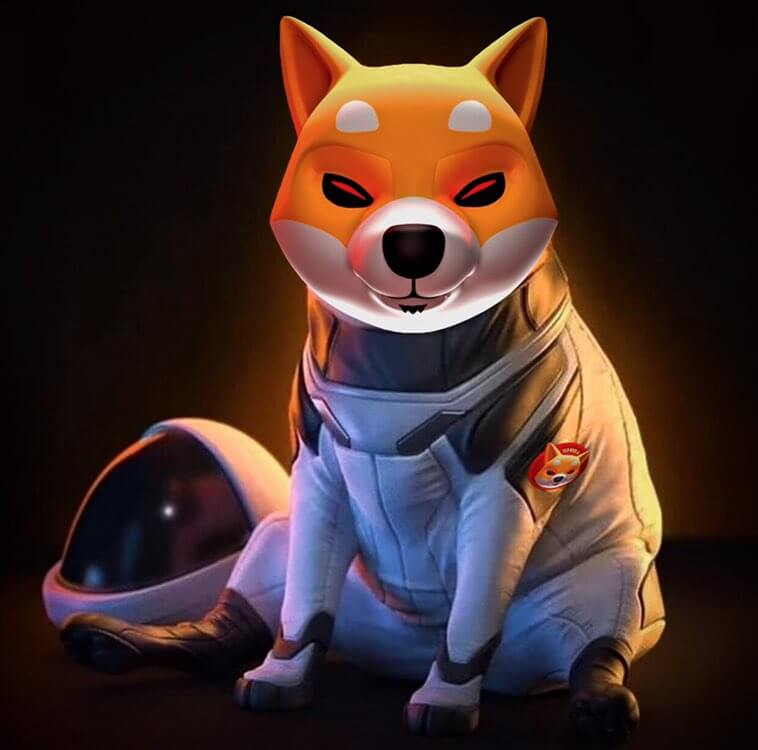 Don't forget to follow Chubb for your chance to claim one of his free airdrops he does on his posts.

@skylinebuds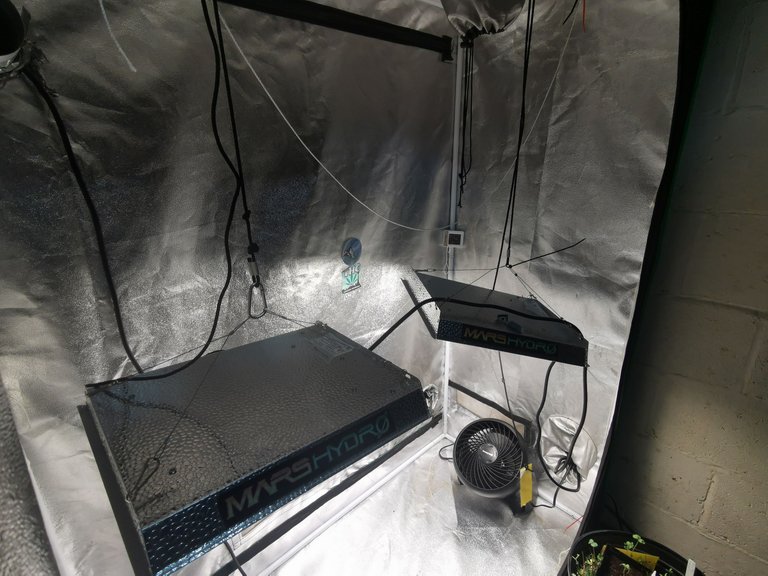 Skyline always getting hooked up from light companies! Which for some of you that are wanting a light, but it's not in the budget, don't hesitate to email light companies, and see if they need any testers. A lot would love to see you post on Hive, and give feedback. In return you get a free light!

@herbygirl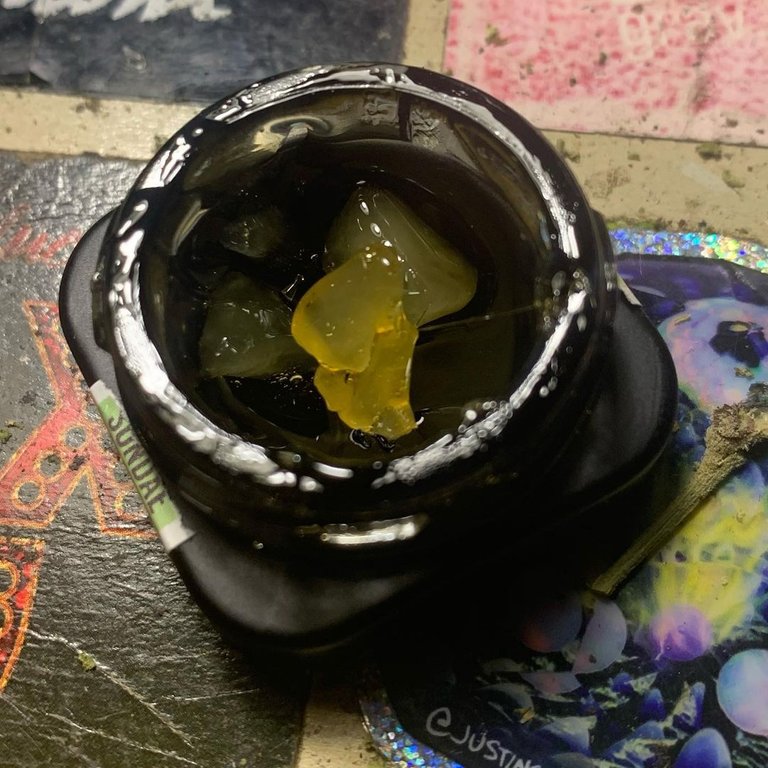 More like fire on a Monday ;)

@polessins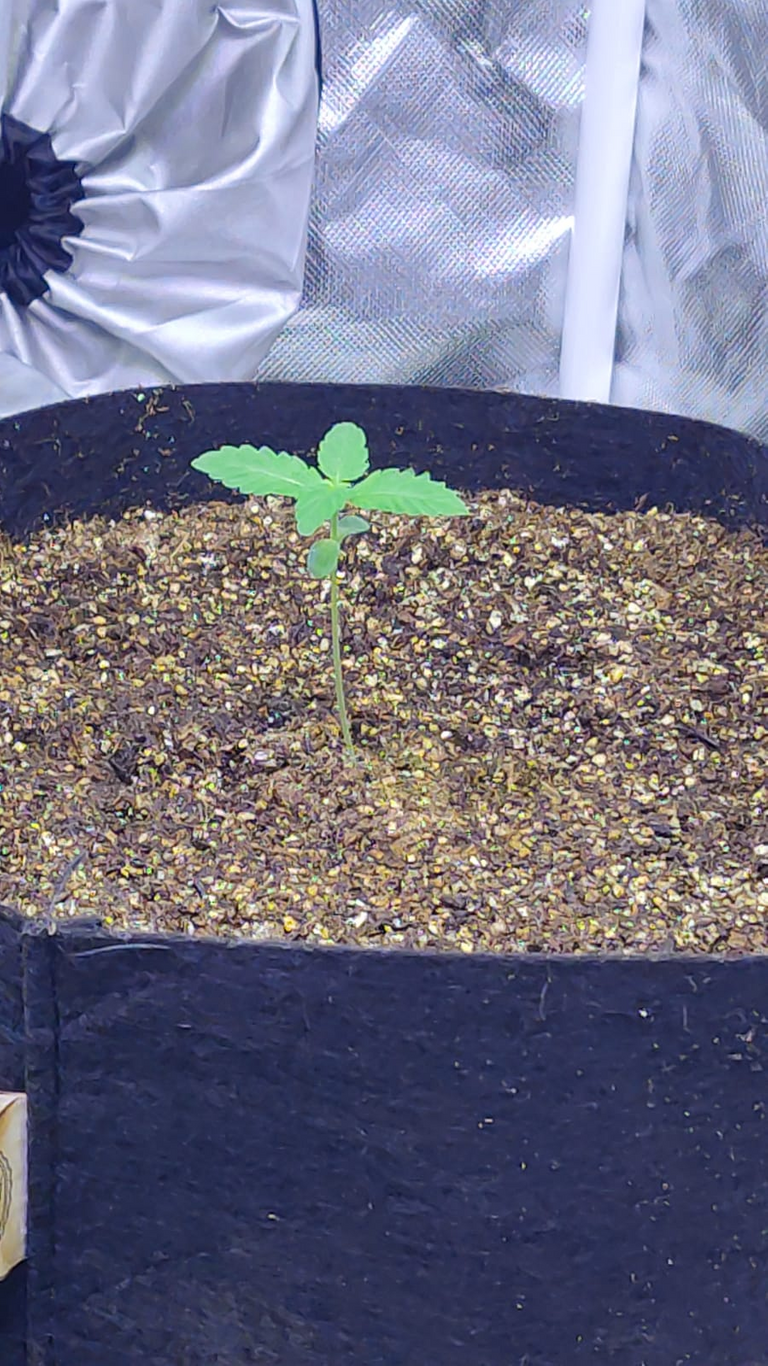 Round 2 for fellow Canna member is going well. Keep those posts coming, lets see a seed to finish documented here on Hive!

@jonyoudyer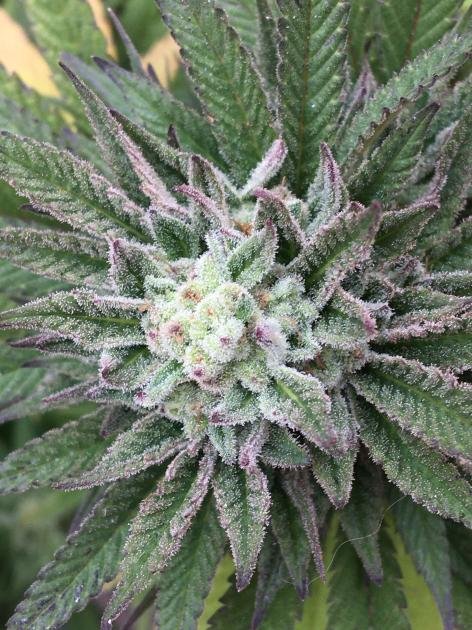 My light dep plants are near the finish line. And for those that do not know what that is, Light dep is when you induce flowering on an outdoor cannabis plant, by blocking the sun for 12 hours. I have to do this, because if I wait to let it do it naturally, the flowers will not finish, and rot due to lack of sun due to my apartment building.

@happyfrog420-new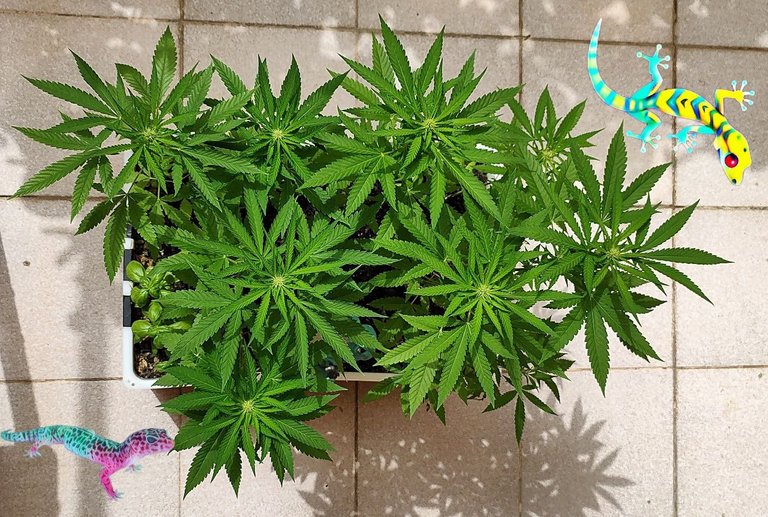 Happys newest round of plants have showed sex, and looks like the Gods are on his side

@batman0916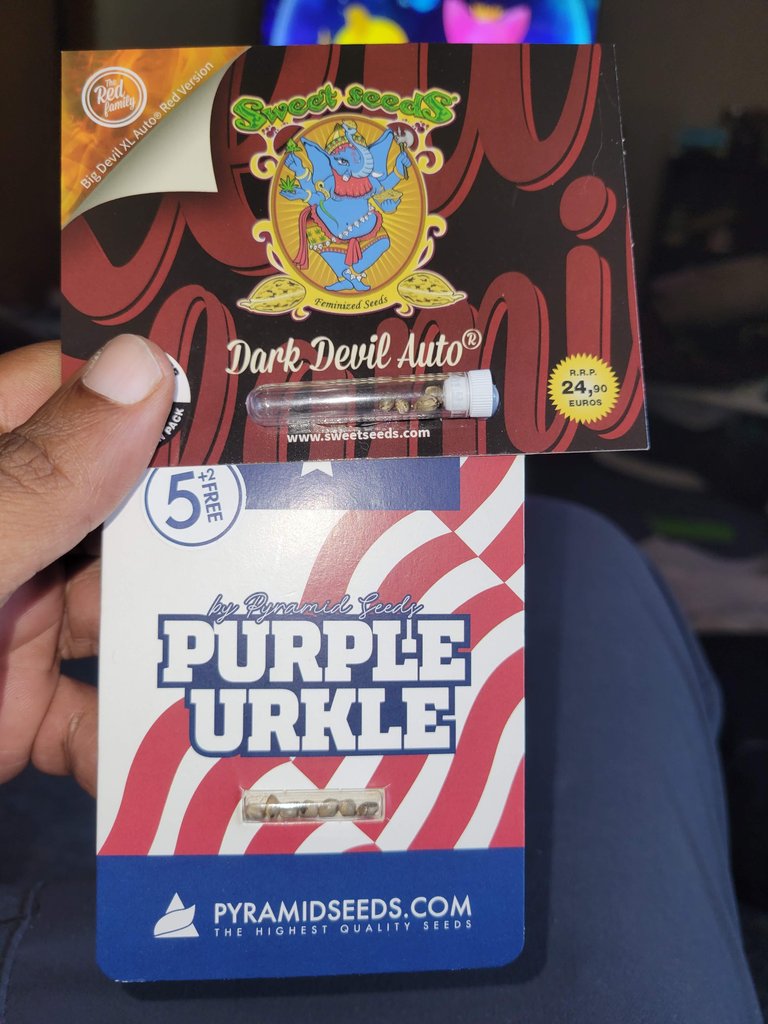 Batman has had a hard time due to shitty genetics. Great to see he is not giving up, and is getting some better genetics!

@chronocrypto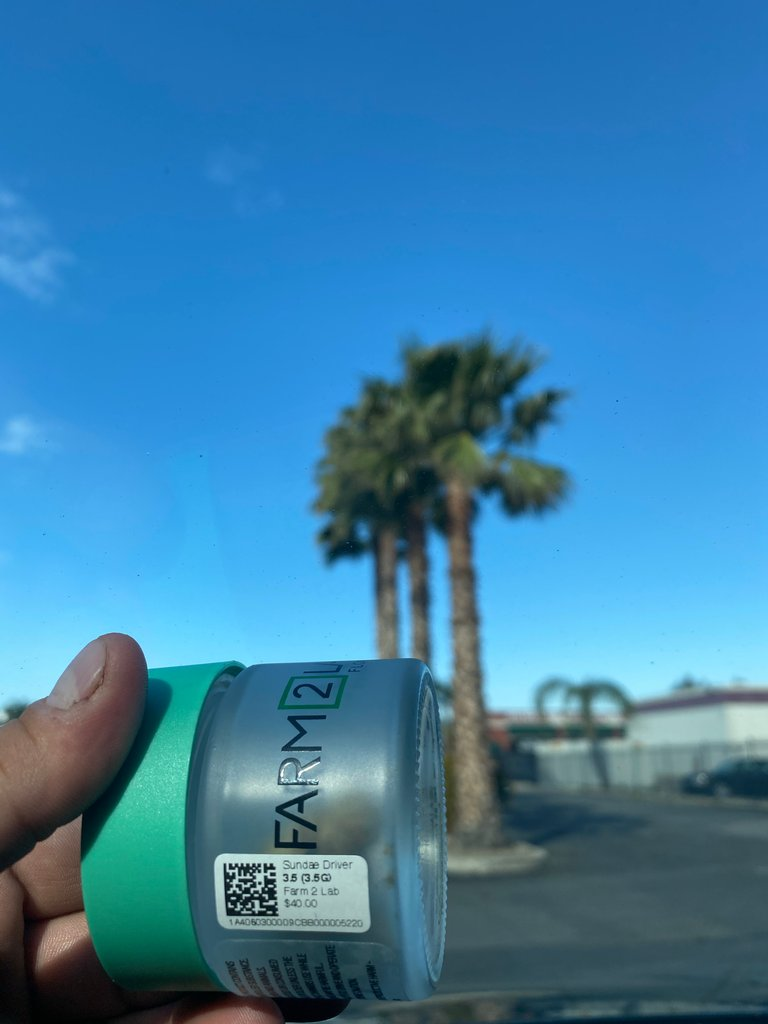 The android from the future seems to be loving our time.

@picyoudyer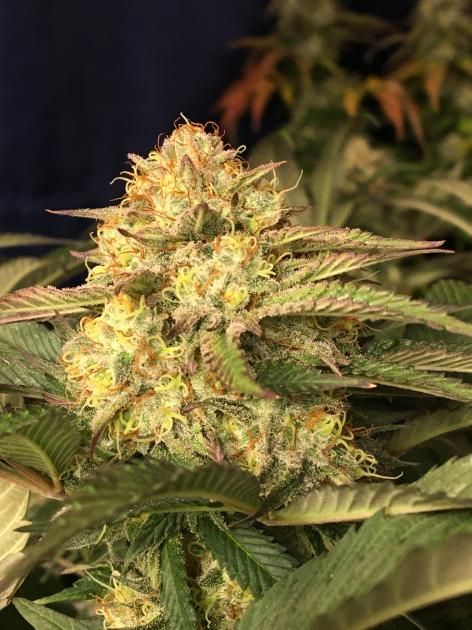 The Big Mack spitting out some fruity ass terps! This is going to be some special stuff.

@derangedvisions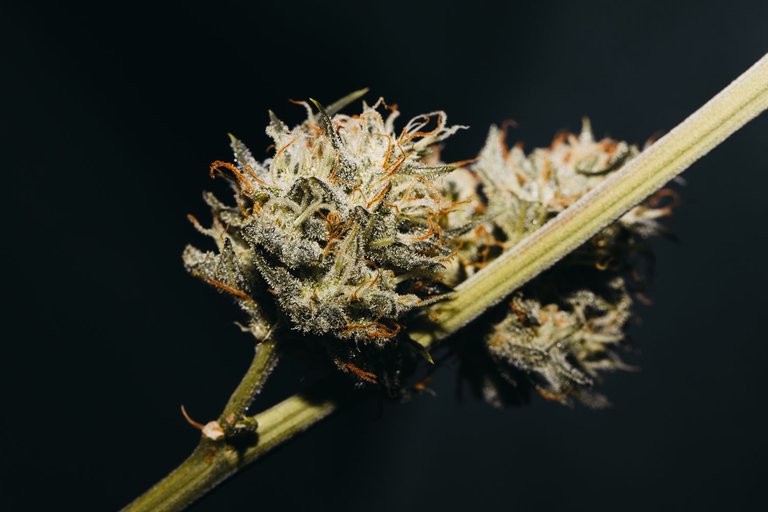 Trimming sucks! Do you like to trim? Comment below

@jakiro12
Jakiros Auto is in beast mode!

@thelogicaldude

The Dude gives us a rundown on what is happening in the cannabis markets. This is every Wednesday, and if your looking to invest, I HIGHly recommend this.

@polessins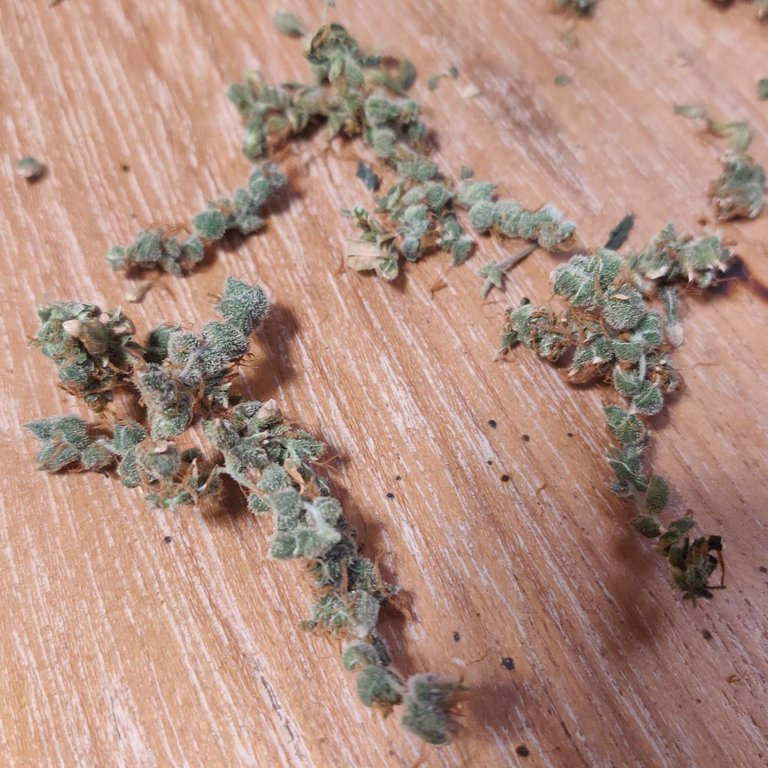 This is the last grow of Polessins. Isnt that a trip?? I swear thats Dr. Grinspoon, but he assures me it isnt. Either way it is interesting.

@courtneyjensen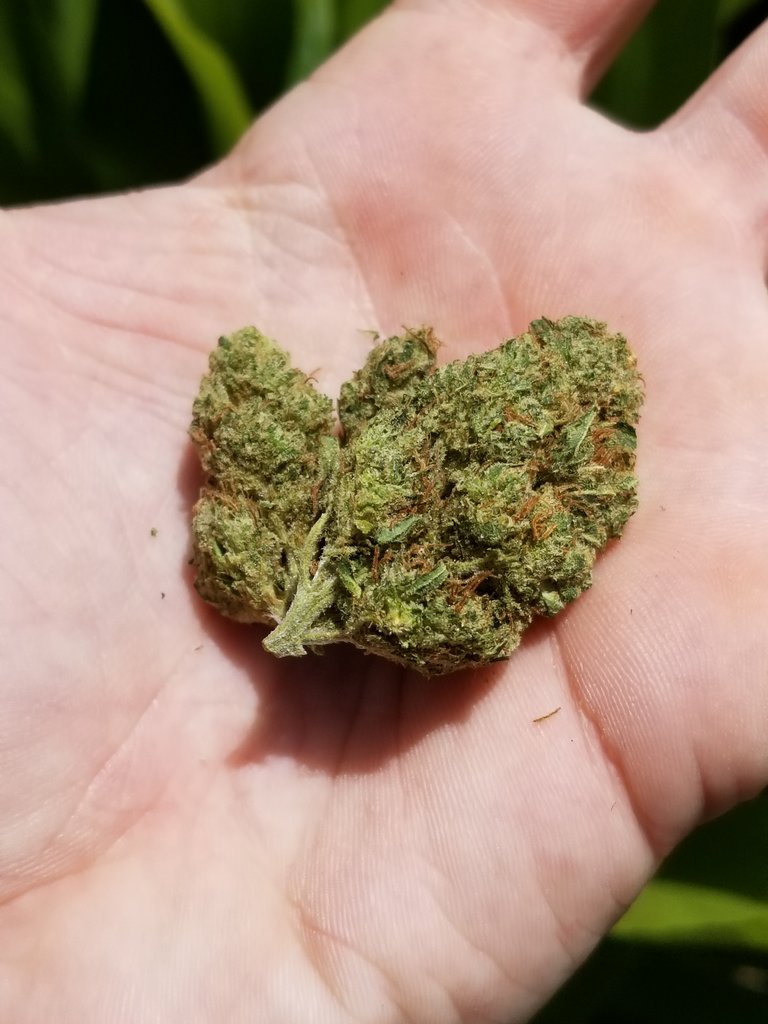 Getting fresh buds is always a great felling, especially when it is bomb!

@alapok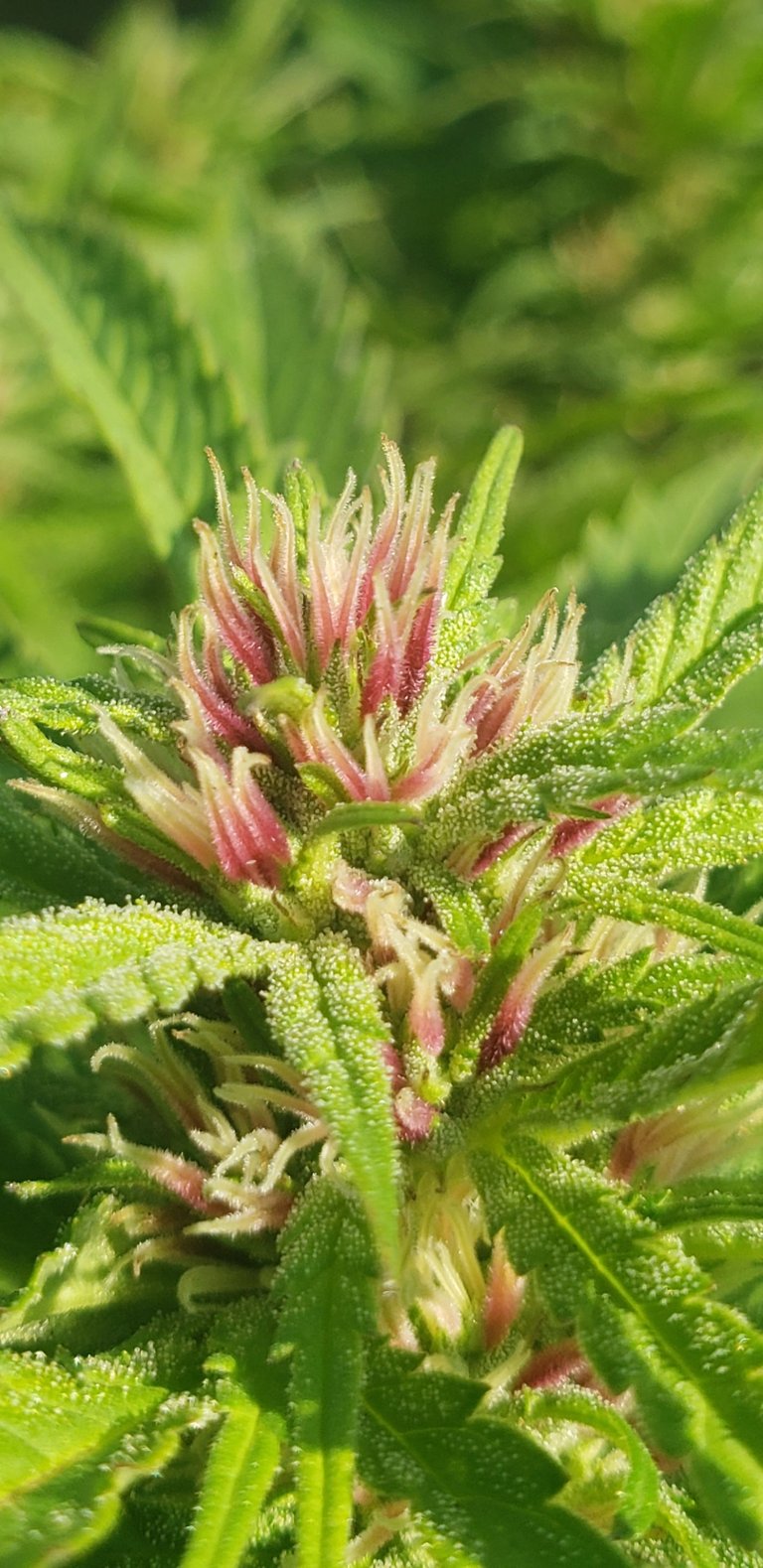 Just look at those pink pistols! So exotic.

@litguru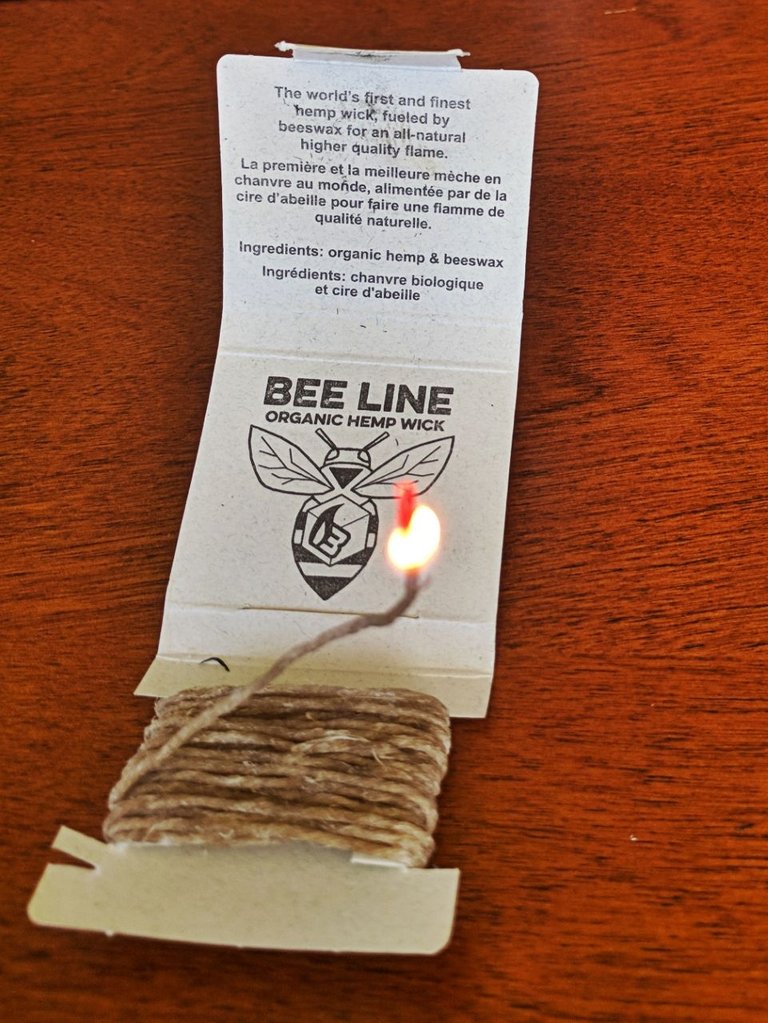 Going to leave off the past week's highlights with this awesome review on Hemp Wick!

Thanks for taking the time to check out our wonderful community. If you want to help keep the Block Chain running, set us as your proxy vote for Witness. Scroll to the bottom of the page, and just type in @canna-curate. For those not on this weeks highlights, just keep posting, and give it your best. One more thing, if you have not subscribed to the Weedcash Community, go and do it now!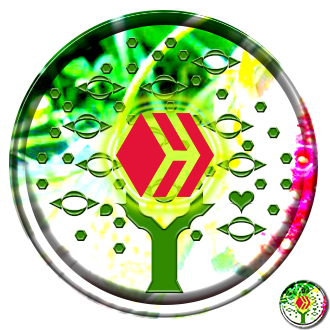 ---
---