WeedCash Community HIGHlights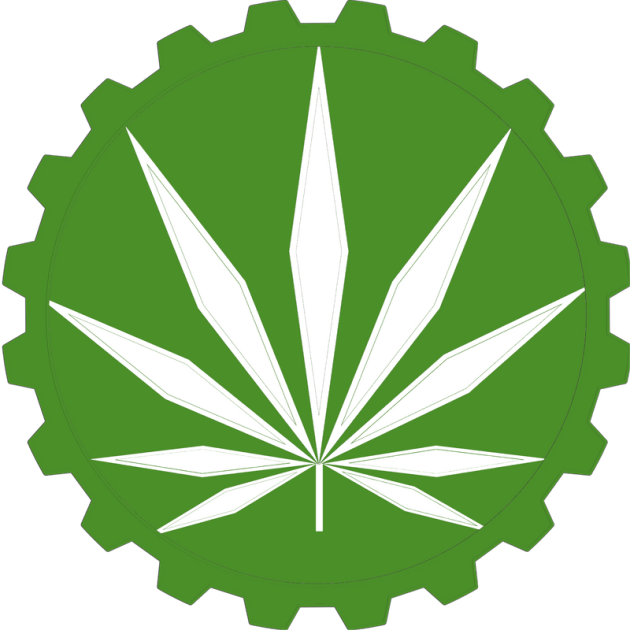 Well my fellow Weed Nerds, it is that time again! Another epic week in the Weedcash Community. October is here, and it is nice to see some outdoor harvests. But I would love to see more. We know that there are so many on the Chain that are experiencing a surge in Outdoor buds. Or at least will be once they have a decent cure on them. For those who are active here on Hive, but not in the Cannabis community, come on over and share what your smoking on. We don't discriminate here, a pic with a few words, or a bad ass review with multiple pics, we welcome it all! Now of course you will not get big votes with a short post. But here it is more about posting in a censorship free environment. So that means all these posts you're about to see, will never be taken down. For as long as the Witnesses are producing Blocks.....

@lacausa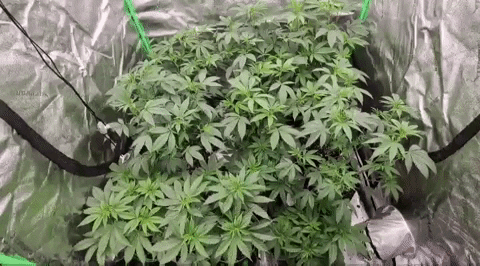 Just some things an indoor grower needs to do before the flip of light cycles. Not one is the same, and we all have our different ways of doing things. Pay attention, you may just learn something while curating cannabis content, ;)

@happyfrog420-new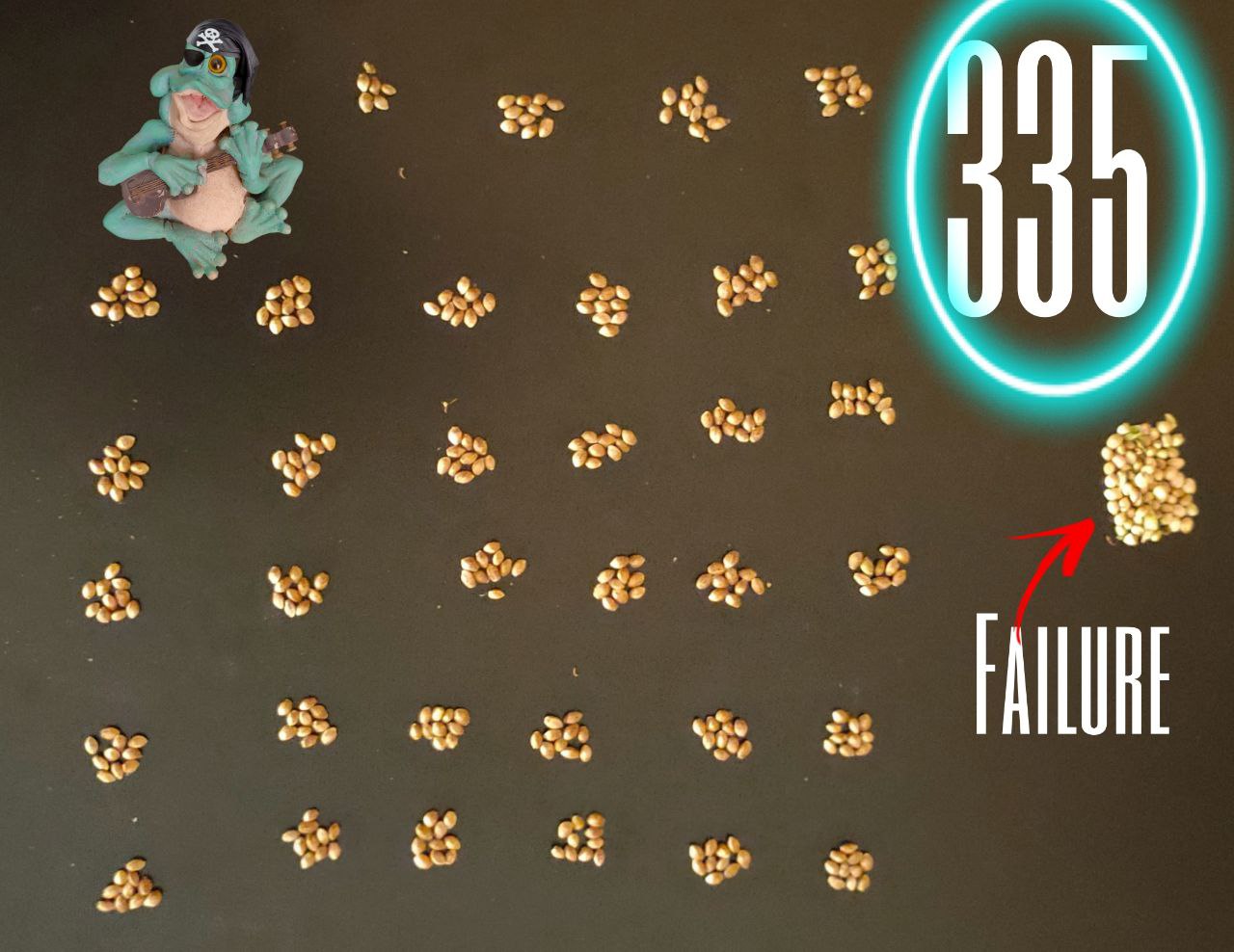 Yours truly! Still thinking of another cool way to give more Weed to you all.

@davedickeyyall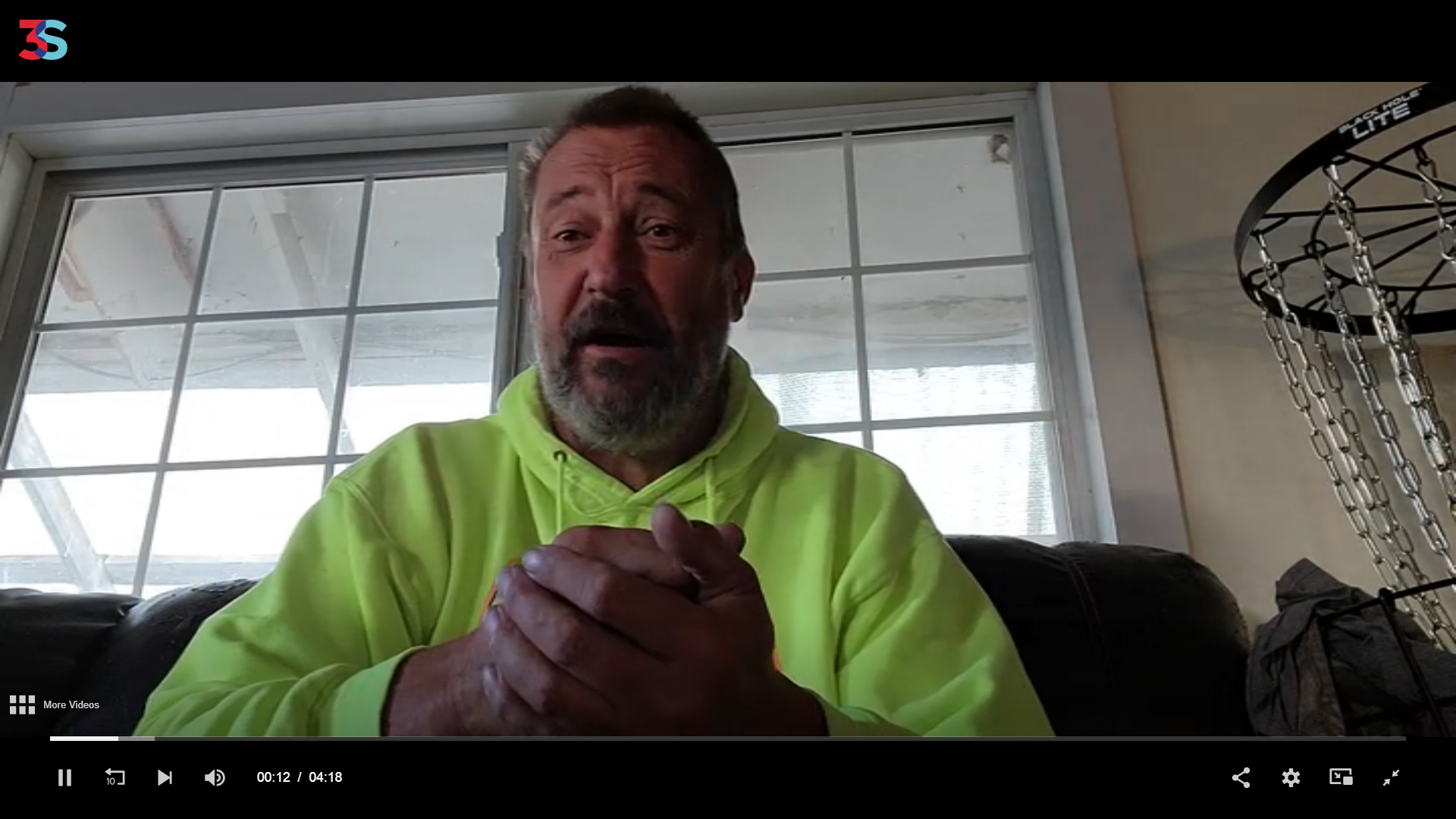 Morning, morning, morning you all! Always enjoy hearing that greeting. Dave has been killing it with his green thumb, and is now at the completion. Or near it, now he just has to smoke it!

@blanceganja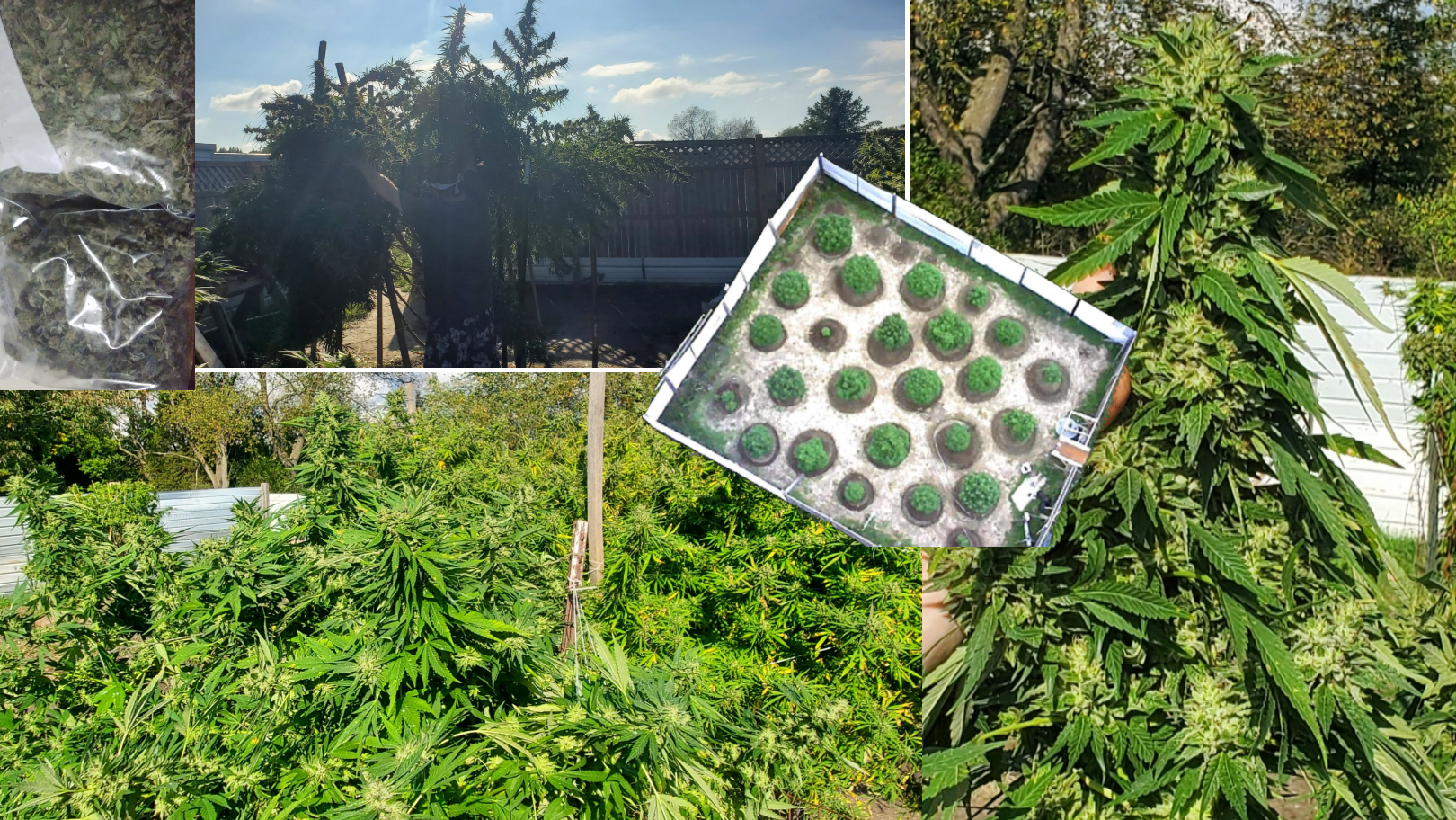 It has been awhile, but we have a new Weed Nerd to our ranks! Thanks to @chubb149, his fellow buddy who is a Michigan cannabis grower is now on WeedCash!

@drutter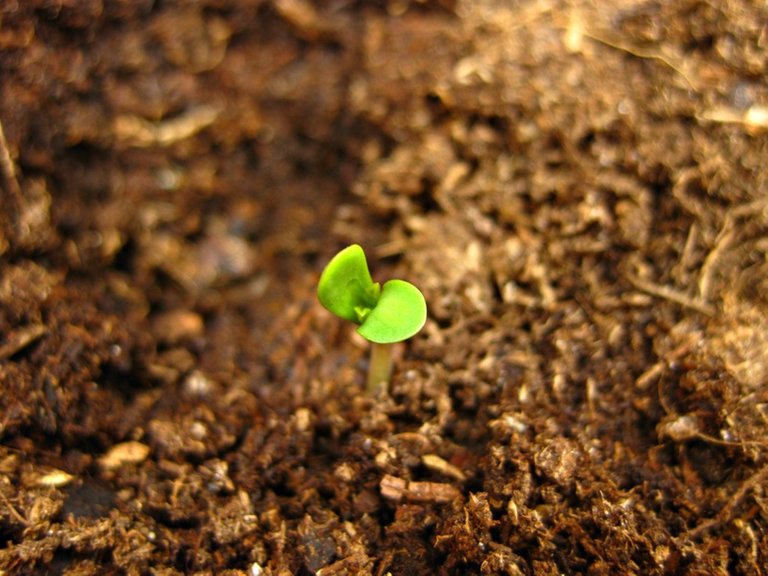 A new round of Steem Og is popping out of the ground as we speak! Exciting times indeed.

@a1-shroom-spores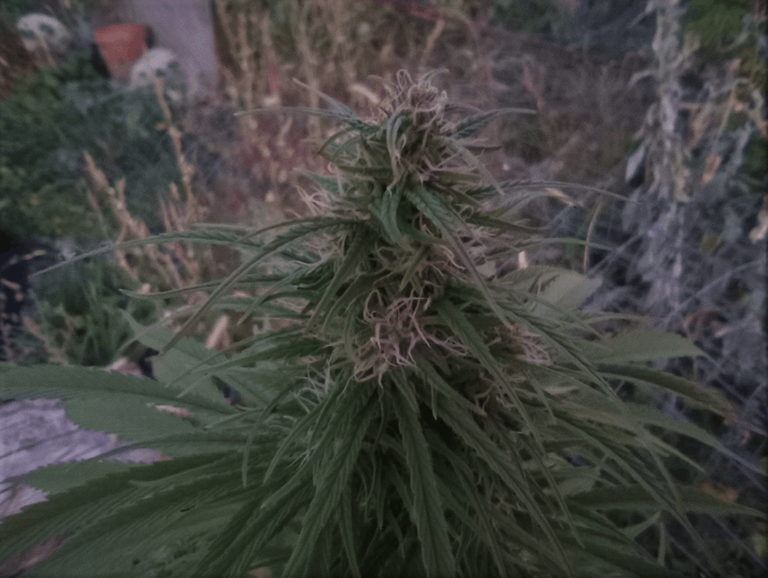 It is always cool to see different color pistols, other then white.

@craigcryptoking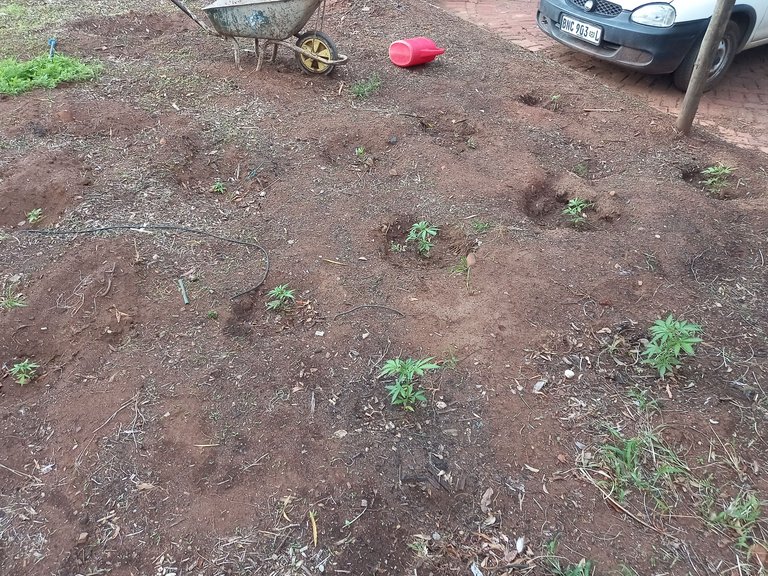 A random cannabis patch in South Africa.

@nathanthewise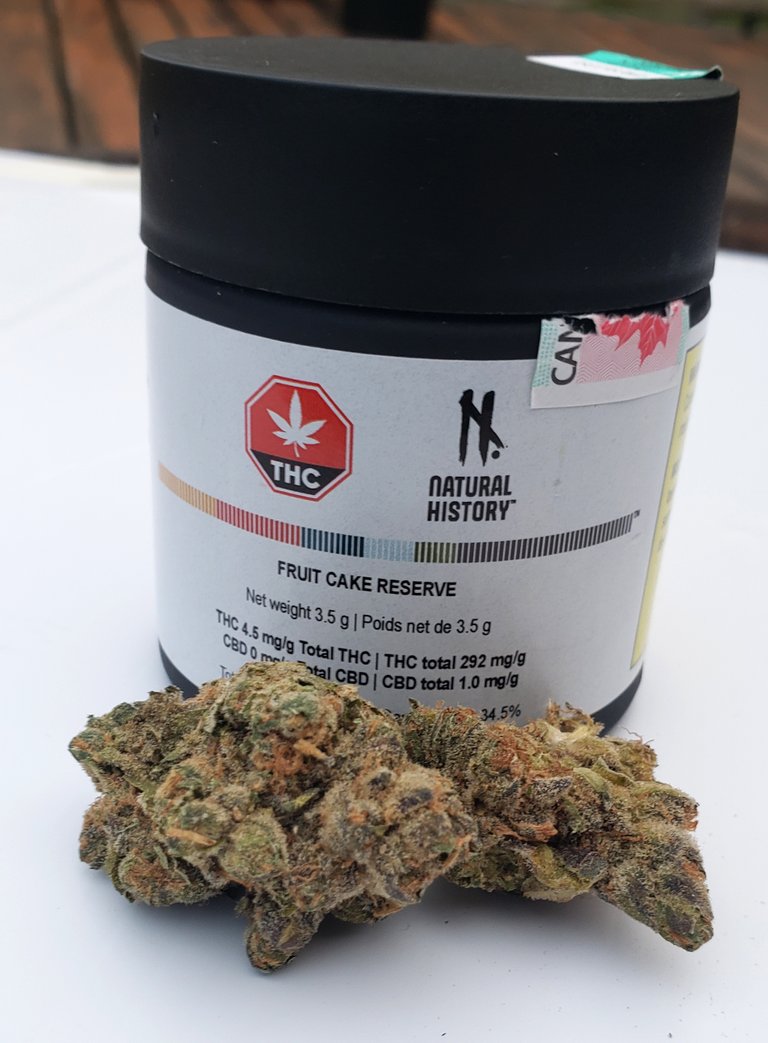 SO sexy Nugporn from Weedcashs very own Bud Tender from the Great White North.

@lacausa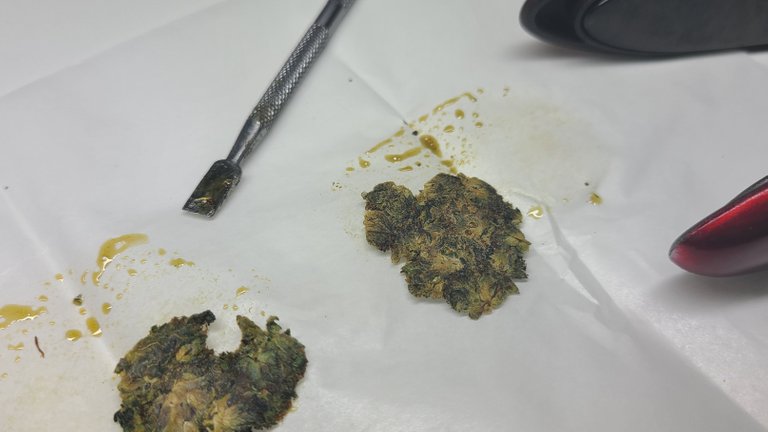 Smashing some flower to make the highly sought after Rosin.

@polessins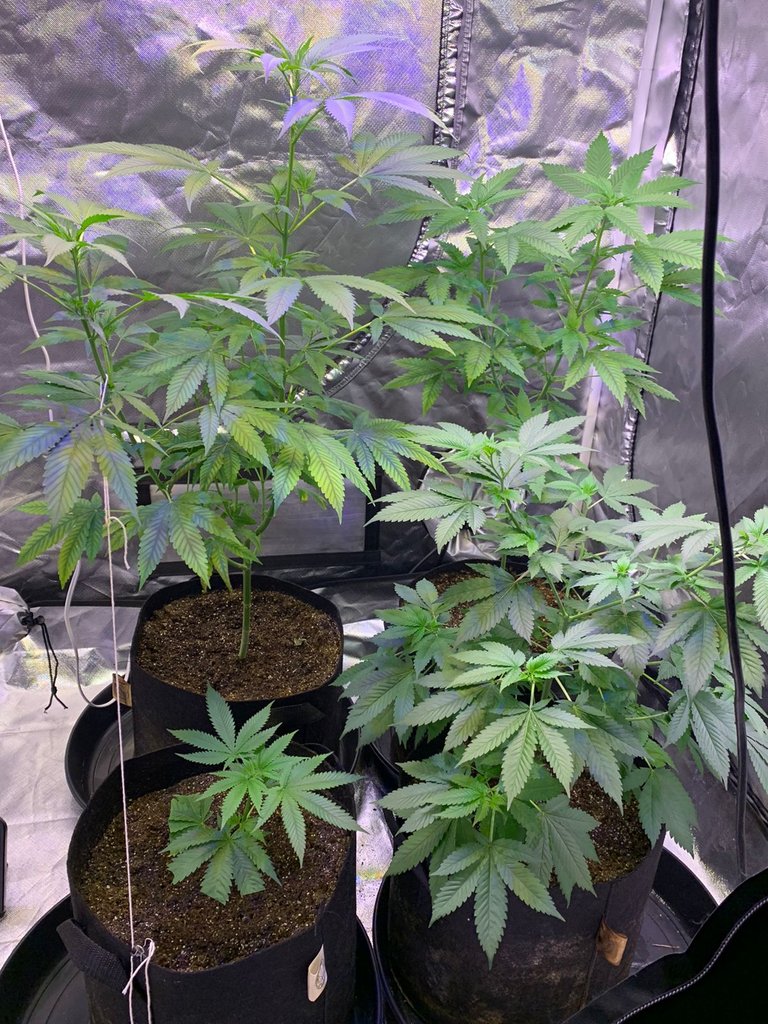 If you have been following along this grow, you would of learned that no matter the issue, you can always rebound from it, and come out better then before. Unless your doing Autos, then you can fuck up once, and never come back from it lol

@choosefreedom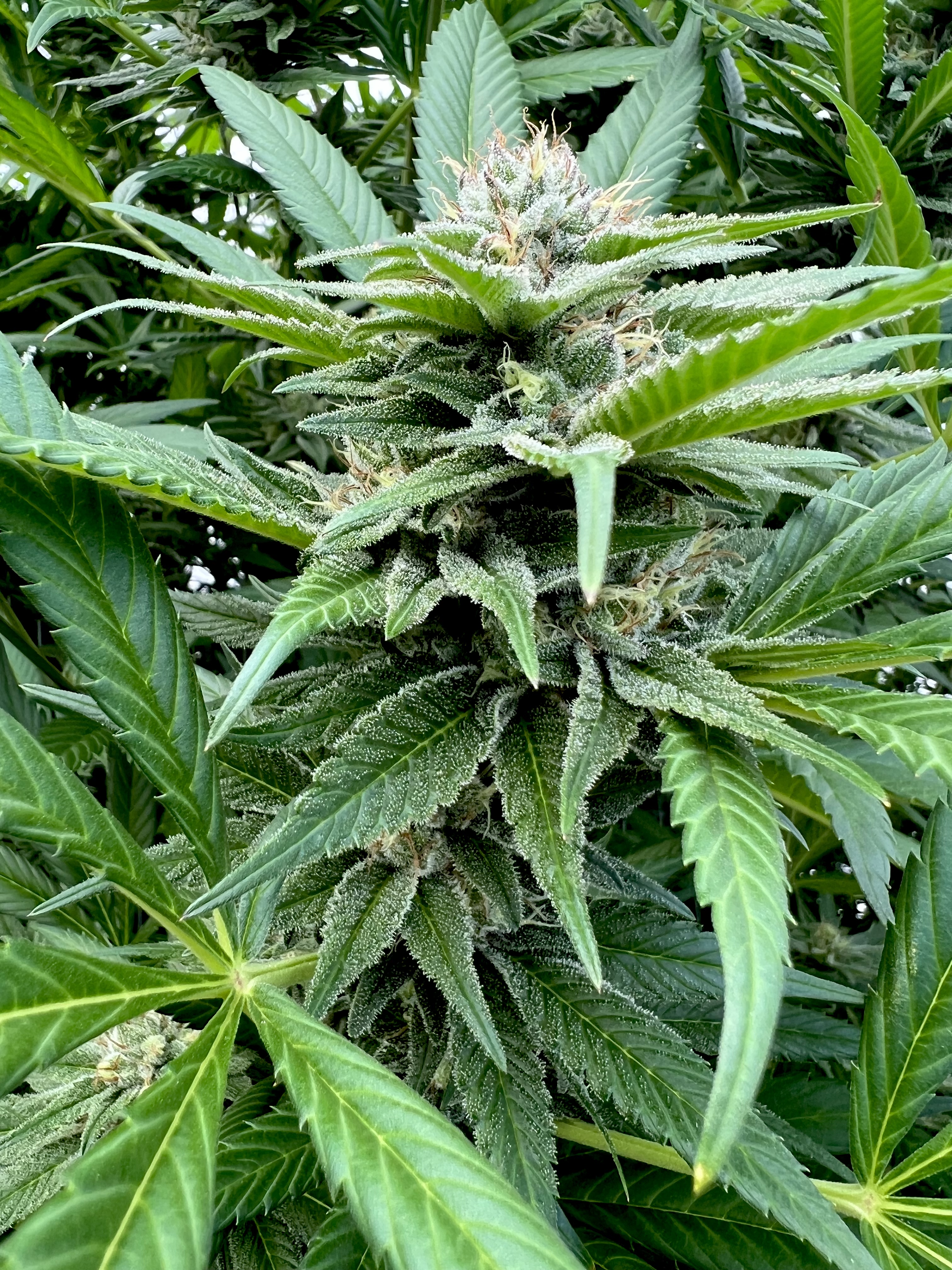 6 weeks in, and somebody needs to call the Hawaiian Fire Dept.! CF greenhouse is on fire!!

@skylinebuds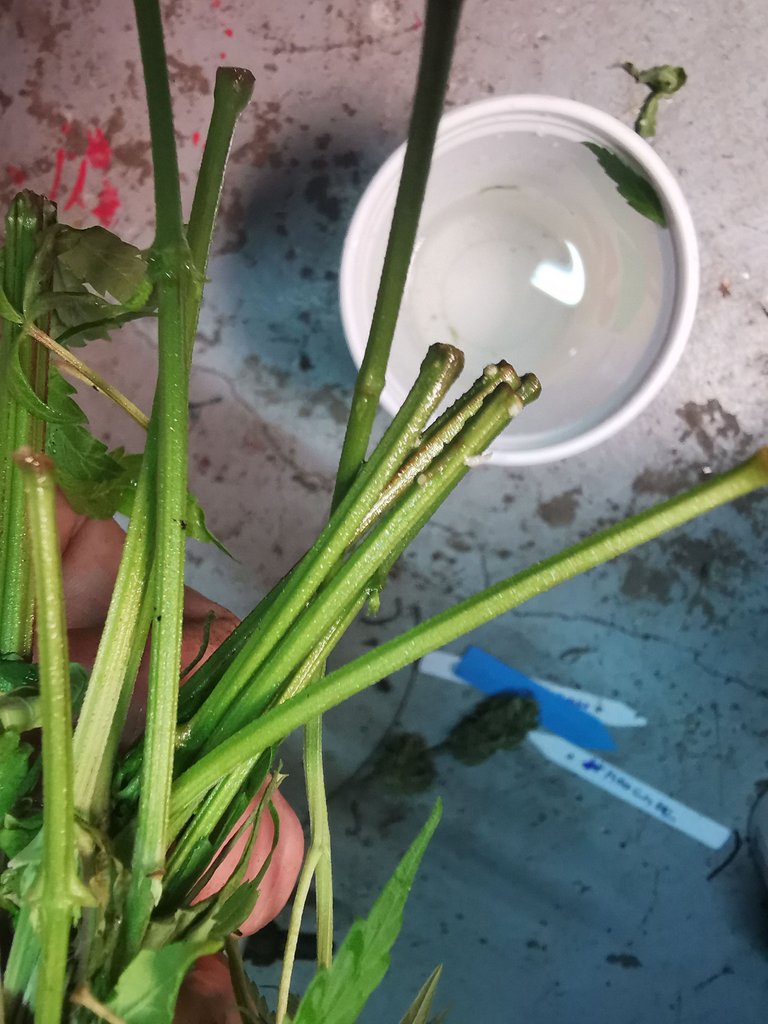 For those who can not clone, look at this post!

@hashkings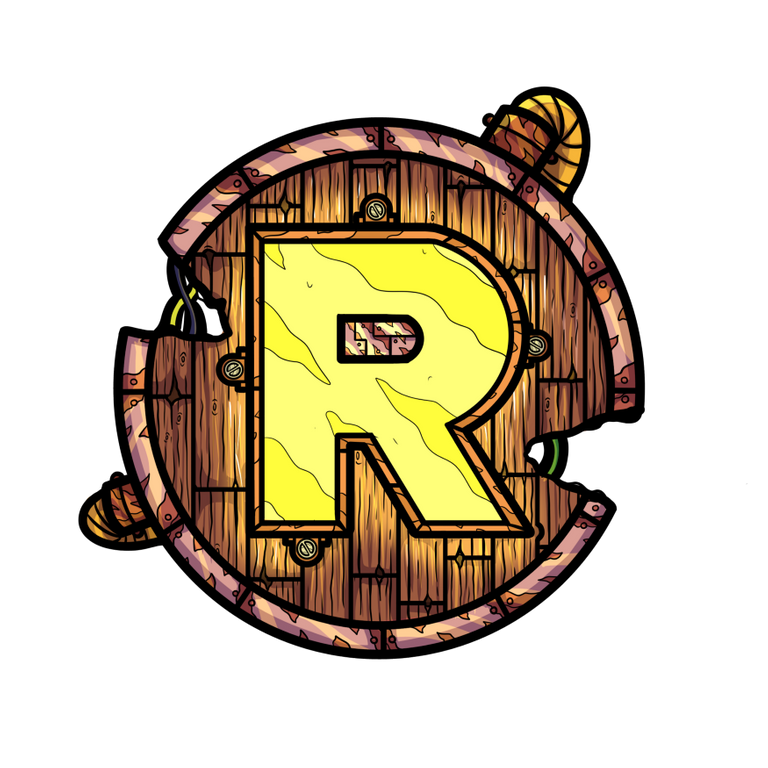 Raids are now on @hashkings!

@loonatic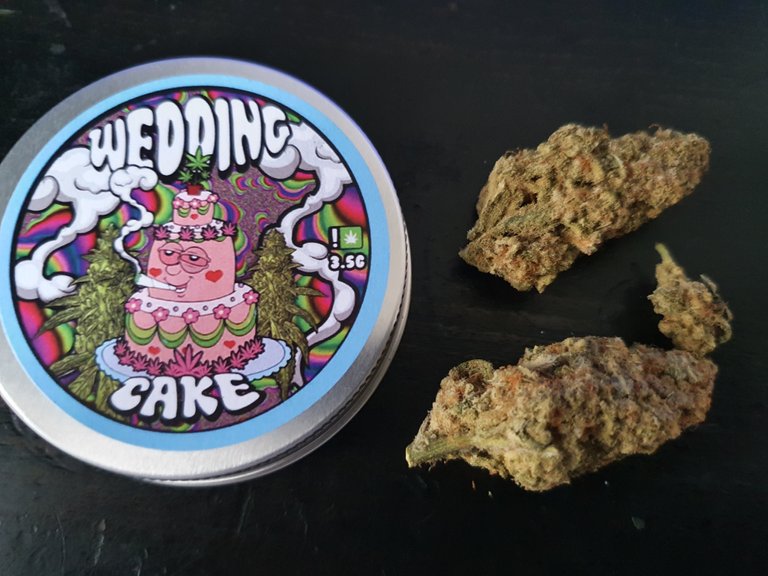 Loona getting in on the fun! Wedding Cake sure is some fire, and just may be in everyone's top 5.

@derangedvisions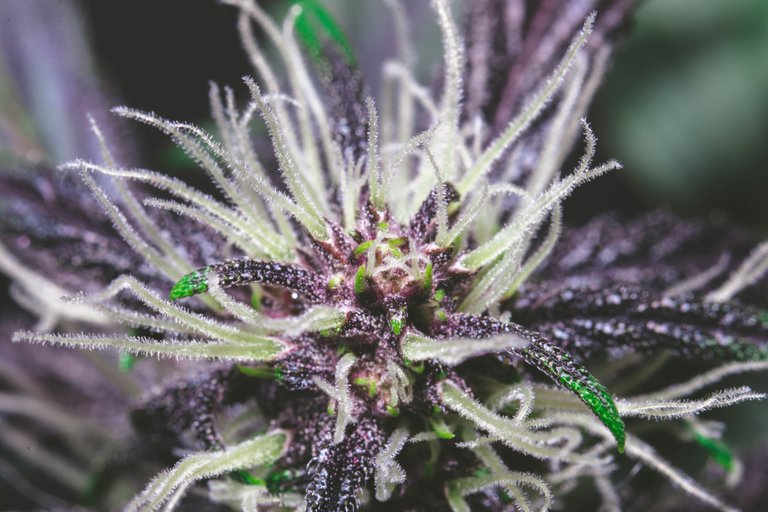 There are Purple strains, then there are Purple flowers! Just look at this Purple Pheno Wes has!

@blanceganja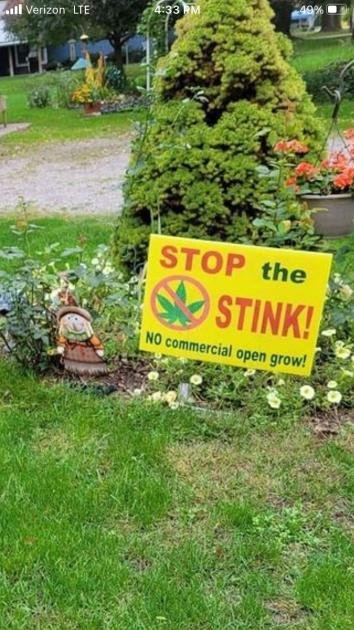 Source
There is currently an attack on small time growers in the state of Michigan. This is why legalization is not the answer. Big $$ will destroy everything!

@thenextmotoking
Sometimes big jobs require big solutions!

@futuremind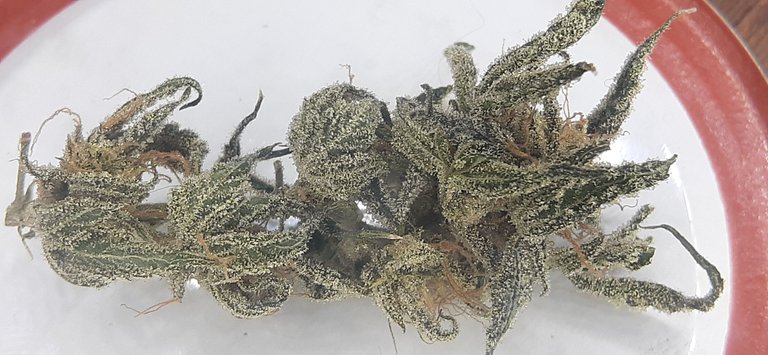 FutureMind toking on some of his homegrown. Mission Accomplished!

@elamental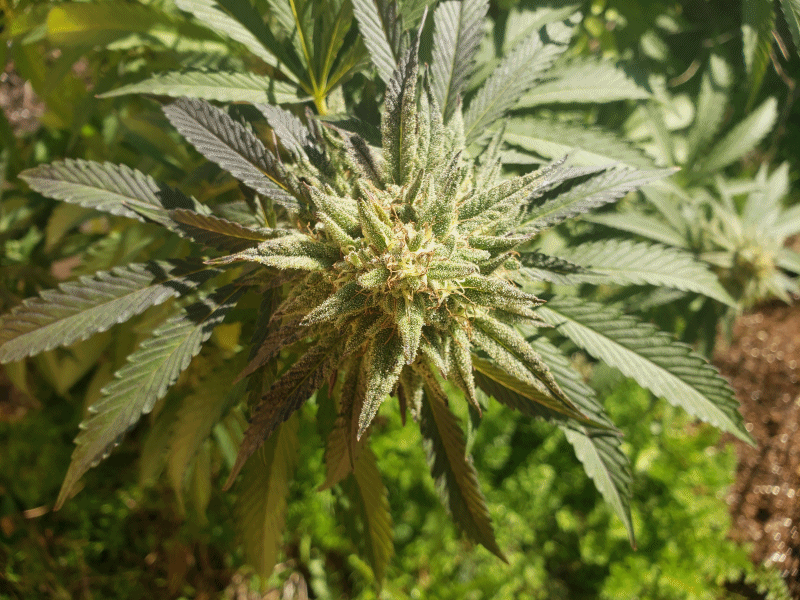 Ela dropping in with some of his Pie Stomper!

@thelogicaldude

Go join in on the conversation!

@mimi05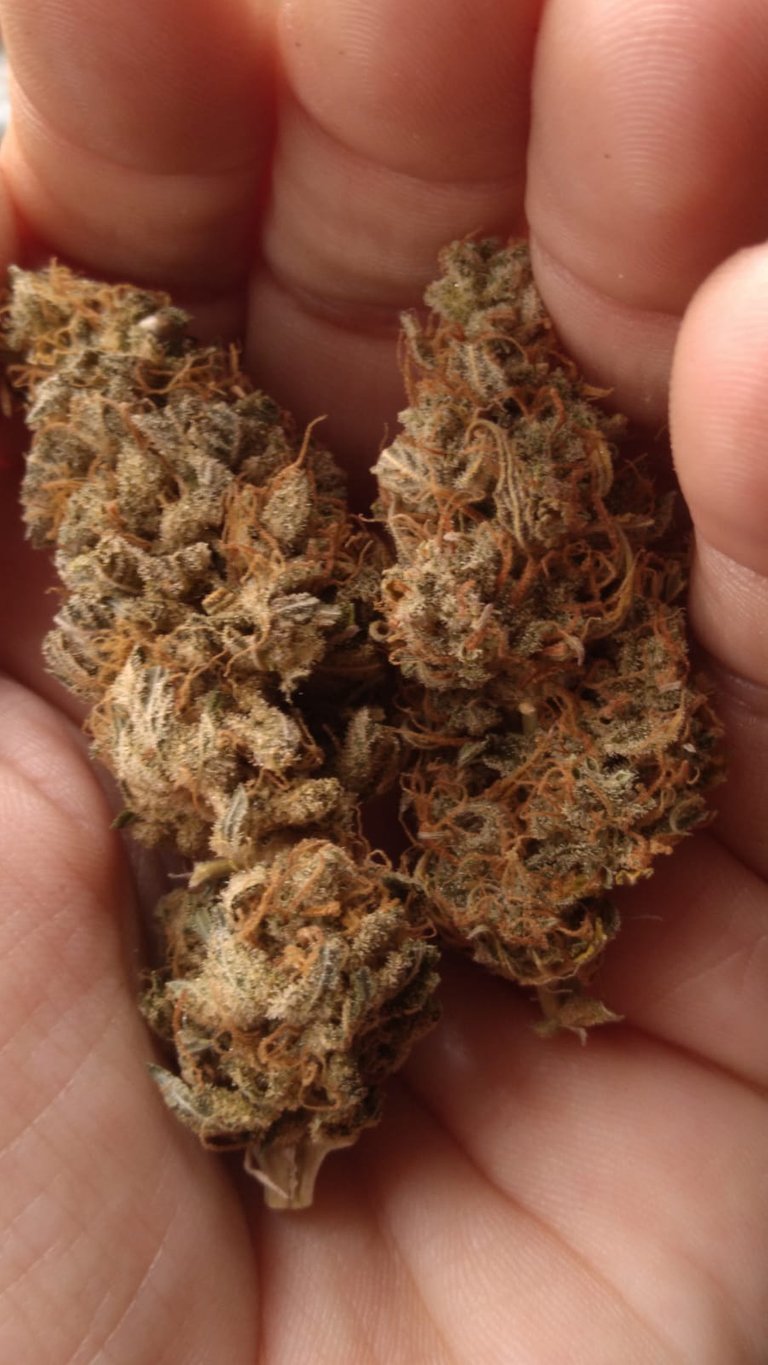 I could not agree more!

@derangedvisions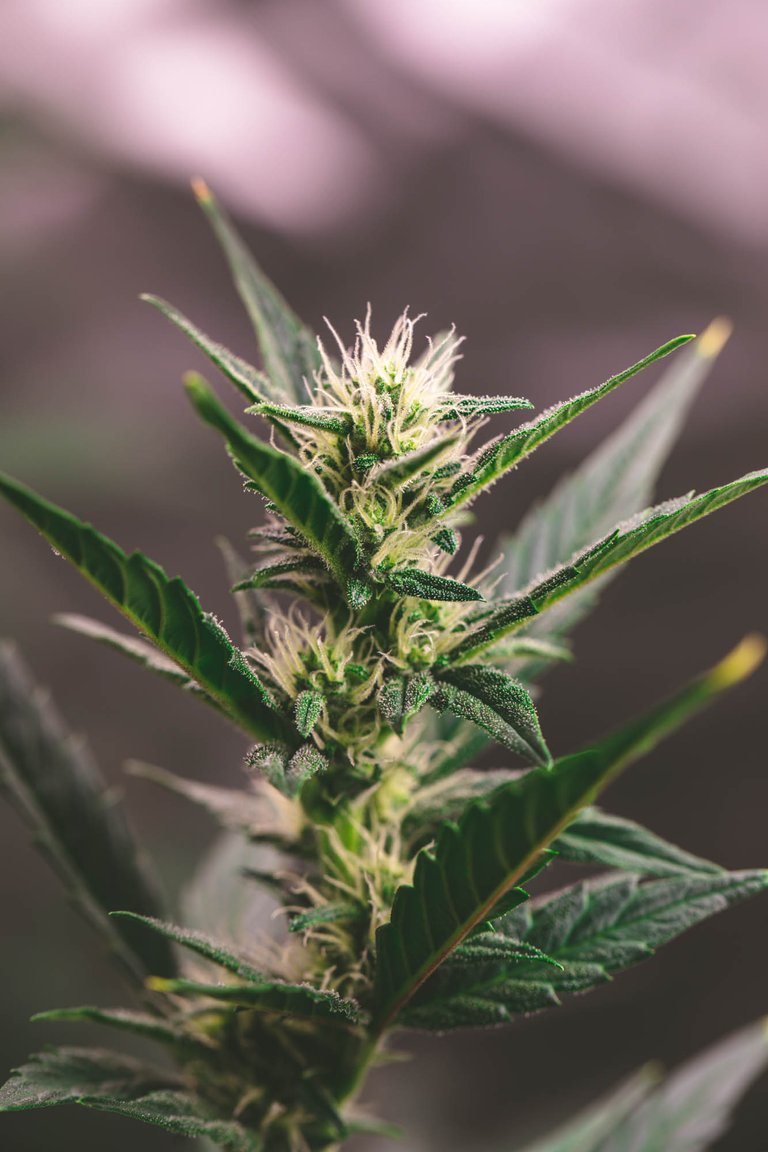 I never thought Weedcash would of come out better with the porn then Dporn, ;)

@jakiro12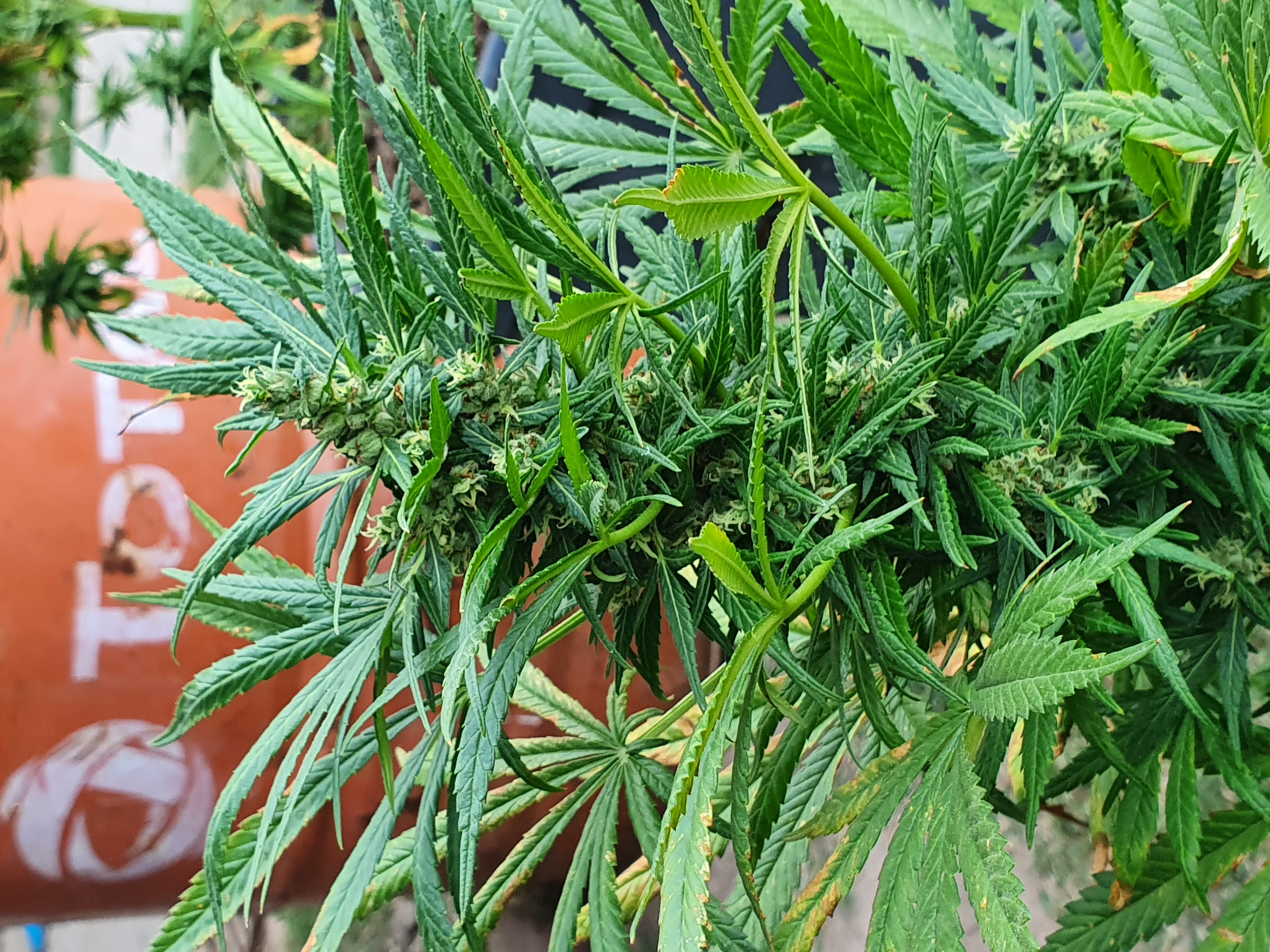 Jakiro had some early issues, but only with 1 plant. Still going to come out on top!

@skylinebuds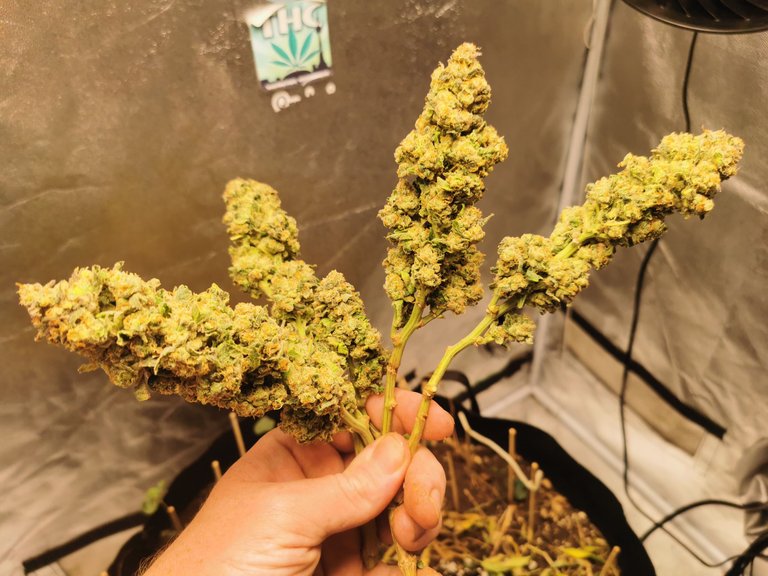 We have a new Big Mack here on the Chain!

@lacausa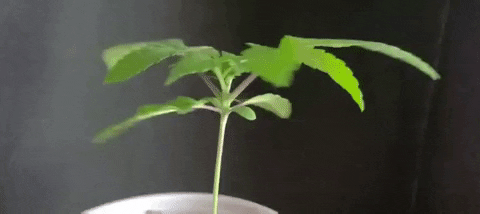 And with a new one on his way!

@thomashnblum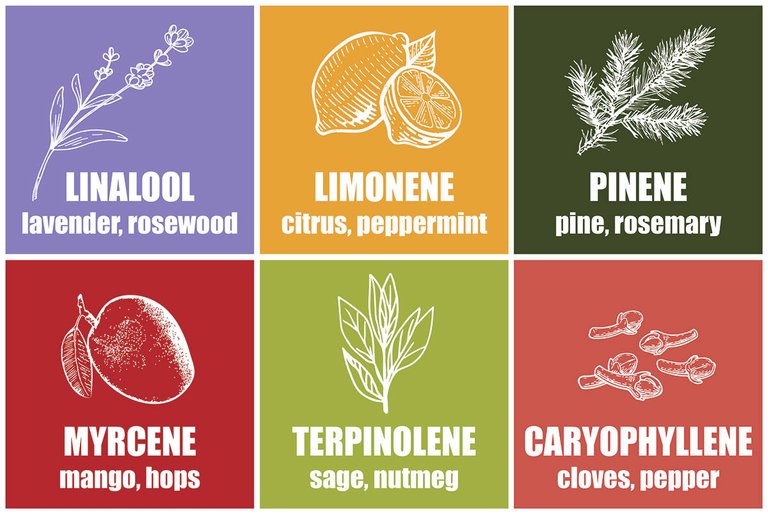 Cannabis would be nothing without them!

@churchoftheway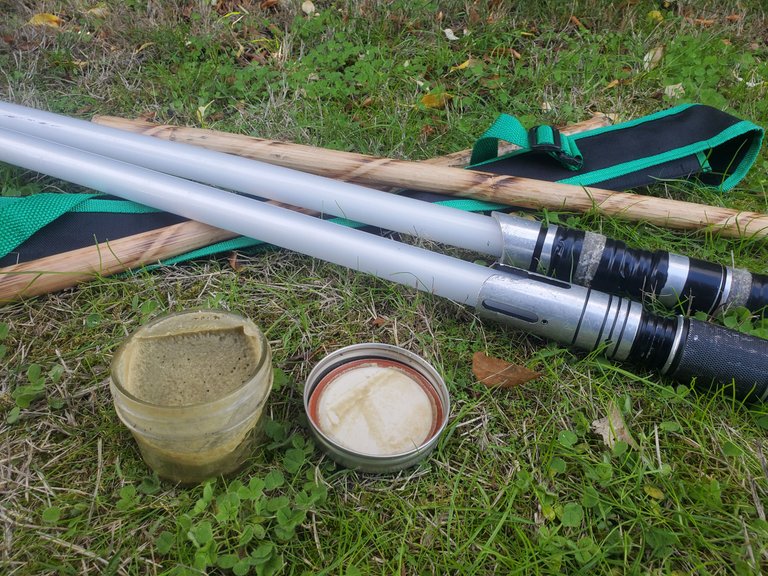 Fellow new Weedcasher/Hiver thanks to @ganjafarmer! The Force is strong in this blog:)

@trayan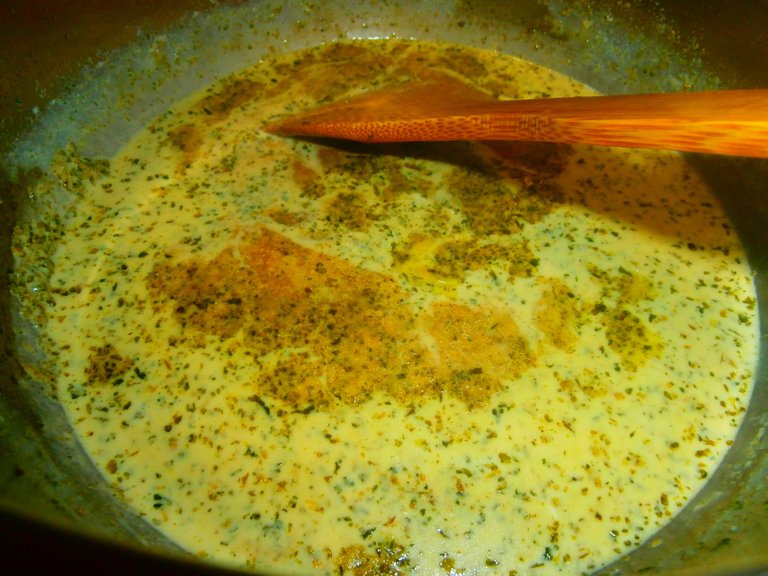 Got Bhang? Cannabis infused milk is so simple, and all you need is a couple grams. So if you want to do an edible, but low on material, this is for you!

Well that's a wrap. Thank you to everyone, and if you are not here, just keep on posting. Please if your posting anything cannabis related, always include the tag cannabis. This is our tag, always has been. I might find your post eventually if you don't use it, but if you do, I will find it right away. Another tag you can use is canna-curate. Another thing you can do to help the Cannabis Community is subscribe to the Weedcash channel on Hive. To help the whole Hive community make sure to go vote for Witnesses. You have 30 votes, use them wisely. Or you can just set us as your proxy. Just go here scroll to the very bottom and type in our name @canna-curate manually. Well everyone have a safe weekend, and don't forget to snap those pics of that outdoor you, or someone you know has. Happy harvest!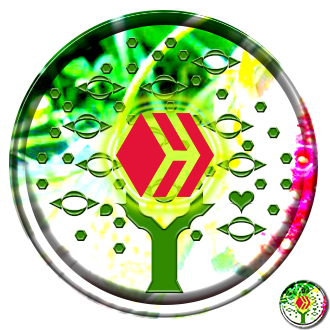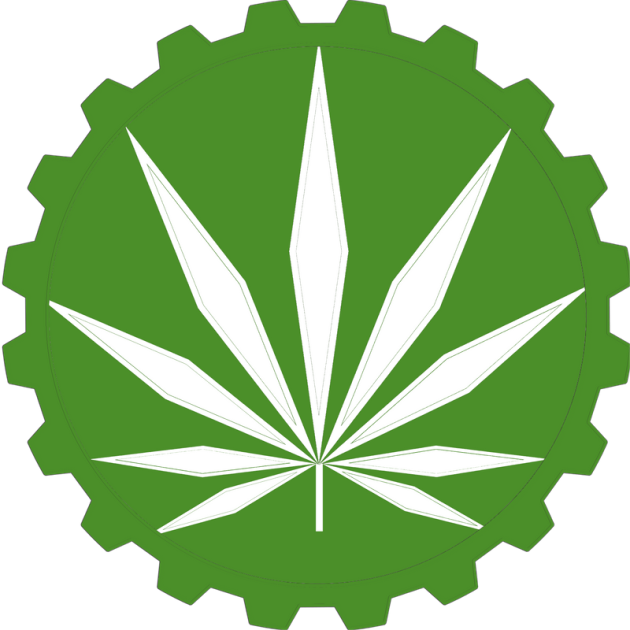 ---
---