Weedcash Community Highlights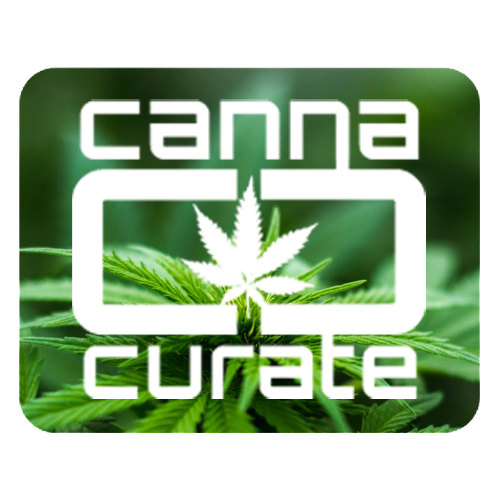 What's up Weed Nerds! So not to bad of a week, a little slow, but nothing to complain about. Perhaps people are just to caught up in Hive Punks to post anything. Nah but you know something that does shy people away from here is the lack of interaction. I know, I know our community is small. But it is the number 1 problem we face as a community. I think the only way to fix this, is more people. We need more people talking about Weed/Hive outside of the Chain. Plain, and simple. I know I am starting to sound like a broken record, but it is true. Hive is kicking some serious ass in the world of Block chain. There is no reason why people should not be blogging here. I know it is a bit of a learning curve, but that will just Weed out the spammers, and scammers. Just a thought. Well I hope everyone has a great Thanksgiving. I will be taking some time off next week, so there will be no update. Maybe I will try, I have to see how the internet is in Bass Lake. IN the meantime, enjoy the past week's HIGHlights!

@drutter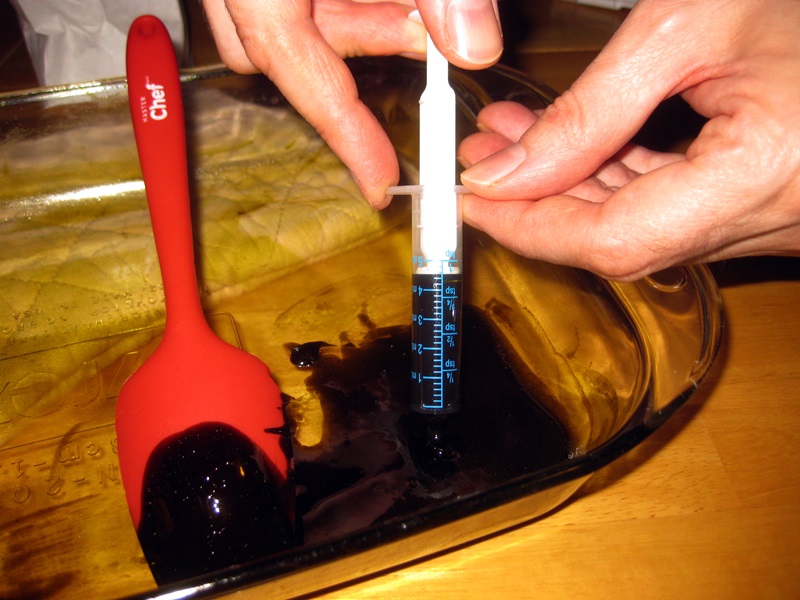 Thoughts and prayers goes out to Druttters patients. Let hope this RSO does it's job, and then some!

@futuremind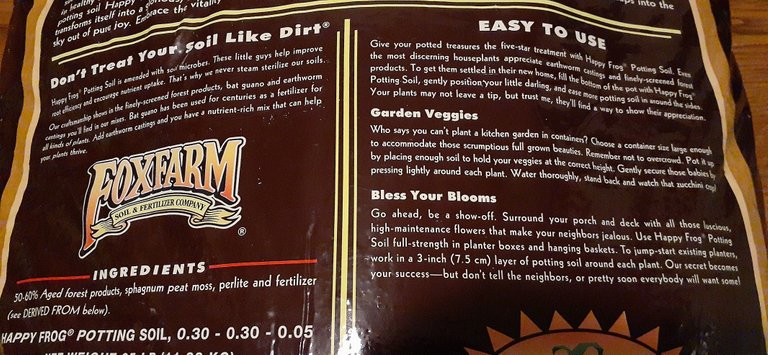 I would compare a new bag of soil to a fresh hair cut, brand new man, and brand new plants!

@loonatic
Loona's Big Mack starting to fill up his tent!

@andreakush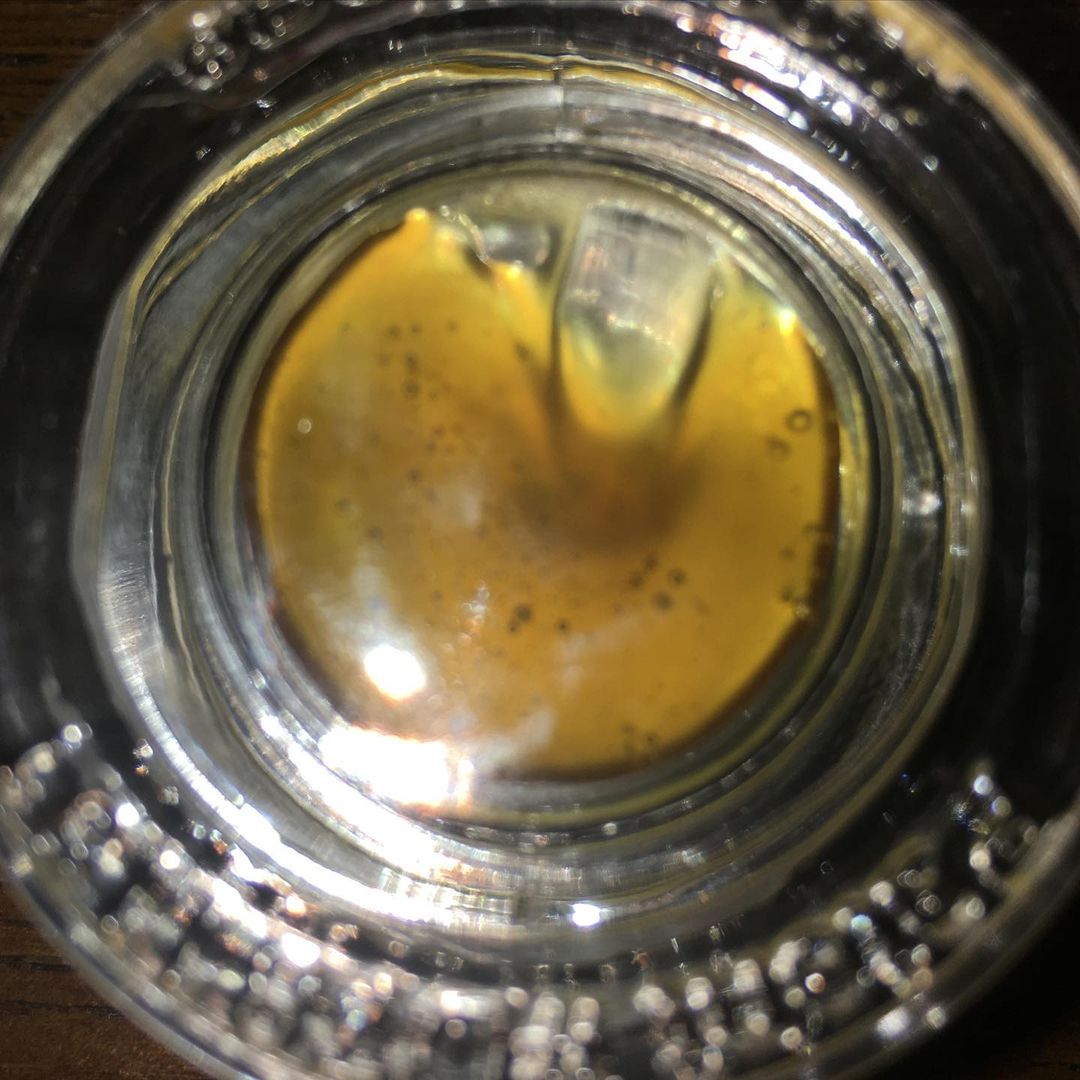 Lazy days call for powerful medicine.

@davedickeyyall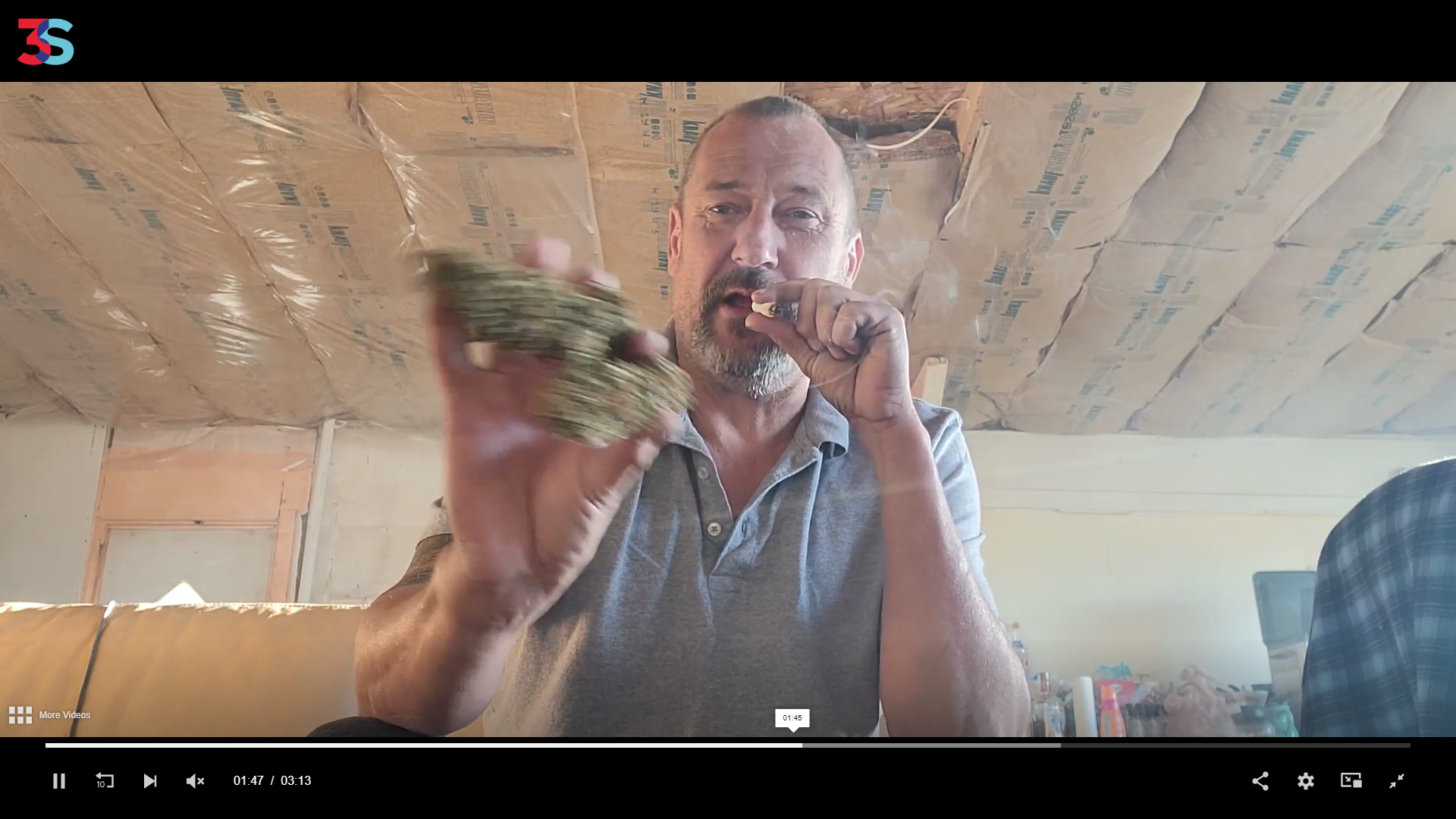 Some big ass buds!

@thedamus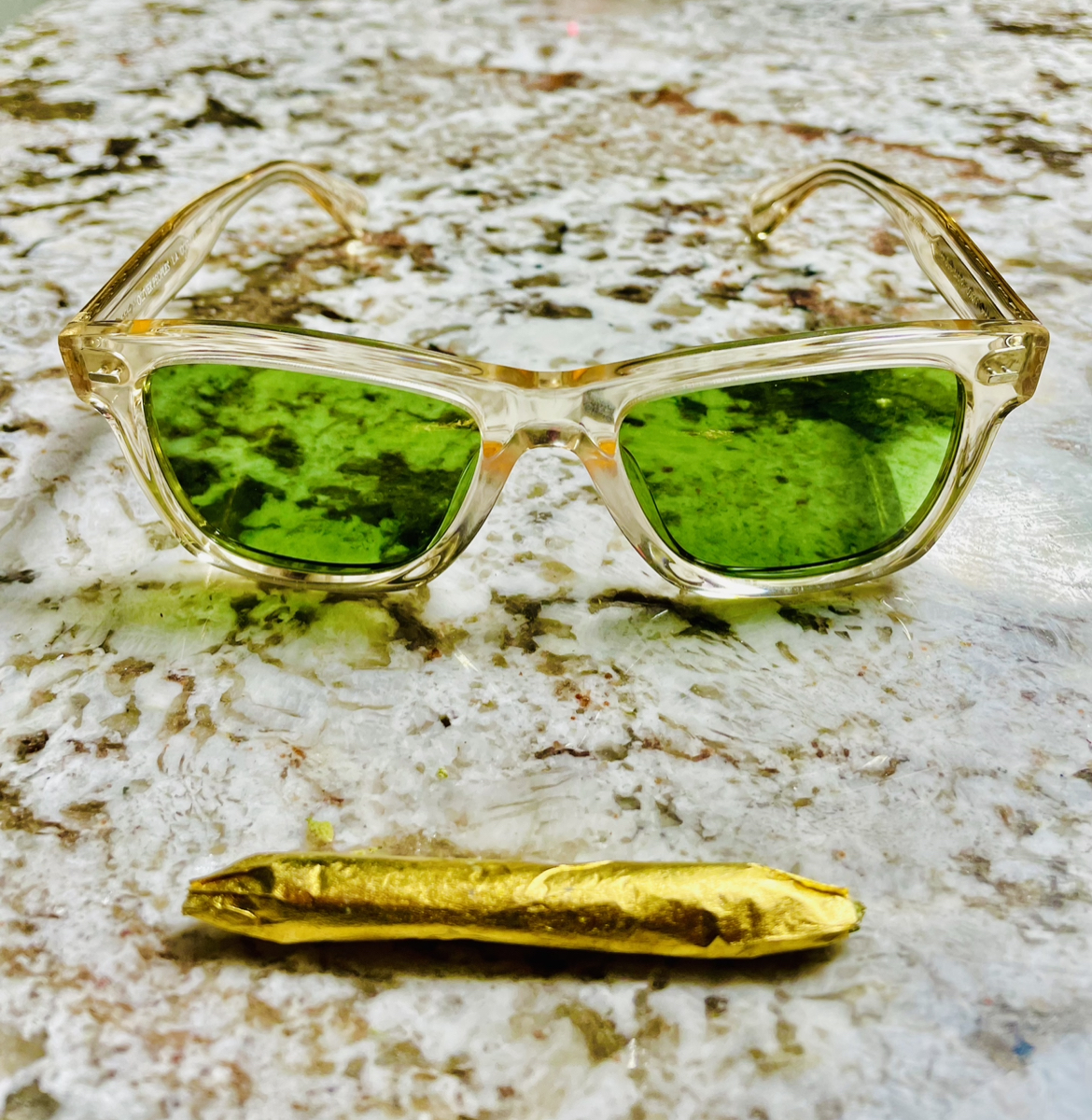 Yes that is 24K gold rolling papers!

@elricmoonslayer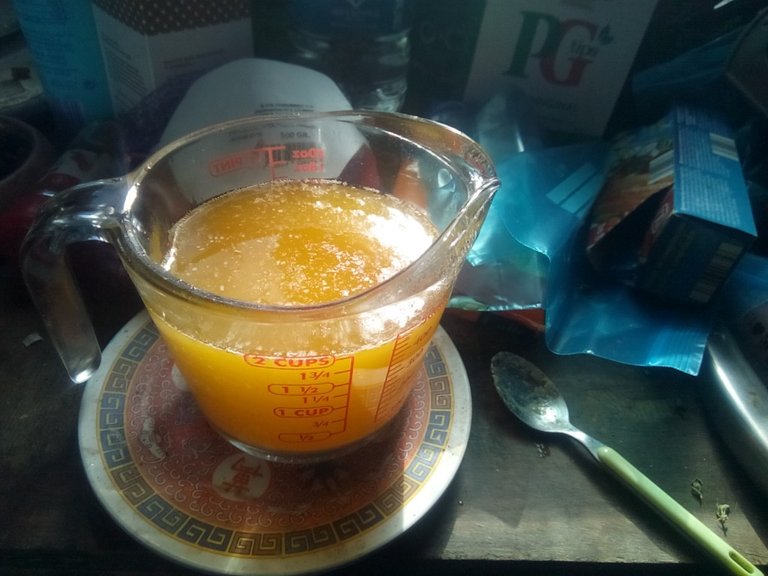 Magic indeed!

@loonatic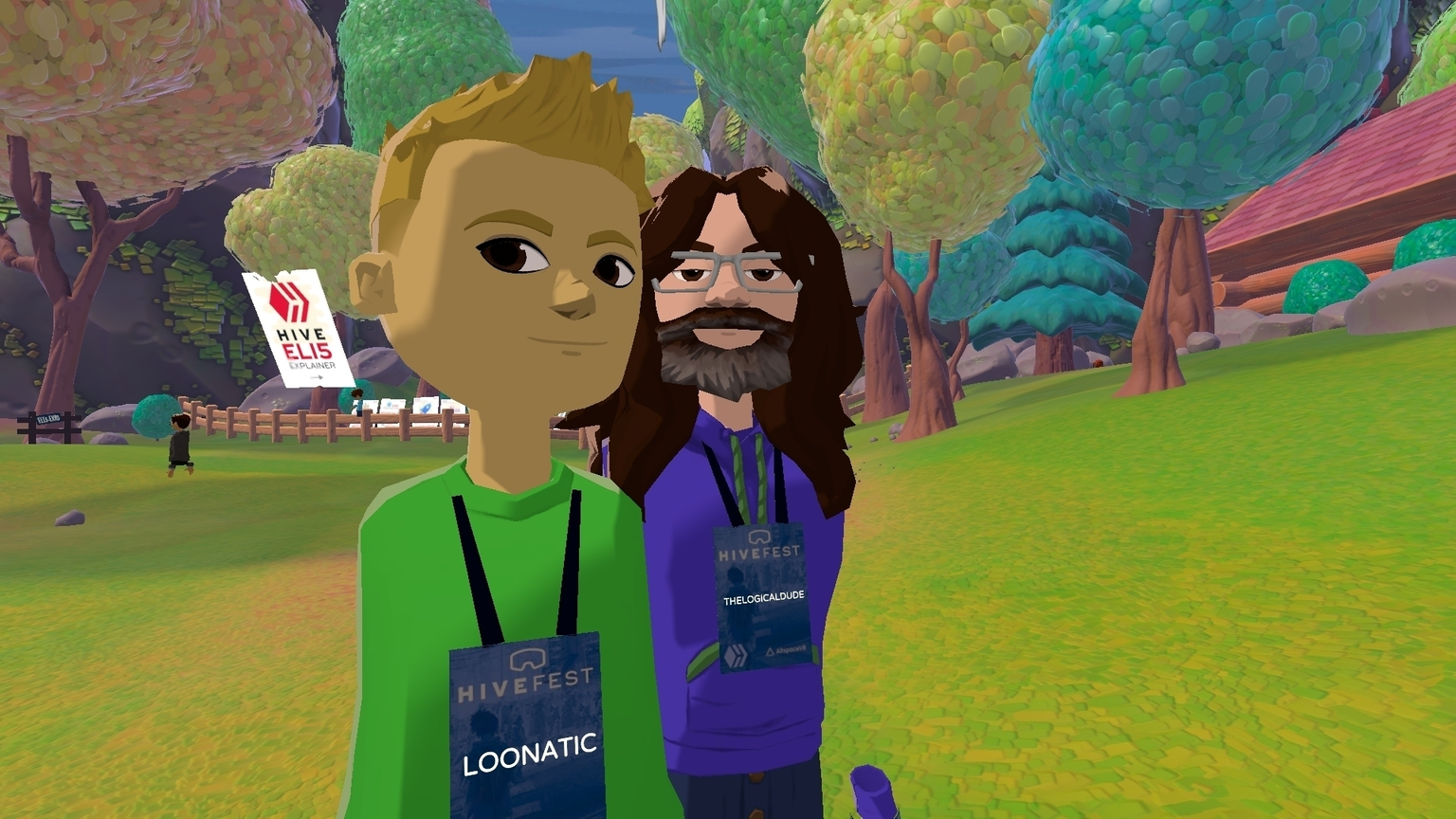 Insert heart emoji...

@doitvoluntarily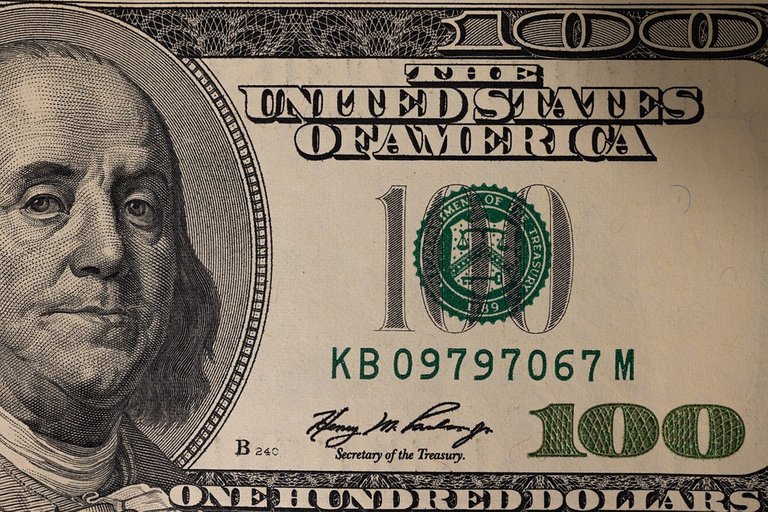 You would thing the people. But America has a Government problem....

@herbygirl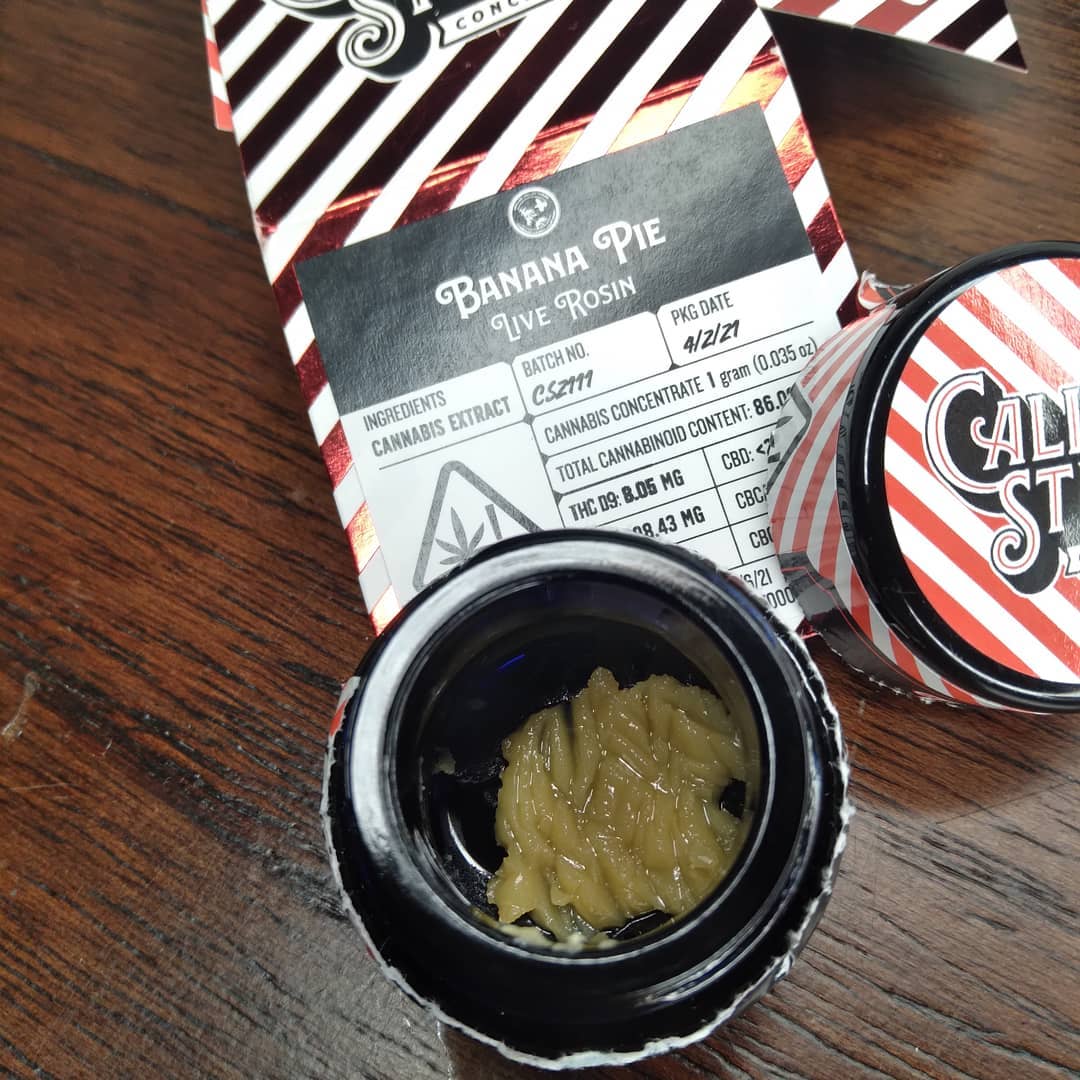 Not your grandmas Banana Pie ;)

@zarborg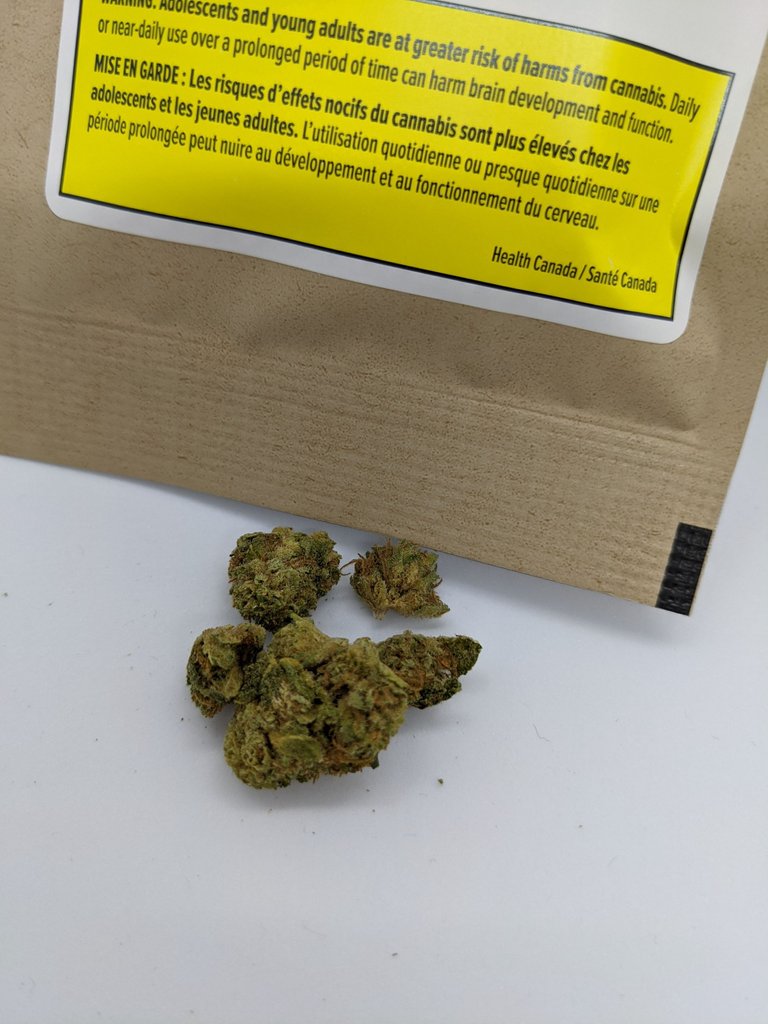 Some flowers presented to us by Zarborg

@lacausa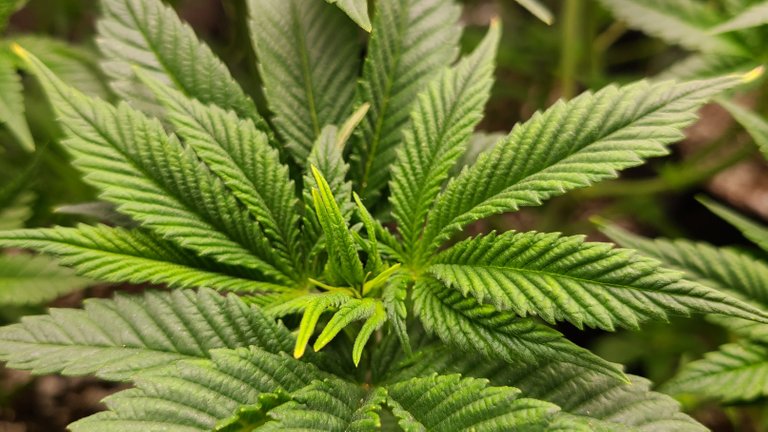 Some More Big Mack from Armen. He just flipped, very excited to see what he does with the BM!

@derangedvisions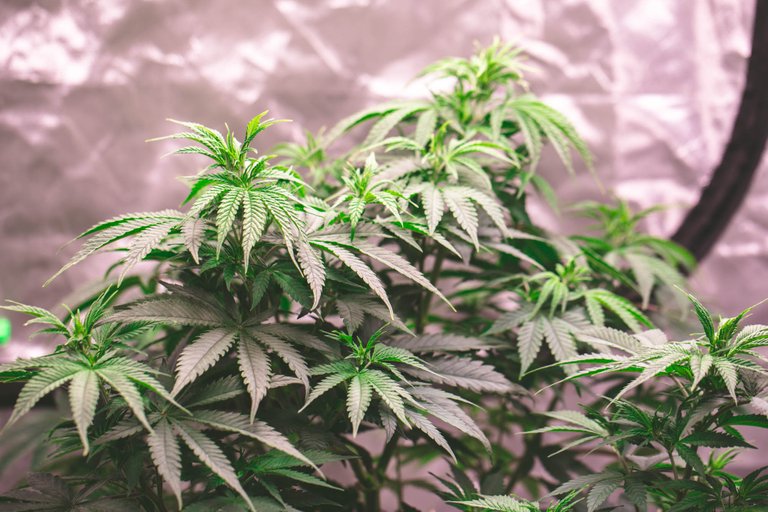 Another grower that is tearing it up here on the Chain. Pictured is Wes's Grand Daddy Purple. One that will be fun to watch!

@lancergrows
@bifbeans member Lancer has some great things going on in his 2x4!

@thedailychronic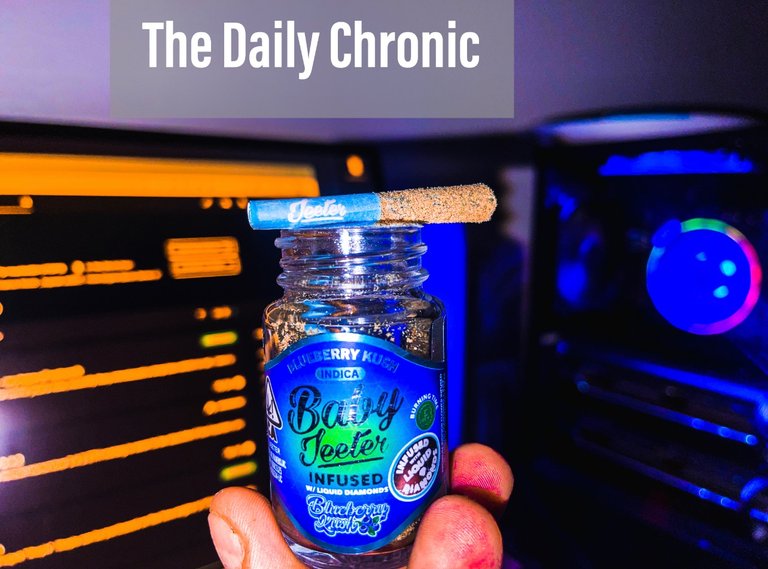 Holy shit!

@hashkings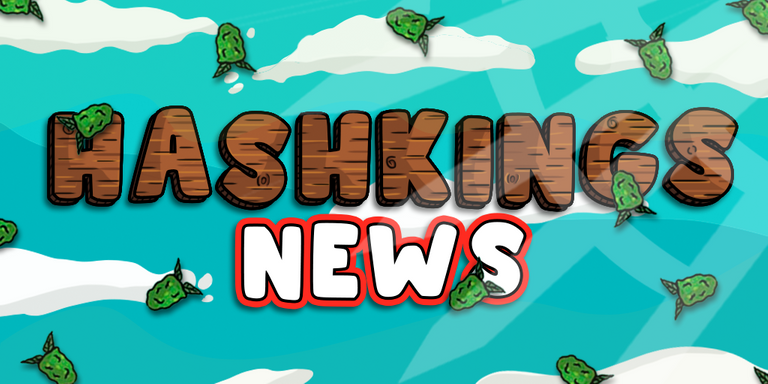 Hashkings gives us an update on Raids! This is going to be epic!

@tonytrillions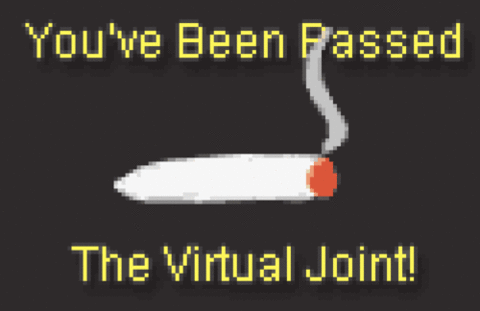 Only 156 days!

@elamental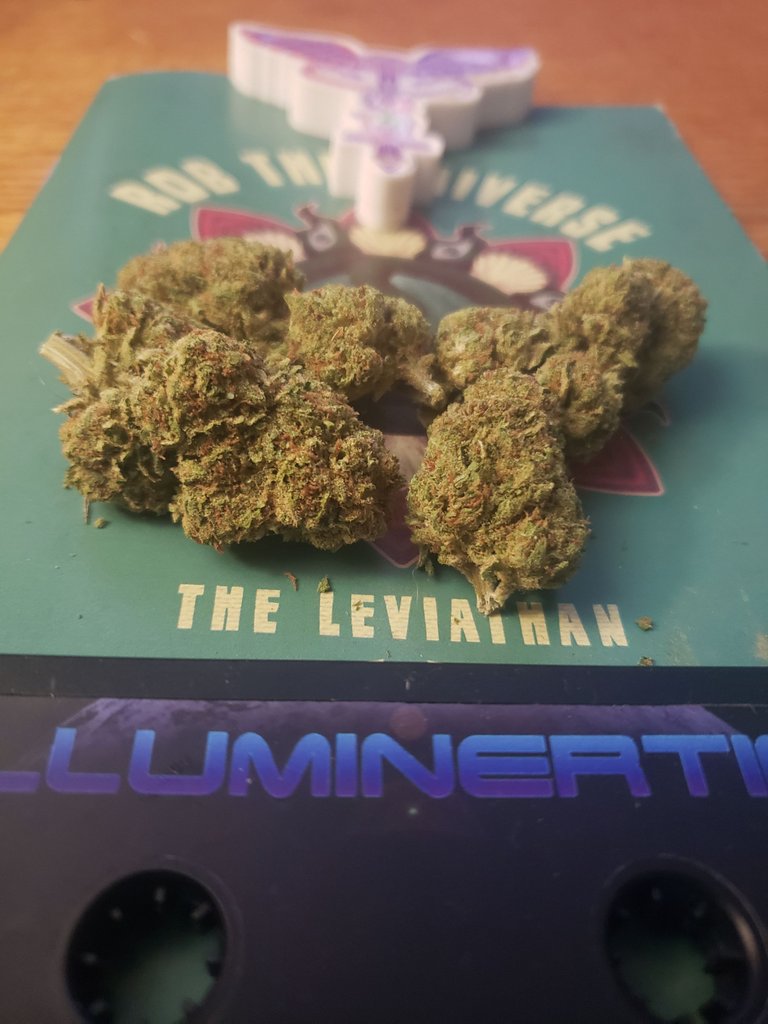 New beat, and fresh weed!

@jakiro12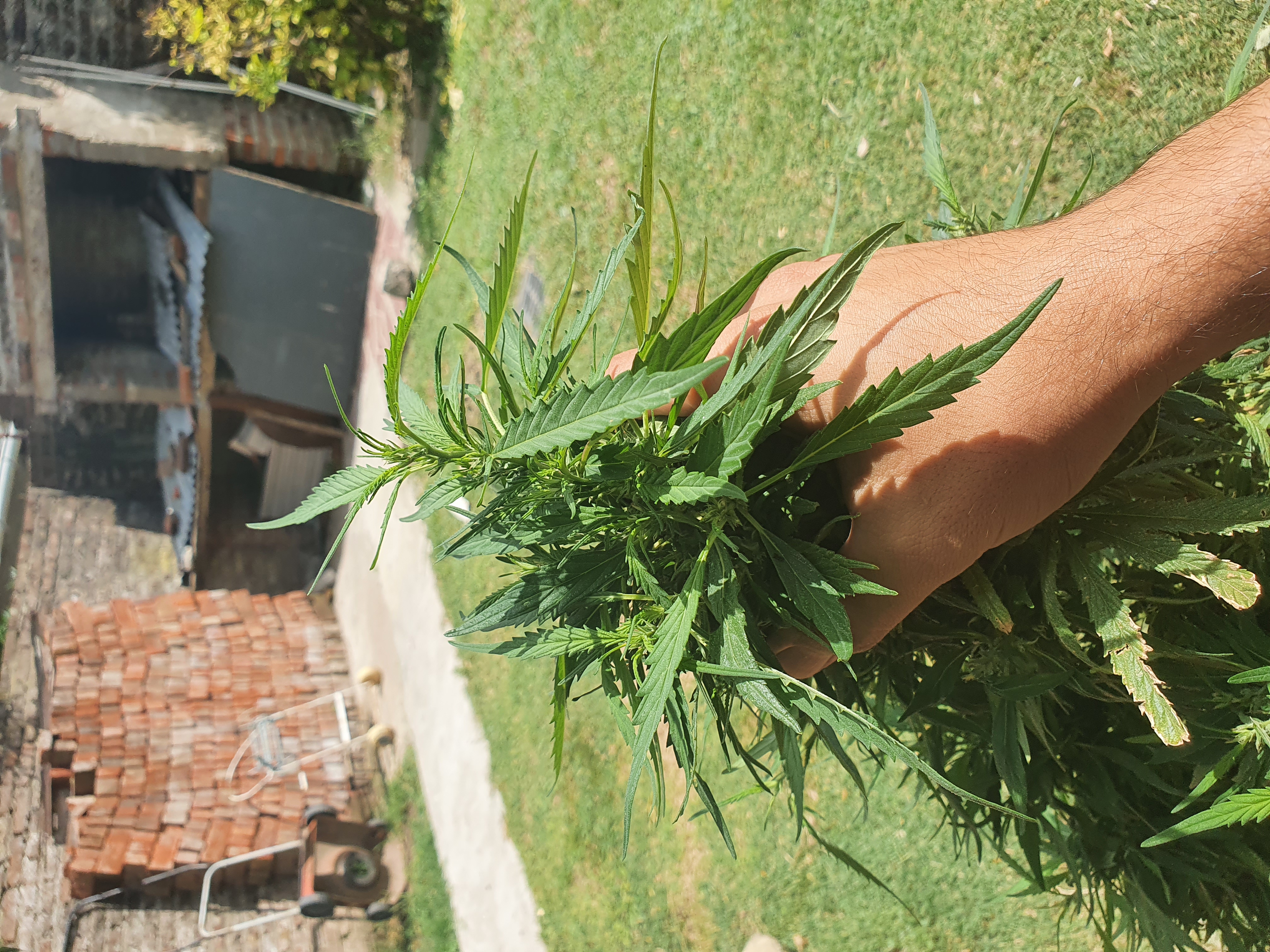 After Reveging, Jakiros plants are blowing up!

@lacausa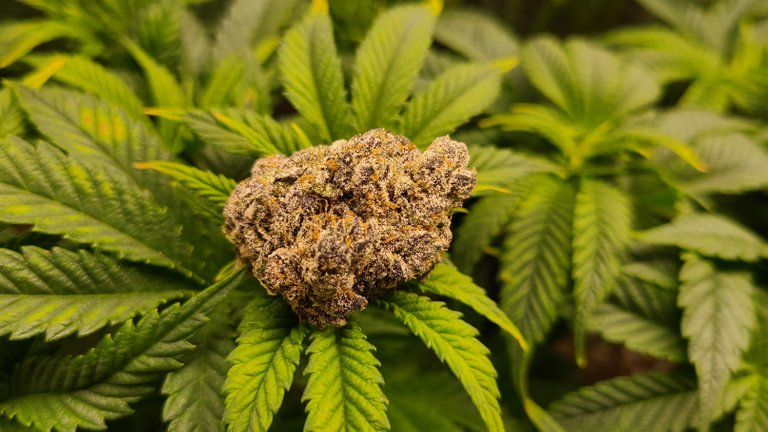 The Hype is real!

@artisto
After a small break, Artisto is bringing in that heat!

@futuremind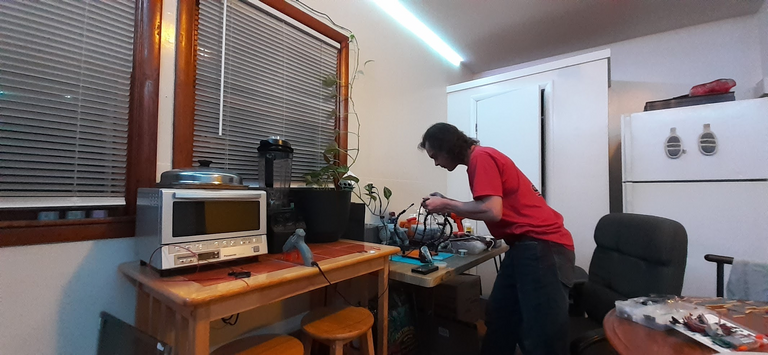 Mad scientist points!

@detlev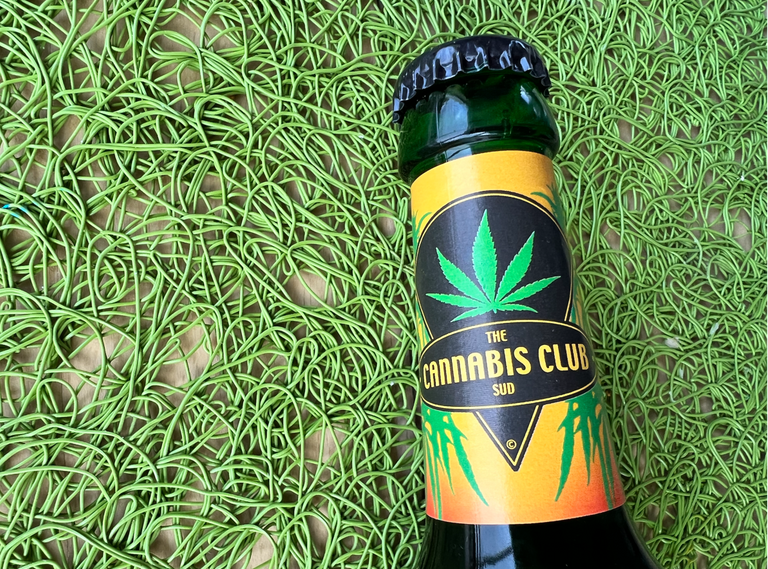 Cannabis+Beer= A fun fucking time!

@happyfrog420-new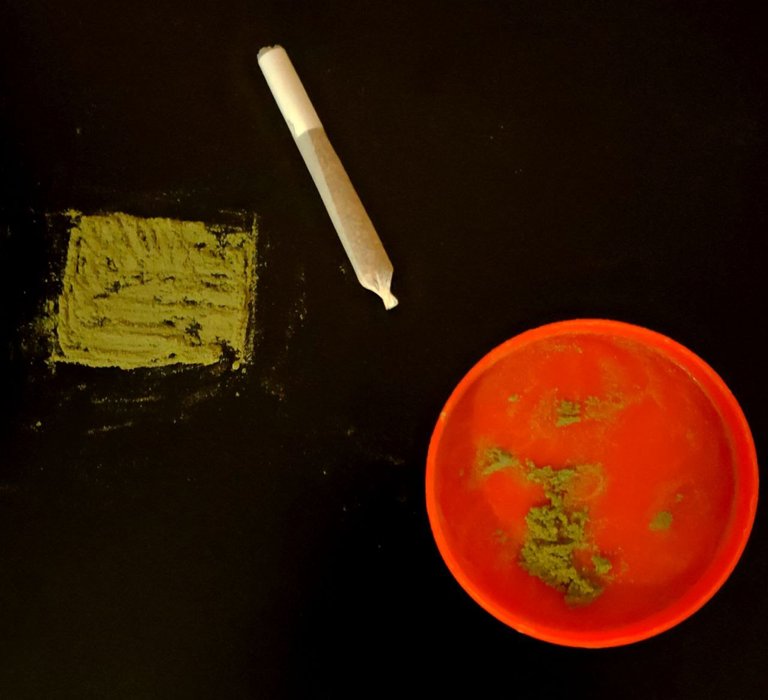 Get your booster before Thanksgiving!

@the-bitcoin-dood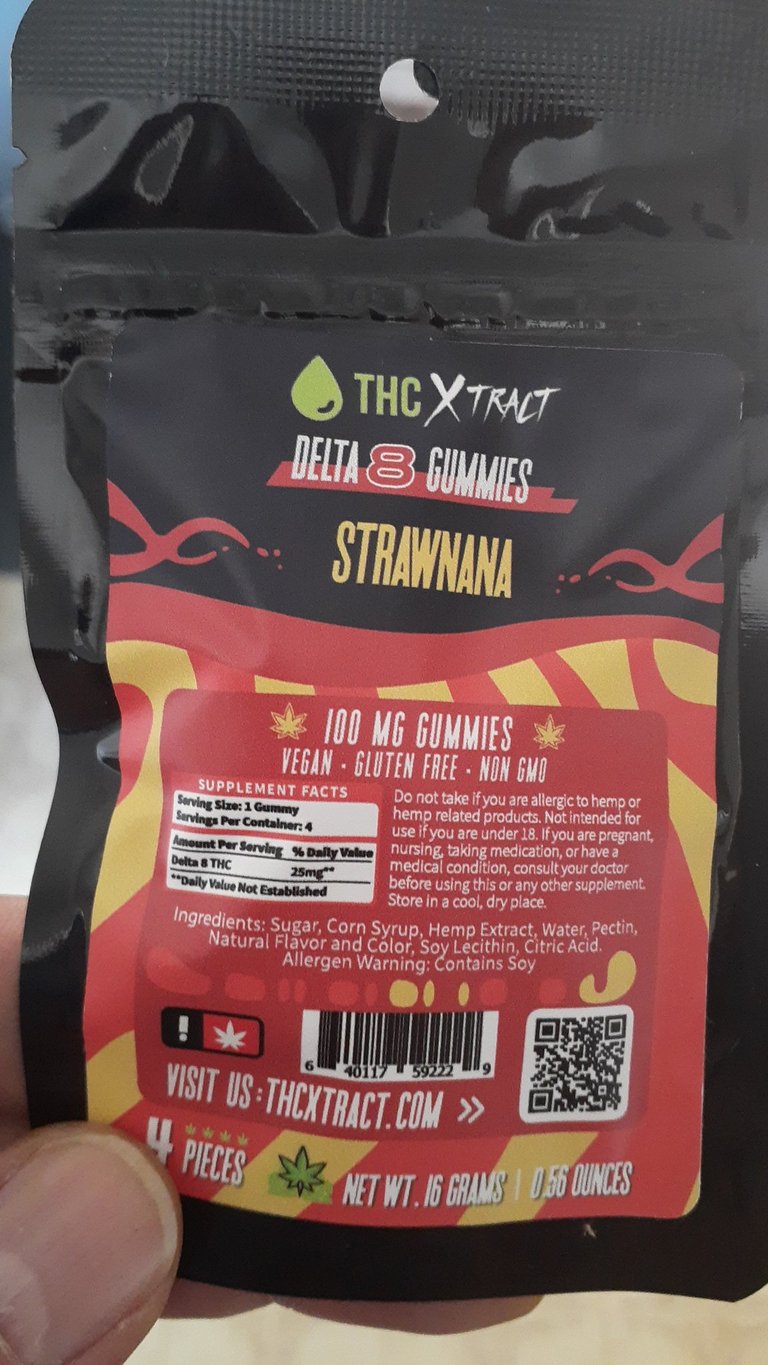 This Dood loves his Delta 8!

@ganjafarmer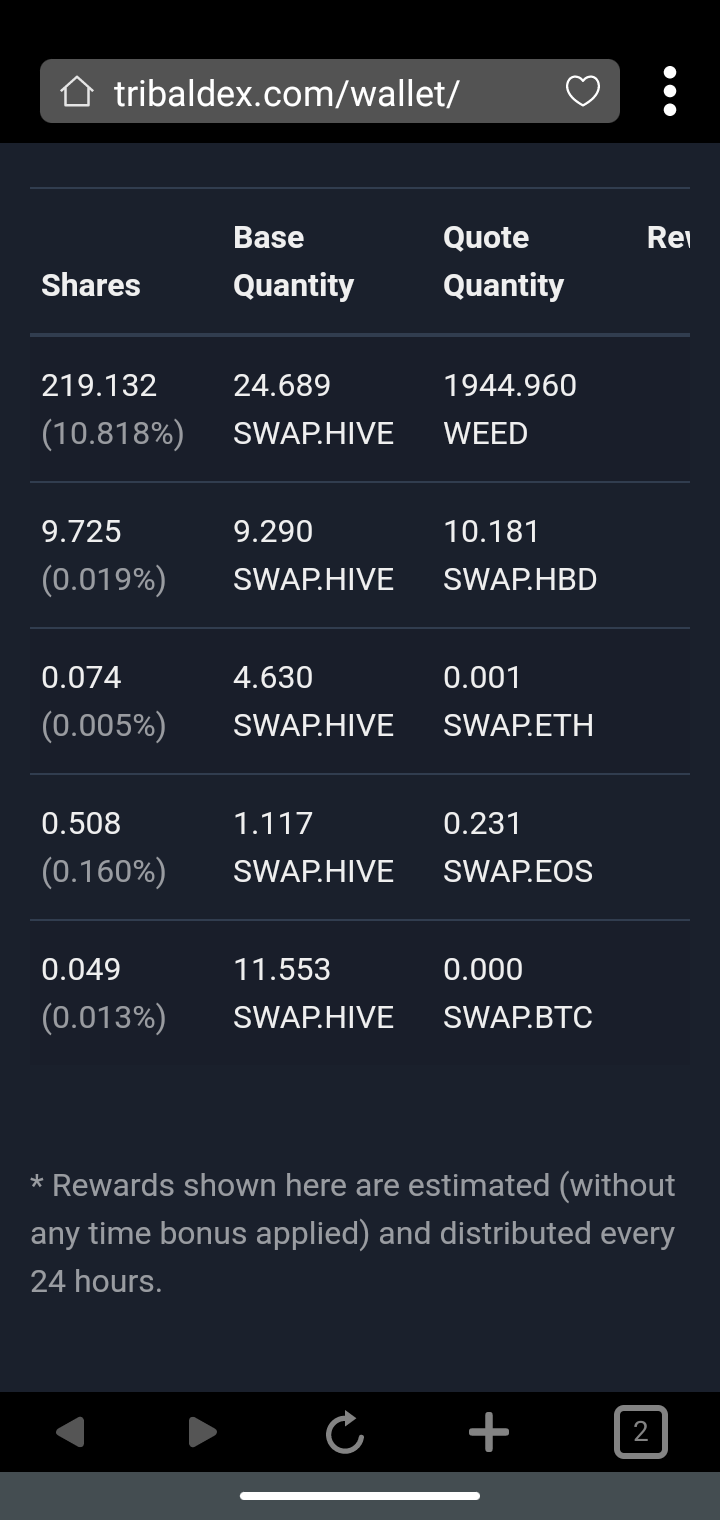 Still trying to get the hang of it, but don't forget that we can now do pools on the new front end

@psyshock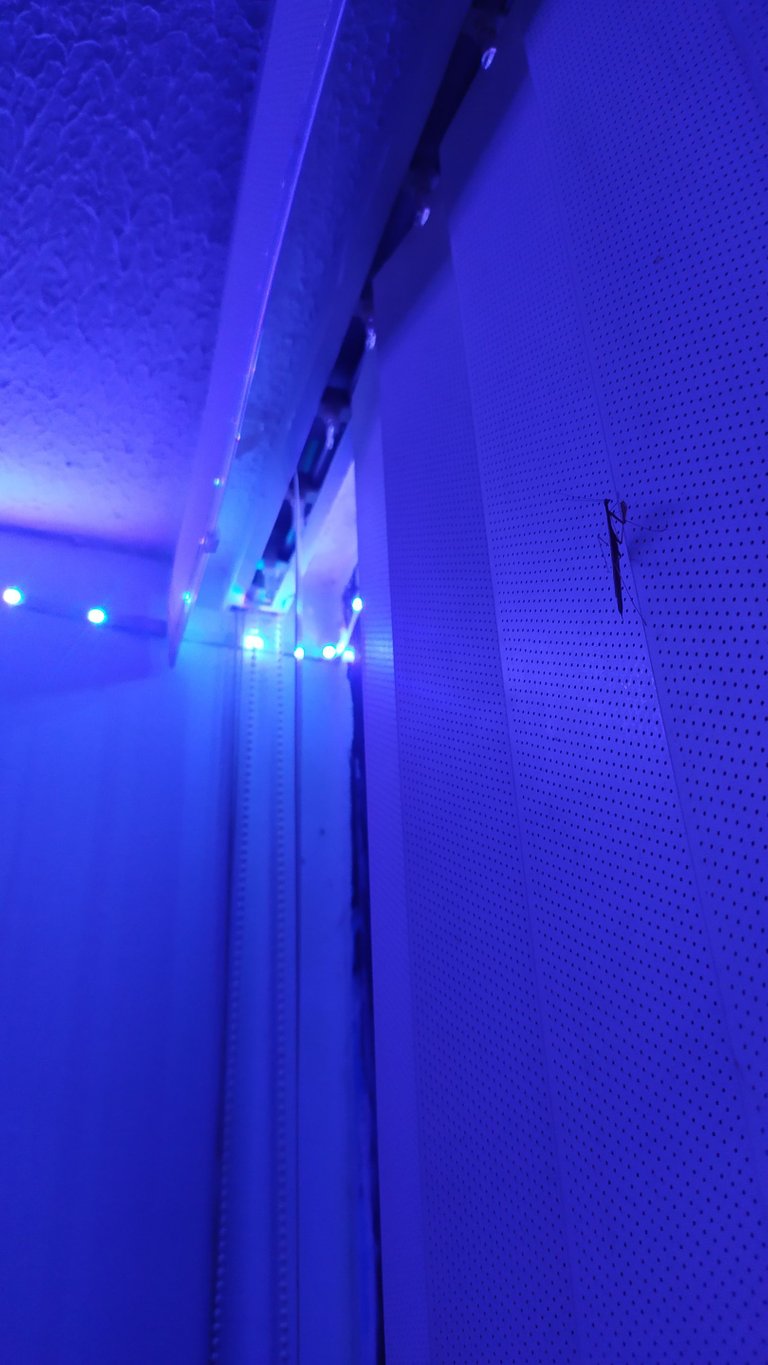 If you smoke herb, you have content for Weedcash.

@allyjulian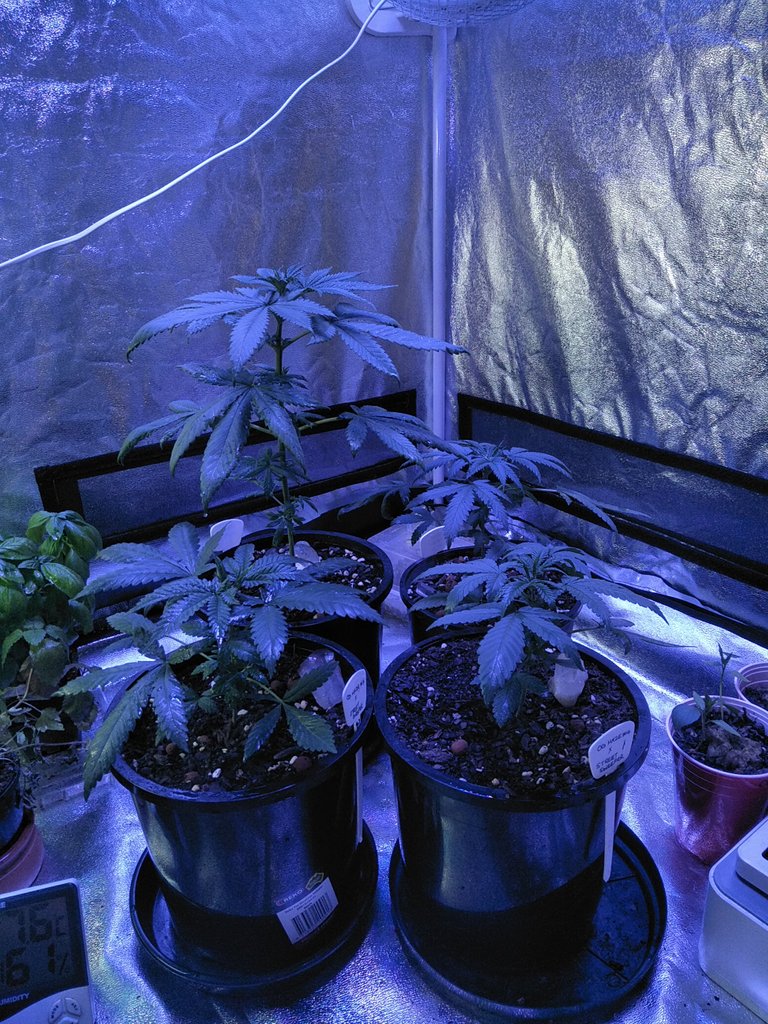 Fairly new grow here on Weedcash. Hope to see more!

@lacausa
Just because you have a herm, does not mean you cant grow it. Sometimes the unicorns are the ones that herm the most. But with a will, there will be a way.

@thomashnblum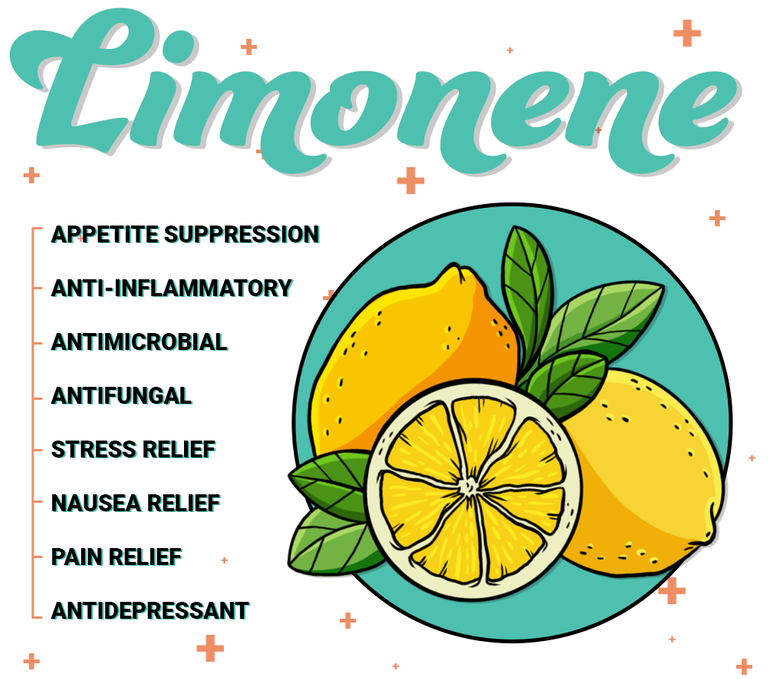 All terps matter!

@mimi05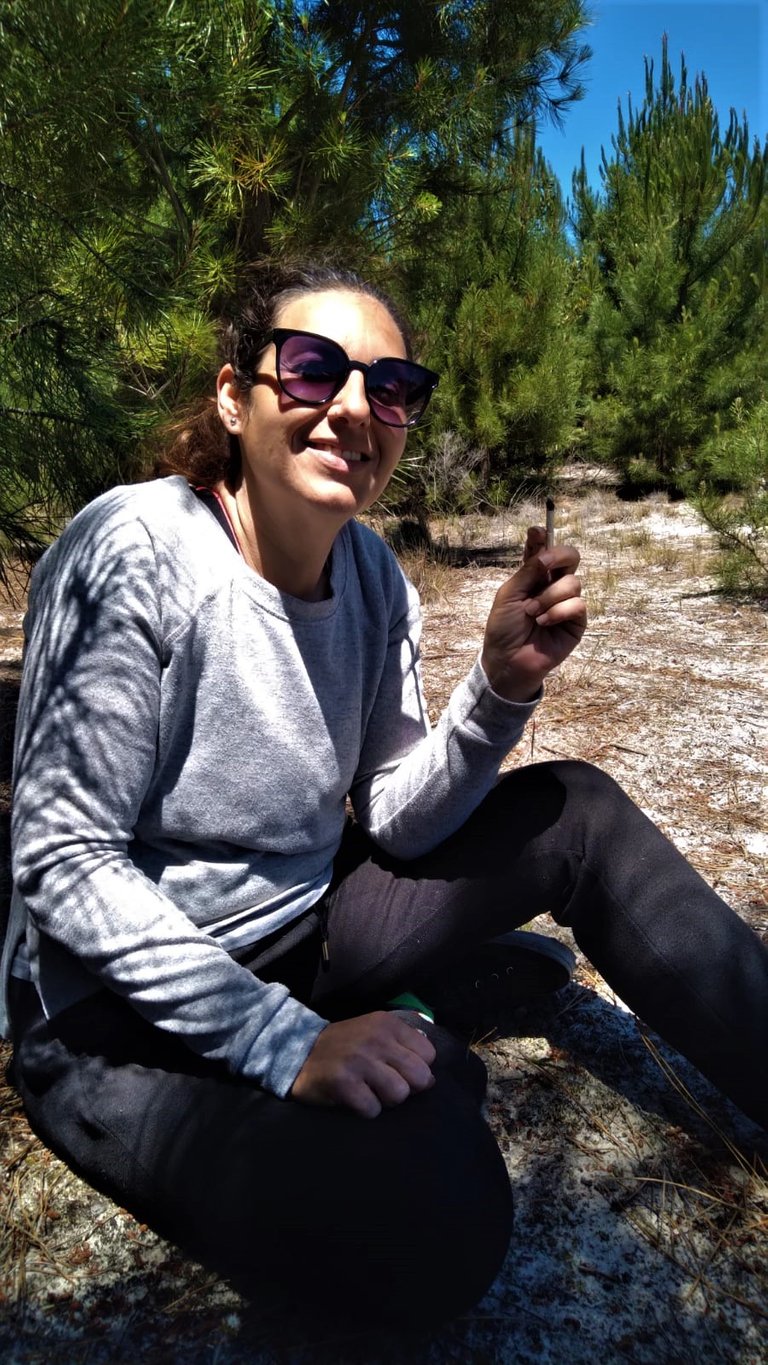 Chilling......

@skylinebuds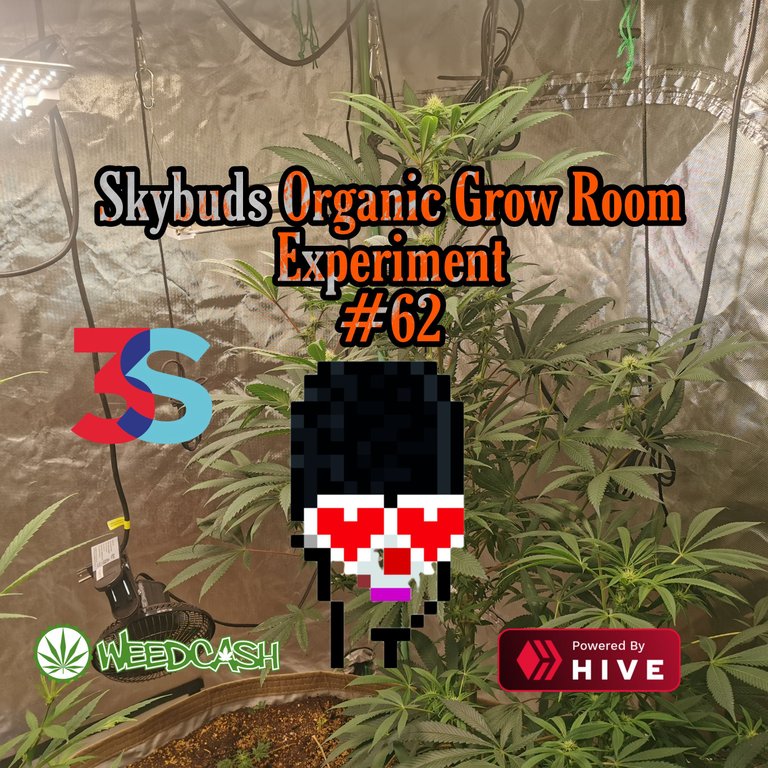 Skyline has been putting in some work with his new store, but it was nice to see an update from him. His living soil is doing some great things!

Well that's a wrap. Thank you to everyone, and if you are not here, just keep on posting. Please if your posting anything cannabis related, always include the tag cannabis. This is our tag, always has been. I might find your post eventually if you don't use it, but if you do, I will find it right away. Another tag you can use is canna-curate. Another thing you can do to help the Cannabis Community is subscribe to the Weedcash channel on Hive. To help the whole Hive community make sure to go vote for Witnesses. You have 30 votes, use them wisely. Or you can just set us as your proxy. Just go here scroll to the very bottom and type in our name @canna-curate manually. Well everyone have a safe weekend, and don't forget to snap those pics of that outdoor you, or someone you know has. Happy harvest!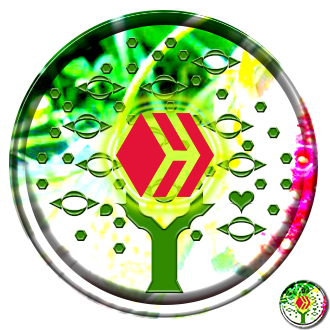 ---
---