Cannabis Curation HIGHlights

What's up fellow Weed Nerds! What a great week for The Weedcash Network. Even had a few new faces, which is something that always excites us. However, I would love to see more. I have made a few accounts, but I think a couple got scared when they saw all the passwords! If you know anybody who would like to sign up, I will be happy to make an instant account, along with a small delegation. Either comment here on Weedcash, or hit up jonyoudyer#5915 on Discord.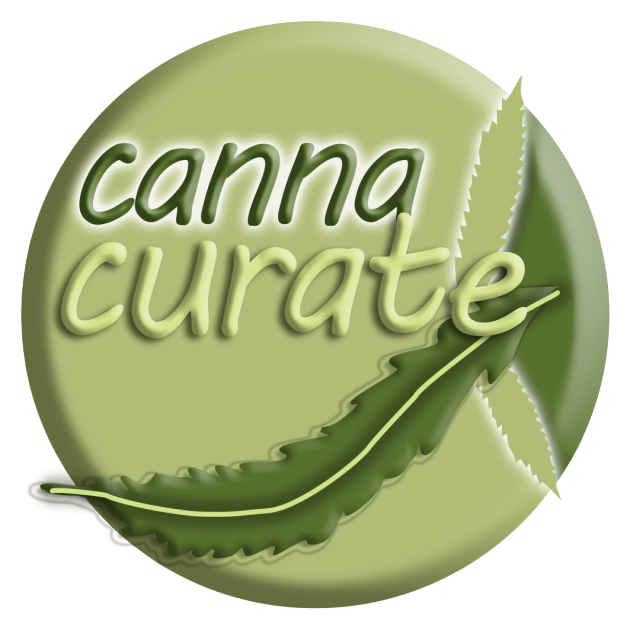 @howwwwl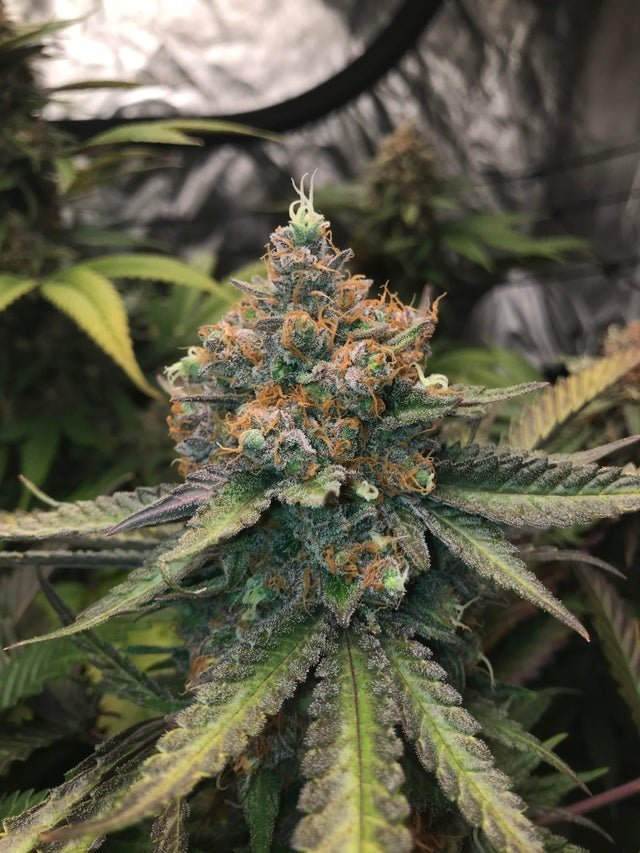 Howwwwl putting some great grow info up on the chain. Always great to see this valuable info, instead of searching the net. Part 1, part 2, part 3, part 4, part 5, and part 6, part 7, part 8.

@cowboyblazerfan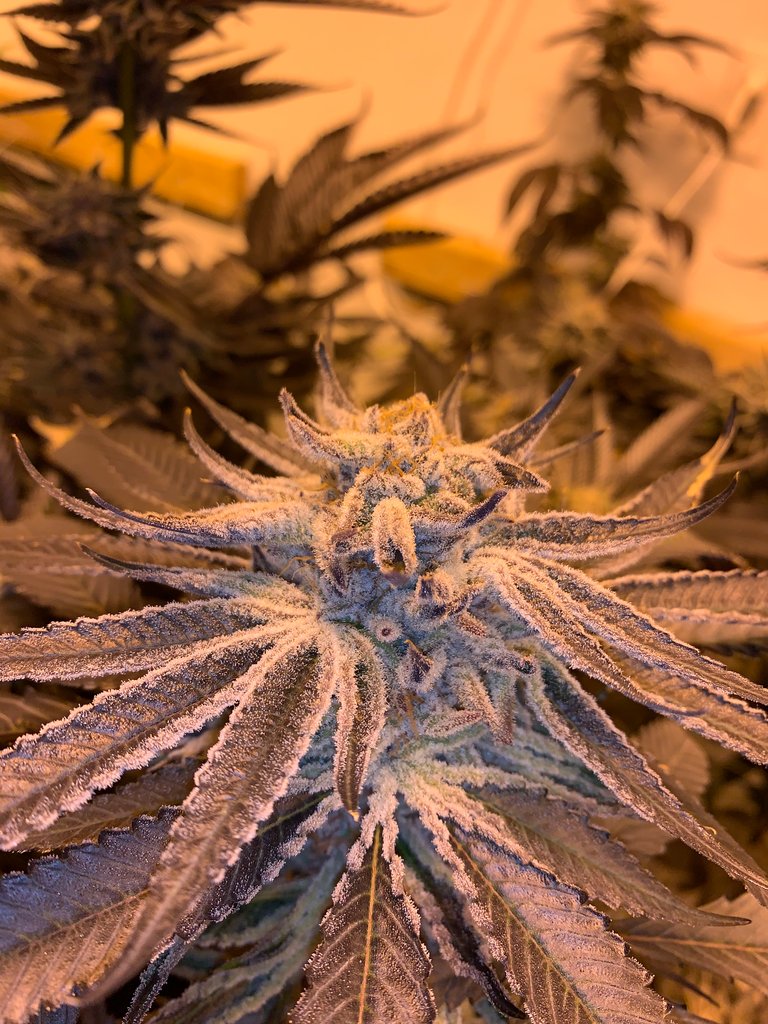 Frost on top of frost. Cowboy, or better known as Noahtheegrowapushing those HID lights to their full potential. This is the stuff of dreams, and centerfolds in magazines!

@thelogicaldude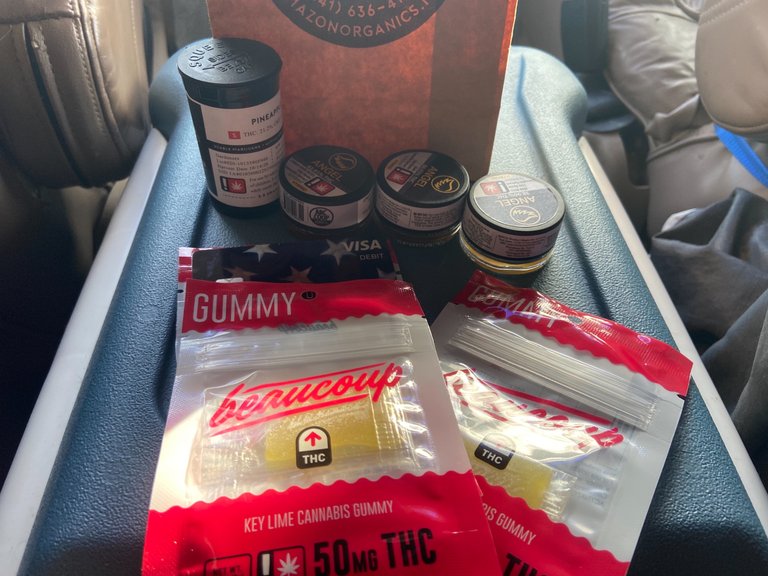 The Dude spending that relief $, on some relief! That's right, cannabis is extensile, but it aint cheap. Goverment cheese? YES PLEASE!
@andreakush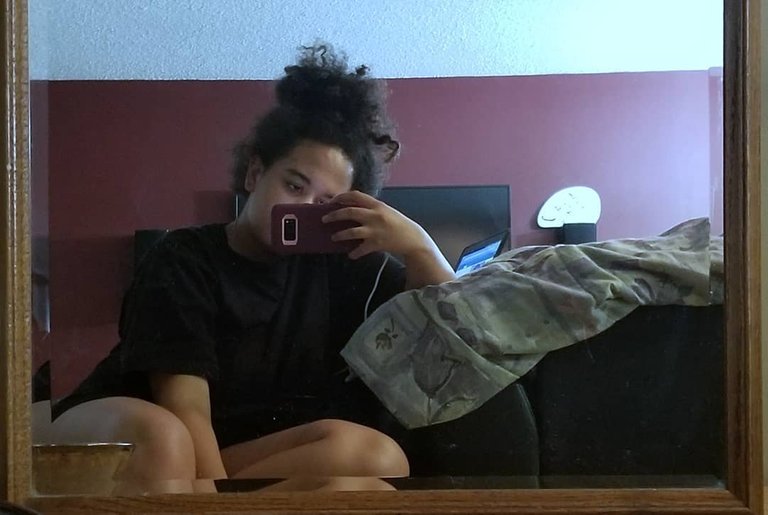 A great way to start your day, is a bowl of kief! Andrea topping off her morning with a bowl. #themorningbowl

@themonkeyzuelans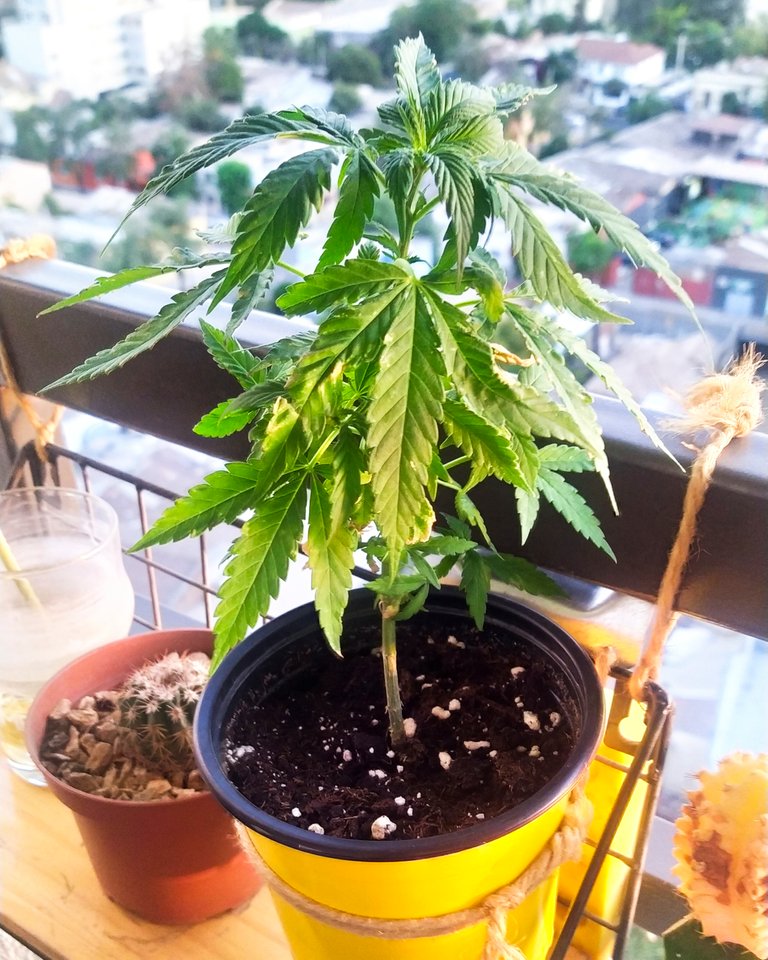 The Monkeys are doing an experiment by growing a cannabis plant on their window seal. In this post they over fertilized, and showed how it rebounded. With a little patience, things always do work out, but sometimes they don't. You never know unless you try.

@hashkings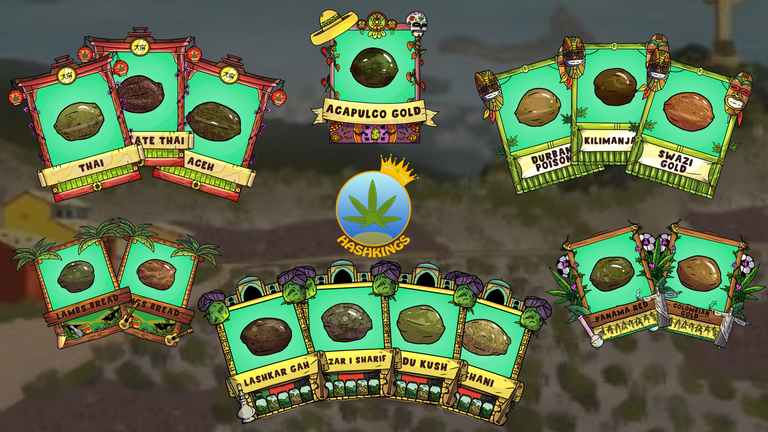 Presale for Hash Kings was launched. From what I hear things went very well. Always great to see a friend achieve success. Dan has been working hard for the last 3 years, and finally things are clicking.

@lancergrows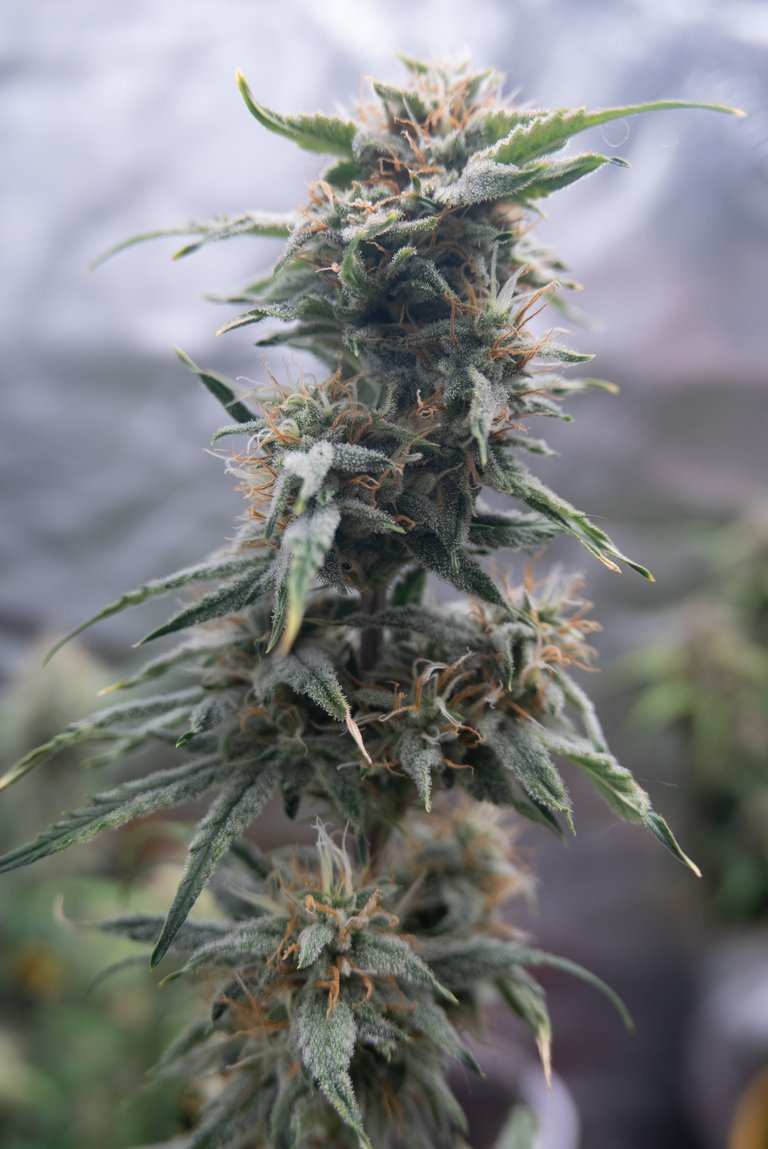 Lancer gives us an update on his Autos. Even some from @bifbeans. If your still in the camp that says Autos can not yeild, nor are they potent, then maybe you should give it a go!

@drutter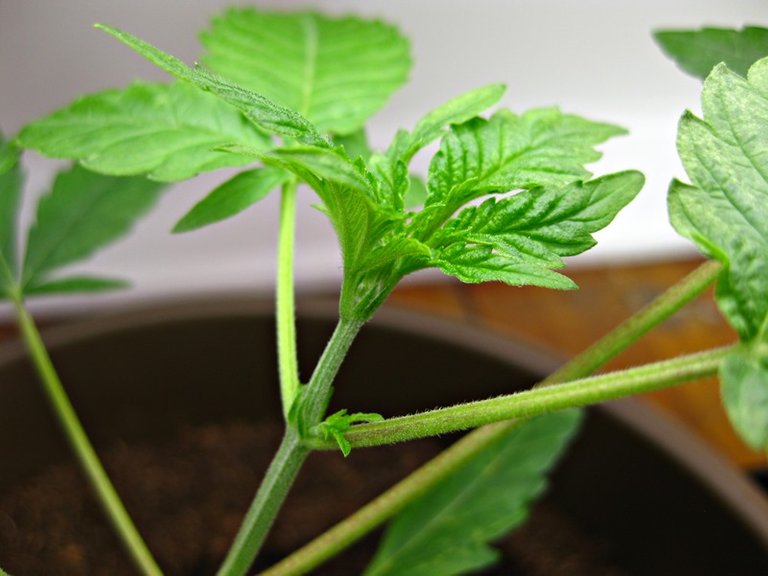 Title says it all on this post. Mr. Drutter is chugging along to harvest some of his homegrown medicine. I suspect we will see a white pistol post here in a few weeks.

@blazinwalker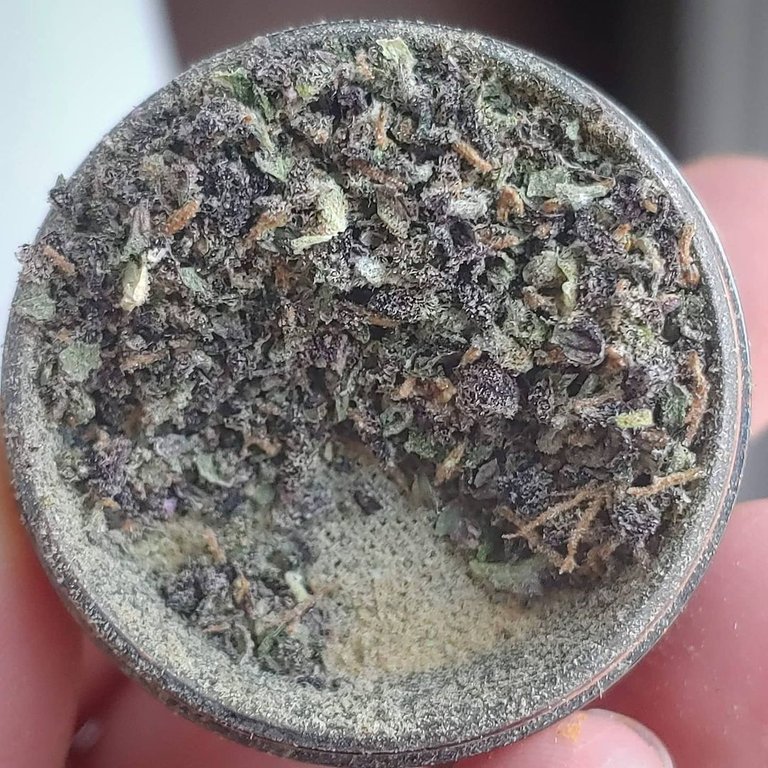 One of our favorite canna gals dropping that heat on us! If your not following along and up voting her content, then I don't know what to say. Maybe you should go check out the opposite of a cannabis tribe.

@loonatic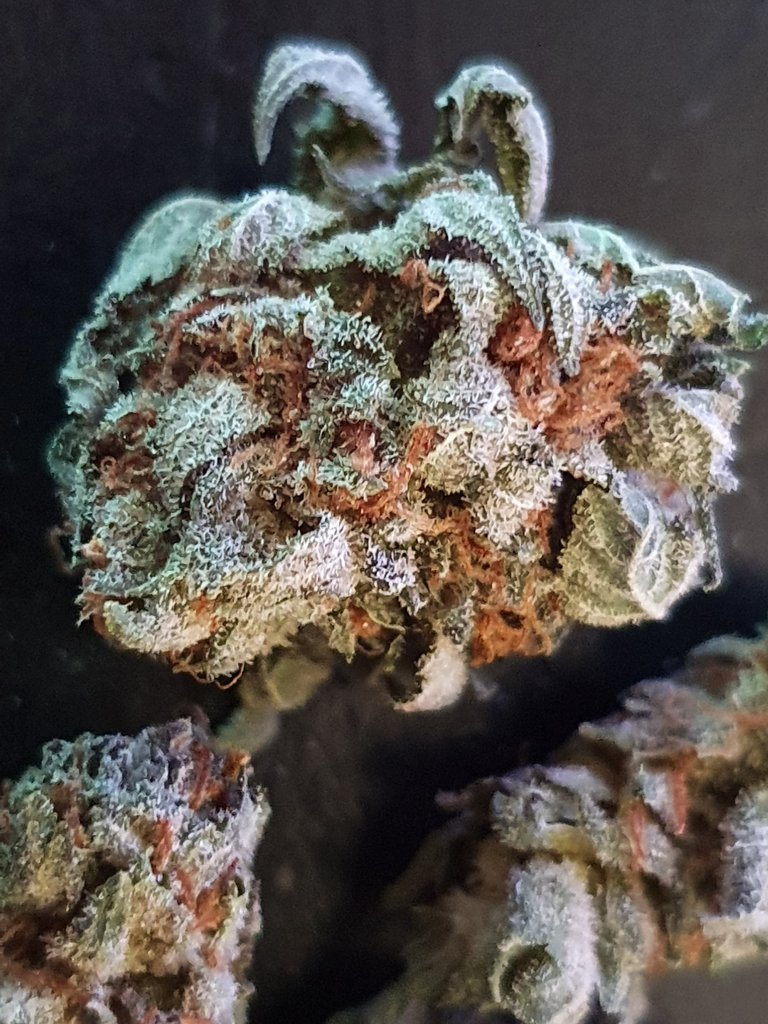 Loonatic raises an interesting topic to get a conversation going, what's up with some of these crazy ass names? Some people just name better I suppose, lol.

@girlsofgreen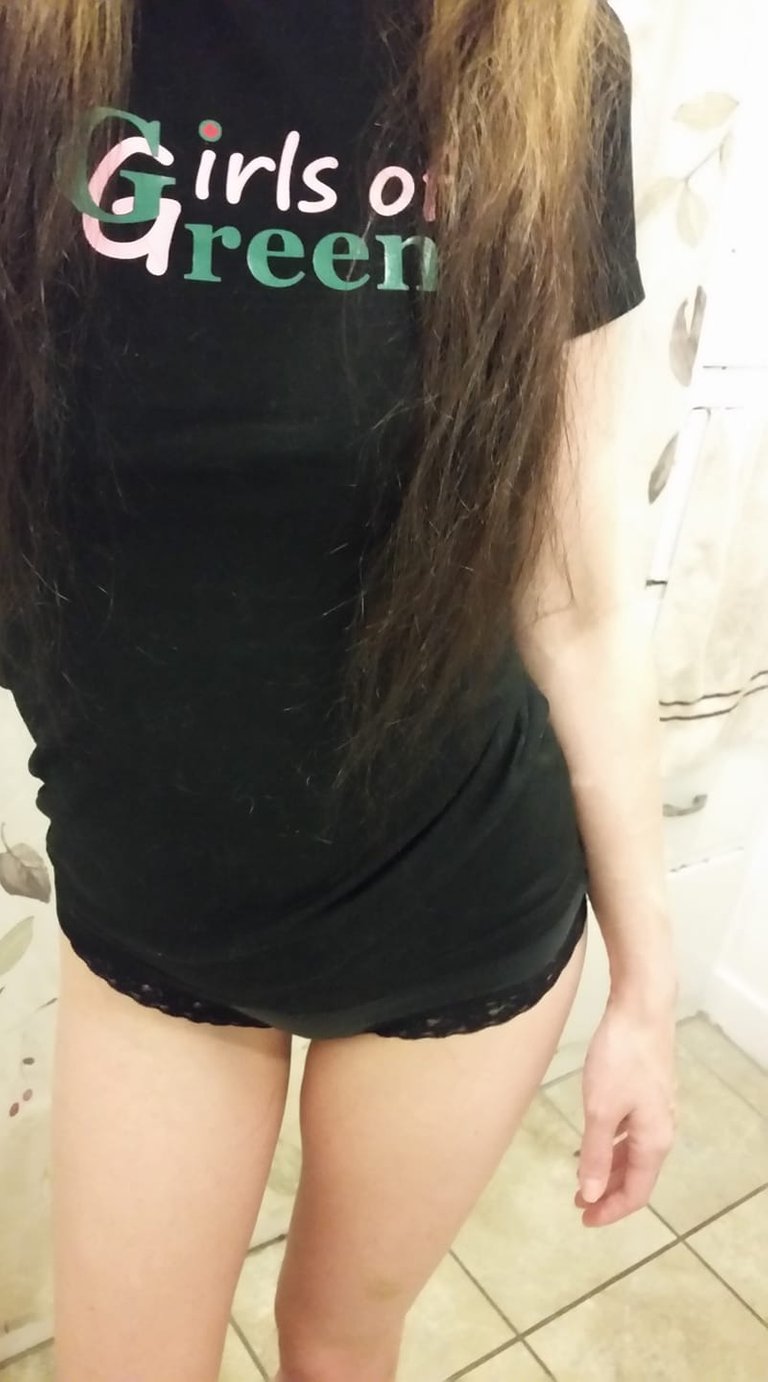 Diversity is great, and having the Girls of Green back on a regular basis is even better! Hey ladies I need to hook you up with a canna sweatshirt. Get with me on Discord ;)

@bifbeans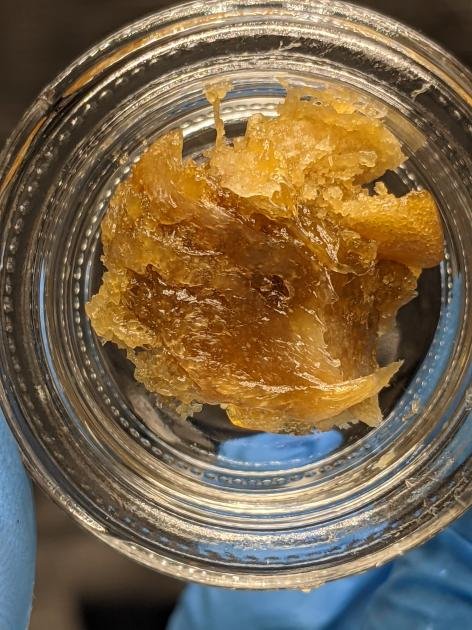 The first official seed bank, Brother In Farms showing off one of there many great strains. Such a great addition to the cannabis community here on Hive.

@ysg123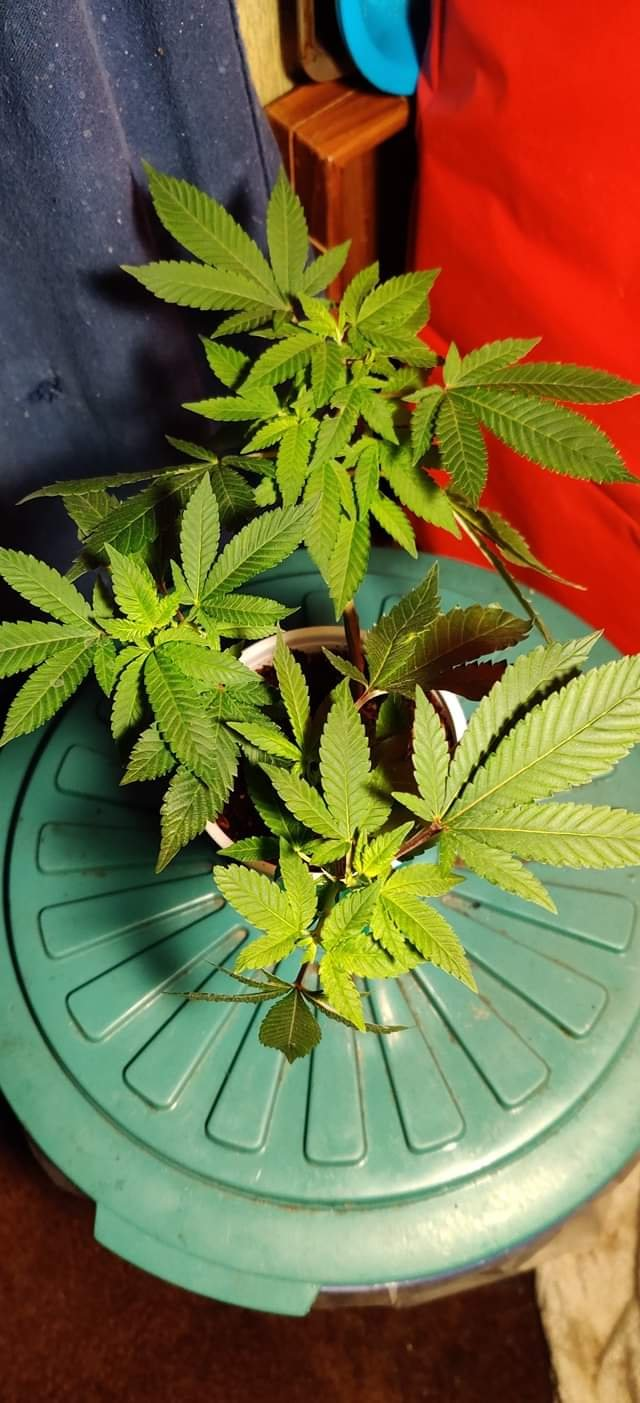 A cool experiment from Ysg123. I say it was a success!

@knottydaddy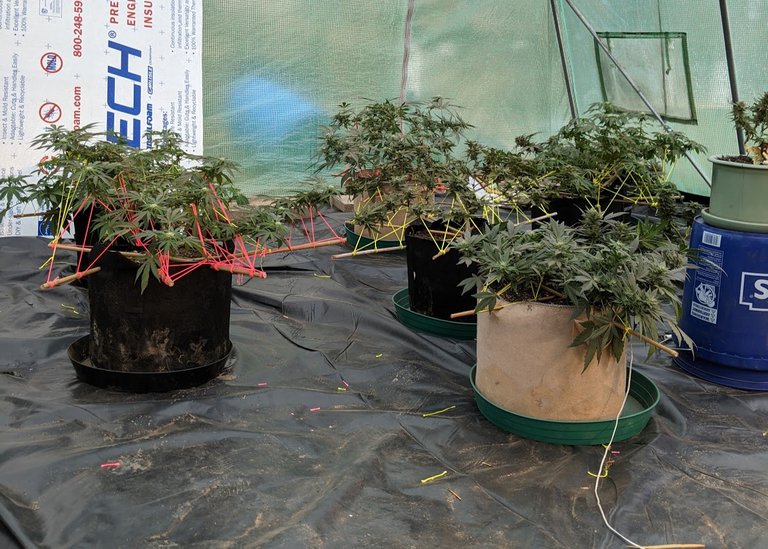 Before we know it, Knotty Daddys growing season will be over. Well at least the outdoor. I can only hope we can enjoy his content here on Weedcash for the for seeable future.

@derangedvisions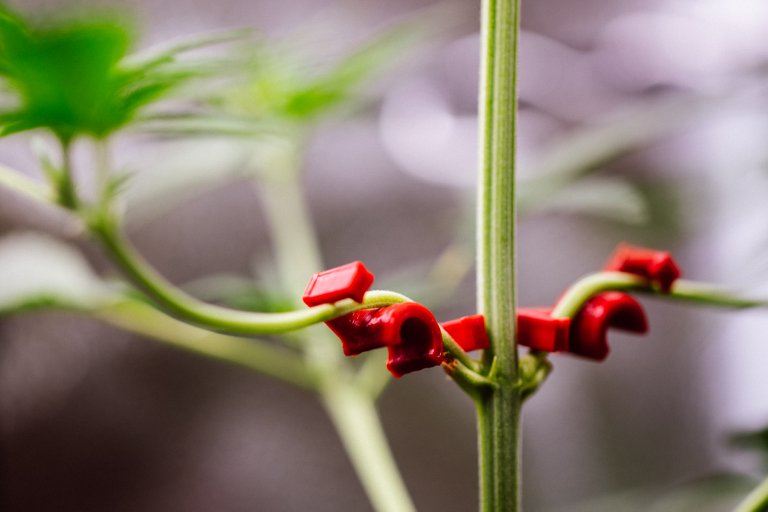 More @bifbeans gear! As a happy customer myself with the 3d printed supper croppers, available here, I cant say enough on how useful these are. It will be the best 7$ you ever spent!

@drutter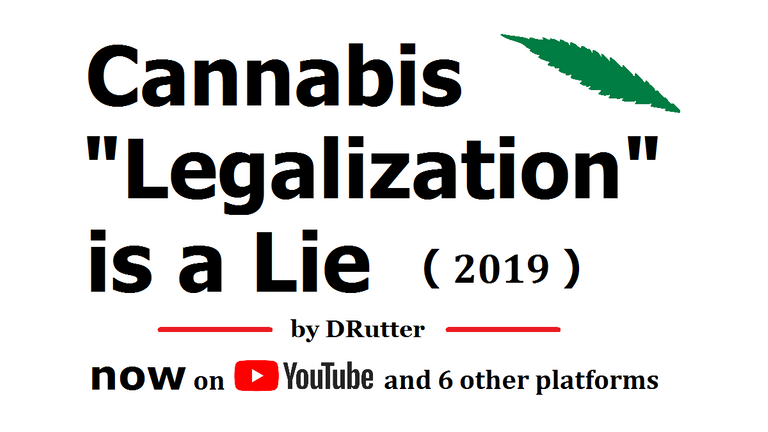 I don't live in Canada, but I can speak for the laws here in California, and I call Bull shit! Sure it is nice that it is legal, but the laws where written for people with $$. Our medical law was not perfect, but it sure was better then the current rec law. My stance on cannabis on the federal level, is to decriminalize, and then stay the fuck away from our gardens!

@skylinebuds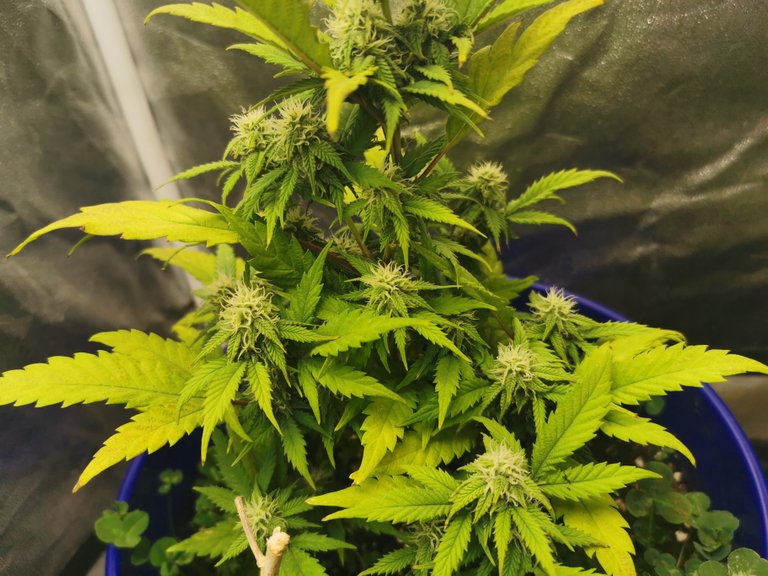 Skyline is currently recovering from surgery, but he has took the time to give us an update on his 5 Gallon contender. Hopfully we will see more enter for the upcoming outdoor season.

@chubb149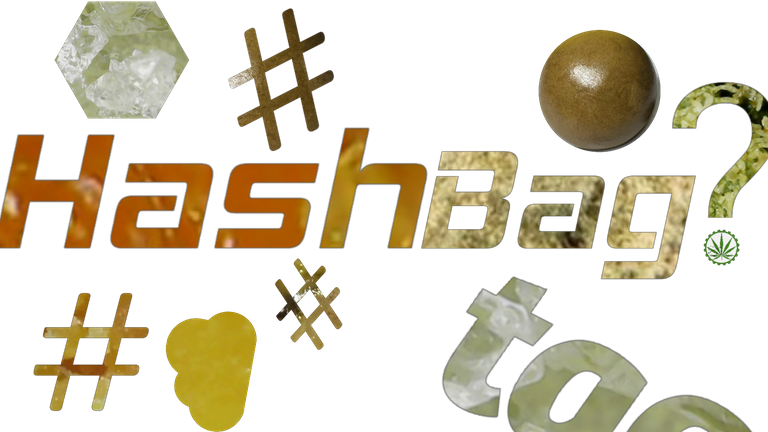 Wax, and rosin is nice, and so is the old school hash! I would love to see more of it myself. It is nice to have a concentrate, to where you do not need a special tool to consume it. I guess I am just to old, lol.

@davedickeyyall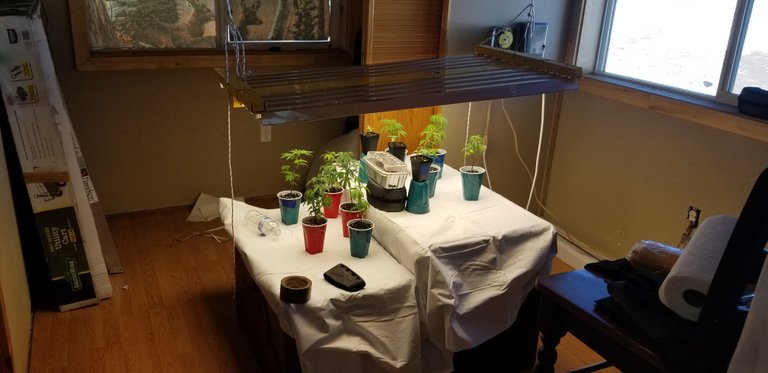 Daves garden is coming along. I bet we will be seeing the Morning bowl from his massive garden before we know it, ;)

Stay tuned for more. If your post is not here, don't worry just keep posting, and as always, if your posting about cannabis, do not forget the **#cannabis tag!



---
Posted via weedcash.network
---
---