Cannabis Community Highlights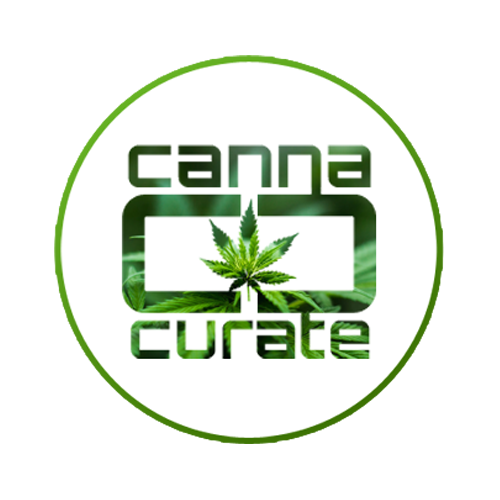 Happy St. Paddy's Day! What's up Weed Nerds? Today is all about the color green, although once we are done with it it will be grey;) Lots of great content the past week, and I think it's safe to say outdoor is just about here. This time I mean it.;) So hopefully many of you are getting things started. Just don't forget to document it all here on Chain. Remember the more detail, the better. Show us exactly how you do things, so we can learn. Also you never know who may stumble upon your posts. If you are good at what you do, spread the wealth of knowledge! In the meantime check out what has been happening under the cannabis tag the past week.........

growing the best 😋
@loonatic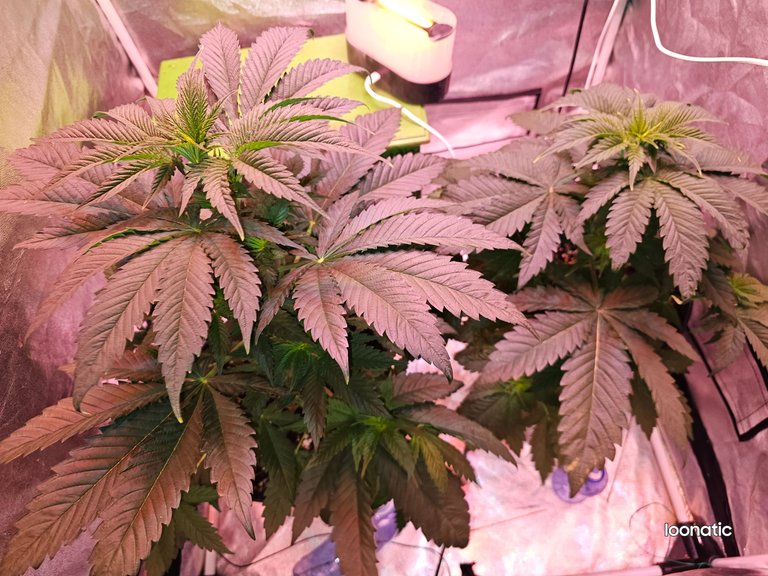 Testers for BifBeans, which btw accepts Hive as payment!

Canna-Culture: Live Resin!
@trezzahn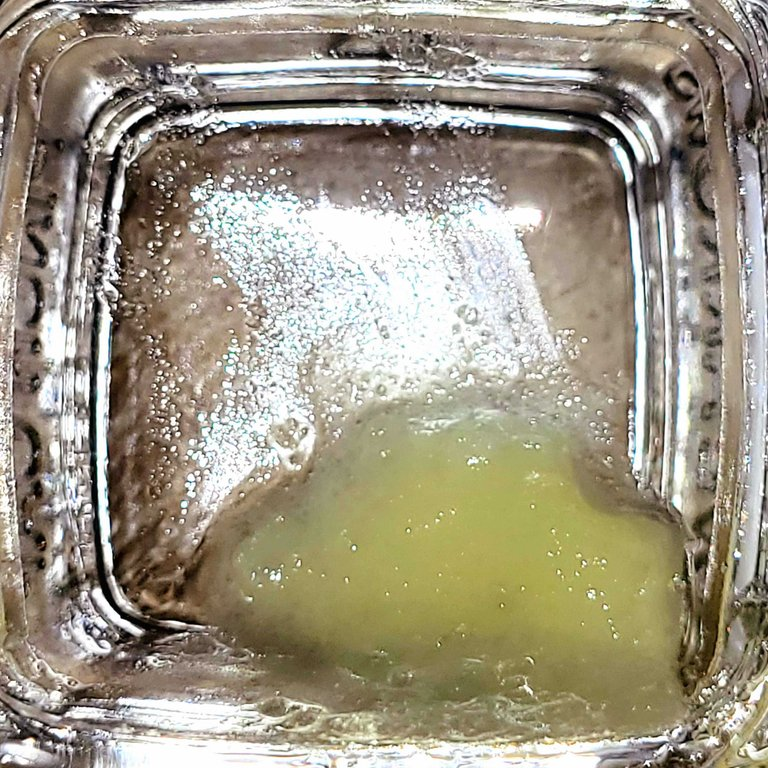 Posting up some goods!

Evening trimming
@dreamon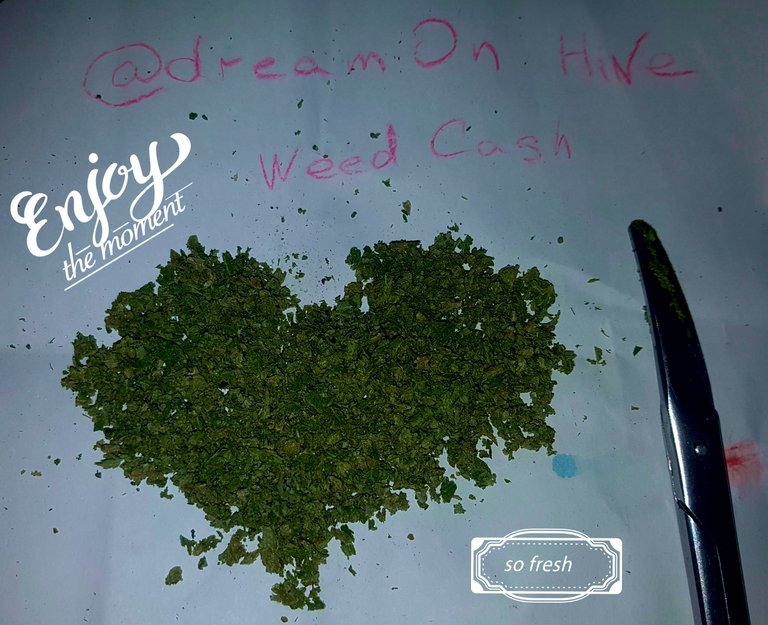 Trimming with love ;)

This plant is already out of my control
@jakiro12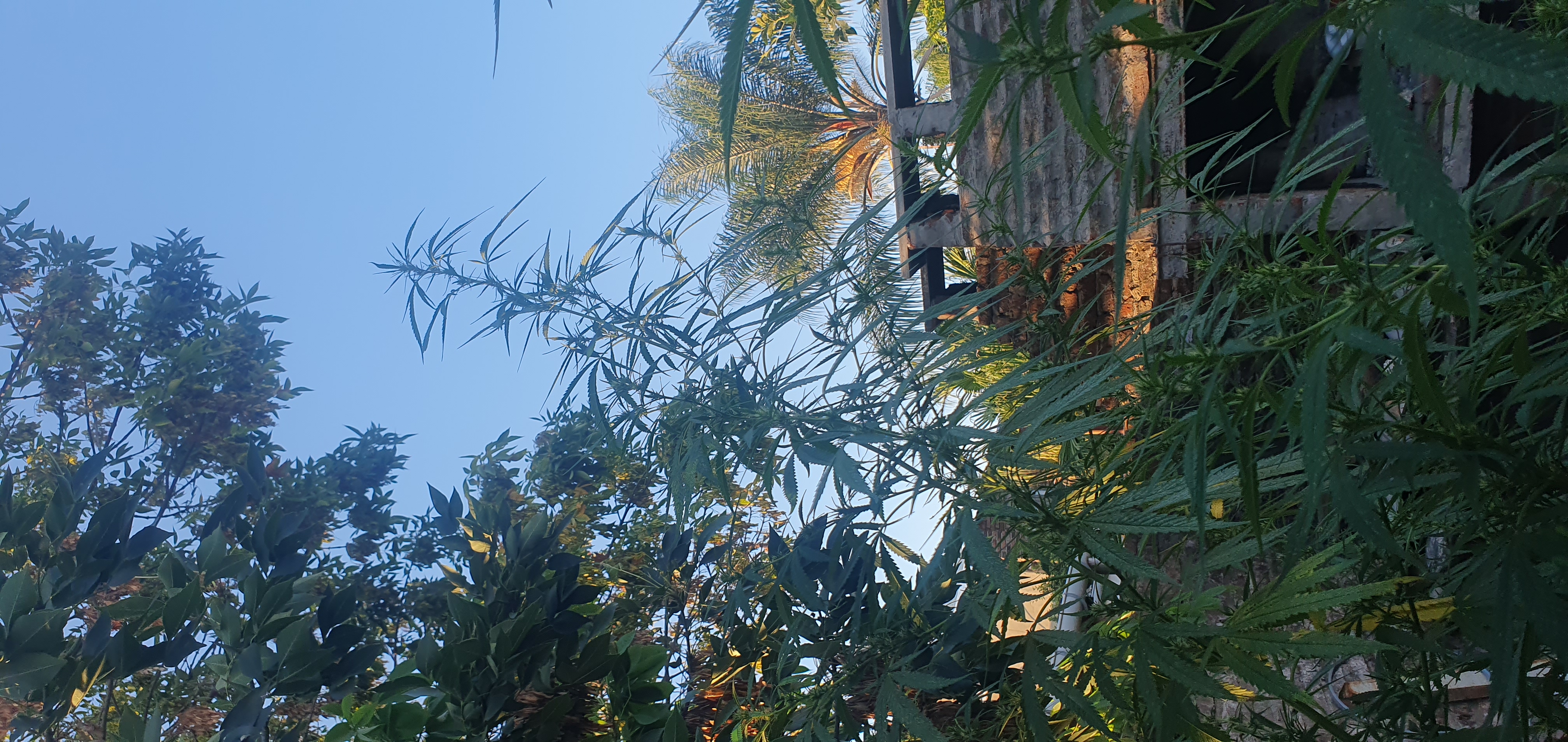 Reach for the sky!

[ESP-ENG] Tomando algunos cortes - Taking some cuts
@difo92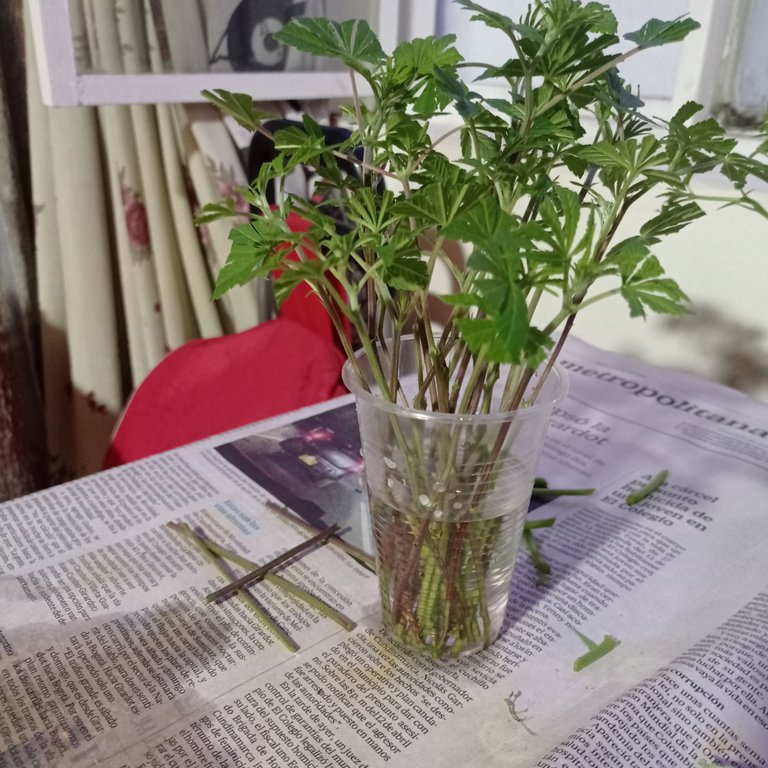 Some great looking cuts!

Koh Samui - Fishermans Village Night Market
@betterthanhome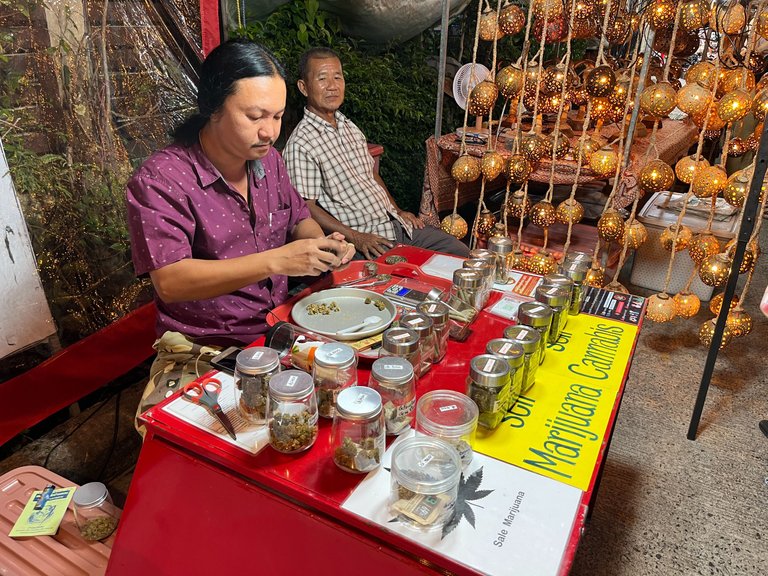 Having fun in Thailand!

My Self Watering Tubs for Cannabis
@anewyorkminute79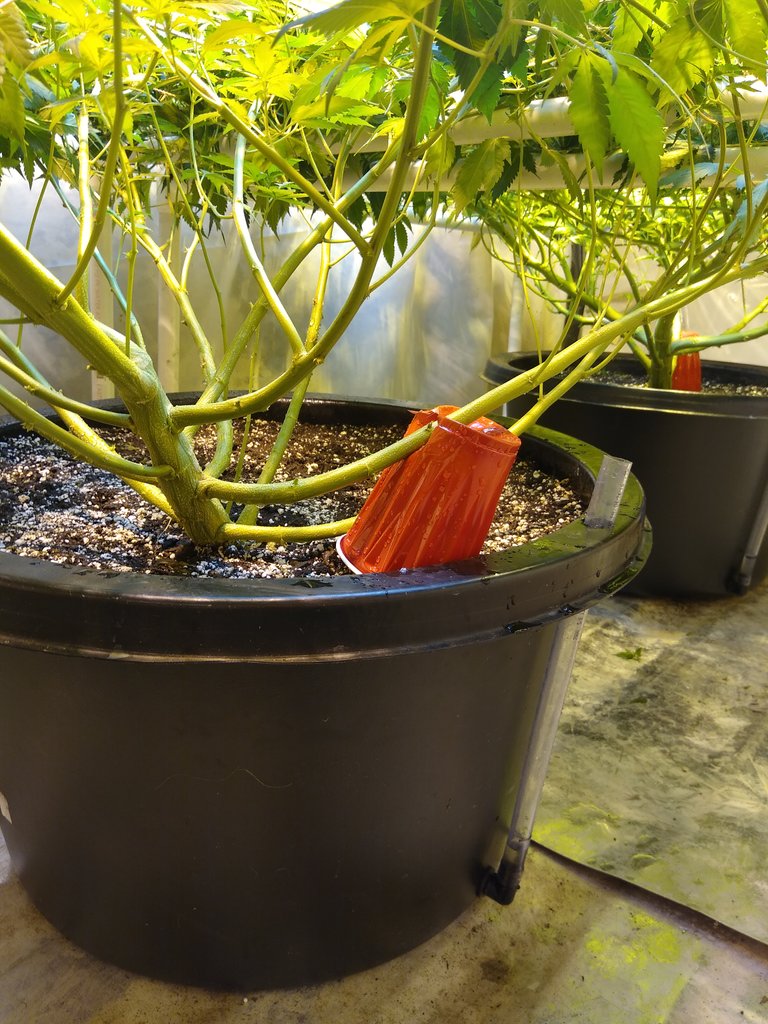 An ingenious way to water your plants!

Pink Apricot cannabis bloom Week 6 + Orange Barb bloom Week 3
@mraggaj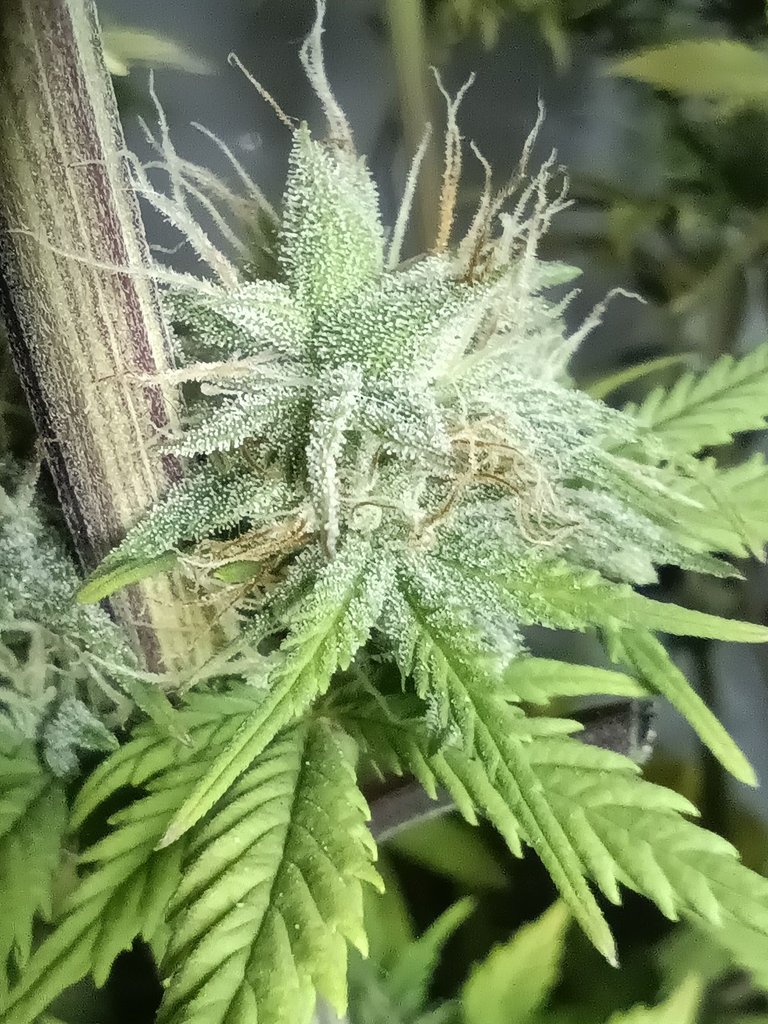 Congrats Jack!

weed sea and a boat
@loonatic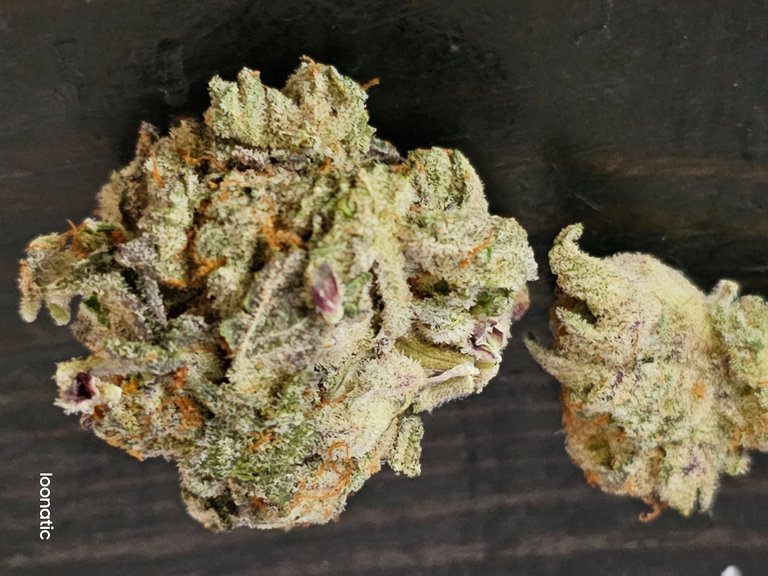 Some nice nug shots from Loona

Solo's weekly picks: Plants
@solominer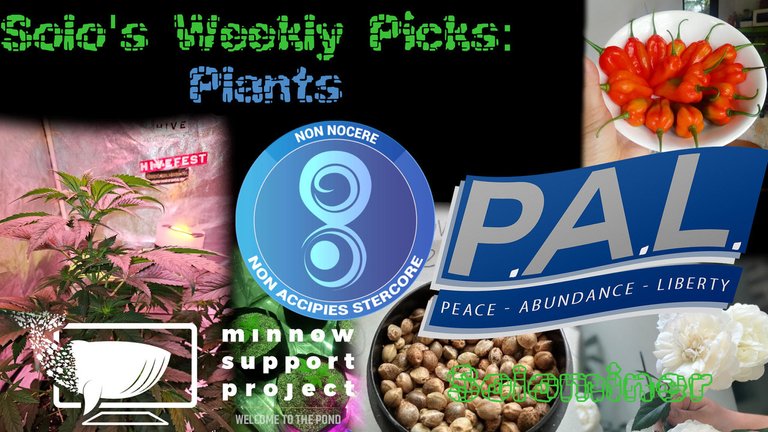 Solo repping the cannabis community over at PAL

T minus 8 to Vegas..
@davedickeyyall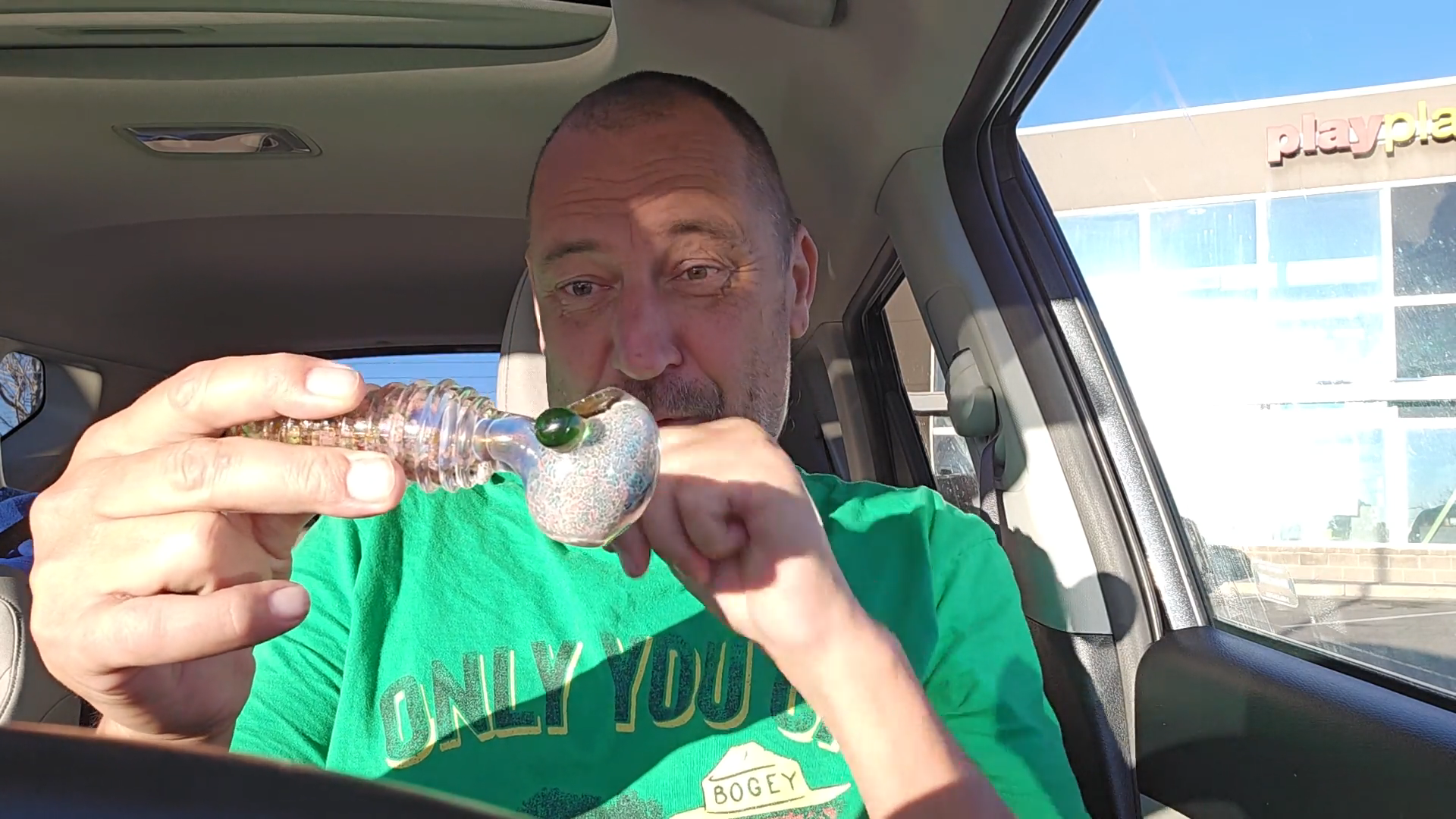 Nice piece Dave!

So much green
@derangedvisions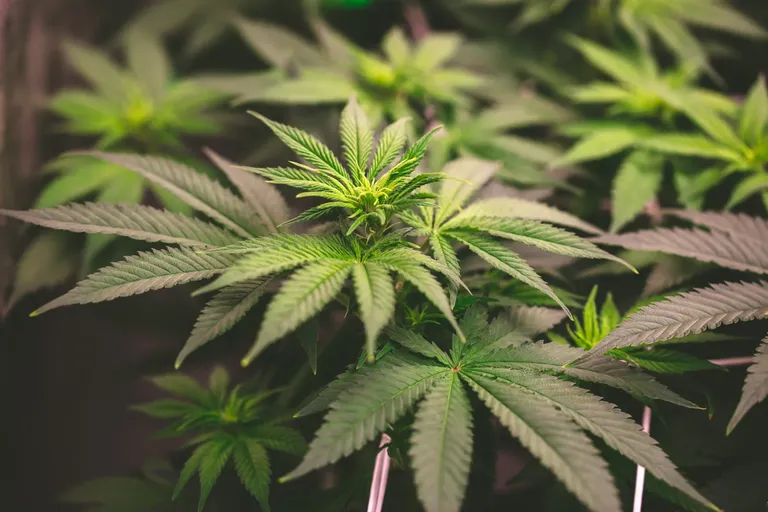 Second Photo Period grow for Wes is looking great!

Little buds grow little by little around here
@jakiro12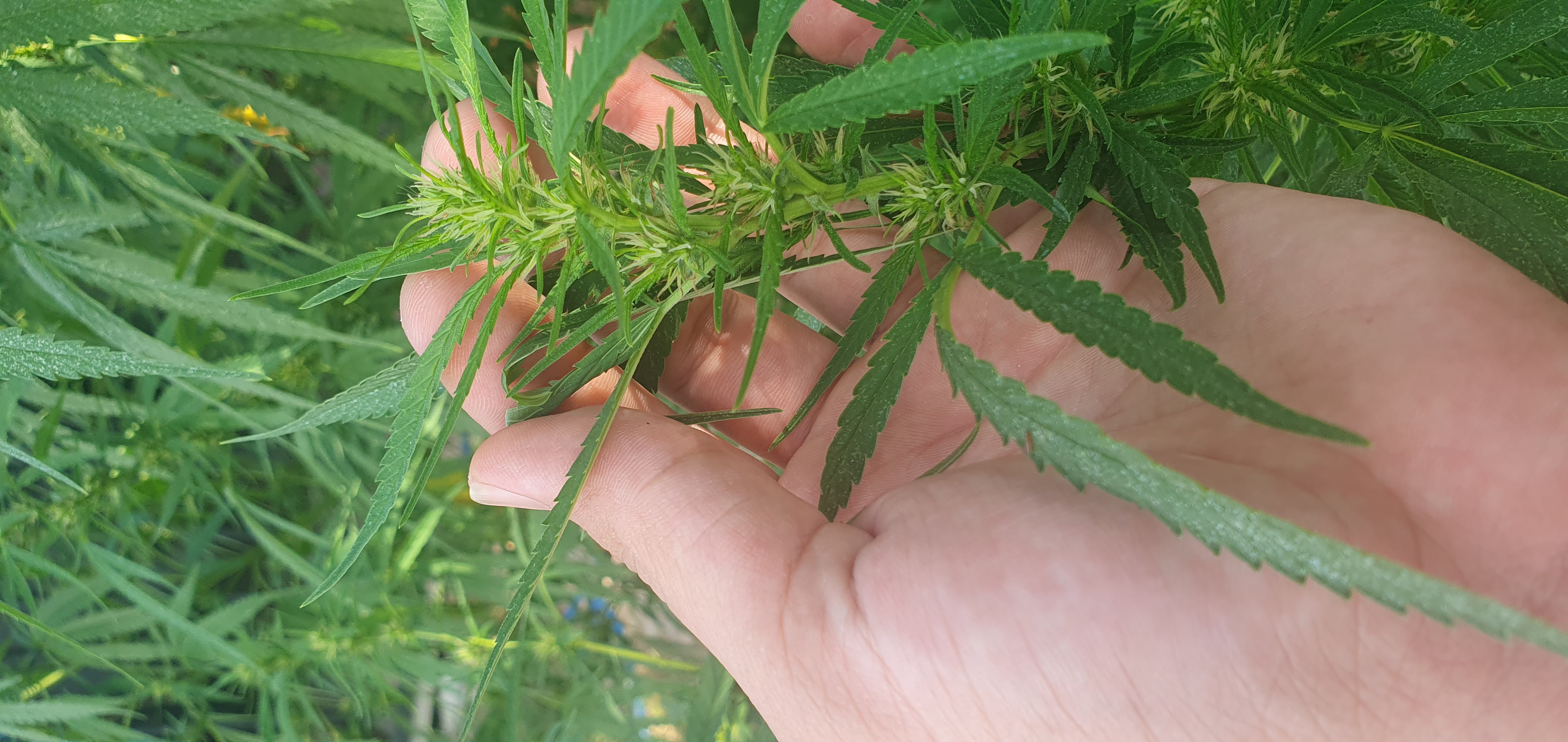 Right on track for Big Buds!

First round 2023 / Primera ronda 2023
@happyfrog420-new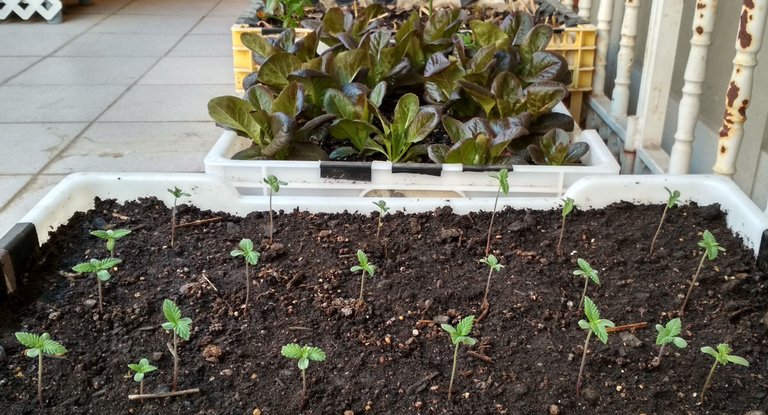 Happy's balcony garden is getting started for another round!

Update 3 (Big Mack Superstar & Miracle Mack)
@anewyorkminute79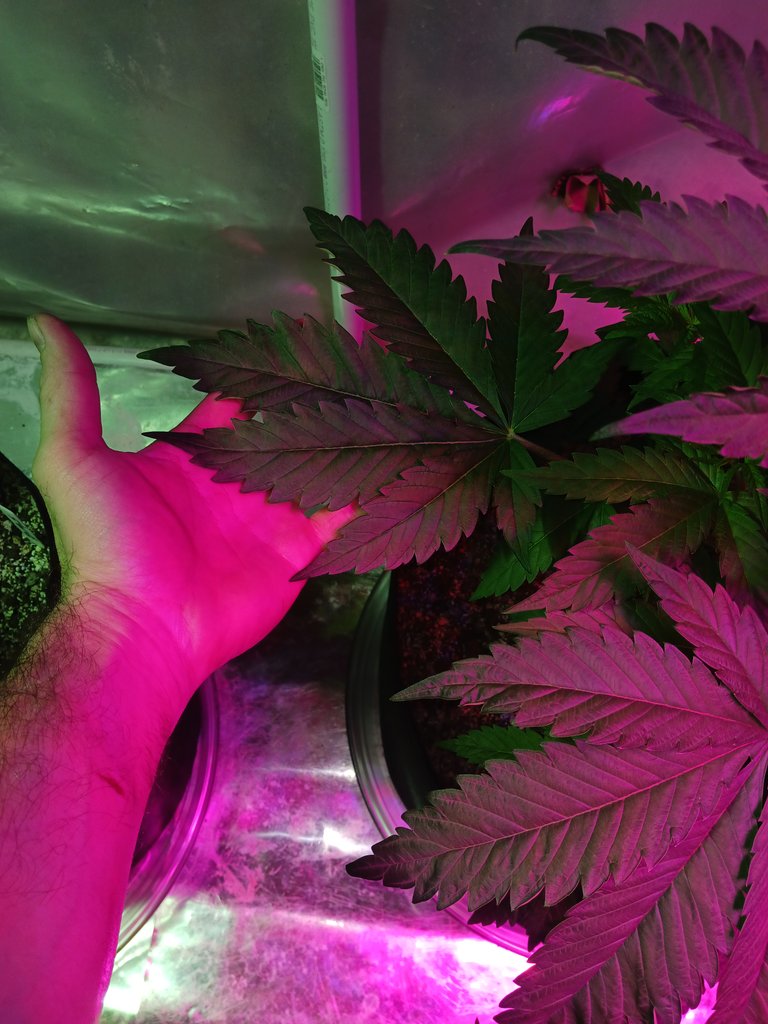 Loving this leaf structure!

Grand Daddy Purps indica + Durban Violette seeds
@mraggaj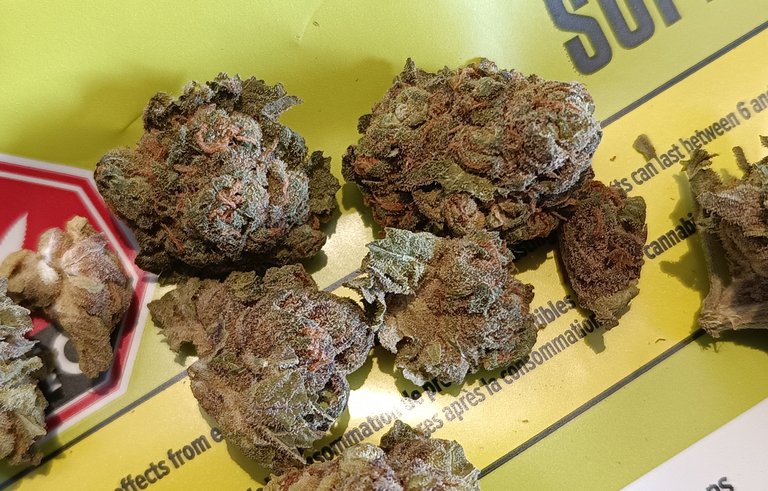 Who doesn't love GDP?

Cannashots by DreamOn [Green Poison]
@dreamon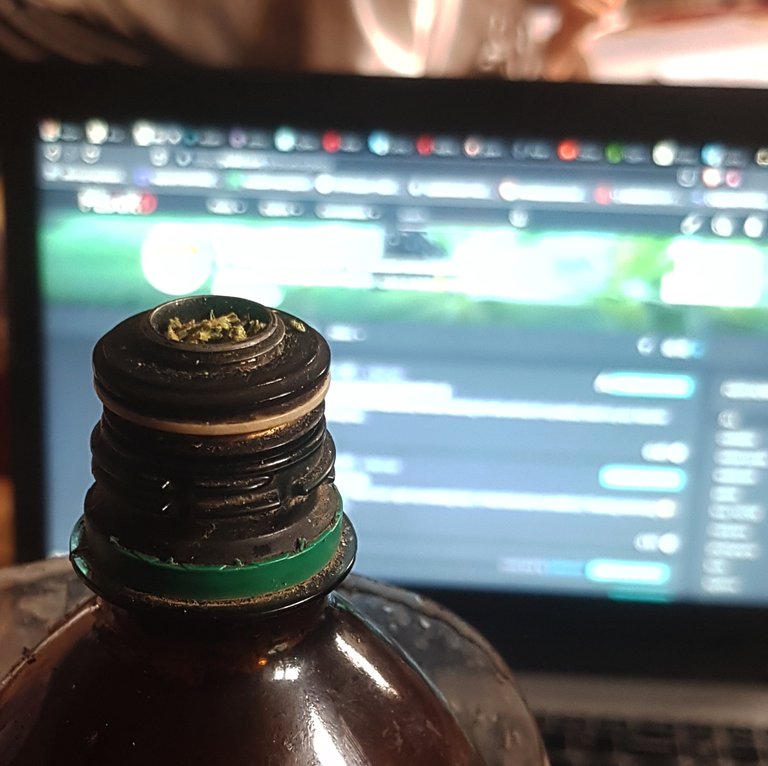 Smoking on some herb, and scrolling Hive= Enlightenment;)

growing is fun
@loonatic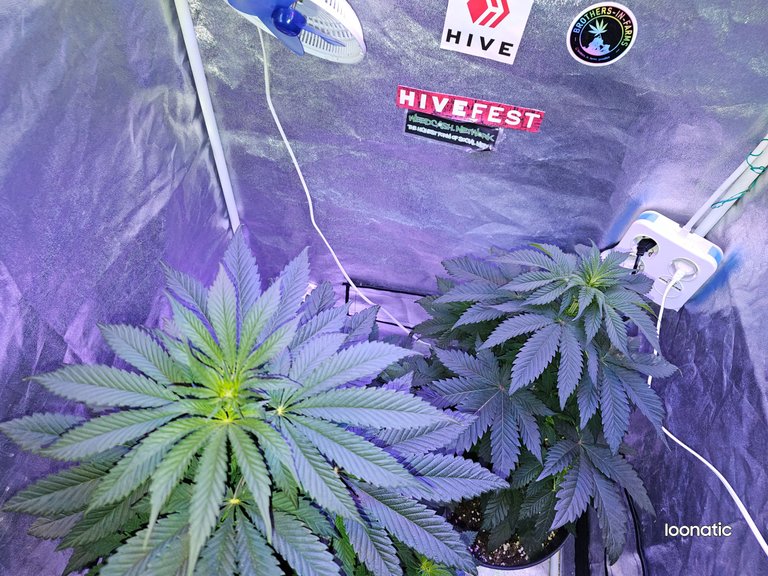 Could not agree more!

weed story
@hemuz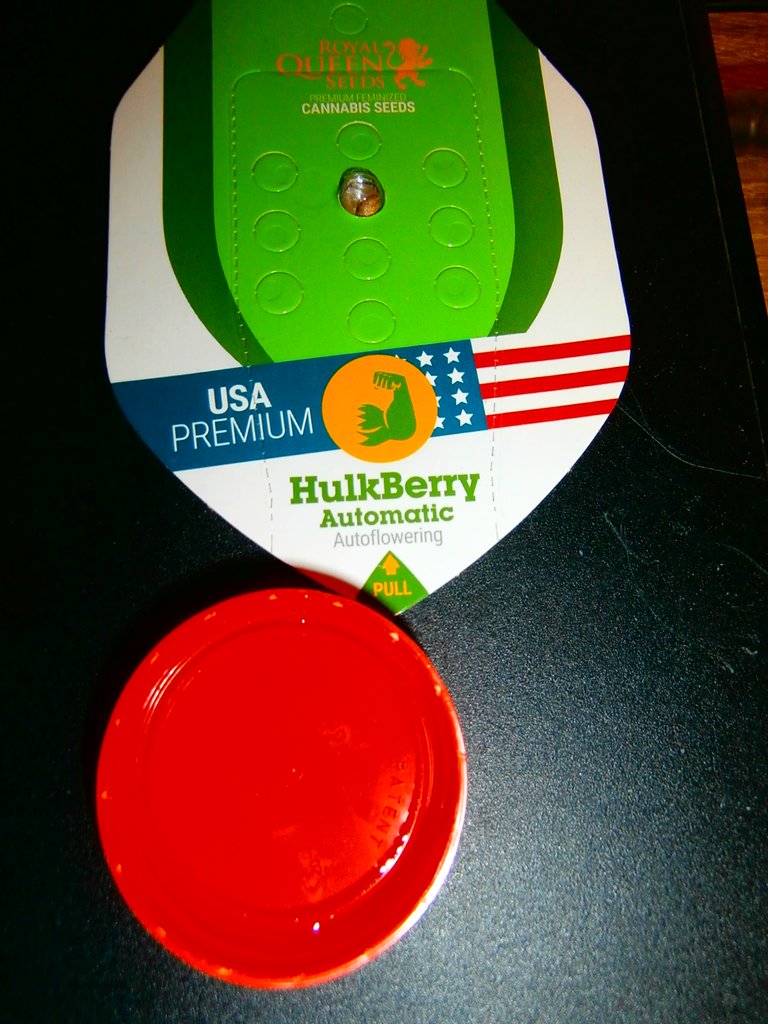 Well I totally spaced on this one, and thought this was Hemuz first post to Weedcash, LOL. But if you haven't already, go and give a warm welcome, ;)

Happy St. Paddy's Day
@davedickeyyall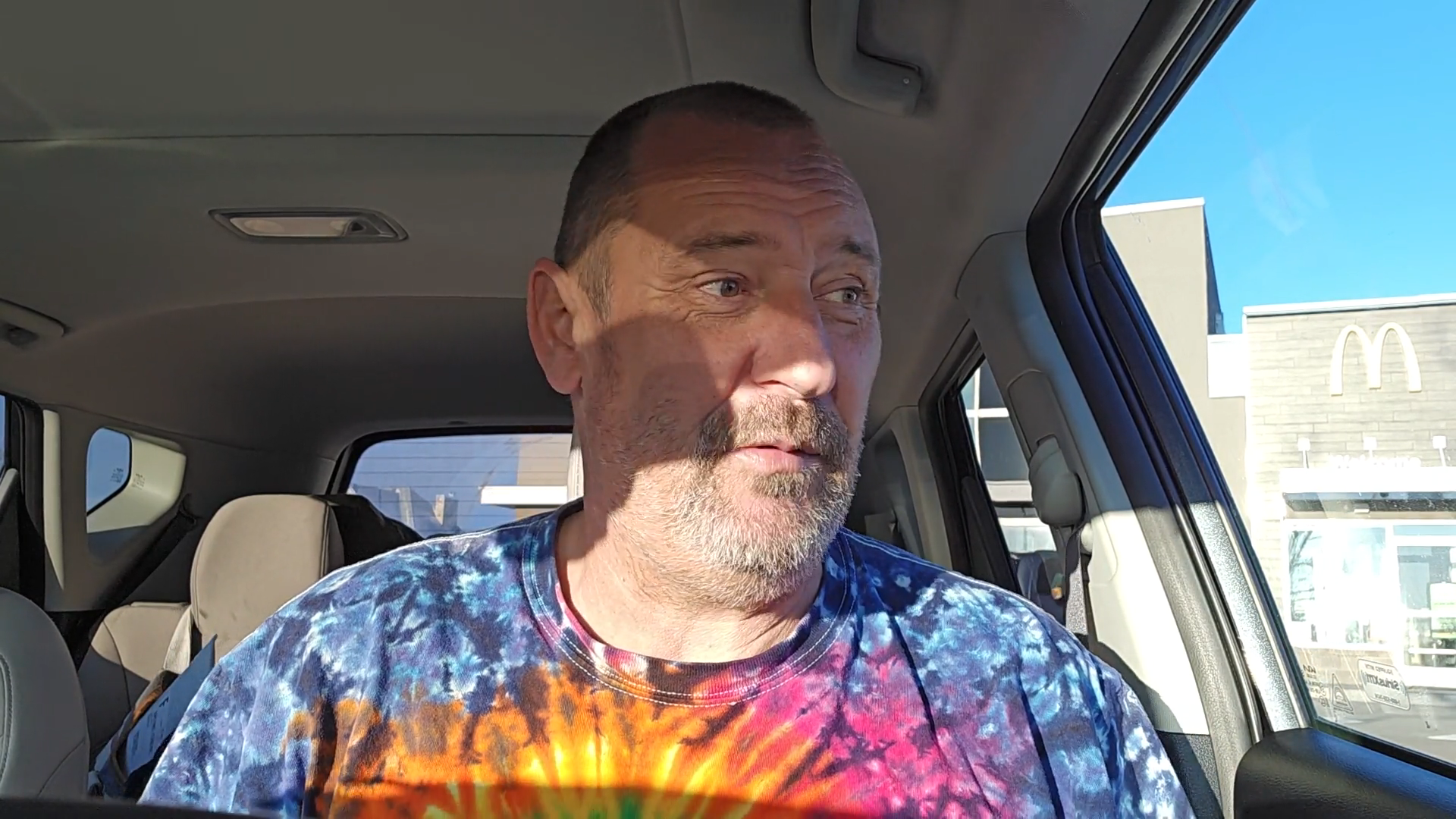 #themorningbowl wishes everyone a very happy St. Paddy's Day! Stay green;)

Well that's a wrap. Thank you to everyone, and if you do not see your post, just keep on posting. To help, and support the Cannabis Community, please subscribe here, and post directly from the community on Hive for all Canna, or psychedelic related content. Or even better, use the Weedcash Front-end. Posting from the Weedcash Tribe publishes your post to Hive, and directly to the Community. Oh, and a reminder; if you're posting anything cannabis related, always include the cannabis tag. This is our community's tag, even way before there where Tribes. Another tag you can use is canna-curate for more visibility. To help the whole Hive community make sure to go vote for Witnesses. You have 30 votes, use them wisely. Or you can just set us as your proxy. Just go here, scroll to the very bottom and manually type in our name @canna-curate. Well everyone, have a safe weekend.



---
---