2022 Weedcash Grow Challenge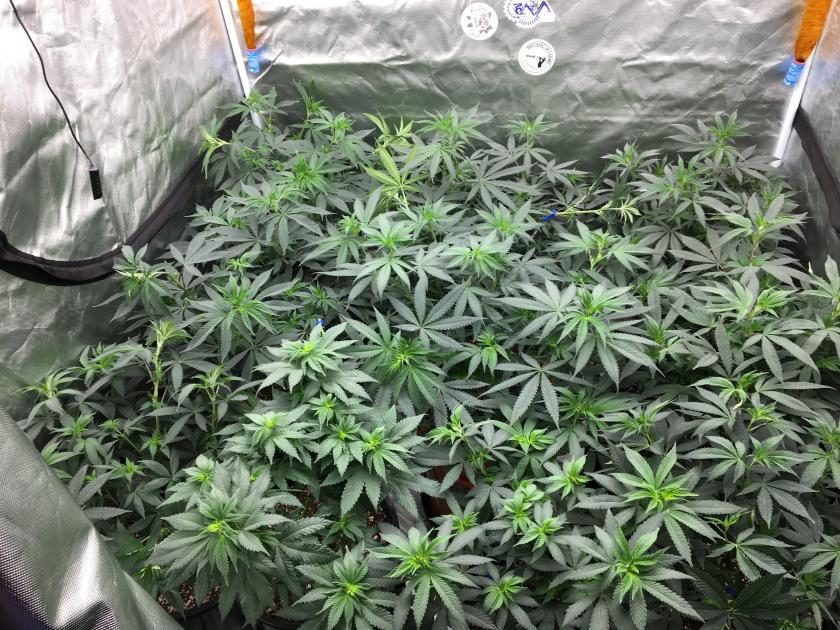 Hey Weed Nerds! Hope the weekend treated you well. I am staring to get a little antsy not having anything growing. It is starting to get so bad, the other day at work my boss caught me 'Lollipopping' the shrubs out front. Then I started to make some Compost Tea, then realized that I had no plants, so I just used it on the California Poppies growing wild along the road. Oh yeah, I have a condition. A condition that more cow bell is not going to be enough. I need to start growing!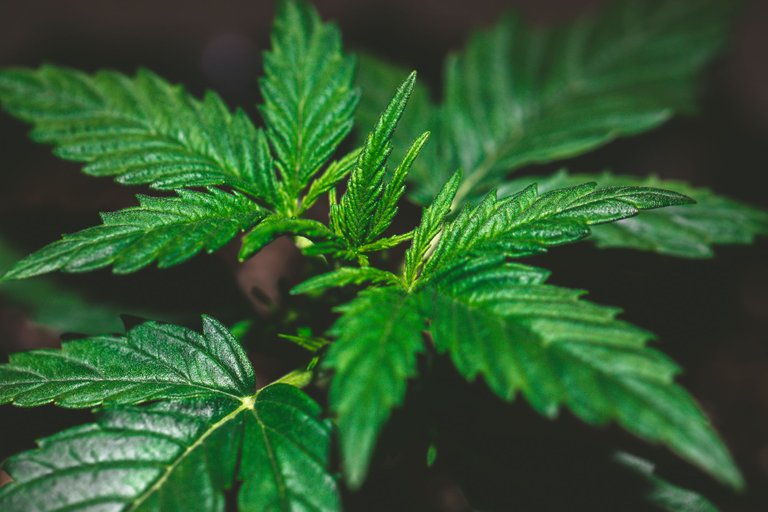 Photo Courtesy of
@derangedvisons

Growing is fun. Then posting here on Chain makes it even more fun. But what is more fun then that? Growing, and posting together! With outdoor season approaching us here north of the Equator, it is a perfect time to get a new grow challenge going. The last one ran its course. You may recall the #5gallonchallenge? It was cool, but it limited the amount of people who could enter. Not everyone can grow in a big bucket. Or they have a system that incorporates smaller, or bigger pots.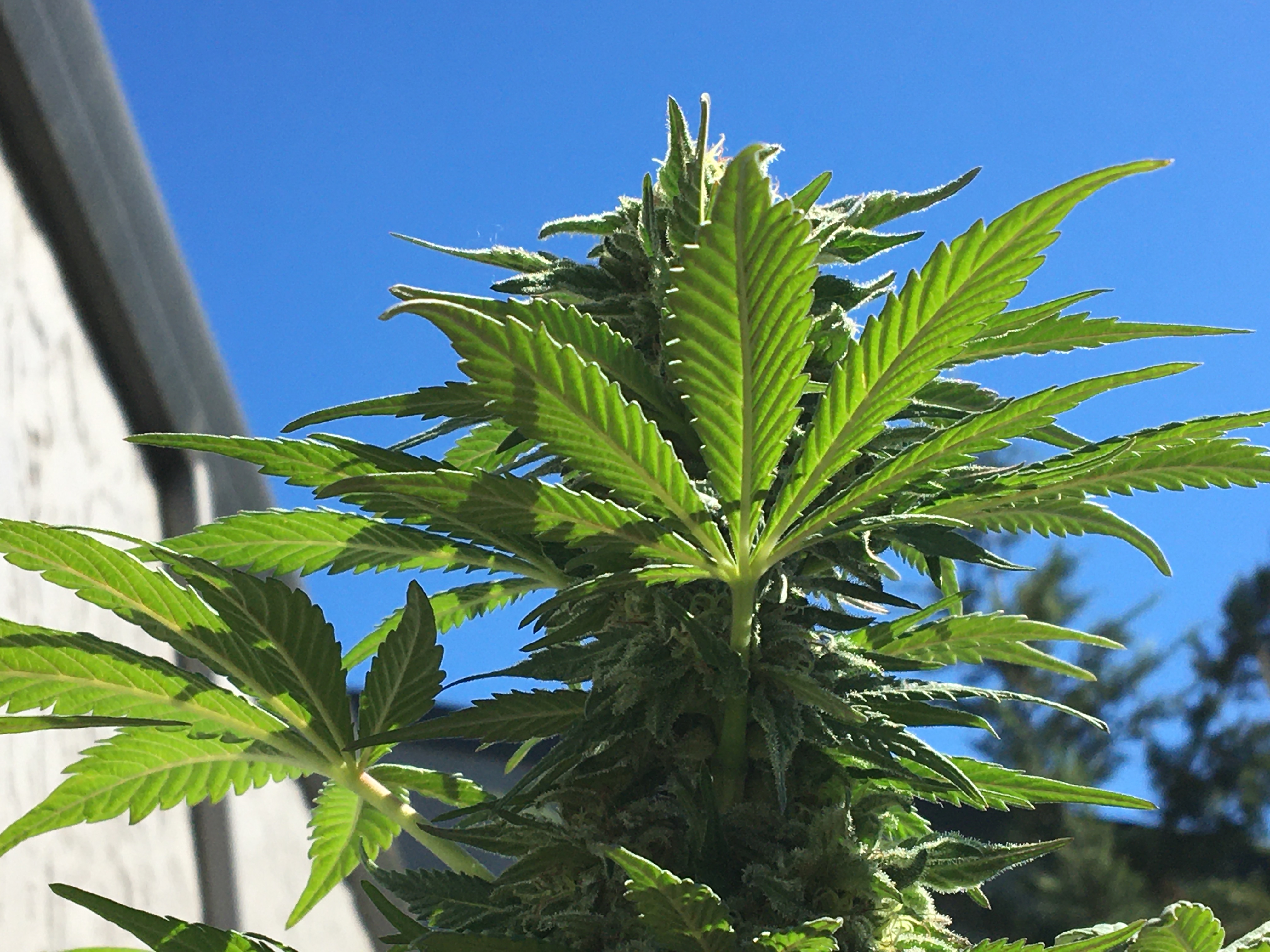 This contest will be different. This will be a true call to grow, which is why I started to post to the Blockchain in the first place. Give a man a fish, he will eat for a day. Teach a man to fish, and he will eat a lifetime! Same goes for growing. The gift to grow was one of the best gifts I ever have received. Thanks @hotsauceislethal! Ever since then I have always had cannabis on hand, which is nice if you want to stay medicated. Wink, wink.
For those that have always wanted to grow a cannabis plant, then I hope you use this On Chain Contest as your excuse to finally take the step. Or if you already grow, use this excuse to post here more. To those who already do all of the above, then use this excuse to make more Hive, and Weed, or more!)

Rules for the 2022 Weedcash Grow Challenge:
Pick what size of pot you will grow in
To allow everyone to enter there will be 4 divisons;
1 Gallon
2 Gallon
3 Gallon
5 Gallon
7 & Above(This will be for our outdoor growers who will be planting in ground, or if your growing in a bigger pot for a living soil setup indoor)
Grow a cannabis plant
If you do not have access to seeds, or clones, seeds can be purchased with Hive over at Bifbeans. Or if you would like to run a tester out, hit me up on Discord.

Post regualar updates
We would love to see you use the Weedcash front end. Or post directly from the Weedcash Community on Peakd. Since we respect all Hive communities, we will not hold anything against you if you prefer to post from somewhere else. Just do not forget the tags: cannabis, weedcash, or canna-curate(optional).

Comment
After you publish your grow update, go comment on any 3 posts within the cannabis community.

Weigh your finished trimmed Sensimilla flowers
After harvest, dry, and trim your buds as you normally would do, then weigh the finished product.
What if you get a male?
Special prizes will be given to those who end up with a male

For people already growing
You may enter, but if you're over the half way mark into flower, please wait till next grow.
Optional
If you have a Twitter account sign up for POSH, and share your Weedcash links.

To enter
Comment Grow[pot size] on this post.

That's it! @derangedvisions, and I will monitor as we also participate. The deadline to enter will be the end of May. Each person who enters will receive a sticker to put up for their upcoming updates. 1000 Weed, and 14.20 Hive will be given to the person who takes top spot in their division, and for each person who finishes will get 420 Weed, and 4.20 Hive regardless of the spot they place. The better the post, the better the votes.

Banner by @trayan
If you are unable to grow, you can participate in this contest VIA comments. Everyone loves a good comment on their post. With the communities help, and participation it will really be a win for everyone. Or you see a grower you like, you can gift him/her whatever you see fit. I always thought it would be cool to see someone setup some type of betting system on one of these contests.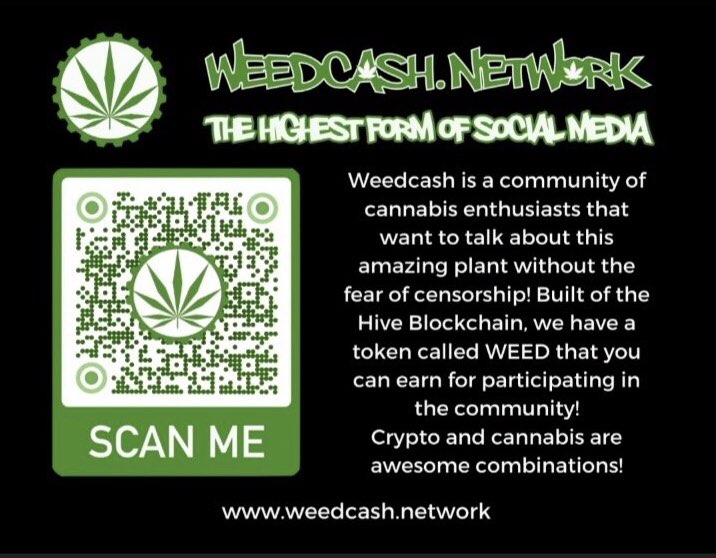 Promotional tool by @thelogicaldude
There it is. Nothing fancy. A contest not just against others, but yourself. Growing is not easy, but it is also not hard. You just have to make that commitment. All you need is a will. Once you have that, you will find a way.



---
---