WeedCash News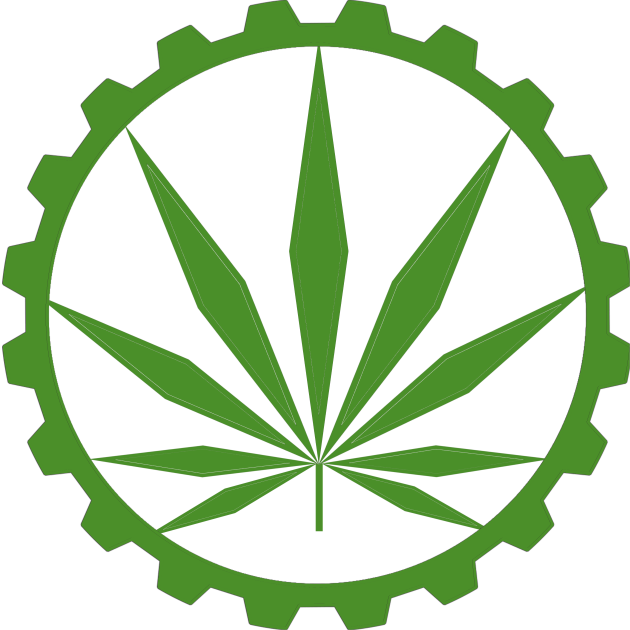 Big news for the Cannabis Community! @richardcrill has accumulated the 2500 Bee to pay for the new upgrade of the Weed Cash front end. So say bye to the old school fell, and expect to see the new front end up tomorrow. If you are curious on how this new front end will look, go check out LEO to give you a vague idea. Or just think Leo Finance, on Weed man!

This upgrade is more then just a fancy face lift. It also gives us the ability to open an NFT marketplace, and gives us access to the diesel pool right from the site. @thelogicaldude is also going to set up a distribution contract to give liquidity providers rewards for adding funds to the pool. More will be announced here in the coming days.

We just wanted to announce this big change, and also wanted to give a huge thank you to the community. Weedcash would be nothing without you all. We have come a very long way since those early days of Steem. However there is still work to be done. We have the technology, now we need more recruitment. Which will take time. Something we will remain committed to, since this is a Marathon, not a race. Tribes will come, and go. But Weedcash will be here rocking the greatest plant known to mankind, here on the Hive Blockchain!

Also a note to investors of Weedcash. This post here brought up some great points in regards to one person having the keys. With some time to think, and evaluate, two people have proven their trustworthiness. @thelogicaldude, creator of @hivelist, and developer of Weedcash.Org, then @jonyoudyer, Co-Founder, and custodian of @canna-curate. Both have been given the Keys. This provides a contingency plan to ensure the longevity of the Network.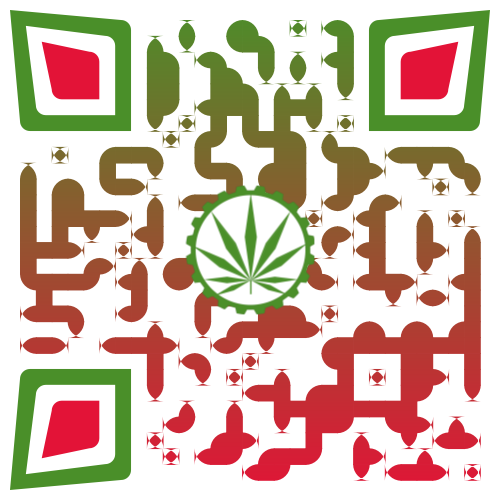 Please consider giving one of your 30 Witness votes for @weedcash.network
---
Posted via weedcash.network
---
---