We Need YOUR support! Help The CANNA Project Grow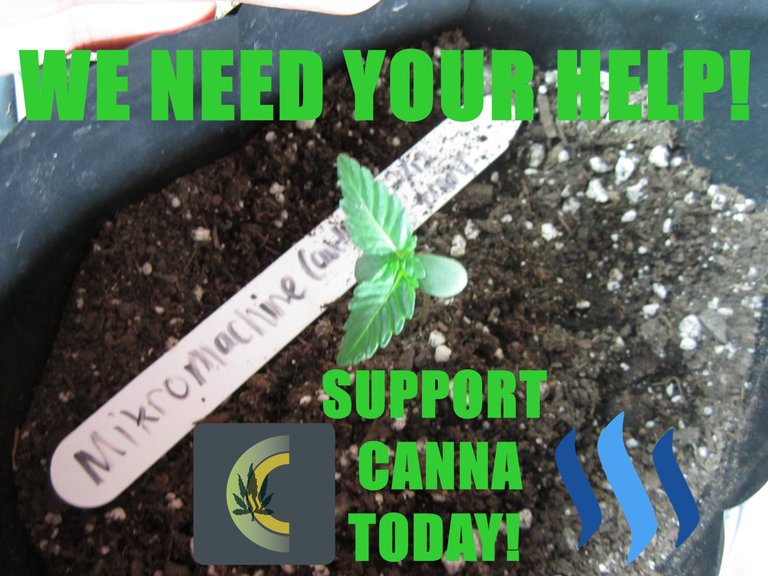 (Mikromachine autoflower plant, photography by @Hotsauceislethal)

The last week in the crypto market has been quite the roller coaster ride. We experienced one of the highest percentage gains Bitcoin has ever seen in a single day, and certainly the highest dollar gain in recent memory. Bitcoin spiked from around $7,400 to over $10,600 on some exchanges, only to settle in the low to mid $9K range. Alt-coins responded by selling off majorly against their BTC trading pairs... STEEM reached a new all time low against BTC (~1365 Satoshis).
We have been getting rocked back and forth as a result of Bitcoin's astronomical rise. As always we seem to miss out on these gains because of this USD balancing act STEEM tokens seem to always do. As BTC goes up, STEEM stays the same in dollar value or goes down ever so slightly as bots and traders adjust to the new found profits.
This is extremely frustrating as a big investor in the Steem platform, and we need to start thinking of ways to counter this reaction... First of all they need to create more STEEM markets and stop trading it purely for BTC!
The BTC/STEEM trading pair is an absolute disaster for holders because there is a never-ending downward selling pressure on the price. Anytime there is as big jump in BTC price we get absolutely decimated in Satoshi value. To fix this they need to start trading STEEM for stable coins and for other cryptocurrencies. Creating new and robust markets would stop this senseless bleeding we experience every month.
Steem-engine.com is doing a great job in helping to counteract this situation by providing STEEM markets and liquidity to the token. Also locking up coins on their platform, in the form of open orders or people simply holding, helps to reduce the circulating supply. Instead of simply earning and then selling their STEEM people are able to reinvest those earnings into other assets and projects, such as the CANNA project.
We are extremely close to closing out our first Token Stage and we need your help to do so! We are currently running a token drive where free prizes and SteemBasicIncome shares will be given away.
Check out more details here!
What you can do to help the community:
Delegate to @Canna-Curate, in return you will receive a nice up-vote from the curation trail and main account
Buy CANNA tokens which help power the @Canna-Collective account and entitle you to another daily up-vote from us
Simply buy and/or power up STEEM tokens to help reduce the circulating supply. In return your voting power increases as does your earning power.
Spread the word of Steem's blockchain to friends and family. Offer to help set up an account for them or ask us- we are giving away instant free accounts to anyone who is actually serious about making a real account to blog regularly (these require a small SP delegation to operate however).

Please help us to further our mission to provide great community support and additional income to our struggling authors and content creators out there. Without your help this wouldn't be possible so please do your part and make Steemit a better place for us all.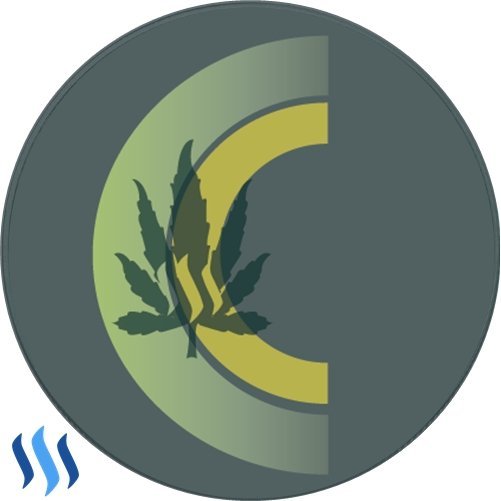 If you have any questions or concerns please stop by our Discord channel! Ask for @Jonyoudyer, @Hotsauceislethal or @Bluntsmasha! Have a fantastic day :)
---
---