Tell Us WHY You Love Steem or The Cannabis Community and WIN PRIZES! Canna-Collective Weekly Contest
Are you excited? Because I'm excited :) To celebrate breaking 17,000 STEEM Power over at our sister account @Canna-Curate and 7,000 SP on this account we are going to do a weekly contest with some really cool prizes.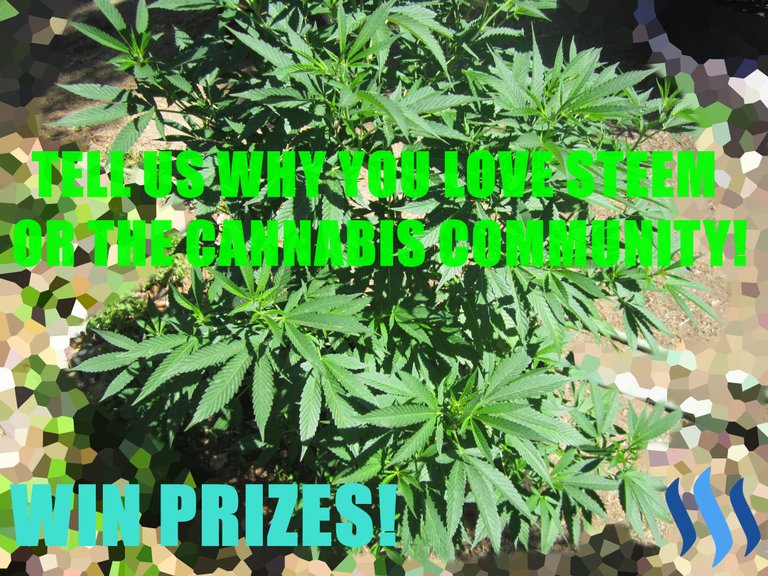 To enter this contest you must submit a unique blog post of your own containing the following:
At least 1,000 words
At least 3 unique pictures, either of your own or that you have created or rightfully modified
Detailed description of why you love Steem, the Cannabis community, cryptocurrency or whatever other hobbies/things you are passionate about.
The deadline will be next Sunday, September 1st at 12pm PST. At that point I will cut off submissions and then review them and make a separate post for the results.

PRIZES ARE AS FOLLOWS:
1st Place- 10 Steem Basic Income Shares (10 SBI), 5 liquid STEEM and $1 in Litecoin
2nd Place- 5 Steem Basic Income Shares (5 SBI), 3 liquid STEEM and $1 in Litecoin
3rd Place 3 Steem Basic Income Shares (3 SBI), 1 liquid STEEM and $1 in Litecoin
Random prizes for participation depending on number of submissions.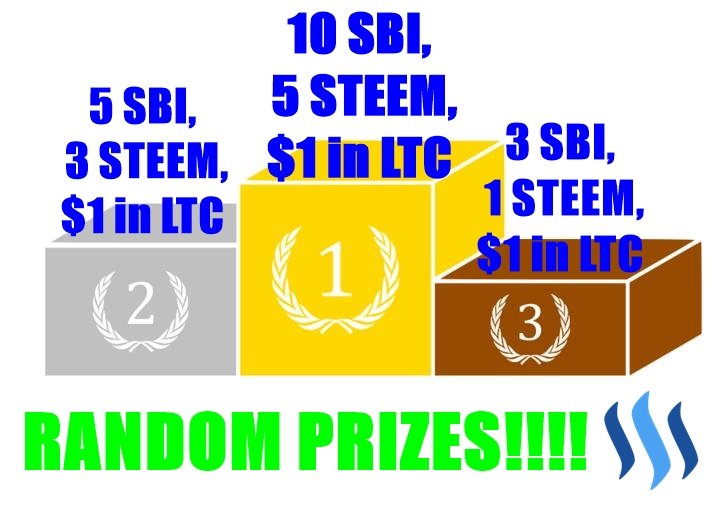 This contest is open to anyone, not just members of the @Canna-Curate and @Canna-Collective community. Once you have created your post, please be sure to post a link along with a short description down below.

---
---