Project News: Canna Travel Fund Update #1, New Year New Goals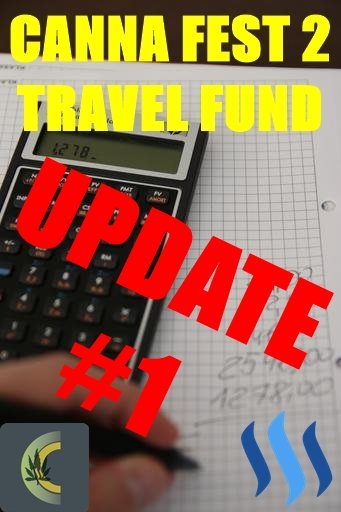 This past year has been a whirlwind for the whole crypto community as we continue to experience the ups and downs of the markets. Alt-coins seem to be getting their pumped left and right at the slightest BTC moves. This makes for the perfect trading climate for people like myself who love the volatility.
I have set up an official Canna Fest travel fund for this summer's meetup in Portland and all community members are welcome to partake. The full details of the fund can be found HERE
All are invited to join us, especially our friends over at @naturalmedicine, @weedcash, #palnet and #steemleo!
TLDR version: Join Canna-Curate, support the CANNA project, get reimbursed for your travels to Canna-Fest!
So far I have sent two small BTC transactions to the Bitcoin wallet and have been collecting some STEEM in the @Canna-Collective savings vault. If the market continues to heat up I will be topping off this fund a lot quicker than previously thought and we can use the extra money for other projects.
How can you help? Simply donate any spare STEEM to @Canna-Collective (either directly or by sending to our savings vault). Bitcoin and any other crypto donations are also welcome please just comment down below.
Thanks to @Jonyoudyer for his contributions so far :)

Here are the totals:
BTC: 0.00334245 ($31.20 @$9,345/BTC)
STEEM: 111.795 ($20.24 @$0.181/STEEM)
USD Value: $51.45 (10.28% of goal)
Again if you would like to donate please send STEEM to @Canna-Collective and Bitcoin to this address:


12HbEBc1nScGhQwQJrQ43fgqvM36dApcgC

Together we can help make Canna stronger!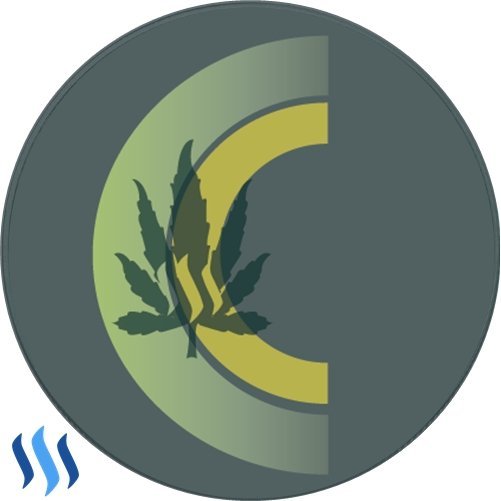 If you have any questions or concerns please stop by our Discord channel! Ask for @Jonyoudyer, @Hotsauceislethal or @Bluntsmasha! Have a fantastic day :)
---
---