CANNA Token Project Updates MAY 2020- STAKING ENABLED!!!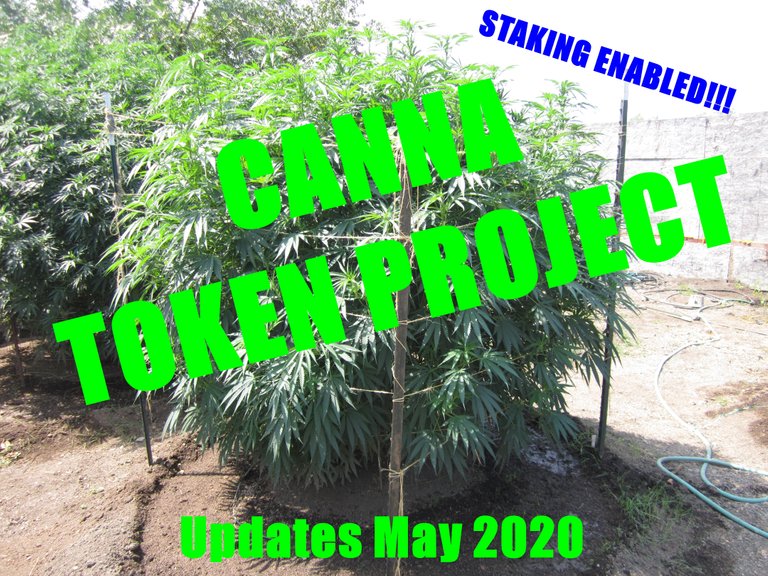 So much has changed in so little time it has been hard to keep up! We have seen the most action the the blockchain since 2018. Much of it has come from the spotlight that has been shining on Steem since the acquisition of Steemit Inc by Justin Sun. Of course as everyone knows this caused some serious contention among the witnesses here on Steem and much drama ensued. A resulting hard fork created a separate chain, but duplicated all of our assets- and thus complicated things for our project!
Firstly many people began dumping CANNA tokens in order to have their STEEM back for the airdrop- and I do not blame them one bit. Nobody really knew what was going to happen and if I had known HIVE would pump to a dollar each I would have held a bunch more STEEM, but instead I cashed out back into BTC on the spike. After the fork people began to pick their sides and we were left in the middle with a clear and difficult choice to make. Which chain should we support? In the end we decided that the best answer was BOTH!
However not everyone else feels the same about this decision and many projects began to migrate over to the new platform, including Weedcash. Steem-engine developers have begun to show signs of overexertion by working on so much at the same time... this has left some of the features (such as the richlist) disabled on the block explorer. This is important because it is the primary way I can control, monitor, and manage the CANNA token project. Without it I am left to track each individual transaction manually.
So where does this leave us now? All I can say is that we are taking it one week at a time here and have decided to stick with Steem-engine for as long as possible. If anything happens to jeopardize our project we will can migrate to the Hive engine and all token holders will be compensated accordingly. Rest assured your CANNA tokens still have full backing and we will continue our regular buyback program as intended. A full token audit will also be performed today and votes adjusted accordingly.
I have slowly been winding down the delegation reward pool side of the project because of the hassle and lack of interest. We have been paying out a solid 8%+ APY, but I adjusted payments to monthly and the price spikes have been causing people to require more liquid Steem so there has been a constant decline in delegations. Please do not delegate any more STEEM Power towards the delegation reward pool because I am closing it to new applicants, but will continue to pay out the people who have remained.
Today I have implemented token staking in order to help increase token control and prevent voting abuse as I have been seeing. I have set it up to be a TWO day power down with 50% payout per day. So for example if you have 100 CANNA and power down you will receive two payouts of 50 CANNA each. If you currently are holding CANNA tokens I would kindly ask you to stake them now because I will begin the audit today.
As for the future of the CANNA token itself, I fully intend to keep things going as they are until something else changes. For now my focus is going to be on increasing token sales, bringing new users onto the platform and expanding our content and user base to a broader audience.
With your help and support we can continue to make Steem great for everybody so thank you for continuing to stick with us :)
(Originally posted to the Steem blockchain 5/3/2020)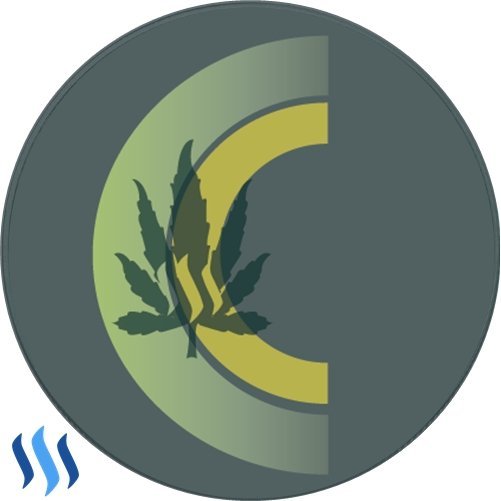 If you have any questions or concerns please stop by our Discord channel! Ask for @Jonyoudyer, @Hotsauceislethal or @Bluntsmasha! Have a fantastic day :)
---
---