Canna-Collective Now Supporting @Naturalmedicine! Upcoming Changes To CANNA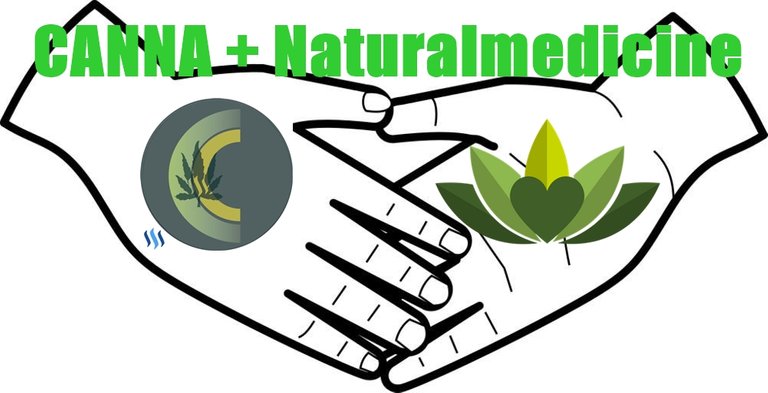 Today was a good day! We have been working to expand our circle and meet new people and @Canna-Curate is now delegating 420 STEEM Power to @Naturalmedicine.
I also delegated 100SP from both of my personal accounts as a bonus because they are just awesome over there and I wanted to show the love.
If you have any spare SP, even a very small amount, please consider delegating some to @Naturalmedicine to help their cause and increase the support account's influence. You can easily do this through the https://Steemworld.org website under "delegations".
We have also gained a new VIP today which brings us to 35 CANNA token VIPs now. With much deliberation and thought I have decided to revamp the VIP program, CANNA token rewards today and will be adjusting the votes and creating a more clear cut design.
Bronze: 100 CANNA tokens, 20% up-vote
Silver: 200 CANNA tokens, 40% up-vote
Gold: 300 CANNA tokens, 60% up-vote
Platinum: 400 CANNA tokens, 80% up-vote
Diamond: 500 CANNA tokens, 100% up-vote
Black Diamond: 1000 CANNA tokens, 100% up-vote twice a day
Less than 15 CANNA, 5% up-vote
50 CANNA, 15% up-vote
100 CANNA, 30% up-vote
200+ CANNA 40% up-vote
I will adjust these numbers as necessary but will use them as a general guideline from here on out until further notice.
This will incentivize people to help improve our project and increase the overall STEEM Power, which will in turn benefit us all.
Join us today and help make the CANNA community even stronger than ever before.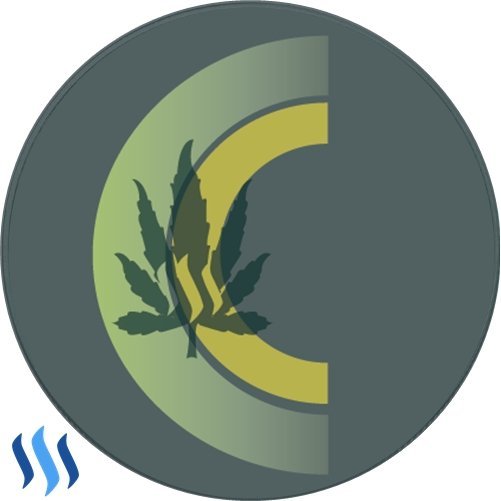 If you have any questions or concerns please stop by our Discord channel! Ask for @Jonyoudyer, @Hotsauceislethal or @Bluntsmasha! Have a fantastic day :)
---
---