Bring A Friend To The Steem Party! FREE INSTANT ACCOUNTS!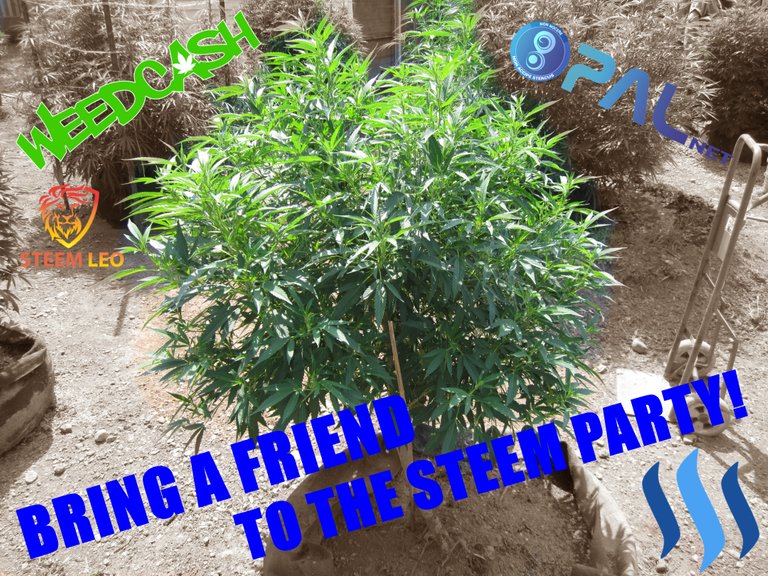 Did you know that we are giving out FREE and INSTANT accounts to people who want to bring a friend or family member onto the Steem platform (ie Steemit, weedcash.network, palnet.io, naturalmedicine.io, etc)?
YES FREE AND INSTANT
Anyone who has been turned off by the whole waiting time involved in creating an account will be happy to hear that we can do it immediately for you, and at no cost. Initially accounts created in this fashion will have zero STEEM Power but fear not we will delegate a startup amount of SP so the account can perform normally.
Don't worry about all the technical details, just direct message me either on Discord, or leave me a short message down below.
I need two things to begin: Their desired USERNAME and an email or discord account to send the KEYS to.
At that point I will generate a brand new account for them if the username is not taken and then send over the keys in the form of a PDF document. I will then delegate enough STEEM Power to get the account up and running then VOILA they are ready to start posting, commenting and resteeming content to earn rewards. (PASSWORDS CAN BE CHANGED ANYTIME THEREAFTER don't worry)
They can use those keys to sign into ANY of the different front ends such as https://weedcash.network, https://steemit.com, https://palnet.io, https://steemleo.com, https://naturalmedicine.io.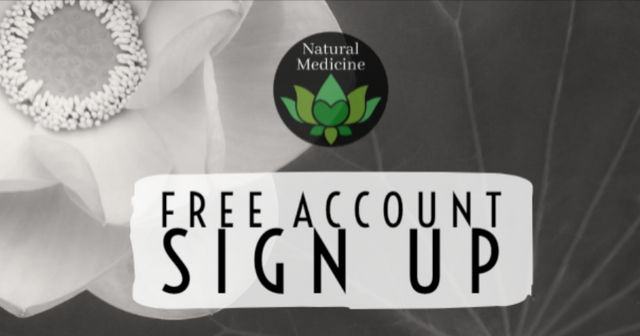 Speaking of Naturalmedicine.io we are good friends with that community as well as the Weedcash community. We are forming an alliance to bring us closer together :)
They are also giving out FREE accounts, but theirs come with some free LOTUS tokens too!
https://www.naturalmedicine.io/hive-120078/@naturalmedicine/want-a-free-account-with-pre-loaded-lotus
Check out their post if that interests you...
No need to wait for Steemit Inc to authorize a new account for you, we can help each other to build Steem up so we can all Learn, earn and grow together!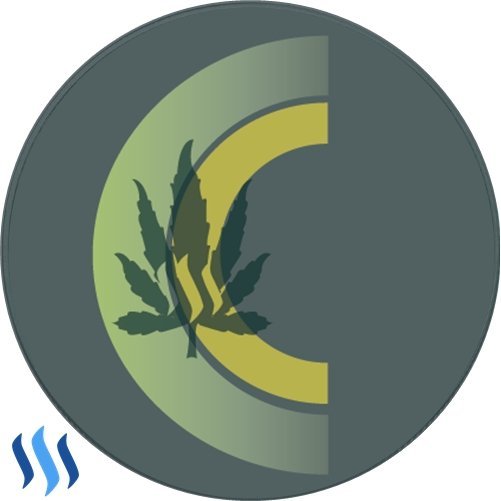 If you have any questions or concerns please stop by our Discord channel! Ask for @Jonyoudyer, @Hotsauceislethal or @Bluntsmasha! Have a fantastic day :)
---
---