AND THE WINNERS ARE (ROUND 2)...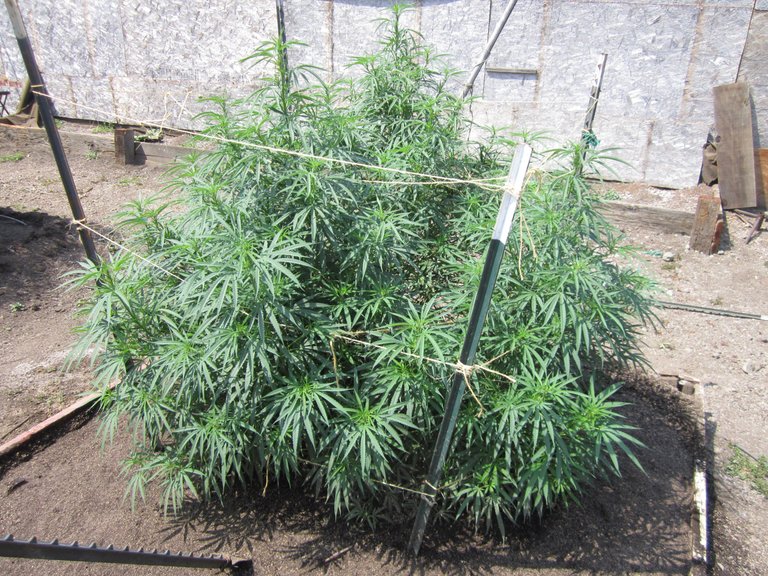 (Sativa dominant Blue Dream during July, Photo taken by @Hotsauceislethal)
To say thanks and to give back a little to the community I decided to run a token drive for the final part of Stage 1. You can see the result from the first round of the token drive HERE
We successfully closed out our first stage after nearly 15 full weeks of sales. I want to say thank you to everyone who has supported us along the way! We have officially launched our Token Stage 2 as of this week and things are well underway.
Anyone who bought tokens before the end of Stage 1 was eligible for this giveaway...
Here is a list of the entrants for this round of token sales:
@luckyice - 1
@pataty69 - 1
@kggymlife - 1
@kgakakillerg - 2
@communityvoter - 2
@ambiguity - 2
@mondoshawan - 4
@igel2017 - 5
@qam2112 - 8
@budwizard - 19
@jonyoudyer - 20
@senattor - 20
@doitvoluntarily - 23
@evernoticethat - 45
@stever82 - 50
@drutter - 53.63
@dr-autoflower - 81
@prettynicevideo - 100
@bluntsmasha - 120
@chronocrypto - 329.23
The WINNERS of this round's prize drawing are:
All prizes have been sent out already! Have a fantastic rest of your week :)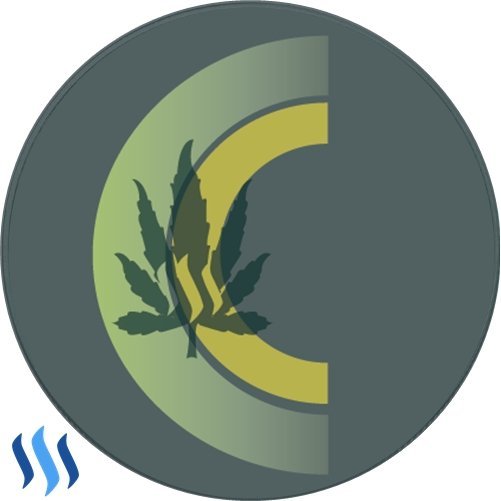 If you have any questions or concerns please stop by our Discord channel! Ask for @Jonyoudyer, @Hotsauceislethal or @Bluntsmasha! Have a fantastic day :)
---
---