My first post on this account
Hello to the people on the steem platform! A special hello to the weedcash people!
This is a new account that I just made for the purpose of posting and curating cannabis related posts. I've been on steem for more than 2 years now, this is the first time that I've made an alternate account. This came about because of steem-engine and all the new tokens that are coming out. I'd like to be able to curate cannabis content separately from my main account curation, thus this new account.
I am a new cannabis grower now that it is legal to do so in the state of Michigan. At this time, I have 2 large plants and 2 small plants that are clones of one of the larger plants, the Cannatonic plant that I call "Big Stinky" because of it's strong aroma.
I just recently posted a cannabis update post on my other account, from now on those posts will be on this account.
Here's a couple of pictures of my plants as they currently are.
This is Big Stinky.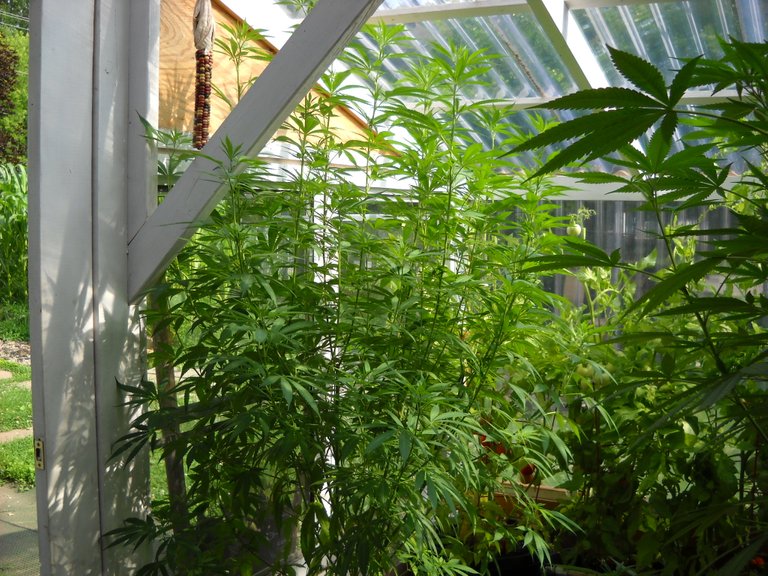 Here is the Blue Dream. I just trimmed the tops off it.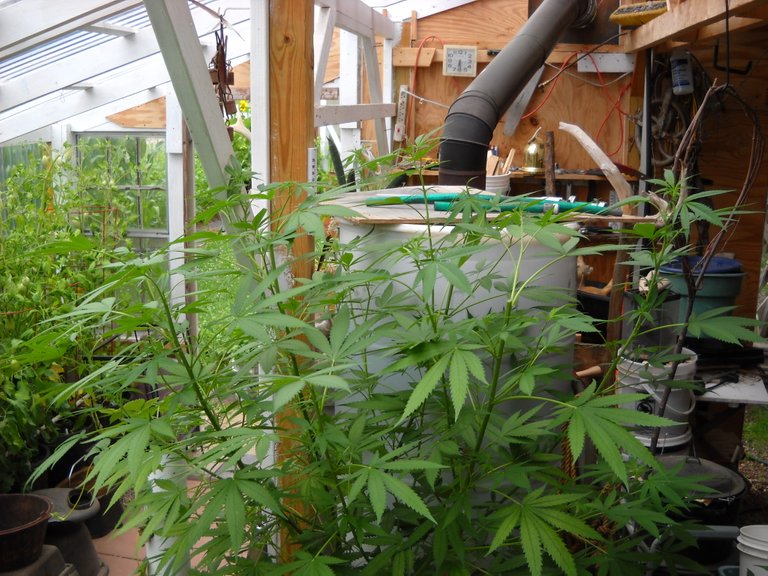 Here's my 2 clones from Big Stinky. They're doing really well now that they're in the dirt.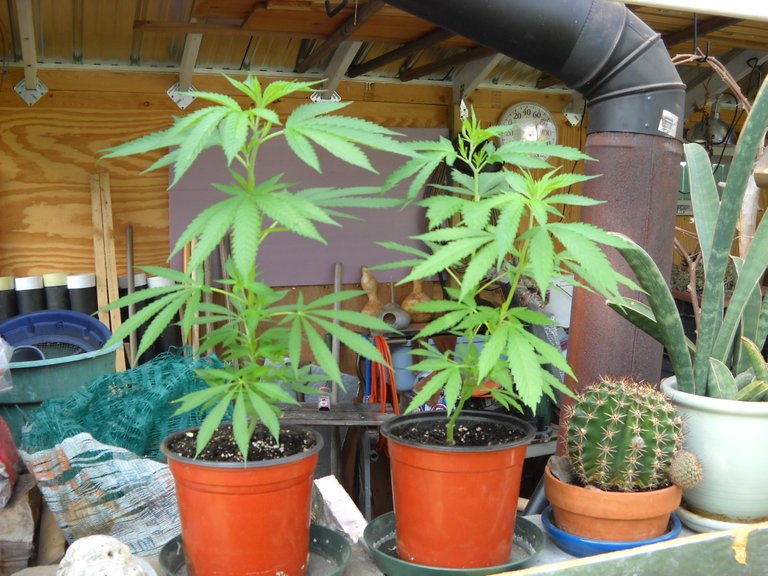 I'm looking forward to seeing what the other cannabis growers are posting about!
Thanks for stopping by my new page to check it out!


---
---