420 ROOTS, DRUMS, & CULTURE EVERY THURSDAY @ CANJAM RETREAT, NEGRIL, JAMAICA 🇯🇲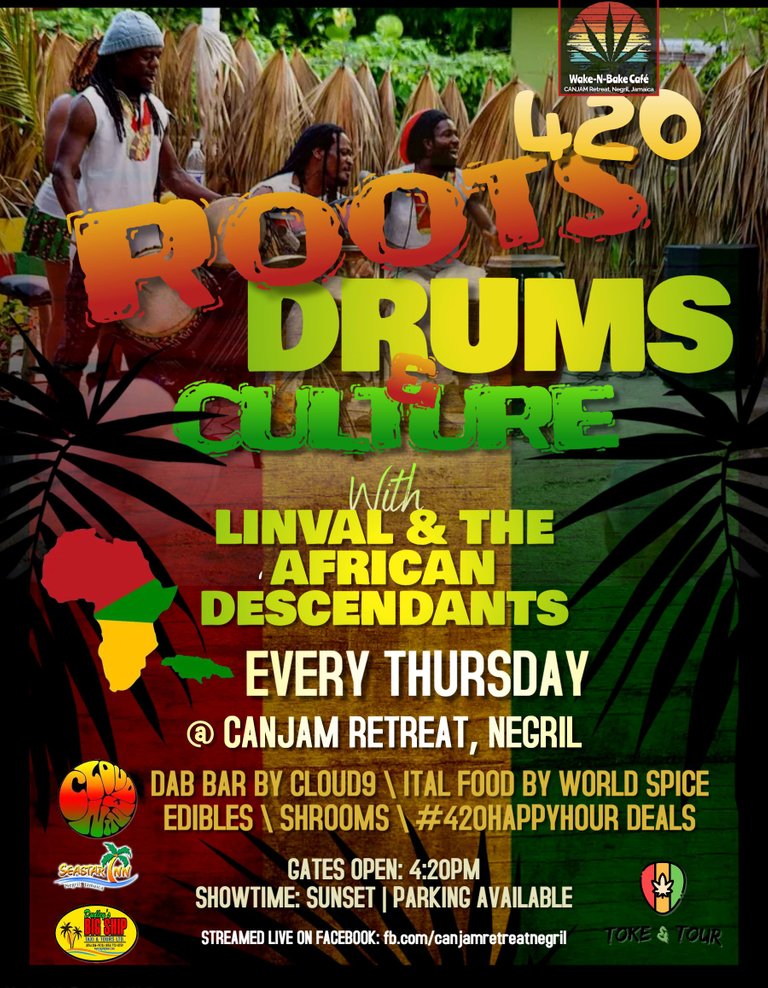 ROOTS, DRUMS, & CULTURE EVERY THURSDAY @ CANJAM RETREAT in NEGRIL, JAMAICA 🇯🇲
🪘 Acoustic Vibes & Drumming w/ Linval and the African Descendants feat. Calbert Brooks, Mbuta Mwalimu (@mbutamwalimu), and more!
🎸 Weekly Special Guest Performances
🧑‍🚀 Space Station (Dab Bar) by CLOUD 9
🥗 Ital Cuisine by World Spice (@carlsdale)
🍪 Premium Edibles & Infusions
☄️ High-Grade Pre-rolls
🔥 Bonfire and Candlelight
🍃 Spark-up 4:20pm—Showtime at Sunset 🌅
🎥 Streamed LIVE on FB and shared here on HIVE
Come and experience Negril's one and only Kulcha Yard and Ital Garden—just 2 minutes west of Rick's Cafe!
🚌 Parking available.
Call 1(876)802-7203 to RSVP
---
Here's a few random photos of the event from last season. We plan to share them weekly along with the show on our 3Speak channel.
Last weeks video can be found here:
Photos by Picasso Vibes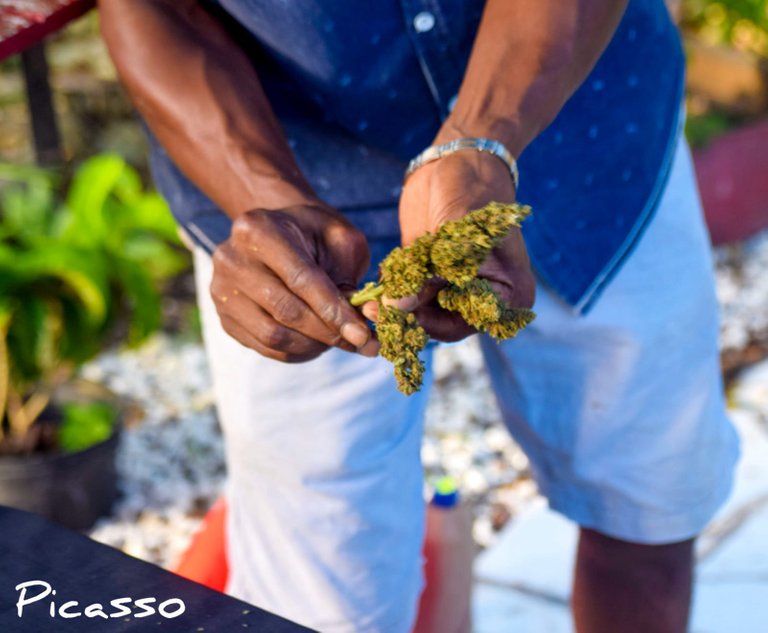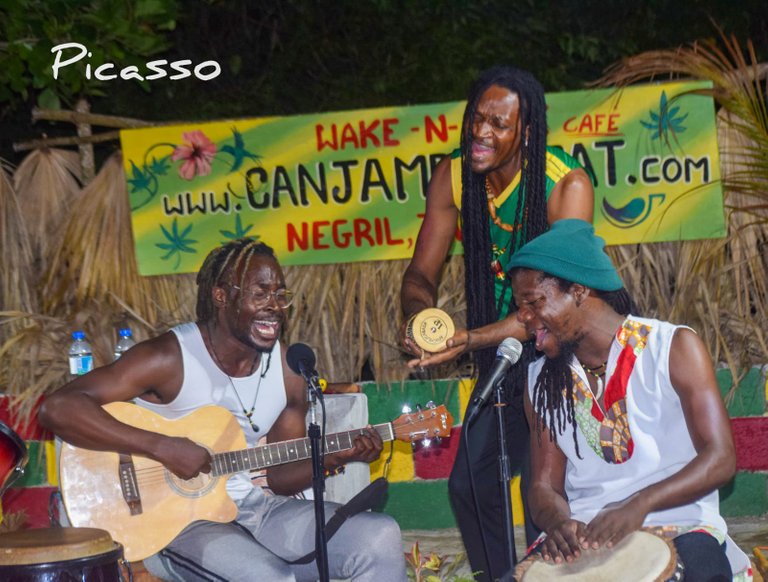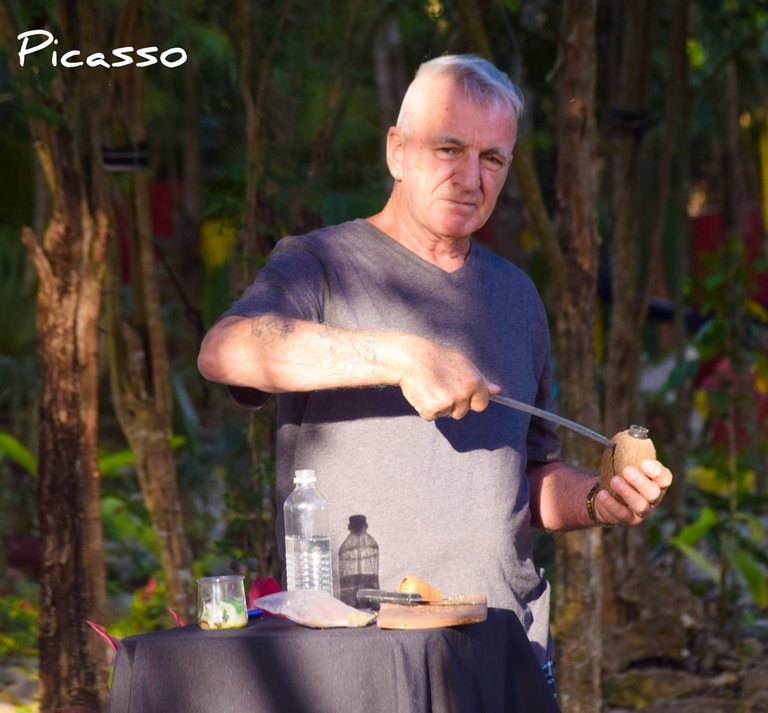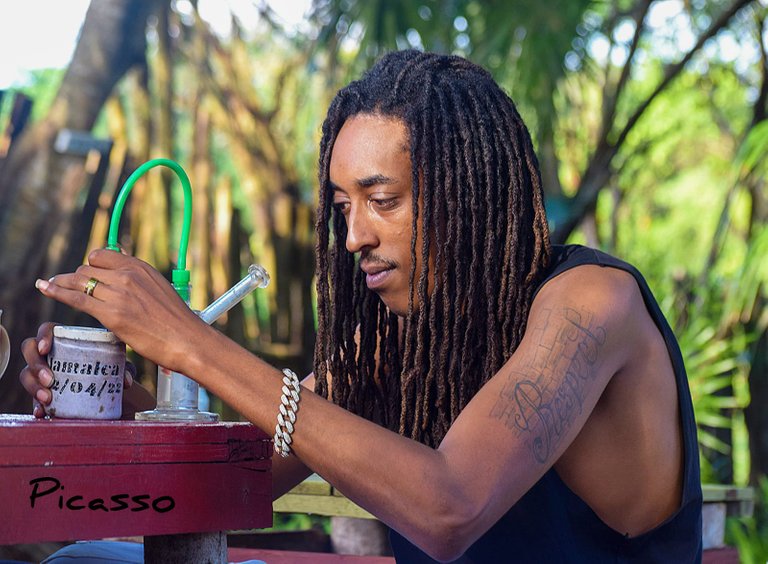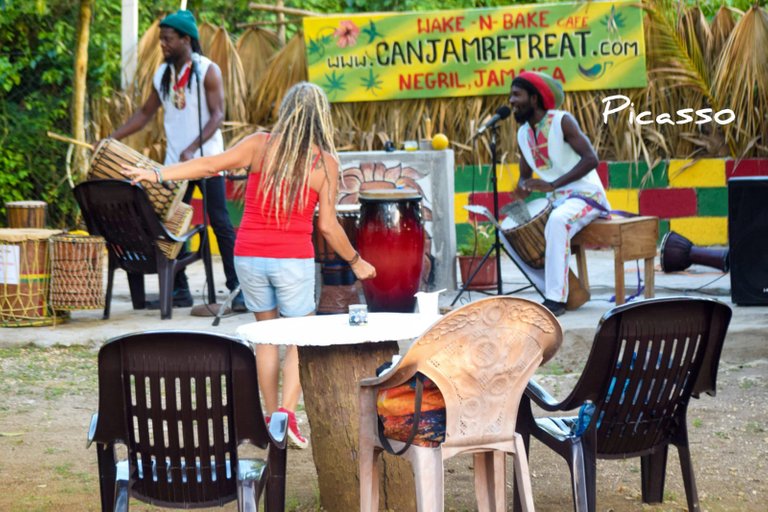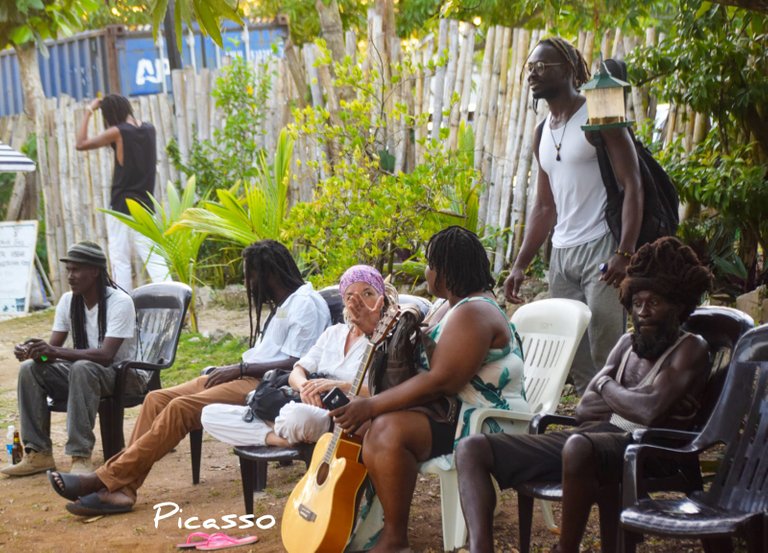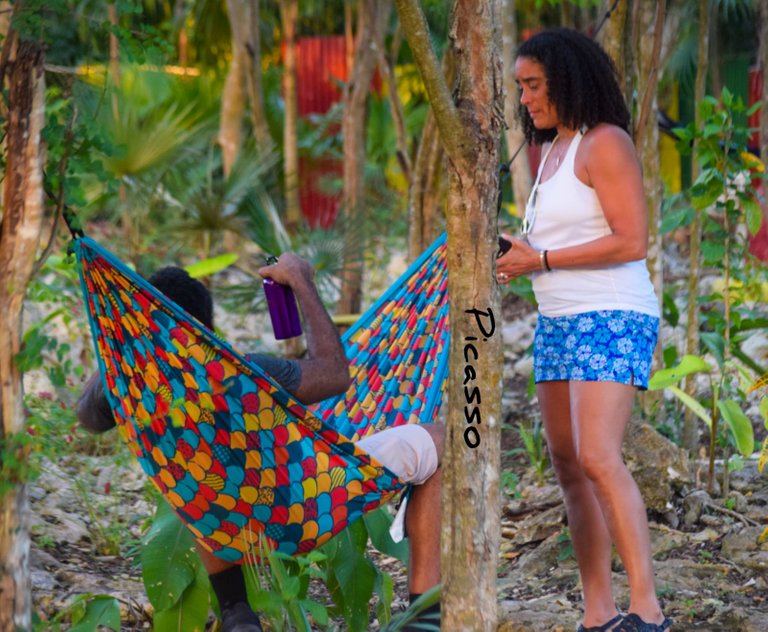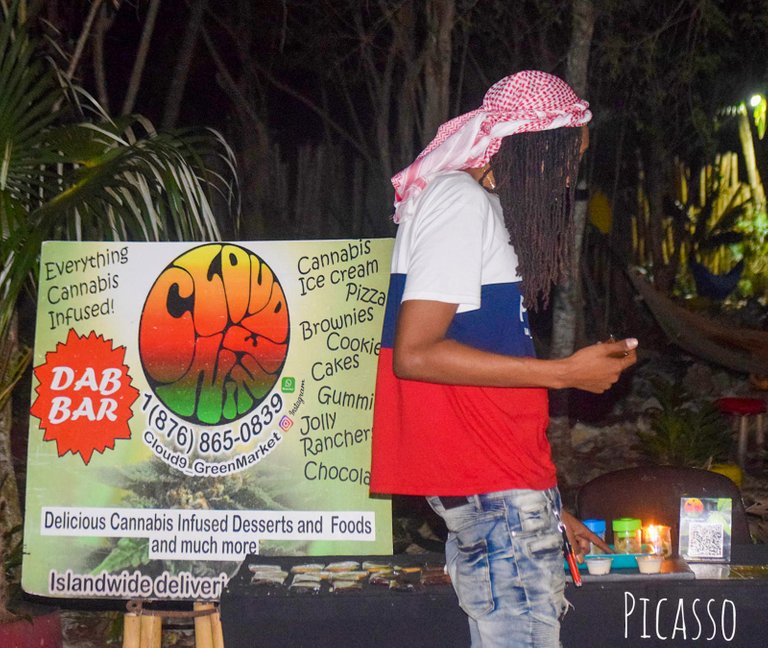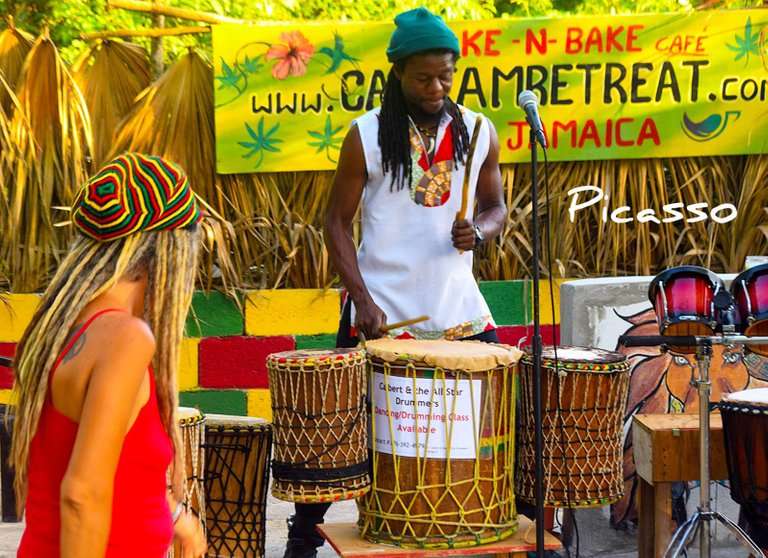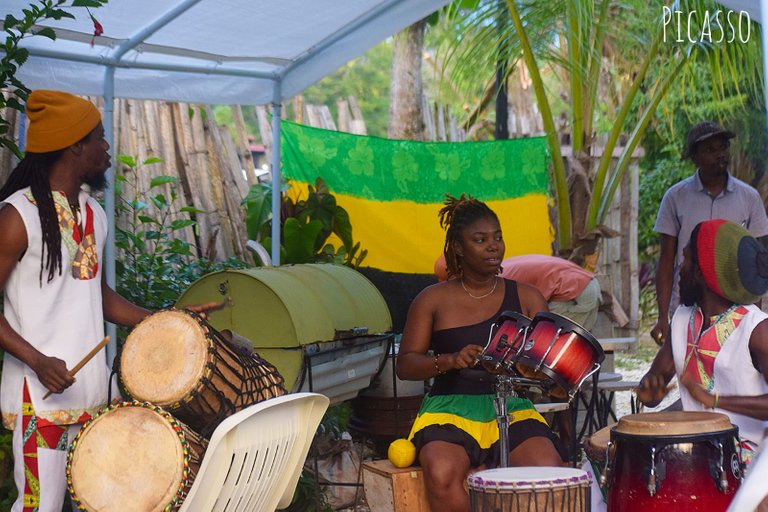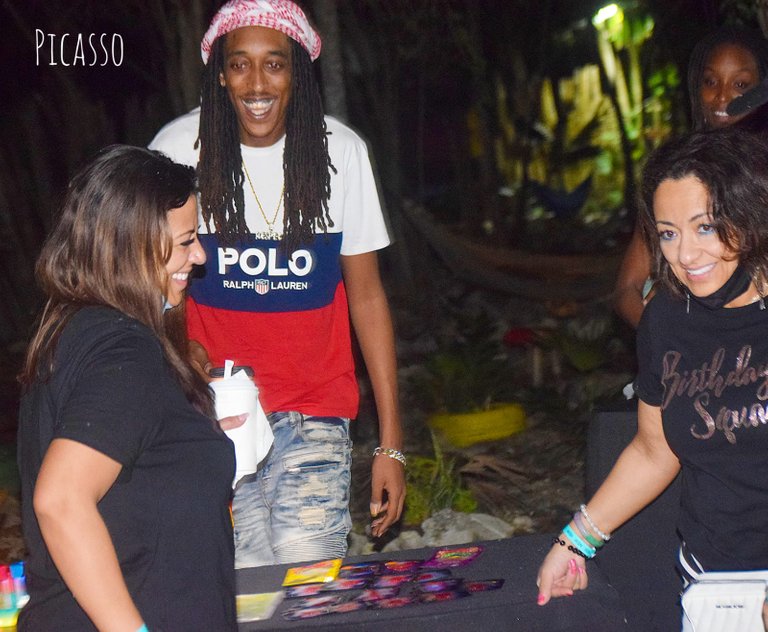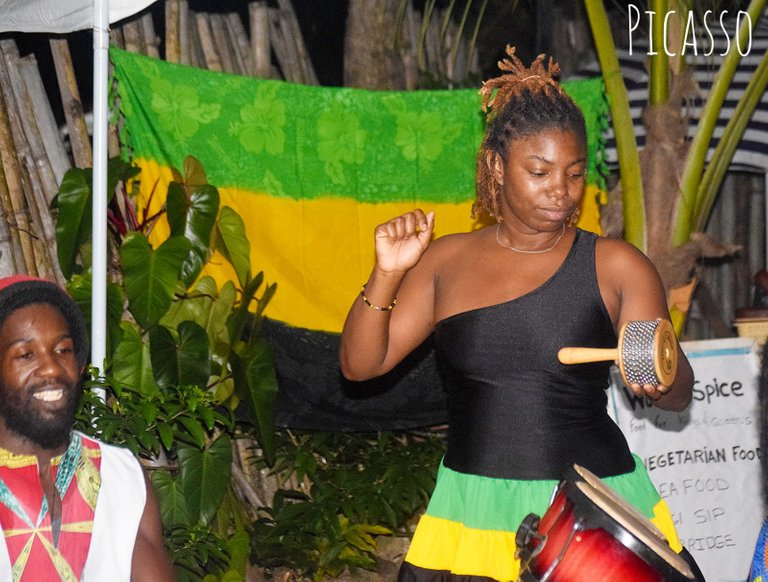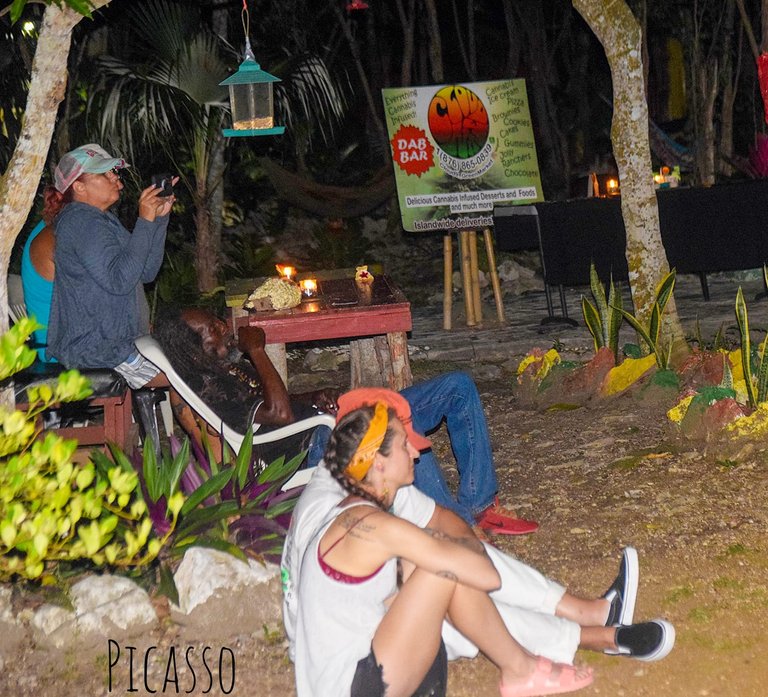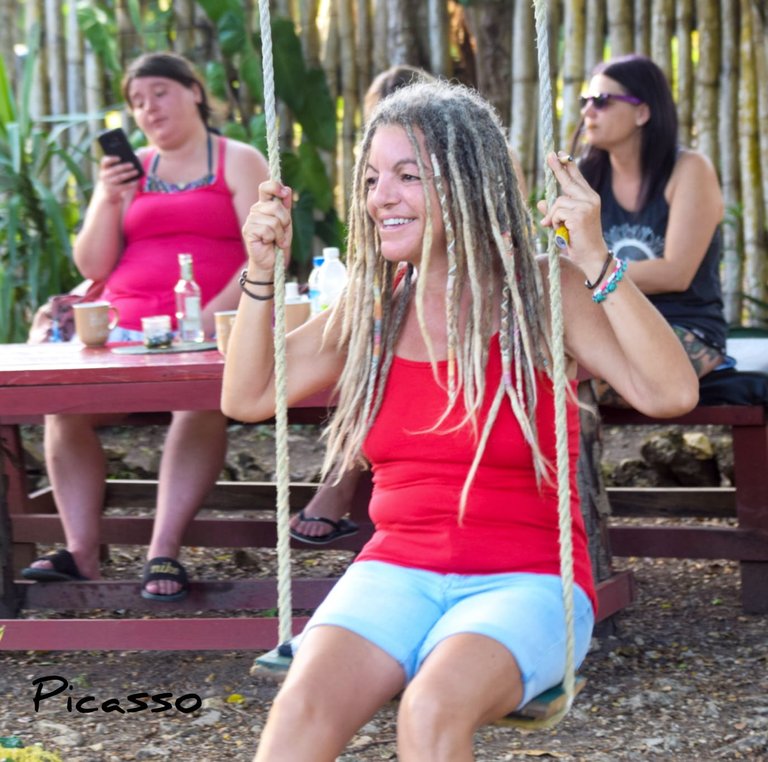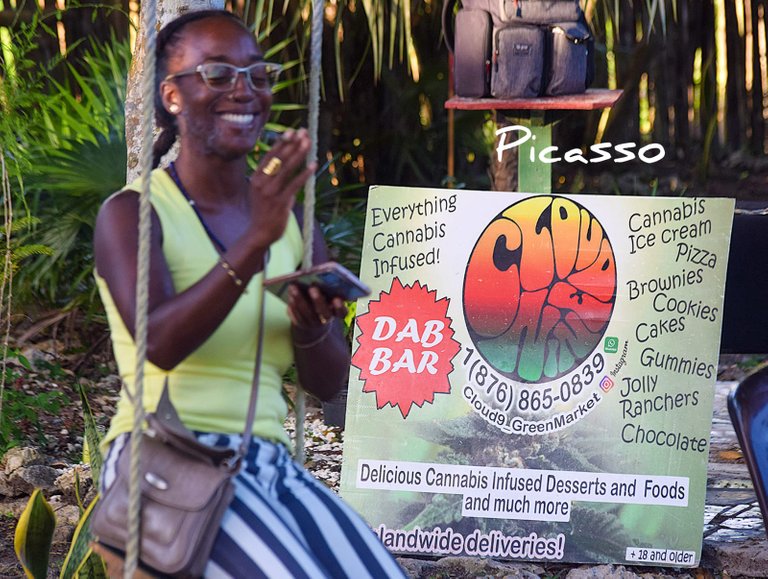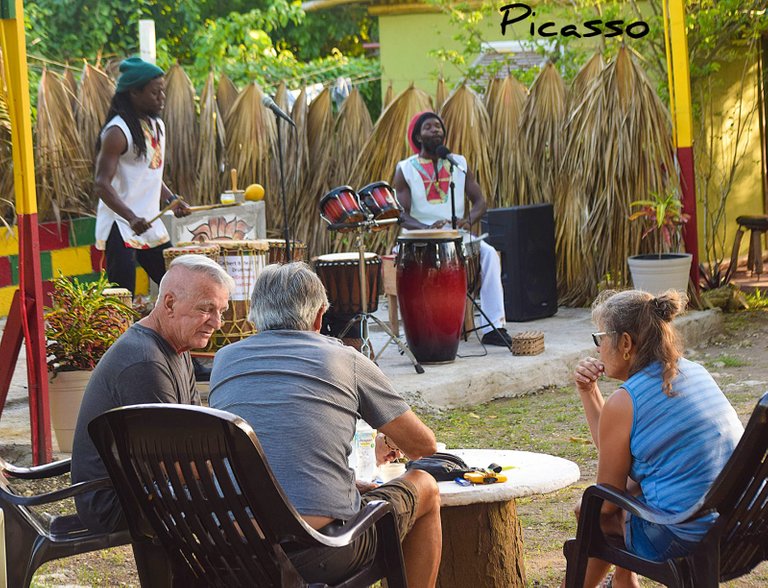 ---
Bless!
---
---