Outdoor grow update and summer projects
Howdy weed nerds! It's been a while so I hope to make this interesting. I don't know about you all but the current state of the world is a bit concerning. I believe it is important to become more self-sustaining, so there is much to be learned. I have been slowly moving towards organic and natural farming practices. I have started vermicomposting, a separate compost pile, you get the gist of it.

Funky Falcon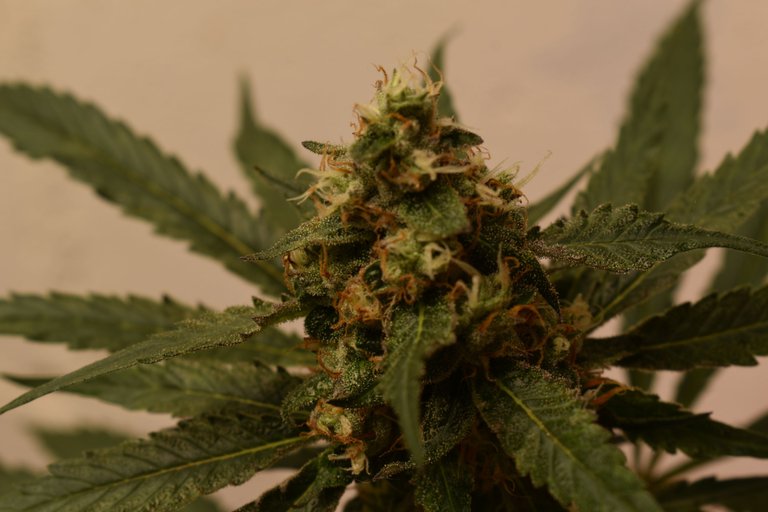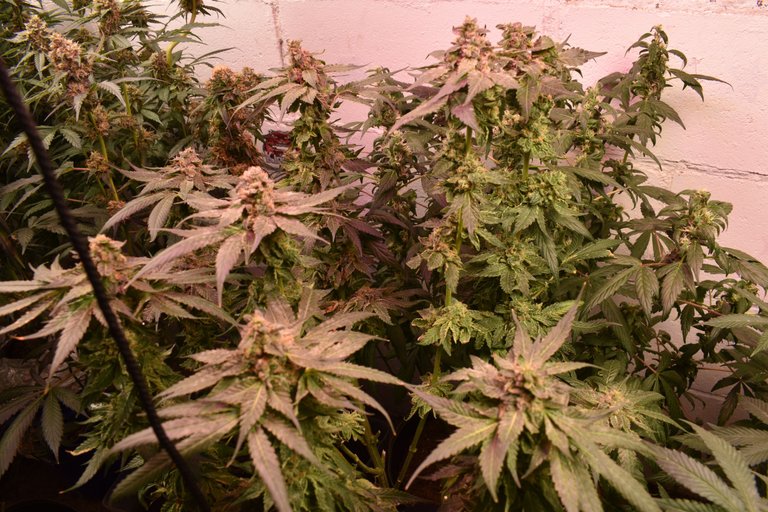 These Funky Falcon plants are from Solfire genetics (Falcon 9 x The Don Mega) Theres some Sunset Sherbet x Tina and I believe the Don Mega is a GMOn cross. You cant tell but 2 of them I vegged outdoors got tall they were 3' tall going in to flower now they are pushing 5'. Strangely they dont have much smell. Like wet rags and rubber tires. lol They are at 30 days of flower, with another 30 to go.
Next one is my pick of what i have growing the father was a Big Mack male i had pollinated a GSC cross i was growing at the time.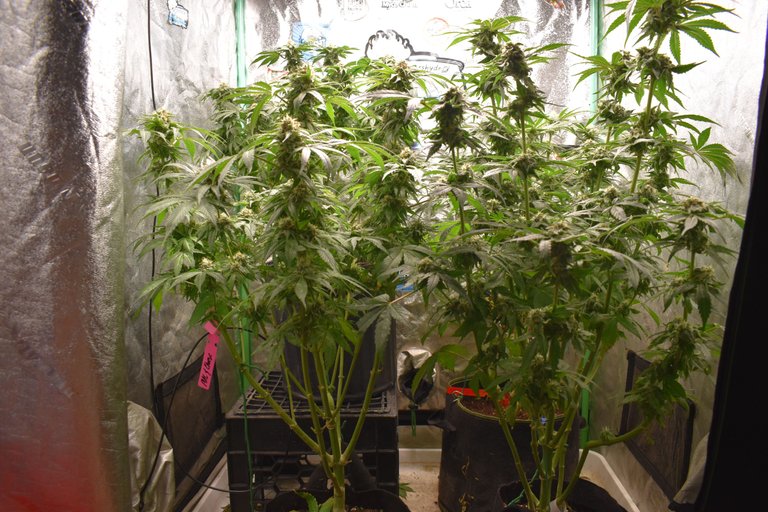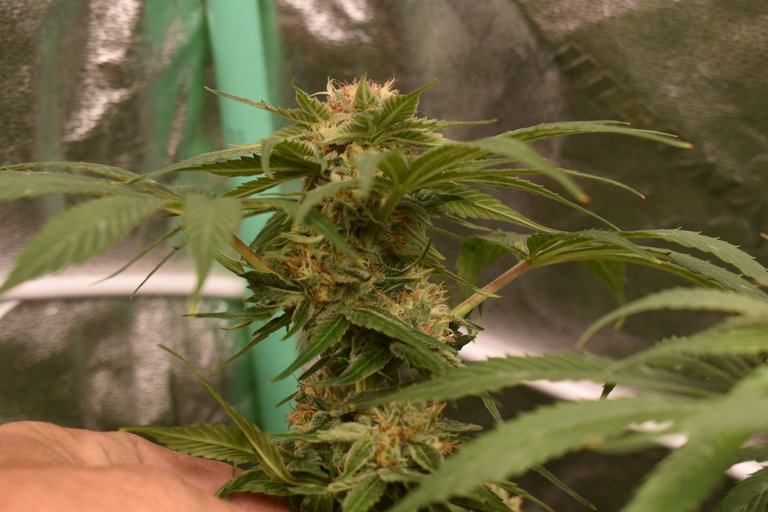 It is crazy how dominant the male is....they have that banana smell that is so delicious. I am also growing Garfunkle x MAC and Cheese and guess what? They smell like banana too. I have never grown MAC and Cheese, but I wish I knew if it smelled like banana.
Oh yea dont mind all the wpm spots. It is an ongoing battle. I am running a little experiment with 400ppm hypochlorous acid. I will let yall know how i make out. It is funny, this time around I did everything right to prevent WPM from even showing up. Neem every week in veg alternating with Dr. Zymes. I am building the opinion that the only way to prevent it is genetically.
Ok lemme give you guys a quick peek in the greenhouse. These are all Gnostic's gear. Lao Tzu is (Super lemon haze x El Niño)= white lemon. Kimbo kush x cookies and cream is gut buster.
Resurrection ( GSC Forum x Lao Tzu)
Redeemer = (Ohio Lemon G x Pepe Le Chem) x Lao Tzu)
I started with 12 each i am down to 17 soon I will cull the males except for one if it turns out to be male. These are at 30ish days. Very impressive genetics. If you are not familiar with Gnostic check them out.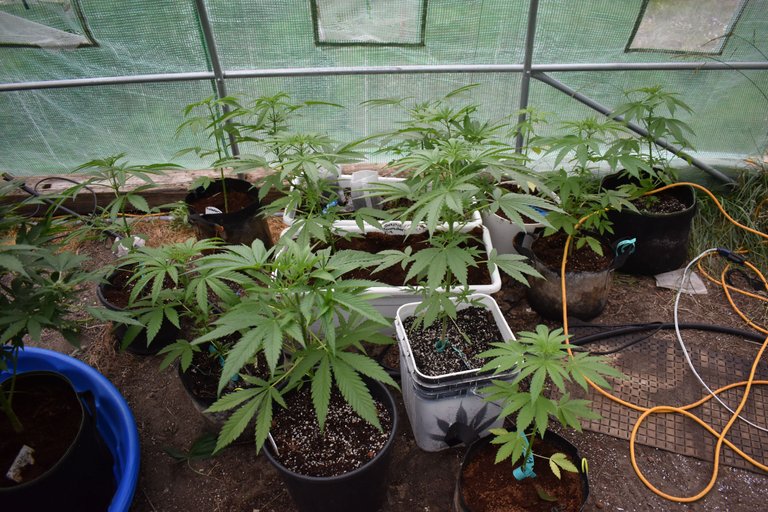 Sour Orange Diesel Kush
Mephisto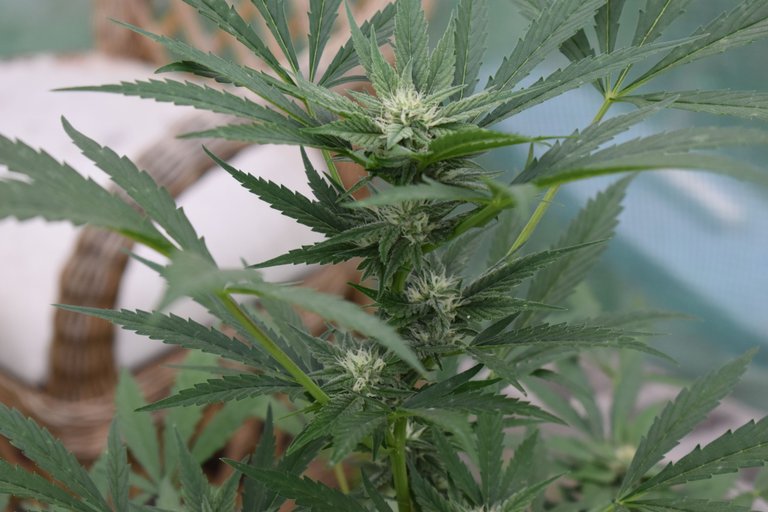 Bad -N- Boujee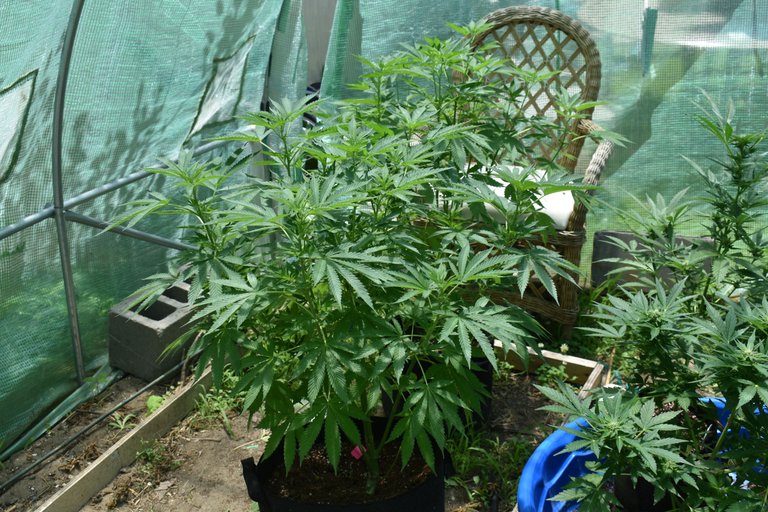 These 2 Bad n Boujee on the left are also from Solfire. I noticed today that they are pushing pre-flowers, if they start flowering in the next couple of weeks I might not bring em in to flower.
Well thats about it folks. Until next time......Peace
---
---