Indoor testers
Whats happening weed nerds! It's been a whilie since I posted but I have some good stuff to share. So this is what I have on the menu.
White Zlushiez (White Runtz x Zlushiez) Raw Genetics
The terps on these are crazy this one is roses and they flourish in 1 gallon cf coco.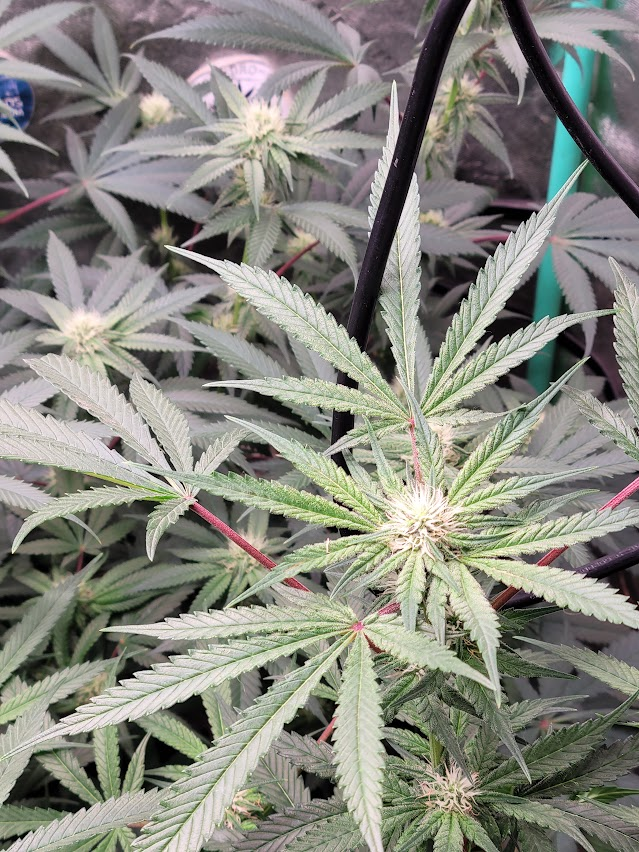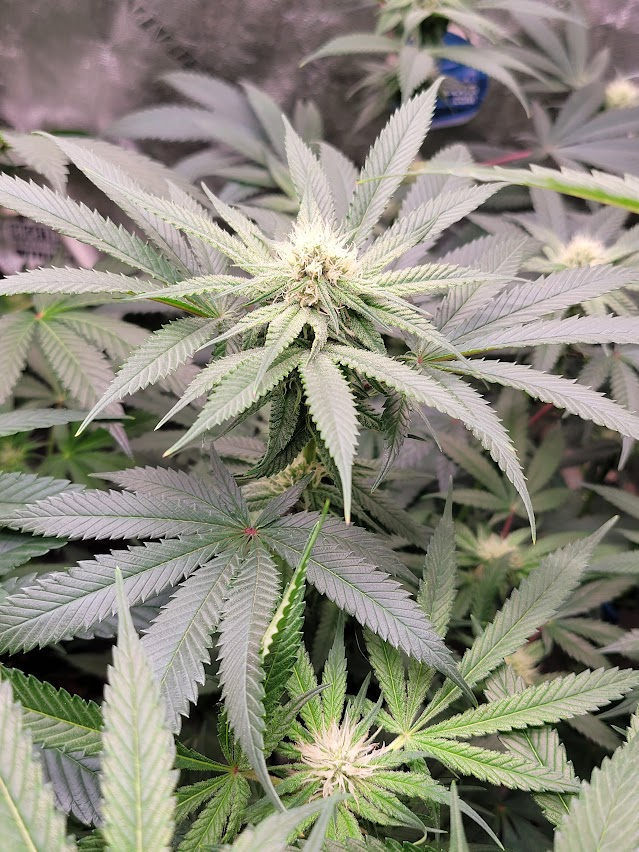 Jamaican Lilikoi x Grape IBL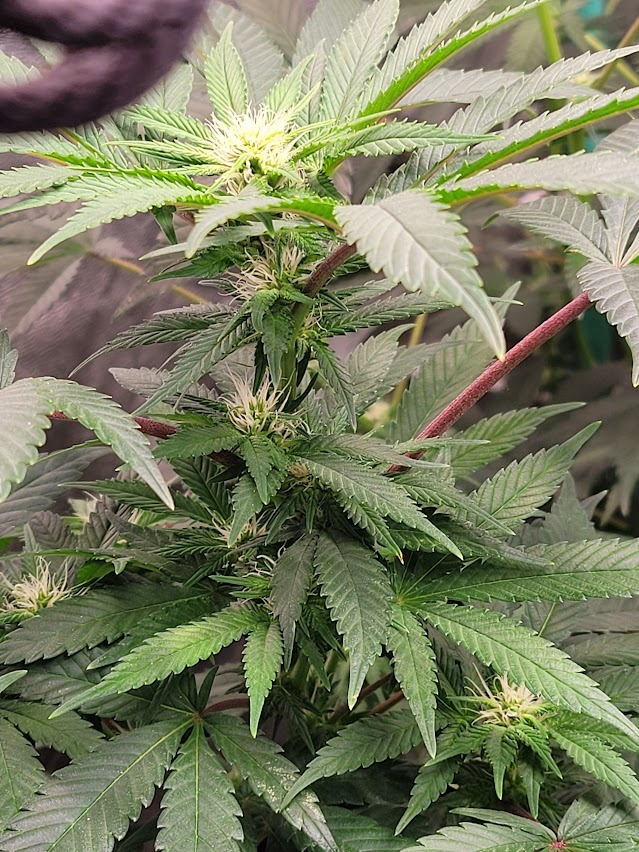 I have high hopes for this cross, the nodal spacing is so tight, although she is not producing terpenes like the zlushiez.
Both of these cannabis strains are testers from the Seed Testing Syndicate on discord.


AyOs'
ISC tester that I monstercropped. I also kept a motheplant. I really like this one for its fast finish.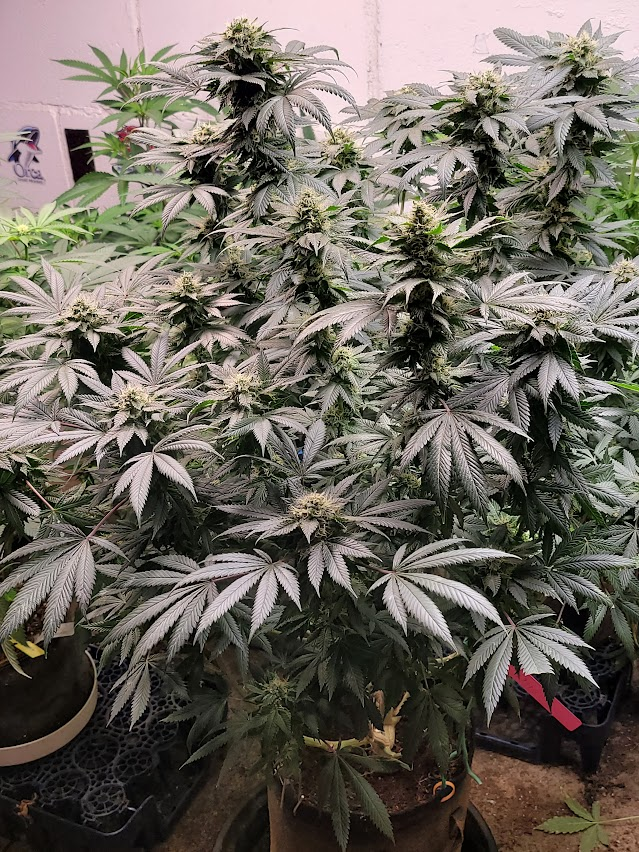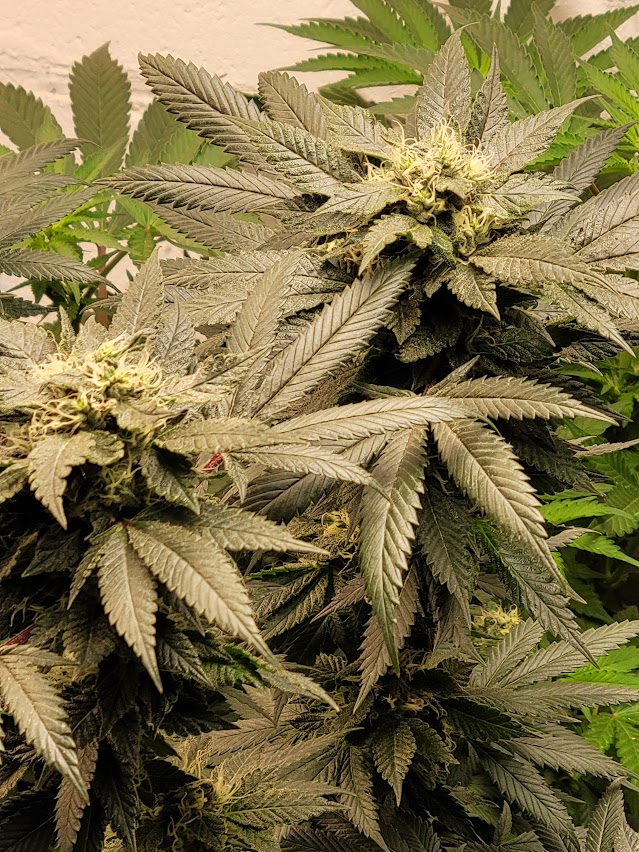 )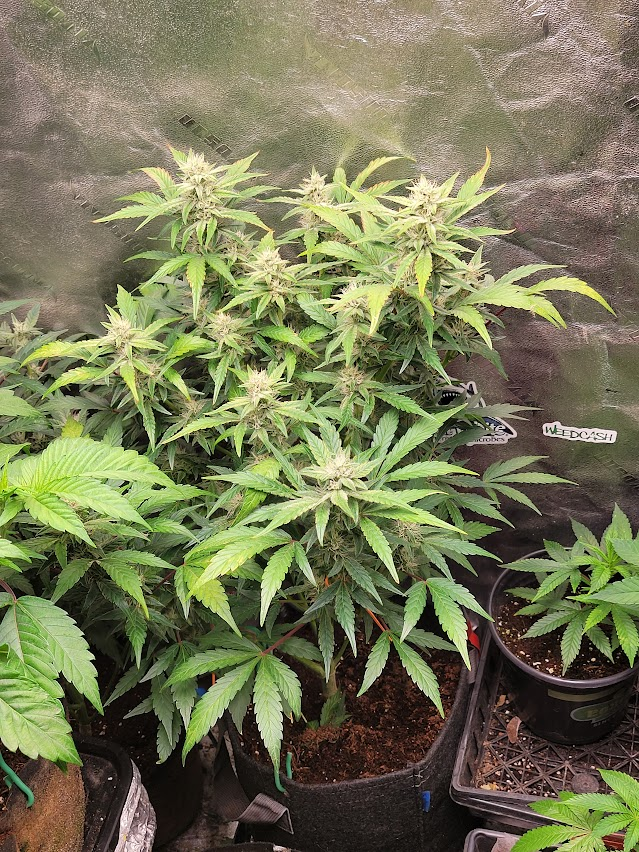 This here is an Atlas seed Fog Dog Autoflower at day 45
I do have one more tester project I just started Third Day F2 ( Sunday Driver x Lao Tzu) they still have not popped yet 6 out of twelve. oh yea I found a twin check this out....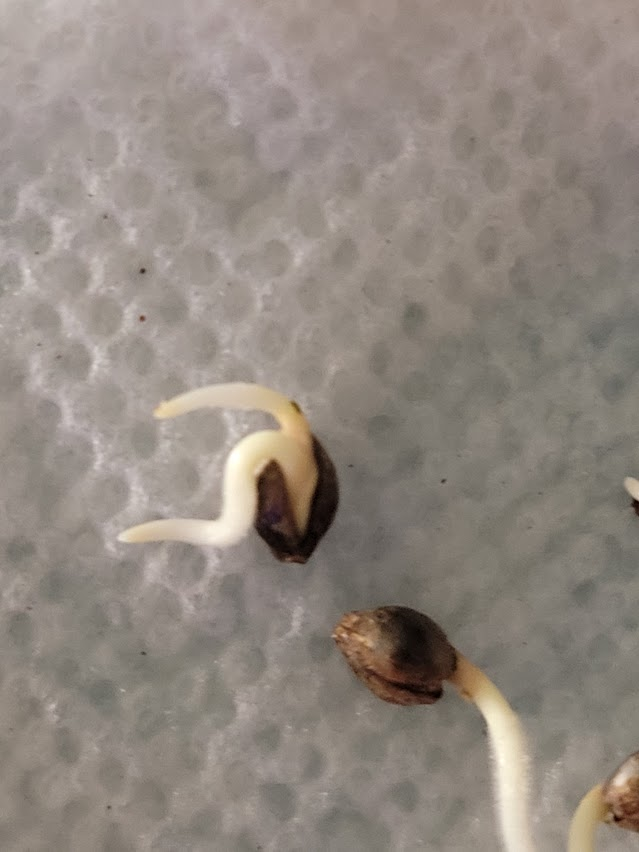 its in coco now i will post results as soon as soon as they pop.
Peace
Cannabisius
---
---