Big Mack / Lemon Drop Cookies update
Quick update folks, I decided to chop the small BM a bit early to make room for 2 other plants that I had to start flowering. Need More Space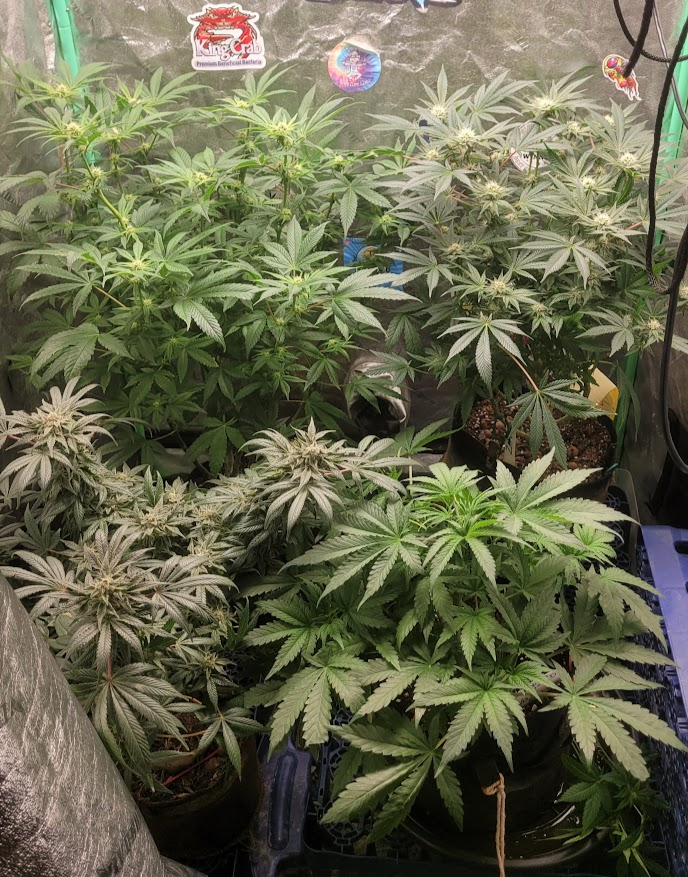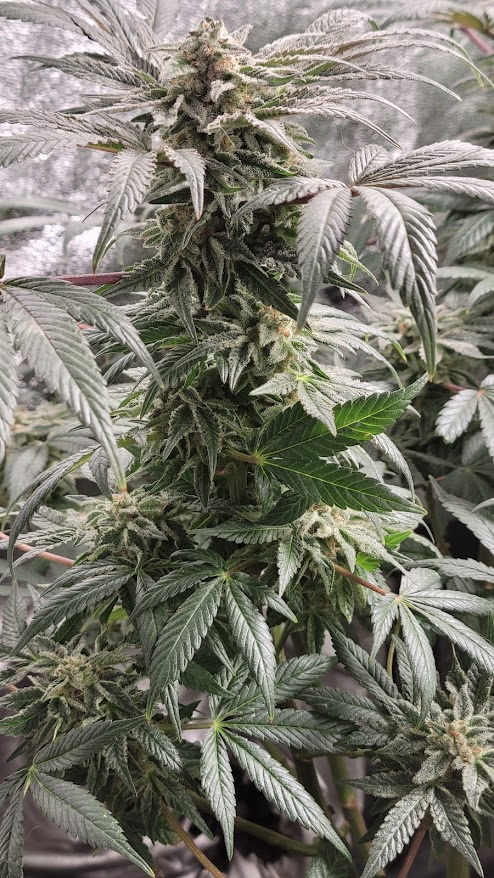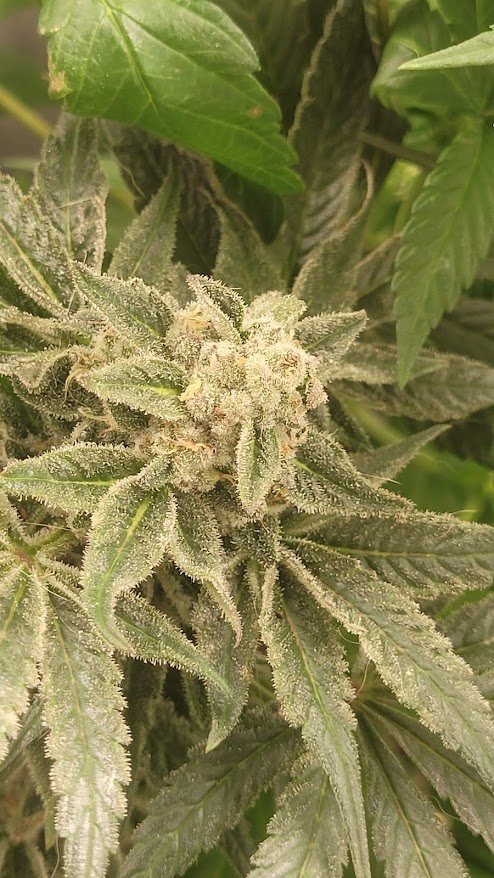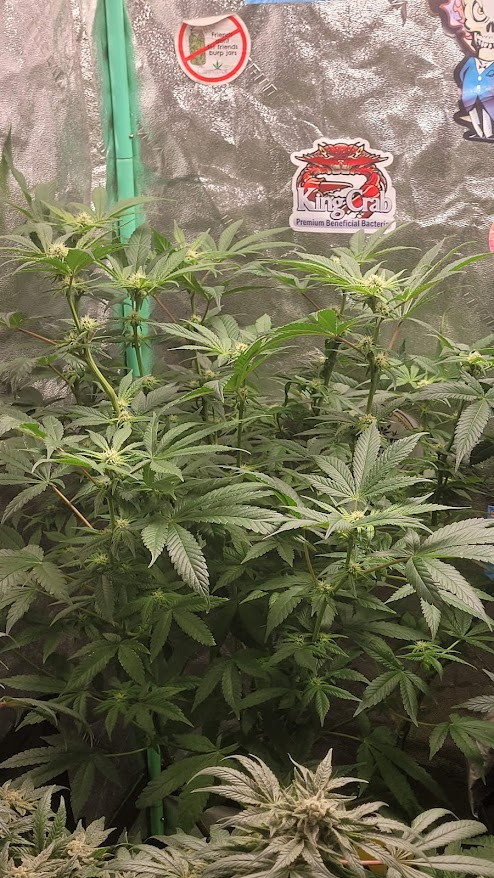 !
Lemon Drop Cookies
I believe we are in week 3 of flower. I was impressed with the structure of this strain. Also she's a greasy girl.....I mean this plant is gree-e-zee....I will be growing the Brazilian Bombshell from Darkhorse this summer.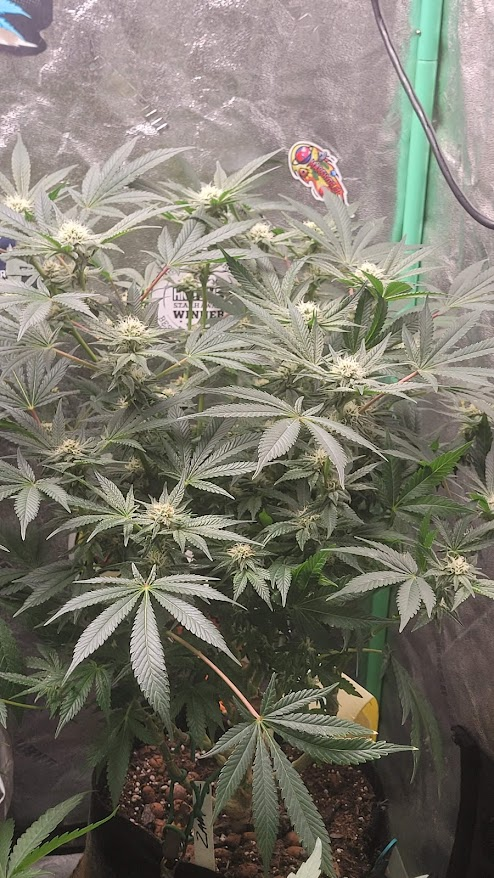 I would like to take a moment and pray for citizens of Ukraine in these uncertain times. God Bless you all!
And Kick Puddins ass all the back to Russia!!!
---
---