Ay'Os cannabis strain review
Ay'Os
Breeder: Irvine Seed Company
Lineage: Watermelon OG x Zebra Stripe x Dream Queen
Sex: Feminized
Description: Unique terp profile. Dense trichome production. Smells
like Green Caramel Apple Pops!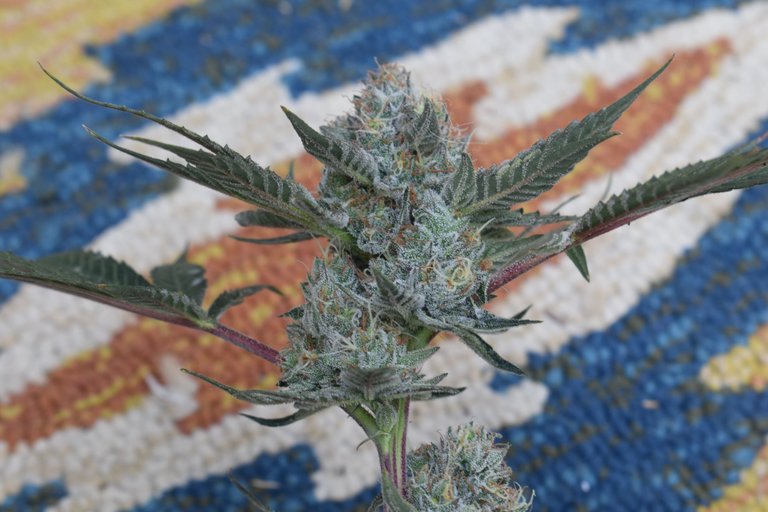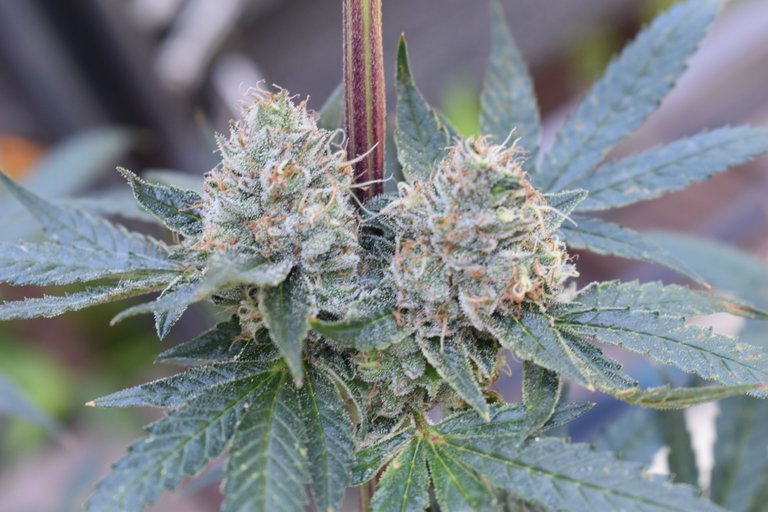 Howdy growmies! I don't know if you have heard of Irvine Seeds, but they are a rather new seed company. They have a seed testing program open to Discord users. User pays shipping other than that its free. But anyway I came accross this strain as a tester for ISC. This plant impressed me enough too share with my Weedcash crue. I took a few clones so my plan is to reverse one so I can make some seeds for the future. I also did a lil pollen chucking and hit a branch with some Brazilian Bombshell pollen. Another favorite of mine.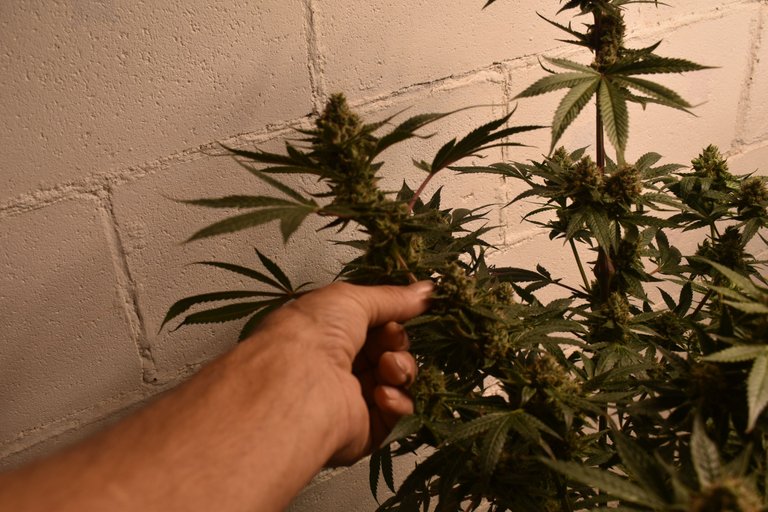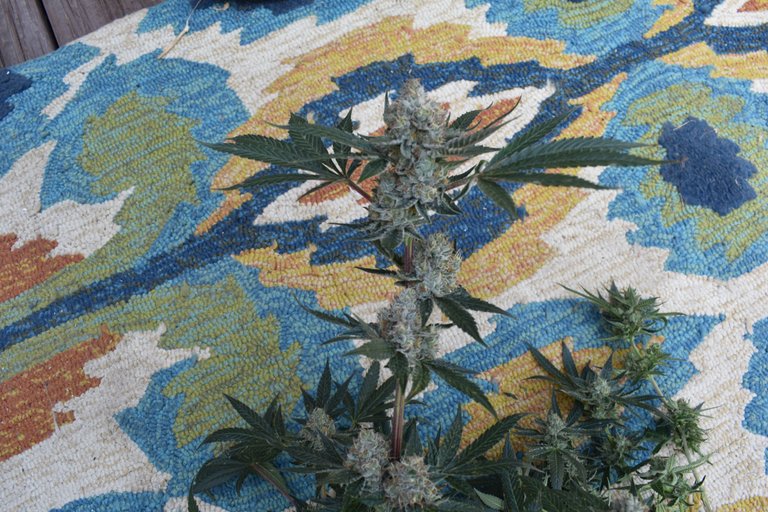 Every bud all the way down the branches were rock solid and very easy to trim. I can't wait to see how her seeds come out. I hope I can find more like her.
I will give this strain a thumbs up!
---
---