Autoflower starts for Spring!!
Whats happening weed nerds..... This summer grow season I am going to try and get 3 autoflower runs in. I've done some trading on Discord to get some Mephisto gear. I am still going to be growing some outdoor photoperiod strains to boot. Already started some Funky Falcon and Bad n Boujee, but i'll save that for another post.
Forgotten Cookies ~ S.O.D.K ~ Cosmic Apprentice ~ RocBud Mystery ~ Sour Livers x 3 Bear OG ~ Strawberry Nuggets

For the first run I have 2 Cosmic Apprentices from Nightowl and a Mystery plant from RocBud Inc.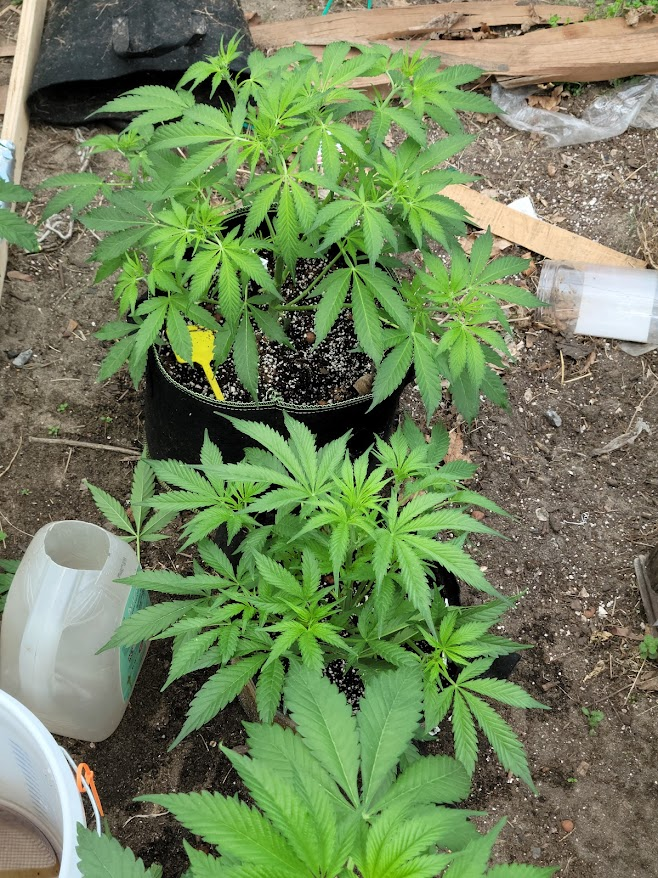 Top one is Cosmic App.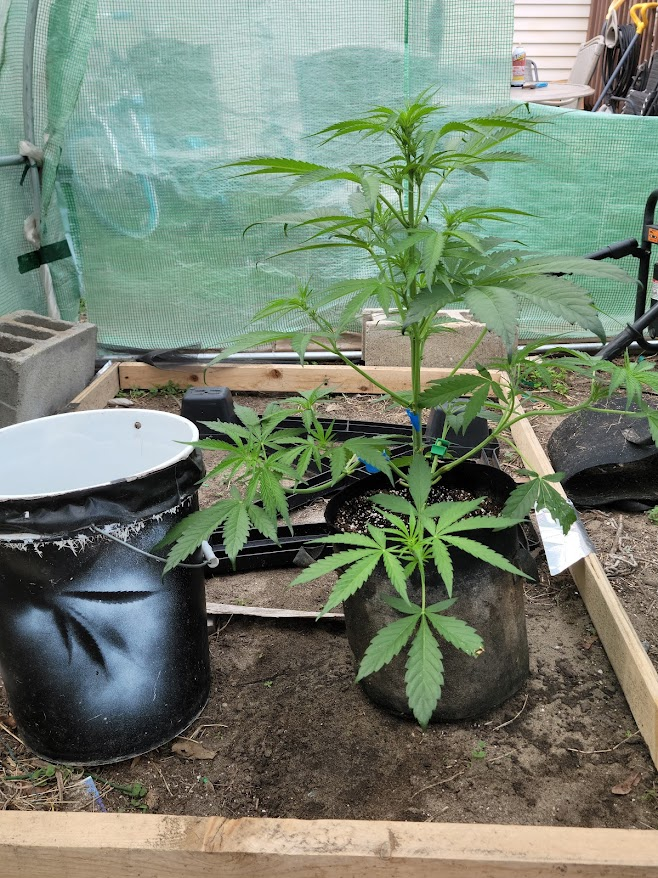 This beast is the other Cosmic Apprentice (Cosmic Queen x Wizards Apprentice)
They are all on day 35
---
---