Apple Fritter x Sour Diesel and Sour Lemon Dropz Photo tent update
Whats happening weed nerds! This week I will be sharing with yall what I have going on this summer. But first lets check out whats going on in the Photo 3 x 3. I recieved these beans from Irvine Seed Co. to test out. I am confused about the Sour Lemon Dropz they say it is (Gelato #33 x lemon Kush x Sour Lemon Dropz) maybe they mean (Gelato #33 x lemon Kush) x (Gelato #33 x lemon Kush). I am going to try and get an answer. Anyway, I am absolutely in love with the Apple Fritter x Sour D. This is a keeper. I have a few clones of her to work with. I lost the only male so I am going to try my hand at using STS. I purchased the pre-cursors online, I just have to mix it up.
Apple Fitter x Sour Diesel
Sour Lemon Dropz (Gelato 33 x Lemon Kush)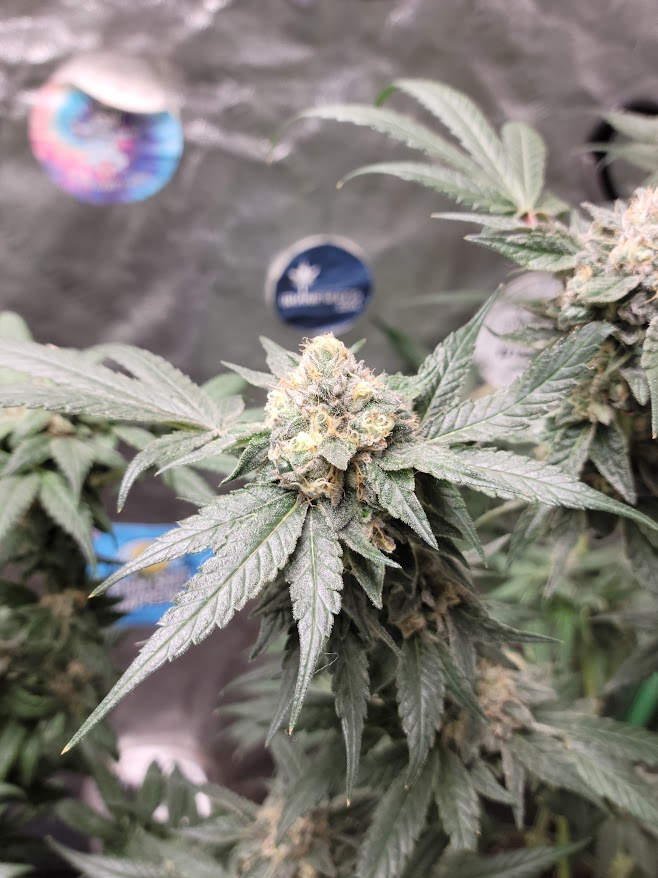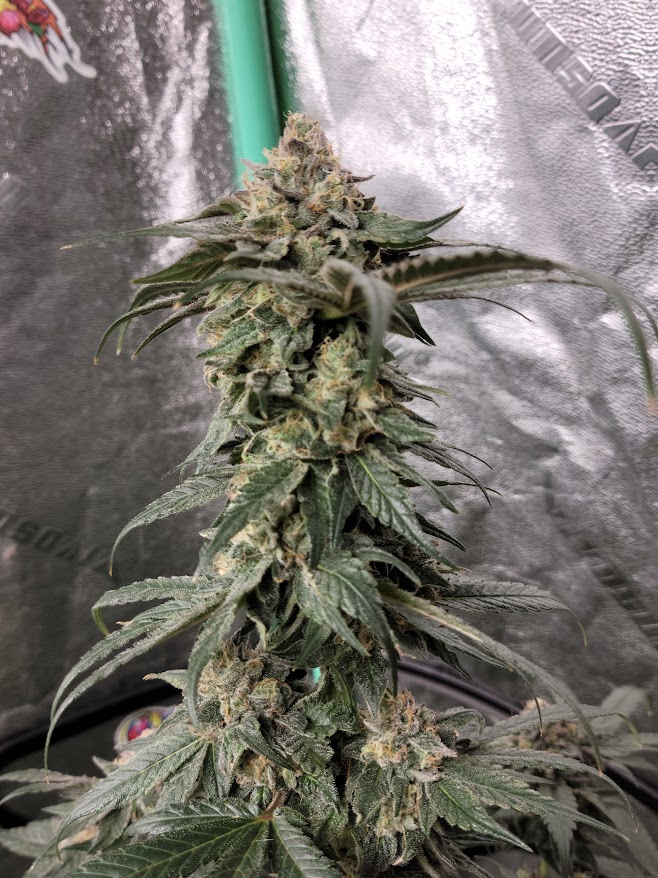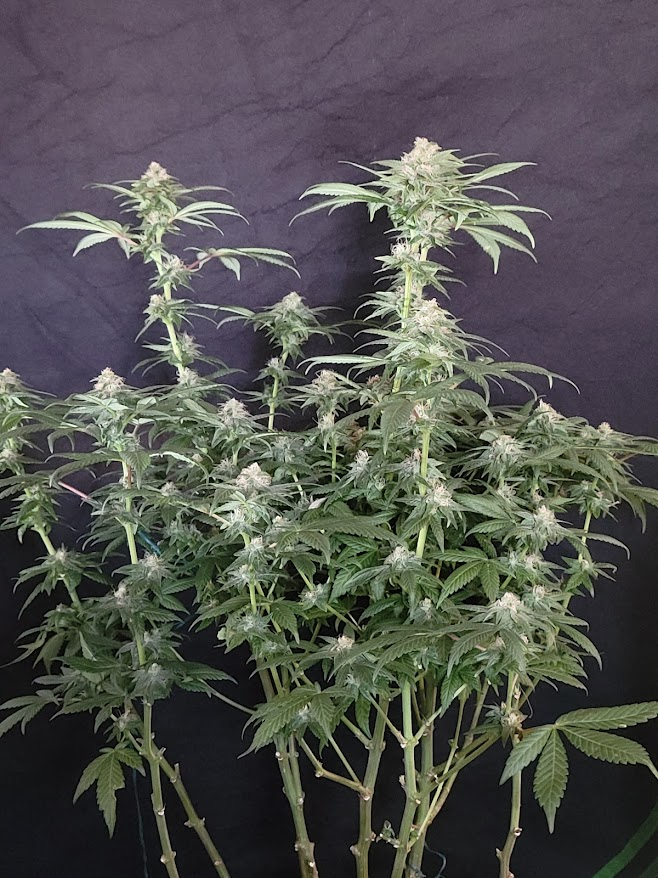 Sour Lemon Dropz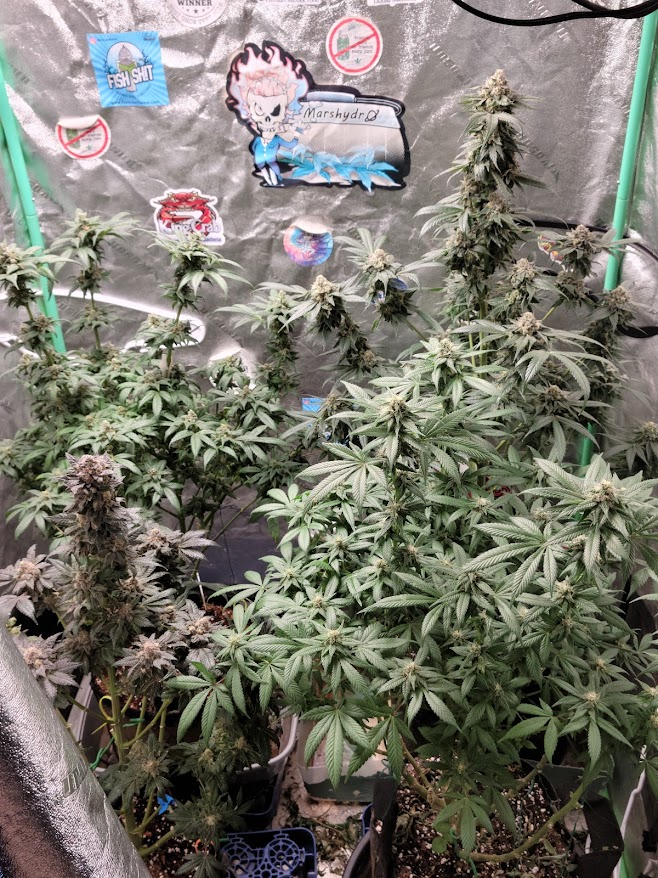 My original plan was to let 1 AFSD seed out. But In lost the only male. So I hit a few branches with MAC and Cheese pollen. I think I am going to call it "Apple MAC Diesel" I will be testing these as soon as I harvest them.
Depending on how many beans she gives me I would like to give some out for testing on the blockchain. This strain ticks all the boxes so far. But as they say the proof is in the smoke. Smelling like a rubber tire wharehouse.
As for the Sour Lemon Dropz she really stretches alot and the flowers are scraggly looking but as they bulk up they are looking better.
check out my next post for my outdoor adventure in growing.....
---
---