Theoretically, it has a bit of a coffee aftertaste!
---
Theoretically,
I think I start with a random opening-lol because I giggled.
He to her:
There is a shooting star hun, you can make a wish.
I wish that we get married.
I think it was just a plane.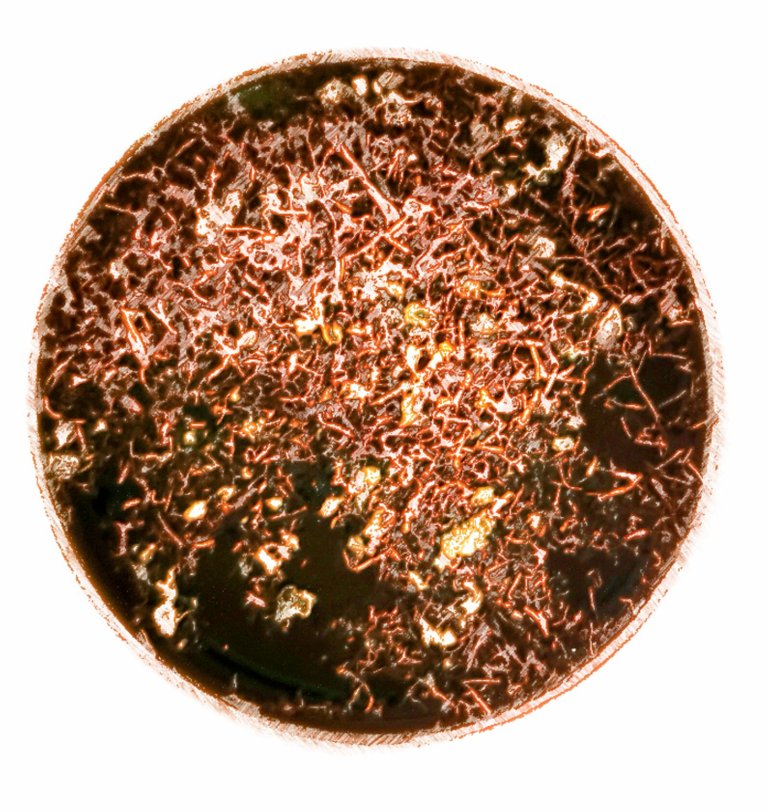 Dropped my phone!
The lens broke.
Something else happened to me.
Not sure if I can say what.
Let's agree that this is a theoretical post!
Theoretically,
it's possible that you have guests who brought a gift.
It could be that you're sitting together, brewing some fresh coffee while the gift is being unwrapped.
Think how you serve the coffee and sit down and chat for a bit.
You have a good time.
In theory the gift needs to be rewrapped again.
Now, since you are a good host and appreciate the thought you would you like to save your guest some work and help him with rewrapping.
Theoretically, you grab the gift to lift it over to your side of the table.
You just wanna finish the job of rewrapping so everyone can enjoy the gift.
Now, as you pick up the gift and want to bring it to you, you reach over your coffee mug.
Theoretically, it now happens that while you are above the black hole you lose your power and you drop the gift.
You don't miss, you hit the cup.
Horrified faces stare at you in disbelief.
The fact with which precision and speed the gift disappears into the cup fascinates your guests and yourself.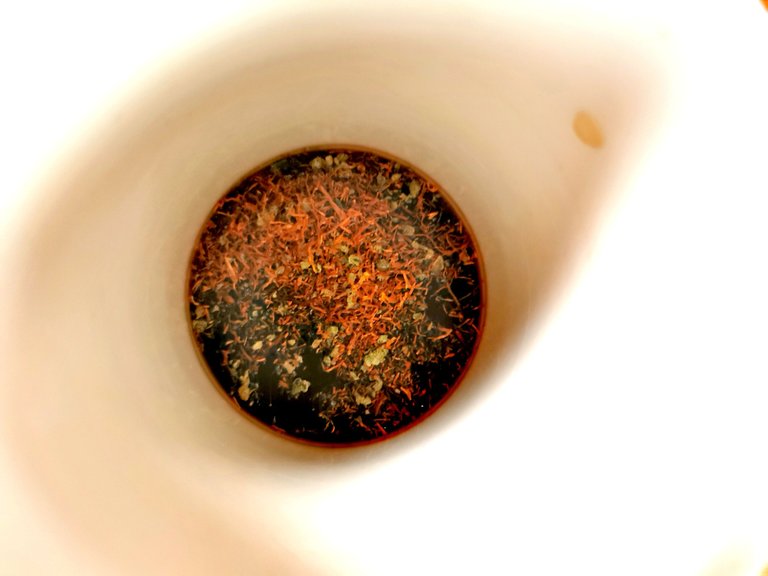 You are not sure if you should laugh or cry.
All you know is that you have to save the gift from drowning.
It could be that you start to fish every little crumb out of the cup in a bit of a panic.
You unroll the kitchen paper towels because they are your only chance.
In theory everyone at the table hates you now, but then again in theory you saved everything and now the laugh's on your side.
Theoretically, it has a bit of a coffee aftertaste!
---
All images and text are created by @bulldog-joy unless stated. Banner created with Canva. Support your favorite communities and love the Hive.
---

---
---
---