Green Crack - photography- Budtography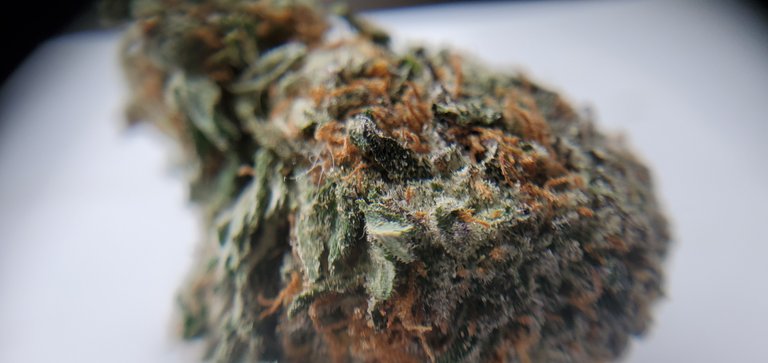 On this friday night I have been enjoying some green crack. This strain name I have always hated but I must say it is a great sativa hybrid dom strain.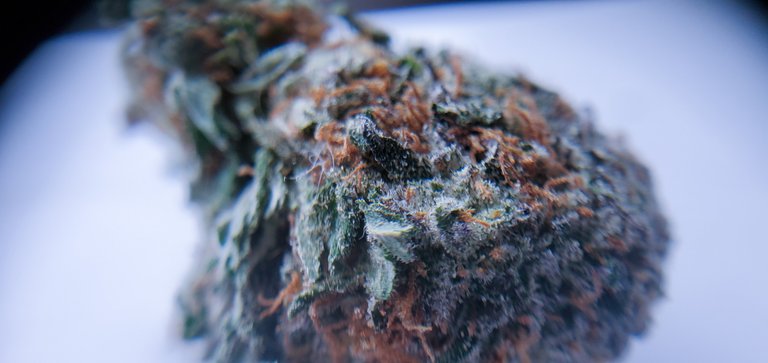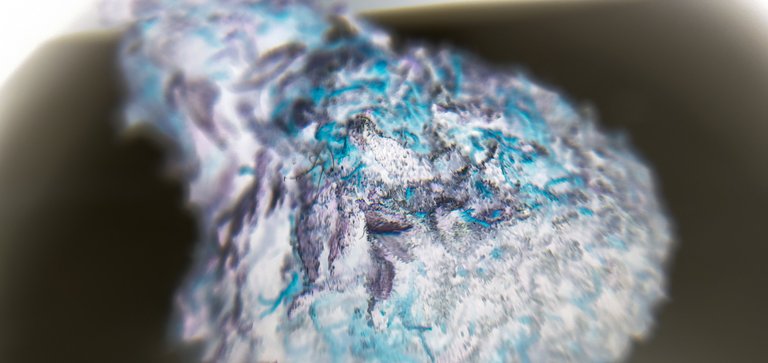 Do.you ever get stoned and just play around with editing programs? I love playing around with different photos of bud.
Here is 3 of the photos, the bottom one I think called inverted is my favorite photo.
---
---