10 Subscribers - Weedcash Giveaway - Nug Porn Community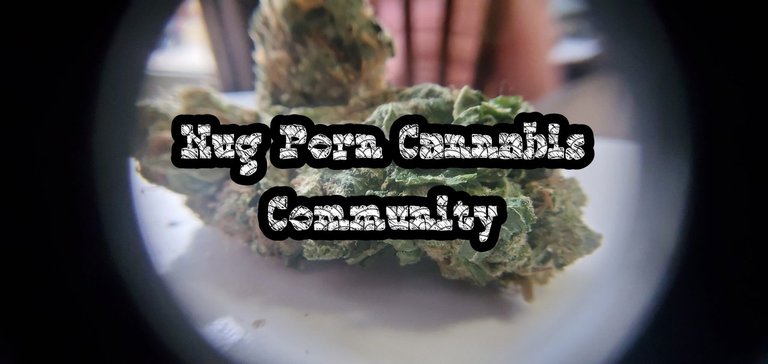 WOW, can you believe our small little community has grown to 10 whole members? Not much at all right but I am hoping we can grow and grow to take on some the other well known Nug Porn Communities on places like Reddit and Instagram Till than let's just keep on growing.
Now when it comes to communities the Big cannabis community here on steem is @weedcash. They are the first tribe and the way we cannabis posters earn some extra for our reviews and grow logs. With that in mind, I want to do a little contest.
The first contest I think we should have over here on the Nug Porn Community. I am thinking for the first contest everyone should just post there Last Nug shot they Took on there phone.


Rules:
Only One per Person per day
Don't Cheat :)

When you Upload the Nug Porn to the community You will get an upvote from @budwizard, @skylinebuds, @cryptobuds. You may also get some other votes from the awesome steem community. One Nug Shot at random per day Will get 5 weedcash. So get posting them awesome Nug Shots.

Be sure to use the #cannabis & #wedcash tags
---
---