The Man Cave Dividends are Changing.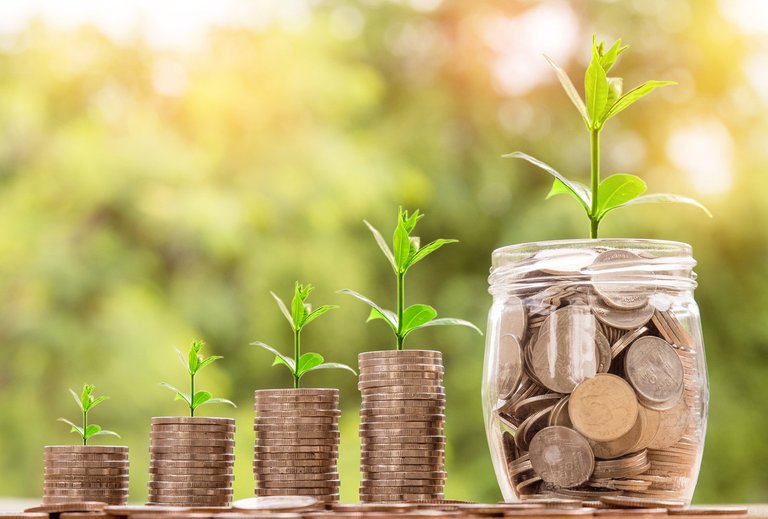 Hey Bro's and Brodettes! I'd like to make a fairly important announcement of what's happening as from today. The stage is set and the bots are working. Thanks to @reazuliqbal and his magic.
The Man Cave is stopping all Hive payments effectively immediately. There will no longer be any more hive dividends dispersed from now on. I know this will suck for some, but alas we have other things heading your way.
The reason that I made this decision was not for lack of funding, but because I wanted it to run as automatic as possible. I didn't want to be responsible for liquidising profits into hive and taking them out into my main wallet daily. Say I went on holiday? I want everything to work with minimum intervention from me so I can focus on making profits for us all.
On the very positive side, firstly, you will get everything that we mint in the Brofund sent out to you via a 70/30 split. So if I mint say 60 leo in Brofund, then 40 of those will go to BRO holders.
The coins that are going to be added to the distribution are as follows:
SIM, LEO, STEM, WEED, PAL, NEOXAG, ARCHON, BEE, BLURT (Blurt will distribute when I can find an effective way of cashing out)
This is not a finite list. As people buy more BRO, and more interesting and exciting projects land on hive engine we will try and work something out with them. We both win then in my eyes.
A word of warning though, the first few days will be a little unstable. Yes, everything might work out smoothly and nothing go wrong, but always plan for the worst. I am expecting a few days of trial and error before we work out the kinks (if there are any).
You might also be wondering if this will mean more or less profits for you? I can't honestly tell you right at this moment. @silverstackeruk is compiling a profit margin over the next week to see if it's more or less, so keep an eye out for his post when it comes.
Me? I'm betting on that it's more. I know this because on some days I've seen the Brofund rake in over 400 hive in profits. But alas, this is dependant on miner payouts on the day and so forth. We'll just have to wait and see.
I will tell you this, though. When DreamR is released then the margin you will see will be more. Mainly because we will be using our Hive Power to delegate to that, and in return will will get a cut of the token profits. We will also grow in HP because I have 100,000 HP leased to me in private which I will (and currently do) use to curate regularly.
As for now? Stay safe and hodl, my Bros :)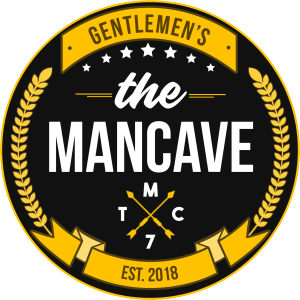 Posted Using LeoFinance Beta
---
---