Looking To The Future on Hive Engine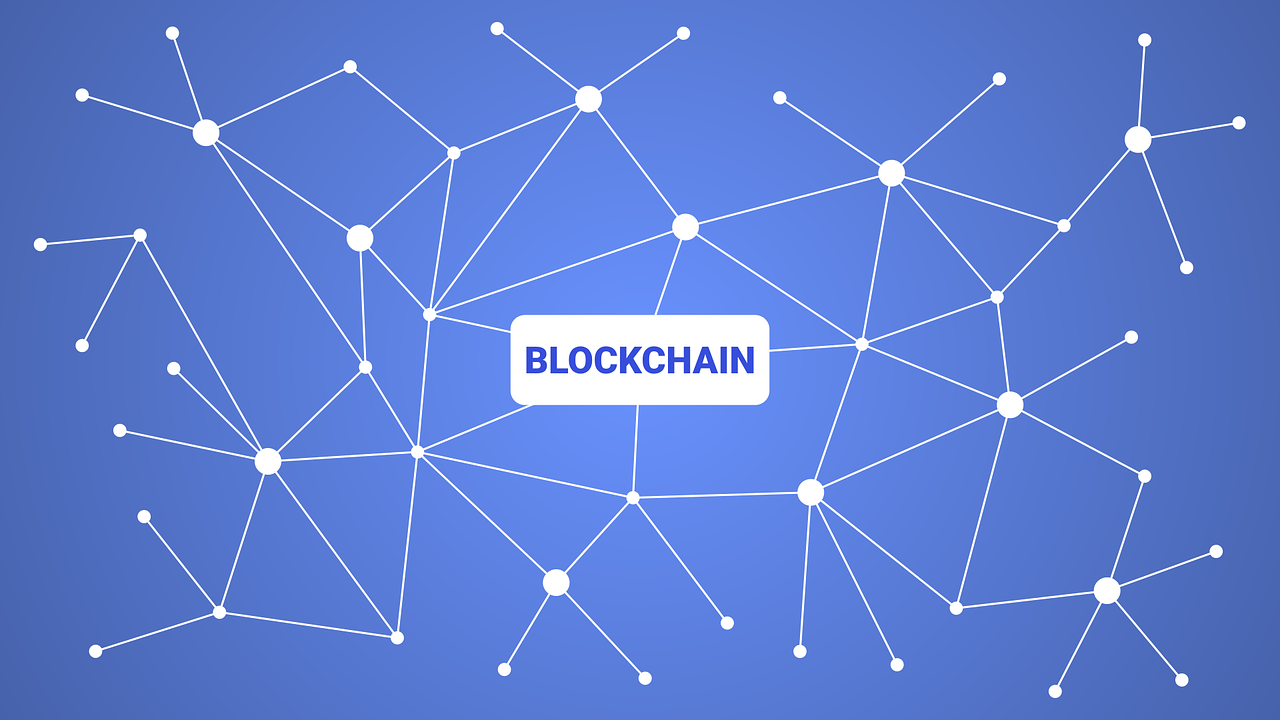 It's no secret that the Man Cave Project has put a lot of fresh eyes onto understanding the value of hive engine tokens and the tribes and teams behind them. To even create a basic tribe now it's going to cost you upwards of $600, and to which I think it's a good thing because that's quite an investment for the average Joe to be taking on in this day and age. People that start tribes are now going to be committed, rather than relaxed about it.
What a lot of people don't understand is that places like hive-engine, and perhaps smt's if they ever come to fruition, will be small mans money. It's the opportunity for the average joe to get involved without forking out their entire life savings. What hive has done (and similarly hive-engine) is that it has given everyone the chance to get deeply involved without having to put a down payment on their house, or fork out their entire life savings. You can just start an account and away you go. No payment needed.
This is why I love the platform. It's sort of like the people's market place. A chance to get involved.
With that being said there is a lot of good things coming to this place over the next few months that will more than likely propel us into a different domain from the one we are in now. I mean if we are honest we kind of seem like we are stuck in the middle of the backwaters of the internet and the few that do know about us don't really care. I think that's going to change over the next few months and here's why:
Leo hinted on their twitter last night that they will be getting listed on Pancake swap. Whilst only a hint, this is basically a drop in the ocean of the many things that Leo have rolling out over the next year. We have a full list of amazing stuff rolling in from Leofinance -- Project Blank, LeoFi, Governance tokens, nodes, sidechains. This is the tribe that keeps on giving, and I think perhaps in the future it will be the one that transports most of us into financial freedom.
With all that being said, there's a lot of other work being done on hive-engine that some of the bigger tribes are stealing the limelight from, which I'd like to shine a light on, if only for a moment. Because, well, this stuff interests me you know? Without Bitcoin, hive wouldn't have been a thing, and, without LeoFinance all the other littler projects wouldn't be building as hard as they are to keep up with it all. It's all very exciting what's being built and why.
Let's first talk about Weed.cash.
Quite a small tribe that people rarely talk about. In fact, even since I've been giving out dividends in weed, virtually no-one has asked about it. But let me tell you, there is a lot of work being built behind the scenes. I was lucky enough to gatecrash a team meeting with those guys last week and I was surprised at how much work they are doing. I mean I knew they were working, but not THIS hard.
Wrapped weed. I guess this was first on their list. Whilst I think diesel pools were a godsend for this crew, I expect they are still working hard at getting themselves a dev that can safely wrap weed and list it on Uniswap.
Market Place. As far as I am aware, they are in the midst of trying to create a fully functional marketplace for weed lovers, whilst at the same time trying to navigate around the laws and legalities of the countries that will have access to the store. Quite an exciting venture this one.
More coming out. I quizzed them further about the developments on their network down the line but whatever angle I tried they were holding it tightly to their chests. One thing they did allude to though, is that they are building lots more in the future.
Hive Hustlers
People laugh when I talk about Hive Hustlers because this was the project that launched with the economic sense of my ten year old kid. My kid thinks money comes from the magical money tree, as I think the hive hustlers dude did -- his project took the fast lane to the rock bottom of parts of hive. However, recently @thelogicaldude took over this project and injected $1000 of his own money into it trying to breath some life into the old dog.
A lot of people are looking for the next unnoticed top 10 crypto to invest in, and perhaps this isn't it, but if you're looking to get behind a good solid project with a reliable leader that you can take part in then I think Hive Hustlers will do pretty well in the upcoming months. Far better than it has done in the past. Here are a few of the things he's working on:
Undoing the fuckery. A lot of how hive hustlers was built in the past made about as much economic sense as a hydrogen bomb to a farming county, so @thelogicaldude has been undoing all of that and rebuilding it from the ground up. A very 'logical' move, hah, see what I did there? Anyway, yes, he has a roadmap and everything.
Updates just keep coming
True to his word, he has built hivehustlers.com from the ground up and he just keeps on building. This is definitely one tribe to be keeping an eye on for slow but sustainable growth.
He has a roadmap, and is sticking to it every step of the way. Just check his live feed. So many updates and building opportunities.
The Lotus Tribe
By far the most protected tribe in our cave is the Lotus tribe, because those that speak bad about this place are usually sent hurtling to their doom. The lotus community is all about natural medicine, love, empowerment, peace and prosperity. This is a good, solid, well meaning tribe aimed at the betterment of humanity.
I was just messaged last night by their leader @riverflows to tell me that their miners are out on the market under LotusM, you can purchase them here if you are interested https://hive-engine.com/?p=market&t=LOTUSM
I think in the distant future, if hive manages a top 10 spot in the cryptos, which I agree with @theycallmedan that it will, then we will be looking at what the mainstream population are interested in -- I think this one will potentially be a hot cookie. Right now tech projects are all popular because we're mostly a bunch of nerds on here right now (myself included), but if we onboard mainstream amounts of people then we'll have a different vector to consider -- those that just want to blog about things they love, and the lotus tribe have carved themselves out a niche in a multi-billion dollar industry.
Something to at least consider. This one is a long long term hold for me!
And last of the list, for me at least, is the @neoxian city tribe
Famed for his banking prowess, and fucking god-like-sized chunks of crypto in his holdings, fellow tribe member (and Dragonmaster) @neoxian has been making moves towards change in his community recently. We've seen him create a diesel pool full of neoxag to swap. He has hinted at there being a rewards structure for those that have provided liquidity, and since I know that this man has more crypto then perhaps a medium sized exchange has I'm inclined to believe him at his word. That and he's proven very trustworthy to me in the past.
Again, with the Lotus tribe I can see this one being really popular with the role players in future. This tribe screams all sorts of weird and wonderful wacky roleplaying shenanigans to me. That's of course only what it is to me, for other people it's more of a lifeline, and I expect that will become very popular in the future.
Please be aware that I can equally be as "in the know" as a hat maker that's suffering from mercury poisoning
I bought into the tribes early in the beginning because I believe hive will be in a top 10 position in the future. My thinking on this is that when hive attracts a lot more attention to it, hive engine will see a major increase as well as a sort of drip-feed from the larger economy. Then, as people began to figure out what the tribes and the smaller economies around hive-engine were all about there would be excitement around all of this too. Thus rising my stake.
As an example, when there was excitement around pal it lifted my barely $400 investment to $6000.
But then again I could just be the village idiot, so use caution and research when making financial decisions that could impact your life.
And above all, be well my friend.
Posted Using LeoFinance Beta
---
---