Very dense and keefy
A couple of days ago I had the fortune to visit Southern California and I picked up a pound. I don't know what strain this is but what i dod find out was this is to dense to break by hand and to keefy to cut with scissors.
It was time to bust out the choppa (grinder). I am not a person who uses a grinder. I typically break my weed up by hand and pack a bowl or 3. Hehehe.
Foreword this ganja dream is preferred in a joint ou r blunt form. I did try it in a bong and pipe. Didn't enjoy it as much as I did rolled I up.
Apperance: 6 [Color(7)/Structure(5)] structure very dense hard to break up by hand. Didn't enjoy that. Color was a nice Forrest green with a golden brown keefy sugary coat. So nice.
Smoke: 6, nice clear heavy white smoke. Smooth rolled up, a little harsh in a bowl.
High: 6 mellow high not to strong but did let you know that you were elevated. Felt like a mild hybrid sativa.
Overall: 6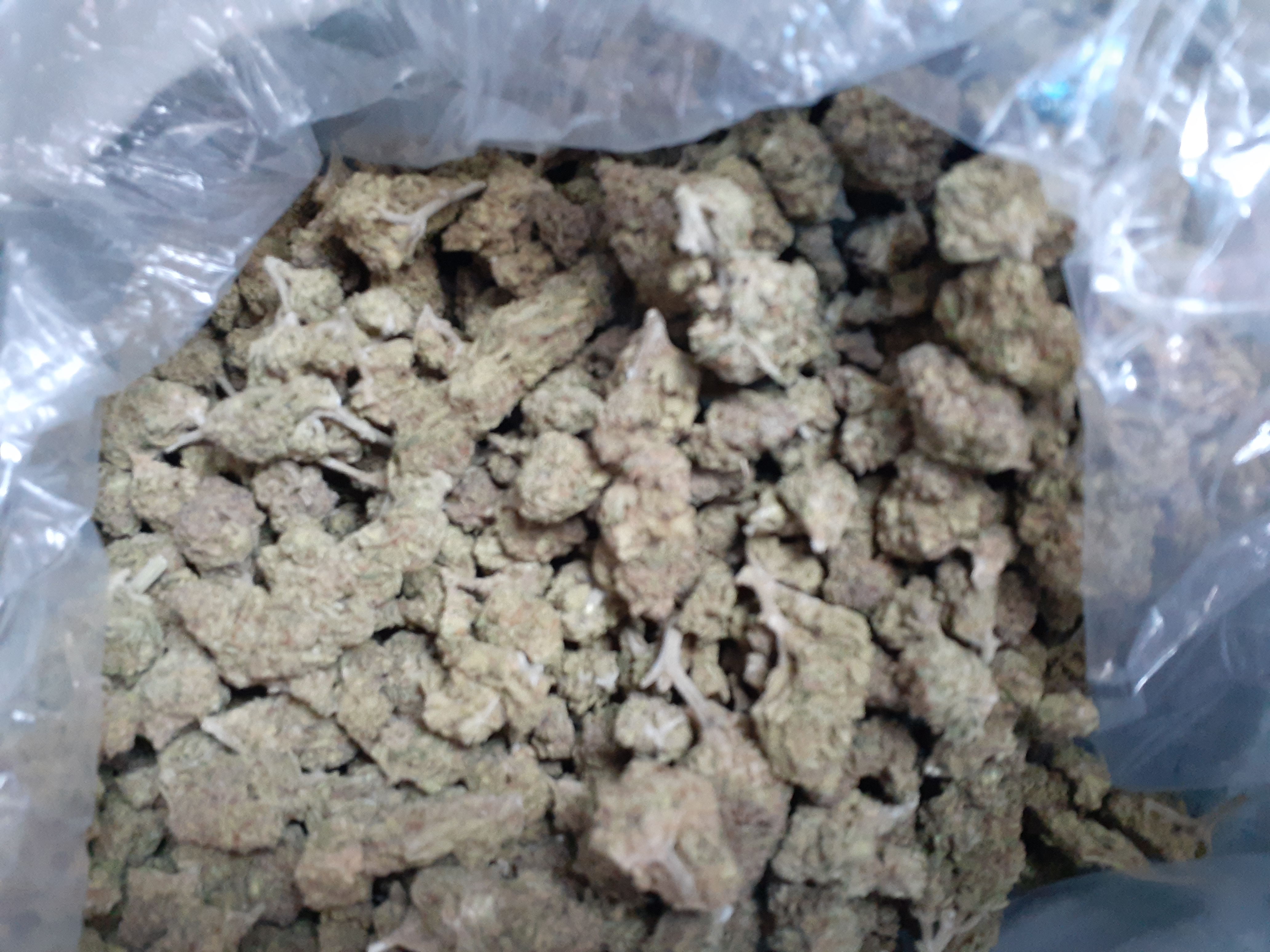 ---
Posted via weedcash.network
---
---