Tangerine Dream
Tangerine Dream what a gorgeous bud and marvelous taste. An aromatuc cross of Tangerine and Blue Dream. This strain brought to me the best of these colaboration. You get the zesty citrusy taste of the tangerine and the great blue dream high heady with a surprisingly mellow body high. Which will not only leave you being a talkty tim but a overall great appreciation for all that is around you.
Review time: Grower unknown. Purchase through the hood!
Apperance: 9 (structure/color) nice dense big buds. Lovely light green with orange hairs wrapping this bud.
Taste: 10, yes I said a 10. This bud lived up to it name in taste. From the first hit to the last and everything lasting in between. The overall tangie taste stays with you.
High: 8, I like sativas. To me I got a classic blue dream experience with a nice tangy spike.
Overall: 9, I cant wait to grow this myself and experience this all over again. Thank you to my hood friend for allowing me to acquaint myself with this delightful strain.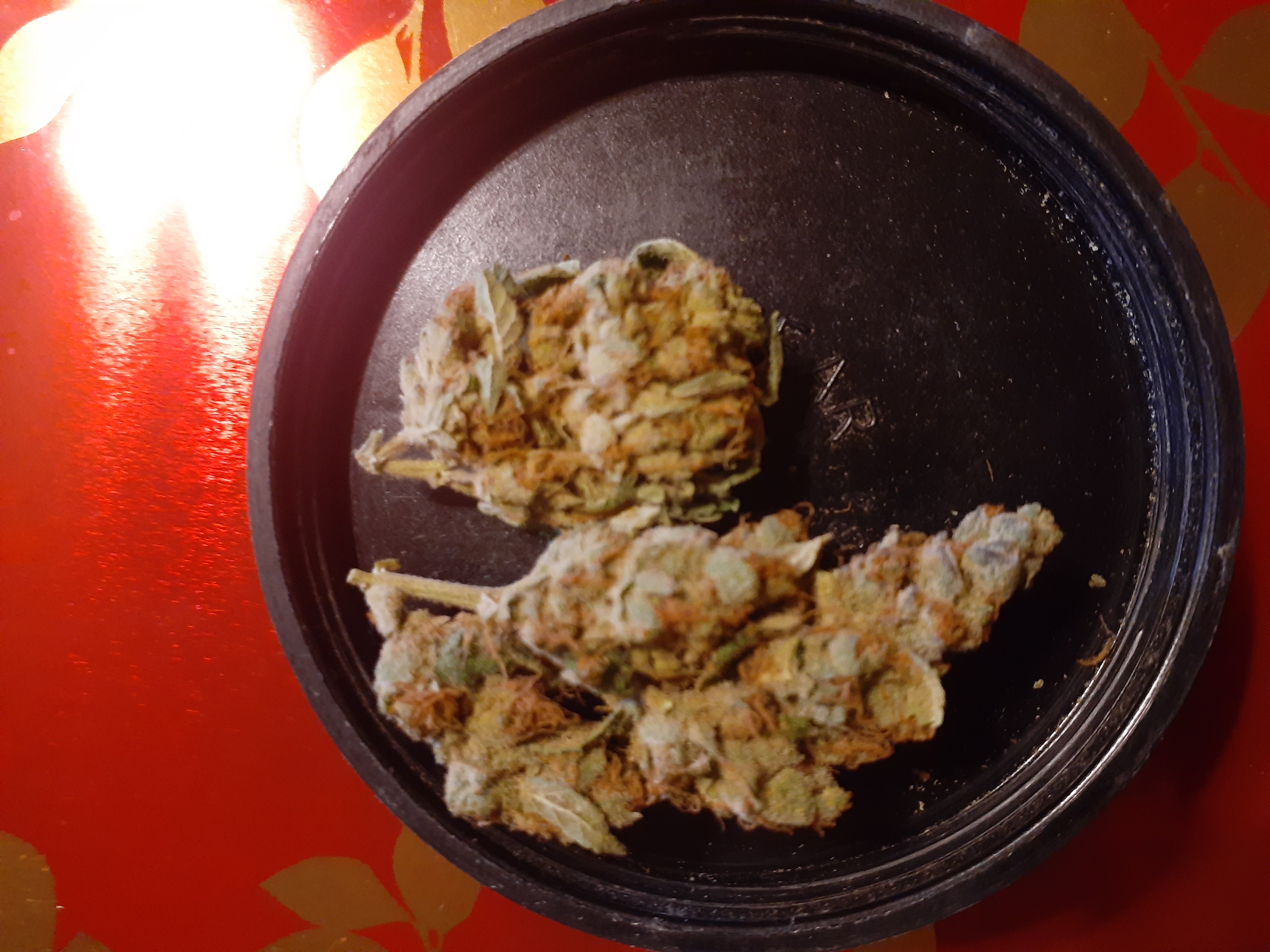 ---
Posted via weedcash.network
---
---