GMO Cookies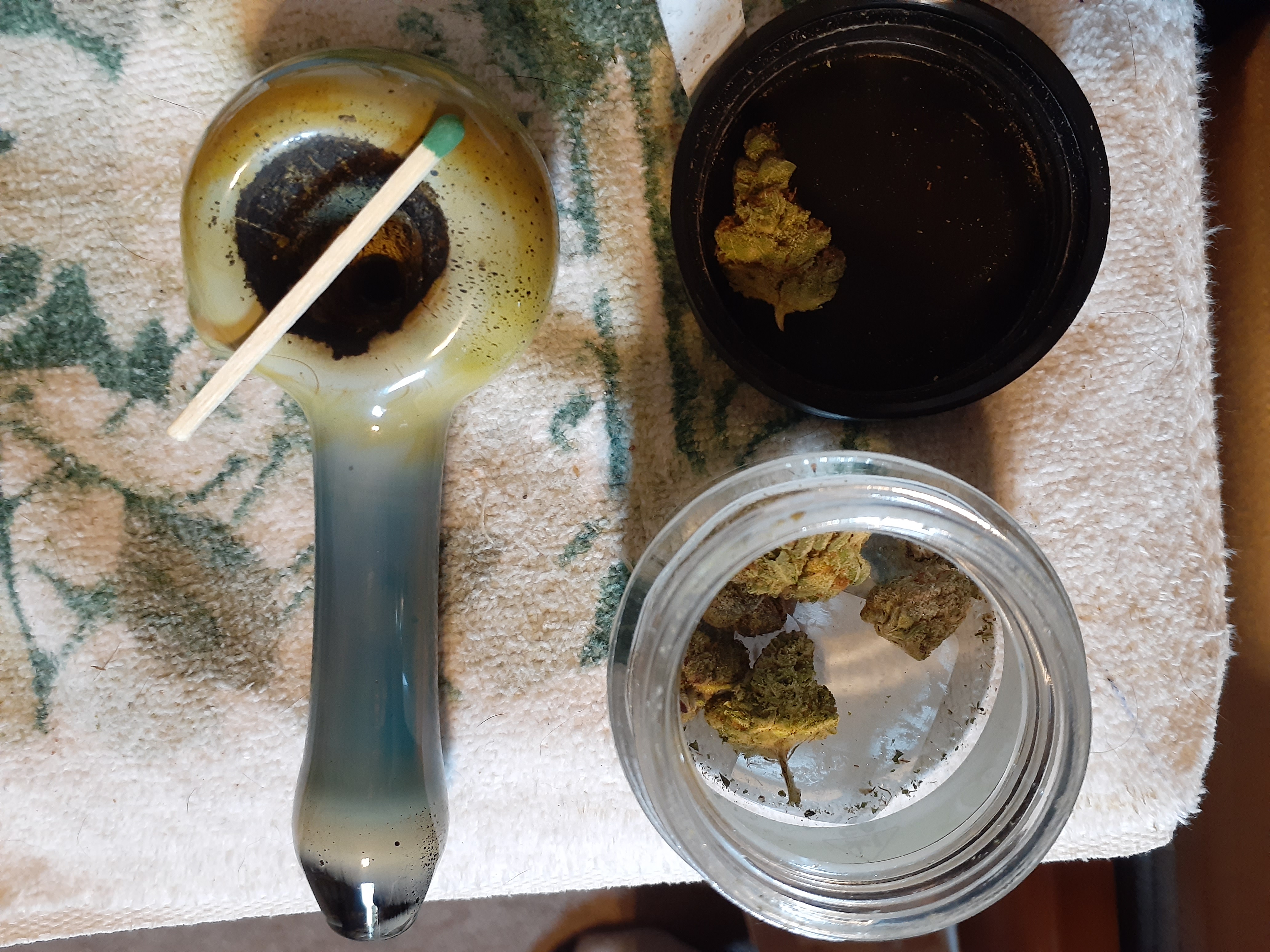 What couldn't I say about this amazing flavour rich strain. I I recently purchased this at a local dispensary I visited while in California. I will say that this flower did the job. It had the great GMO taste from beginning to the end. No matter how you burned it by paper or bowl. You will not be disappointed. It dont matter if you just recently started smoking or have been invested. I say invested because if you think about it as a cost it may depress you. Don't worry there is a strain for that too. Lol.
I am now going to rate this Apperance:8,(structure/color) Dense, light lime color with a mix of purple hues and orangy red hairs laced throughout. Taste: 8, terpene rich, gmo flavor through out. Cured: 8, almost perfectly cured I can't say more. Plus the glass it came in contains a moisture pack. Overall 8. I really liked this company's representation of this hybrid strain.
Coastal Farms Gmo Cookies.
Ganjafarmer
---
Posted via weedcash.network
---
---